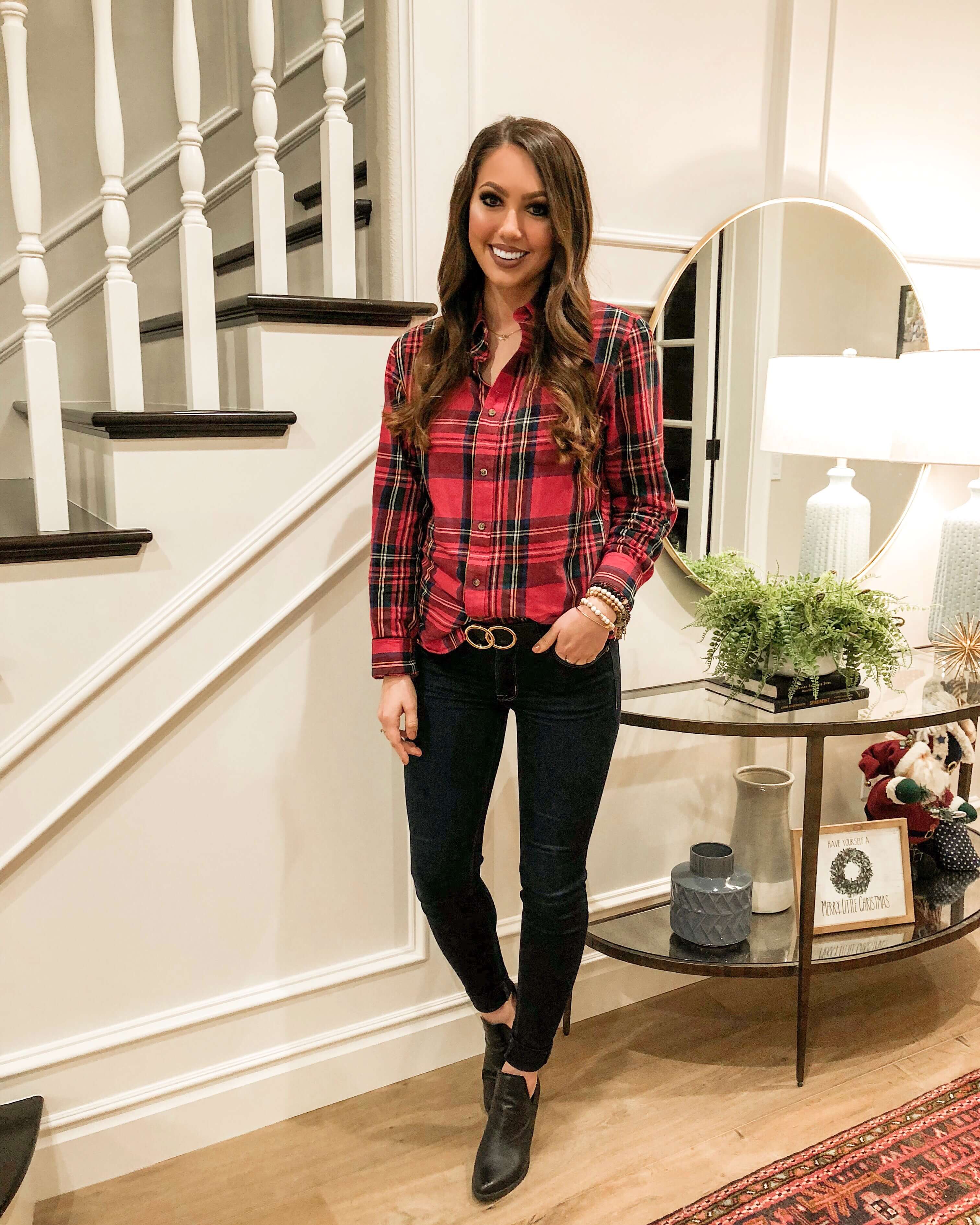 If you follow me on Instagram then you know that I'm constantly rocking a pair of jeans — usually either denim or black. While a few years back I wore Hudson jeans religiously, this habit has changed the past few months. That's because I found the most perfect jeans that are not only comfortable, but much more affordable. I'm not kidding when I say that I don't really buy designer jeans now.
I love these jeans so much that I just had to share them with you in a dedicated blog post. By the way, this post is in no way sponsored!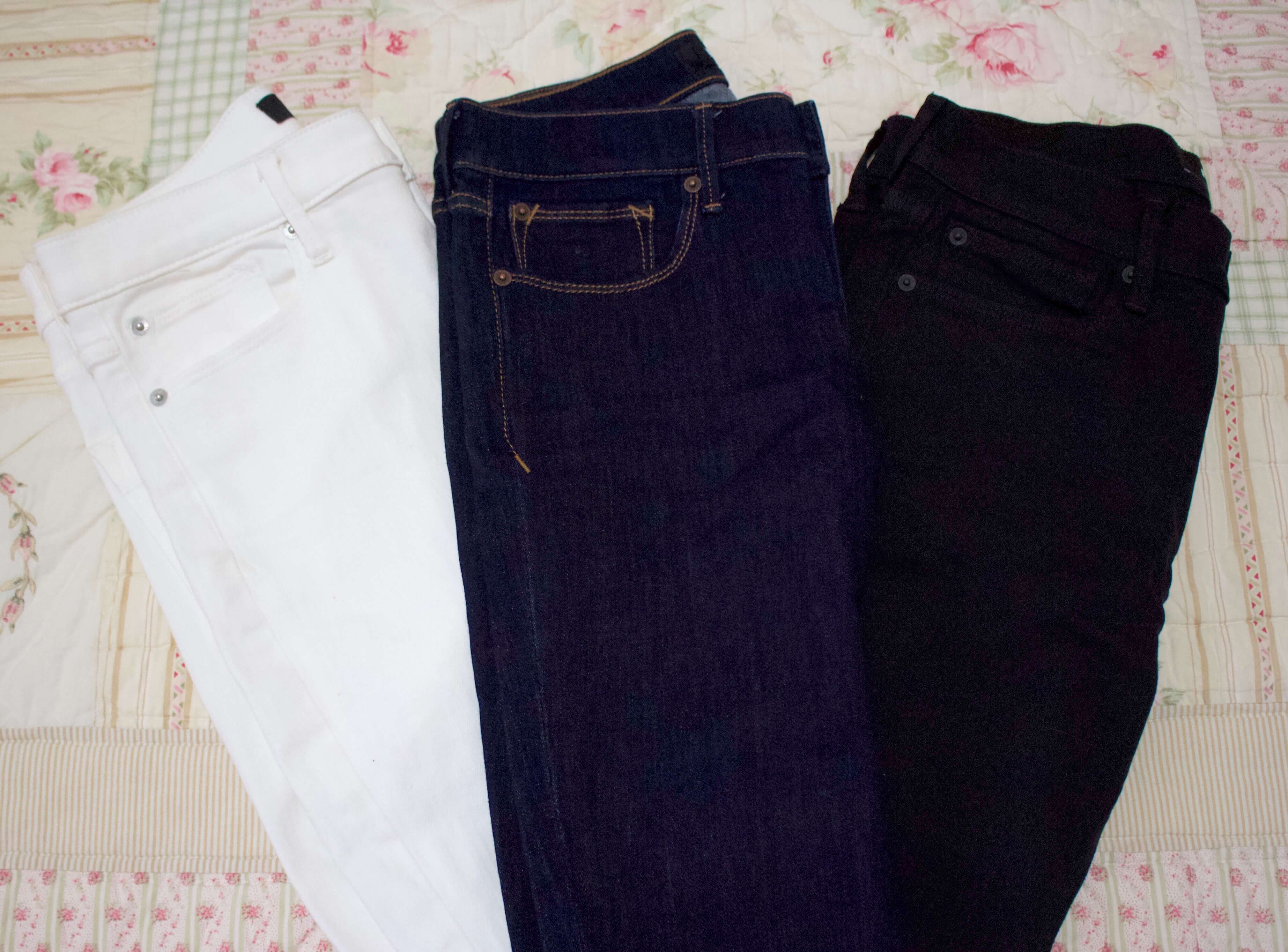 Where To Buy
At this point, you're probably wondering where these fabulous jeans are from. The answer is Express!!! While Express used to be one of those stores I rarely shopped at, lately it's been one of my go-to places. Many weekends there is a 40% off sale and on some holidays the sale even goes up to 50% off.
Price
While the jeans are priced around $89, I've never paid full price for them. I always wait until either the 40% or 50% off sale that I mentioned above when buying my jeans. Depending on the discount, typically the jeans are under $50.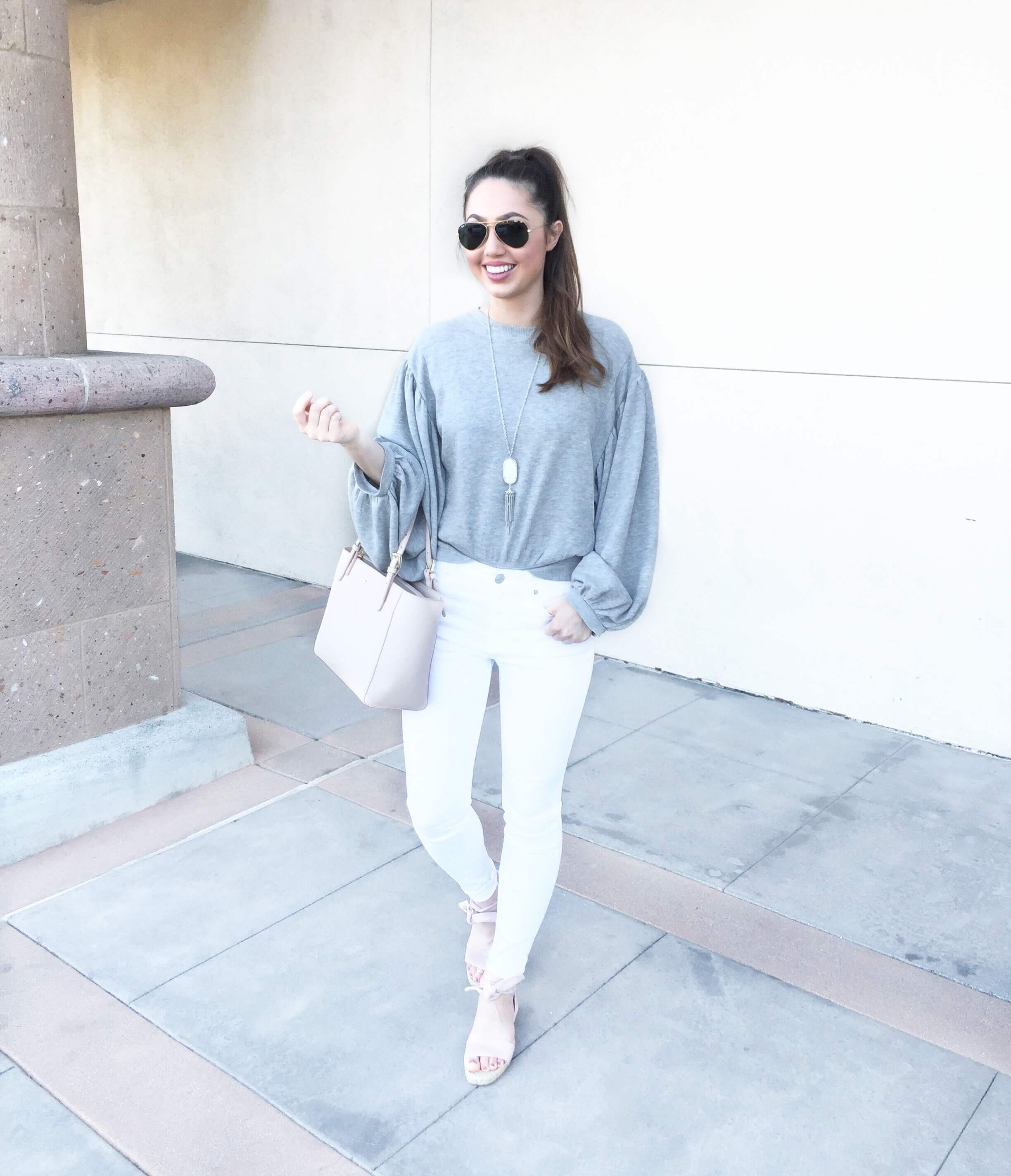 Style
While Express sells jeans in a variety of styles, my preference is the Mid Rise Stretch Jean Leggings. My denim, black and white pairs are all this style. I love them so much that I just purchased another denim and black pair this holiday season! I find these jeans to not only be comfortable, but slimming.
If you have any questions about these jeans, just comment below or DM me on Instagram! Also, did you catch my last blog post. I shared organization tips for the new year.
Shop the BEST Affordable Jeans EVER:

Thanks for reading!
xoxo Kendall