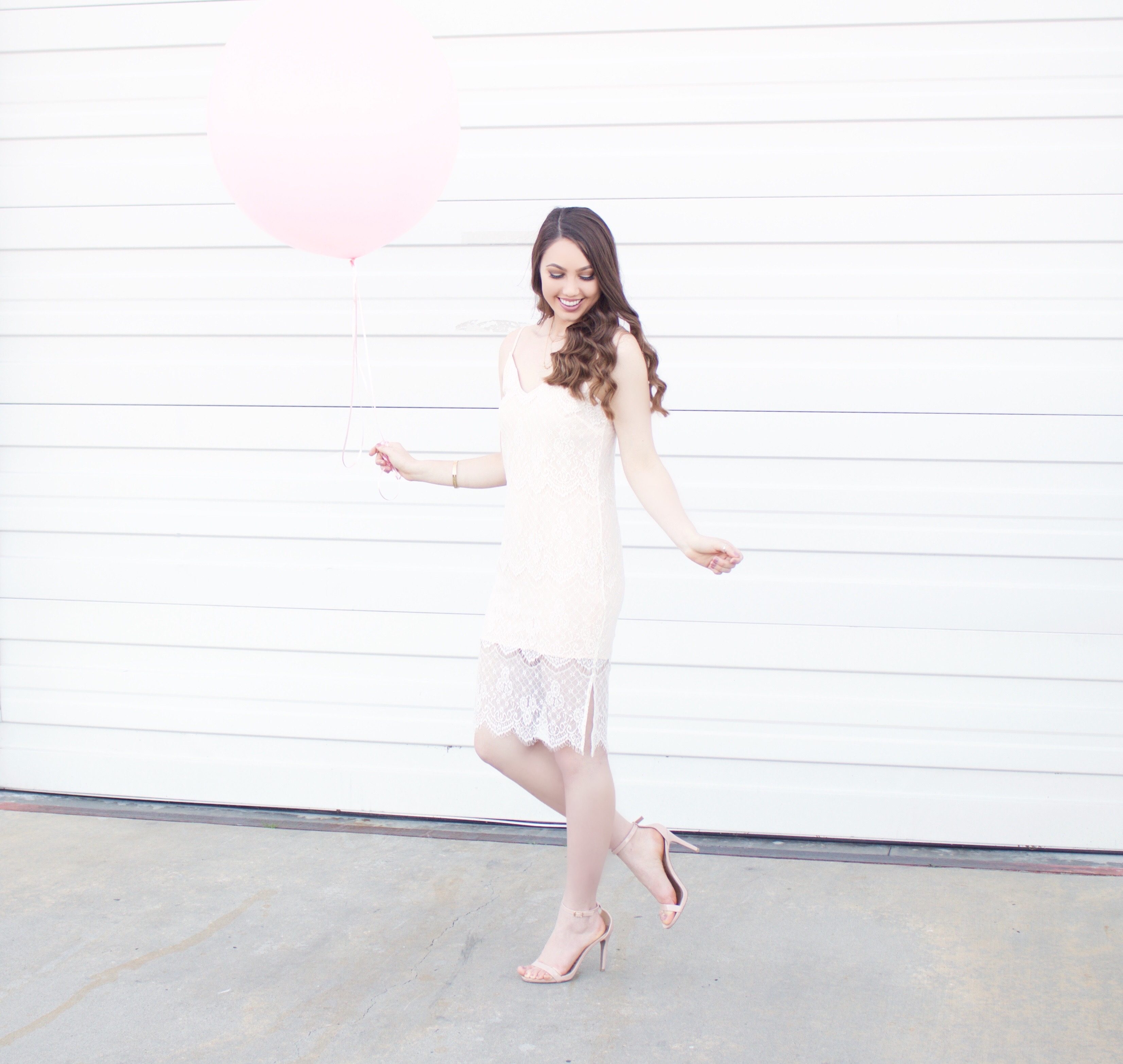 Hi everyone, I'm Kendall!
I'm a full-time college student, beauty YouTuber, self-diagnosed Instagram addict, and country music lover who has a passion for all things fashion and beauty related. From a really early age, I have always loved sharing my tips & tricks with others and over the years I often found myself styling my friends.
In Summer of 2014 this passion led me to begin my YouTube channel Beauty By Kendall Lynn, which then led to starting a blog that was originally designed to talk about makeup (see that blog here). Over time the blog expanded into fashion and as fashion started to take over my blog, I decided to start My Styled Life.
I think that every day is an opportunity to be styled whether that be in regard to clothing or the way in which I live my life. I truly believe that by combining high end and affordable pieces one can create a life that is beautifully styled, not only in the fashion department, but also beauty, the home, and everything else. Thank you for venturing on this journey with me! I hope that you enjoy my new blog/website!