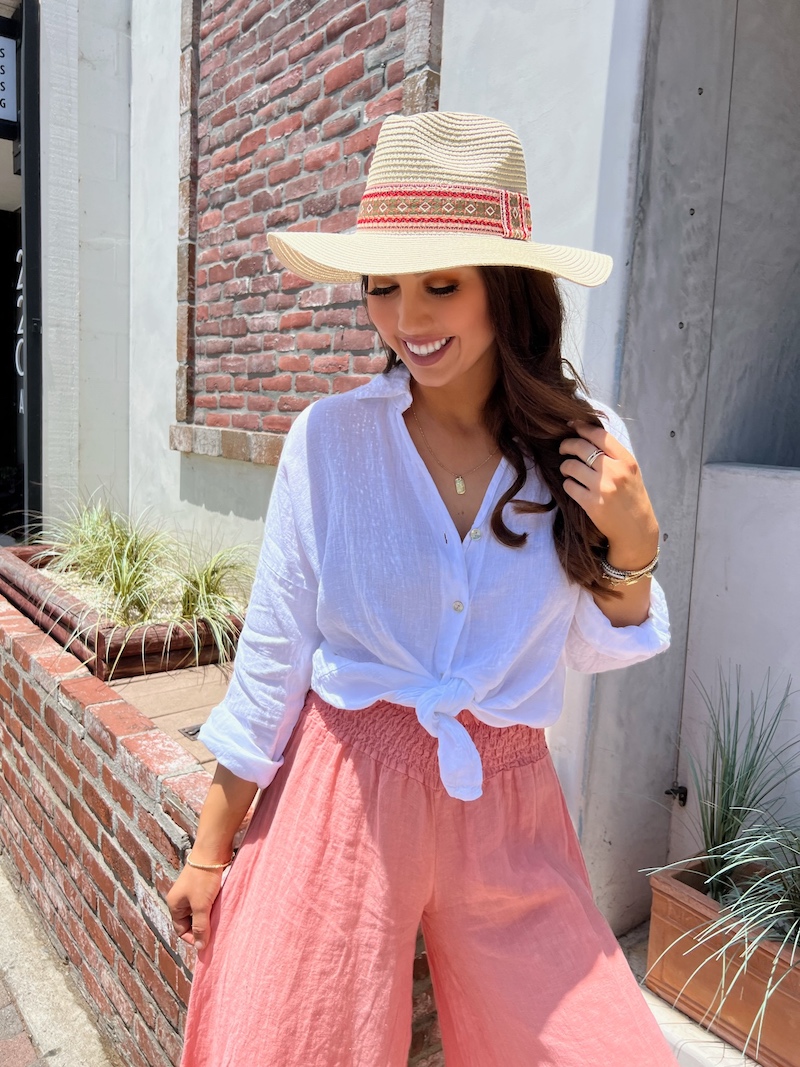 Calling all Orange County friends…I'm back with another hidden gem in Orange County! This time, we are checking out Downtown Boutique, a locally and female-owned clothing and accessories store in San Clemente. Located in the heart of the "Spanish Village By The Sea," Downtown Boutique will quickly become one of your favorite local shopping spots.
Something for Everyone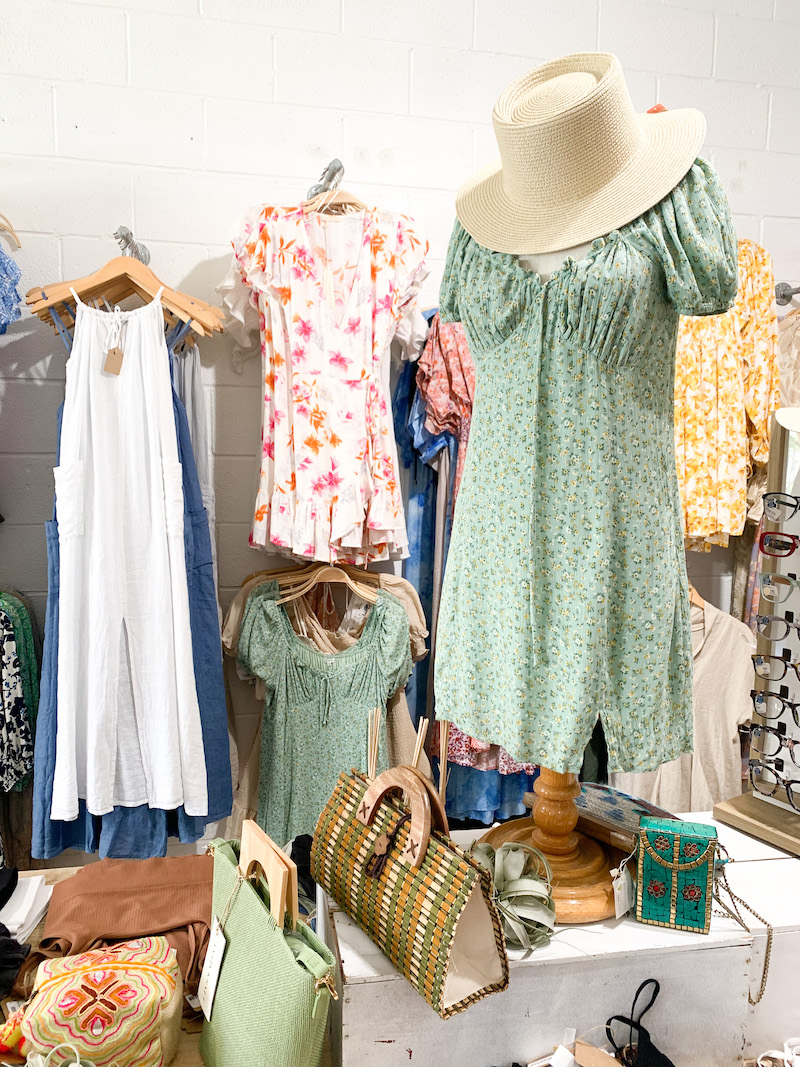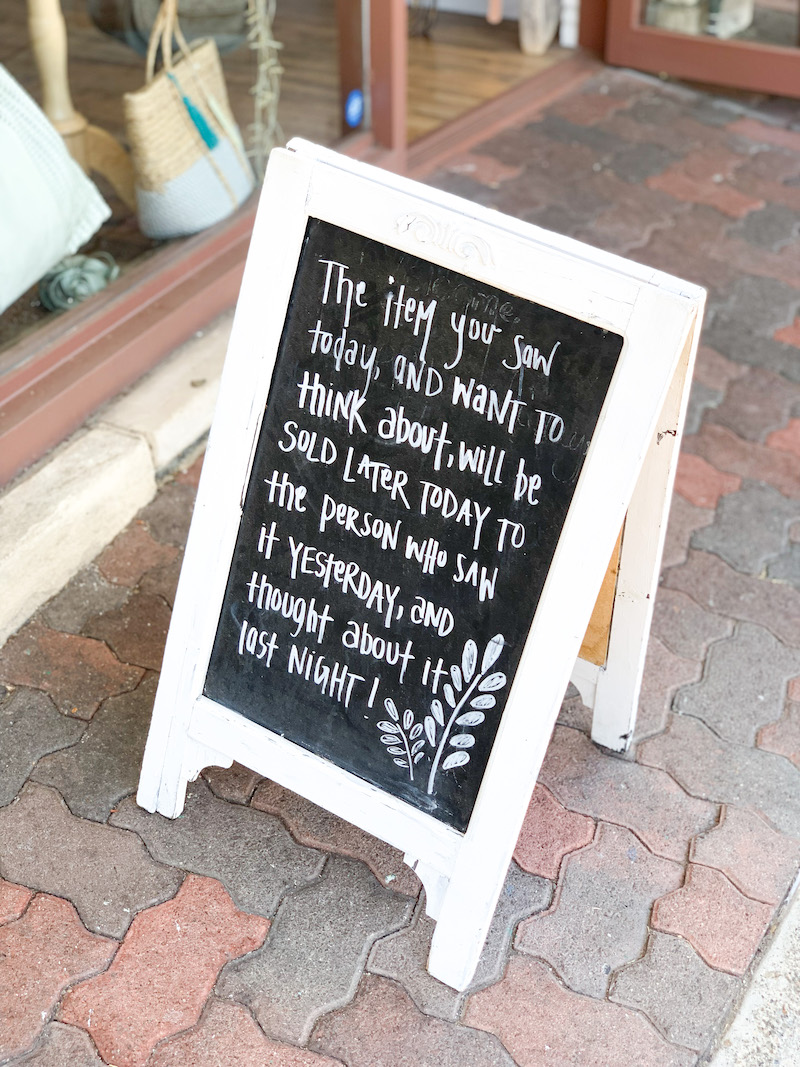 While strolling through the store, expect to find on-trend pieces that speak to both young and mature women of all different body types! This is one of the goals of owner, entrepreneur, and San Clemente resident, Tika Strong. She also makes sure to carry brands that reflect her own personal style!
Stylish Outfits Made Easy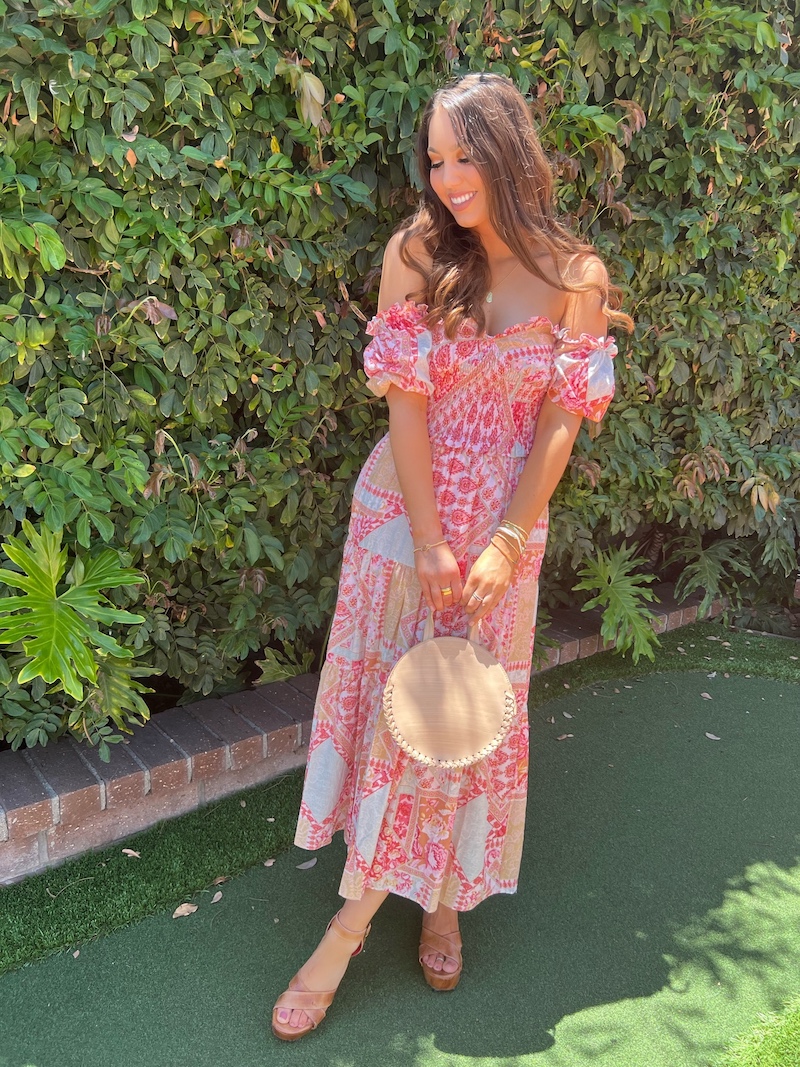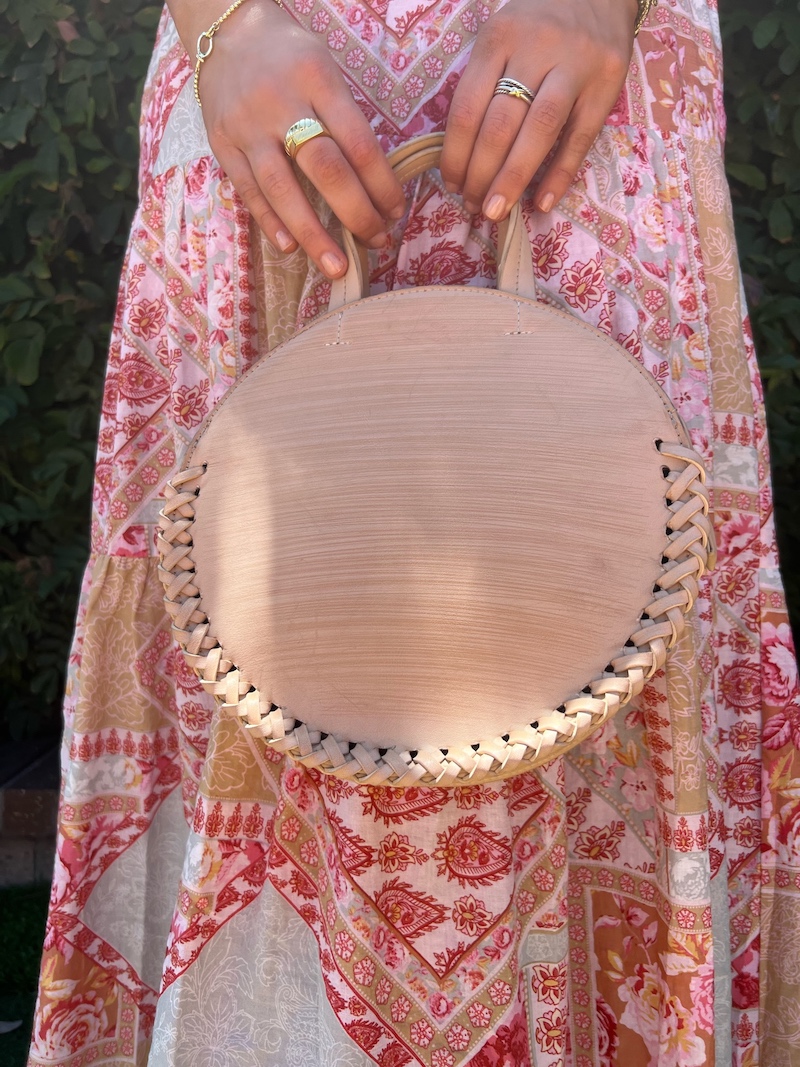 Regardless of whether you need an outfit for brunch, date night, or something in between, Downtown Boutique has something for you! The shop carries top brands including Lovestitch and Olivaceous, two of my faves! And every time you stop in, there's always something new.
I especially love the selection of Italian linens! The linen pants, tops, shorts, and dresses are perfect for summer and will become your new go-to for everyday looks.
All the cute shoe pairings are from Tootsies Shoe Boutique just up the street!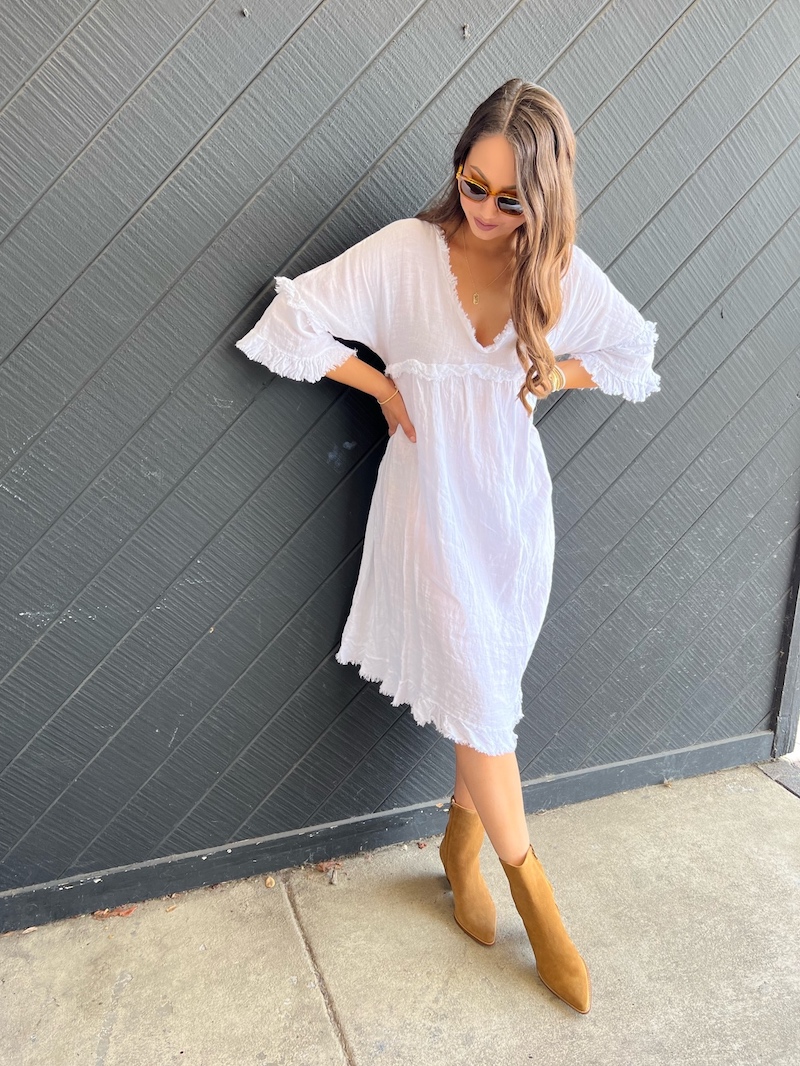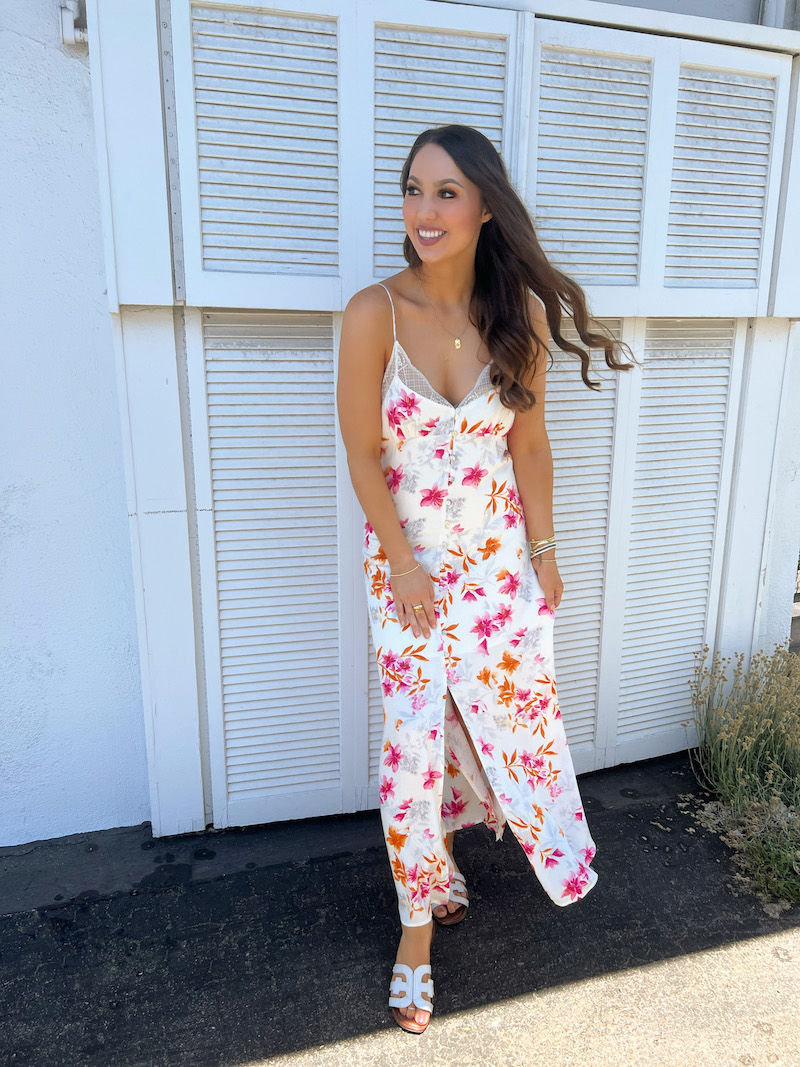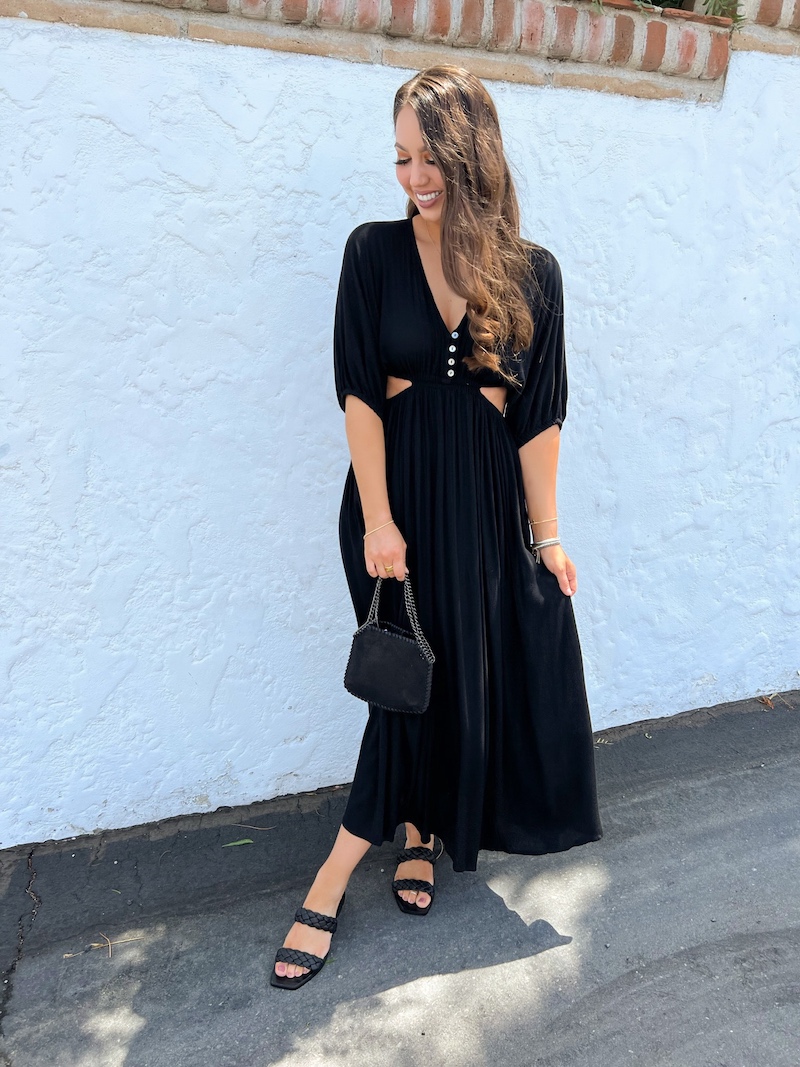 Don't Forget the Accessories & Gifts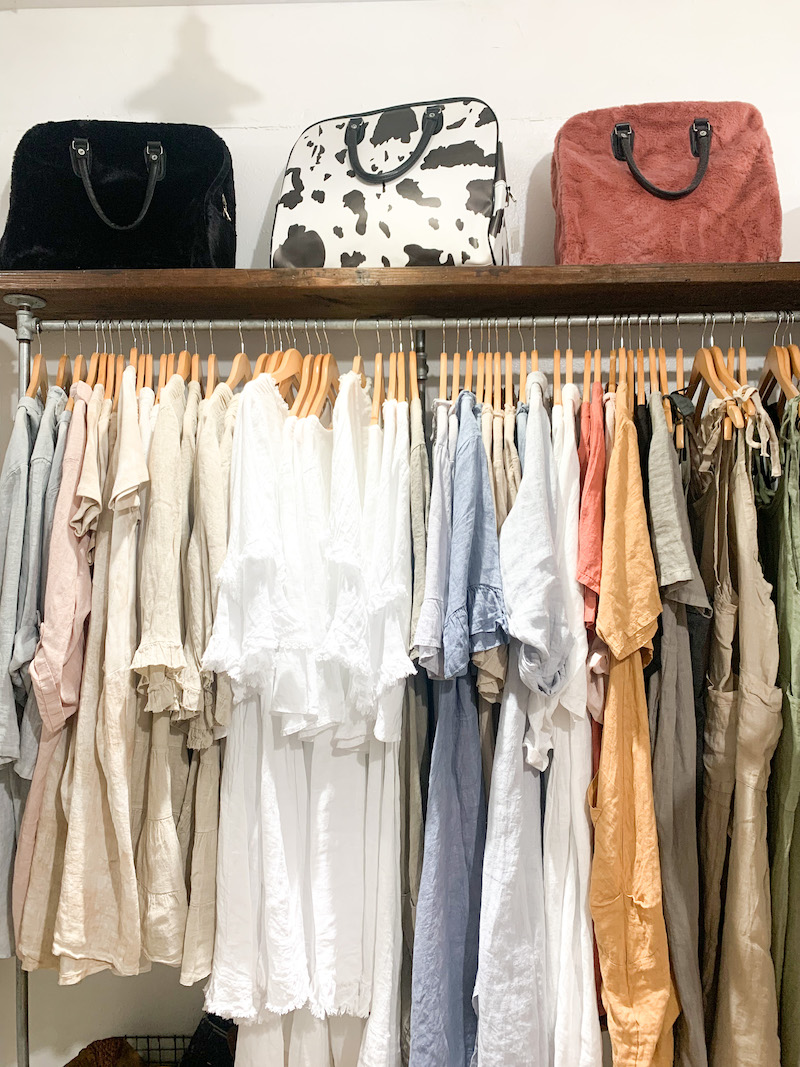 Aside from beautiful clothes, Downtown Boutique carries a perfectly curated assortment of handbags, accessories, and gifts, including hats, jewelry, and St. Brown & Co Candles to name a few. Great for completing a look or giving a friend! I found so many unique items that I hadn't seen anywhere else! The shop even carries Peepers, a line of fashionable eyewear.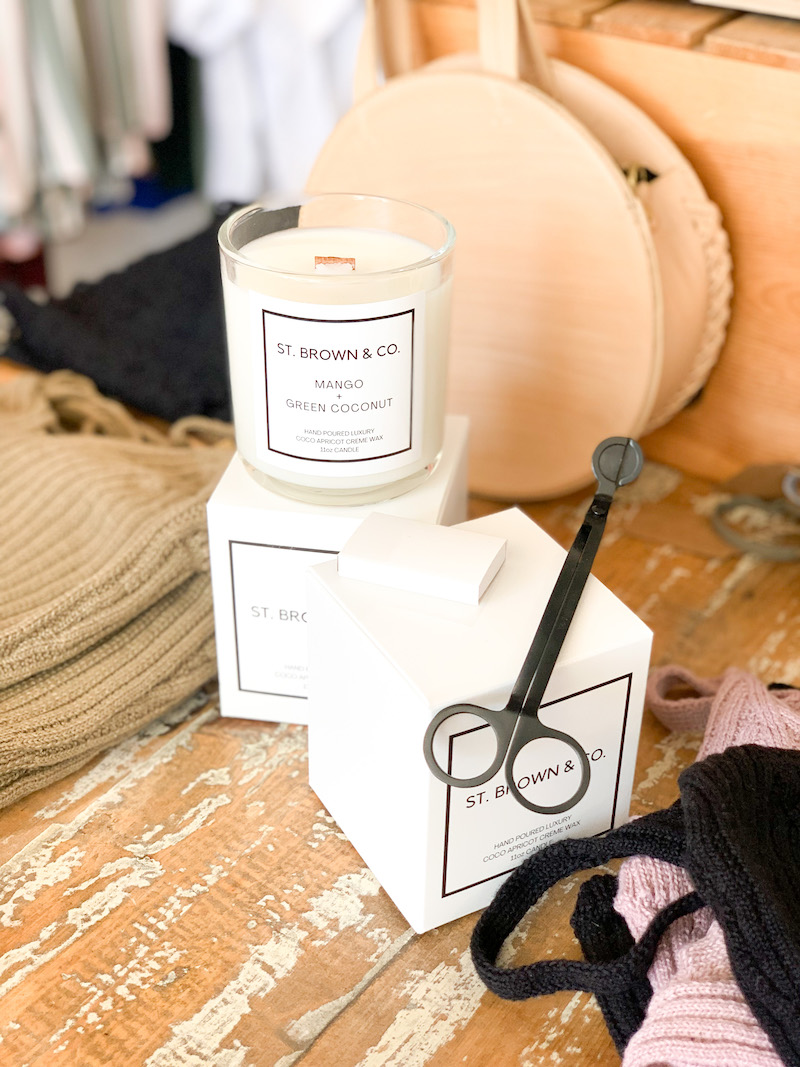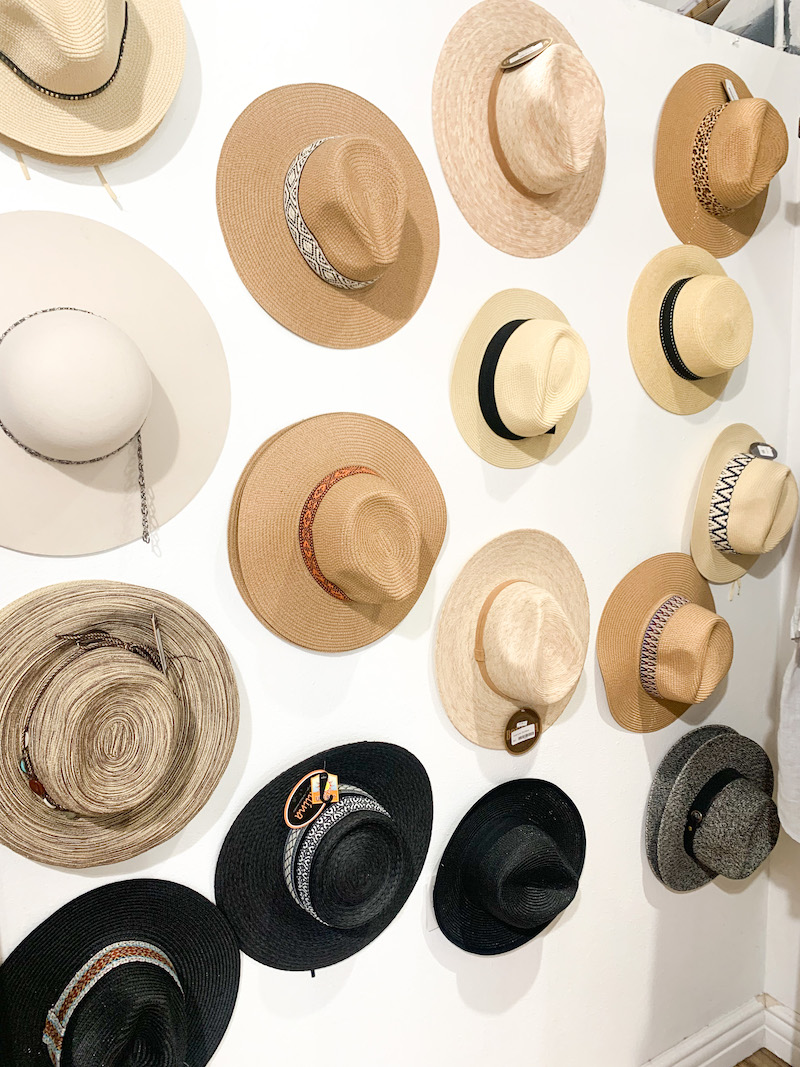 And remember…
The item you saw today, and want to think about, will be sold later today to the person who saw it yesterday, and thought about it last night!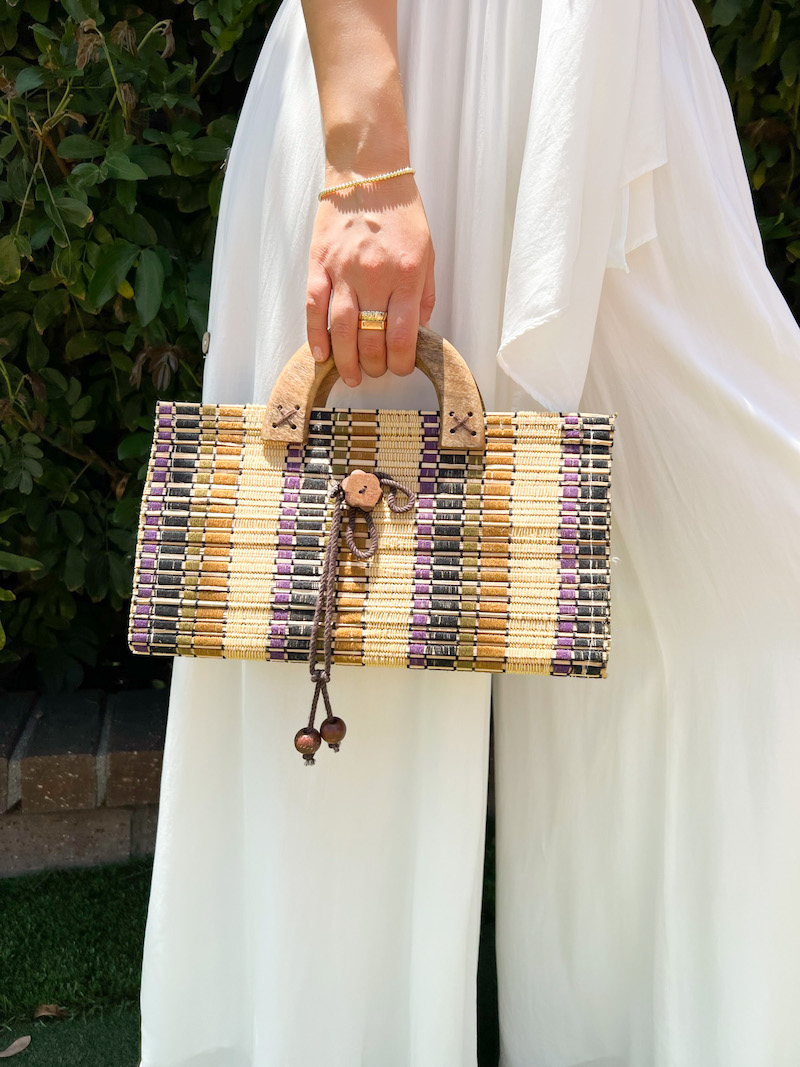 Store Info
Address: 216 Avenida Del Mar A, San Clemente, CA 92672
Hours: Open at 11am daily
Instagram: @downtown_boutique
Facebook: https://www.facebook.com/scdowntownboutique
Thanks for reading! Click here for more things to do in OC.
xoxo Kendall