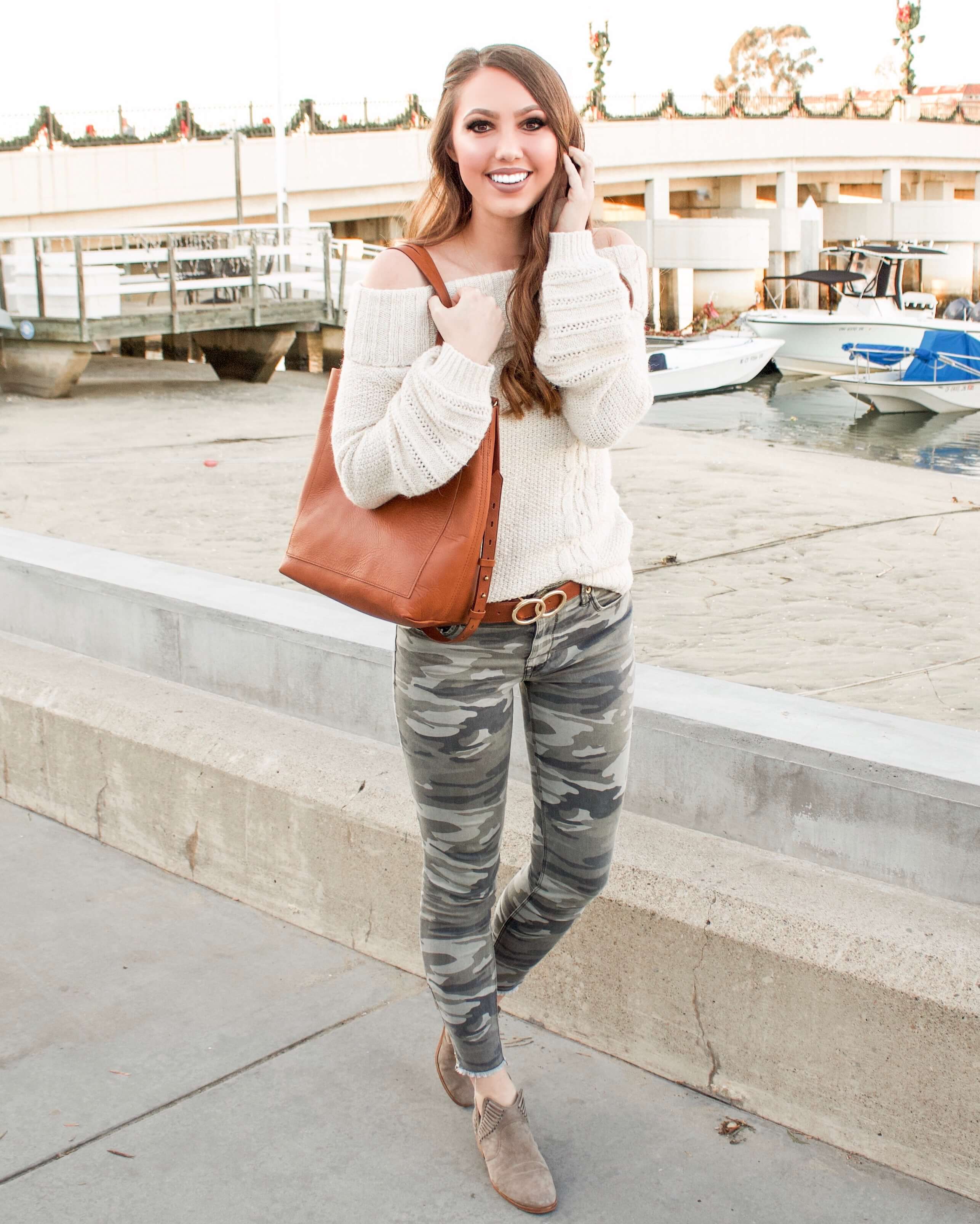 If you follow me on Instagram, then you know that for the past year I have been wearing the same belt non-stop. Last January, I became obsessed with the thought of owning a Gucci belt, even to the point where I went to the Gucci store. However, when the store ended up being out of it, I was determined to find a stylish, yet affordable alternative. Clearly, based on the title of this post, I found one!
My Double-O Ring Belt is from Express! While initially I bought the black leather / gold hardware one, I ended up loving the belt so much that I bought two more. Since sometimes I wear silver, I purchased the belt in black leather / silver hardware. Additionally, I picked it up in the cognac leather / gold hardware version. This may sound a little obsessive, but it just shows how much I truly love the belt. It goes with everything and I receive compliments on it daily. In fact, I've even had friends think that it was Gucci!
With this belt retailing at $39, it's very affordable! With all that being said, I highly recommend it! Pair it with my favorite jeans and a tee for an easy, everyday look.
Shop the Double O-Ring Belt:

Thanks for reading!
xoxo Kendall