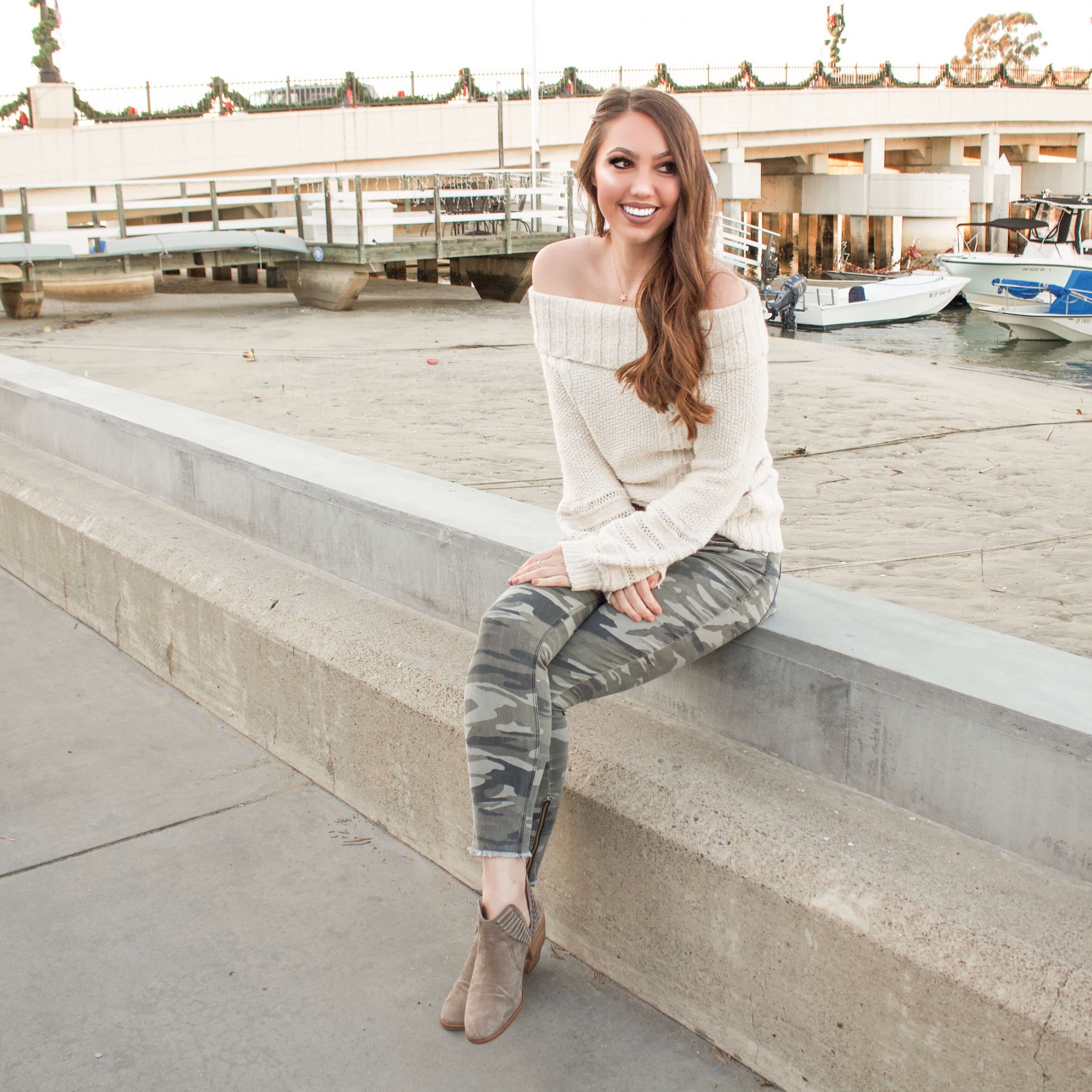 After the holiday season, I felt like I was in a rut. Everything around my house was a mess and I was feeling overwhelmed. However, I went on a cleaning spree NYE morning and that left me feeling ready for the new year. Since I'm sure many of you are in a similar situation, I'm sharing 5 tips on how to get organized for the new year!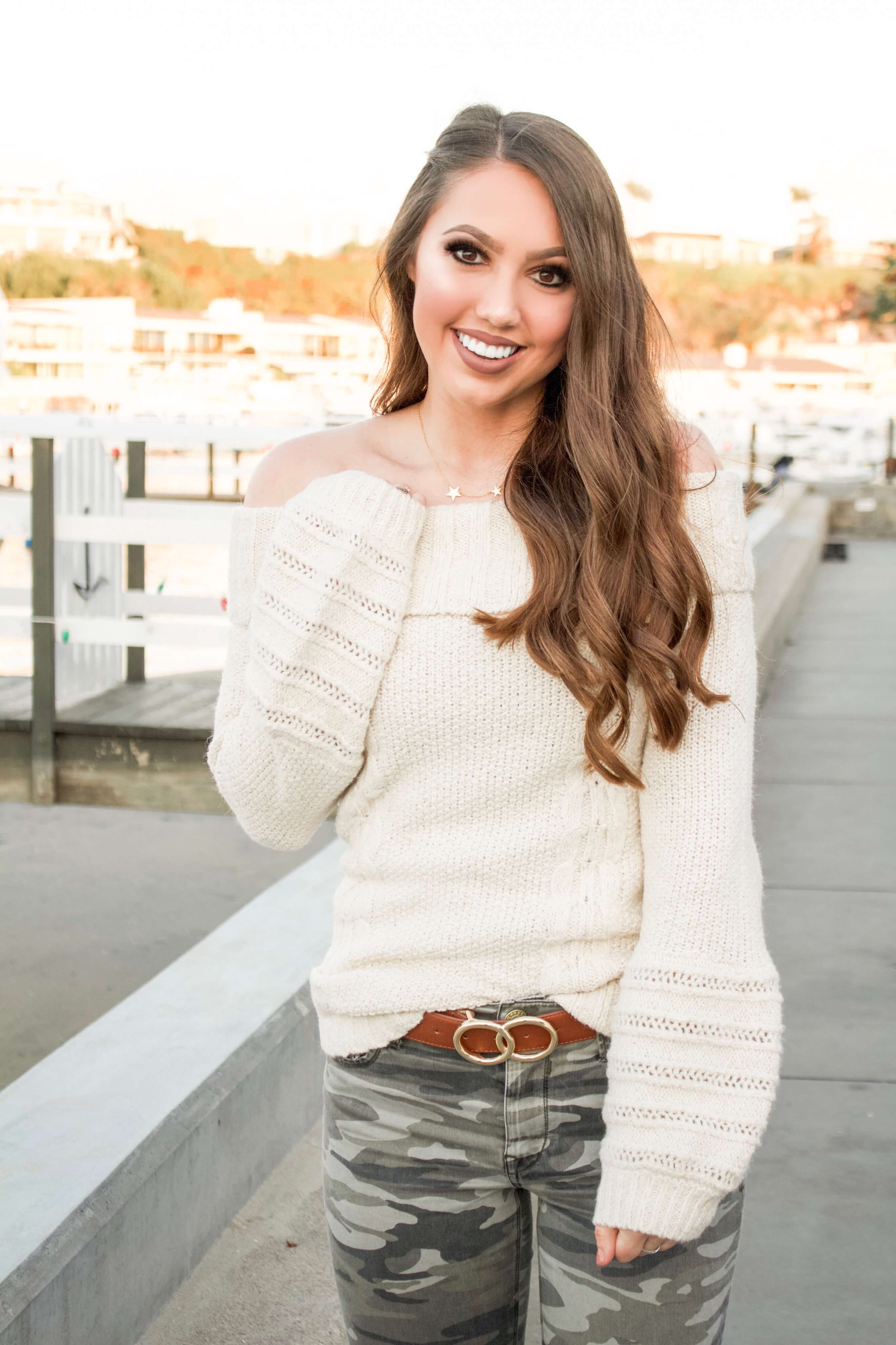 Delete Old Phone Apps
While on my phone the other day, I realized that there were so many unnecessary apps on my phone. Many had been downloaded and used once, only to never be opened again. With that being said, I spent about an hour deleting old or unused apps. Additionally, I reorganized the apps I wanted to keep. Let me tell you — I now feel like I have a new phone. I highly recommend you do this.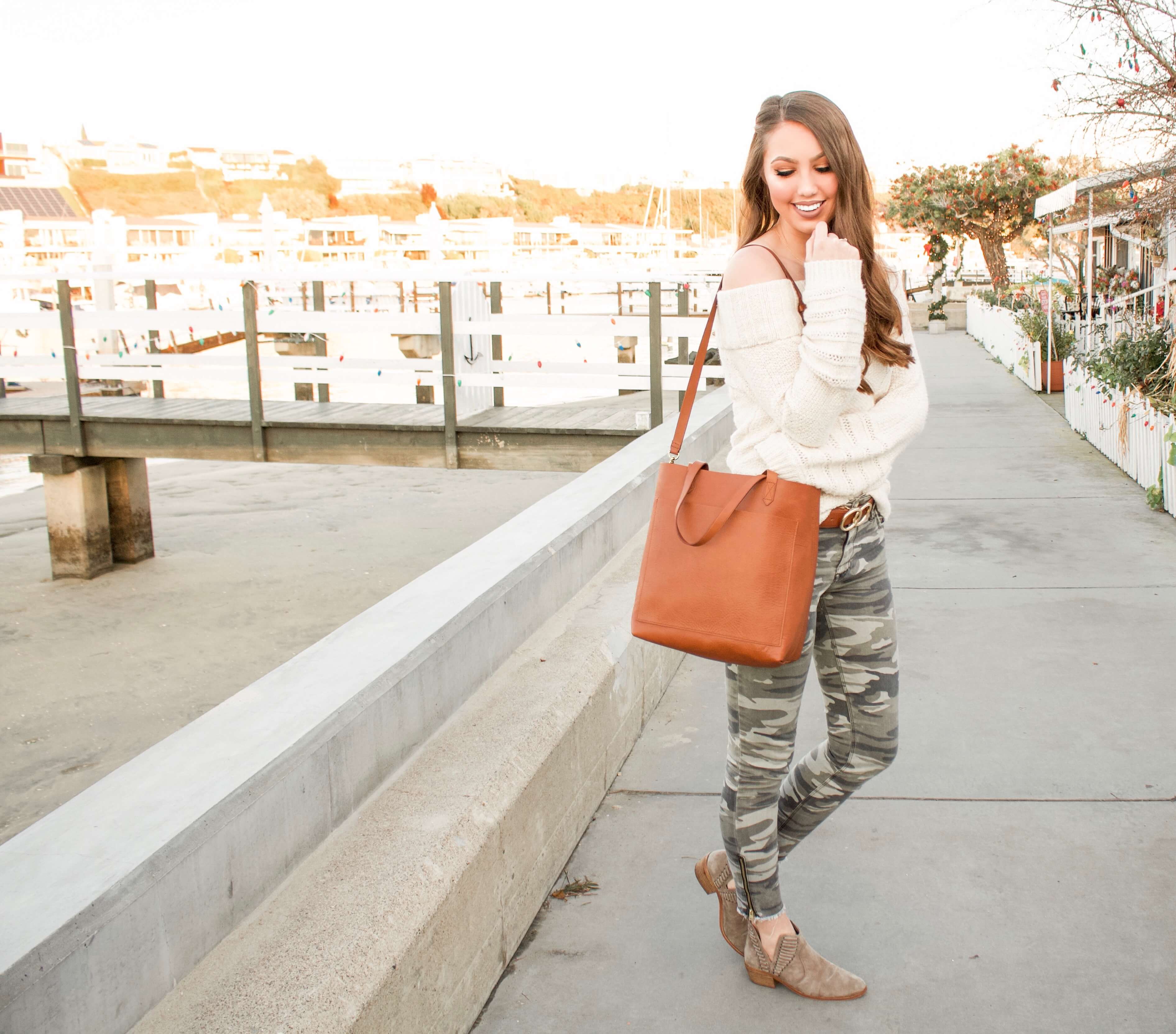 Unsubscribe from Email Lists
Unlike most people, I clear my inbox notifications every day — yes, no unread messages over here! However, I realized that each day I was spending a ton of time deleting emails that I did not even look at. This inspired me to unsubscribe from many email subscriber lists that I just didn't care about anymore. Once done, I felt so much relief! I'm sure you will too.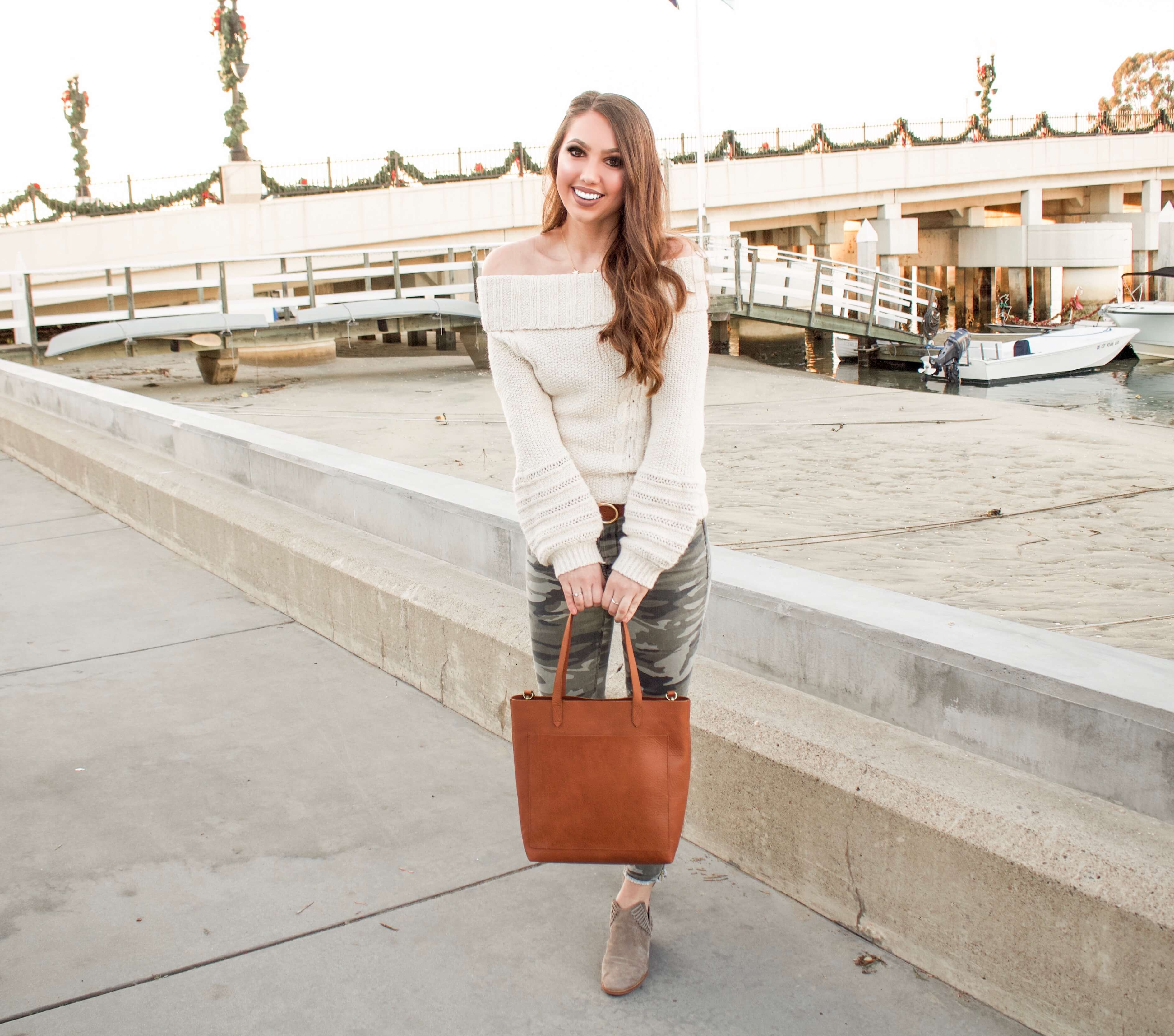 Clean Items Off Your Laptop Screen
I'm guilty of always having WAY too many items on my computer screen. Screenshots, Word docs, pictures… To reset for 2019, I cleared my screen, only leaving a few important folders. This will make you feel less overwhelmed when opening your computer.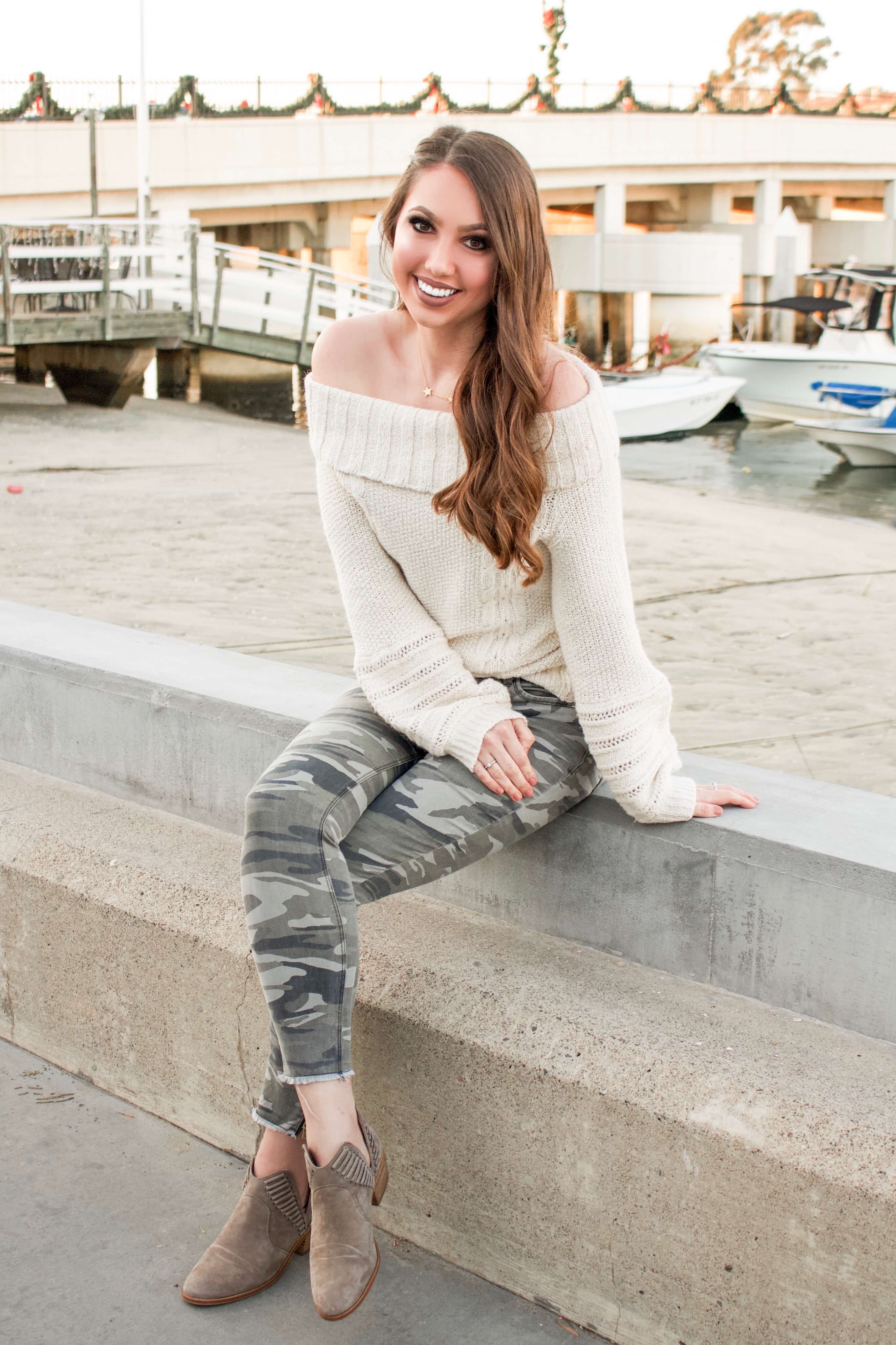 Clean Your Room & Donate Items
During the holidays, I accumulated A LOT of new stuff in my room. In order to not start off the year with piles of new clothes, beauty items, etc. I spent over two hours reorganizing and cleaning my room. While I'm sure you dread this task, as do I, I encourage you to do it asap. You will thank me later. In the process, I found a lot of gently used items I had laying around and donated them! Out with the old and in with the new!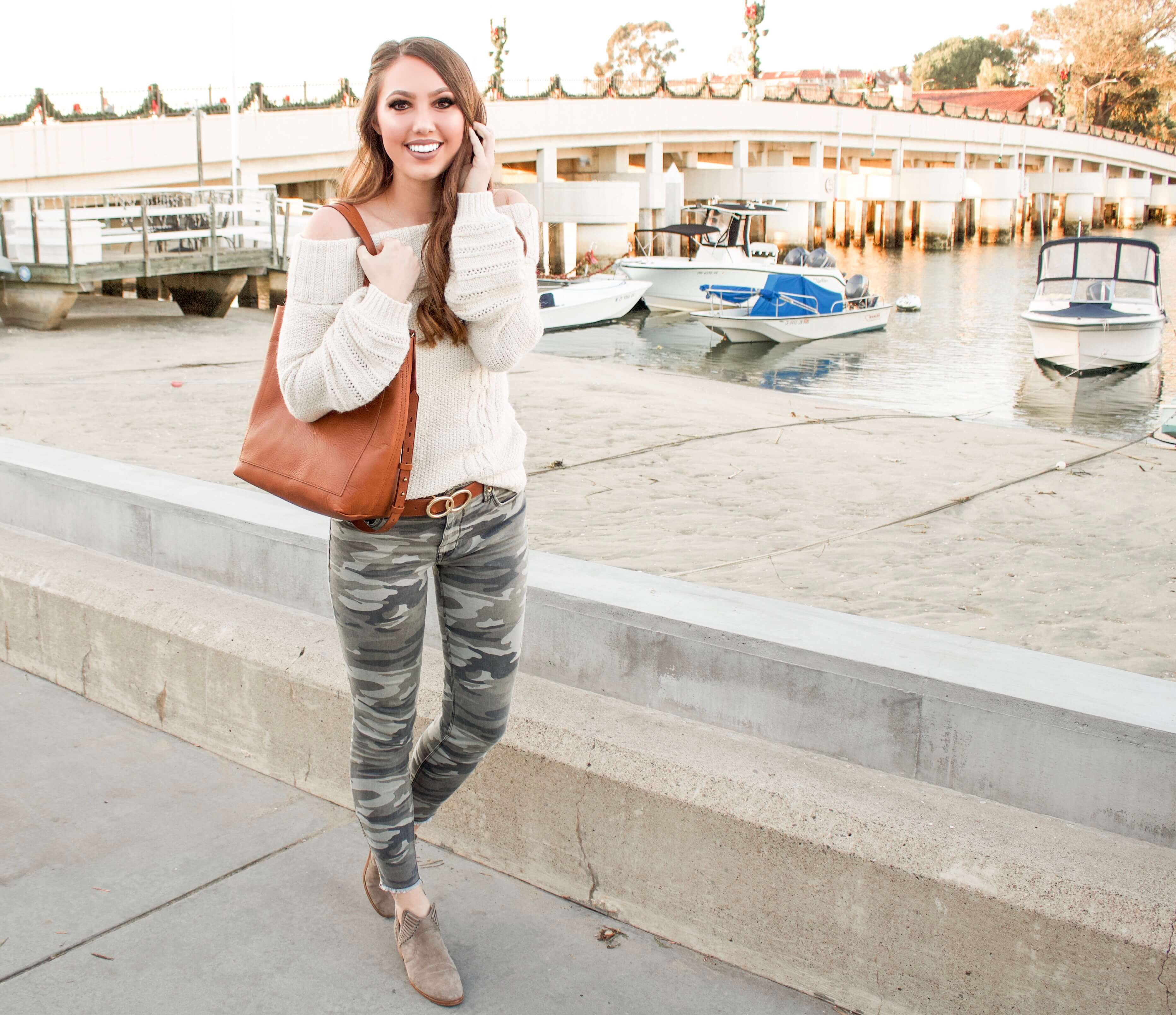 Pick Up a New Planner
I cannot stress this one enough. I don't know what I would do without a planner. Even if you think you are not a "planner" type of person, just buy one. I promise it will help you live more of an intentional life. My planner of choice is the Erin Condren LifePlanner. If it's your first time ordering a LifePlanner, use this link to get $10 off your first purchase. By using my link, after you create an account, you will receive  an email with a $10 coupon code for your first purchase. I'll be sharing more posts related to my LifePlanner soon, such as planner organization tips, but until then check out some of my past posts.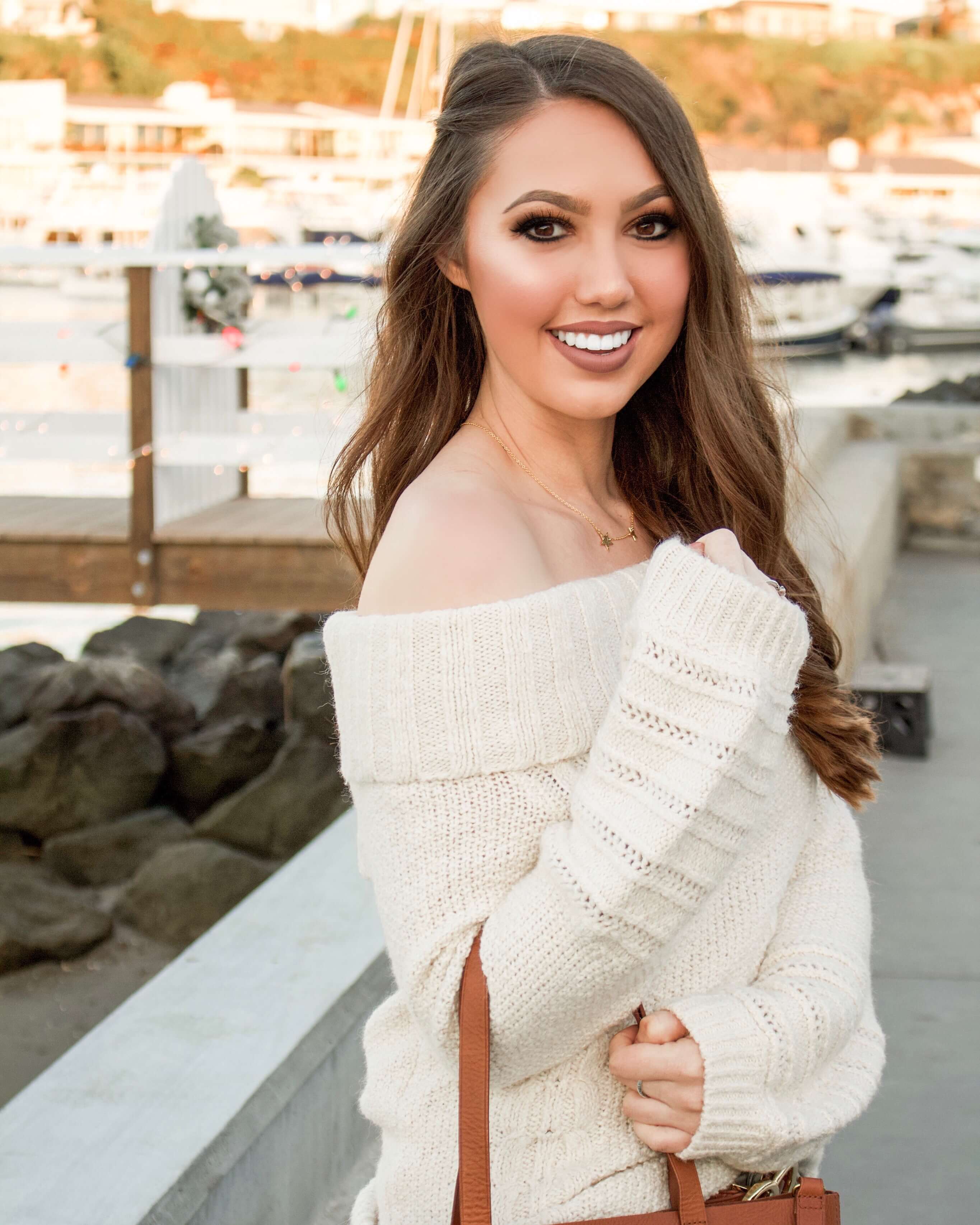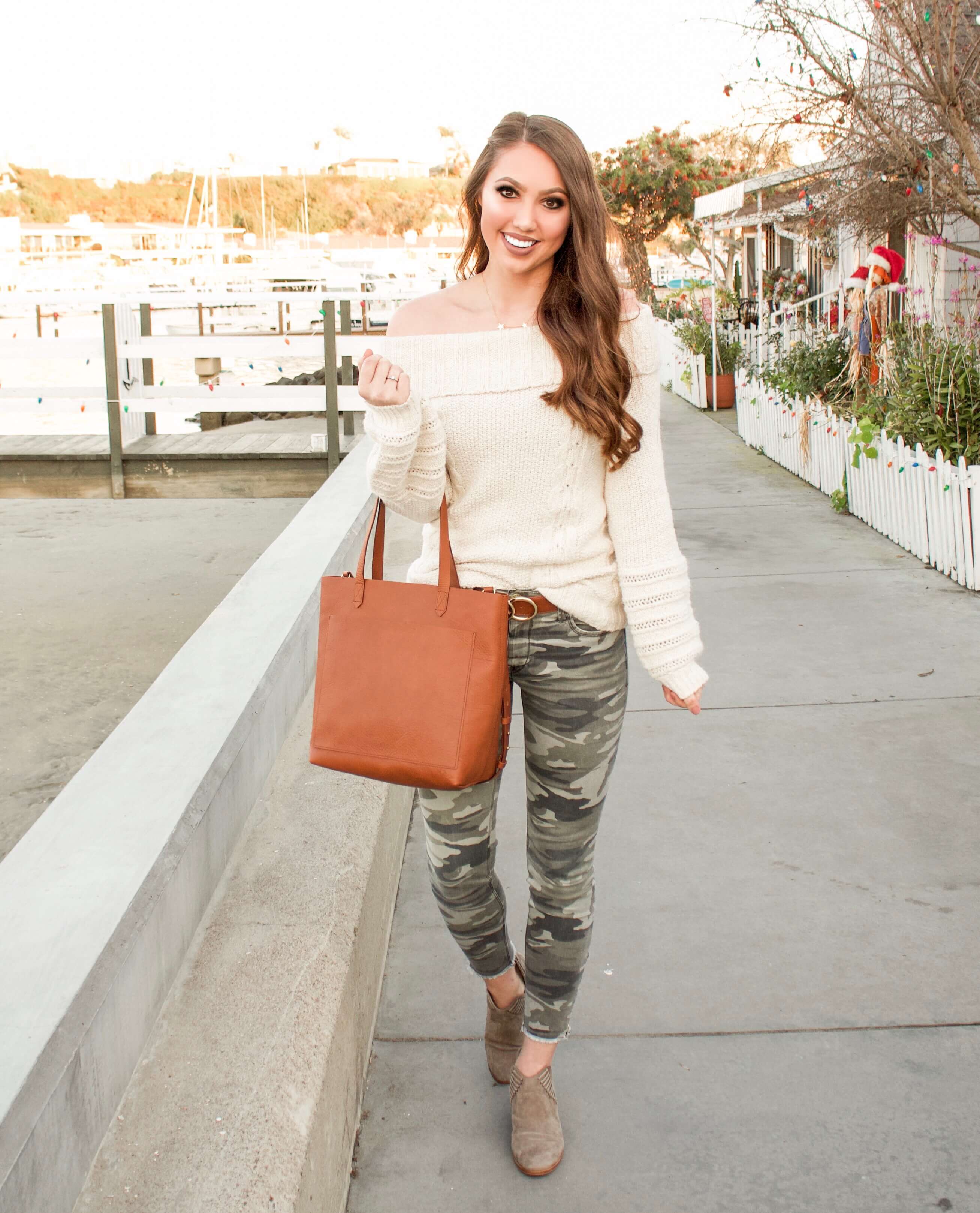 Shop My Outfit:

Thanks for reading!
xoxo Kendall