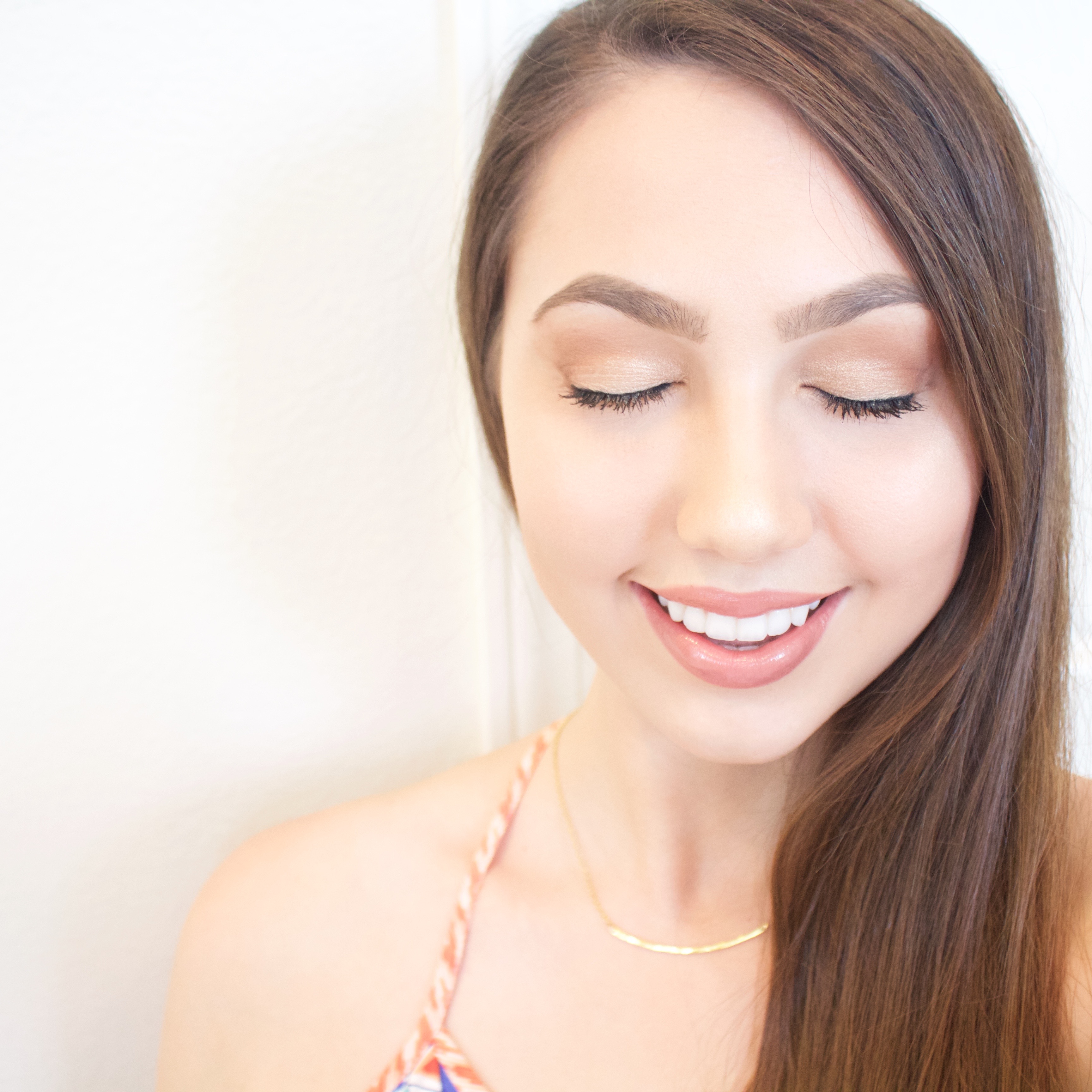 We all want that perfect summer glow without hours spent in the sun damaging our skin. That's why today I'm sharing how you can create a sun-kissed glow using some of my favorite products from Pixi by Petra aka Pixi Beauty! This beauty brand has quickly become one of my favorites and I use at least one of their products every day when doing my makeup. Keep scrolling to learn step-by-step how I created this summer glow makeup look!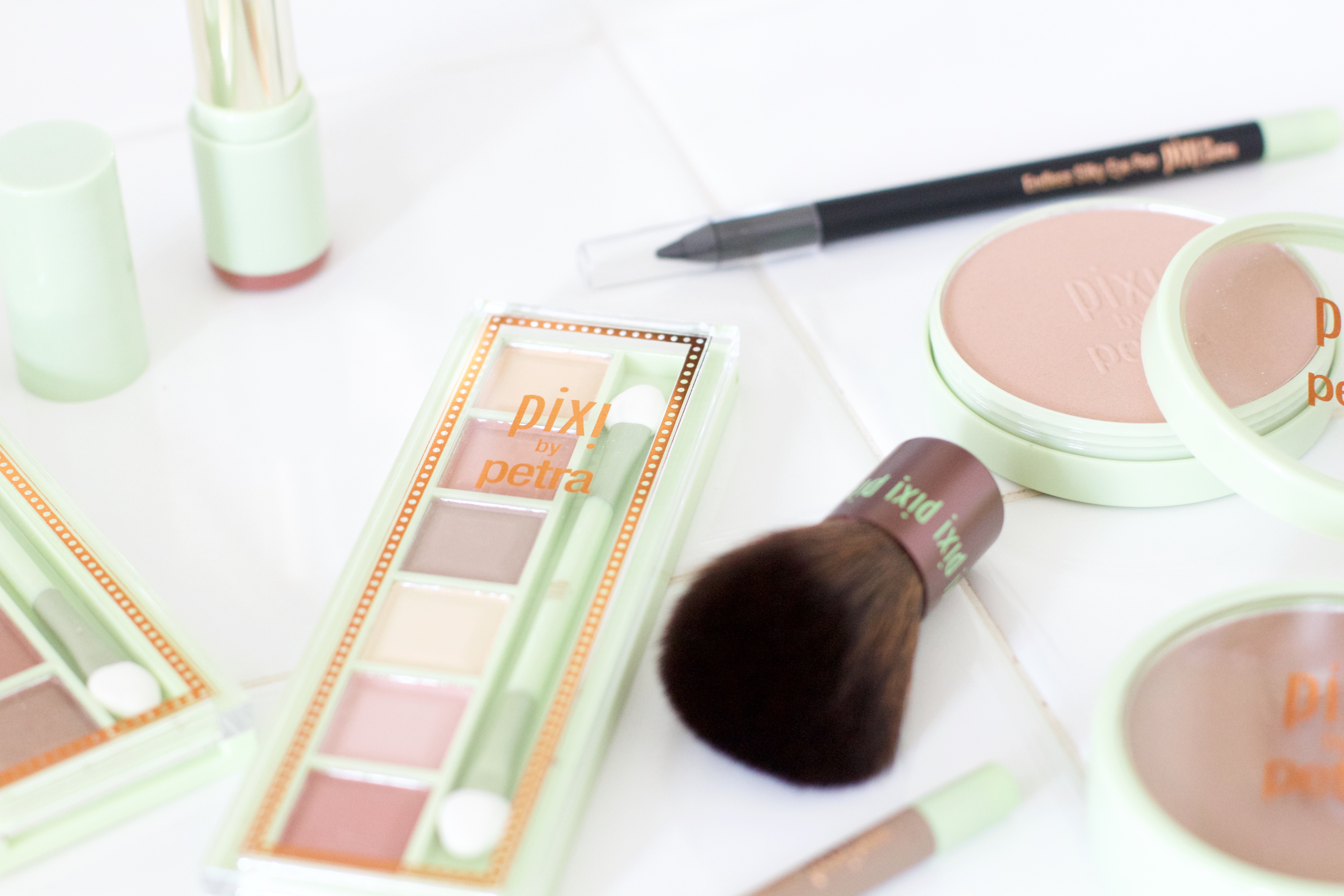 Before jumping into the tutorial, I have to note that I applied my foundation, concealer and powder beforehand. For the eyeshadow in this look, I'm using two of the Mesmerizing Mineral Palettes. The one on the bottom is the Copper Peach and the one on the top is the Sunset Mattes. I numbered them based on the order I used them to make it easier for you to follow along and recreate my look.
Step 1:
Using a large fluffy blending brush, take shade #1 and blend all over the eyelids and crease up to the brows.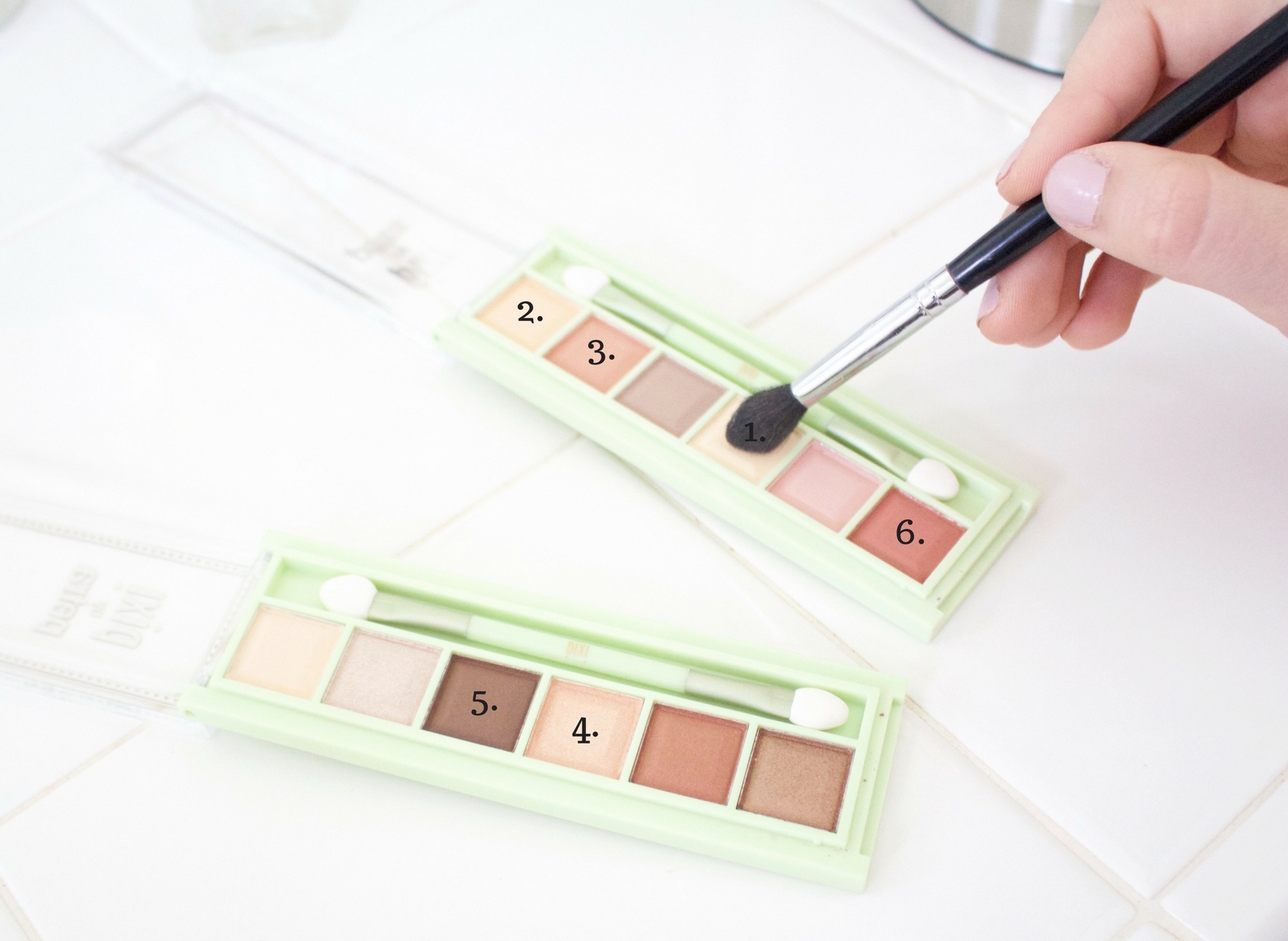 Step 2:
Taking a crease brush, blend shade #2 in the crease using back and forth windshield wiper motions. While you should focus on applying this product in the crease, you can blend a little upwards toward the brow so that when you add the next darker shade in the crease it will have a gradient effect. Then, taking shade #3 (the darker shade I just referred to), on the same crease brush, blend it in, focusing just on the crease.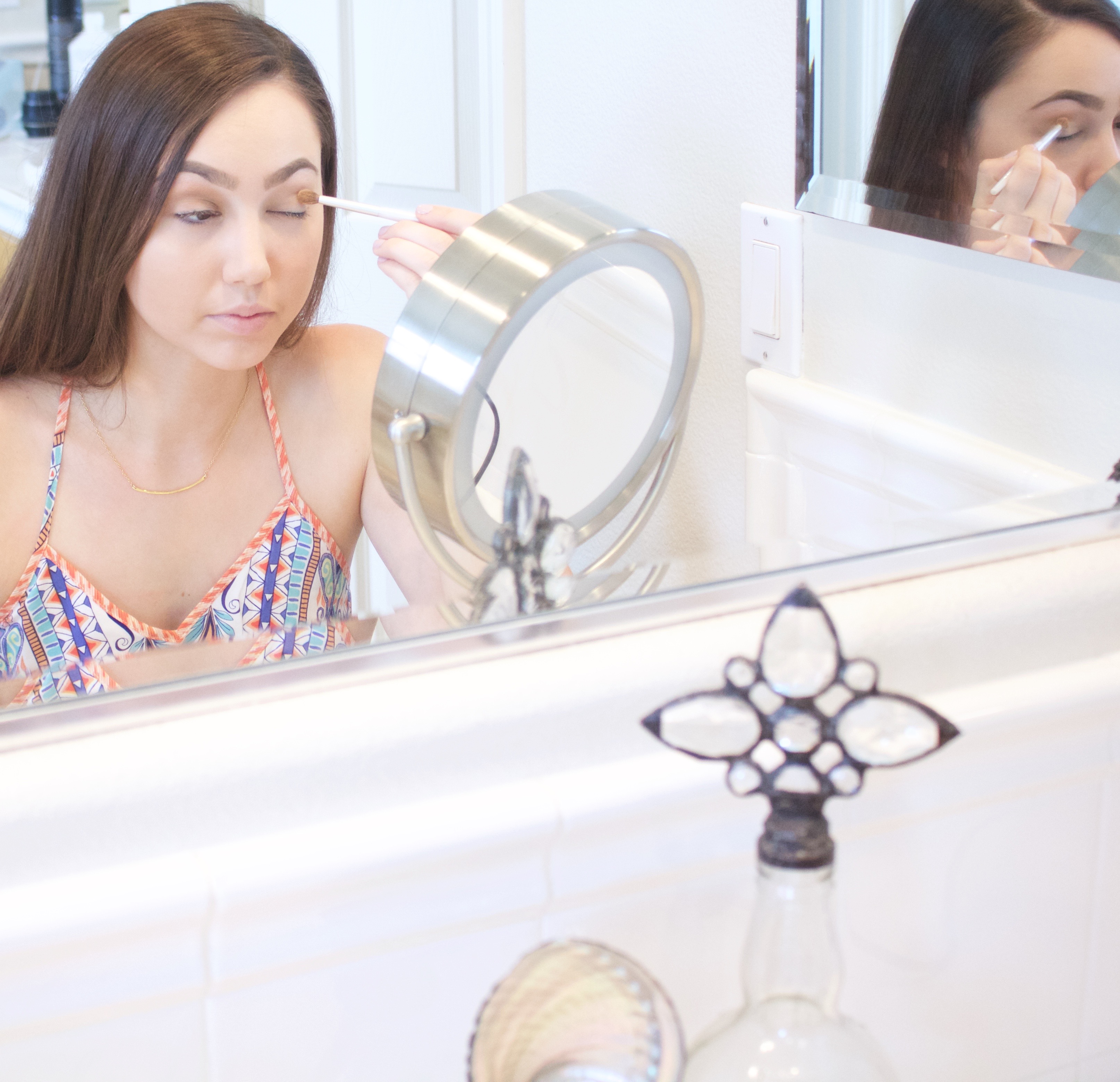 Step 3:
After applying the shadows in the crease, it's time to move on to the eyelids. Since this is a glowing summer makeup look, I chose to use the pretty shimmery peach shade in the Copper Peach palette – shade #4. While you can definitely apply this with a shadow brush, I chose to use my finger to pack the shadow on and prevent extra fallout.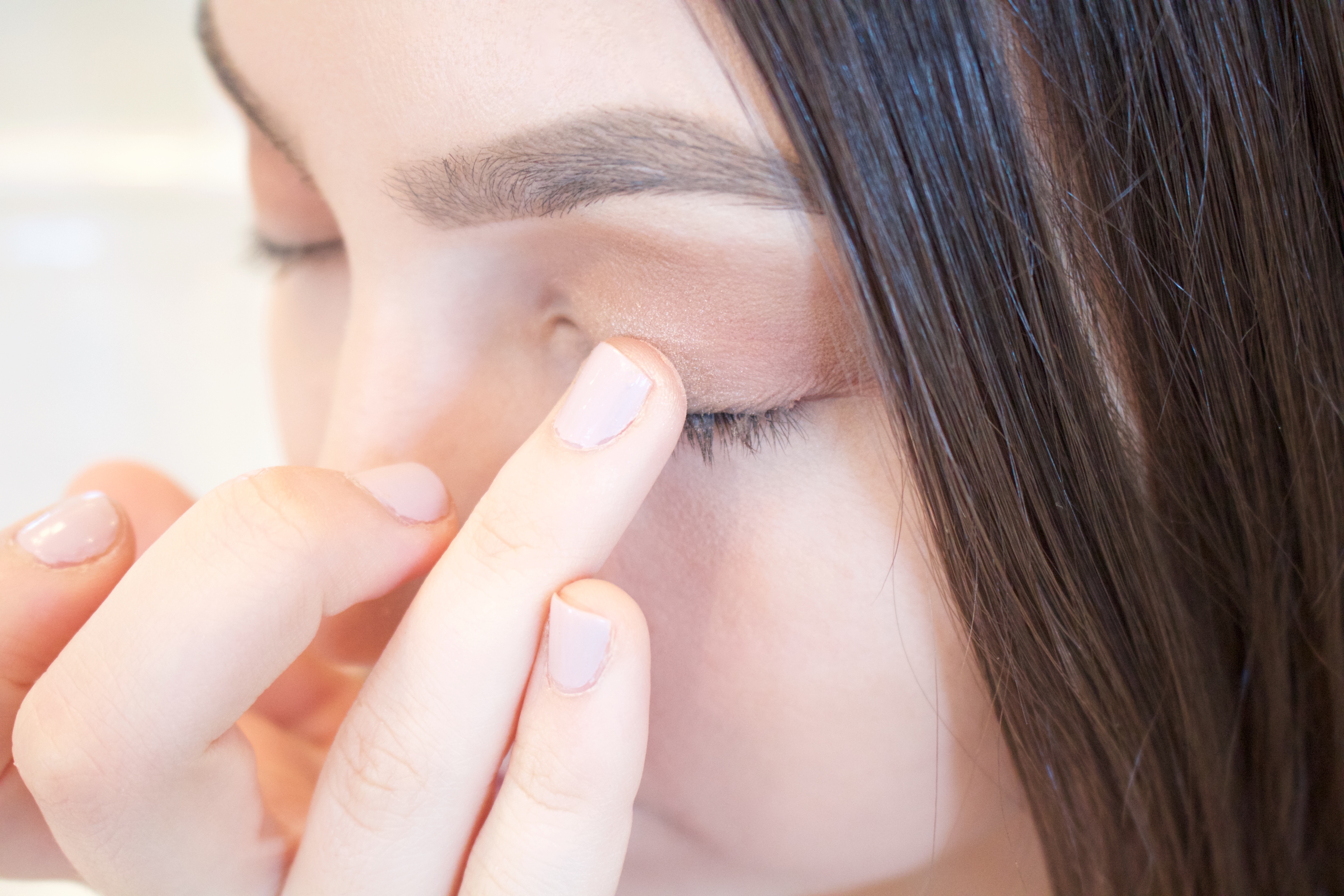 Step 4:
Finally, I applied shade #5, a dark brown matte, to the outer corners of the eyes. This step isn't necessary, but it adds a little more depth. I actually held a kleenex up to my eyes so that the dark fallout didn't ruin the rest of my makeup. This is something I do when applying any dark shadow to the outer corners.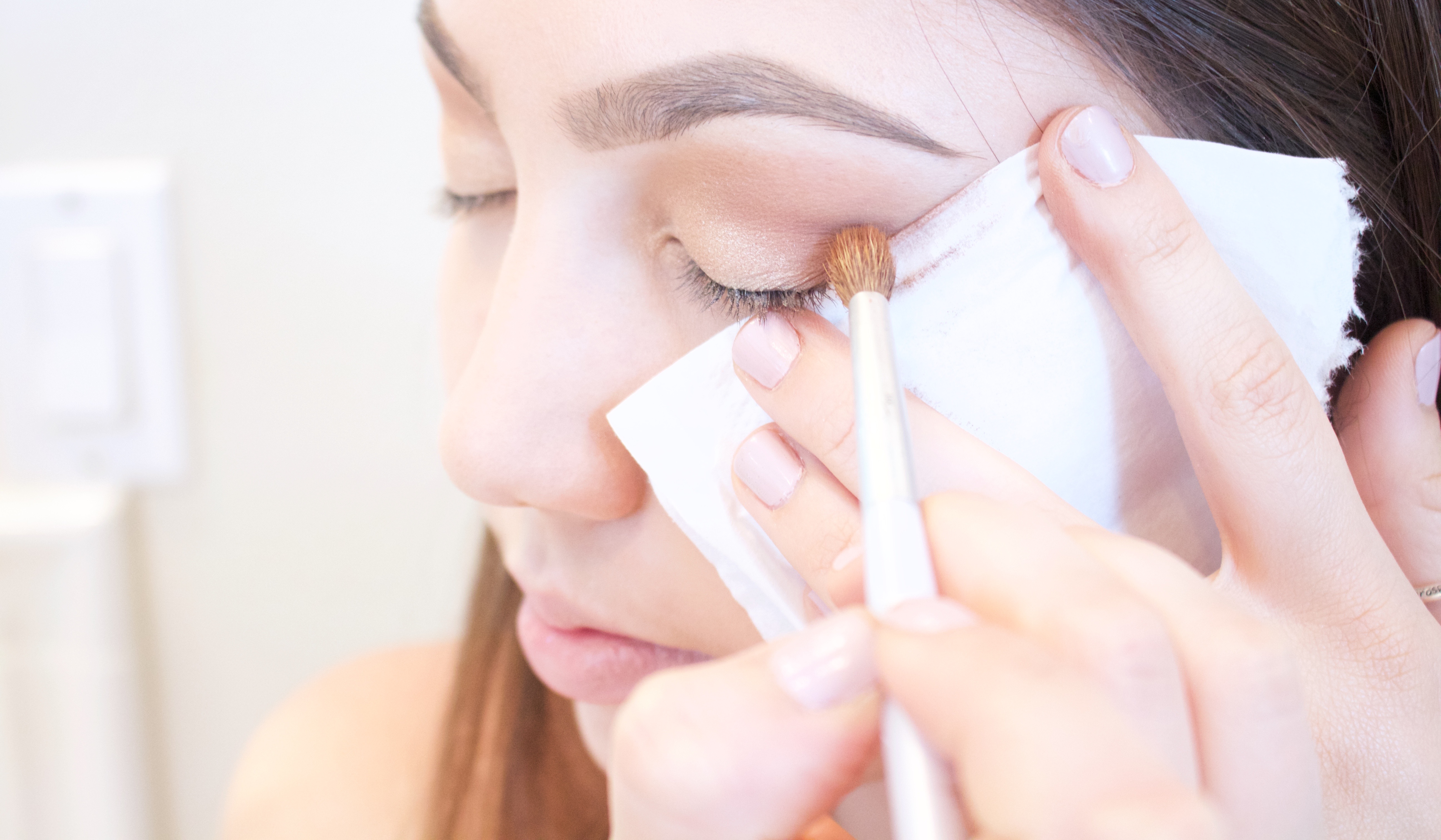 Step 5:
With flat definer brush, I applied shade #3 to the lower lash line. While this step is definitely not necessary, I love adding some shadow there to pull the look together.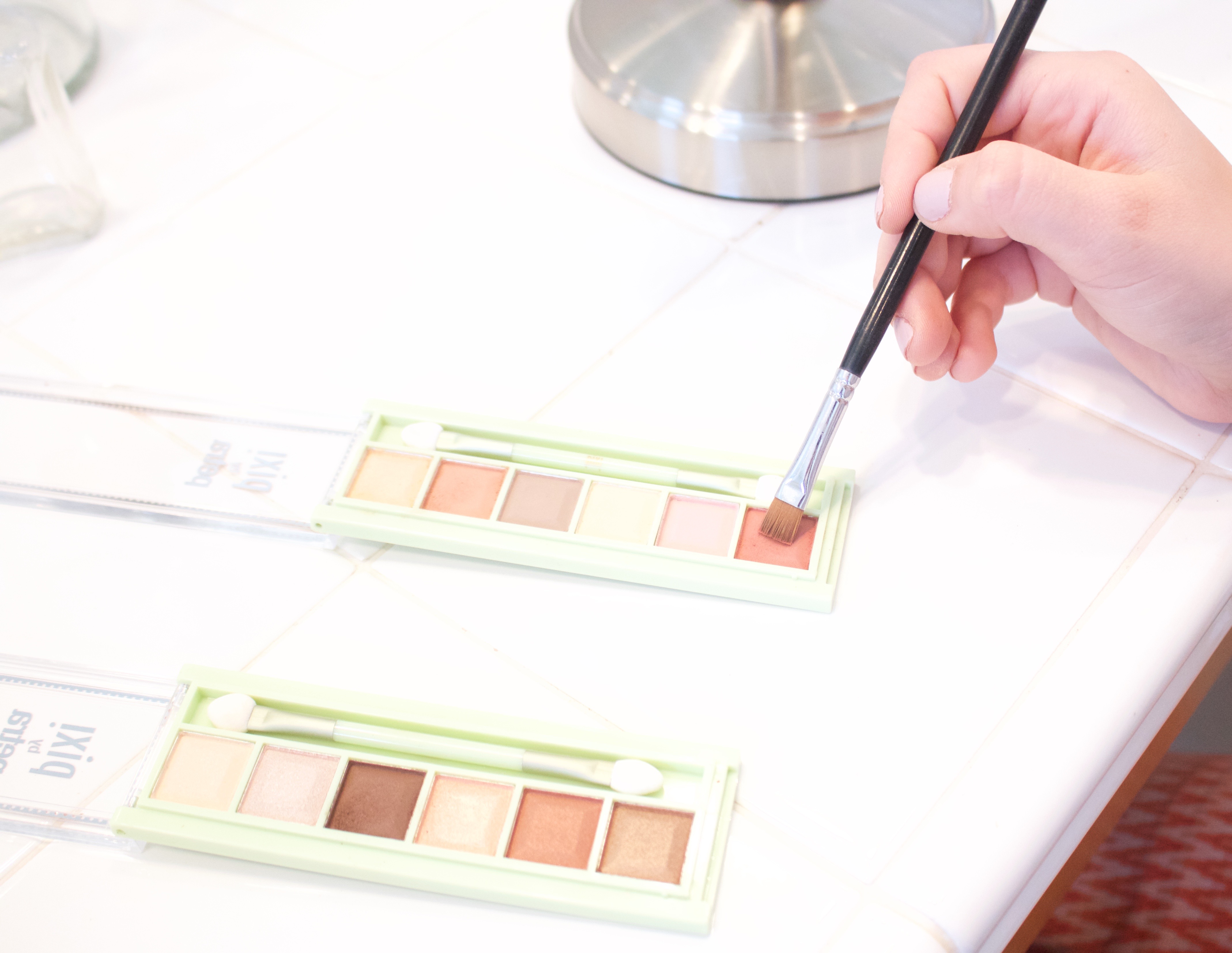 Step 6:
Eyeliner! I've been in search of an affordable black pencil eyeliner for the longest time and I finally found one that glides on smoothly, stays on all day, and is super black. I applied this Endless Silky Eye Pen in the shade Black Noir both to the upper and lower lash lines and I love the way it looks.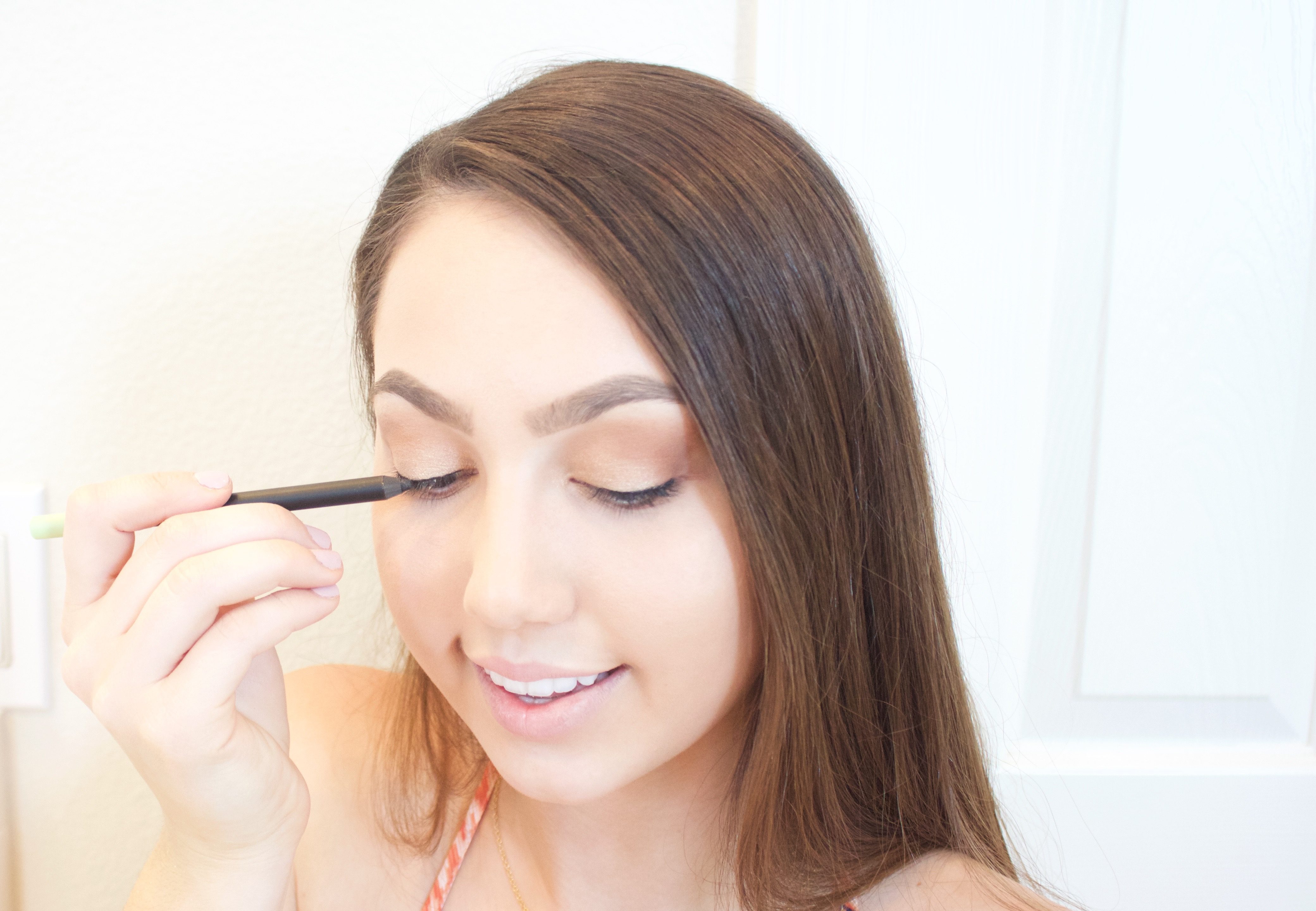 Step 7:
As for mascara, this Black Lacquer Lash Primer is hands down my fave right now. I actually use it by itself even though it's meant to be used underneath another mascara. It truly adds length and volume!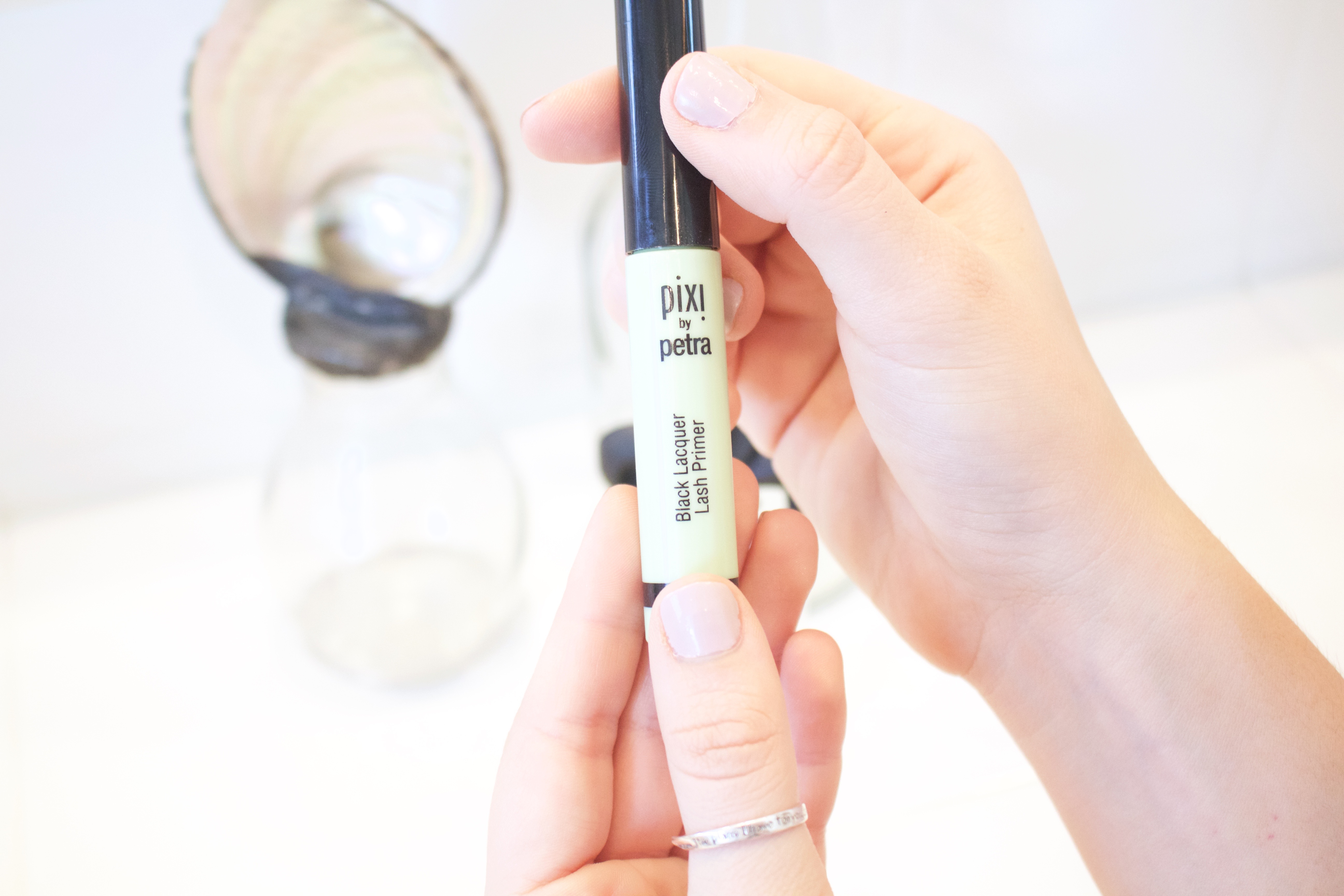 Step 8:
What's a glowing makeup look without some bronzer? Mixing this Subtly Suntouched bronzer with a little of this Summertime one, I used a kabuki brush to apply the bronzer to the hollows of my cheeks as a contour. This really warms up the face and gives it a more summery appearance.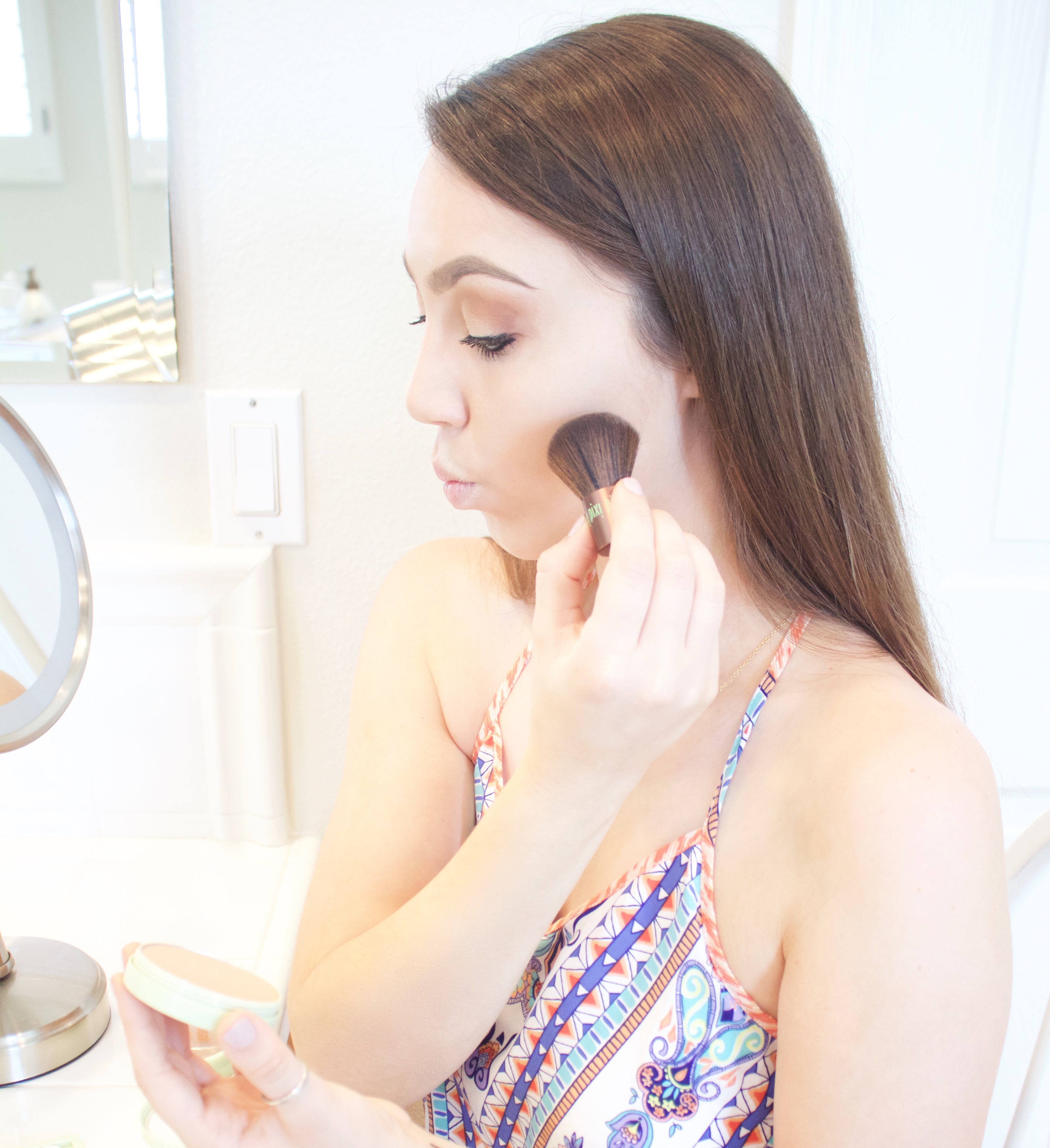 Step 9:
Then, it was time for blush and highlight. I chose to apply the Peach Honey Beauty Blush Duo to the apples of my cheeks to add a little color, and the Pixi +Aspyn Ovard Glow-y Powder highlight in Santorini Sunset (light gold) to the tops of my cheek bones. These two things are really what added the "glow" factor to this look.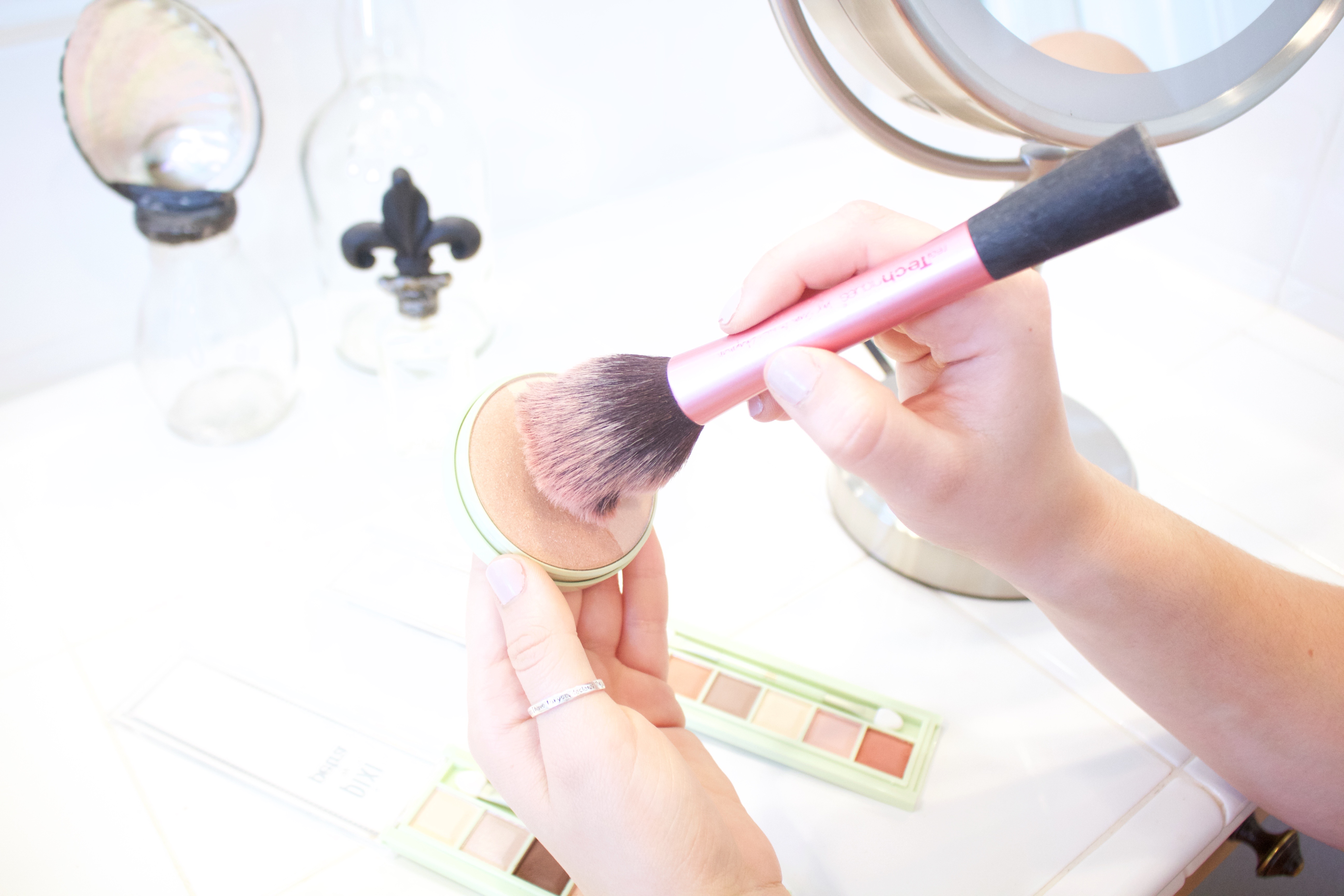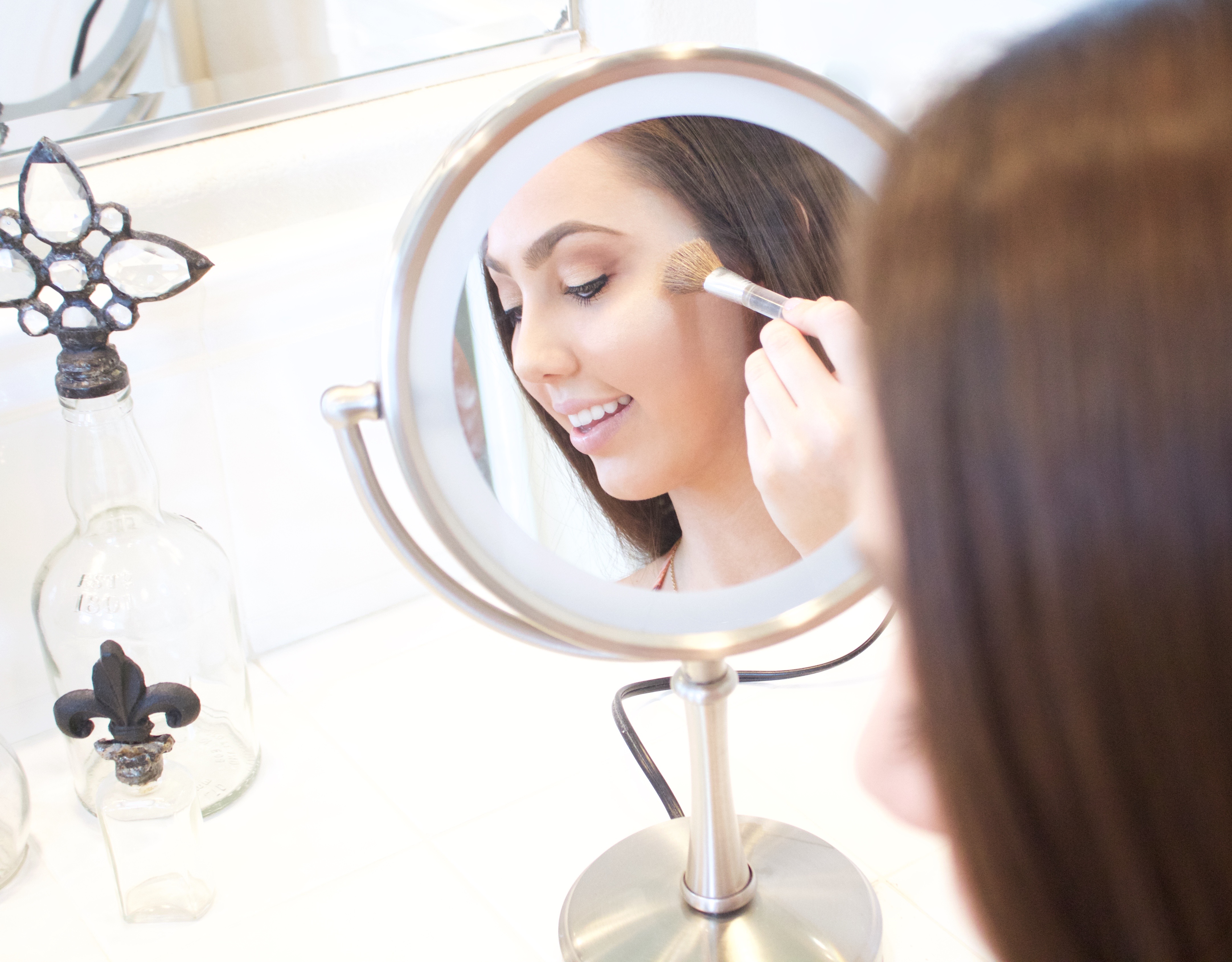 Step 10:
To complete the look, I decided to use both the Mattelustre Lipstick in the shade Rose Naturelle and the LipLift Max gloss in the shade Honey Sheen. It was the perfect combo!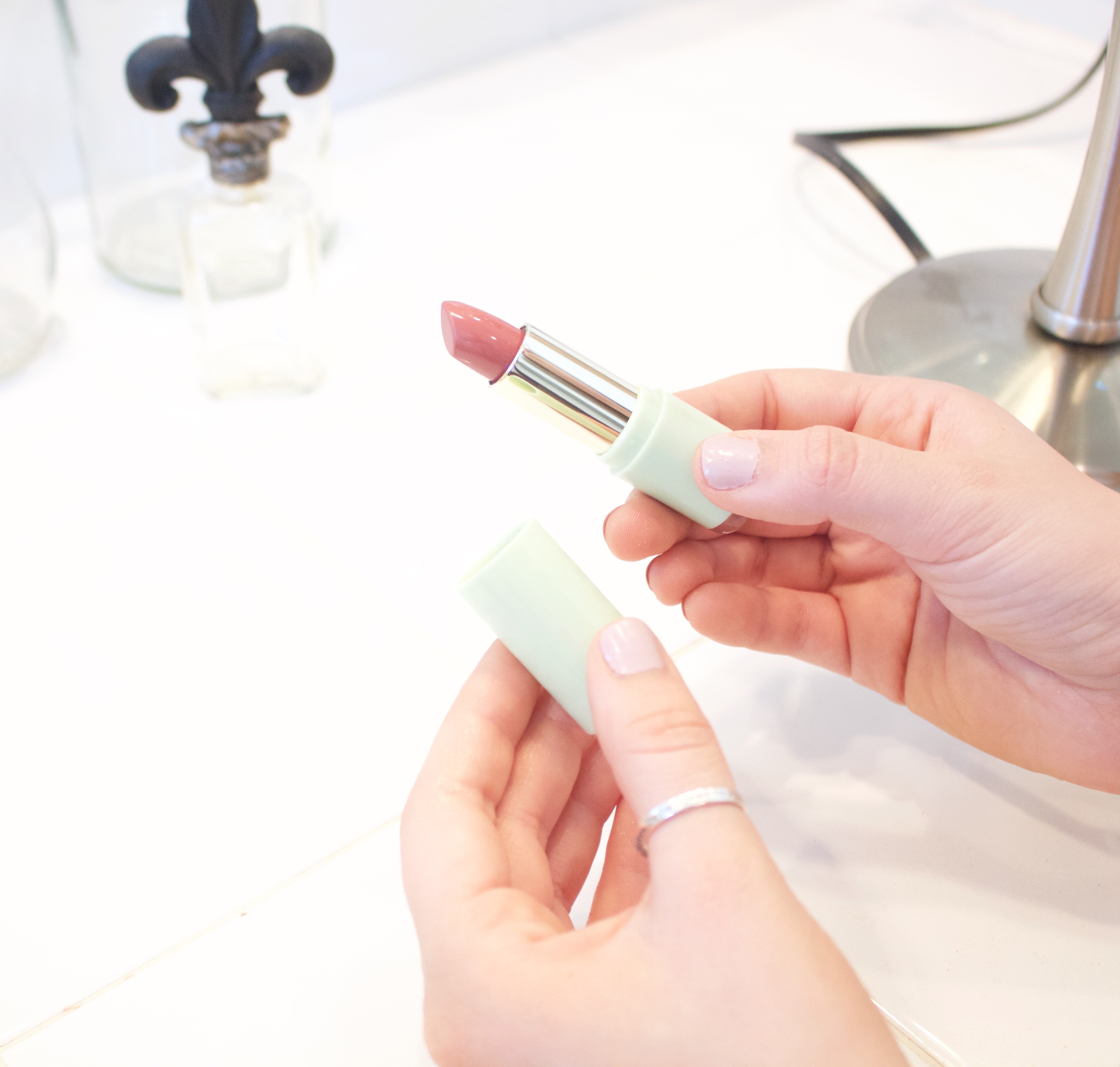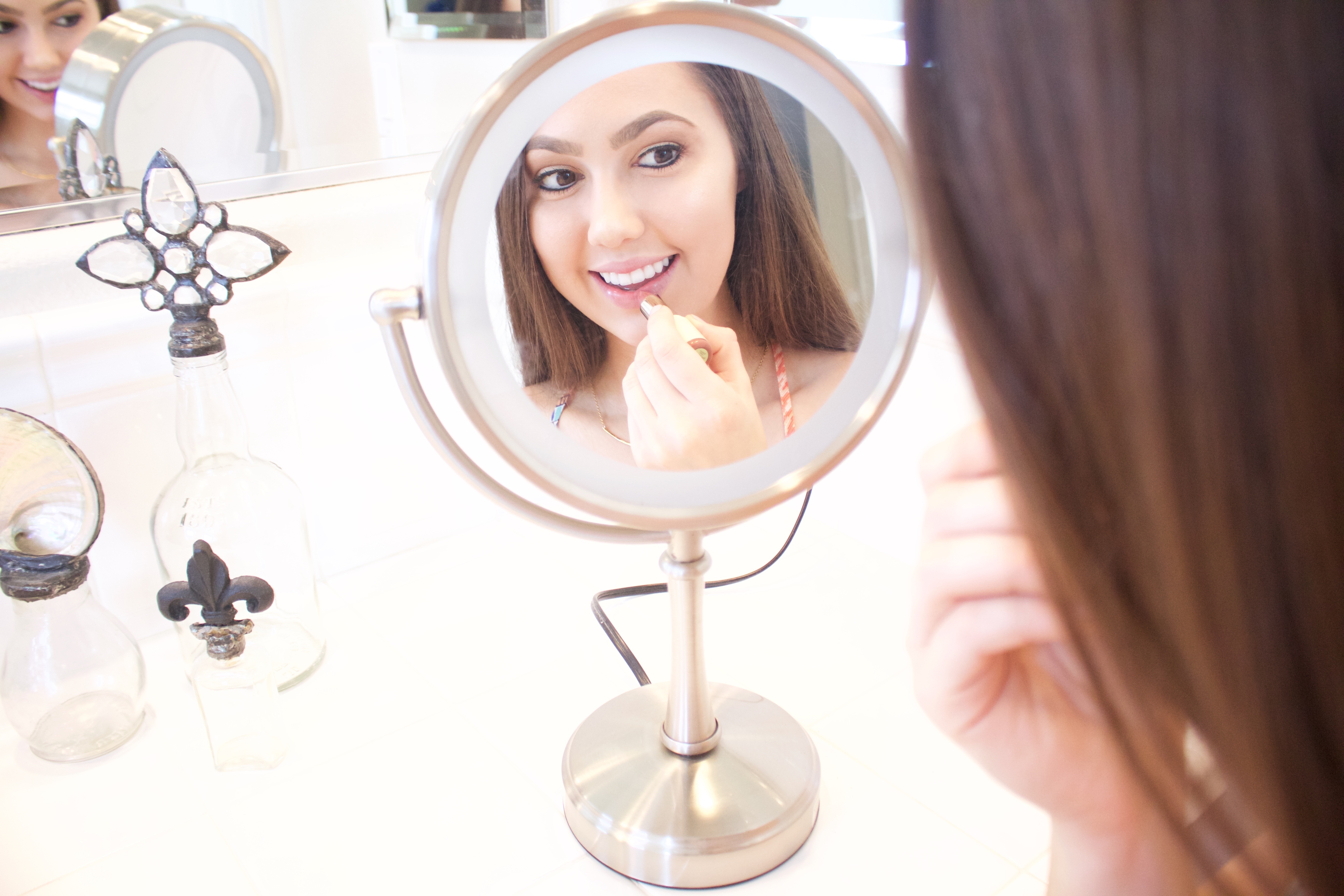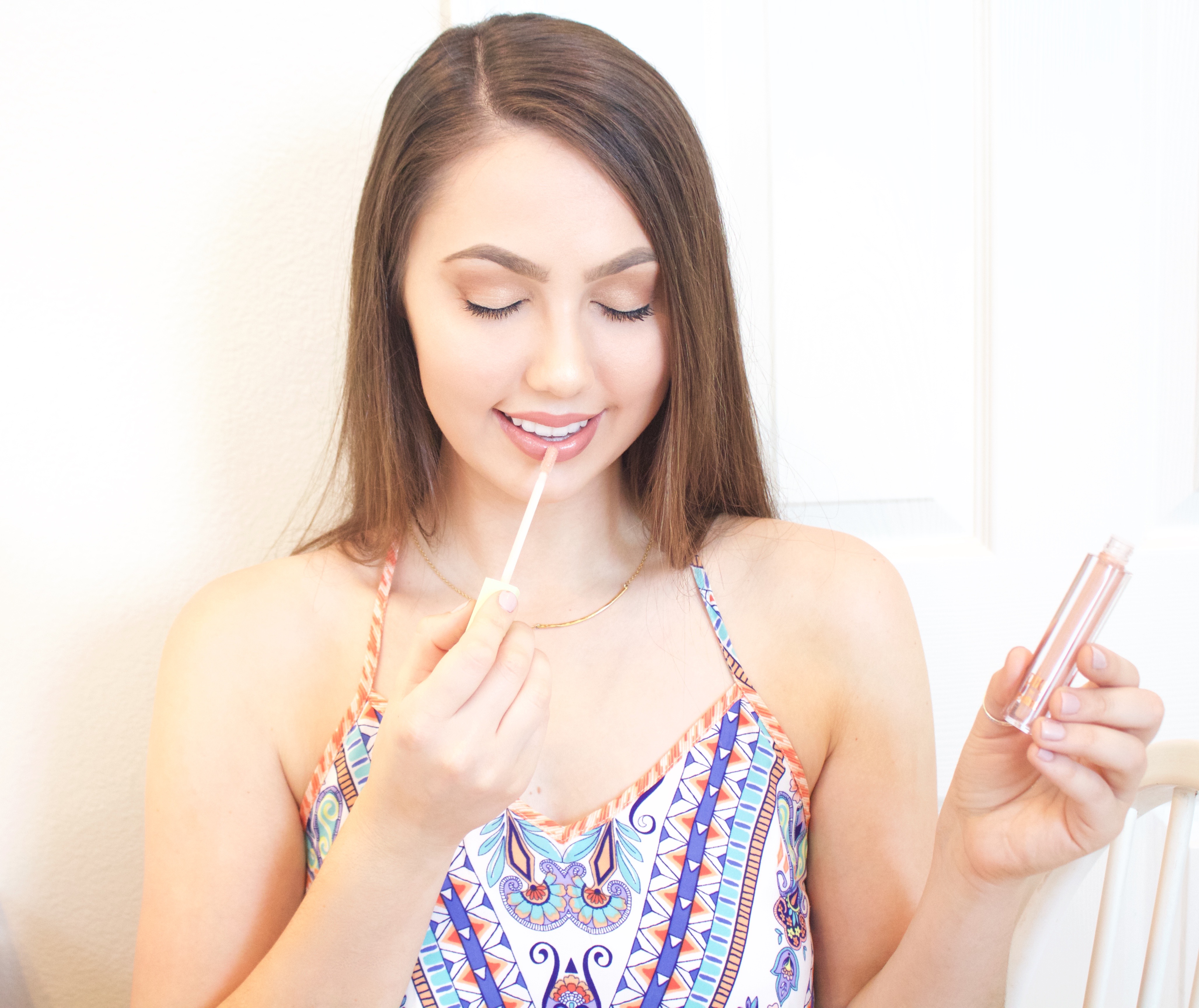 The Completed Look: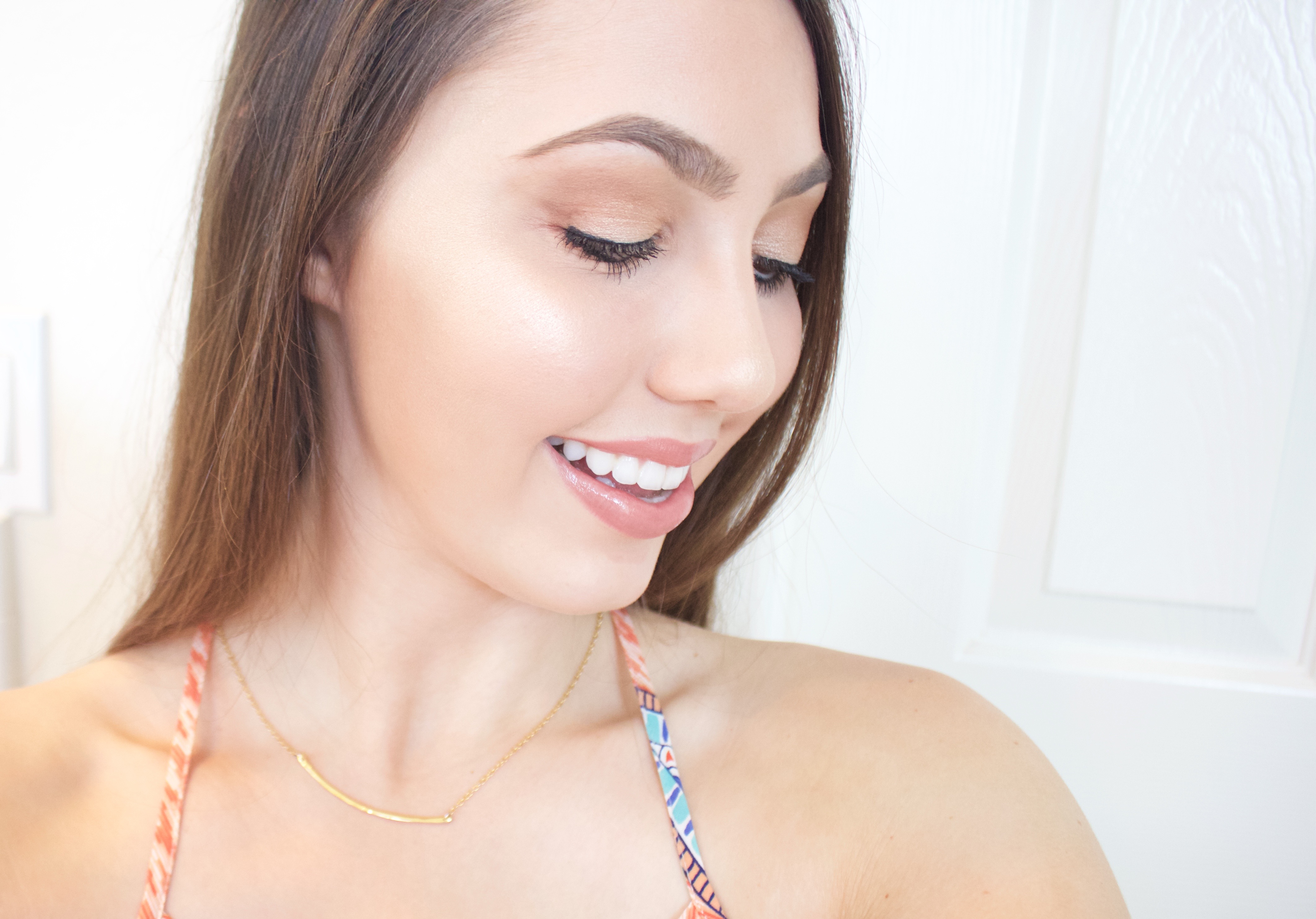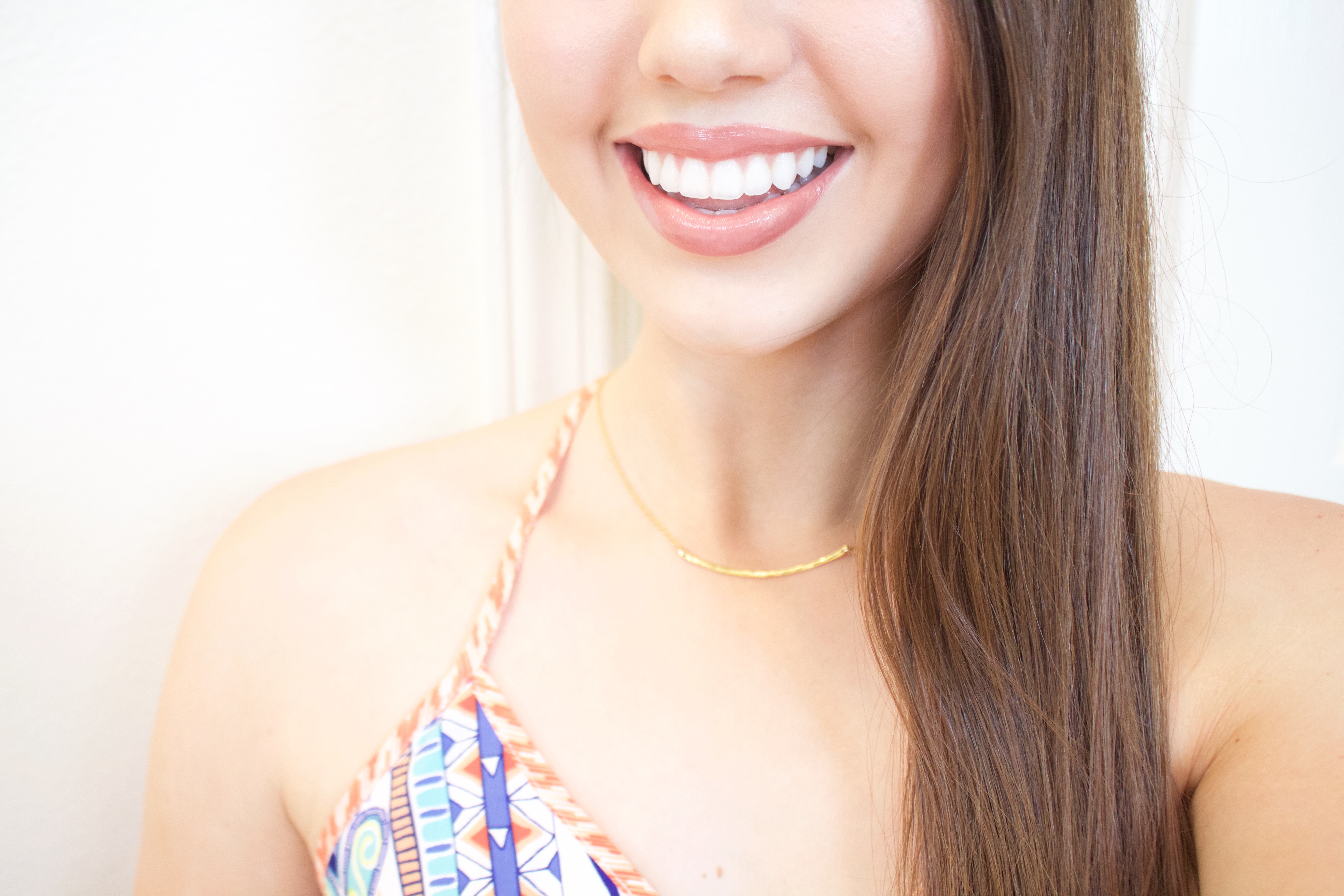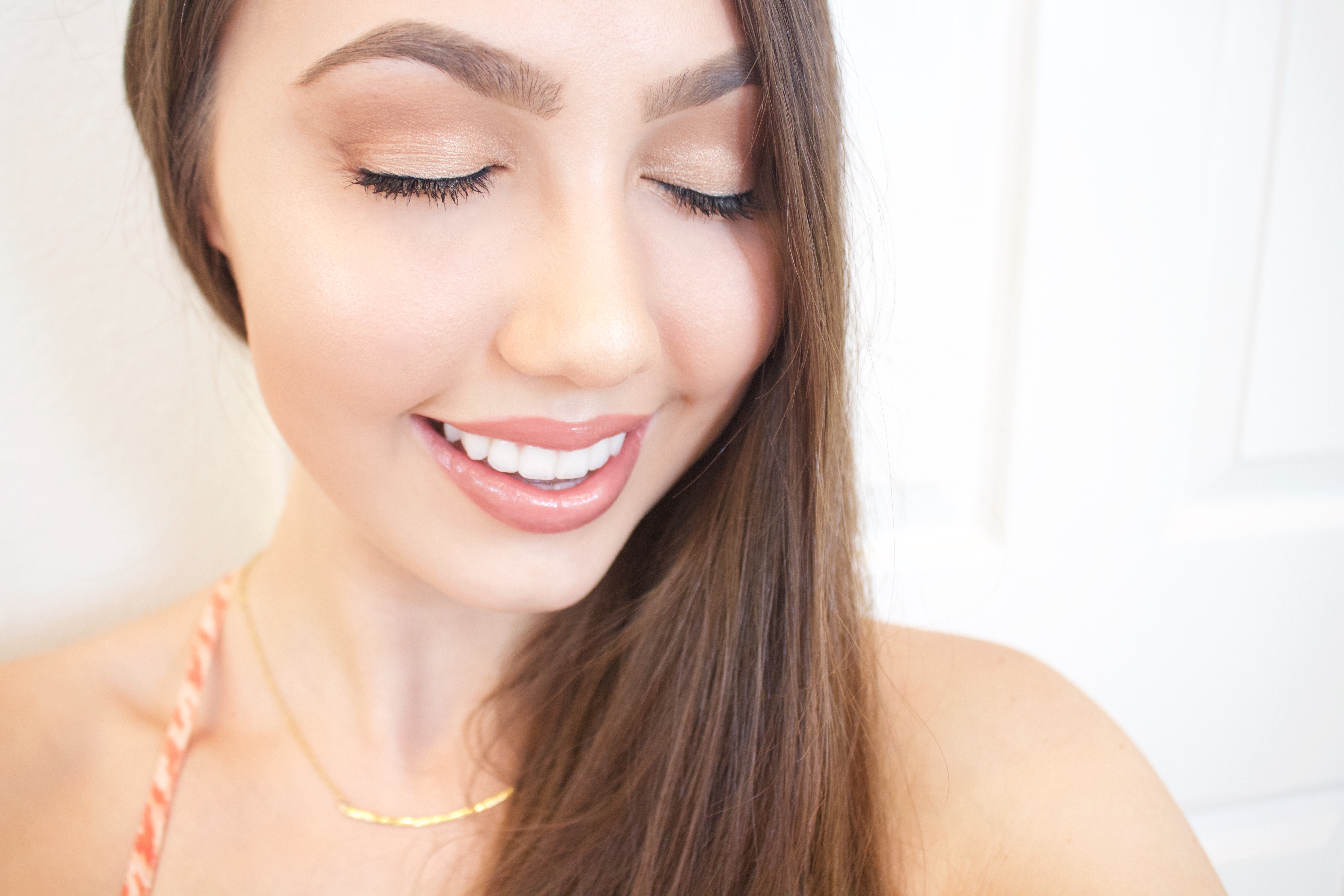 Thanks for reading! You can also check out some of my other fave Pixi products here.
xoxo Kendall
*Pixi by Petra sent me these products. This is not a paid post. All opinions are my own. I only share products with you that I love.