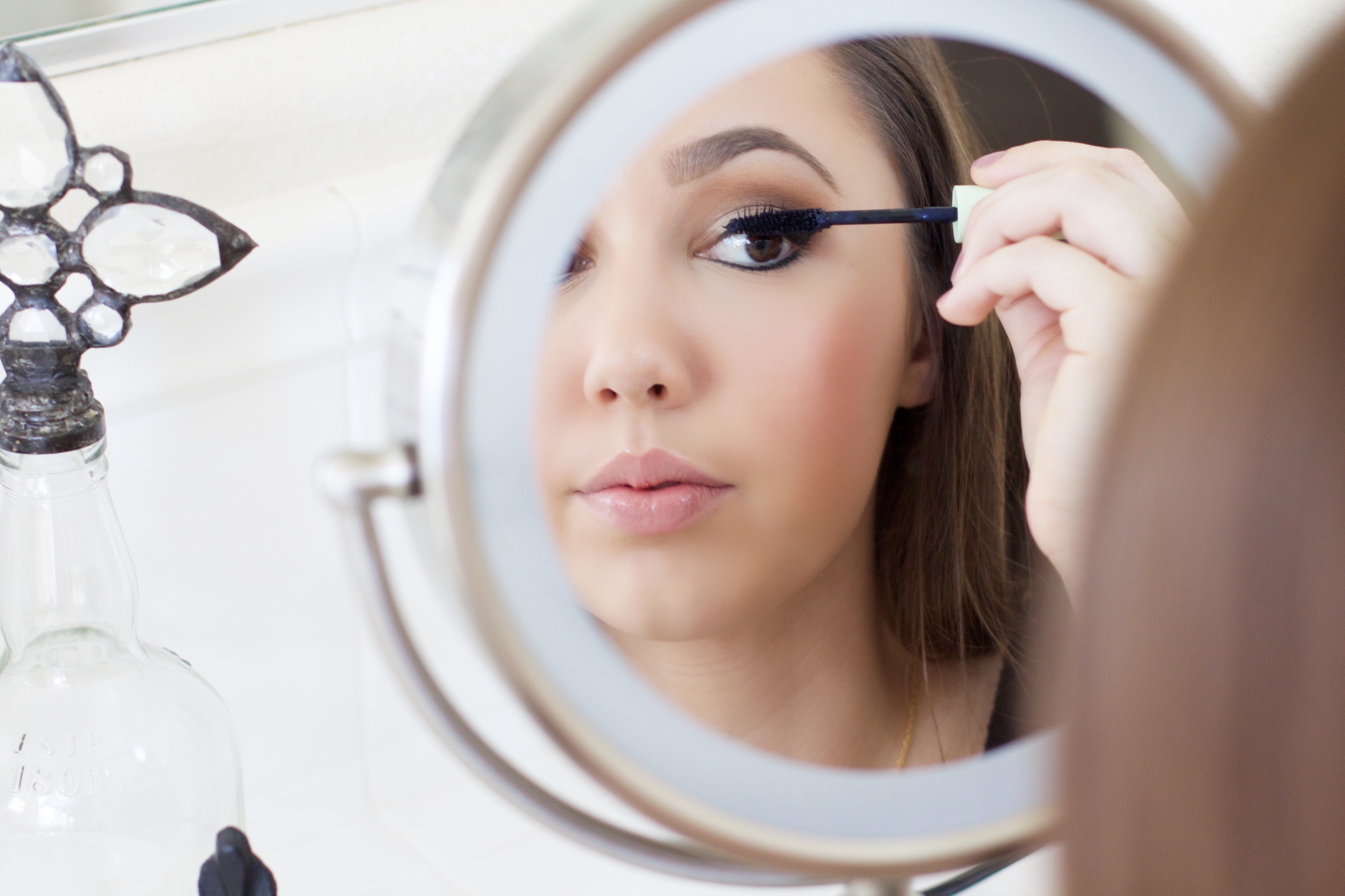 Fall is almost here and I'm so ready for it! Come on September 22! Did you catch me burning my Leaves candle on Insta Stories the other night?! I usually wait until the first day of fall, but I just could not wait this year. Anyway, while most ladies go for minimal makeup in the summer, that changes in the fall. I know that I definitely up my makeup game when the leaves start changing color. That's why today I'm sharing my favorite beauty products for fall.
The following products are ones that I've been using lately and absolutely love. I'm always on the look out for new products to try so if you have some favorite fall beauty products please share! There's always room for more products in my collection.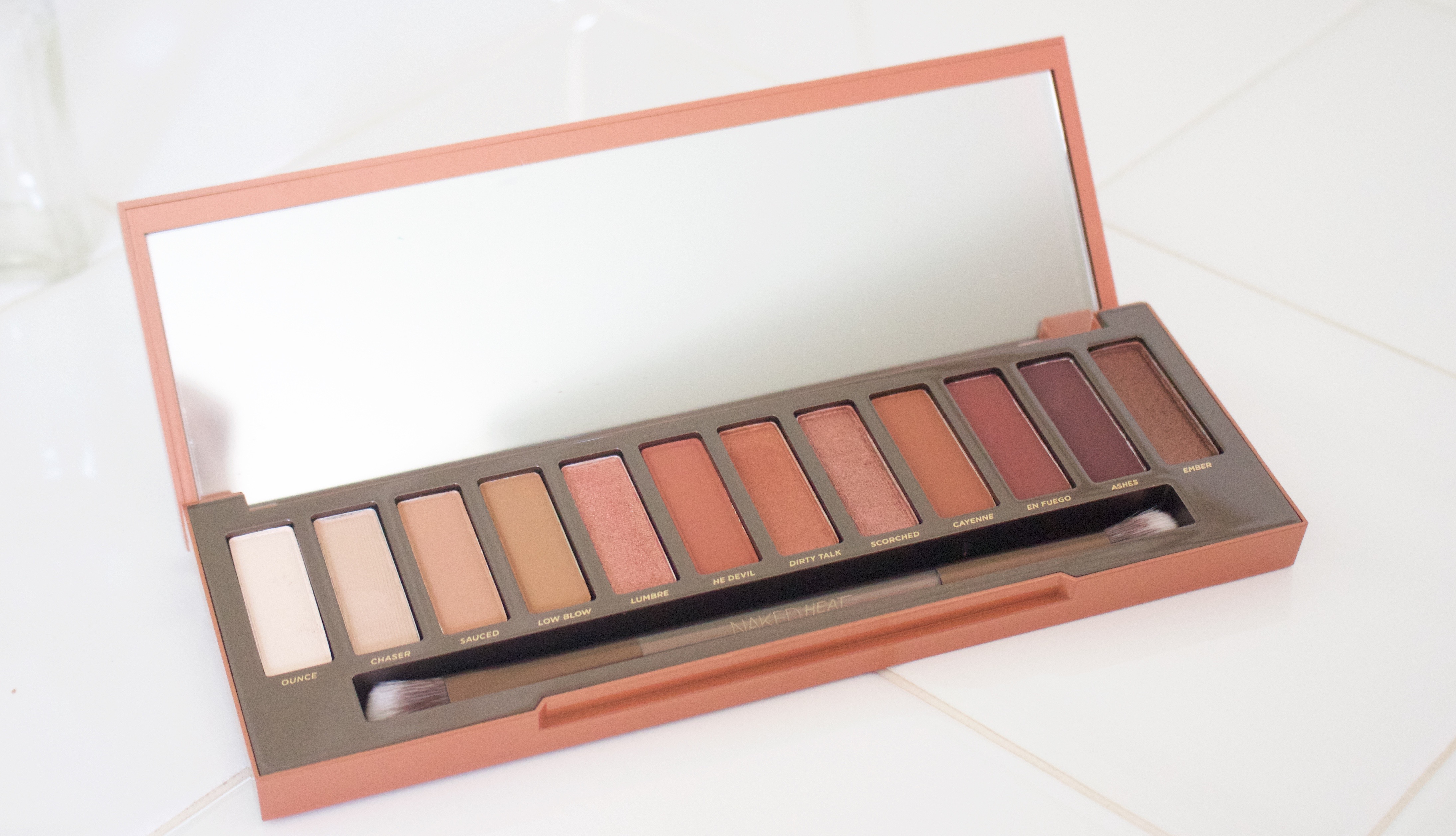 Urban Decay Naked Heat Palette
While I always expect high quality, pigmented shadows from UD, this palette more than delivers. There is a good mix of matte, satin and shimmer shadows in the palette, which is a major plus. In my opinion, matte shadows are essential to almost every look and often eyeshadow palettes are missing them. That's why I love the selection in this one. Also, these shadows blend beautifully and are not patchy. To be honest, there really is no downside to this palette.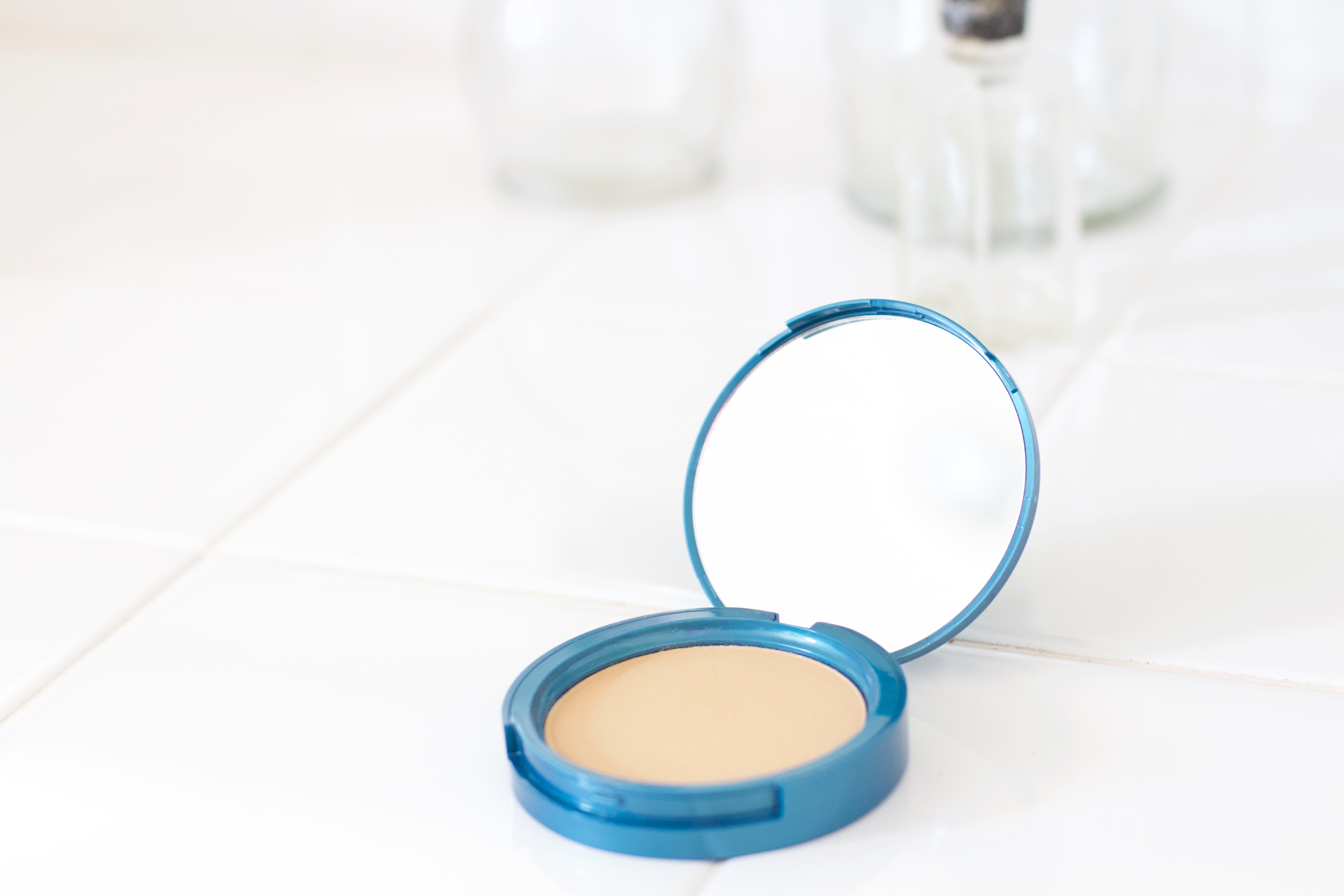 Colorescience Natural Finish Pressed Foundation SPF 20
While many of us avoid foundations in the summer, I always like them for fall. This pressed foundation is lightweight and provides a natural coverage. I love that you can layer it for a fuller coverage and that it has SPF! If you love your foundation to look matte, you need this product in your life.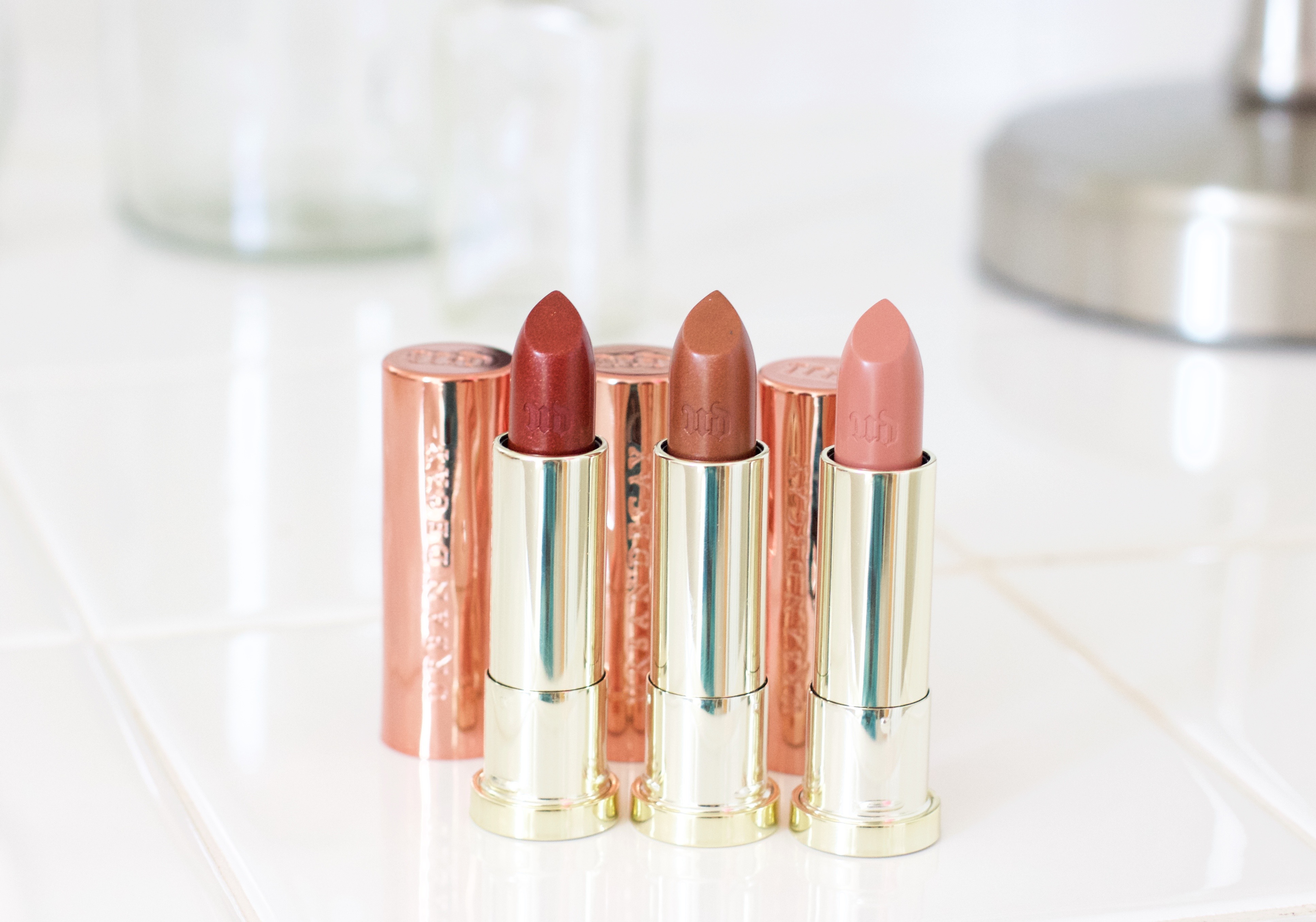 Urban Decay Naked Heat Vice Lipsticks
I mentioned these lipsticks a few weeks back in this Instagram post and some of you we're curious about them! I think that these shades (from left to right: Heat, Scorched, Fuel) are three you definitely need for fall, a more red shade, a brown one, and a nude one. These lipsticks glide on smoothly, feel great on the lips, and are long lasting. Also, they pair beautifully with the Naked Heat Eyeshadow Palette, as to be expected!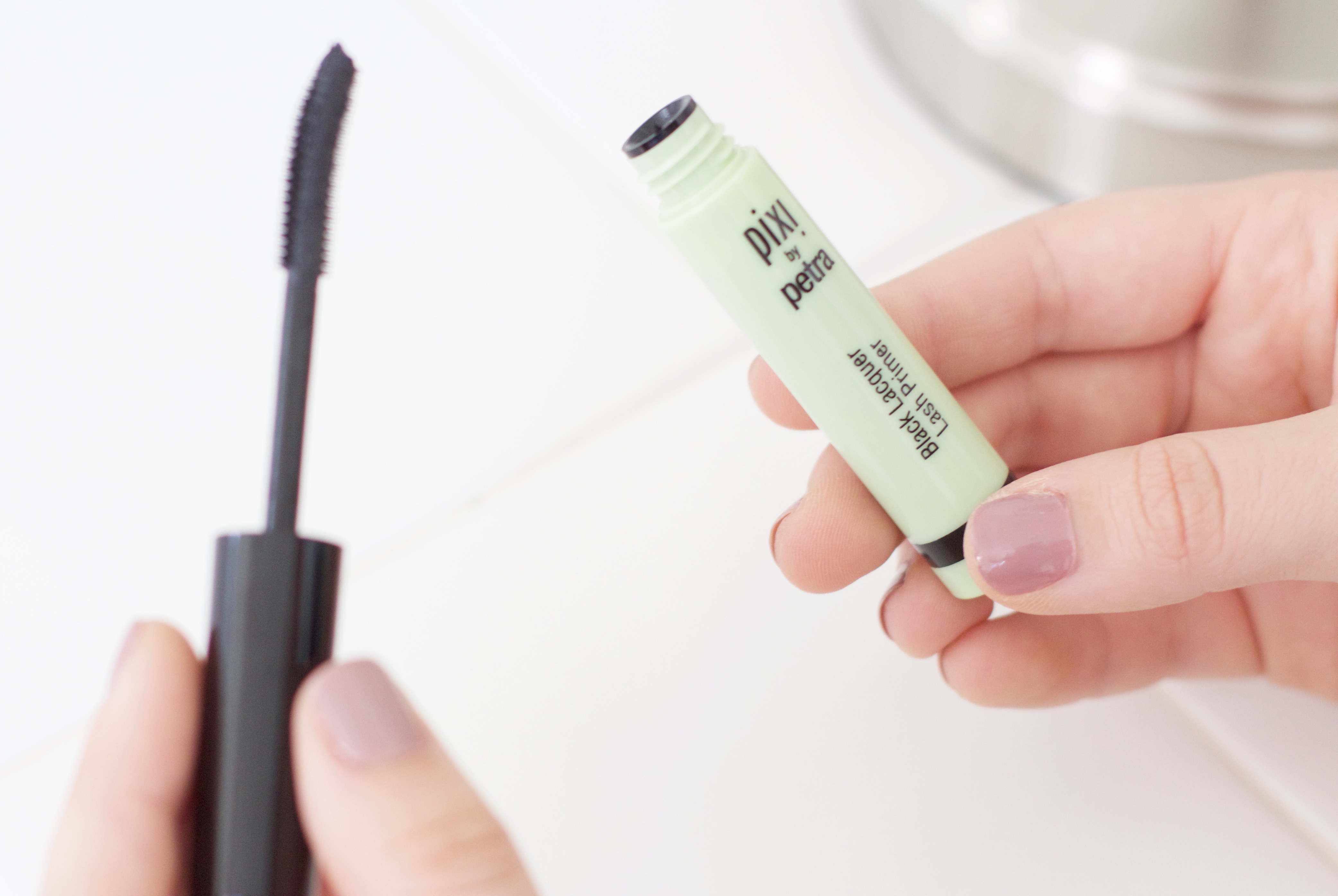 Pixi by Petra Black Lacquer Lash Primer
This mascara. I am OBSESSED! I previously talked about it in here and here, but I just had to share it again because it's that amazing. It leaves my naturally short lashes looking so long and separated. I'm already on my second tube of it!
Thanks for reading!
xoxo Kendall
*These products were sent to me by Urban Decay, Pixi by Petra, and Colorscience, but all opinions are my own. I'm only sharing these products as my "favorites" because I truly love them.