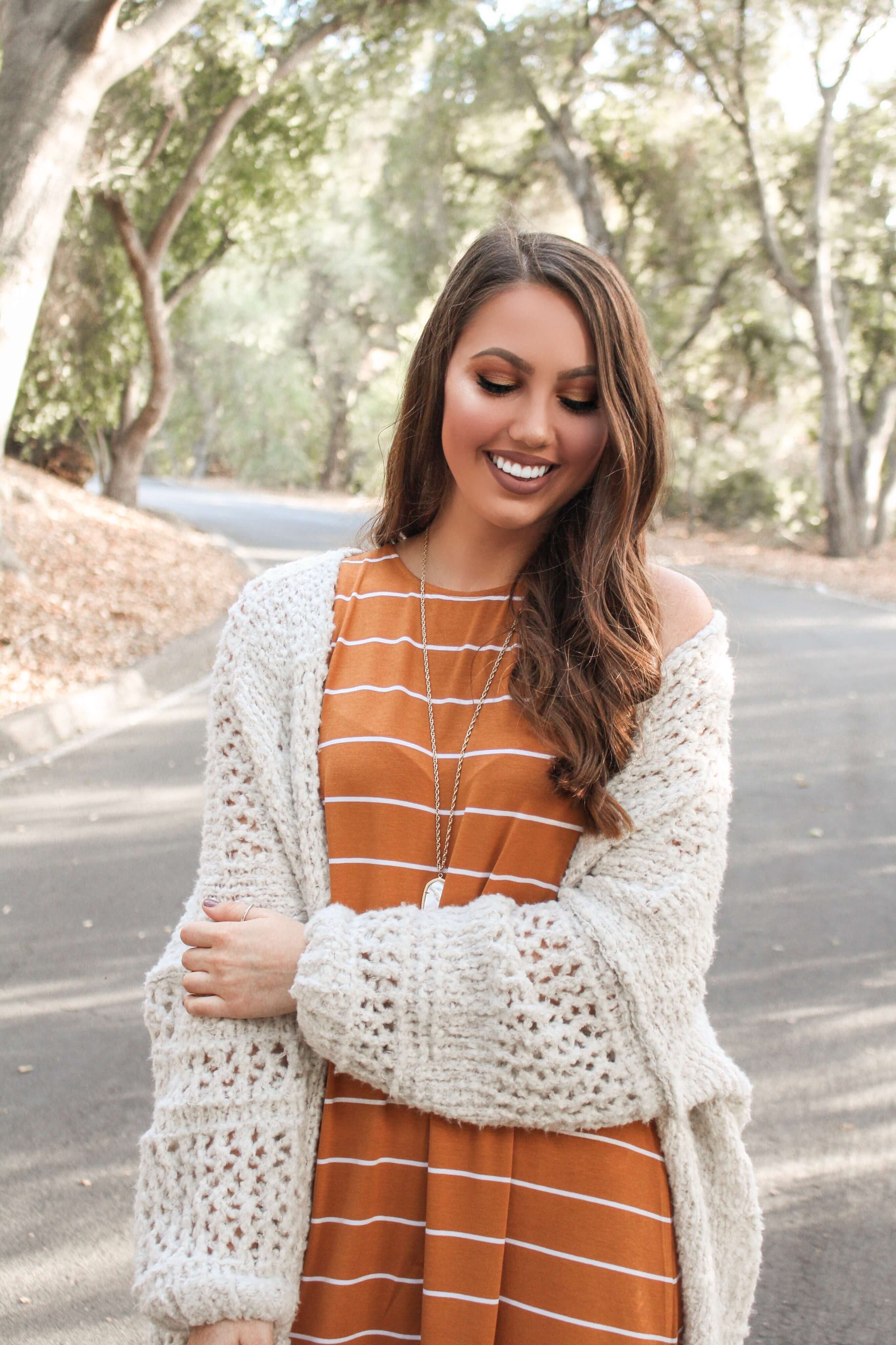 Over the past few months, I have been busier than ever. I balance blogging, being a full-time MBA student, and working — well, interning — a couple days a week. You can say life has been a little crazy! However, in my quest to balance it all, I've learned a few things. Since I'm sure some of you are in similar situations with the various things you have going on, I wanted to share my tips!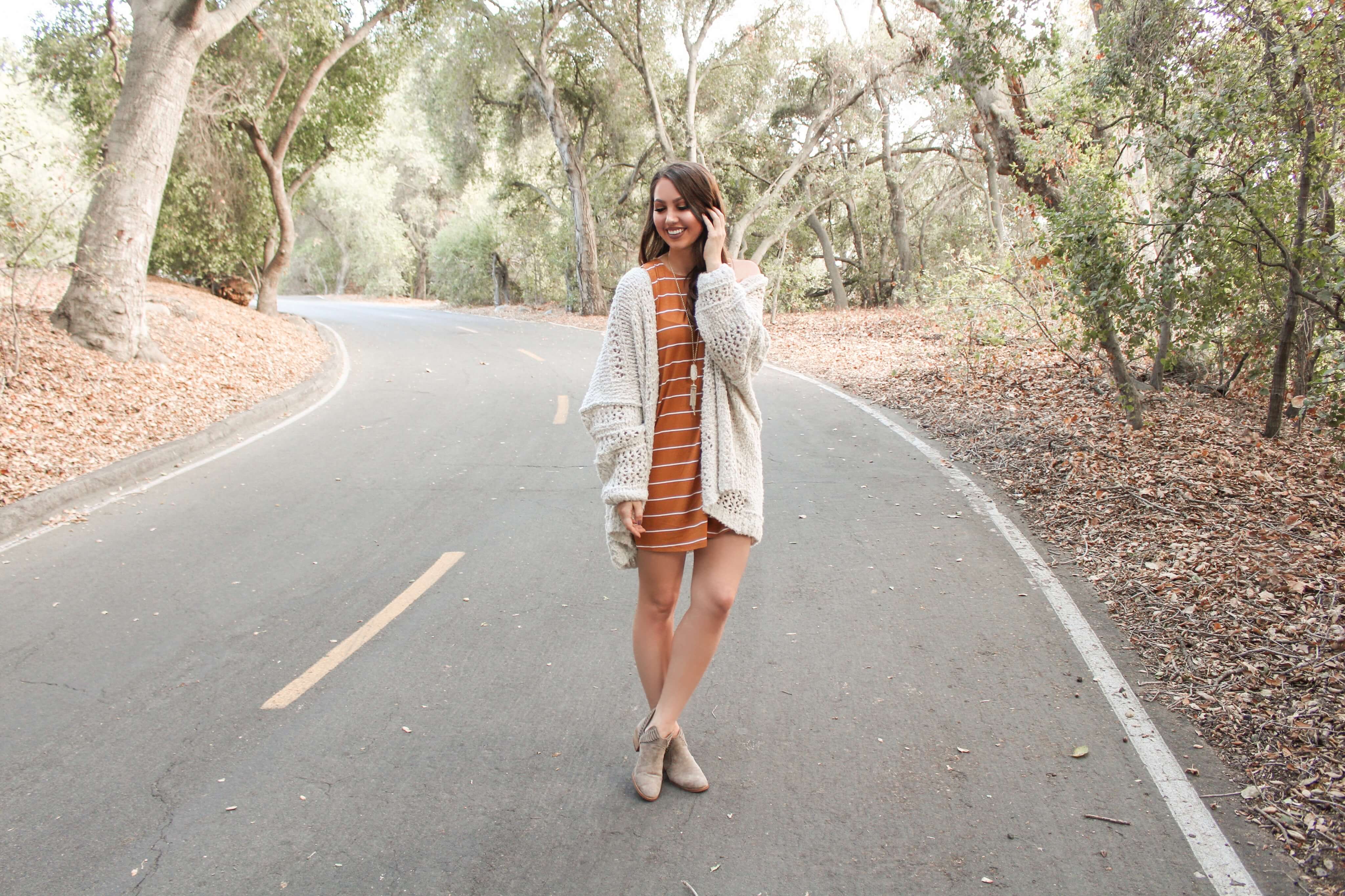 Learn to Say No
This is the hardest thing to do, but I learned to master it. As I mentioned in this Instagram post, when I earned my bachelor's degree, I graduated with the highest GPA in the business school. How did I do it? I committed to working as hard as I could for all my classes and more importantly, I learned to say no.
In college and life in general, there are so many distractions. You may think eh, why not go out tonight with my friends?! However, for me, if a night out meant I would lose valuable hours to study for a test that was quickly approaching, I always said no. It's not that I don't like to have fun or that I never do anything fun, because I do. I just know what is important to me.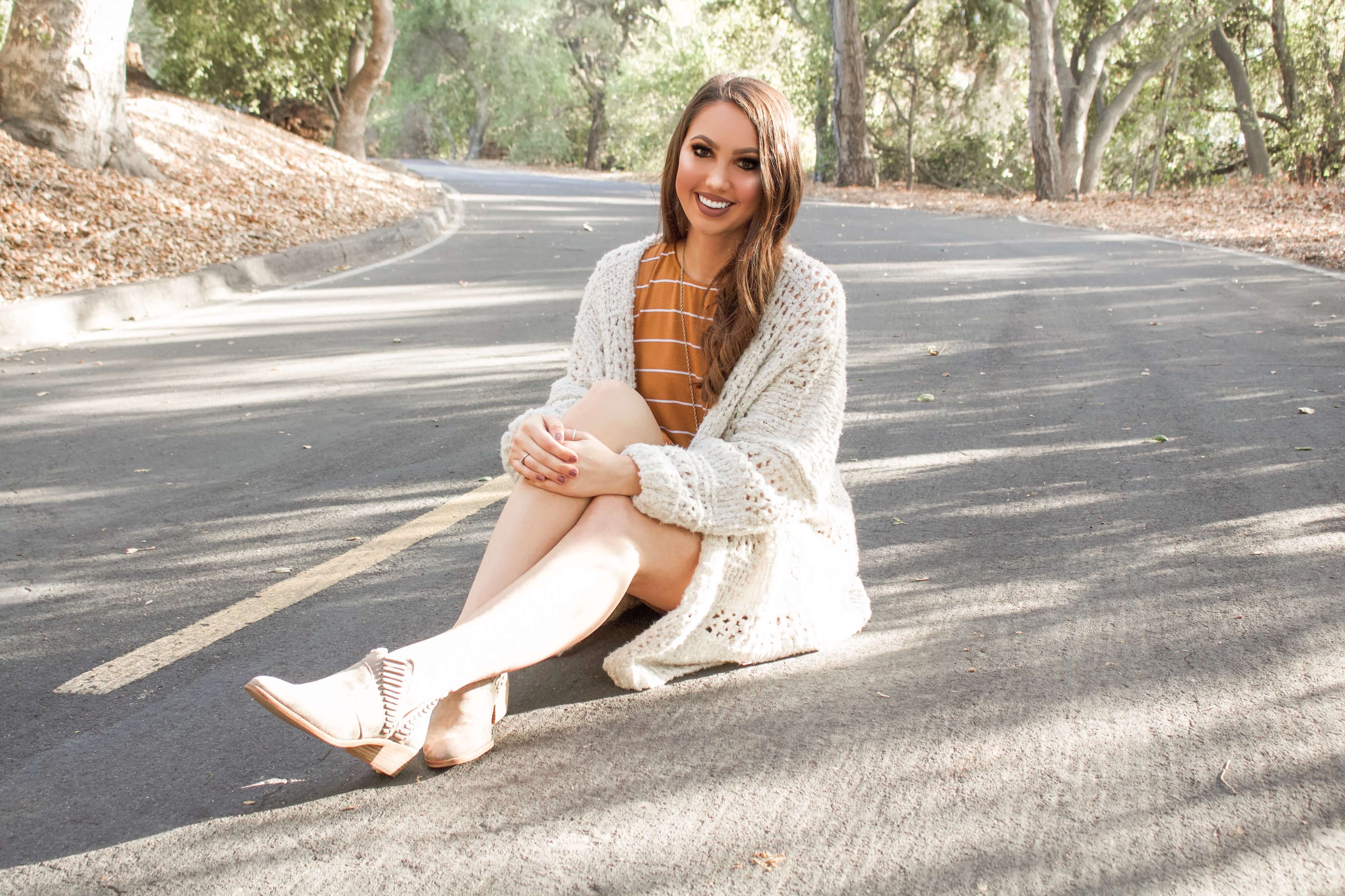 Prioritize and Stick with it
When you're trying to balance so many things at once, the key is to prioritize. What I do is look at the time horizon of things. Look at your short-term and long-term goals and even within those goals, decide which are the most important. Then, you must commit to those goals no matter what. Easier said than done, right?! To stick with my priorities, I've learned to surround myself with those who are supportive.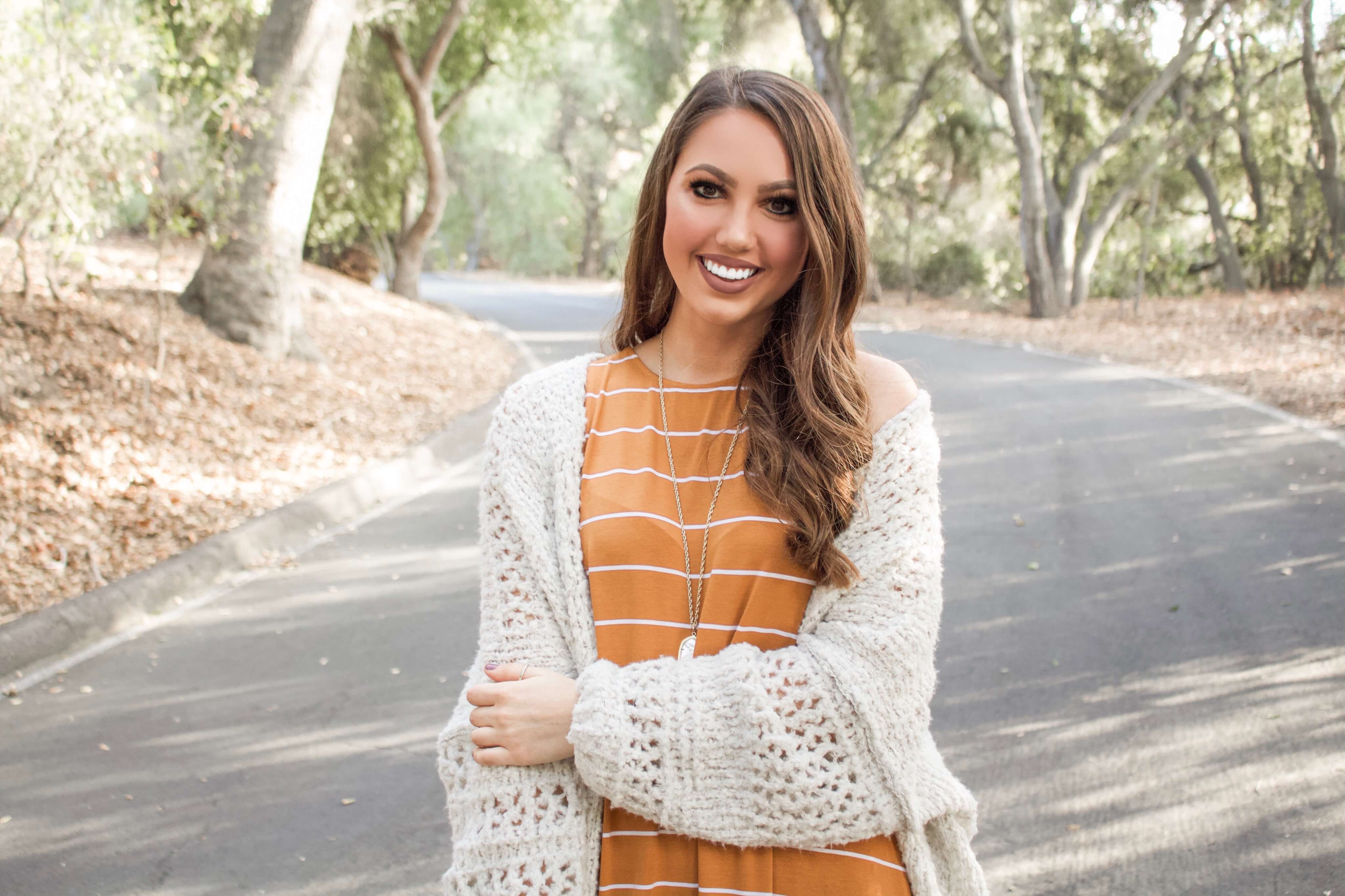 Pick the Right Friends
Out of everything, this may be the tip that helps you the most. You have to make sure that you don't let others negatively influence your plan. If someone is truly your friend, they will respect your priorities and will not get offended if for some period you're not able to hang out. If you have people in your life not supporting your goals, then talk to them and explain your goals. Most friends will understand and for those that don't, maybe consider cutting ties with them. Quality friends are always better than a large quantity of friends.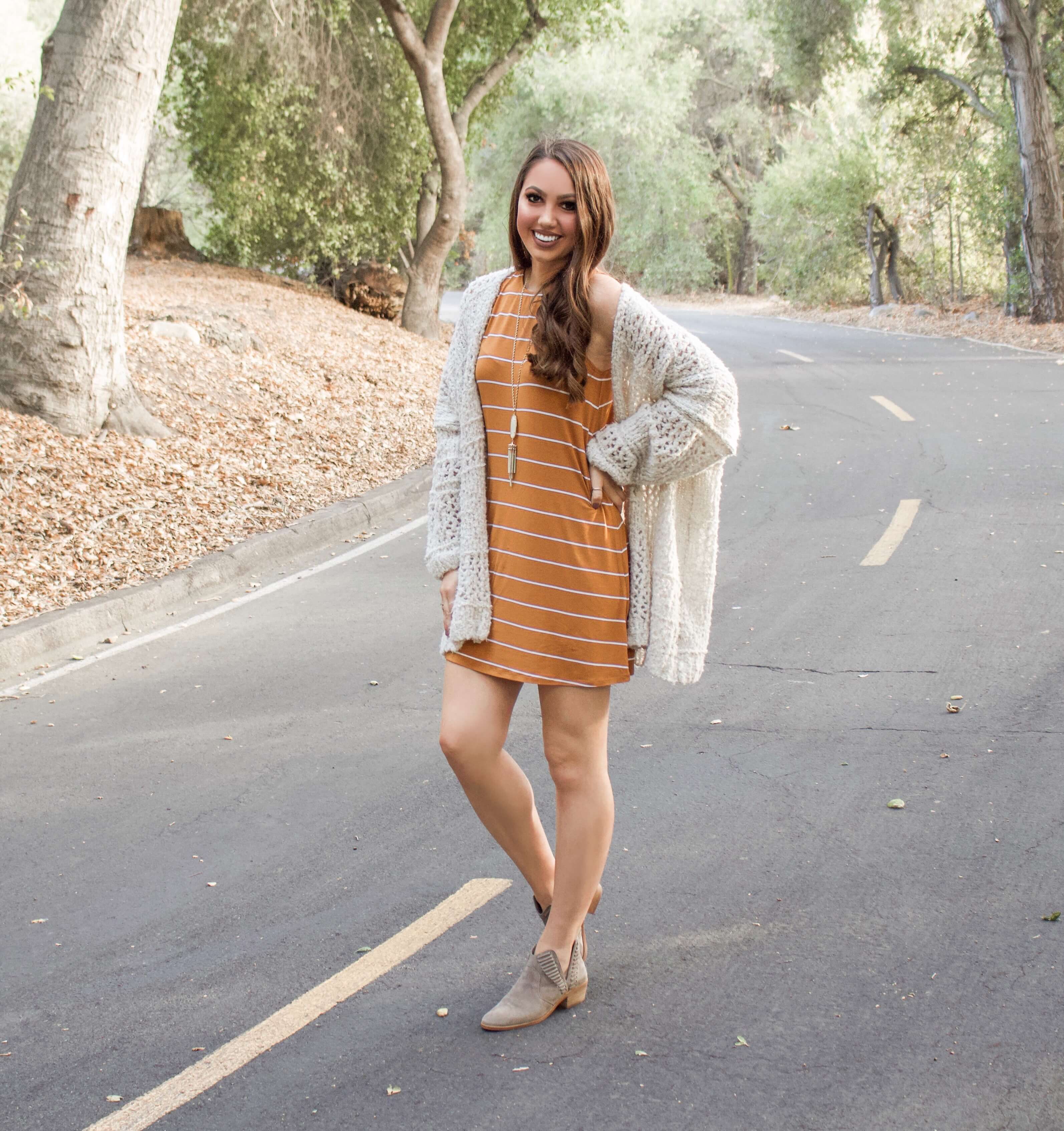 If you have any questions about how I balance it all, leave a comment below. Also, if you haven't read my most recent mosts, check them out below:
Brea Mall Health & Beauty Showcase
Erin Condren LifePlanner Decoration Idea
Thanks for reading!
xoxo Kendall