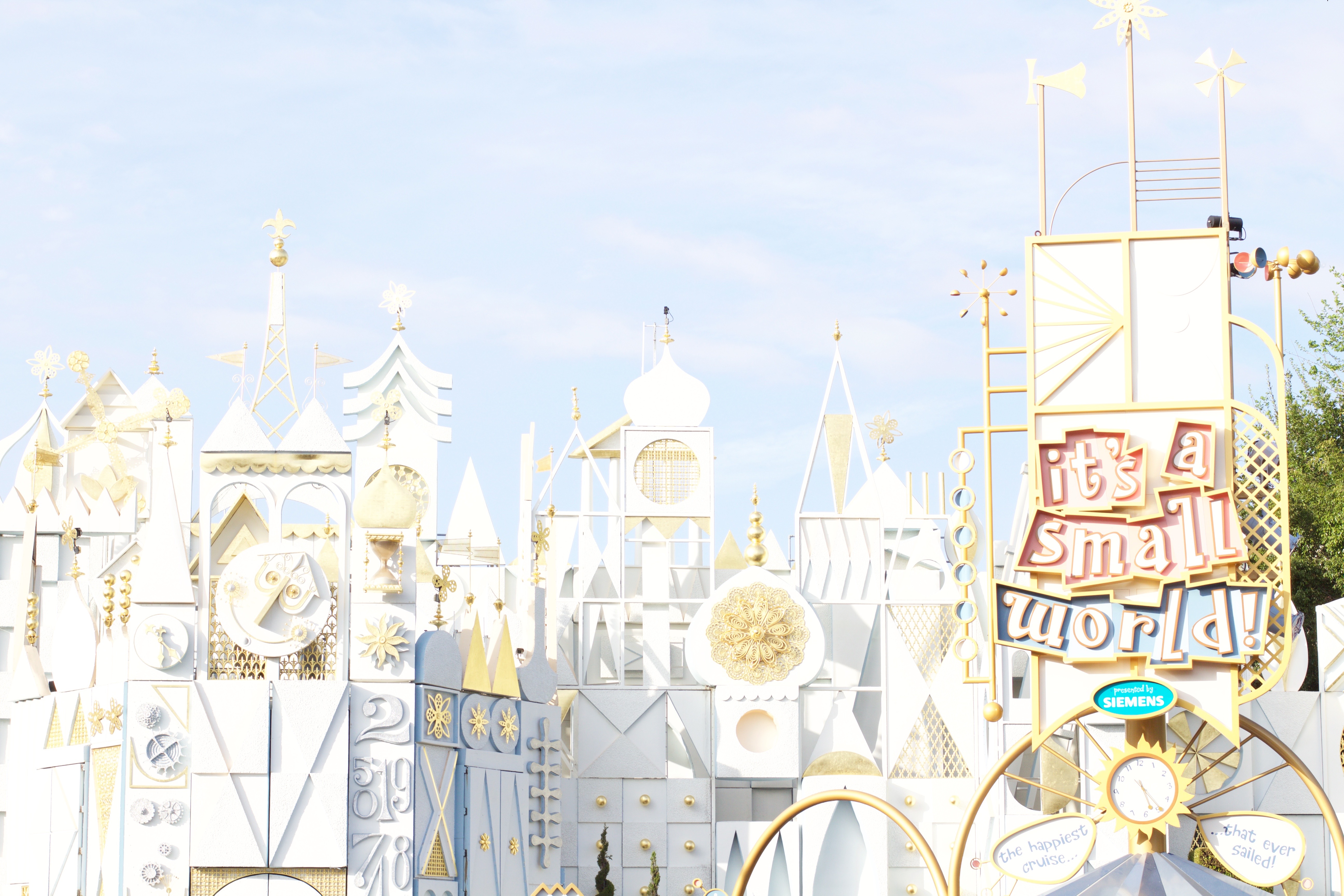 Spending the day at the Happiest Place on Earth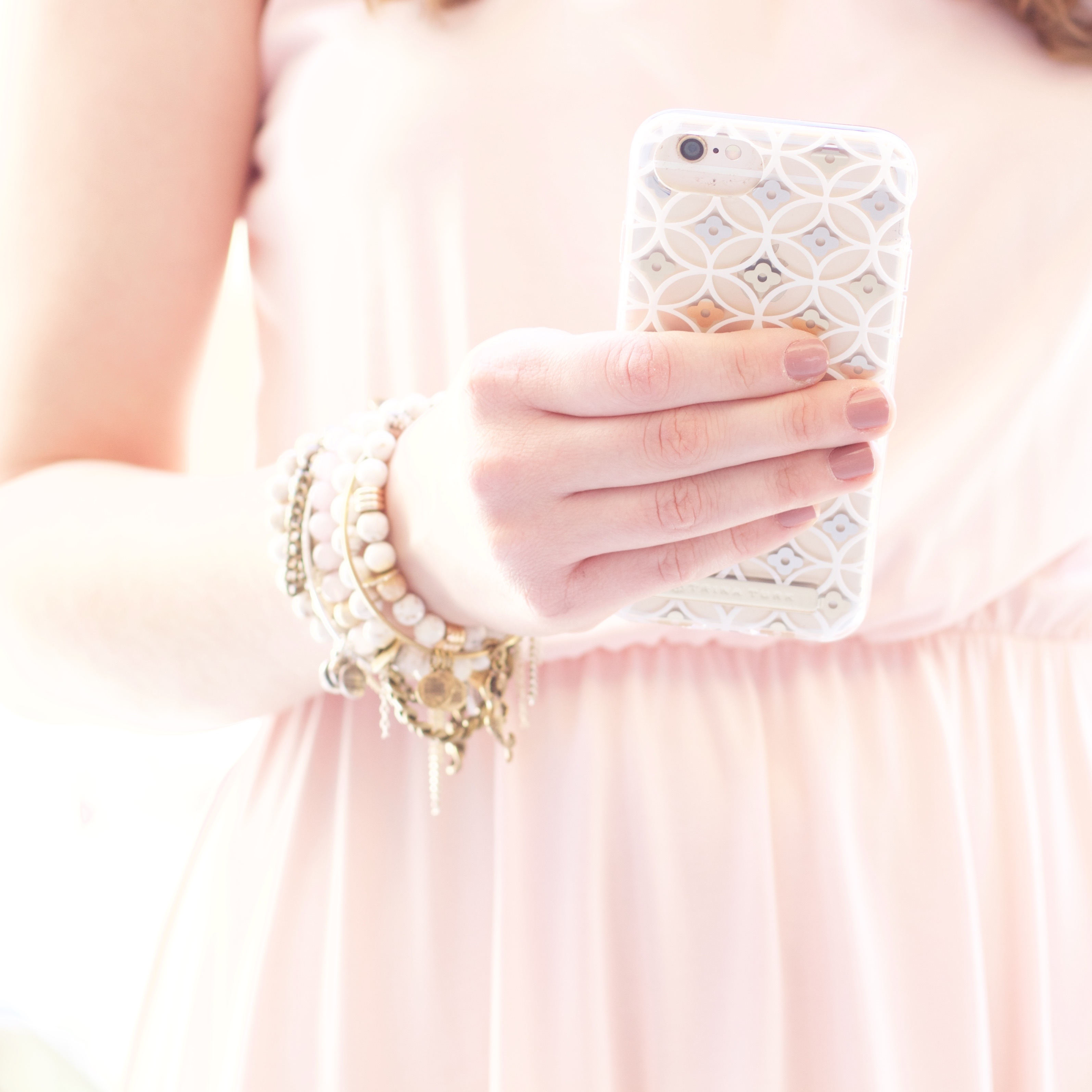 A new Trina Turk phone case from Incipio – perfect for Spring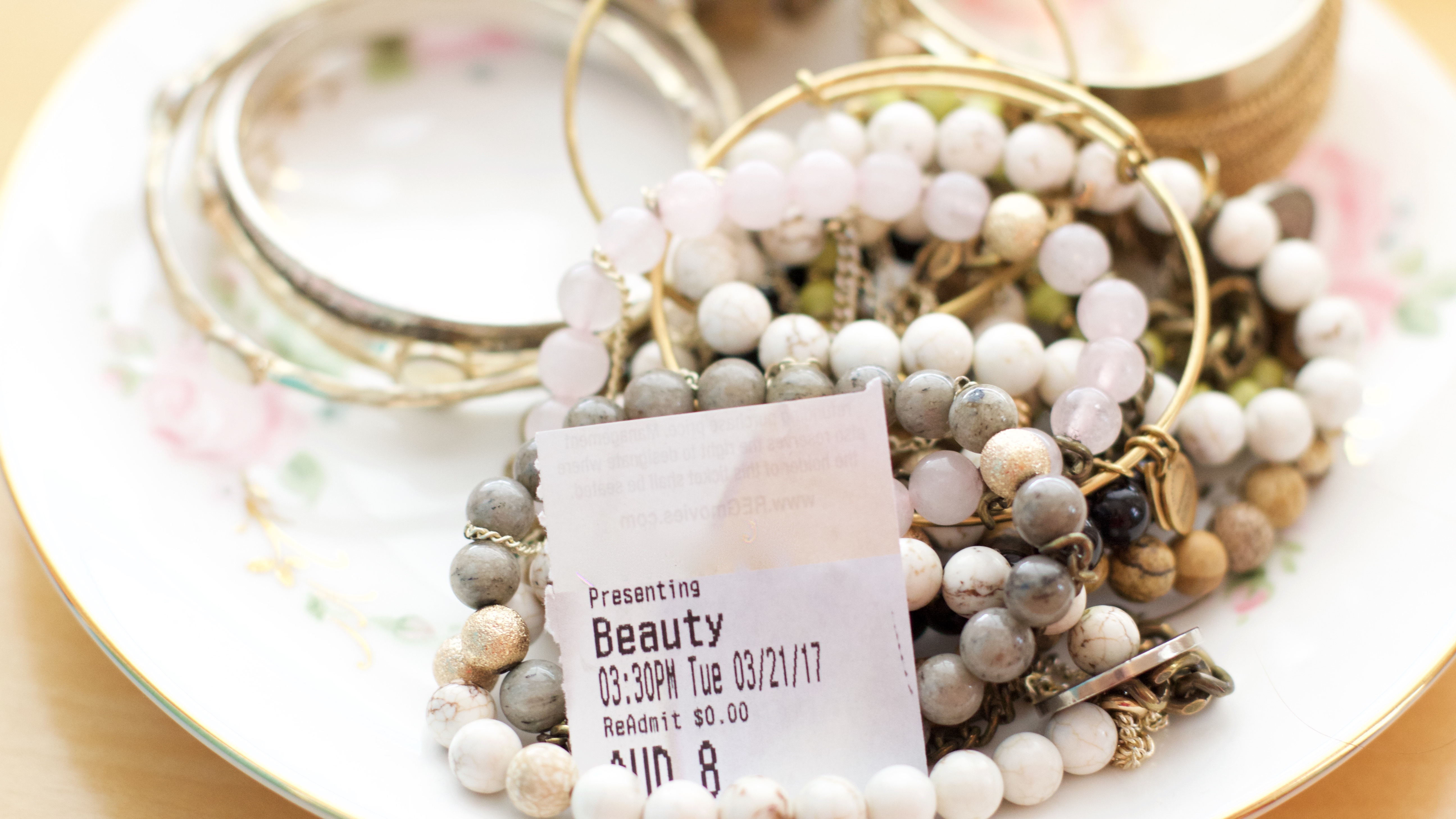 Seeing the new Beauty and the Beast live-action movie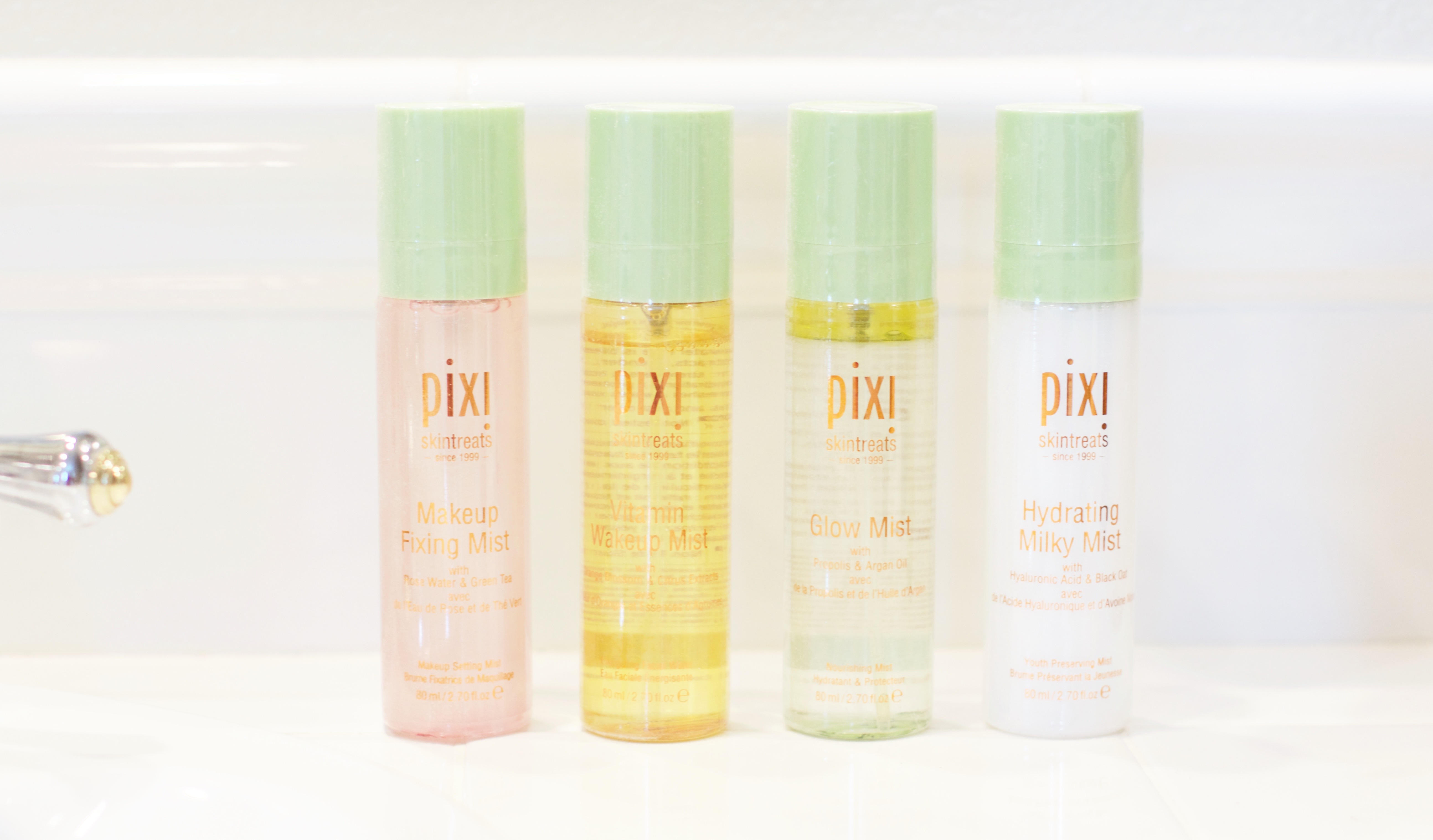 Fun blogger mail from Pixi – I can't wait to try these skin mists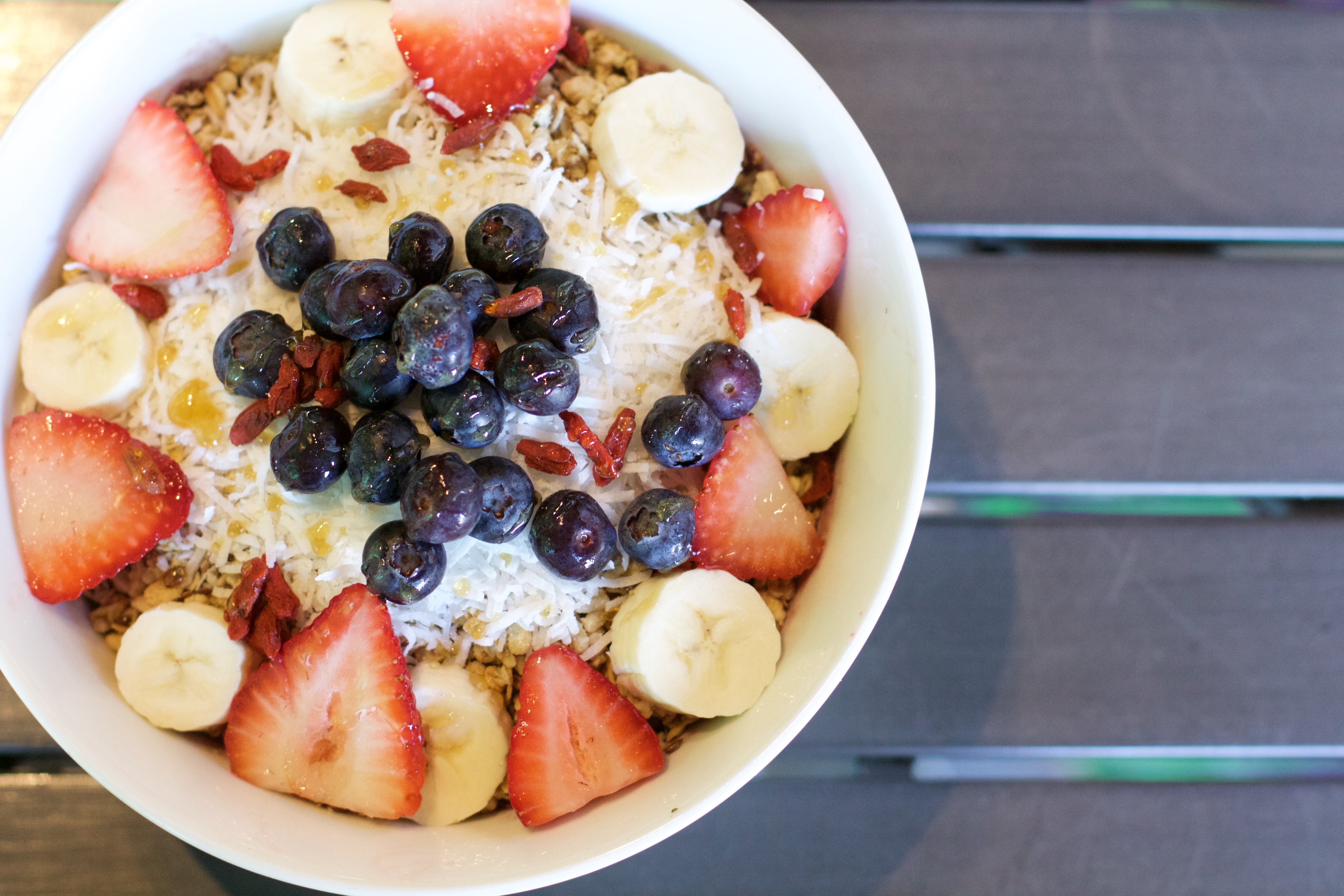 Snacking on a yummy acai bowl from Banzai Bowls
The view while doing a blog outfit shoot – can't complain
Happy Sunday loves! If you read my 5 blogging goals for 2017 post in January, you know that one of my goals is to share more of my everyday life with you! Well I've decided that I'm going to do just that and today I'm excited to be starting a series that I call "Simply Sunday." Simply Sunday posts will be different from my usual posts because they will be about my favorite moments I captured throughout the week as I'm on-the-go! They will be easy like Sunday morning. 😉
While I make no promises that I will be doing this type of post every week, I'm going to try to write them frequently. I hope these will help you get to know me better aside from my usual "More About Me" fact posts!
Let me just start by saying this week was SUPER busy, but the good type of busy! I started off the week at Disneyland, eating pretty much every snack in sight. Please tell me I'm not the only one who can eat before going into the park, yet gets hungry after passing the first popcorn stand! Then I saw the new live-action remake of Beauty and the Beast. Did you catch me raving about it on Insta Stories earlier this week?! It exceeded my expectations – which were pretty high – and I'm dying to see it again. After all, Belle was always my favorite princess growing up.
I spent the latter part of the week hanging out with family and catching up on some blogging! Finally, I took advantage of the beautiful weather by visiting the local beach towns! Nothing beats the view of palm trees and the sea. What a week!
What was your favorite moment from this week?
Thanks for reading!
xoxo Kendall