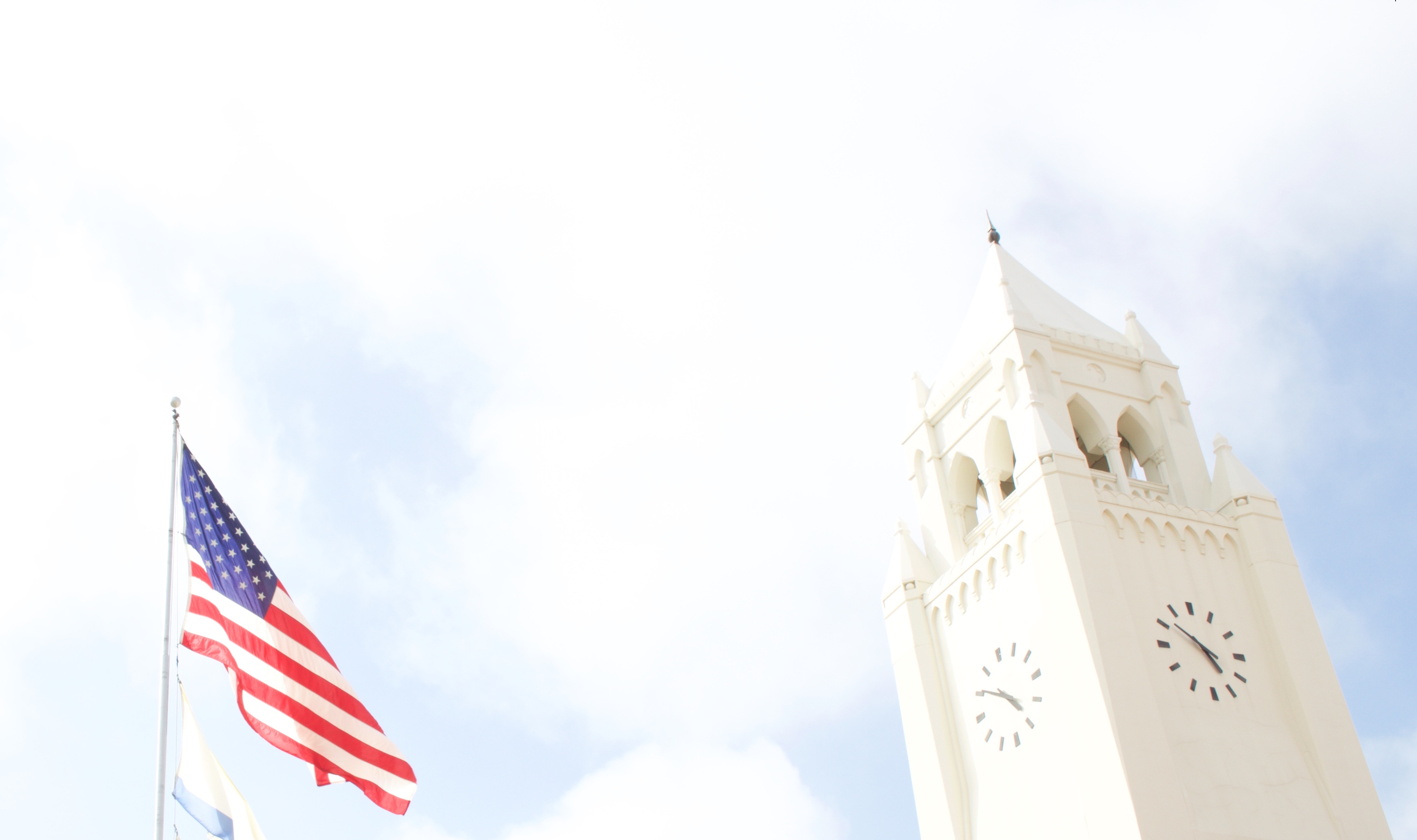 And I'm proud to be an American,

where at least I know I'm free.

And I won't forget the men who died,

who gave that right to me.

And I gladly stand up,

next to you and defend her still today.

'Cause there ain't no doubt I love this land,

God bless the U.S.A.
Before the day's festivities begin, I just wanted to wish all of you lovelies a happy Fourth of July!! I love that we have a day to celebrate just how amazing this country is. I can honestly say that the 4th of July is one of my favorite holidays! I love the patriotism – you can feel it in the air!
I'm so blessed to be able to call the United States of America my home, a place where I can live freely. Today and everyday, I am so grateful for those who have served and those who are currently serving the USA! As we celebrate today, may we be reminded just how much they have sacrificed and how we should use the freedom they have provided us in a positive way. In the words of Peter Marshall, "May we think of freedom, not as the right to do as we please, but as the opportunity to do what is right."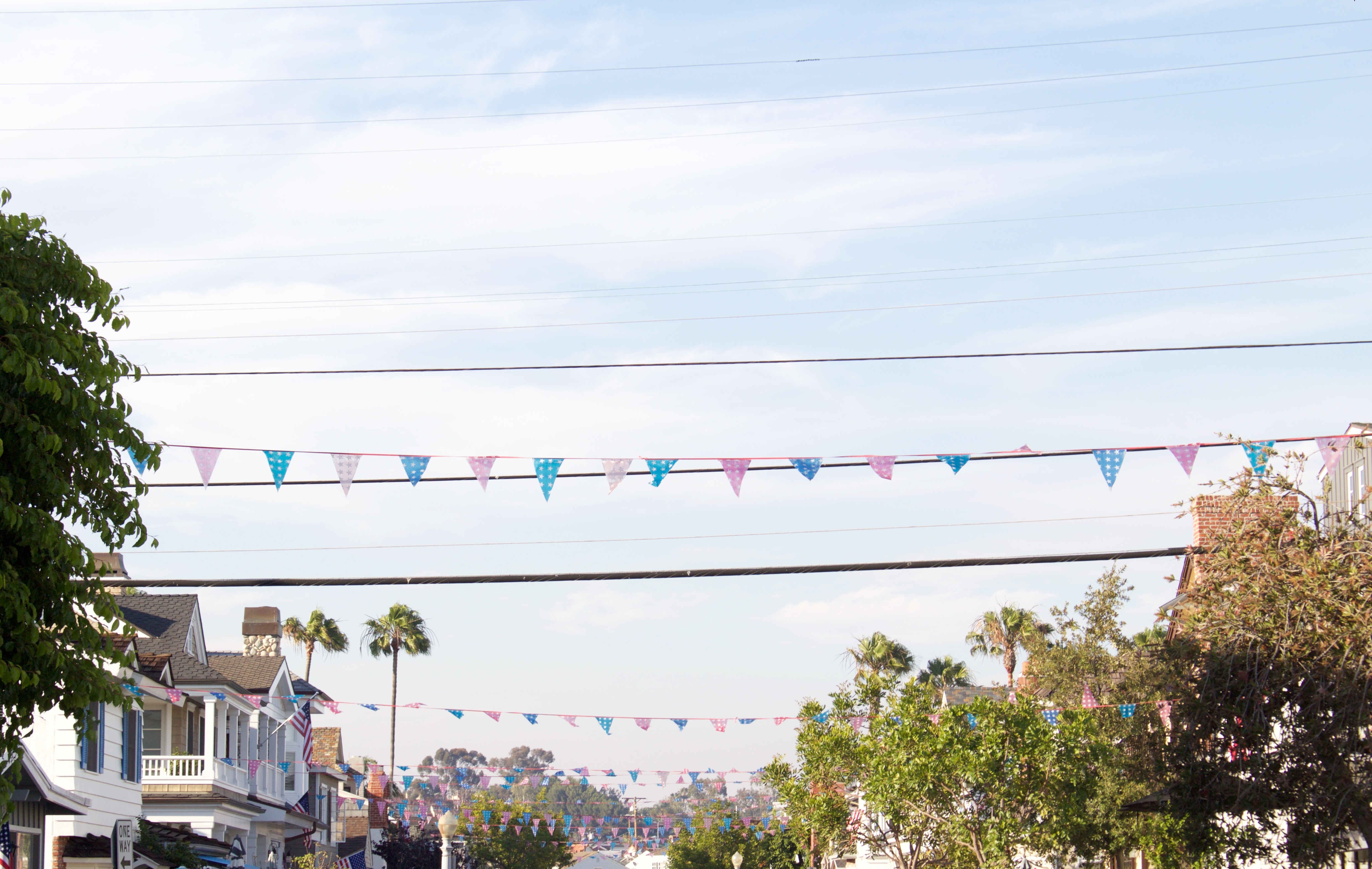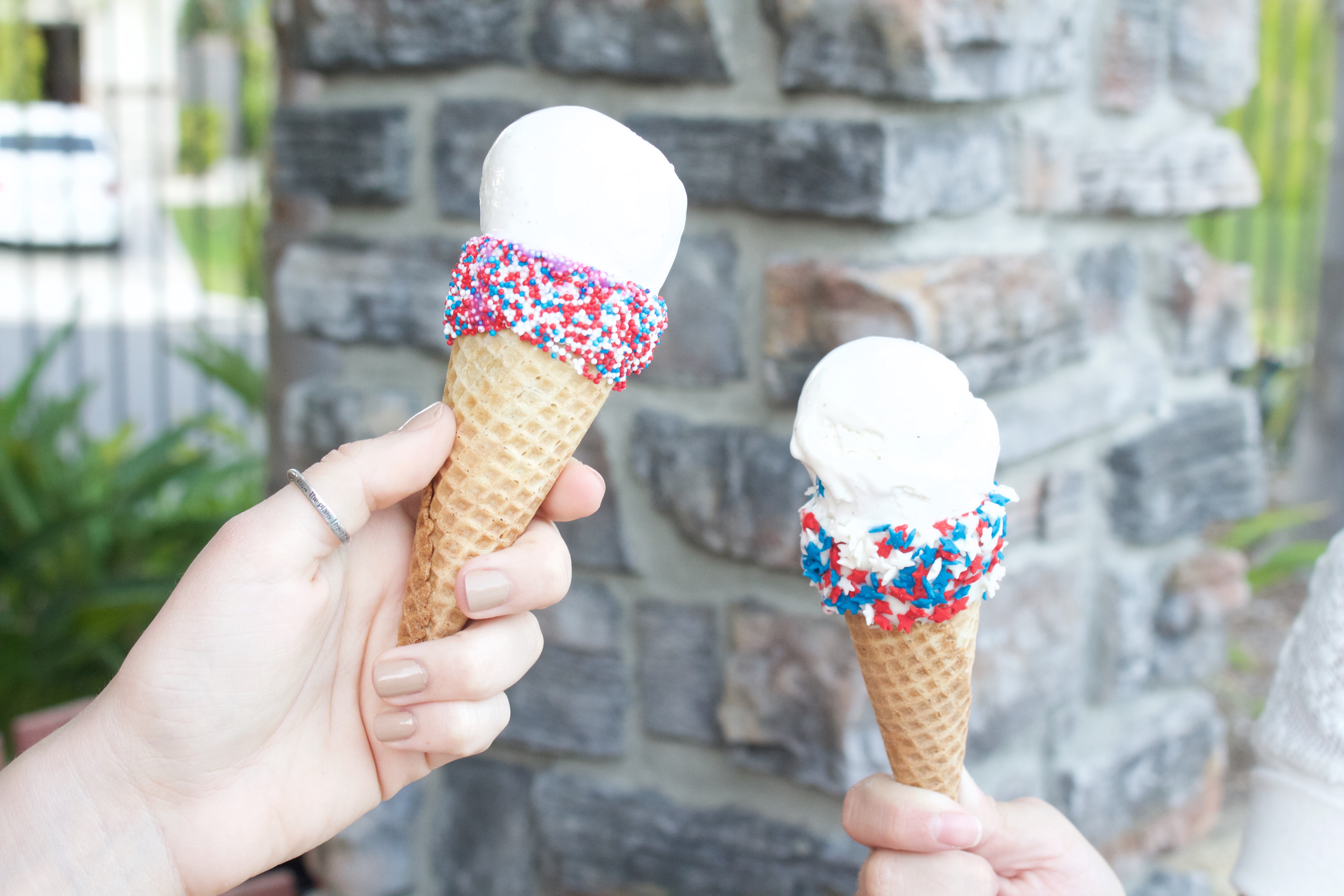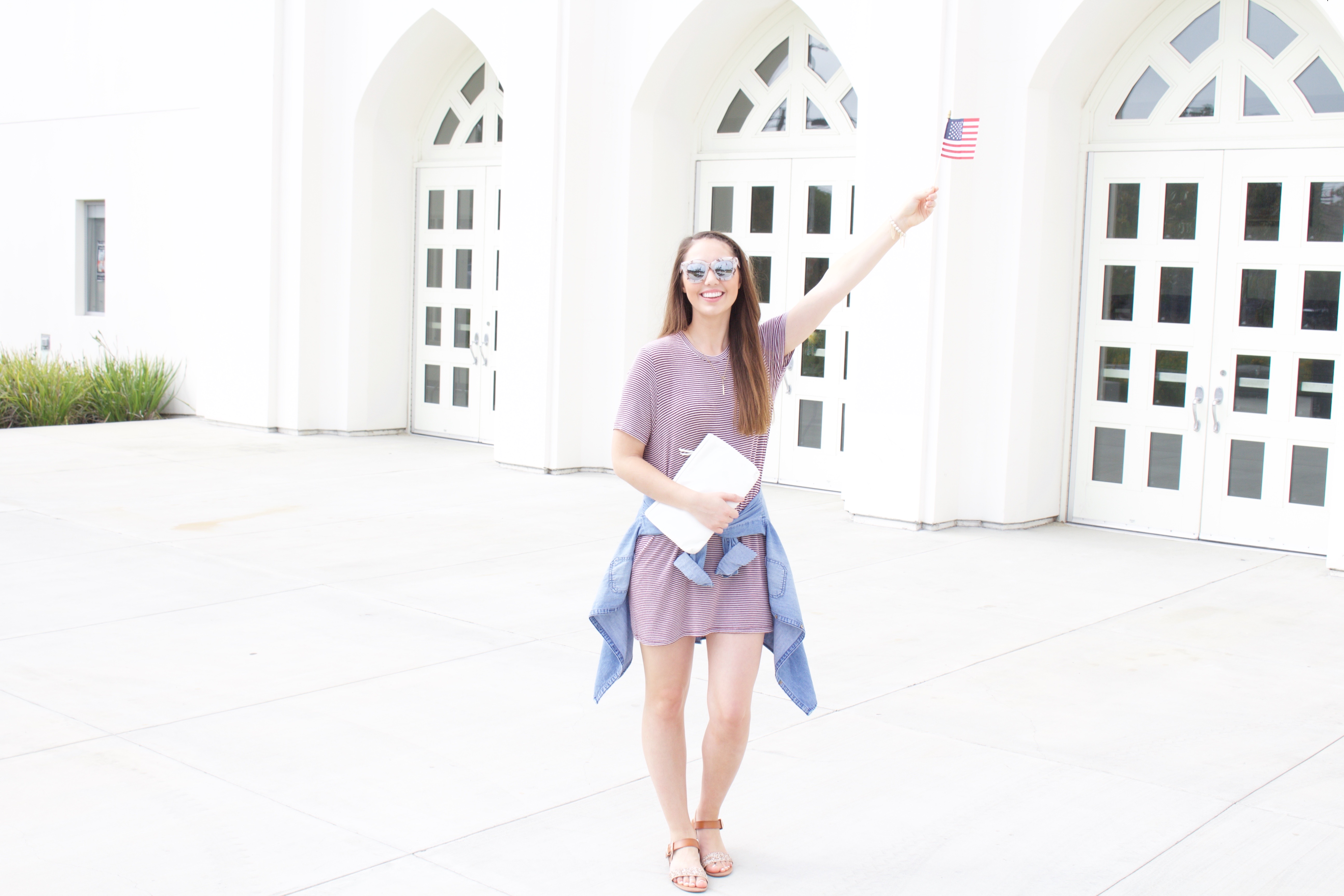 See my other Independence Day posts here: Patriotic Ice Cream Cone Recipe | 4th of July Outfit
p.s. If you're  reading this in the a.m., wish me luck because I am running a 5k this morning!
Thanks for reading! Have a safe & fun 4th of July!
xoxo Kendall