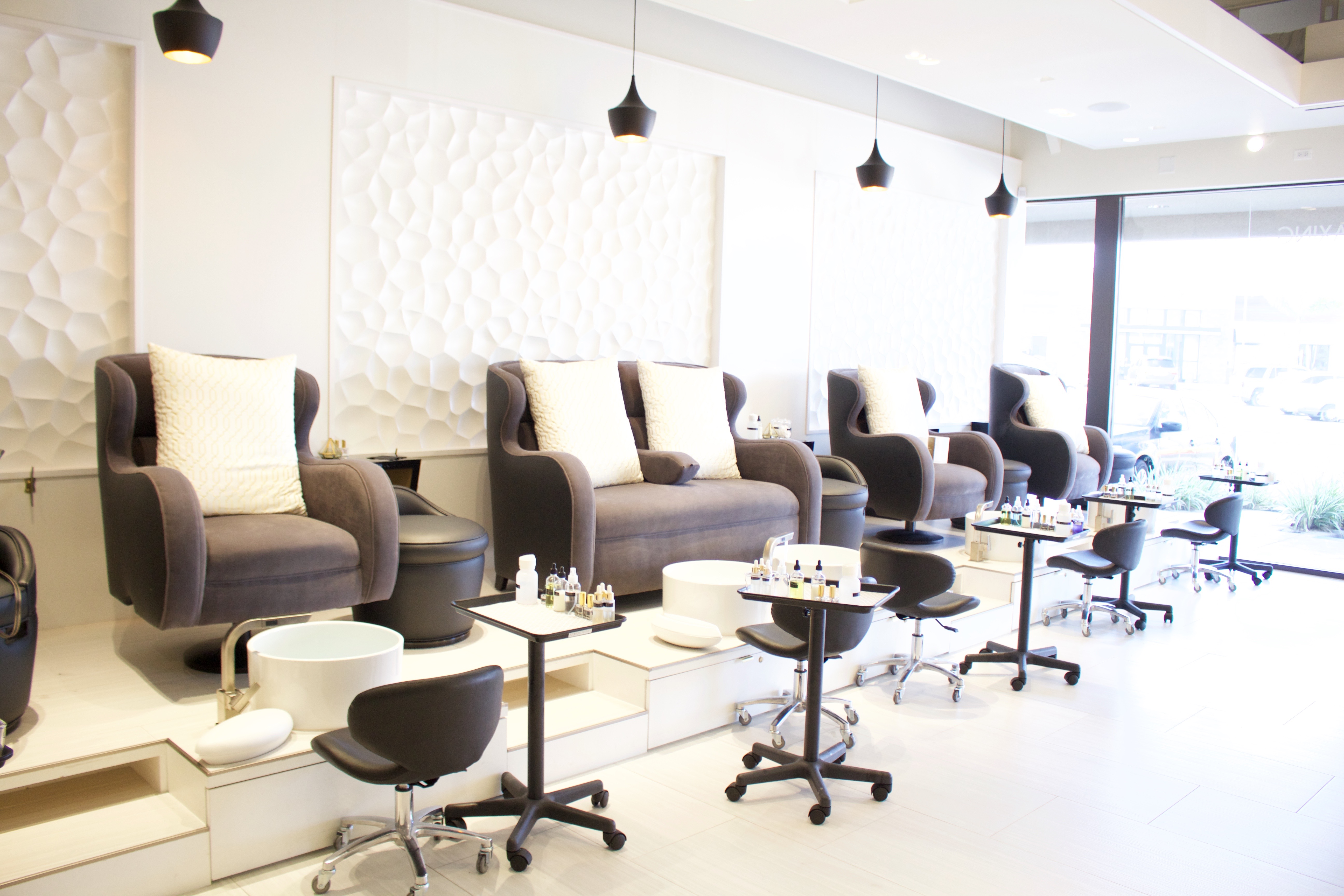 I will honestly admit that in the past I've been one who avoided nail salons! As much as I love having pretty polished nails, I found that every nail salon I tried was unsanitary, loud, dirty, and lacked quality customer service. Last week though, this negative generalization of all nail salons changed and I realized that amongst the many bad ones, there was one that I not only liked, but actually LOVED, so of course I wanted to share it with you! 
Polished Perfect by Twila True is a luxury Orange County nail salon that is known for being committed to maintaining the highest level of cleanliness while delivering unparalleled service in order to give consumers the best experience possible. After experiencing the salon for myself, I can say that this is 100% true.
I visited the Polished Perfect Flagship location and was impressed from the second I saw the place! Outside the salon is the cutest little seating area and it only gets better from there. Once inside I was in awe of how pristine and luxurious it was and I went on a little tour of the place so that I could see all that Polished Perfect has to offer (see pictures below!). The flagship location offers manicures and pedicures as well as hair, makeup, waxing, and threading services. They even have a little cafe where you can get snacks and drinks! I also have to mention that they have the "man cave" complete with many televisions where men can get grooming services!
Before going into the services I got, I want to mention that this place is perfect for pampering for a bachelorette party, getting ready for a wedding, and every other occasion that requires getting dolled up! The flagship location is a one-stop shop! I wish it existed back when I was going to Prom! How easy…one place for hair, makeup, and nails!!
Now lets talk about the services! I chose the Leisure Class to Tahiti package, which includes a manicure and pedicure, and decided to go with white lacquer with fine gold glitter! Perfect for Summer! My manicurists Cherri and Andrea were so kind and explained every step along the way (steps explained on this menu of services). Getting the manicure and pedicure was so relaxing and I loved how they paid attention to the details…including extensive sanitary measures. The salon has NO whirlpool spa pedicure chairs, a one-time buffer and file policy, and the Pure Lab, which is a room solely for sterilizing the metal tools used. All I can say is that I left feeling like I had truly found a hidden gem! I cannot wait to go back!
You should also check out the Twila True beauty products that they sell including beautiful lacquer colors, hand cream, body scrub, bath soak, and fragrance. I will be doing a post about the polishes soon, which I'm super excited about because they are 5-free meaning they don't have Toluene, DBP, Formaldehyde, Formaldehyde Resin and Camphor. Stay tuned for that!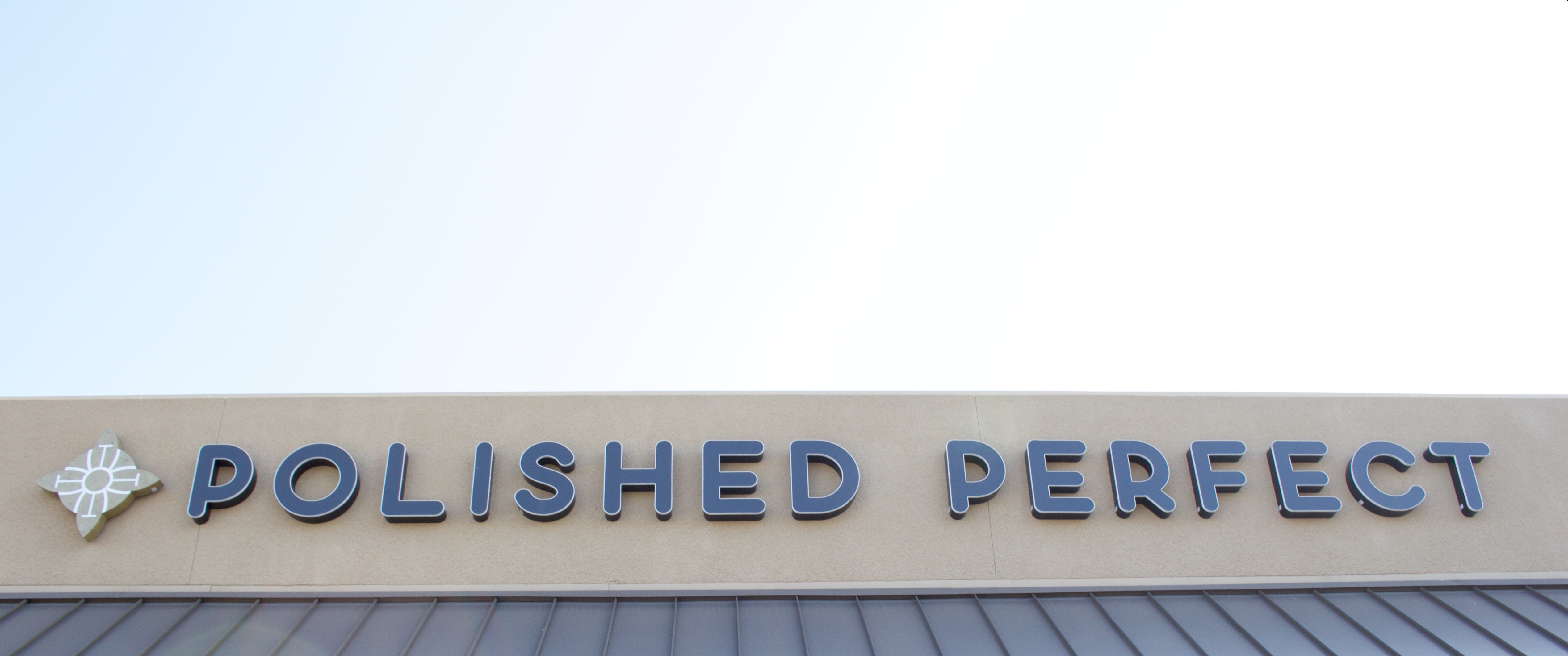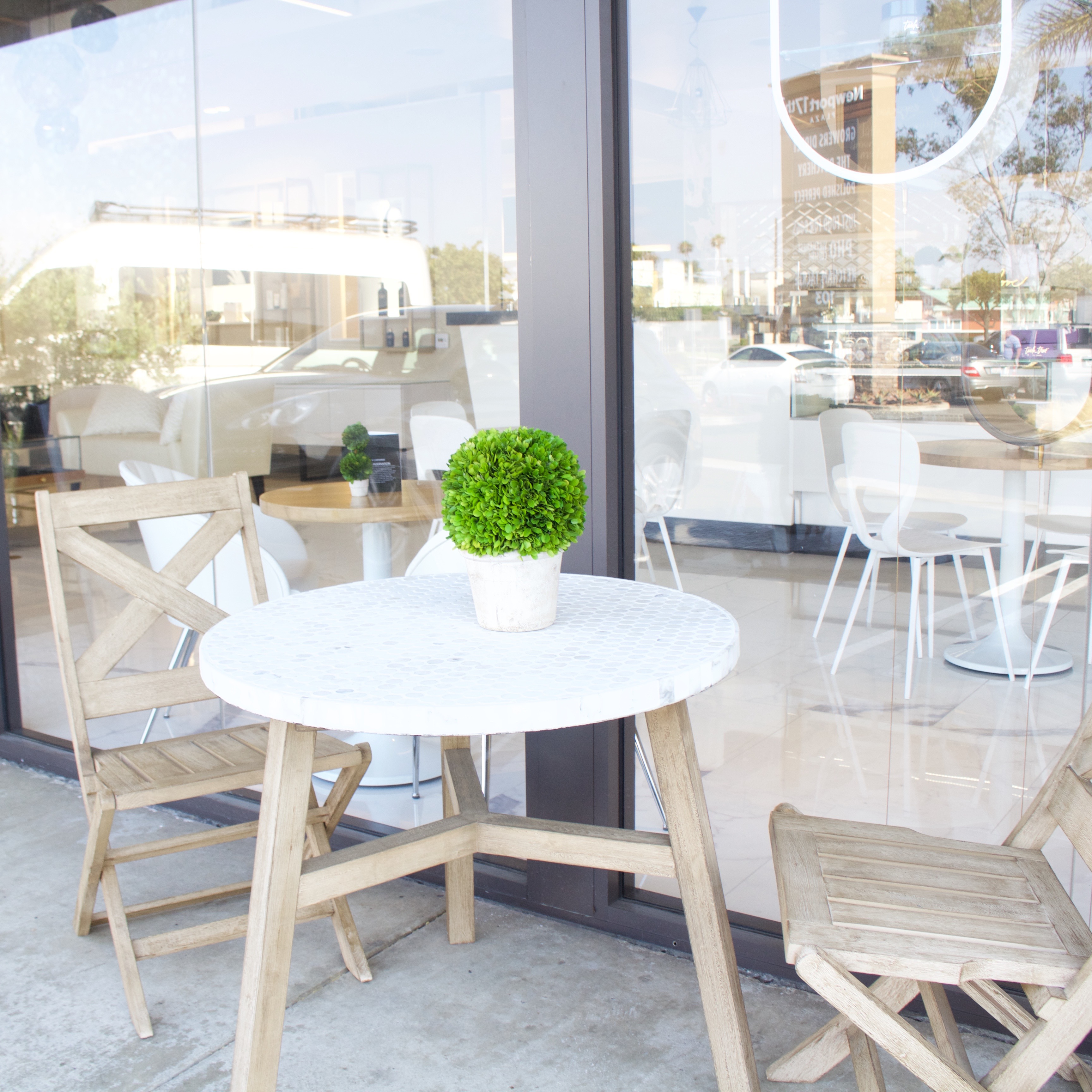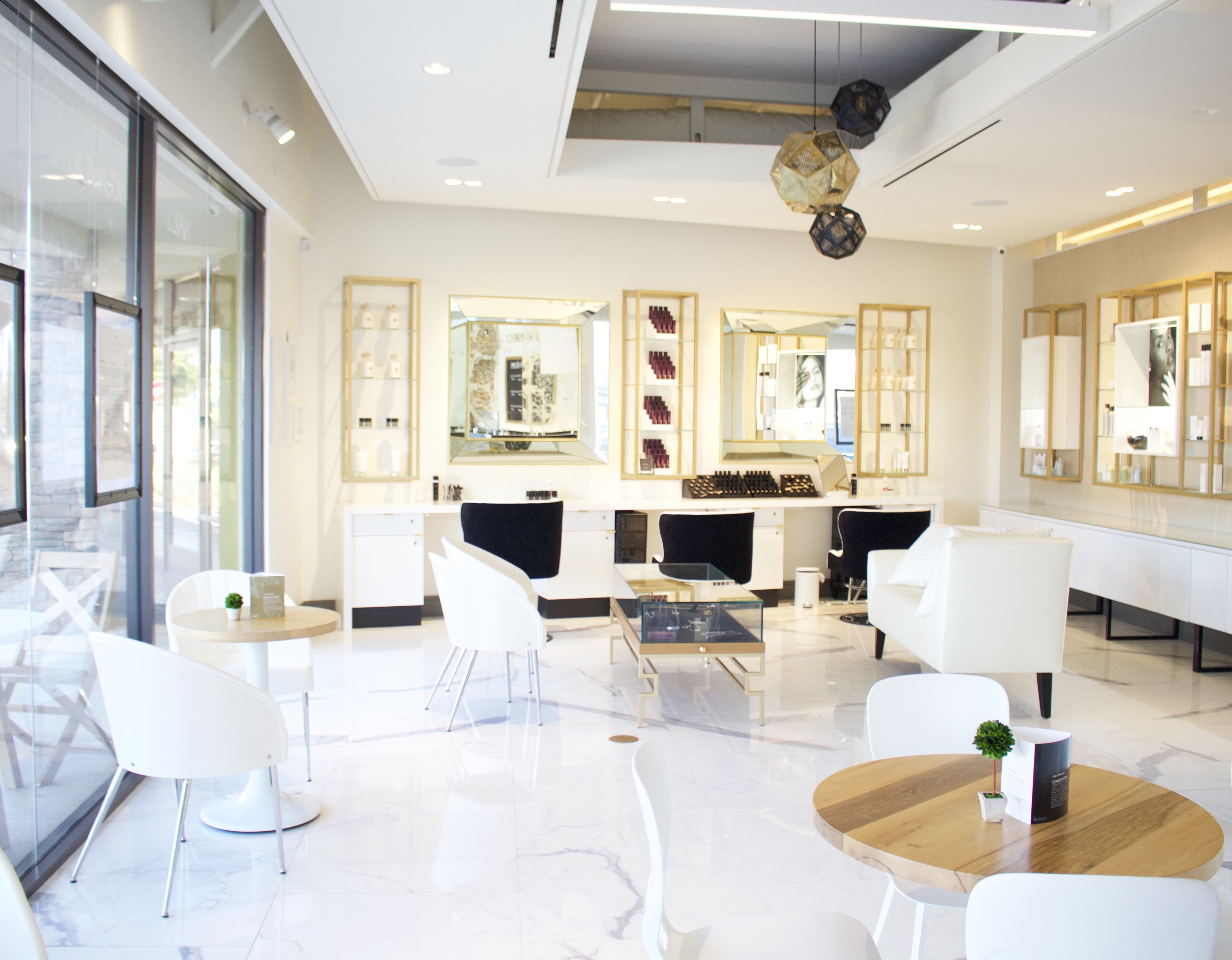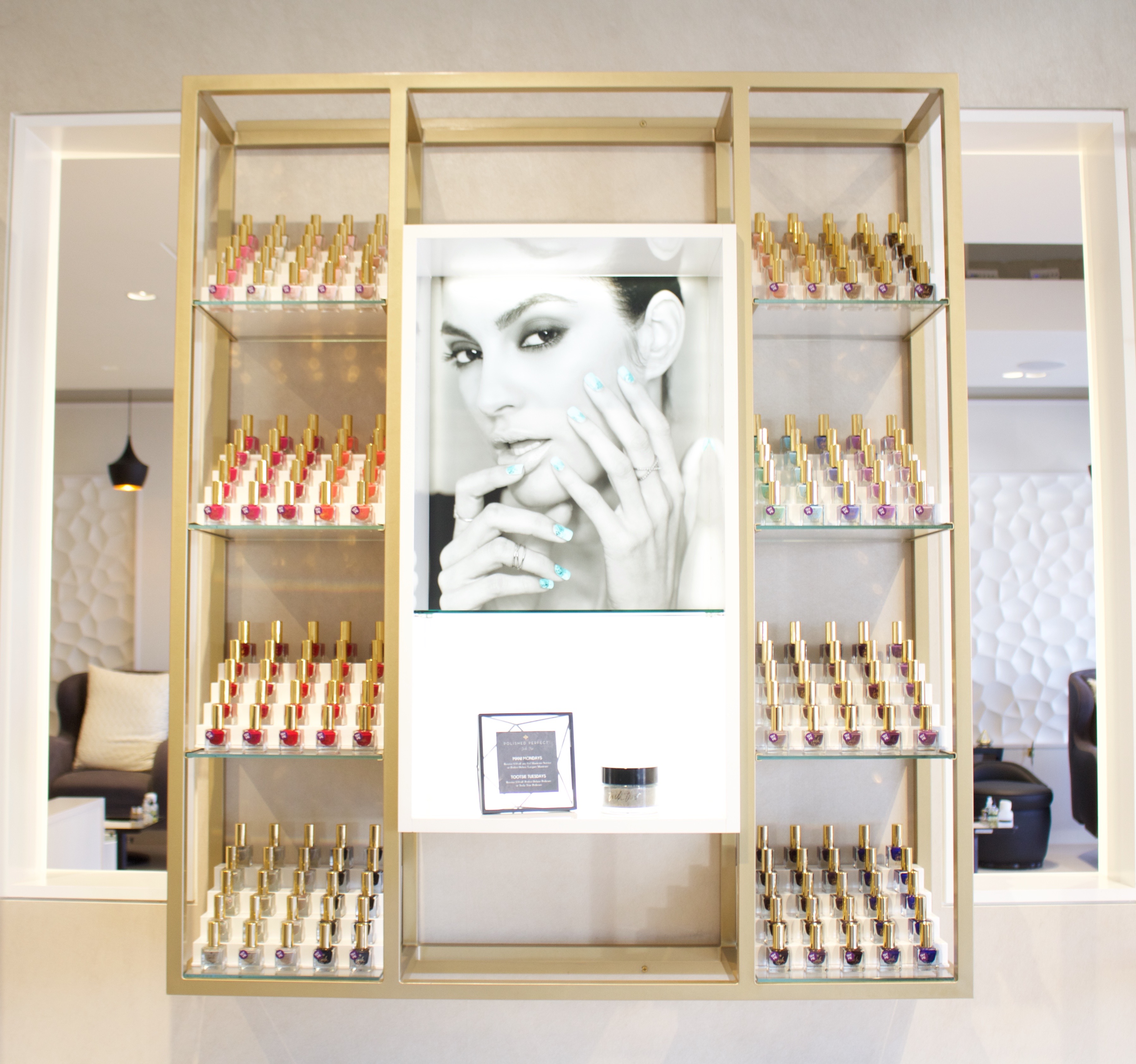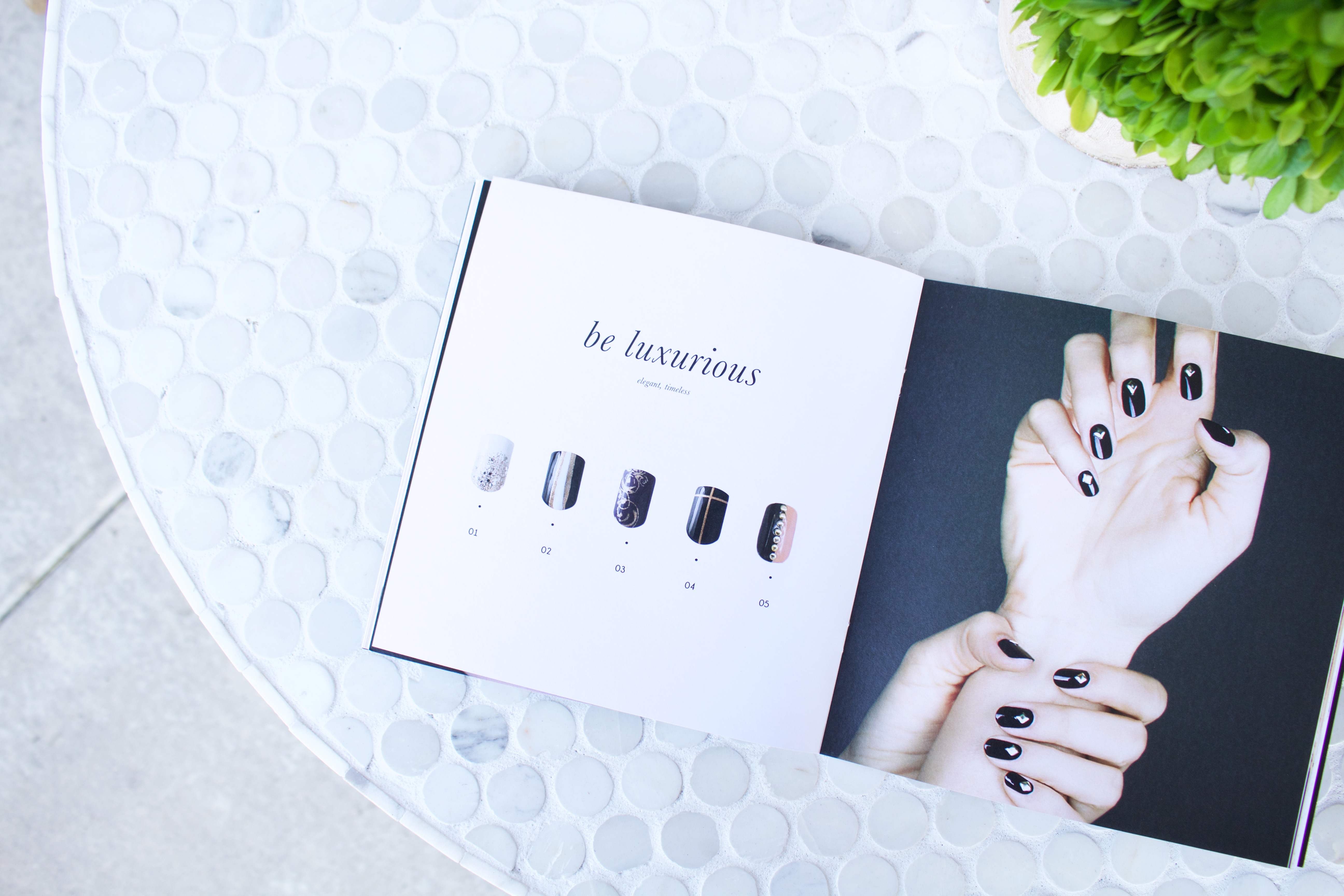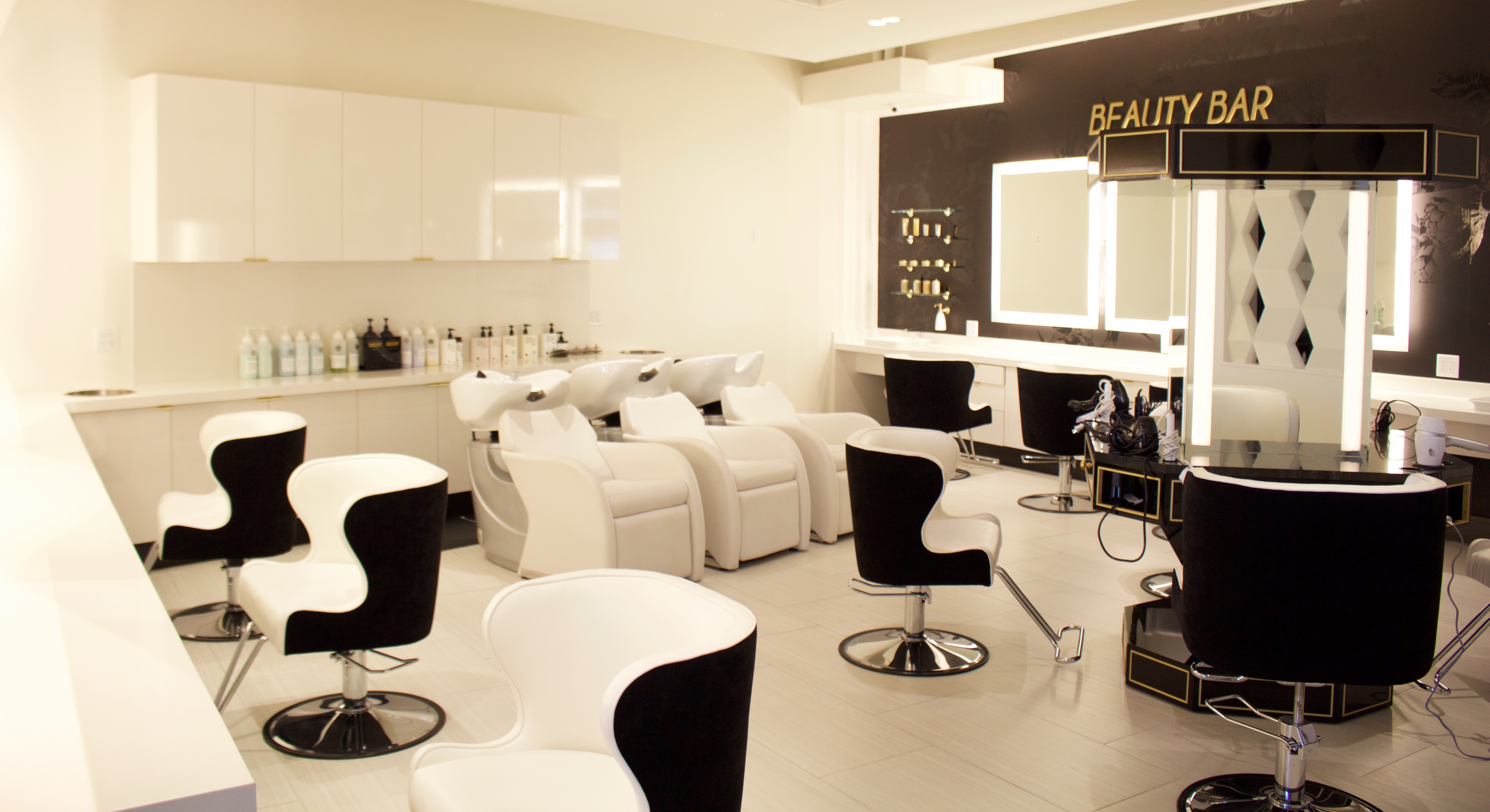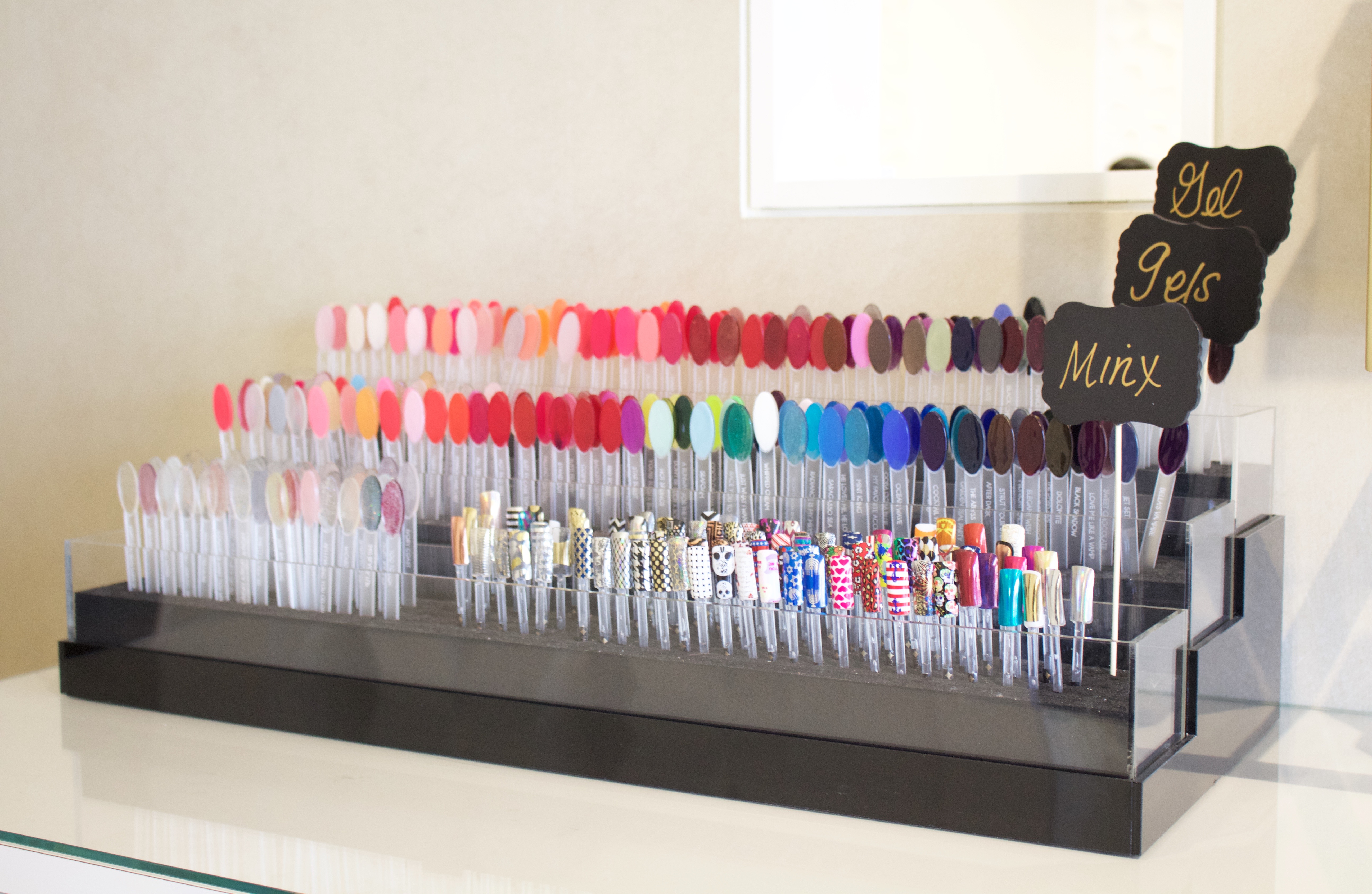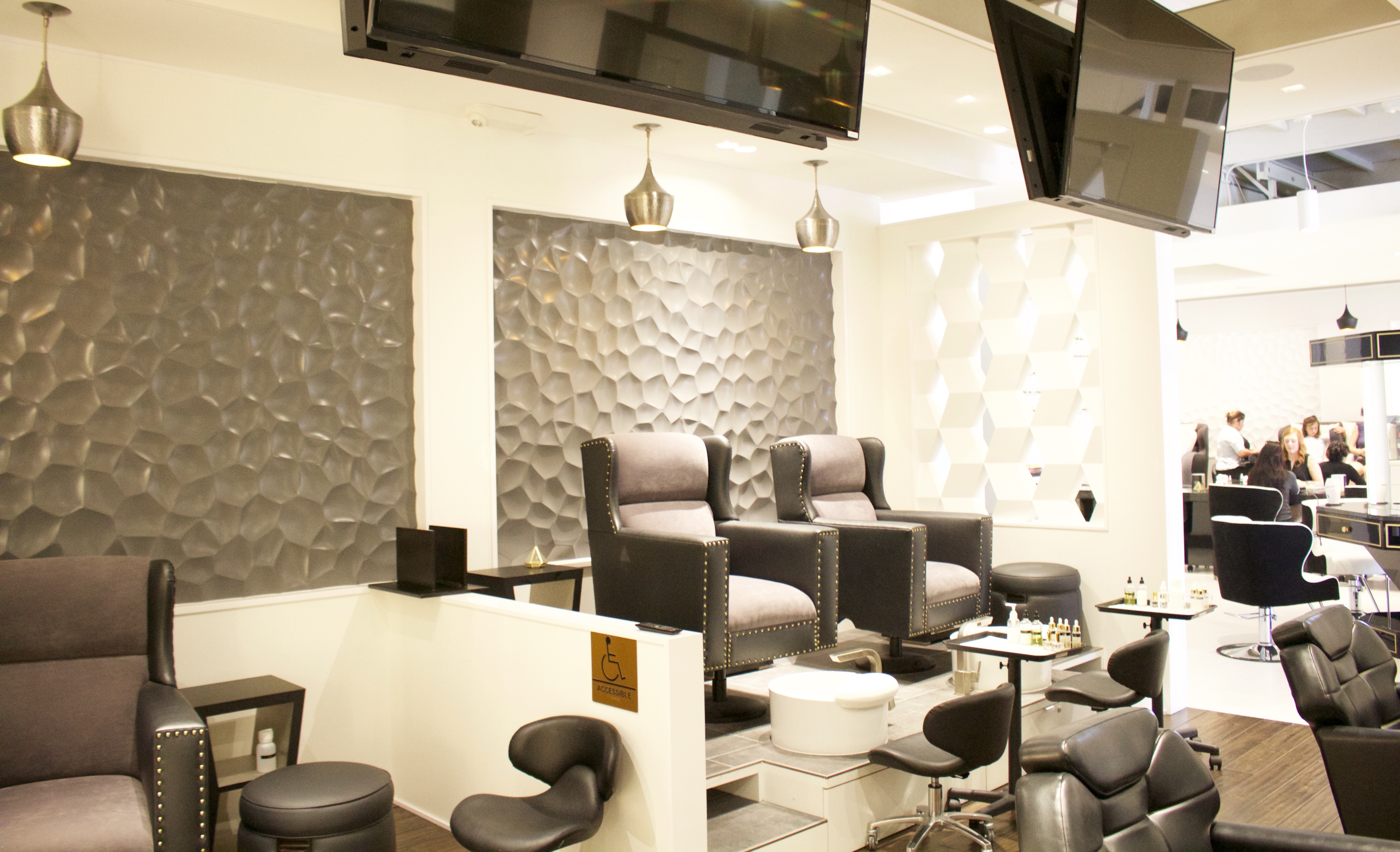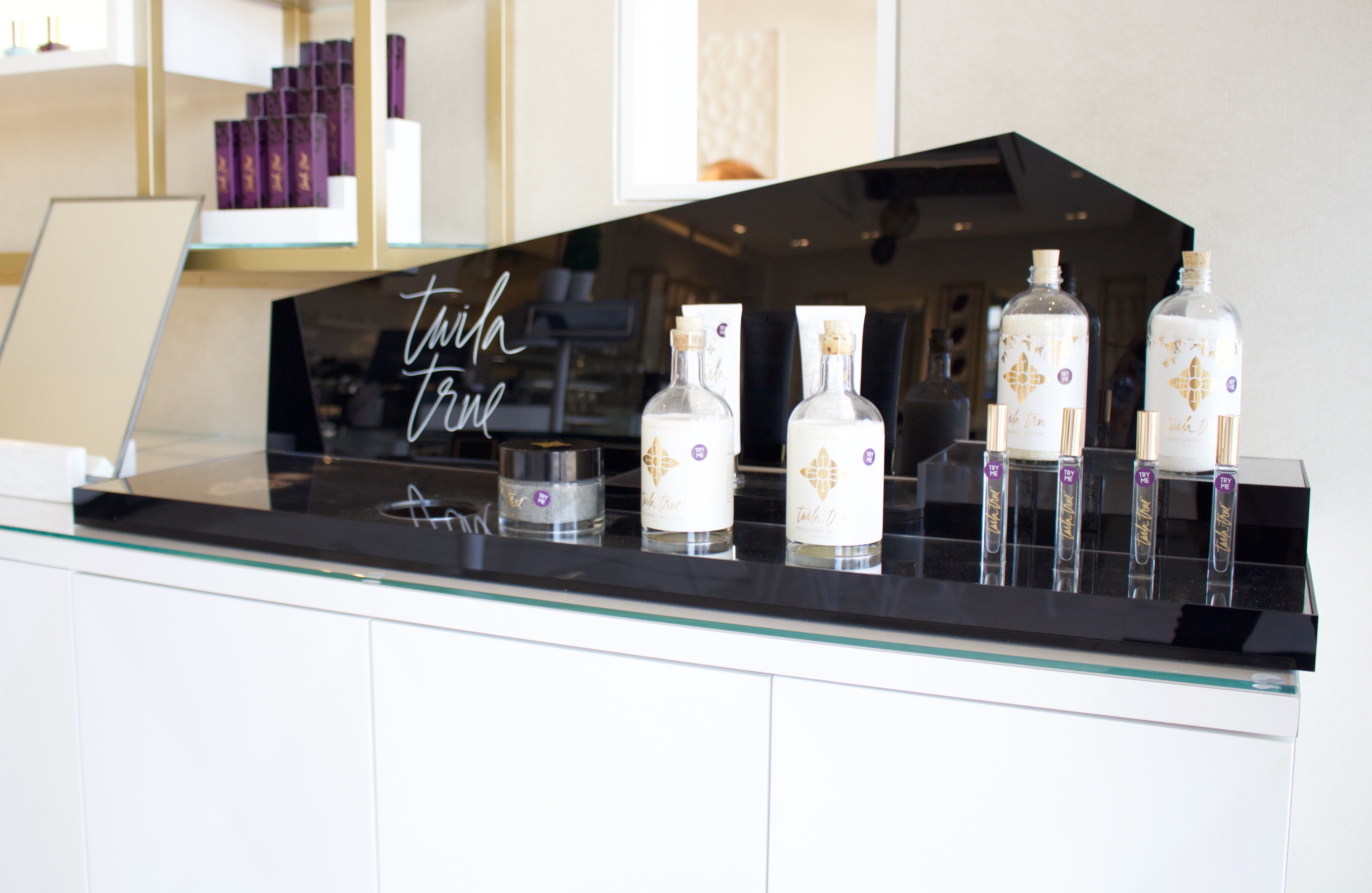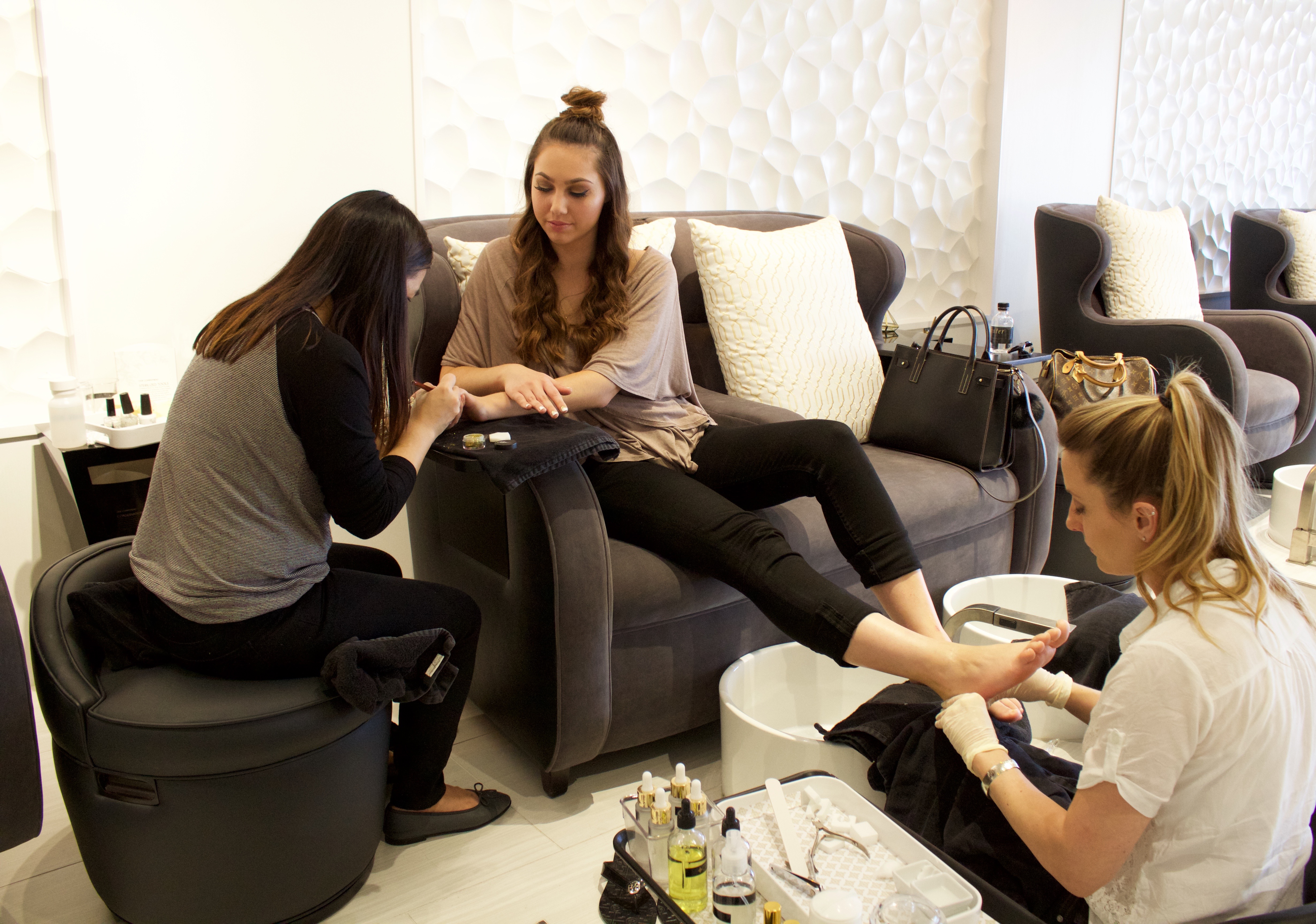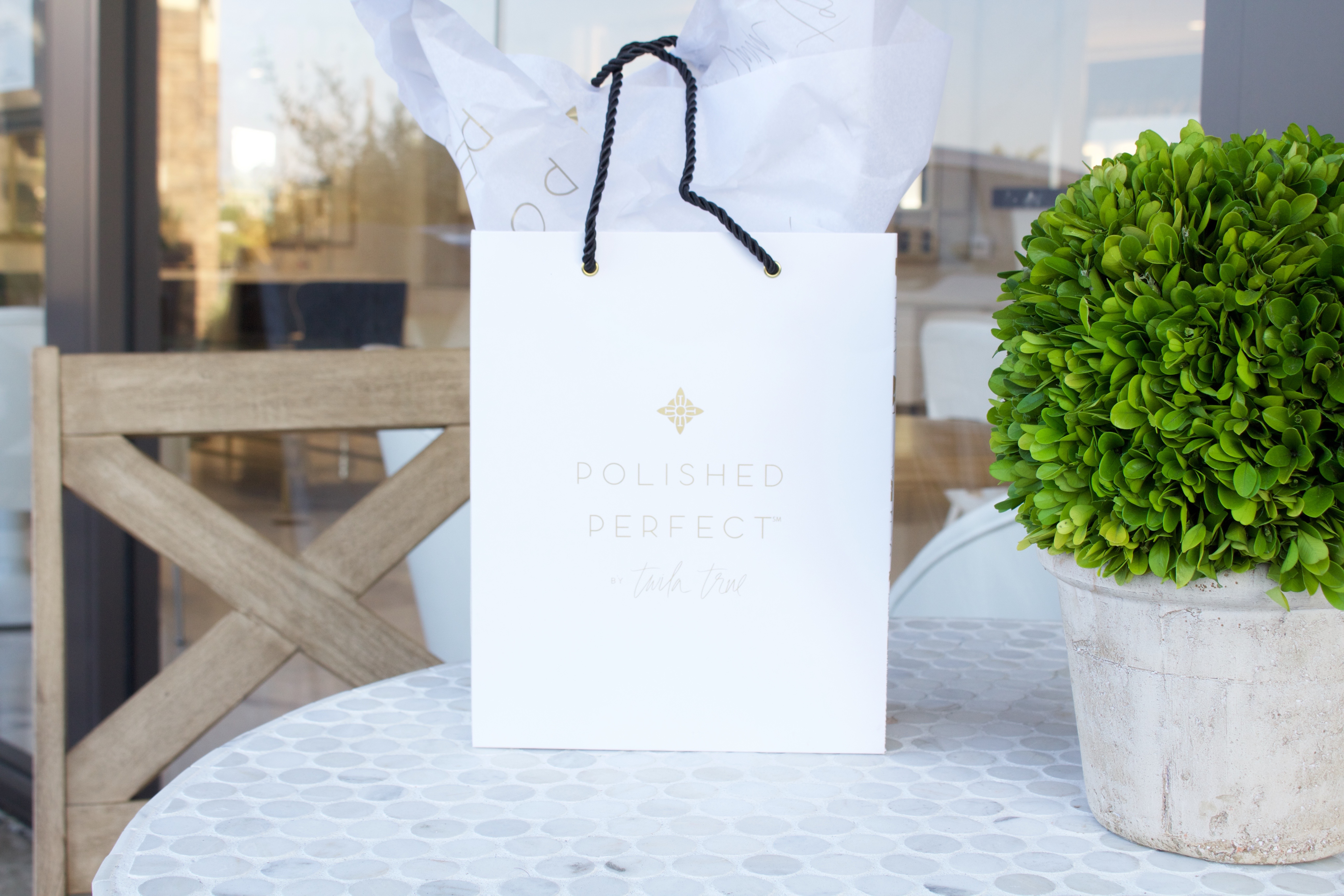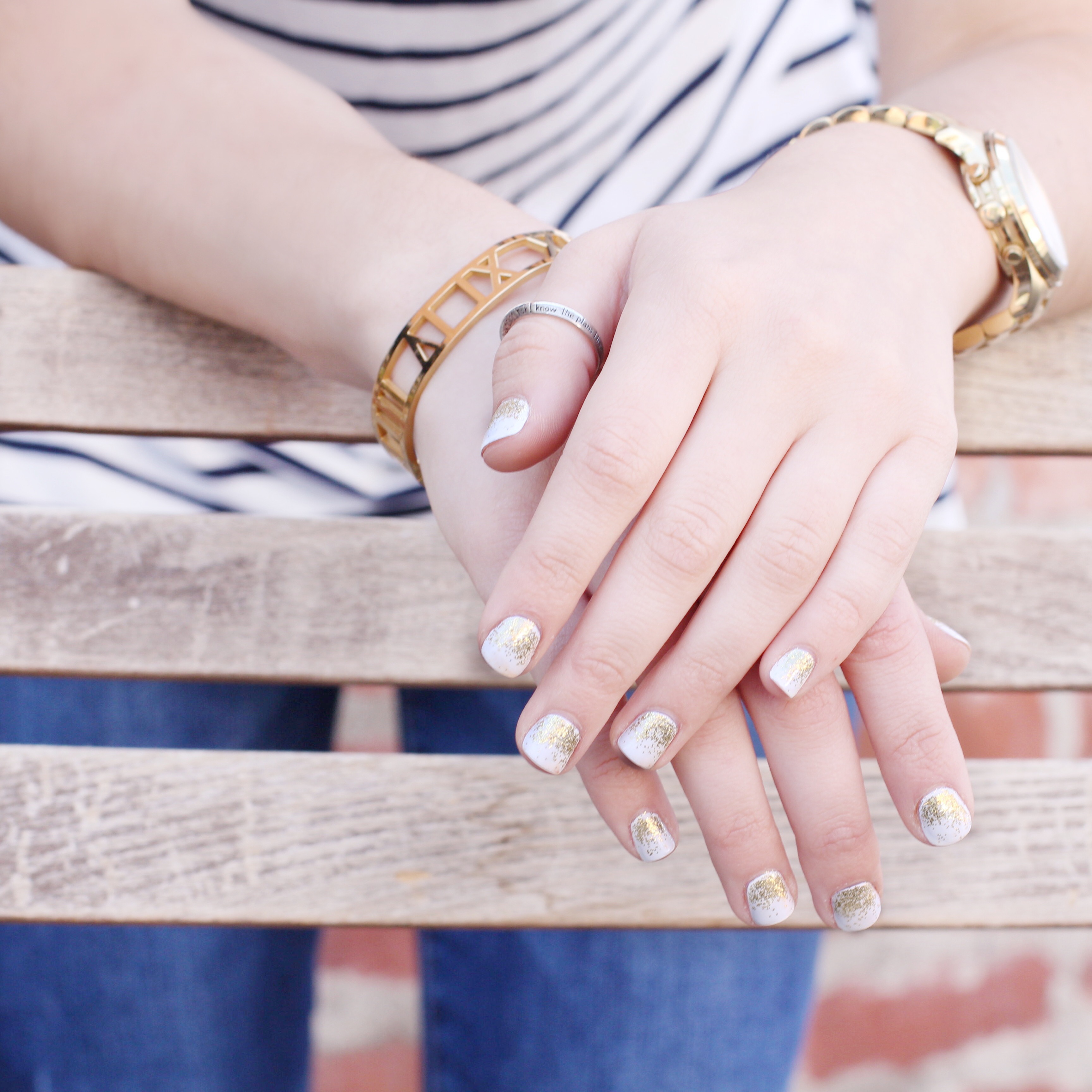 Thanks for reading! If you want to try Polished Perfect (You will LOVE it!), you can click the link below:
Click here to book an appointment online at a Polished Perfect location!
xoxo Kendall
*Polished Perfect gifted me this service, but all opinions are my own. This is not a sponsored post!