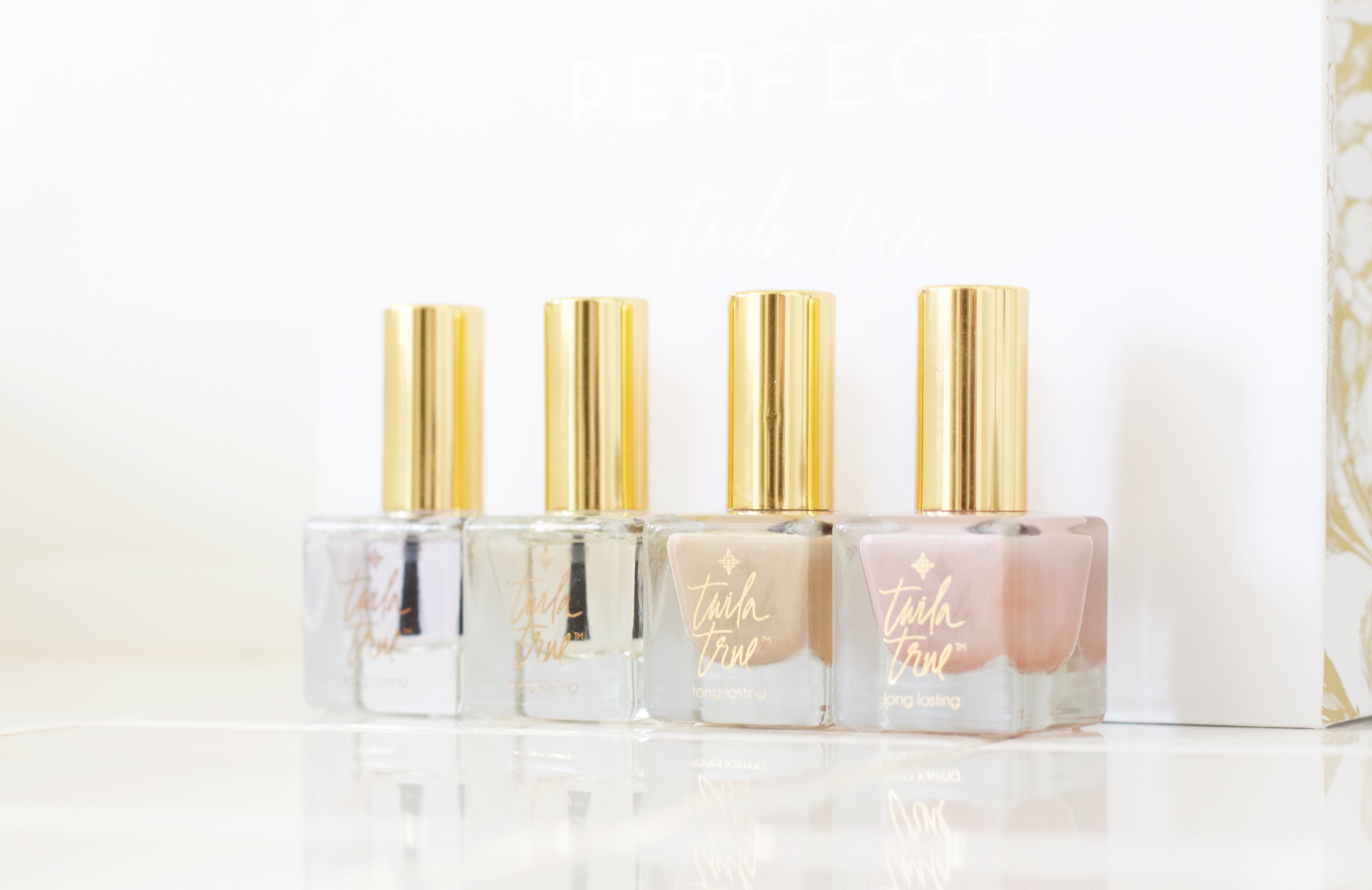 I'm sure that at one point or another all of us have experienced that annoying beauty struggle of having your nail polish chip only a day or two after getting a manicure! It's the worst! Whether you're one who gets your nails done at the salon or one who favors doing your own nails at home, today I wanted to share five tips with you for making your manicure last longer!
Before jumping into the tips though, I wanted to talk about the Twila True Nail Lacquer that I've been using a ton lately! While the packaging on these polishes is seriously so beautiful, what's inside the glass bottles is even better. Twila True polishes are created with a 5-free formula, meaning that the lacquers are free from Formaldehyde, Formaldehyde Resins, Toluene, Dibutyl Phthalate, and Camphor! In addition, they glide onto the nail smoothly and dry with a beautiful shiny finish. Now on to the tips…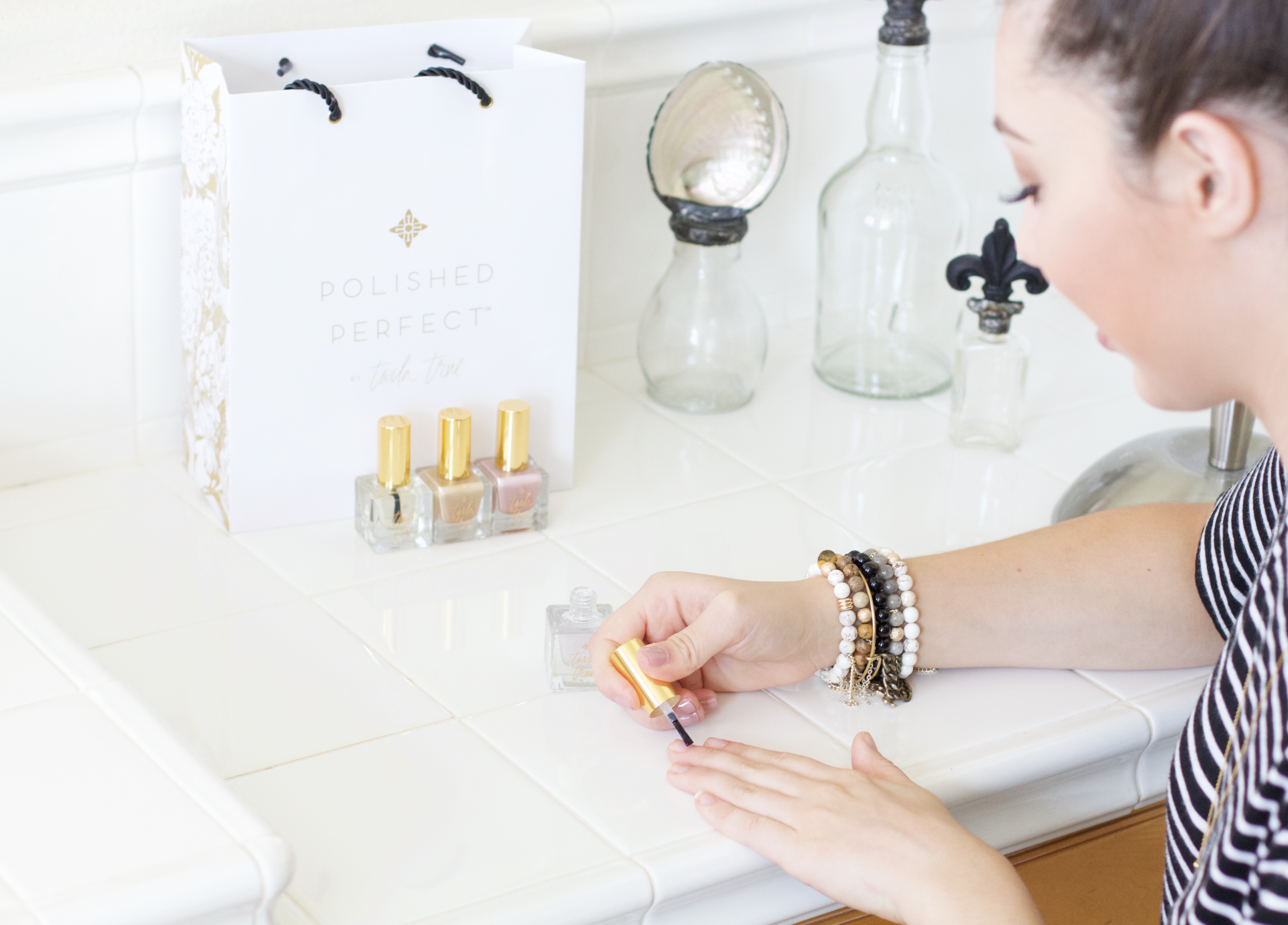 Use a base and top coat! This is essential! Start by applying a base coat like this one from Twila True. It not only provides a smooth foundation for the nail polish to spread on, but it ensures you don't stain your nails! Finish your mani by applying a top coat, which provides a glossy finish while helping your nails stay chip-free longer.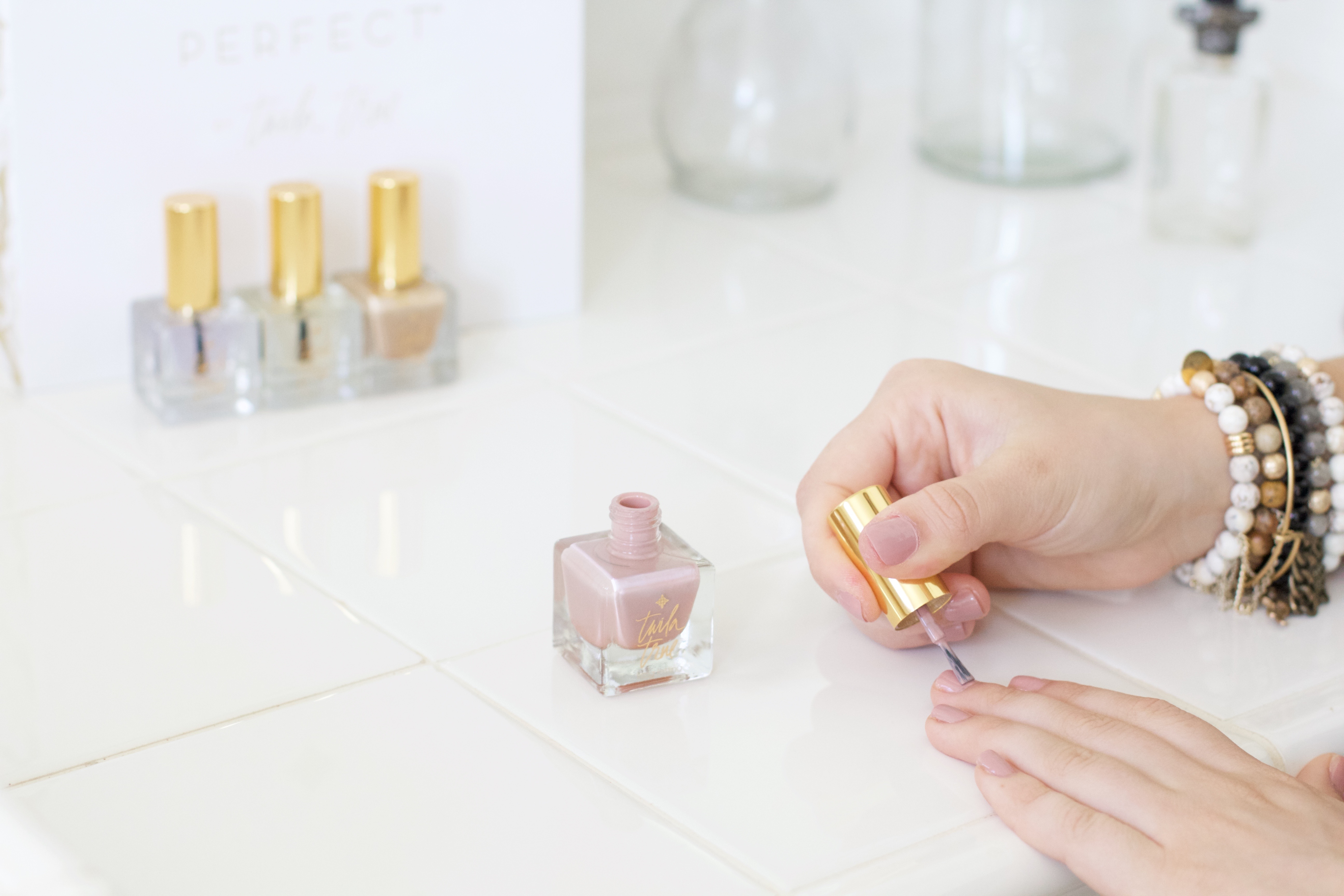 Remember, nails are "jewels, not tools." Avoid using your finger nails to scratch, scrape, and pry things open.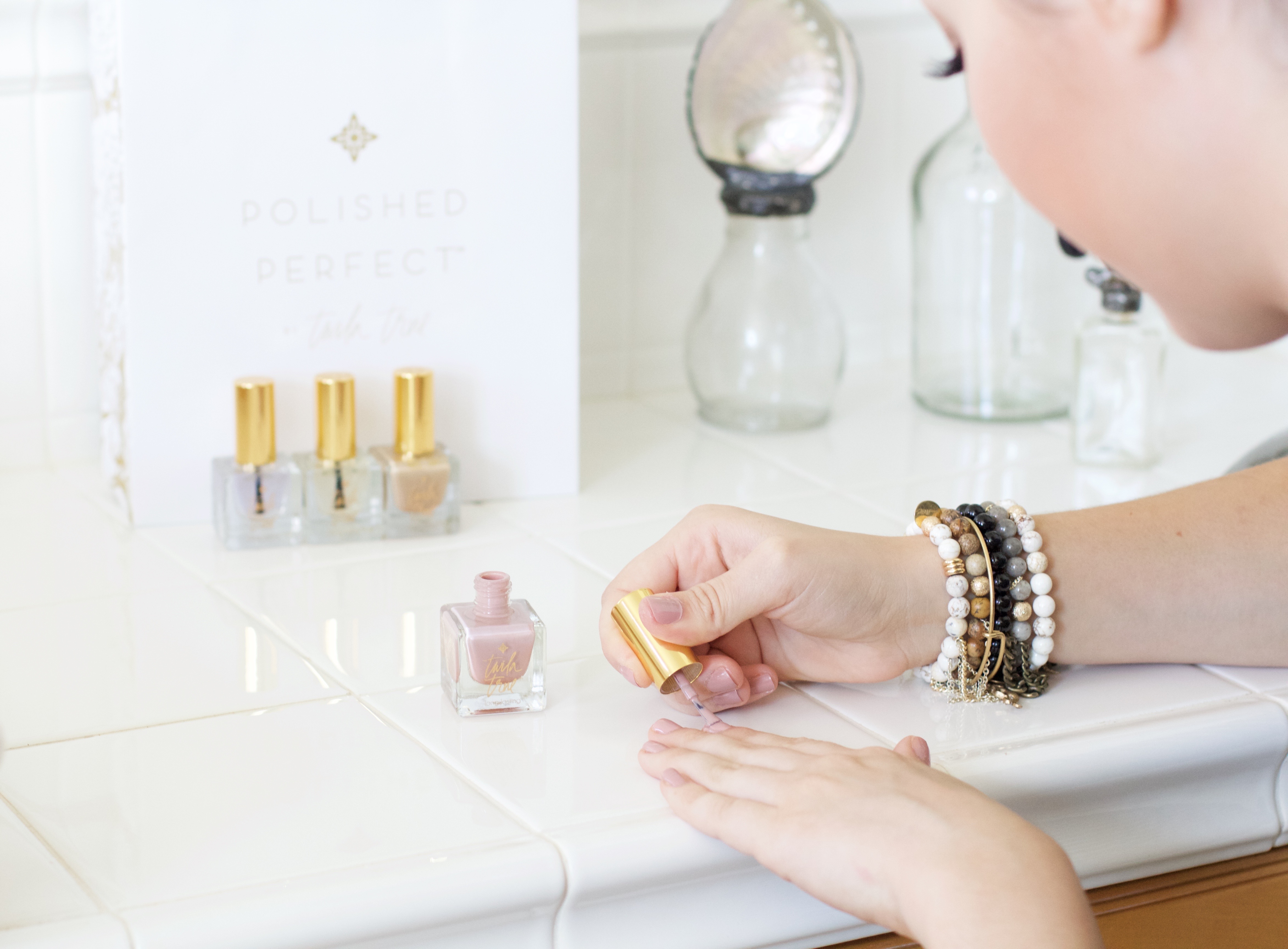 Avoid prolonged immersion in water! While this one can be hard especially in the Summer time, if you can, try to keep your nails from soaking in water for extended periods of time as this can lead to the polish chipping and cracking faster.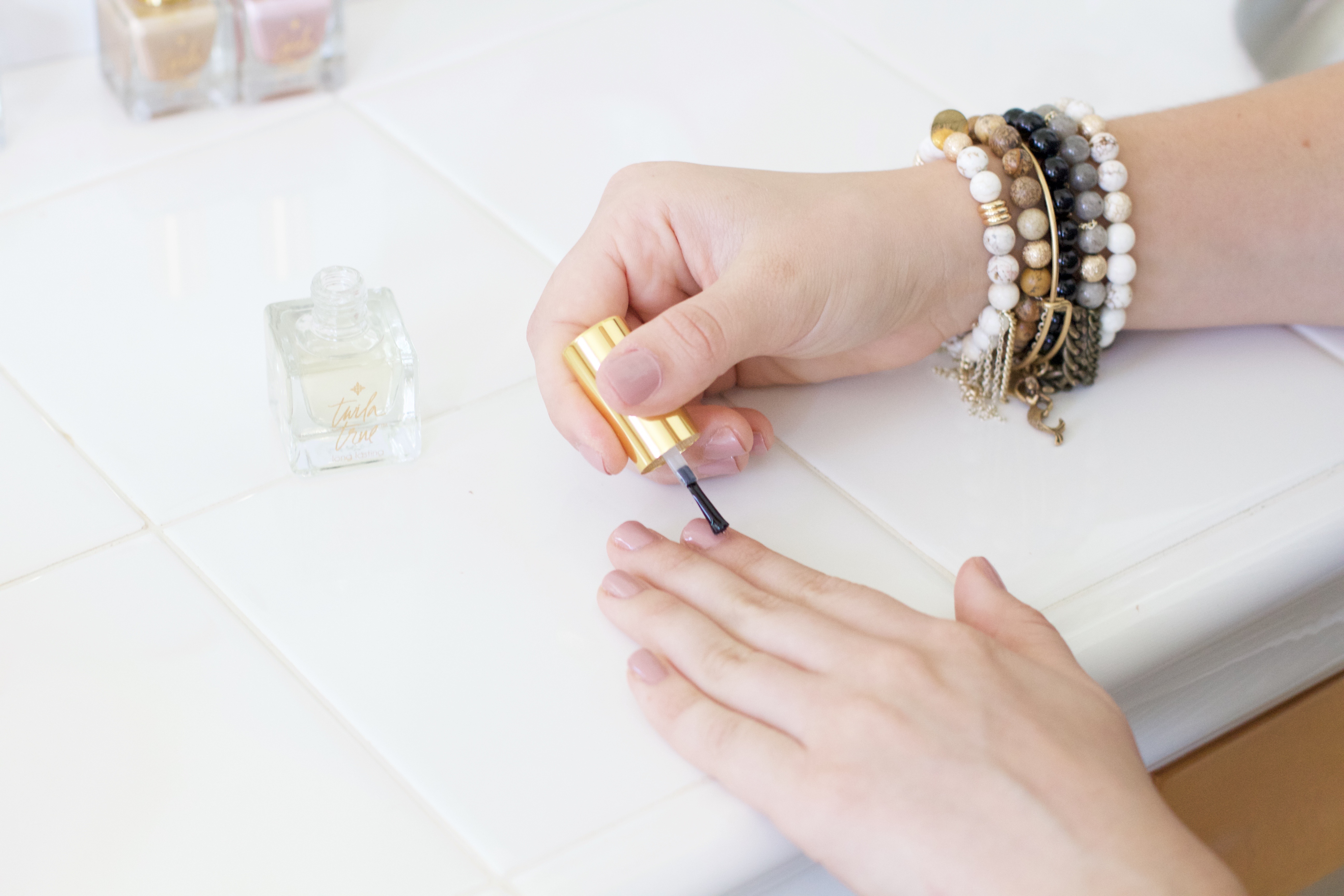 Reapply the top coat! Once every 2-3 days, apply a fresh coat of Twila True top coat. Always glide the brush over the free edge of the nail tip to seal the polish.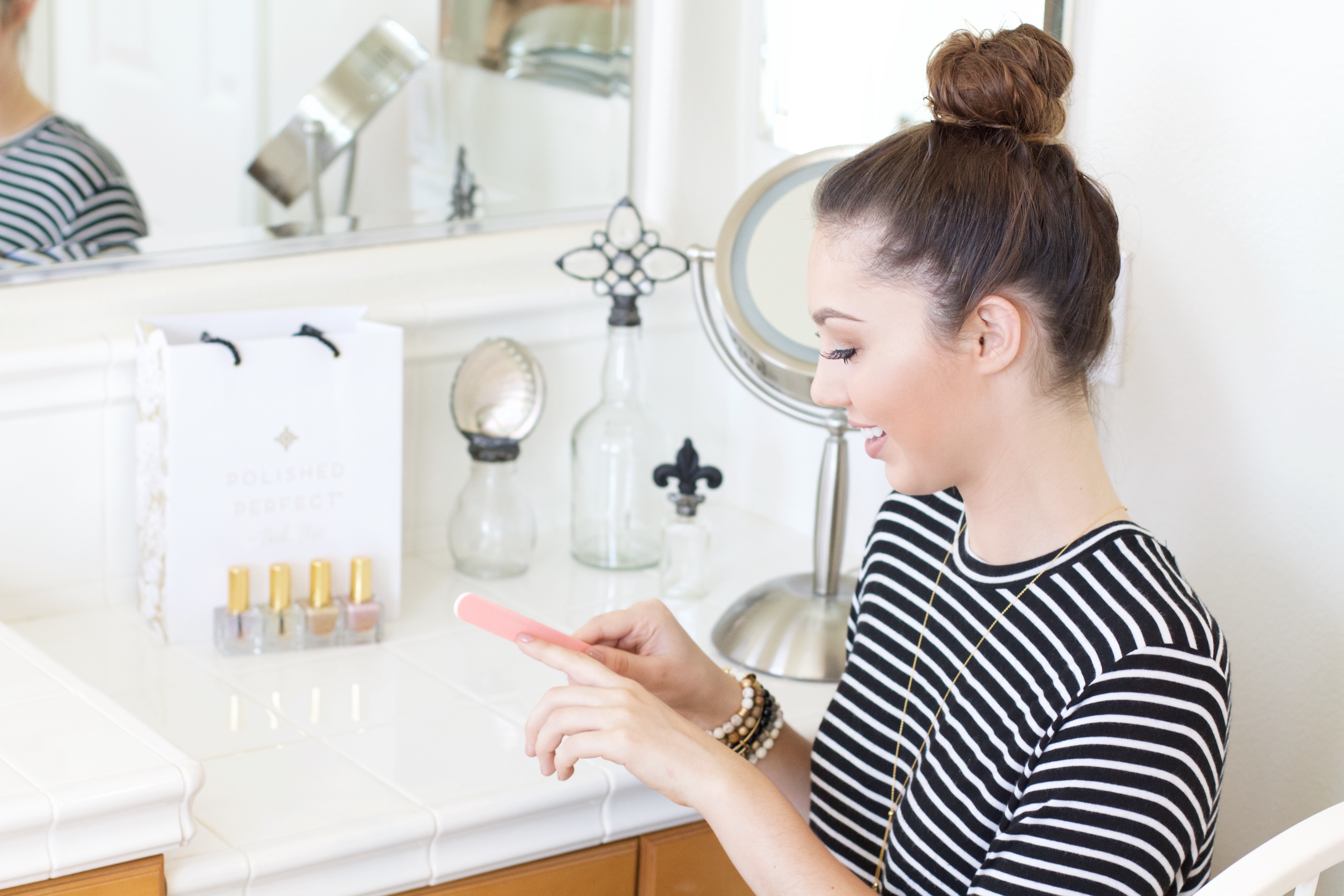 Don't worry about a chip in your polish! Simply smooth the jagged edge of the chipped polish with a nail file and dab on a thin layer of your matching Twila True nail polish over the bare area. Let this dry for one minute. Next, dab on a second layer of polish on the chip and blend it into the other side of the existing polish. Finally, cover the entire nail with a coat of clear polish and Voilà!!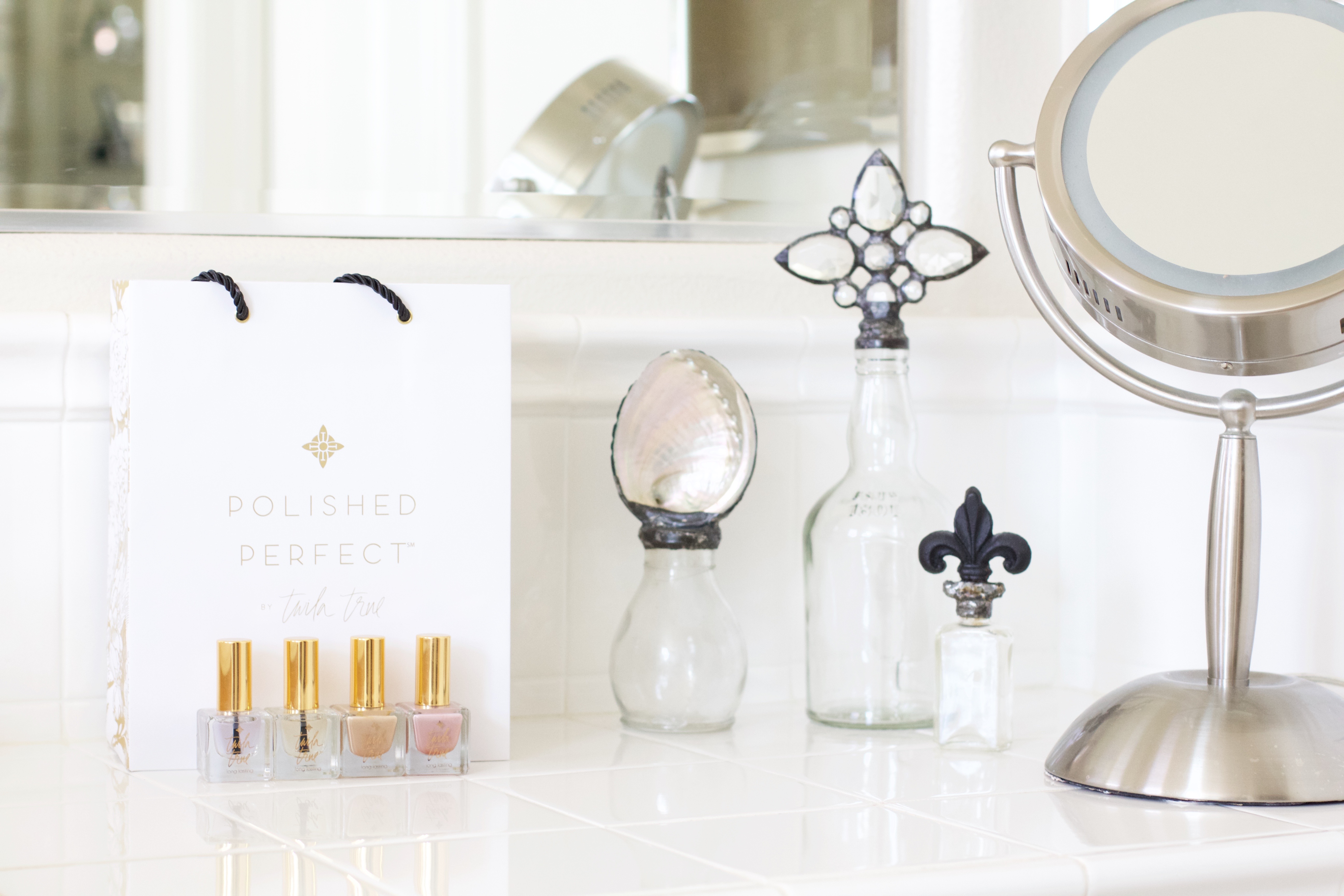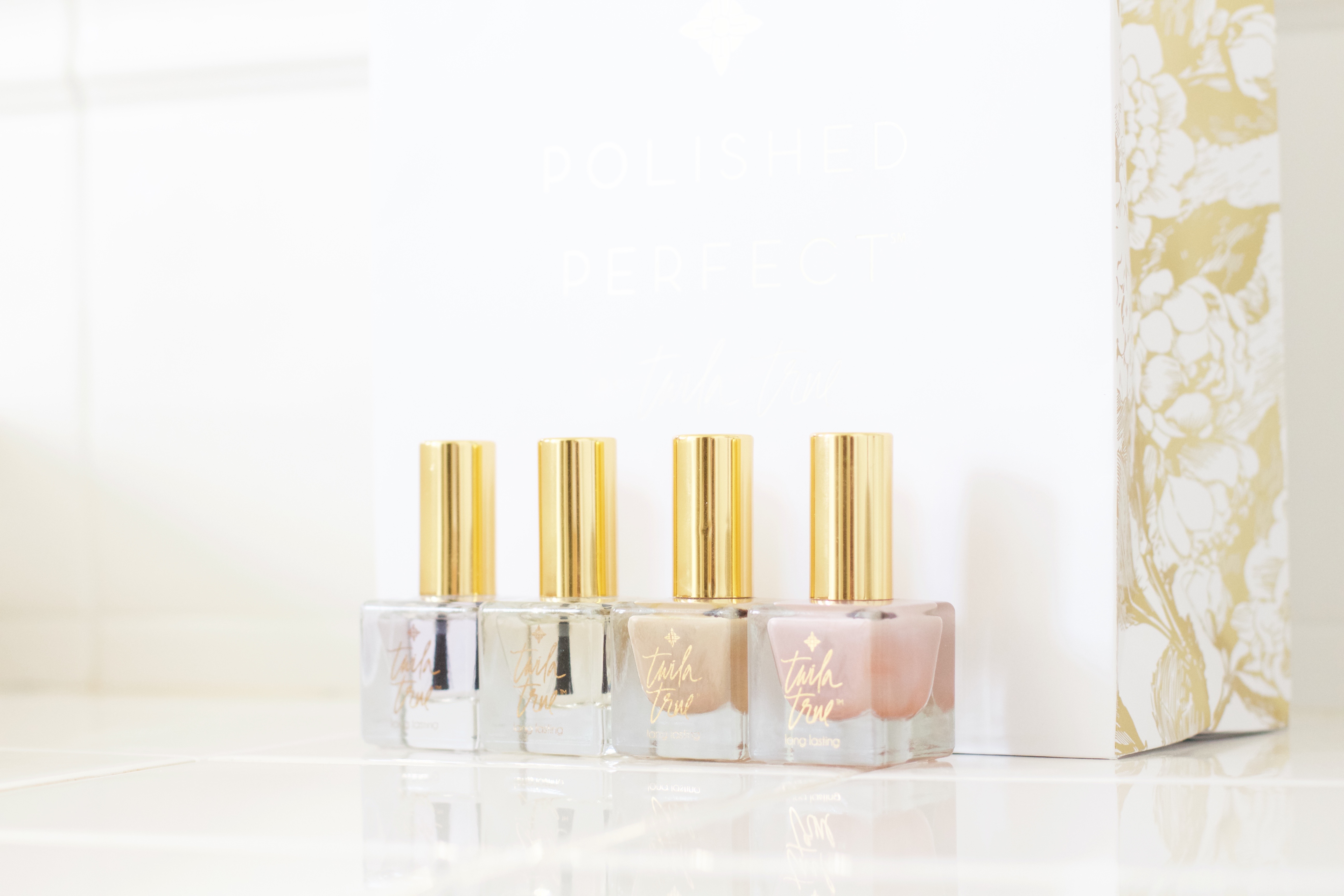 I hope these tips help! You can check out the rest of the Twila True Nail Lacquer line here and in case you struggle with picking out the perfect polish color, here are some fun ones for Summer:
Wing Woman // Fly Away With Me // Botox and Blowouts // Pick Up Line // VIP // Champagne Toast
Also, be sure to check out Polished Perfect, the nail salon started by Twila True! You can read about my experience at this top notch salon here.
Thanks for reading!
xoxo Kendall