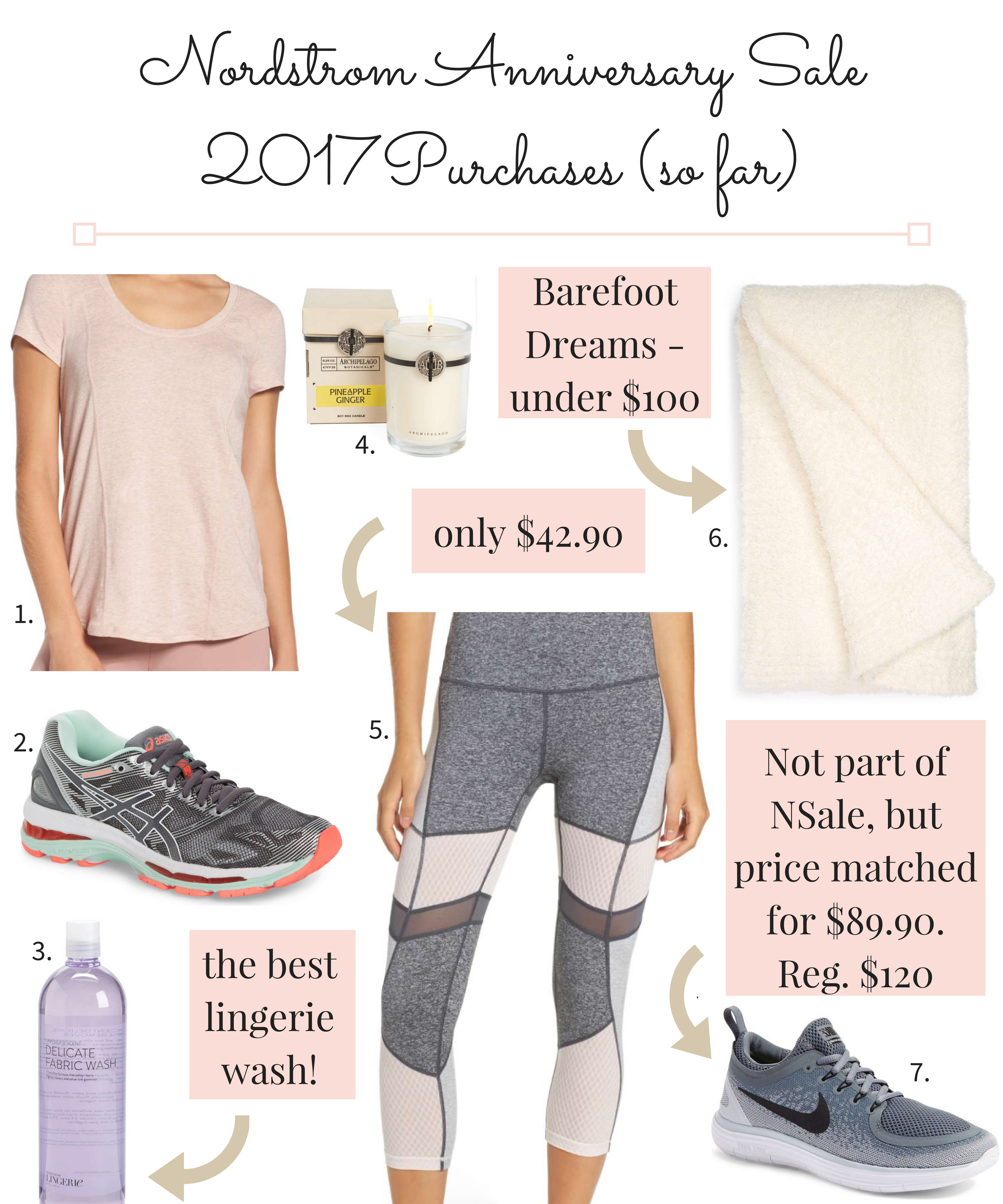 I know that everyone is probably on Nordstrom Anniversary Sale overload — every blogger has been posting about it. However, I couldn't resist sharing the items I purchased at the sale with you. I know that as a follower of many other blogs, I myself like to see what people purchased.
The seven items above are the ones I've purchased so far and the ones below are clothes I'm still considering. Many of them are on the more affordable side and are more classic, staple pieces. Typically with the Nordstrom Anniversary Sale, I try to buy items that fill in the gaps in my closet. What I mean by this is that I will buy a leather jacket because my old one wore out or I'll purchase a pair of mules because I don't own any. Whatever the item is, before purchasing, I always think about how long I'll be able to wear it. If I know it's timeless and I can wear it for the next few years, then I'll purchase it.
On another note, I want to be up front with you. I definitely didn't buy all the items featured in my first Early Access Picks post the other day. I'm pretty practical when it comes to my purchases and those were simply suggestions for items that I think you would like. I definitely do not have an unlimited budget and neither do a lot of bloggers.
The reason I say this is because I feel like when the NSale happens, followers are under the impression that the bloggers they follow are buying everything and it makes them question how in the world they can afford that. The reality is that they can't and don't buy it all, but they make you feel like they did with the try-on pictures from the dressing room, etc. Therefore, I wanted to make it clear that the items in the first image are the ones I did in fact buy and the ones below are items that I love, but I have to see whether they are in the budget. What's your fave find from the sale?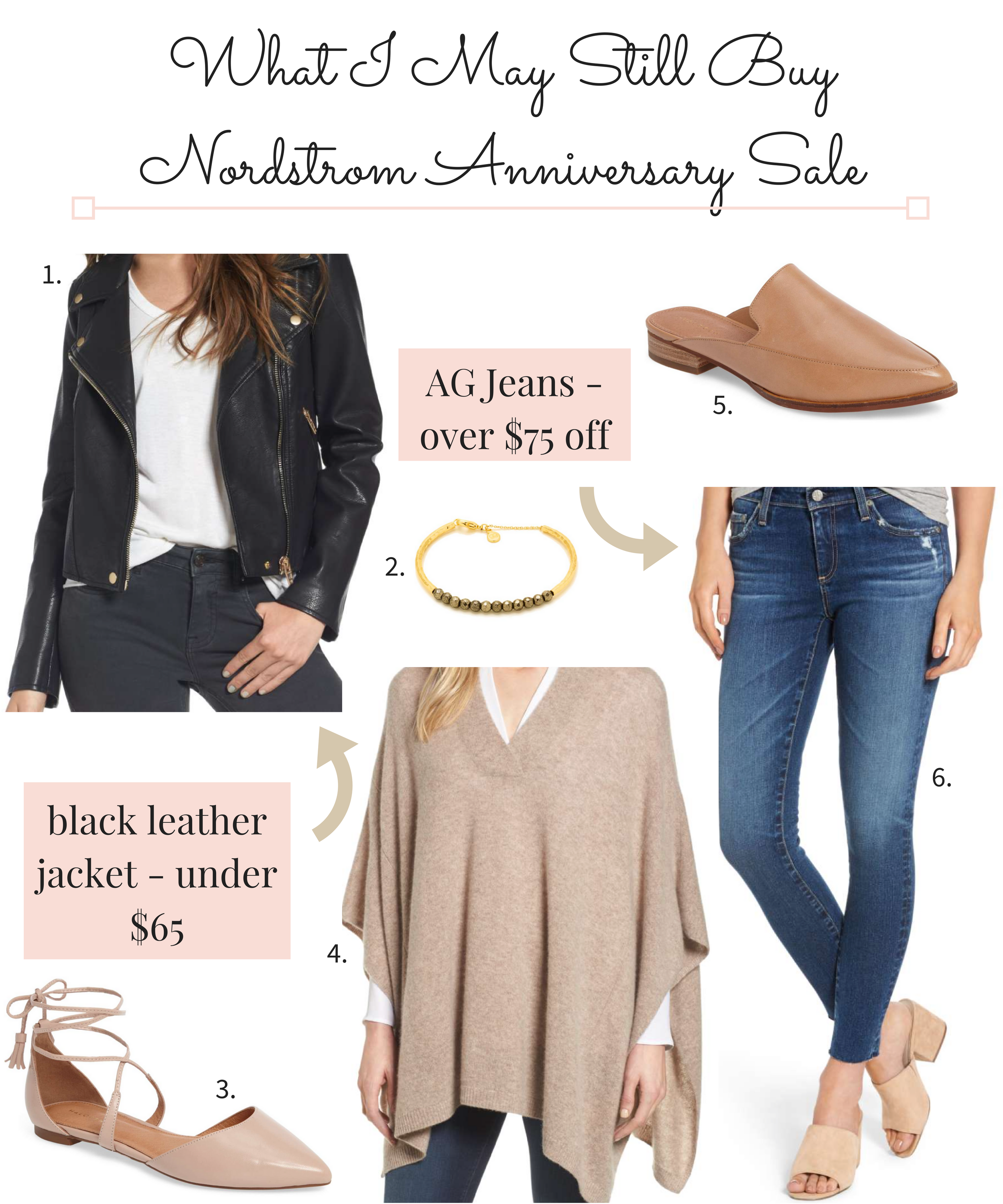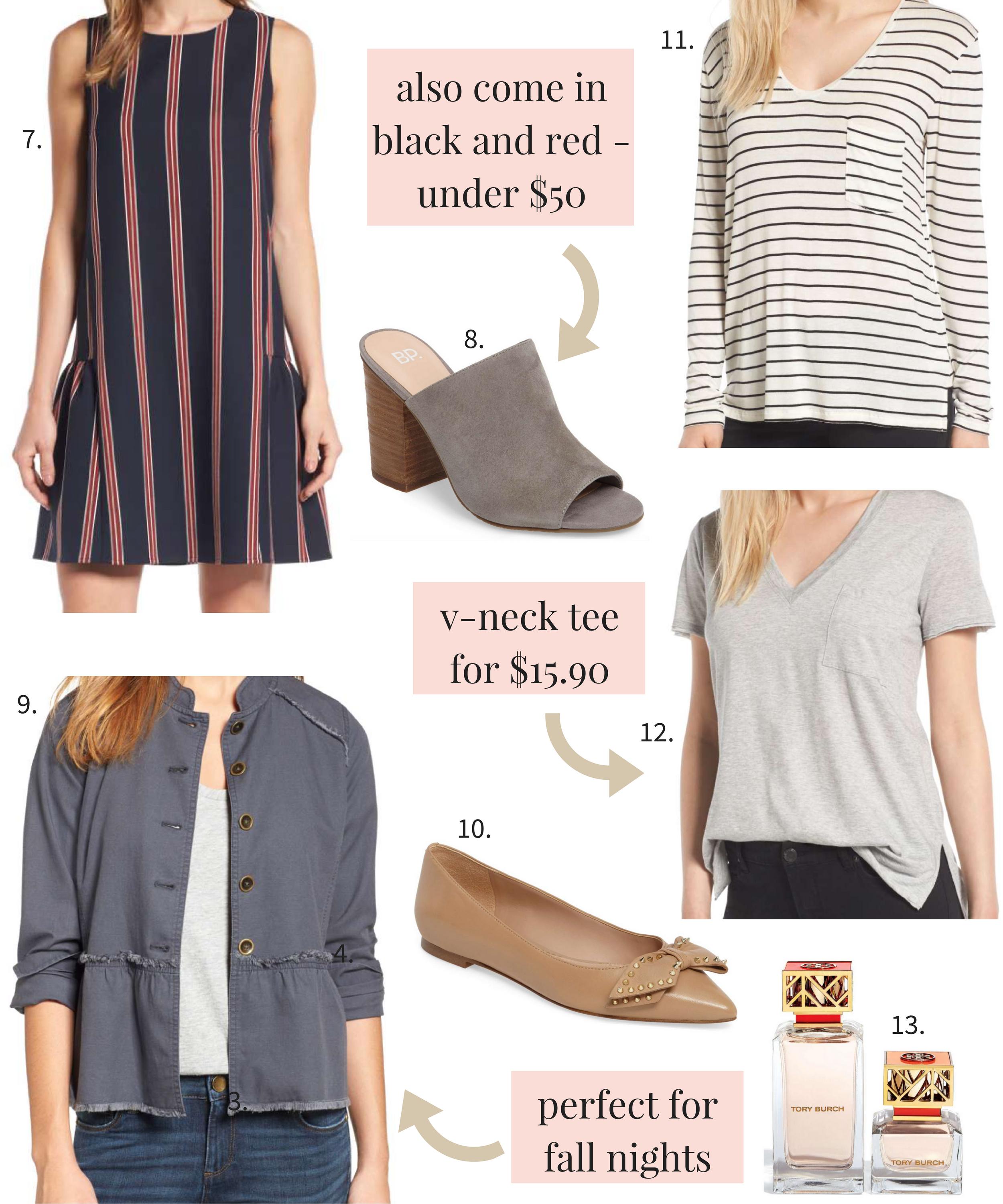 Other Nordstrom Anniversary Sale Posts:
Nordstrom Anniversary Sale 2017: Tips + Early Access
Nordstrom Anniversary Sale 2017 Early Access Picks I
Thanks for reading!
xoxo Kendall