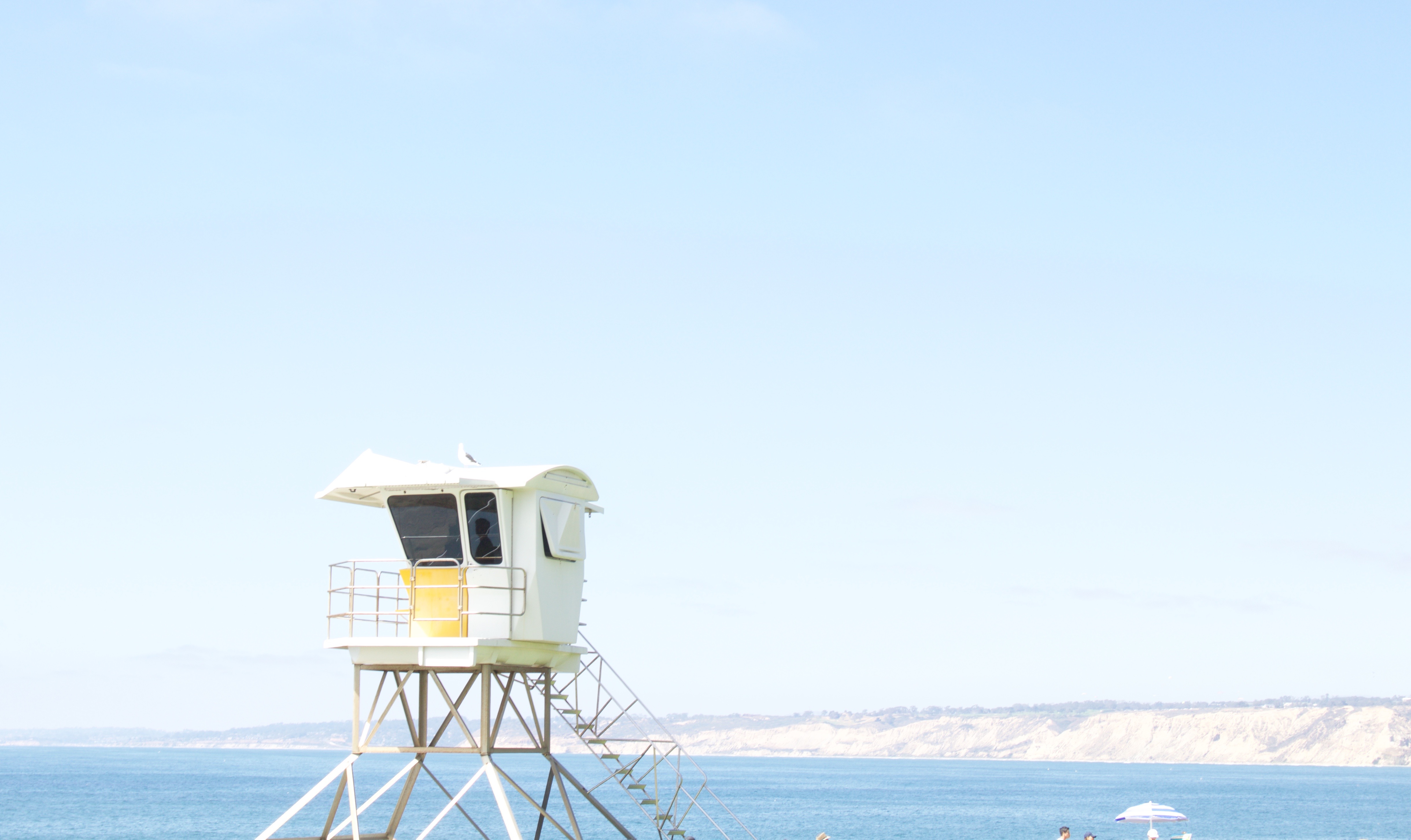 During the Summer months, one of my favorite things to do is go on day trips! I just pick a place to go, pack all my essentials in a tote, and drive! This past weekend, I did just this and spent the day in La Jolla, with a few stops along the way.
Before heading to La Jolla, I stopped in Ocean Beach where I happened to see actor Scott Eastwood. Did you catch my shocked face on Snapchat (mystyledlife)?! Then I drove past Belmont Park and had to snap a picture of the fun roller coaster!
From there, the next stop was La Jolla, a beautiful seaside community nestled just North of Downtown San Diego. I've been to so many coastal spots in San Diego, but I think this one has to be my favorite. I love watching the seals play in the waves at La Jolla Cove, walking around the cute little shops, and taking in the beautiful buildings. After a few hours it was time to head back up the coast to the OC, but I made two more stops, one in Torrey Pines and one in San Clemente.
Let me know if you like these little day trip posts! I plan on doing an in-depth guide to La Jolla soon so stay tuned for that!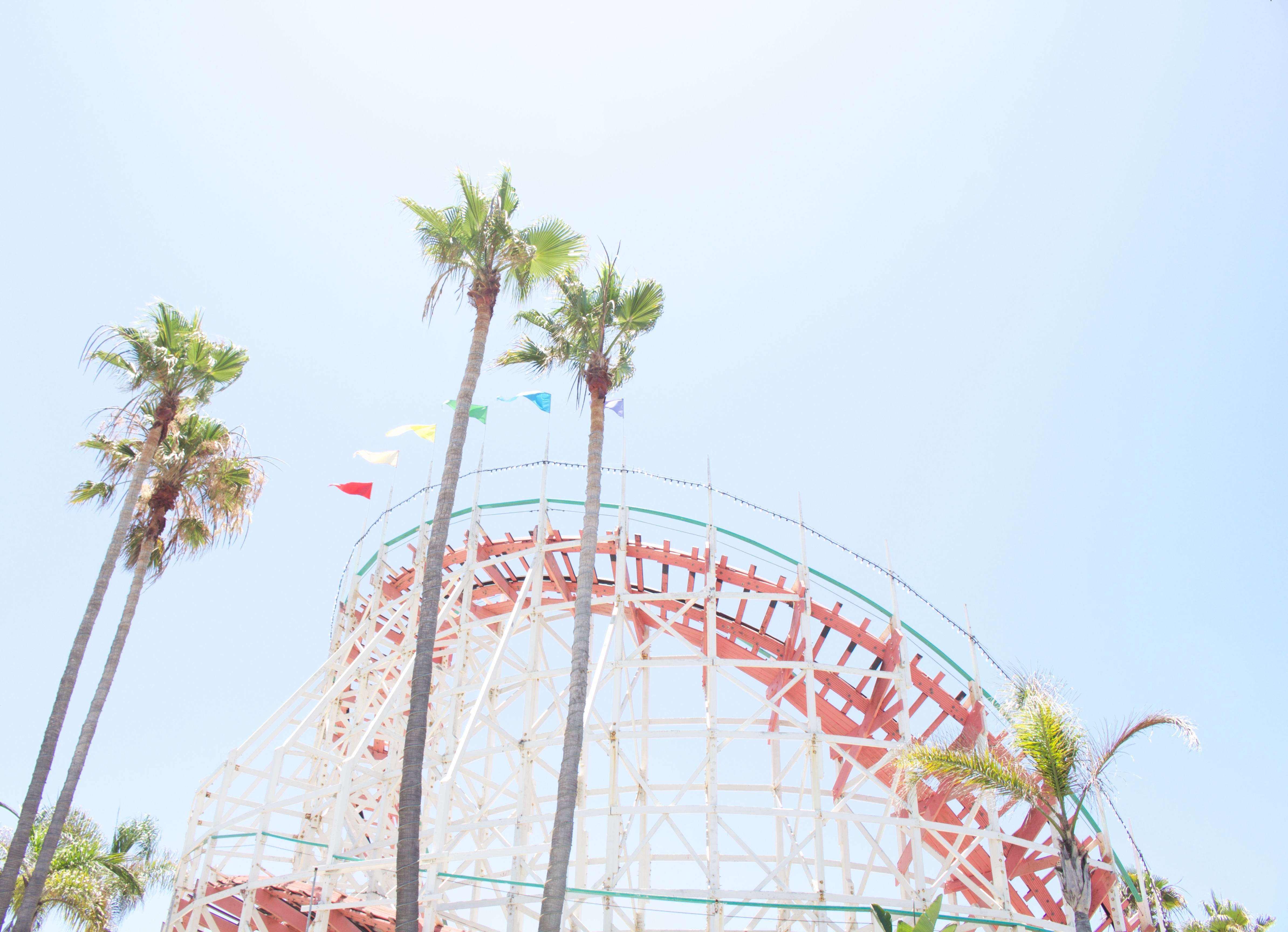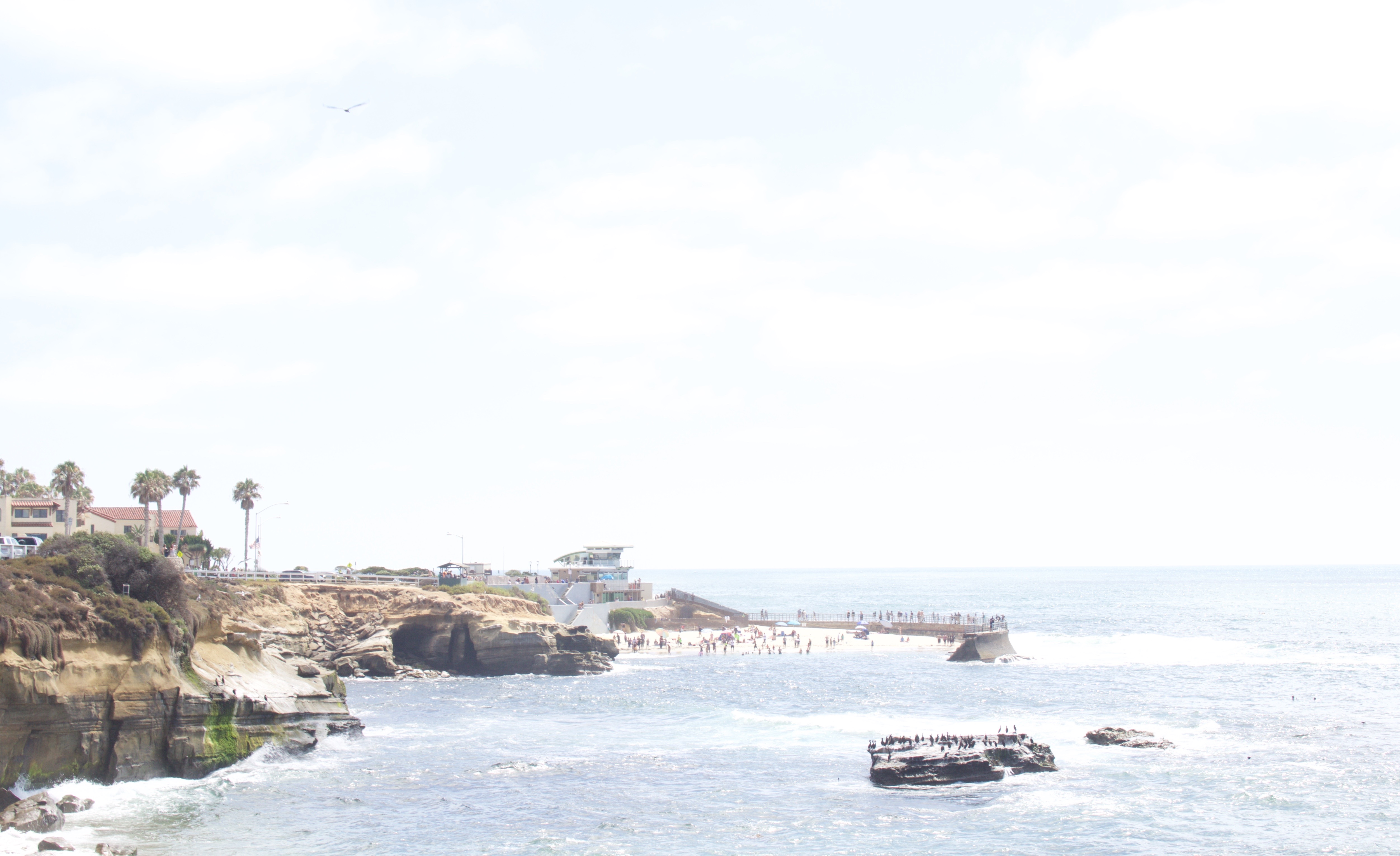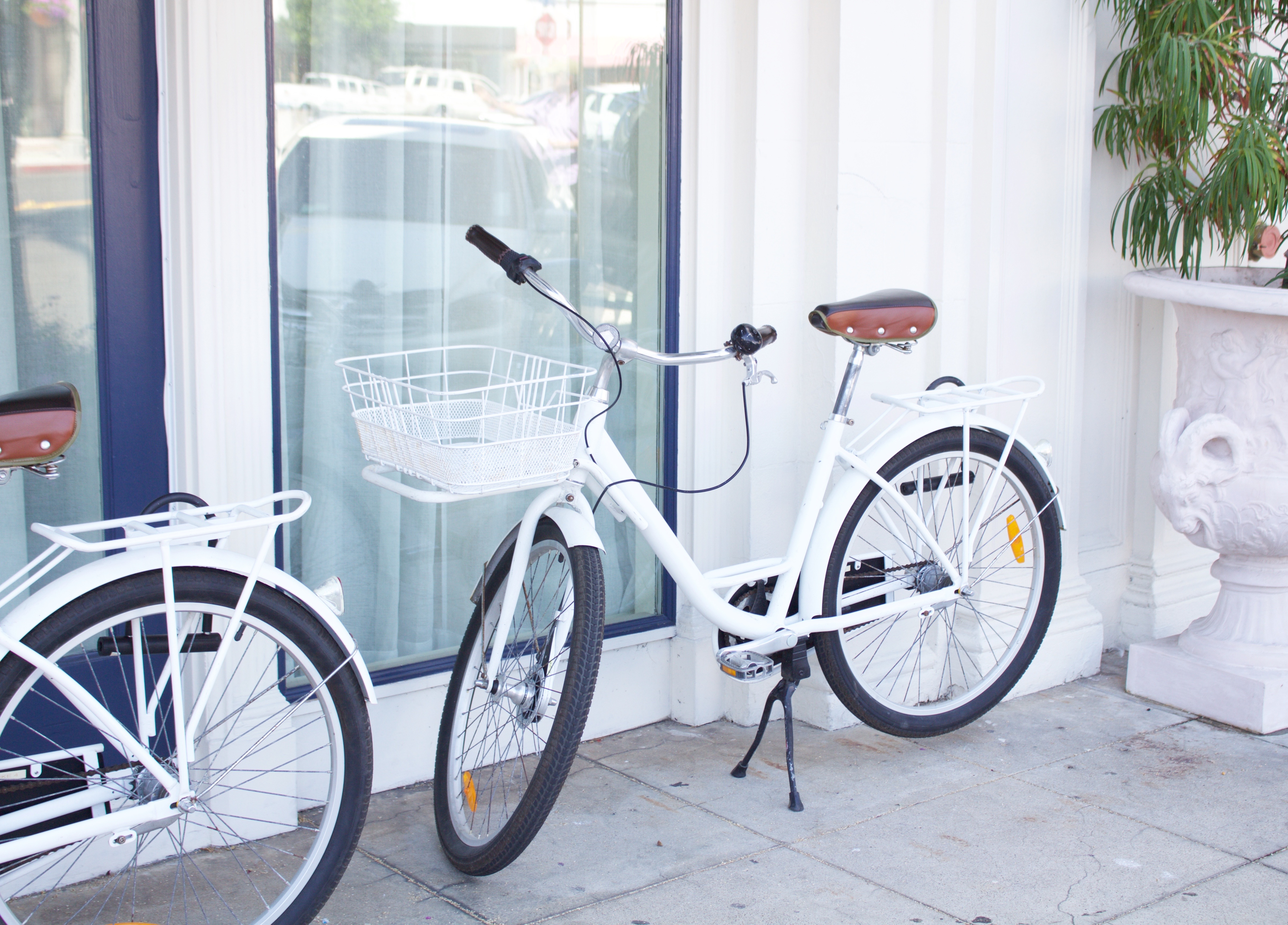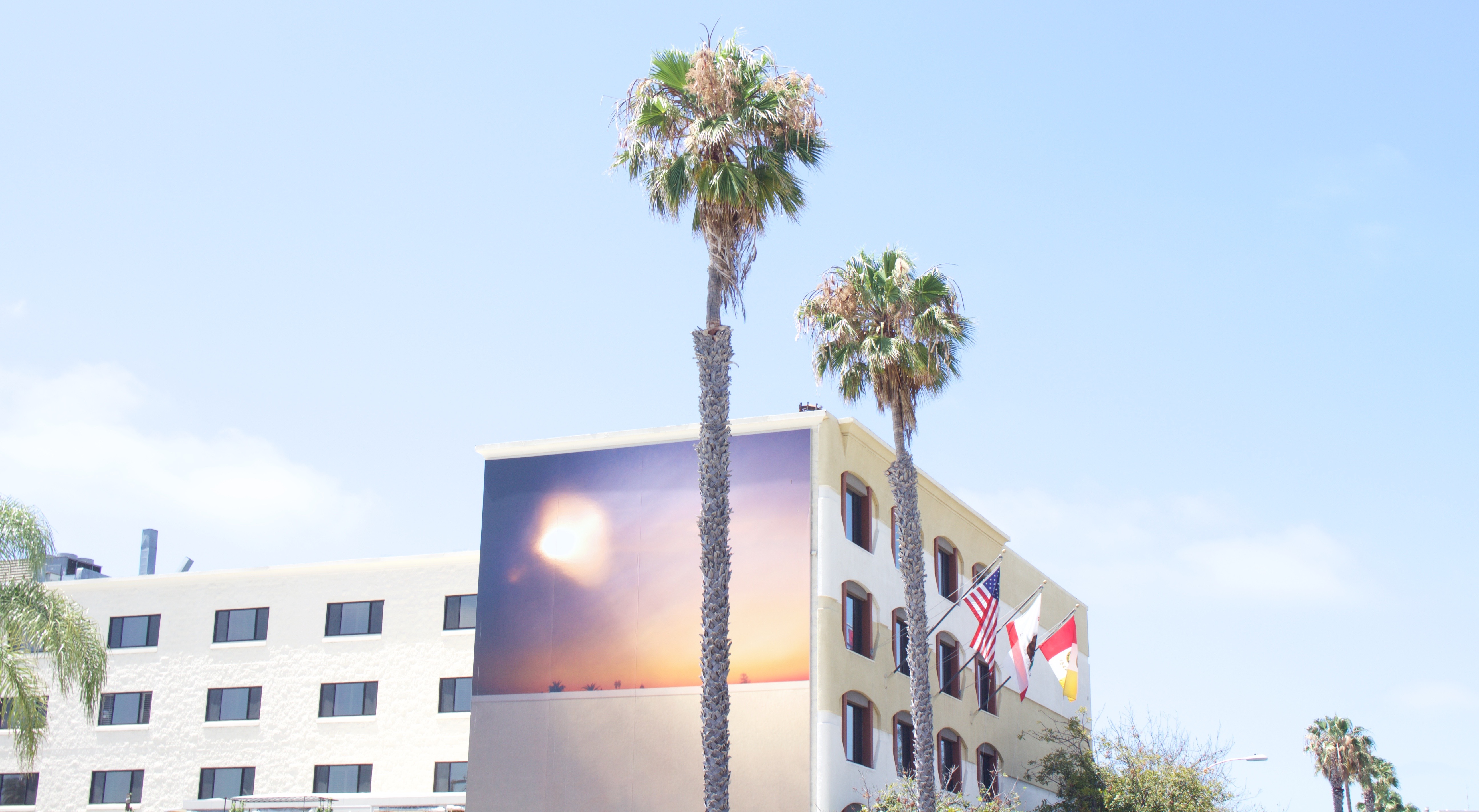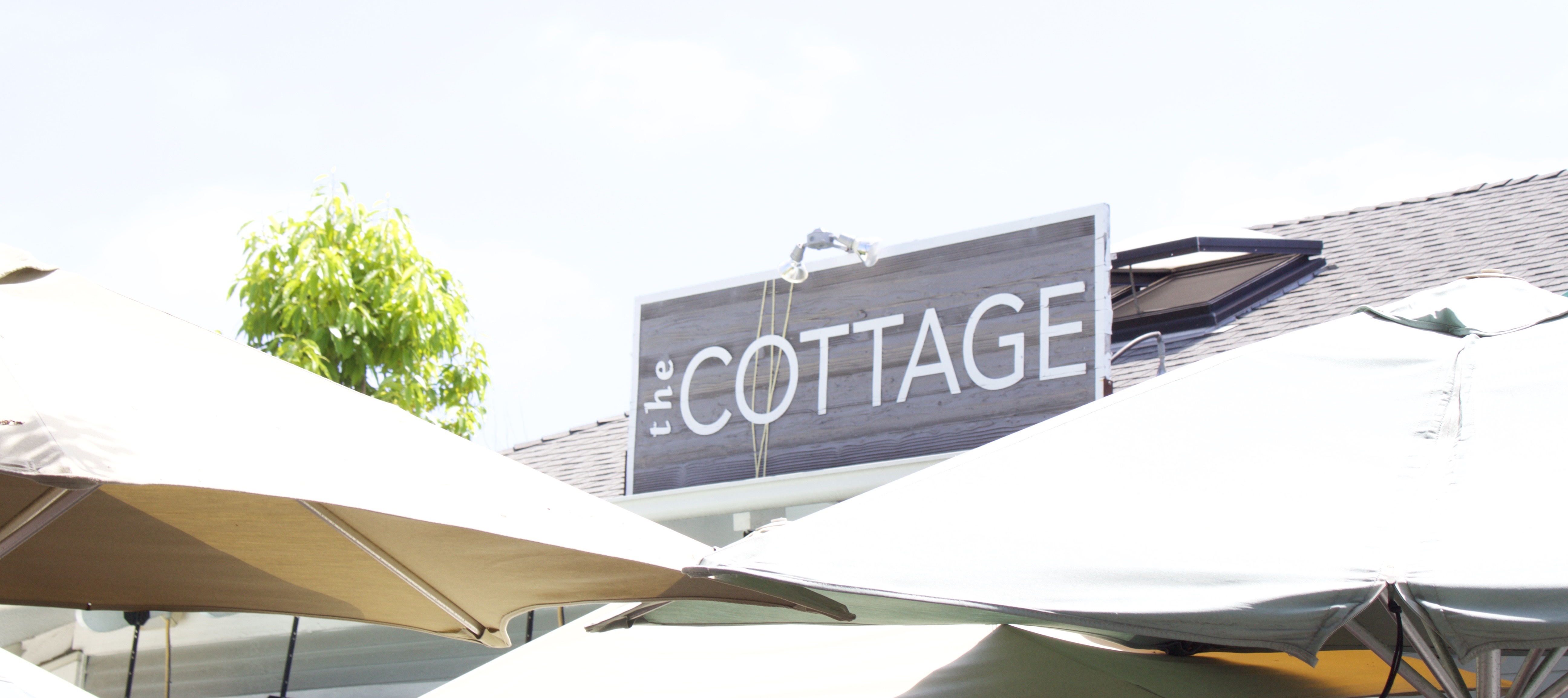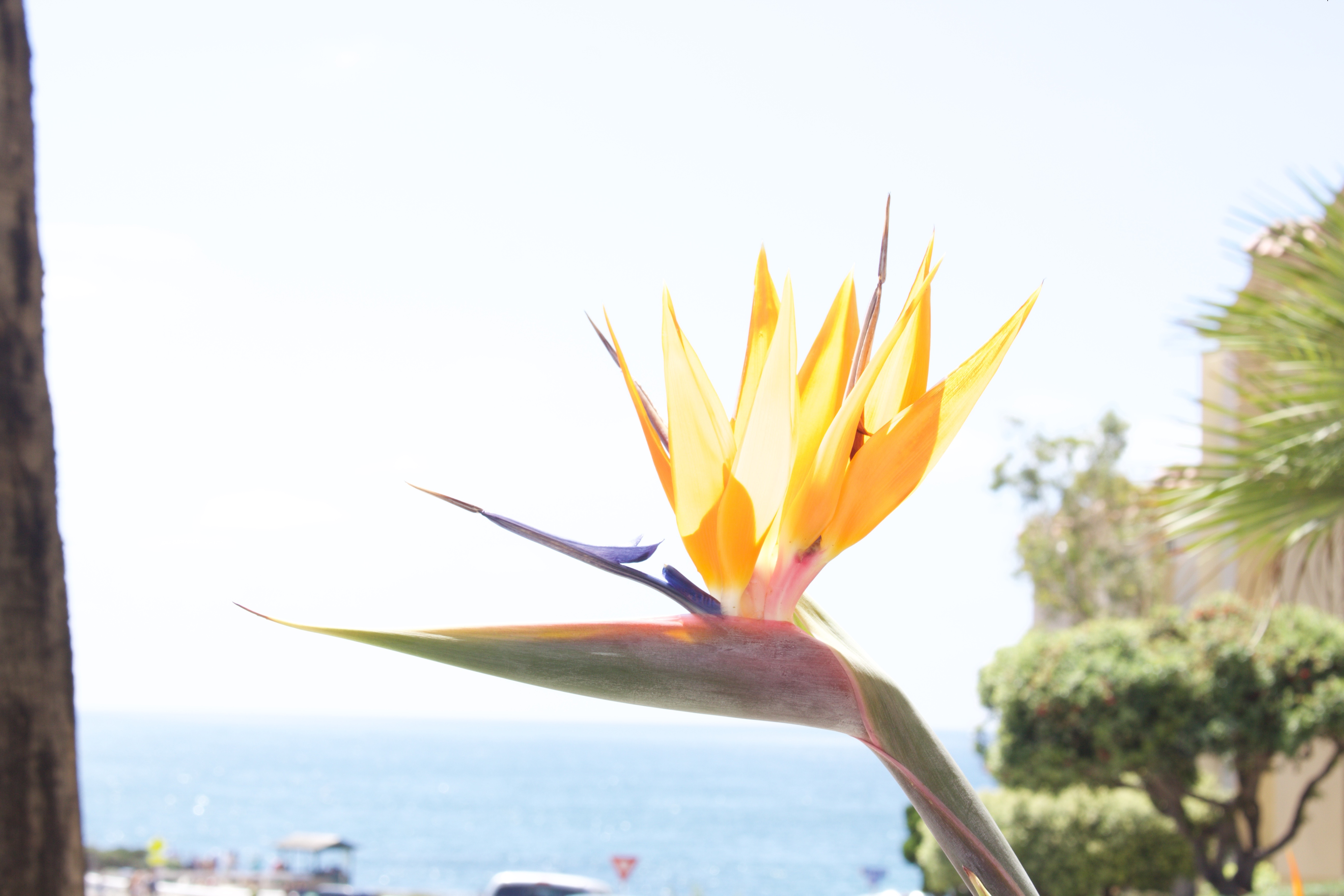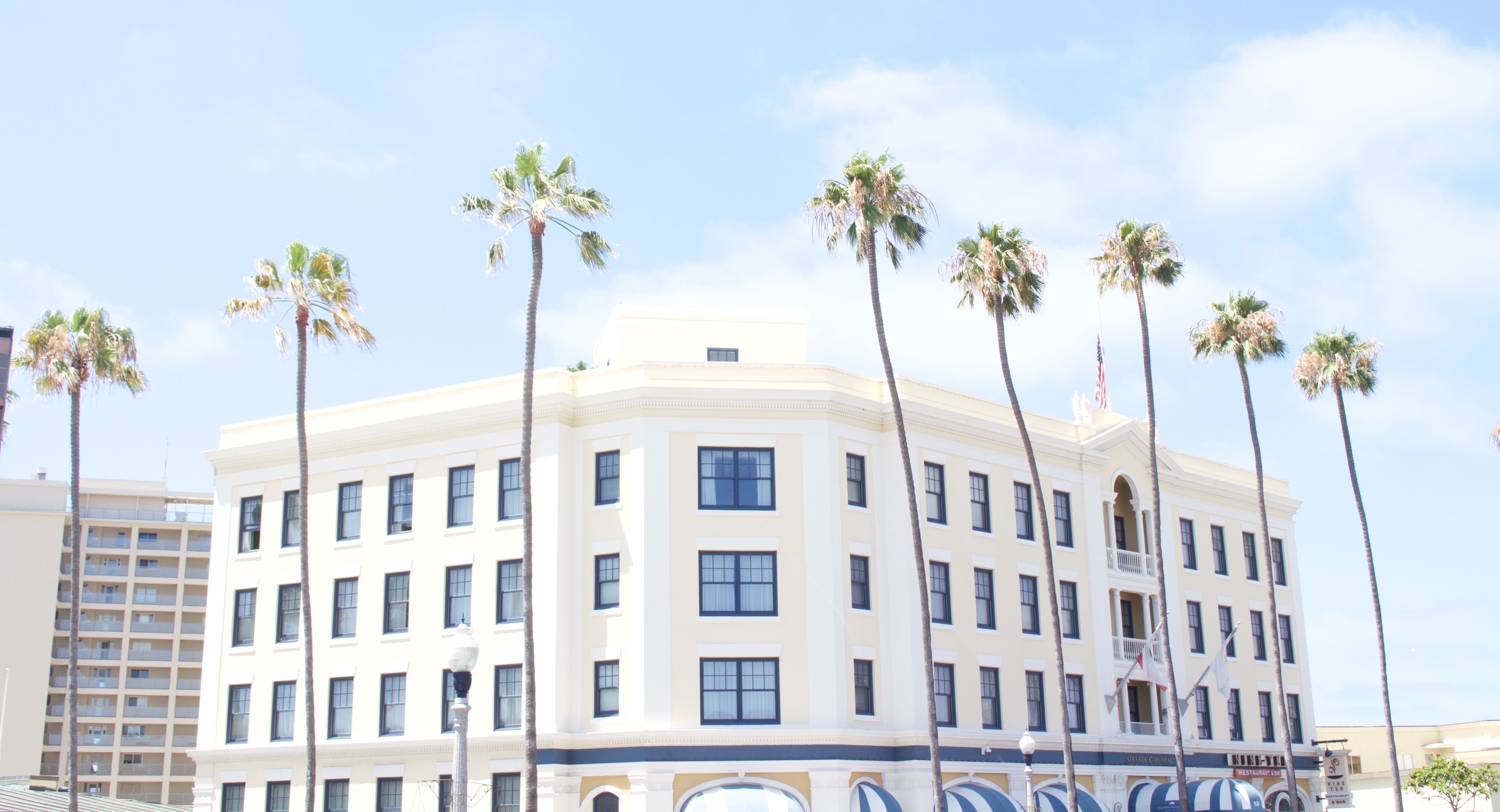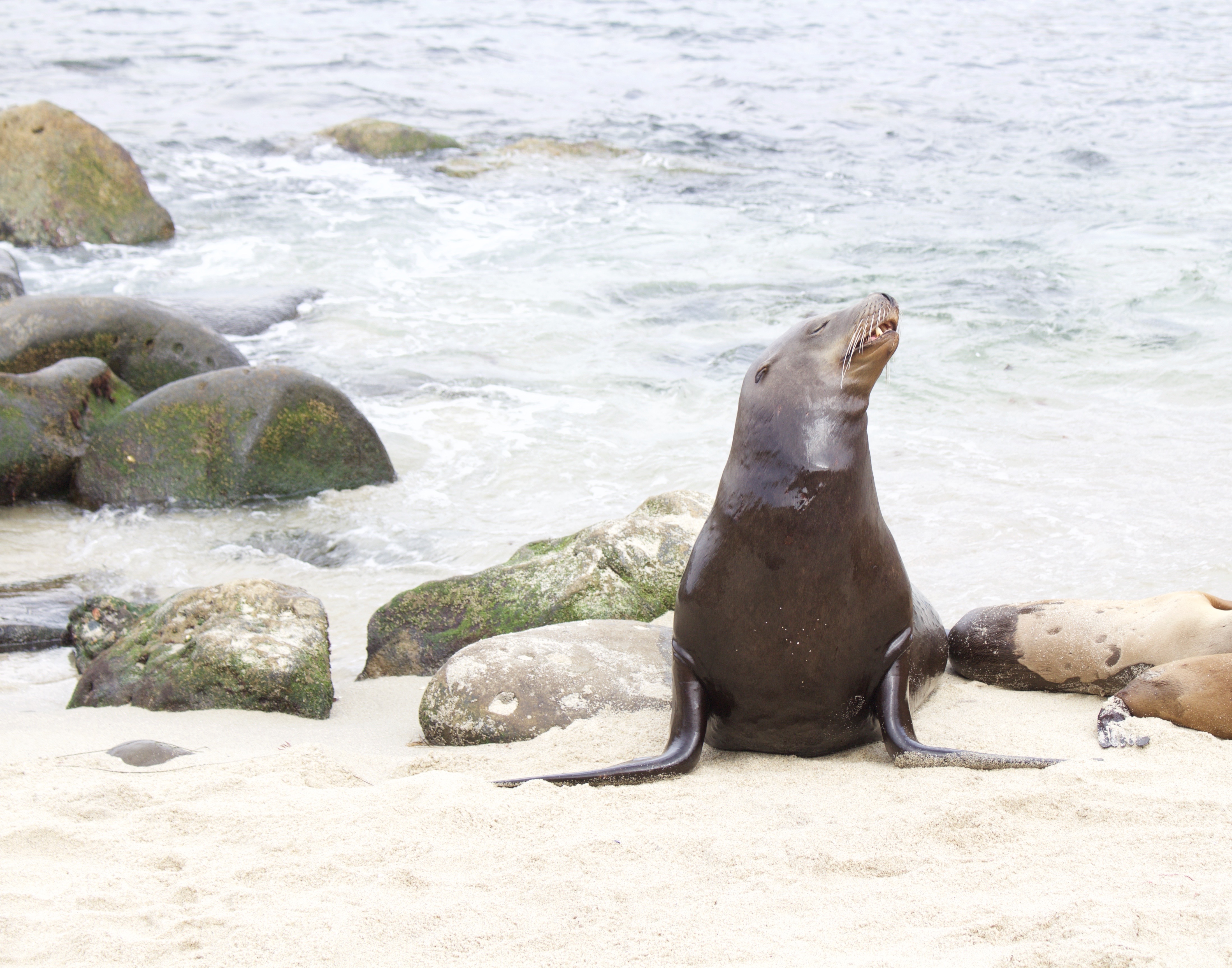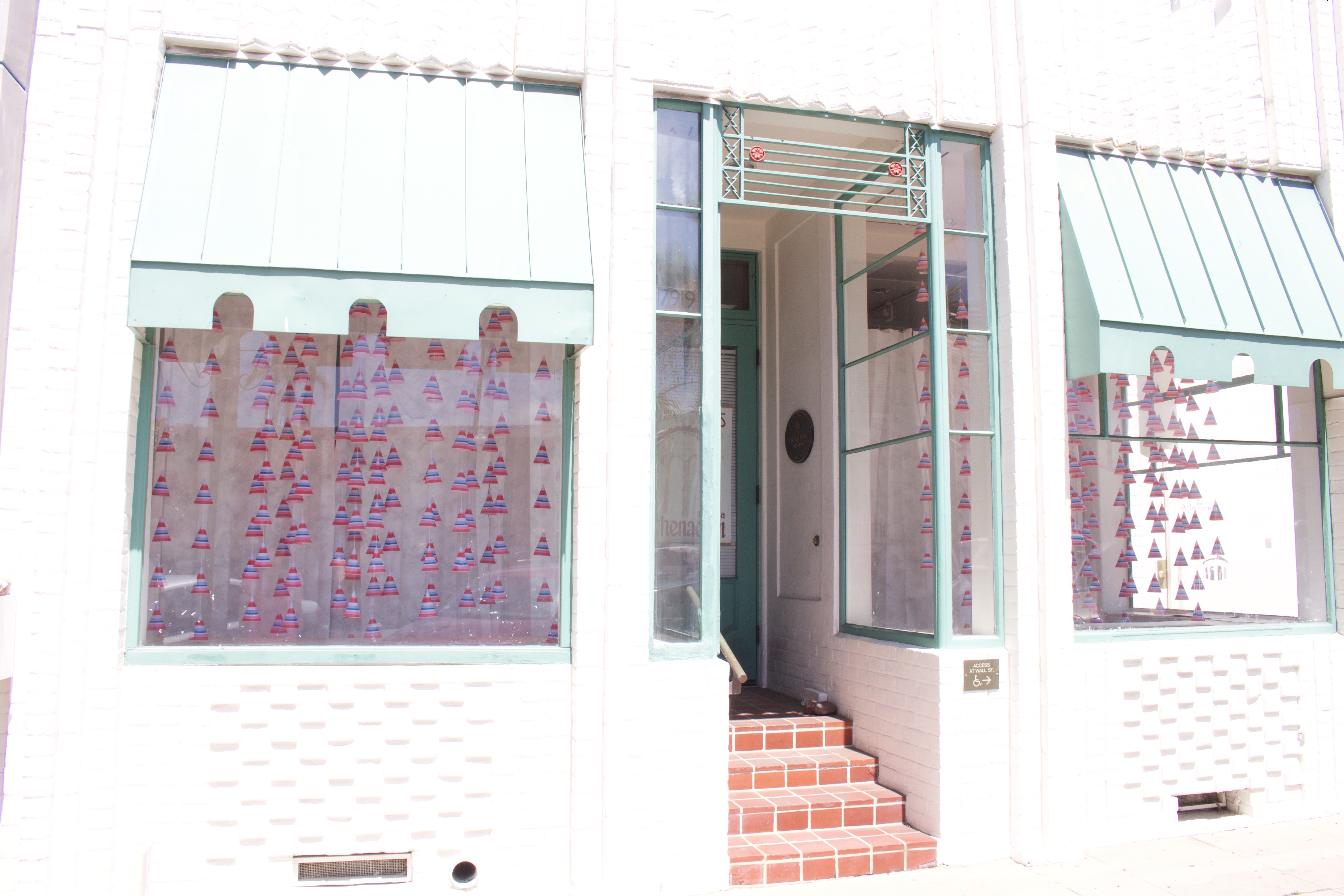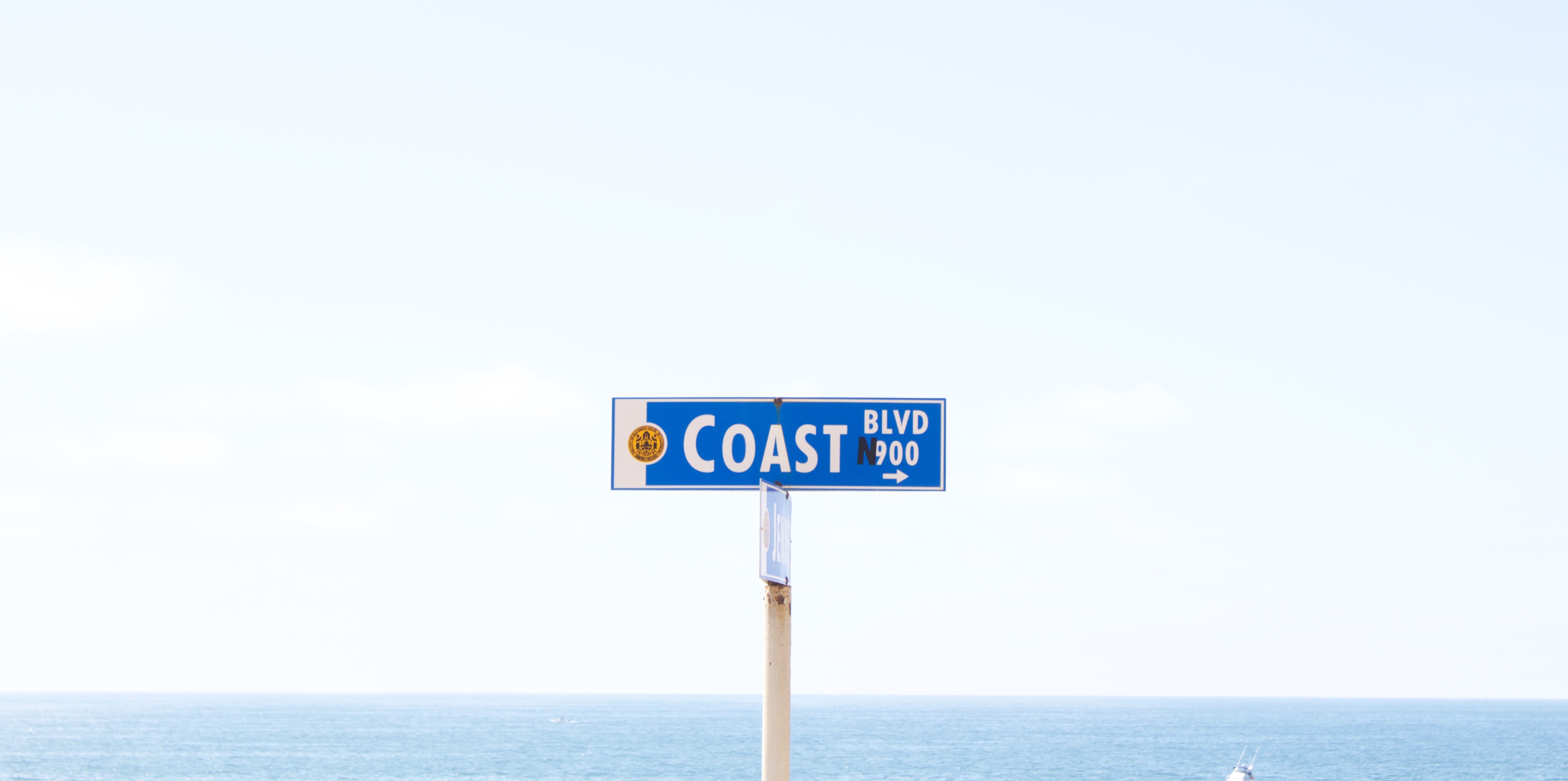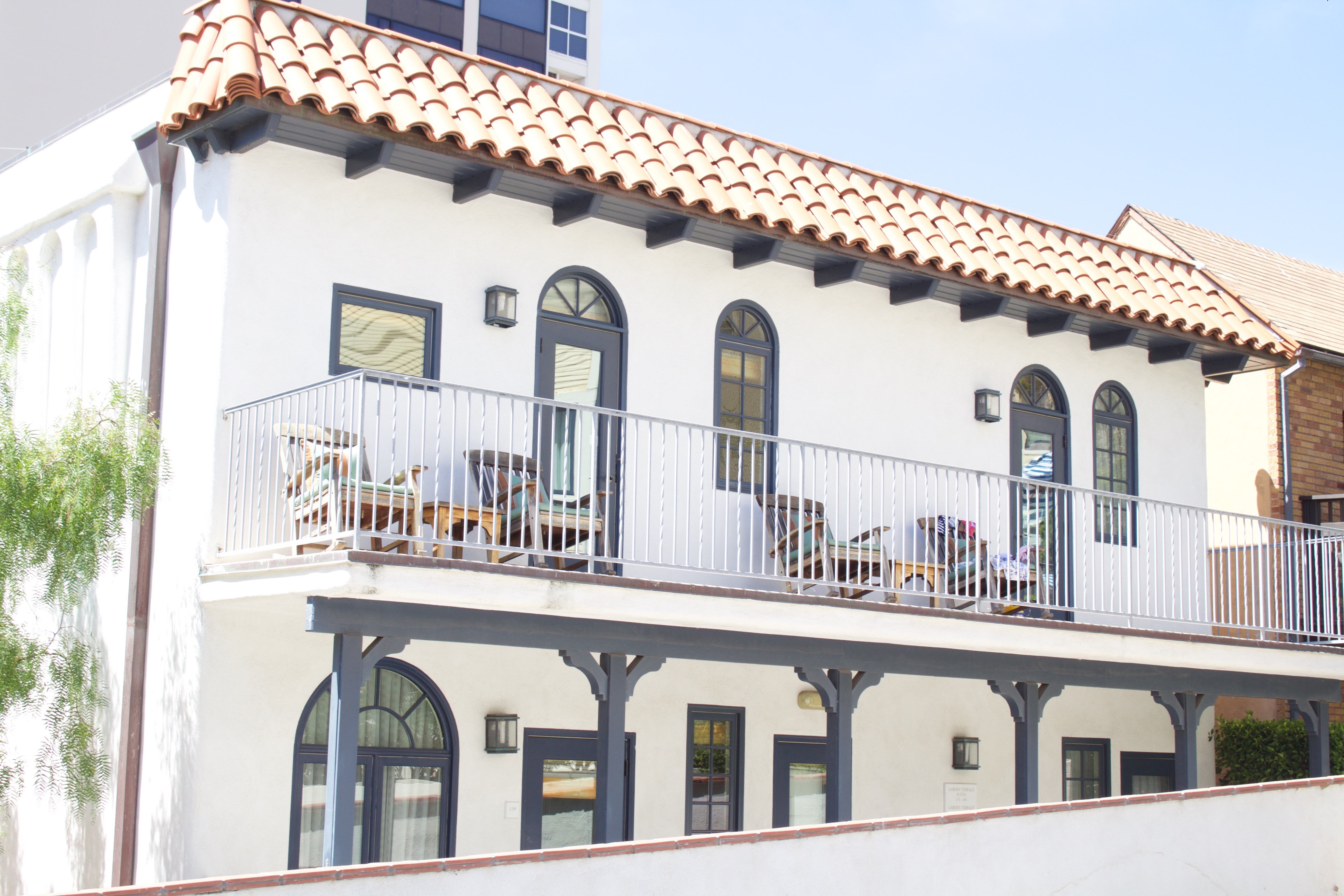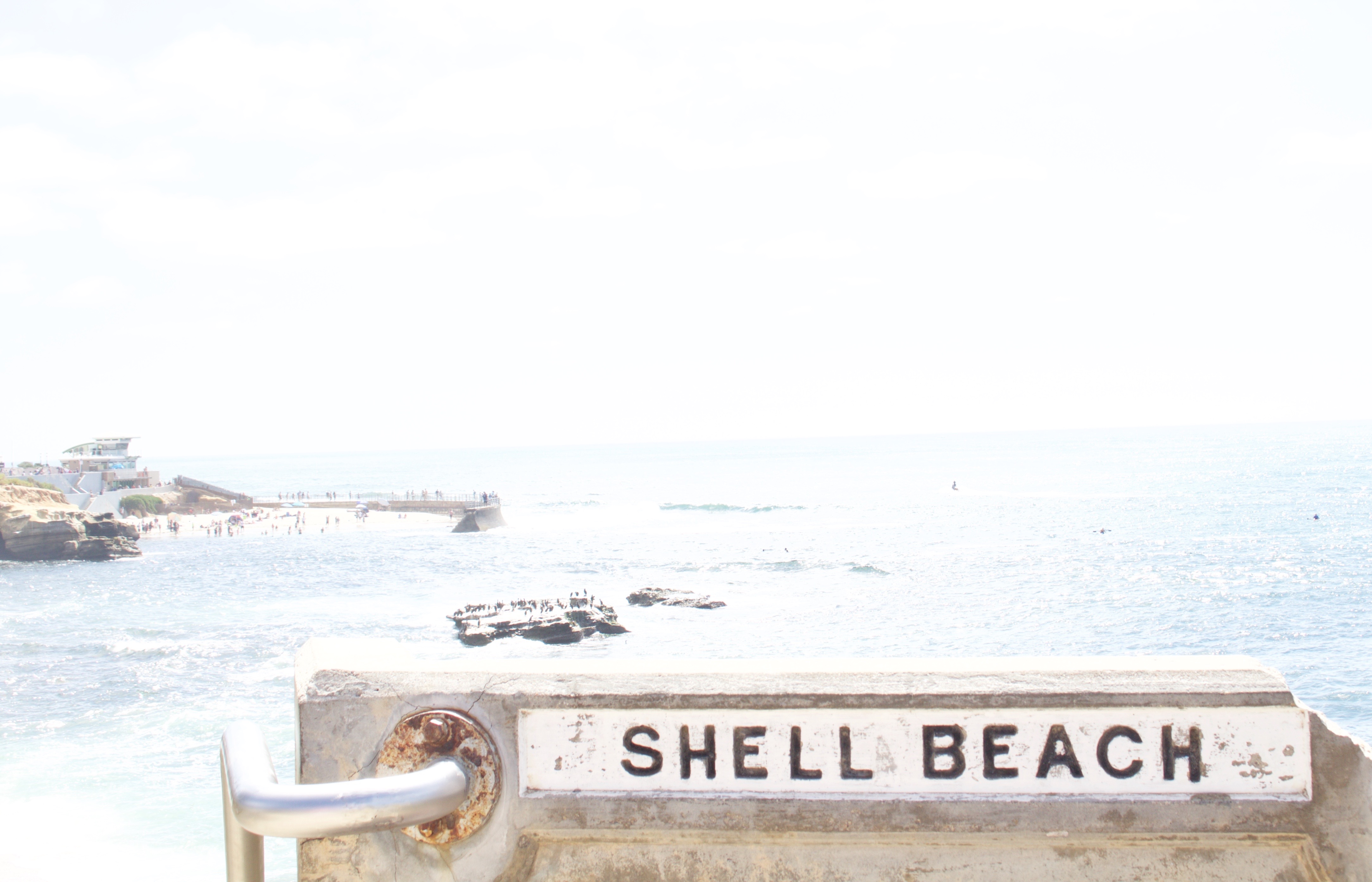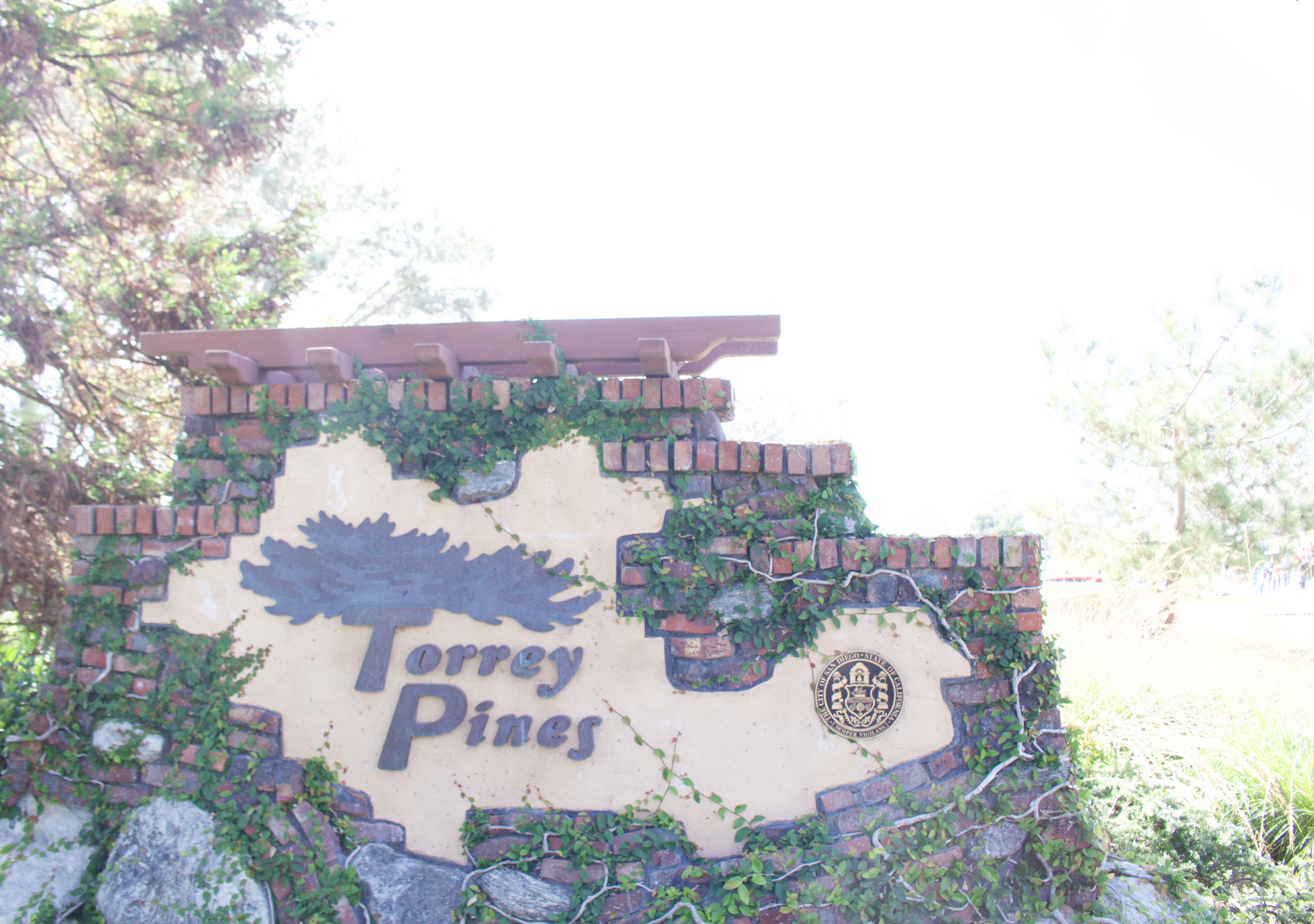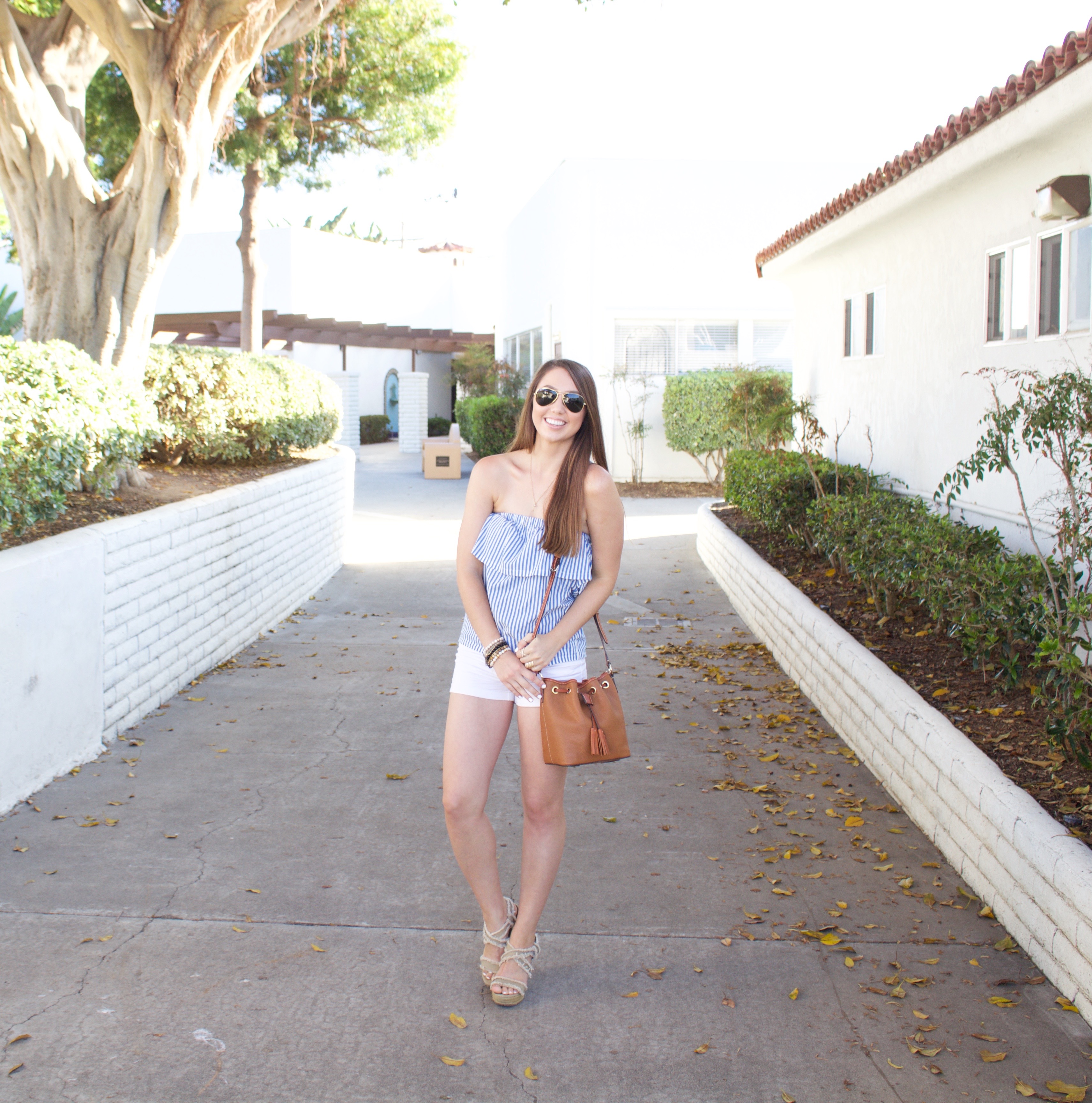 Thanks for reading! I hope you enjoyed all these photos!
xoxo Kendall