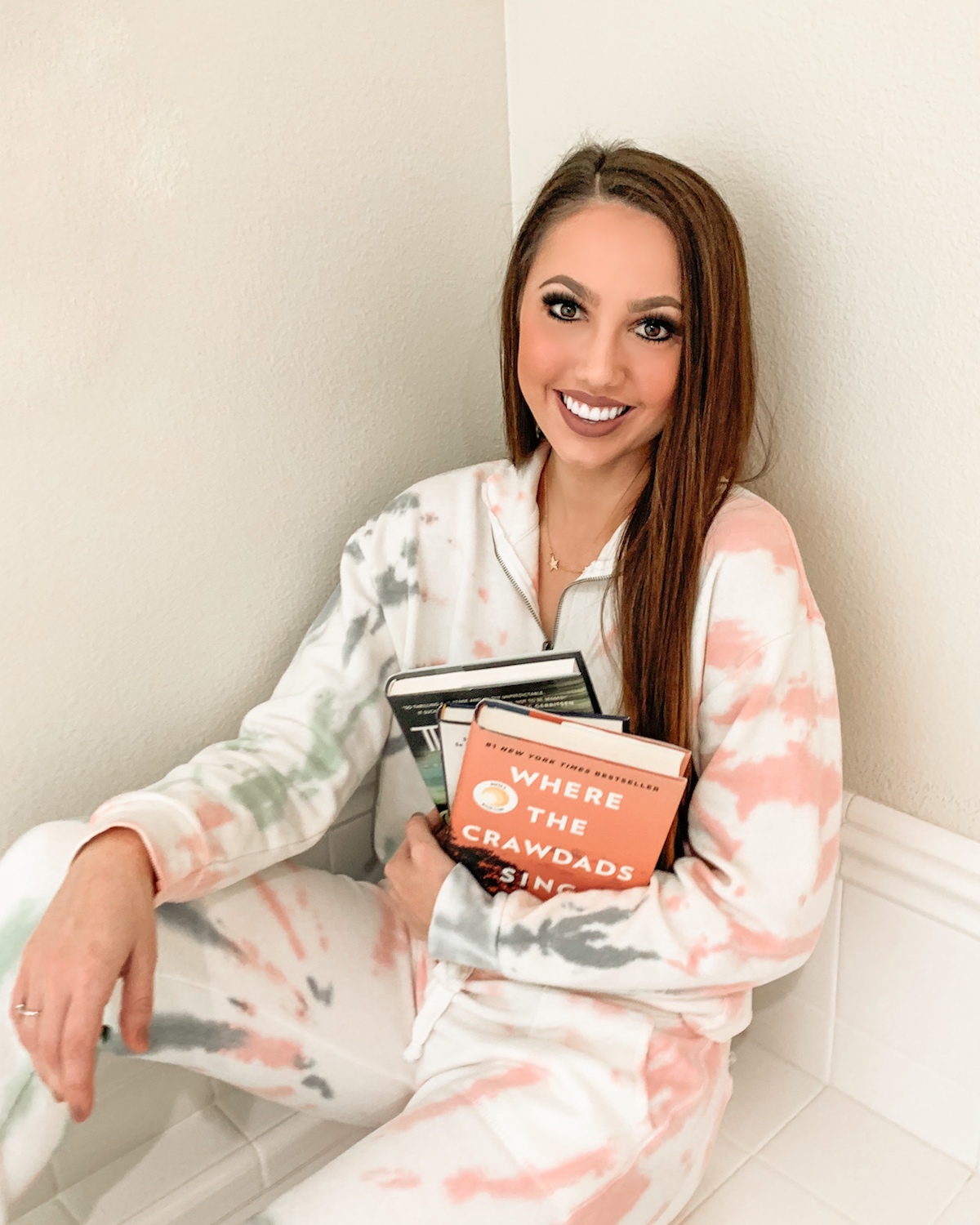 Since it's looking like we are going to be quarantining at home with the COVID-19 outbreak, I wanted to share things to do at home. Social distancing can be tough, but it's so necessary. Luckily, there are many things you can do at home!
1. Order an adult coloring book! You may even already have one of these from the coloring book fad that happened a few years back. Set aside 30 minutes of your day to color while listening to music. Also, turn off the news during this time
2. Decorate and organize your planner. Each week on my Instagram Stories, I share how I decorate my LifePlanner. I've also shared blog posts on organizing, decorating, and using my planner. It's something that I find relaxing and therapeutic. Simply use some colored pens and stickers!
3. Have a FaceTime hangout! If you planned to hang out with friends this week, cancel those plans and instead, FaceTime or Skype with them. Eat dinner or sip on a glass of wine so it feels like you're enjoying a meal together.
4. Test out a new makeup look. If there's a new makeup technique you've wanted to try after seeing your fave beauty YouTuber do it, now is the time!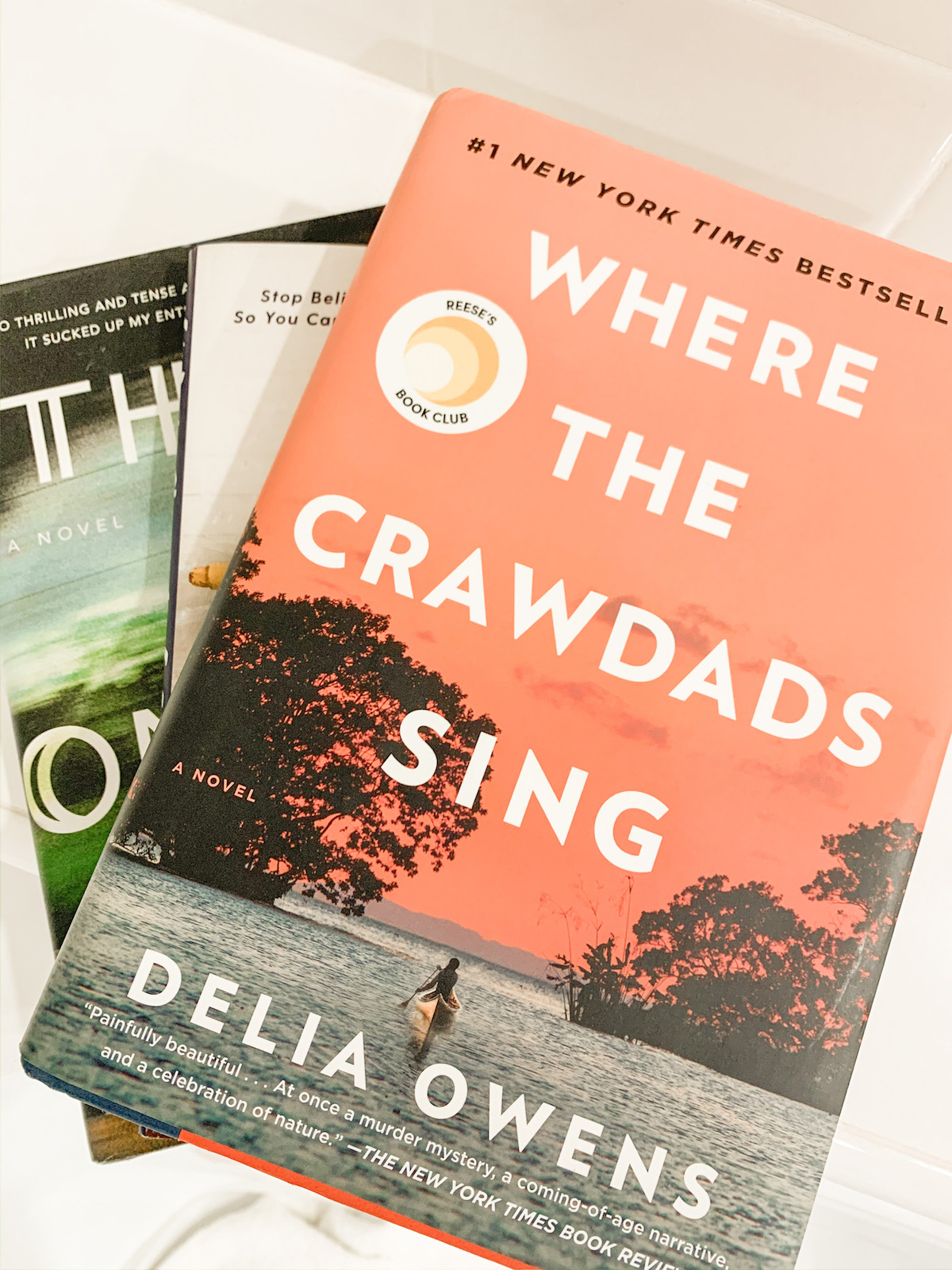 5. Pick up a new book! I highly recommend Where the Crawdads Sing and The Magnolia Story.
6. Write up a business plan! If you have an idea for a business that you've been putting off, take this time at home to write it out on paper and start planning.
7. Create a photo book. While we are not able to spend time out and about right now, reflect on fun memories by creating a photo book! Since I've heard great things about books Shutterfly and Chatbooks, check those out first.
8. Order supplies to tie-dye a sweatshirt. Simply get an inexpensive white sweatshirt and some tie-dye supplies for a fun at-home activity. Also, tie-dye is trending right now!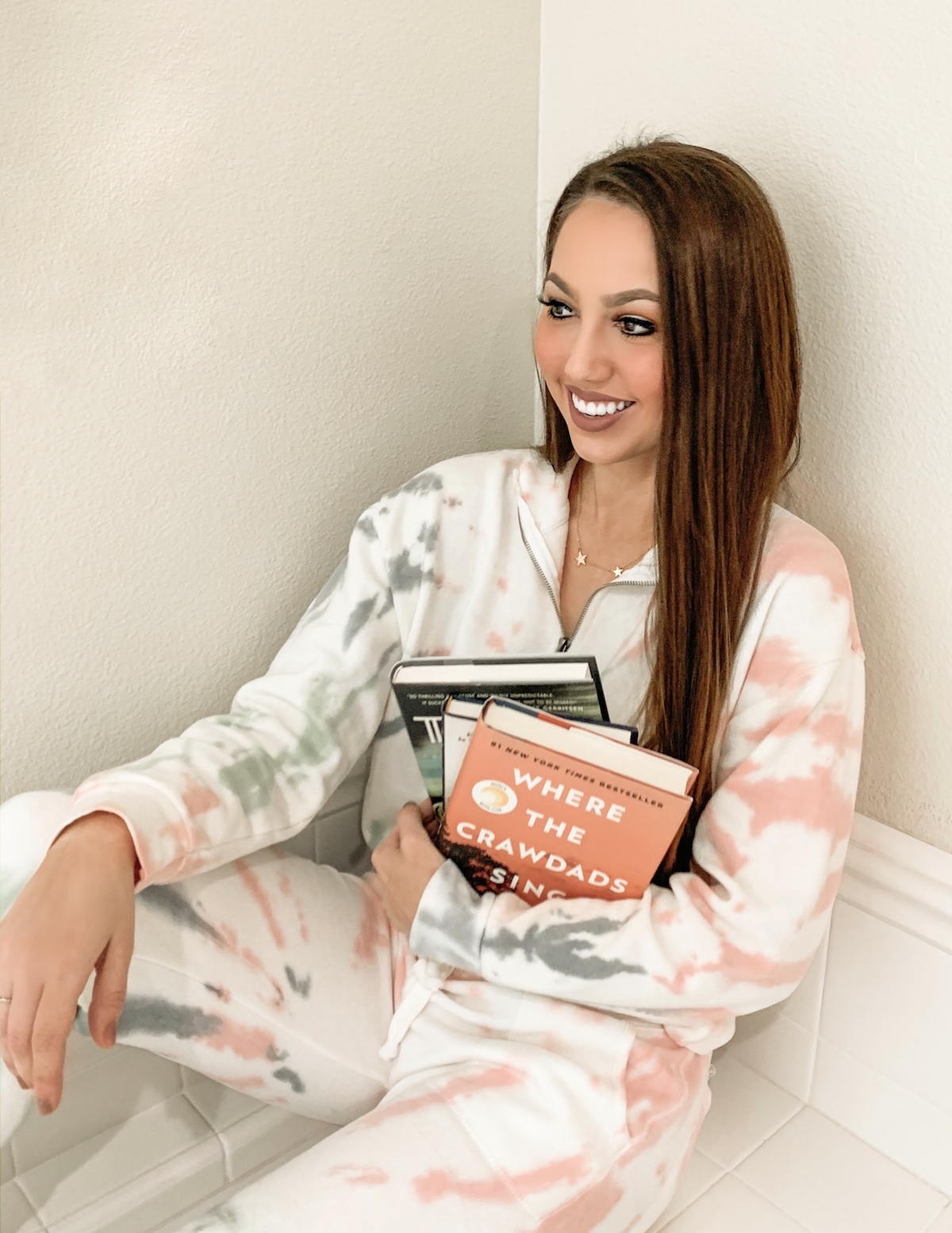 Thanks for reading! If you're looking for things to watch on Netflix, check out this post.
xoxo Kendall