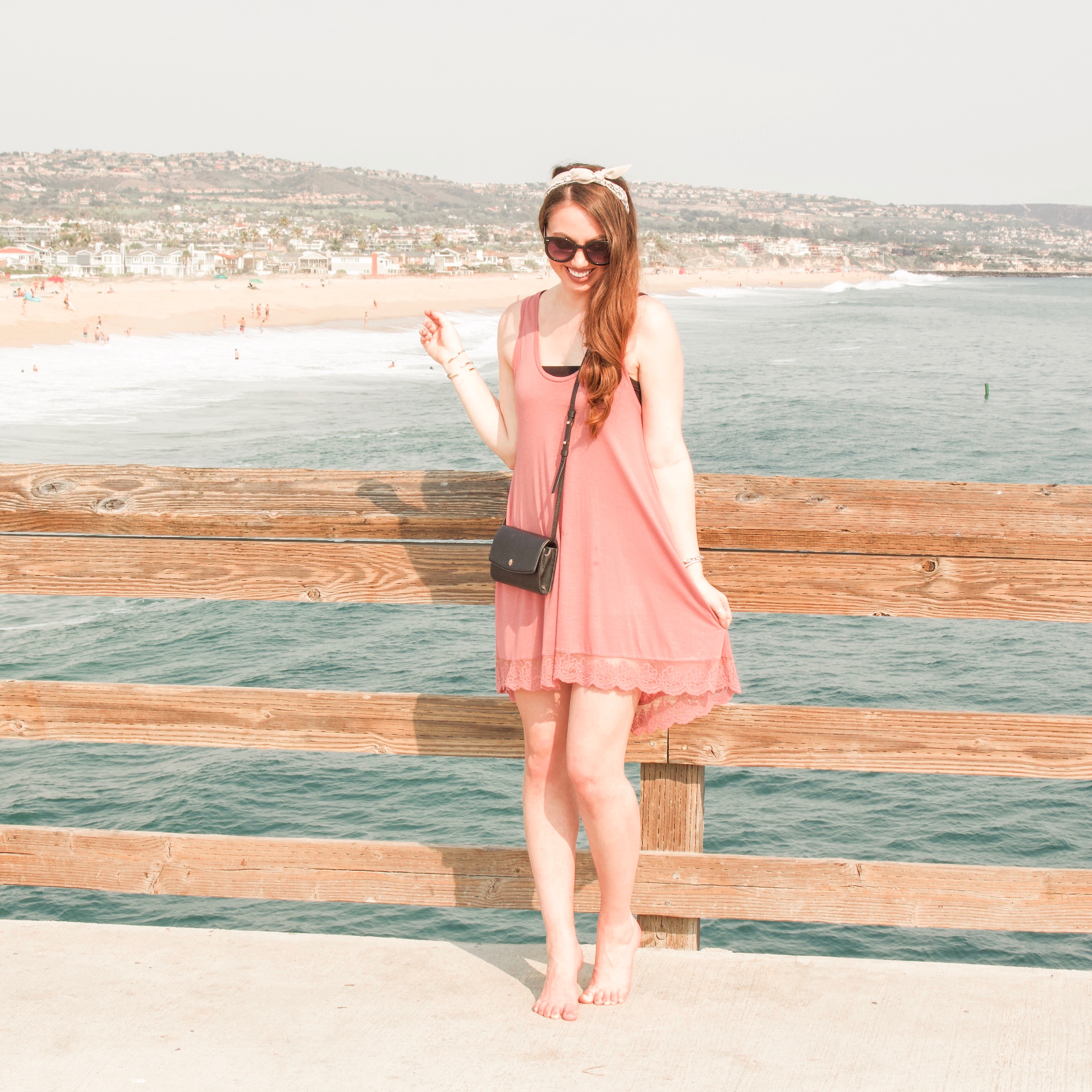 If you follow me on Instagram, you may have noticed that my pictures look a little different. Well, after years of sticking with a very white-toned theme, I decided it was time for a change. Since this is such a drastic change, I wanted to give a little explanation as to why I did it.
I'll start by saying that I LOVED my white Instagram theme and it was a very tough choice to change it. However, for a while now I've been very frustrated because the white theme limited what I could post. I felt that I couldn't post anything that would stand out such as a picture with trees in the background. In fact, I was completely against having anything with the color green in my photos.
A couple months back, I realized how ridiculous this was. I wanted to expand my Instagram content to include more of my daily life as well as the places I travel to, yet the white theme prevented this. How could I be more real with my followers when I was limited to only taking staged photos in front of white walls? After much contemplation and spending hours playing around with different photo settings, I finally created a new Instagram theme that I LOVE!
My new theme is still neutral, but includes whatever muted colors happen to be in the background of my photos. It feels so freeing to be able to take photos wherever I want! While this change may come as a surprise to you all, my followers, I hope you understand! Check out some of the images in this post to get a glimpse into my new theme.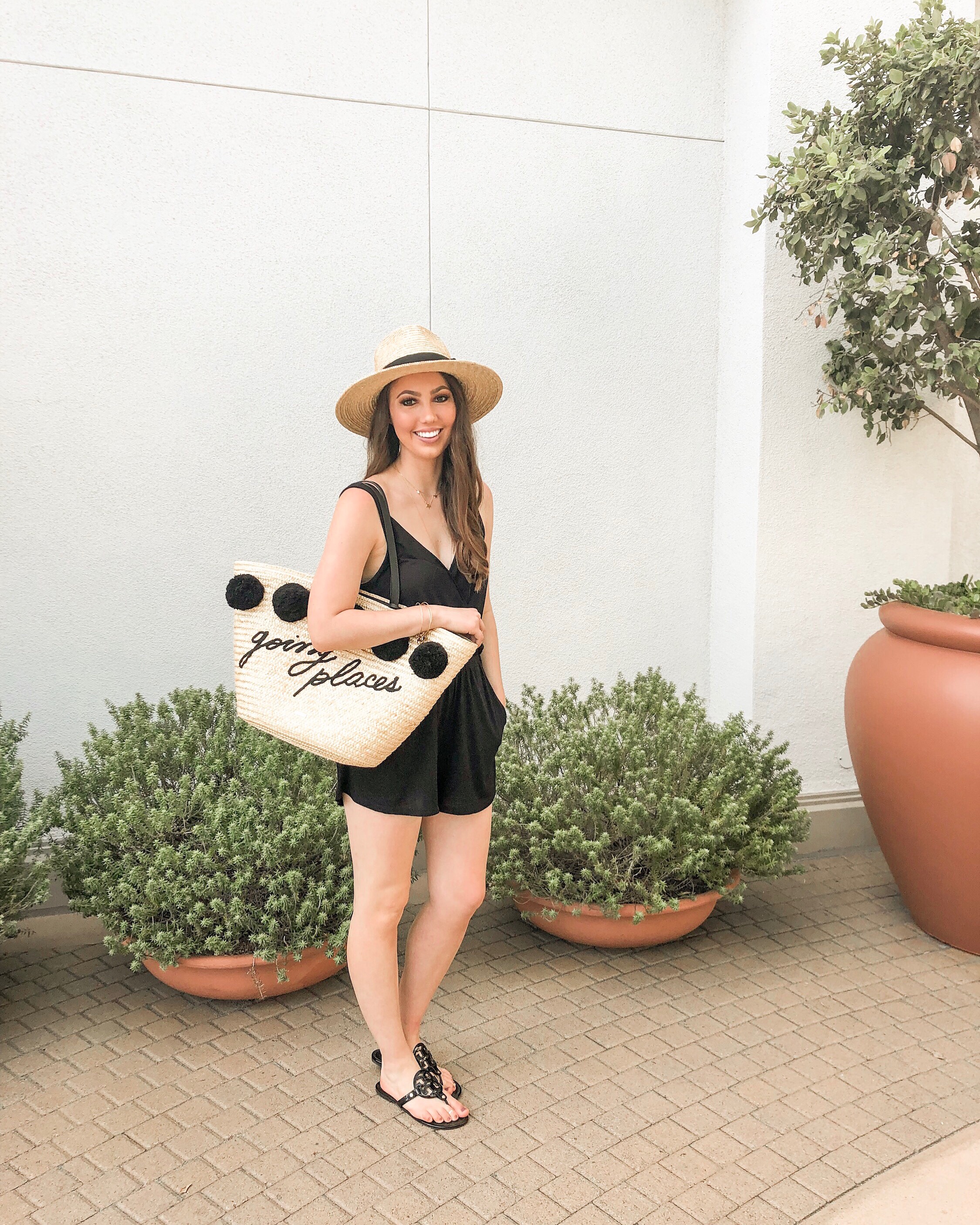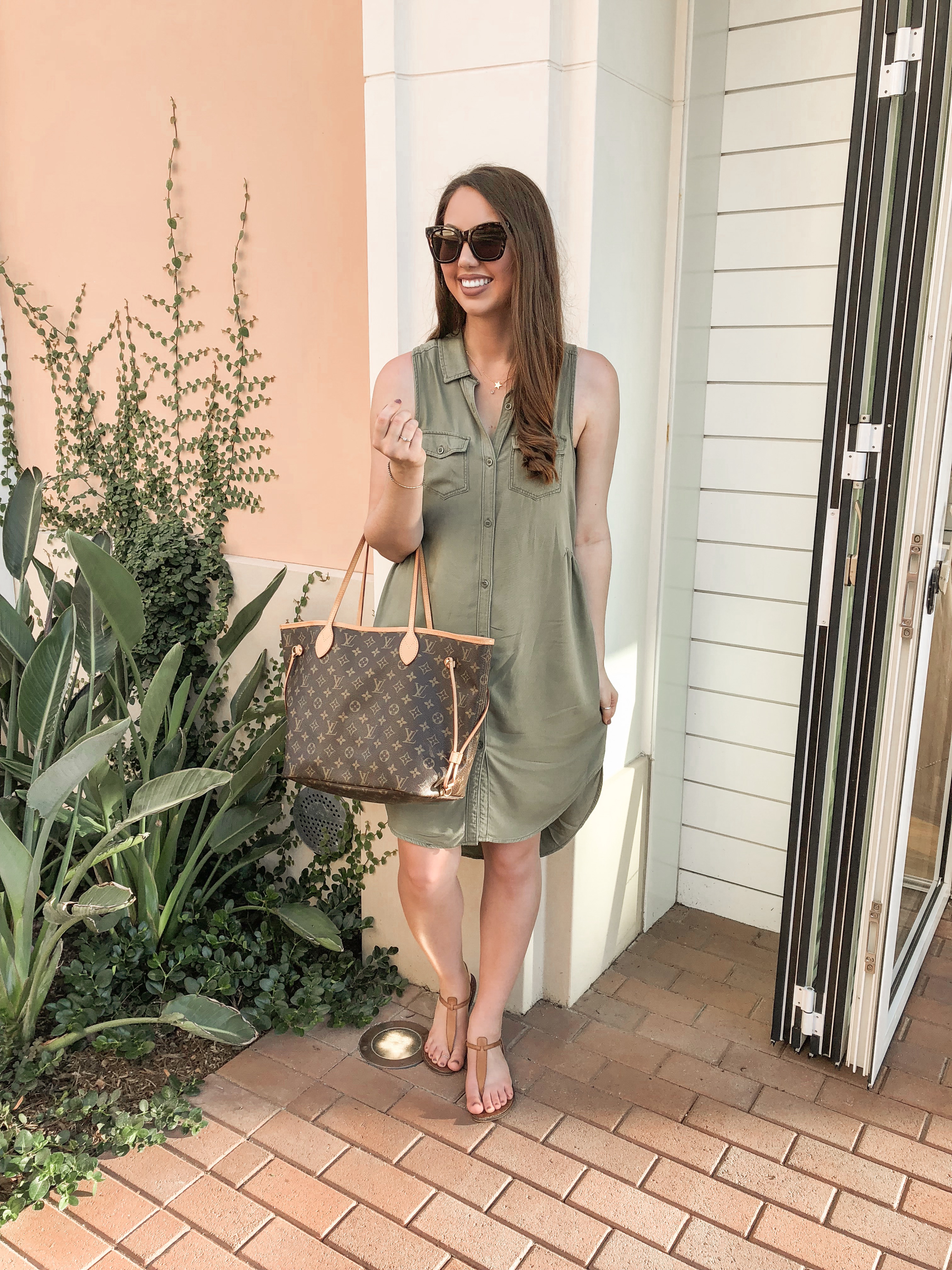 Thanks for reading!