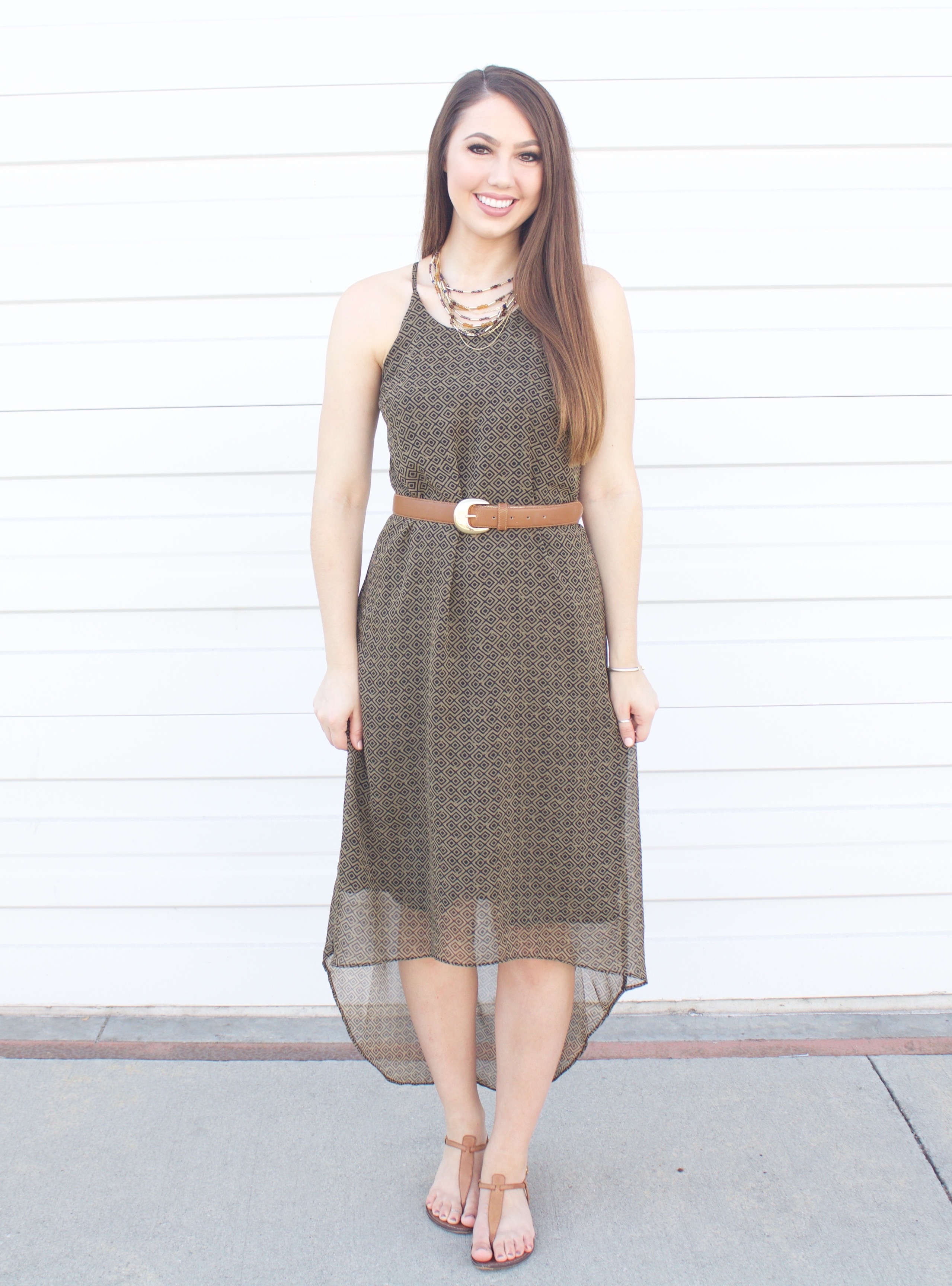 One of my most frequently asked questions is where I shop for clothes? It always shocks me that people choose to ask this question when they find out I have a blog. Chances are that I shop the same places most women do, but what's different is how I choose to style the clothes I purchase. Either way, I decided to dedicate today's post to sharing where I shop.

Anthropologie (usually the sale section)

You can probably tell by the lists above that I love shopping at a variety of stores. As expressed in my About Me page, I always mix high-end pieces with more affordable ones when creating outfits. How I look at it is that once a piece of clothing is on your body, nobody knows where it's from. If I think something is cute, I buy it no matter where it's from. I think more women need to focus on this. Buy what makes YOU happy, don't buy to impress people!
If you would like to learn more about my shopping strategy either online or in store, just comment to let me know.
Thanks for reading!
xoxo Kendall