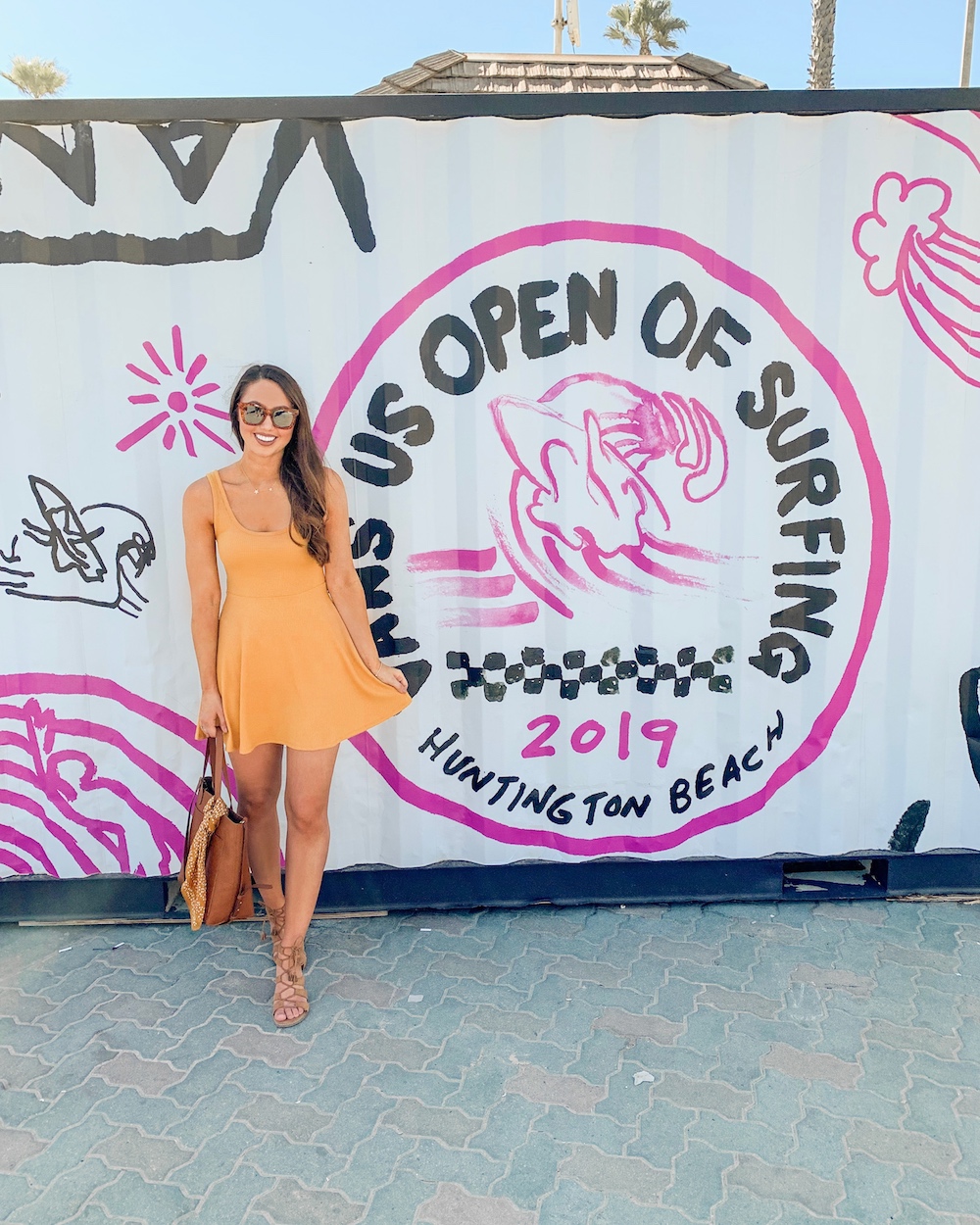 The Vans US Open of Surfing 2019 opened this past weekend and while I was wandering around the sand, I thought it would be fun to snap a few pictures to share with you.
For those who have never heard of it, the Vans US Open of Surfing is the world's largest surf competition. Apart from surfing, the event also includes skateboarding, BMX competitions, exhibits and product demos/samples, and more. It's one of the most iconic things to do during a California Summer!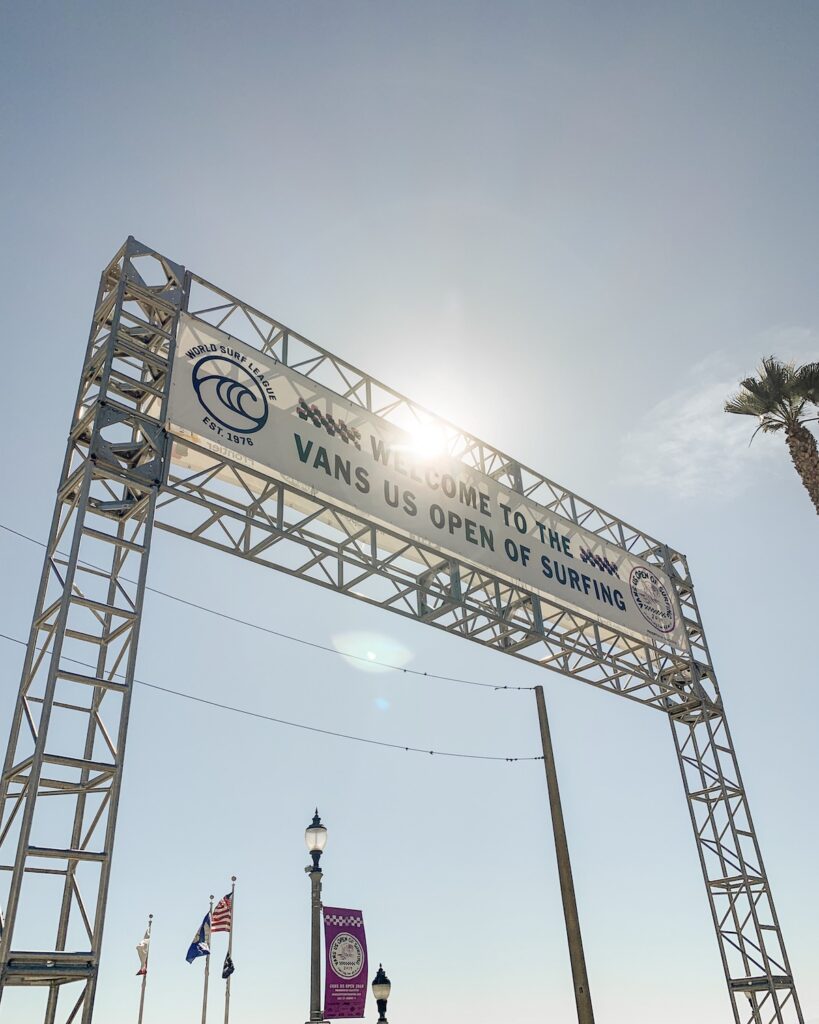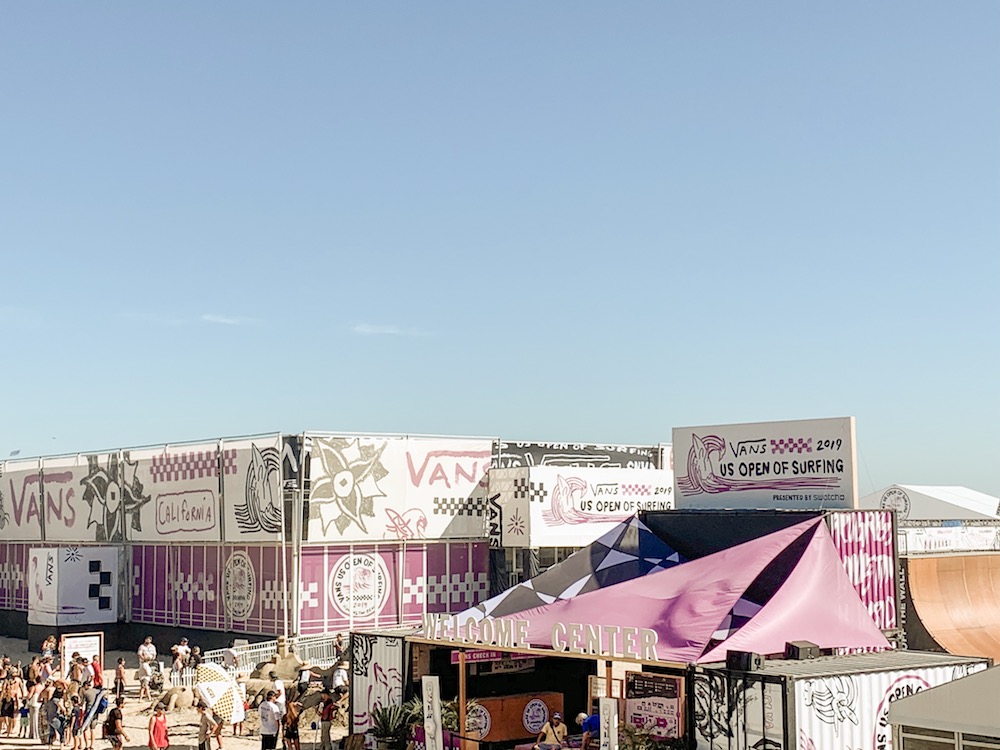 US Open of Surfing 2019 Dates
The US Open of Surfing runs from July 27 – August 4. Each day there are different events, workshops, exhibits, and more, which you can read about here.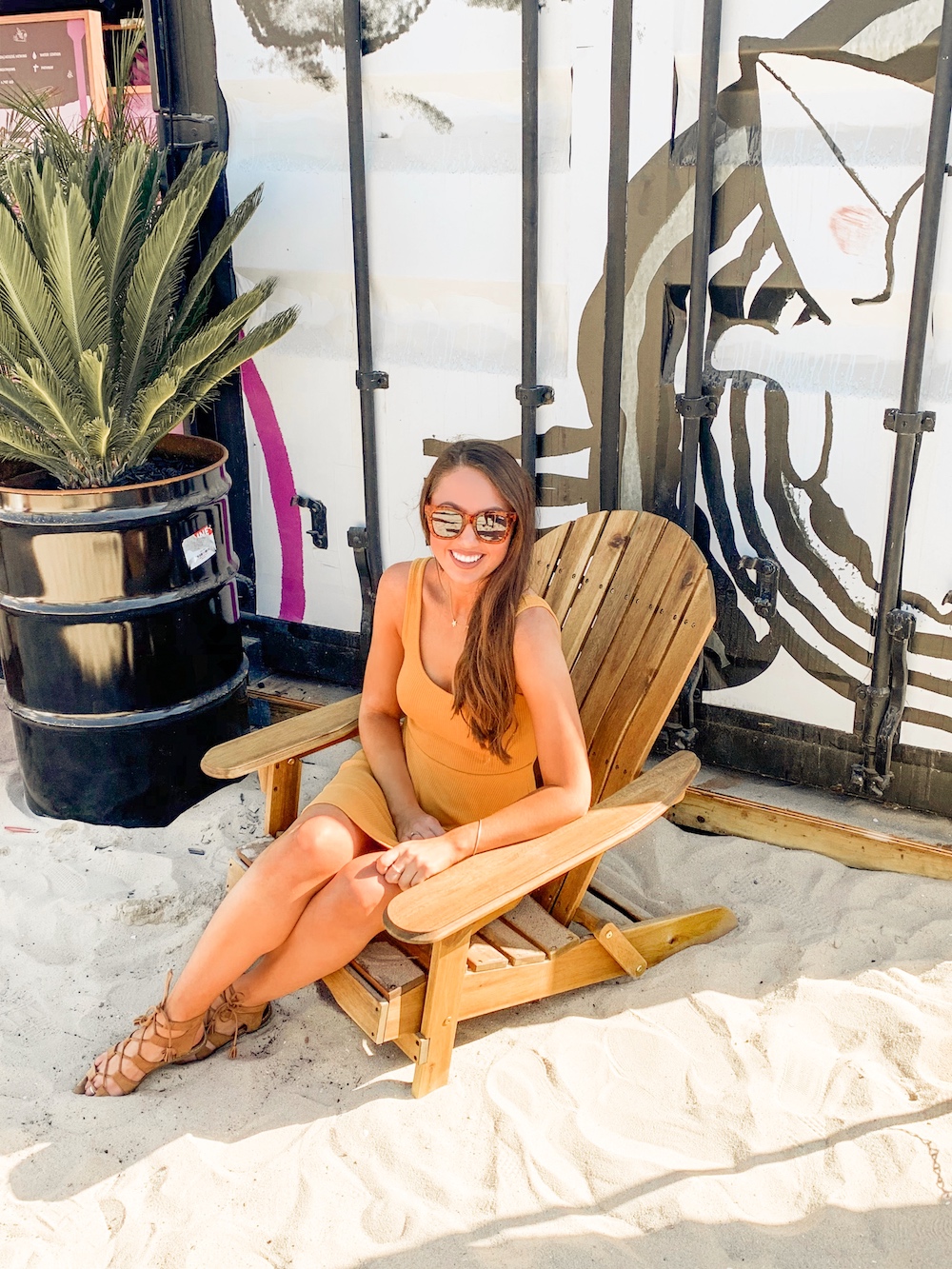 When to Visit
I would recommend heading to the US Open earlier in the day because many days the competitions wrap up and the vendors / exhibits start closing up prior to 5pm. However, the official Vans store on the sand does stay open later! They have the cutest t-shirts that you can get custom made.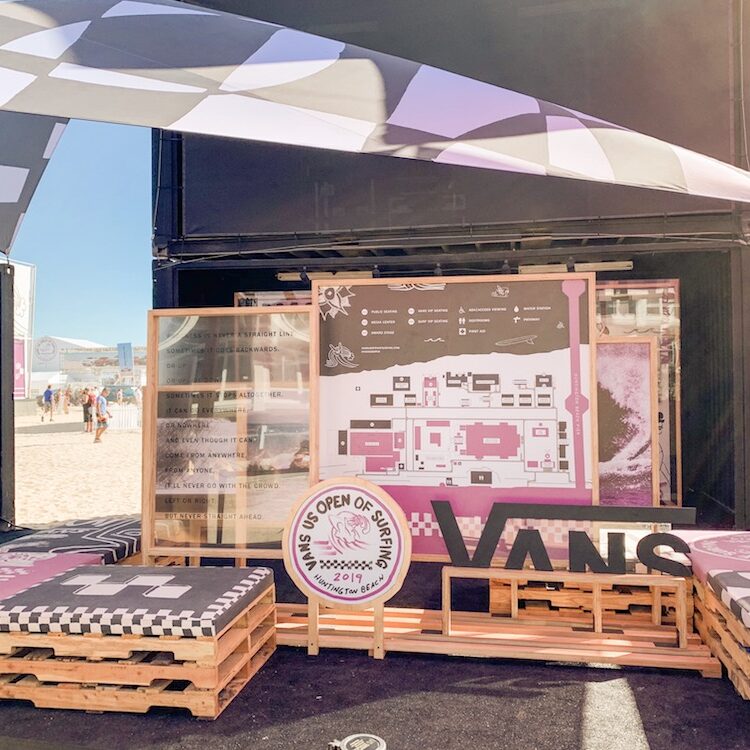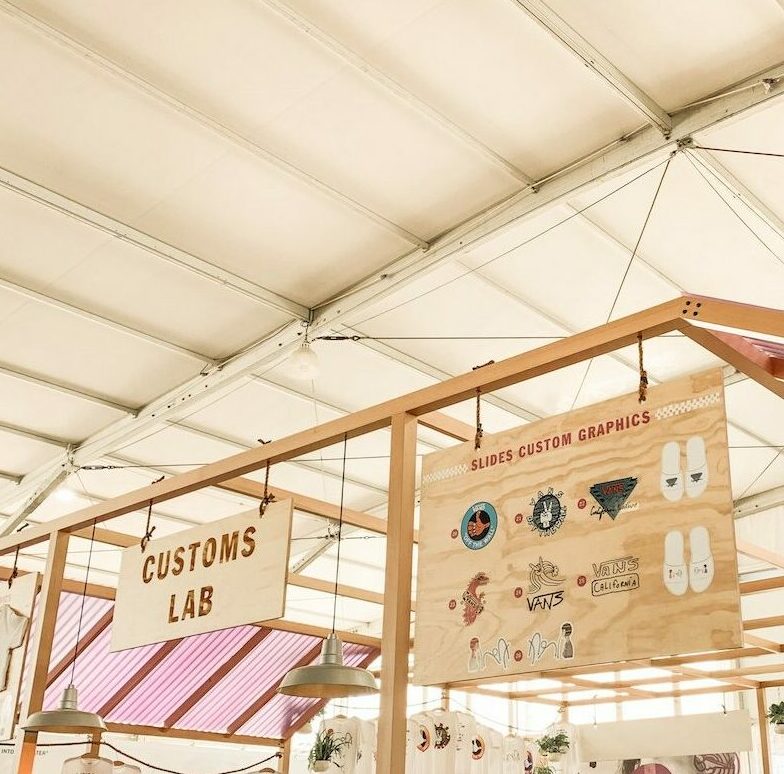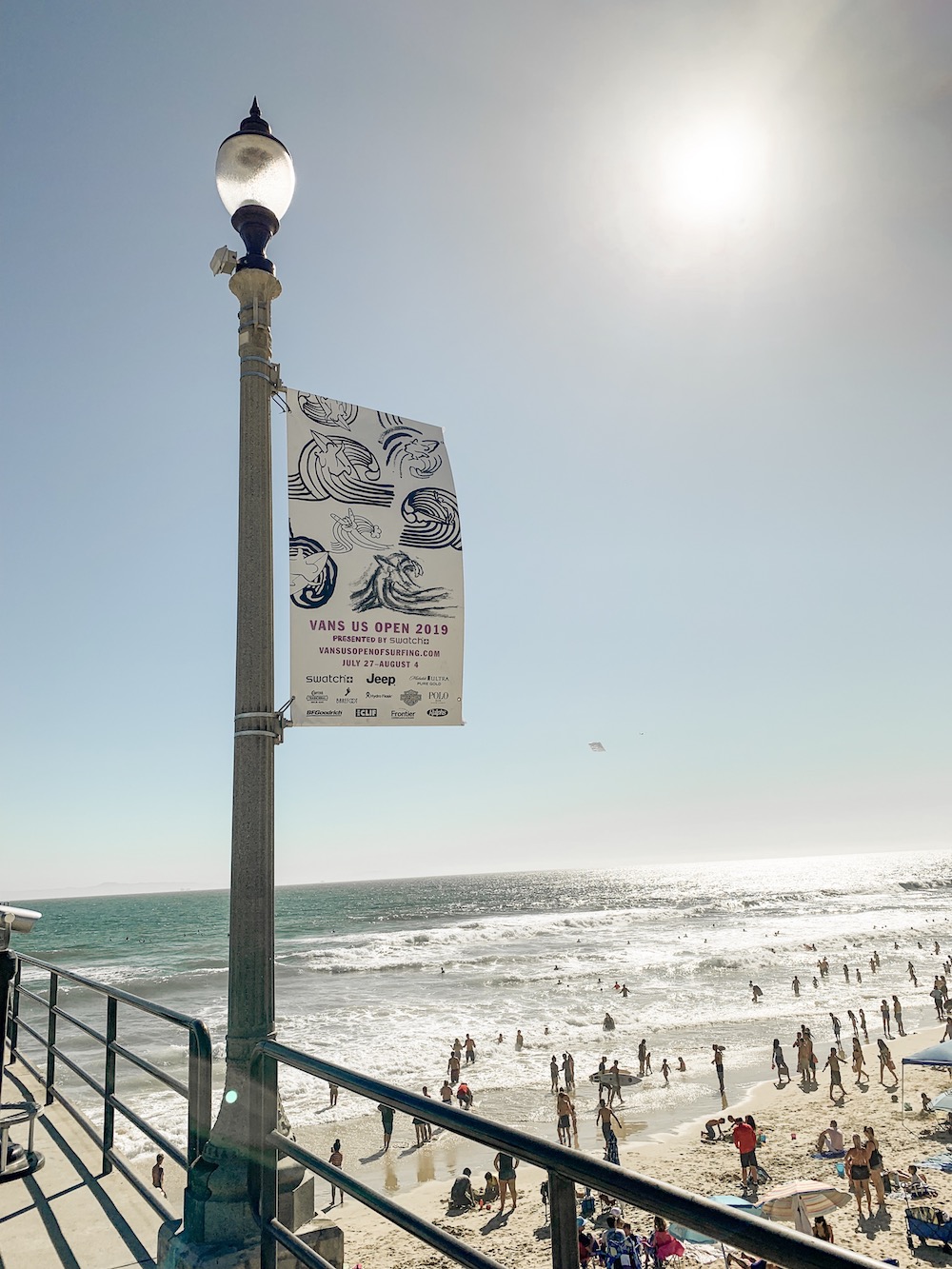 Favorite HB Spots
After a couple hours of watching the competition, grab some Mexican food at Ola or BBQ at Old Crow! Both are at Pacific City — one of my favorite OC spots!
Also, I highly recommend heading to The Bungalow — also located at Pacific City — for a sunset drink! Sangria?! Yes please!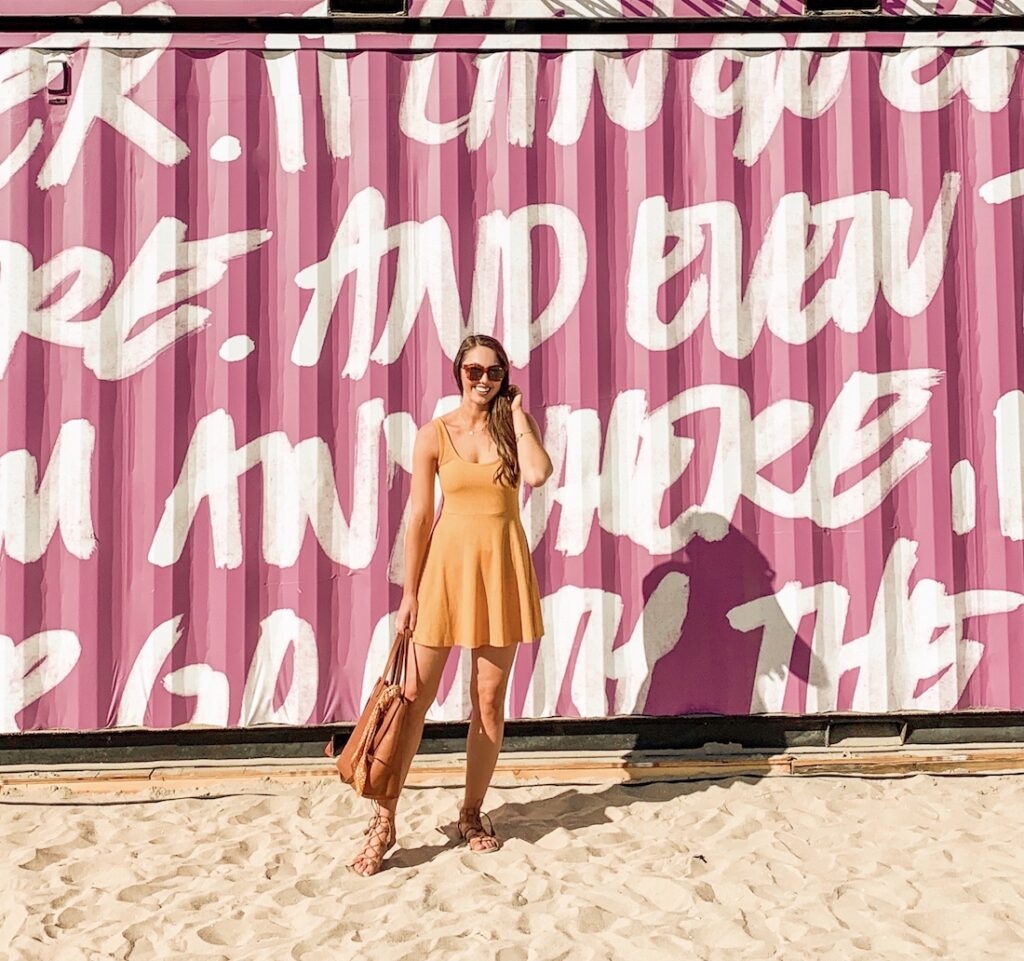 Thanks for reading! If you are looking for other things to do in Orange County, check out my OC Fair Guide.
xoxo Kendall