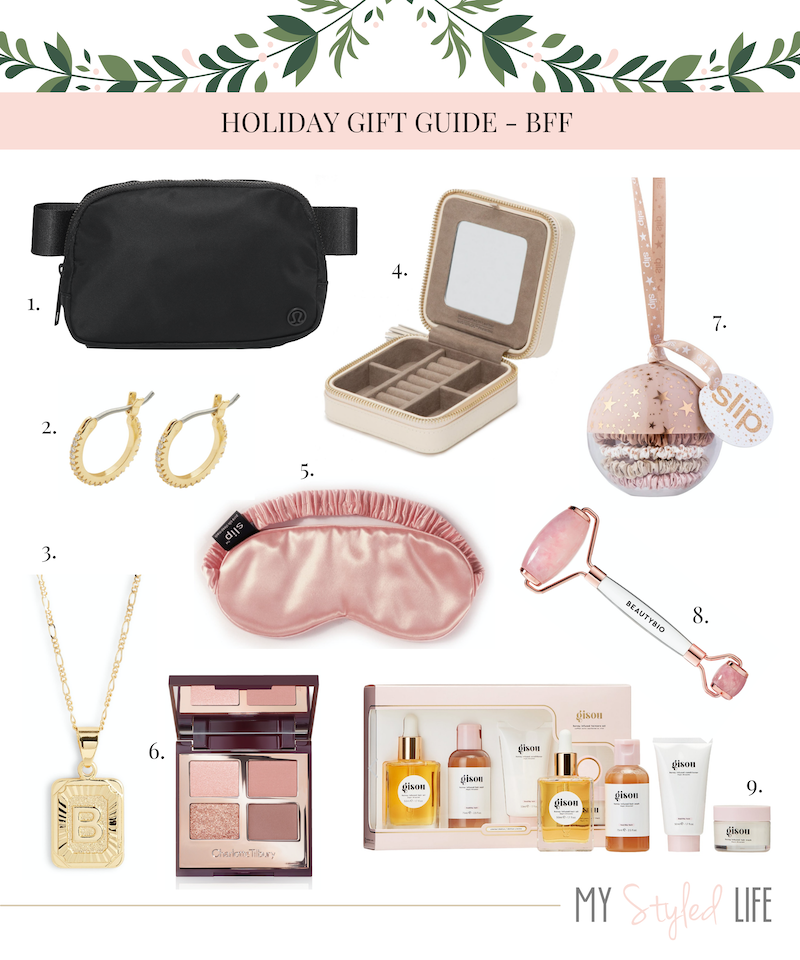 1 | 2 | 3 | 4 | 5 | 6 | 7 | 8 | 9
With the holiday season officially here, it's time to get shopping! That's why I'm sharing my Ultimate Christmas Gift Guide 2021! I've rounded up some of my favorite gifts in hopes that they will help you finish up (or get started on) your holiday shopping. Many of these items are gifts that I have given to friends and family members over the years. If you have any questions about any of the gifts, feel free to DM me on Instagram or send me an email. I love hearing from you. Also, let me know if there is anyone you're having a hard time shopping for that I have not included on this list. I'm happy to help you find the perfect gift for them.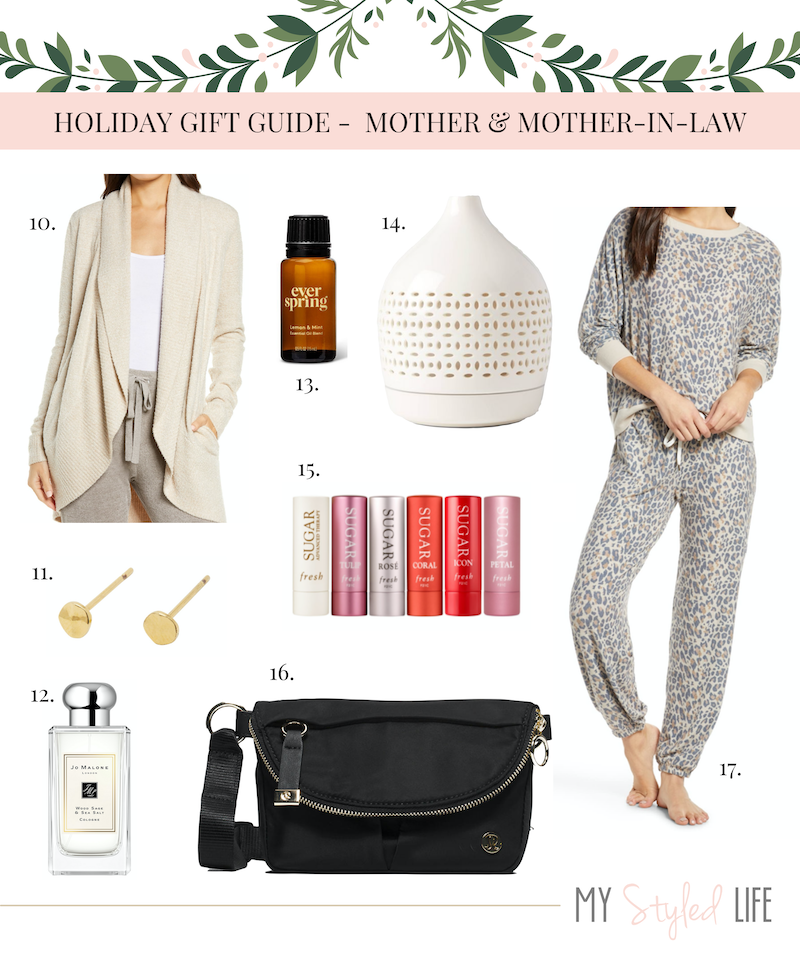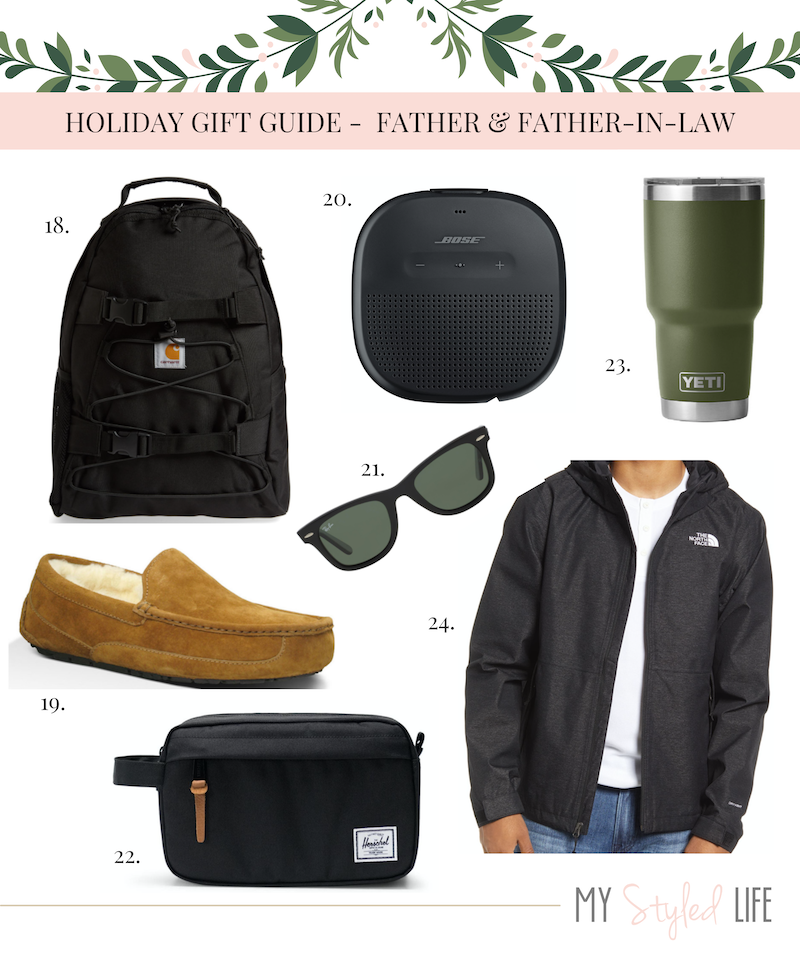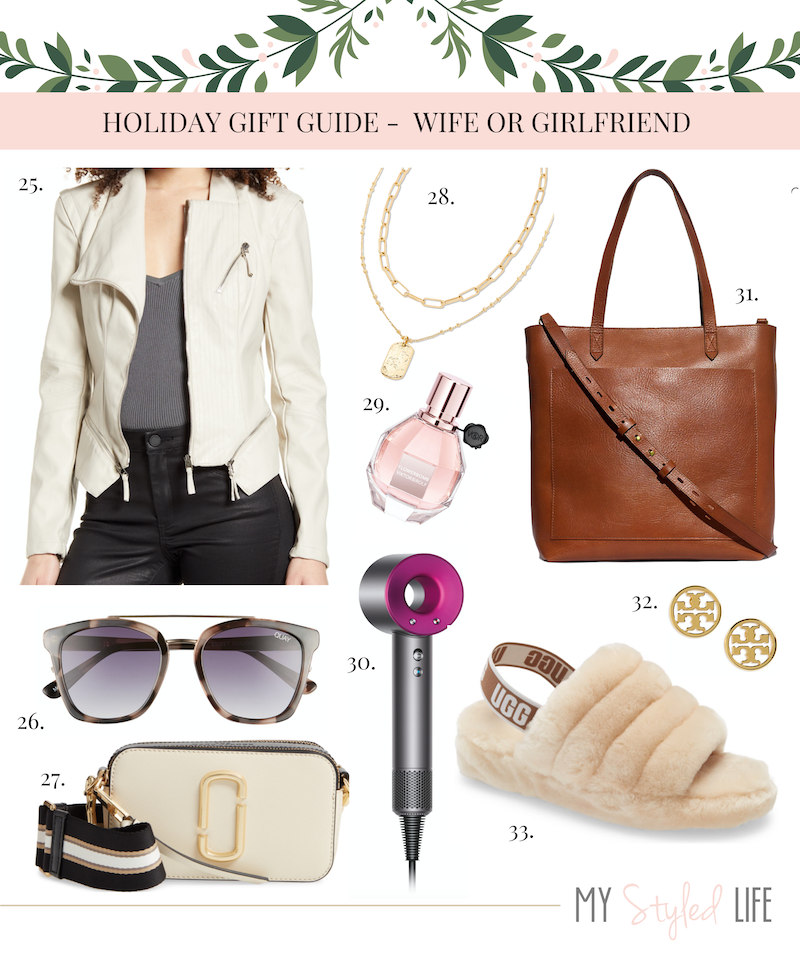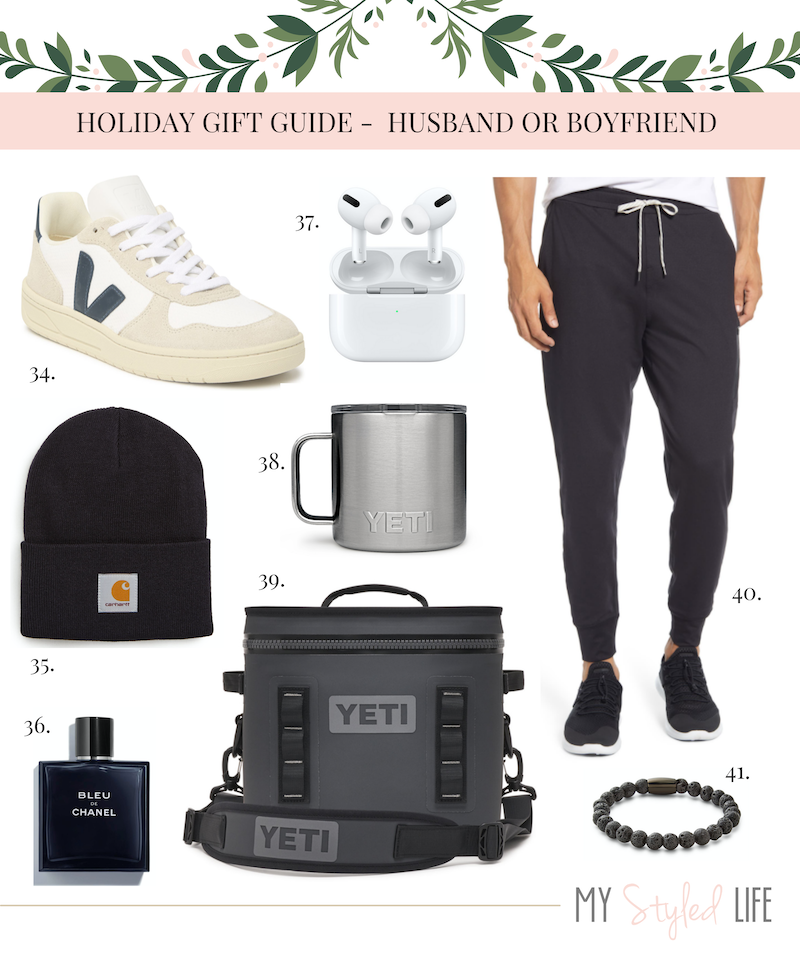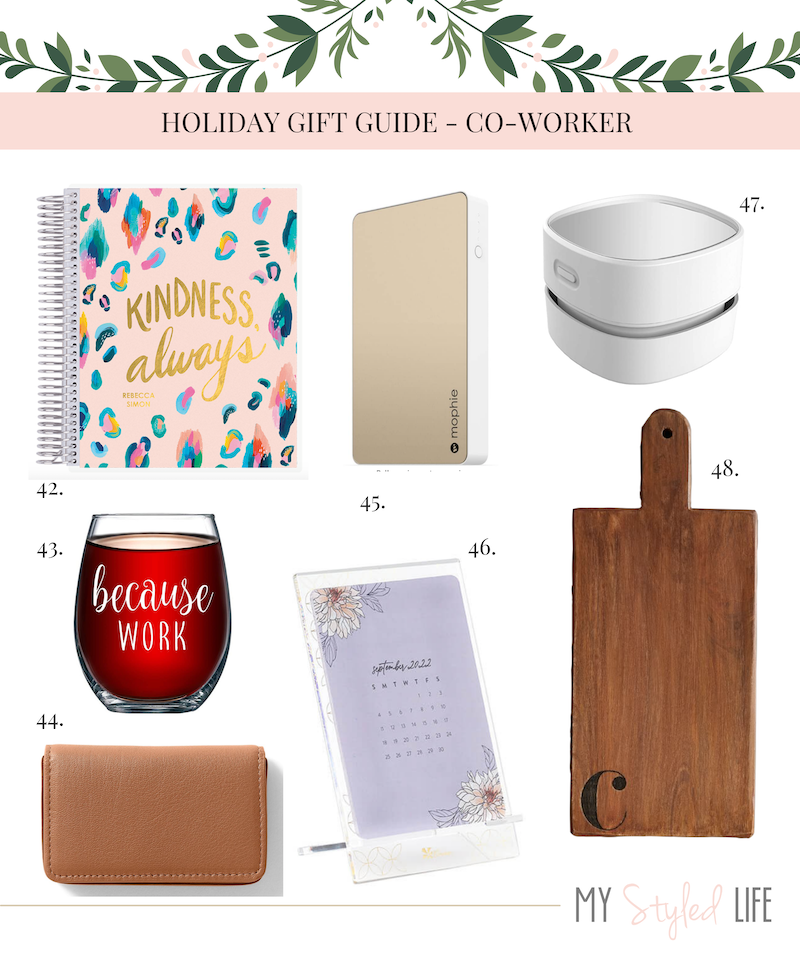 Thanks for reading! I hope my Ultimate Christmas Gift Guide 2021 was helpful.
Merry Christmas and Happy Holidays!
xoxo Kendall