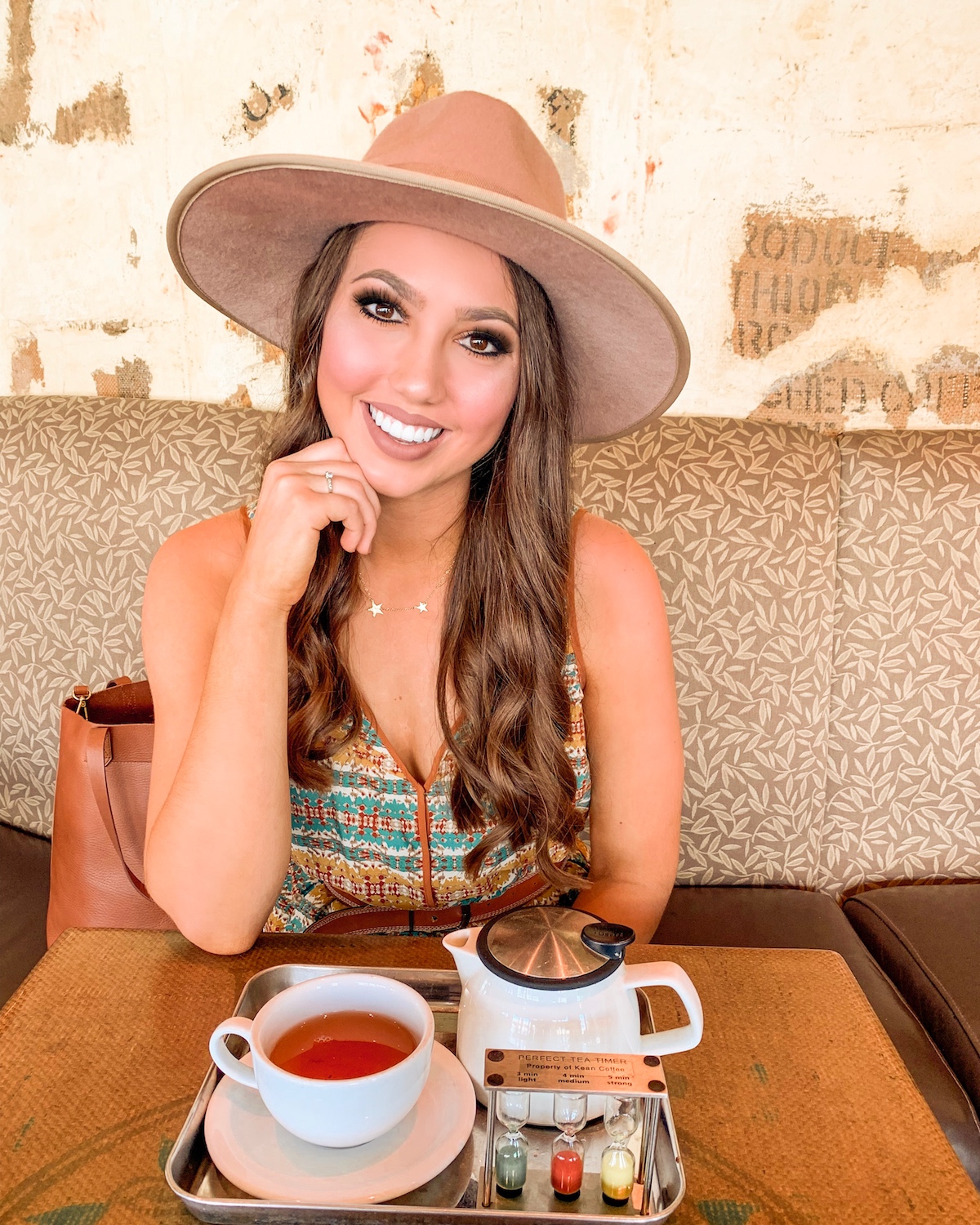 I'll be honest with you. I'm not a coffee drinker, however, I do love a good latte at a cute coffee shop or cafe. Who doesn't enjoy getting work done or catching up with a friend in a aesthetically-pleasing spot?!
If you live in or near Orange County or if you're planning to visit, there are four Orange County Coffee Shops that you must visit!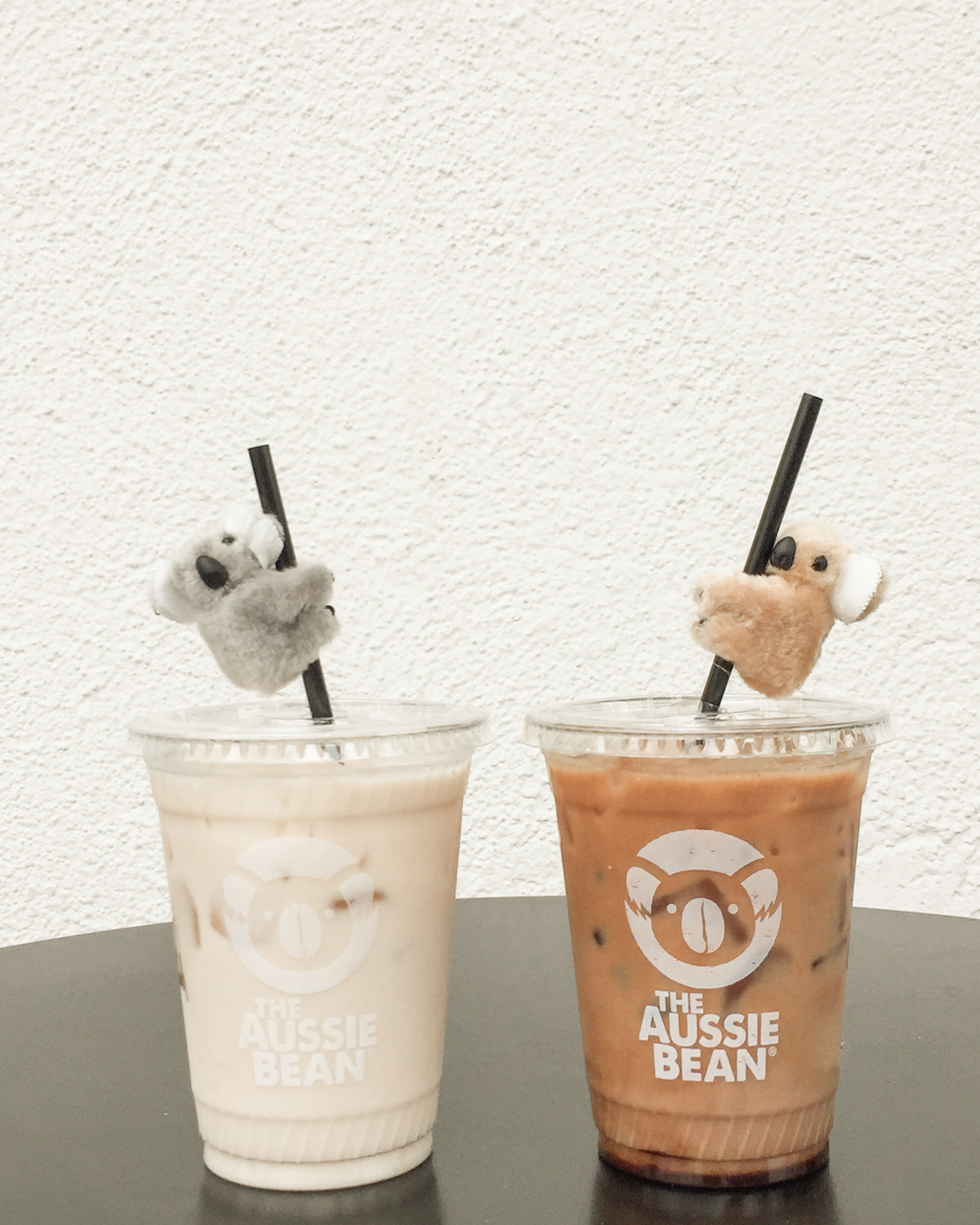 This place. I just love it! The Aussie Bean offers an Australian coffee experience in two quaint locations in OC, Old Towne Orange and Dana Point. I have yet to visit the Dana Point location, but I really enjoy the Orange one. I've visited The Aussie Bean countless times and feel that they have one of the best chai lattes around, both hot and iced.
Also, if you ask, they typically have little koalas to put on your straw! Perfect for the 'gram.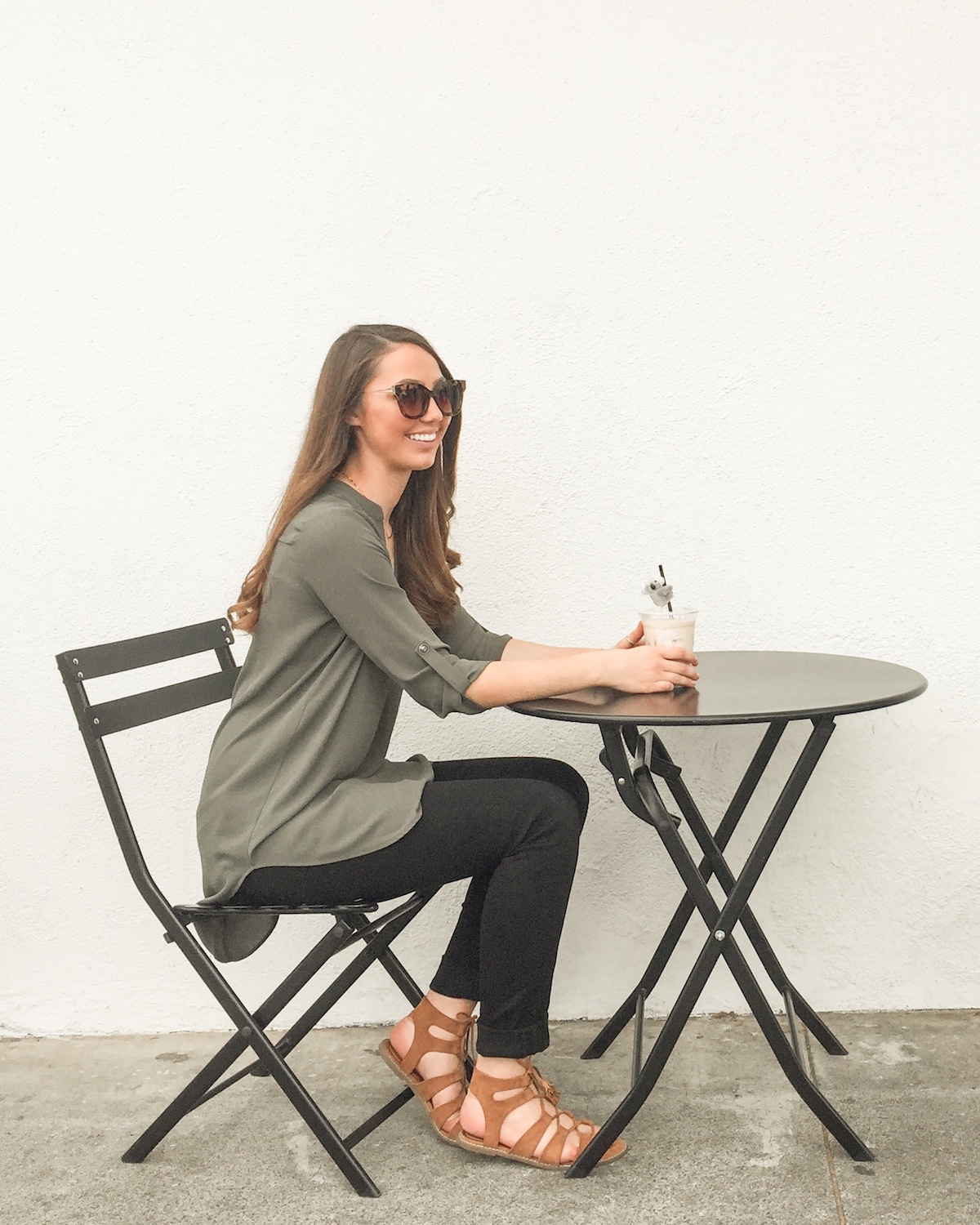 ---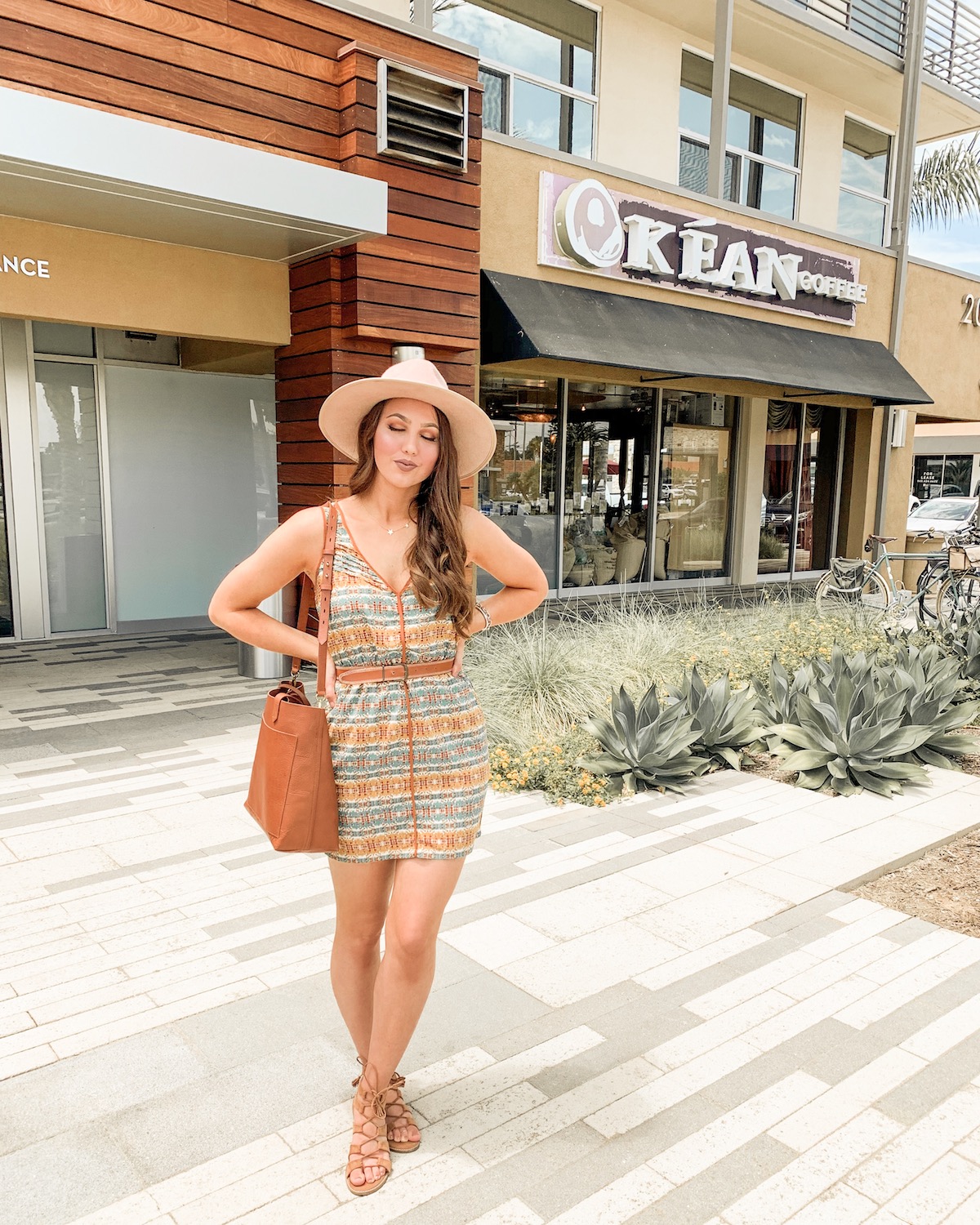 I've been frequenting Kean's Newport location a lot the past year, specifically for hot tea and their vanilla biscotti. The biscotti is seriously SO good. Some people use this coffee shop as a place to remotely work and often times you will catch the same people here daily! I highly recommend this spot.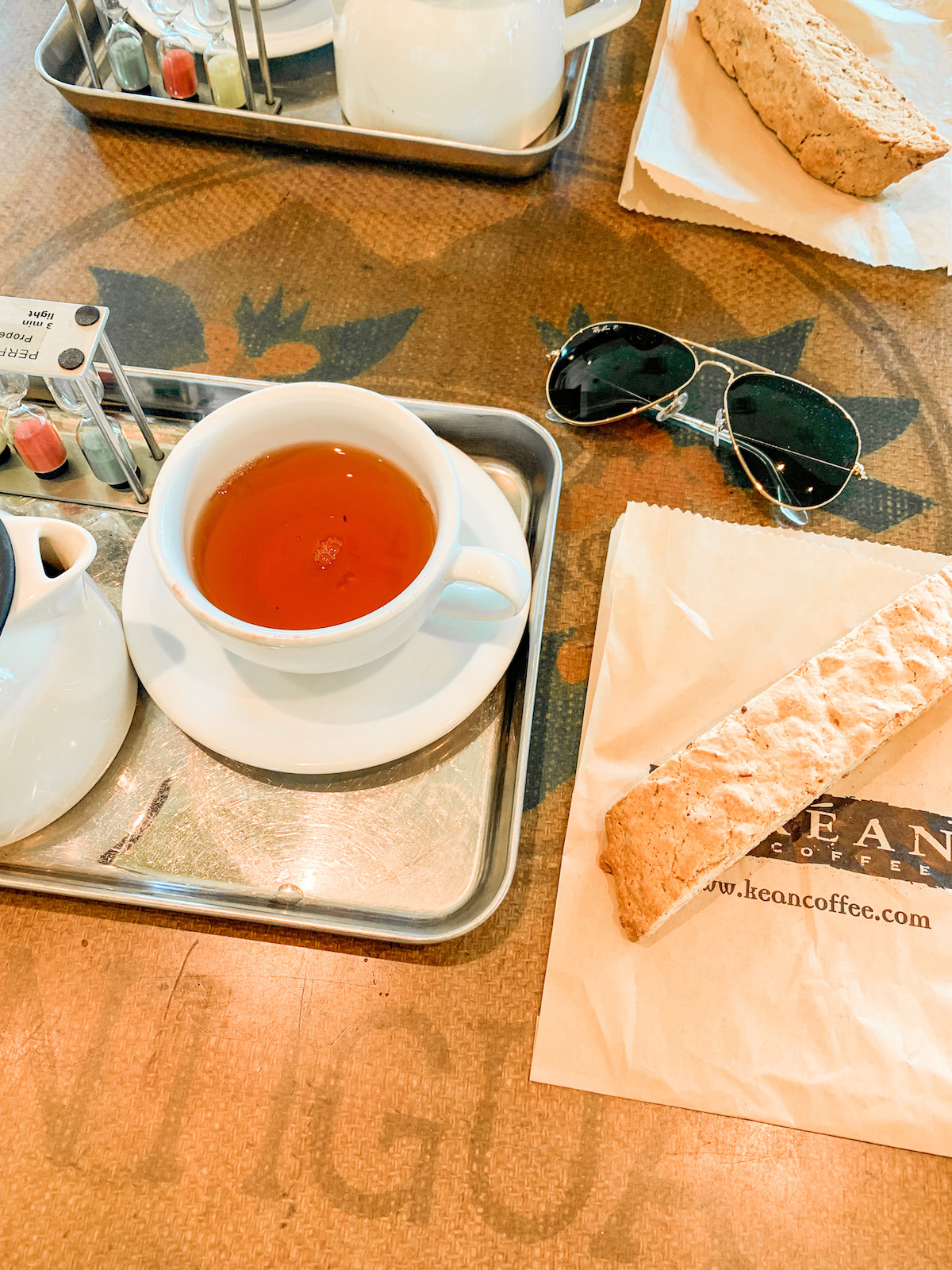 ---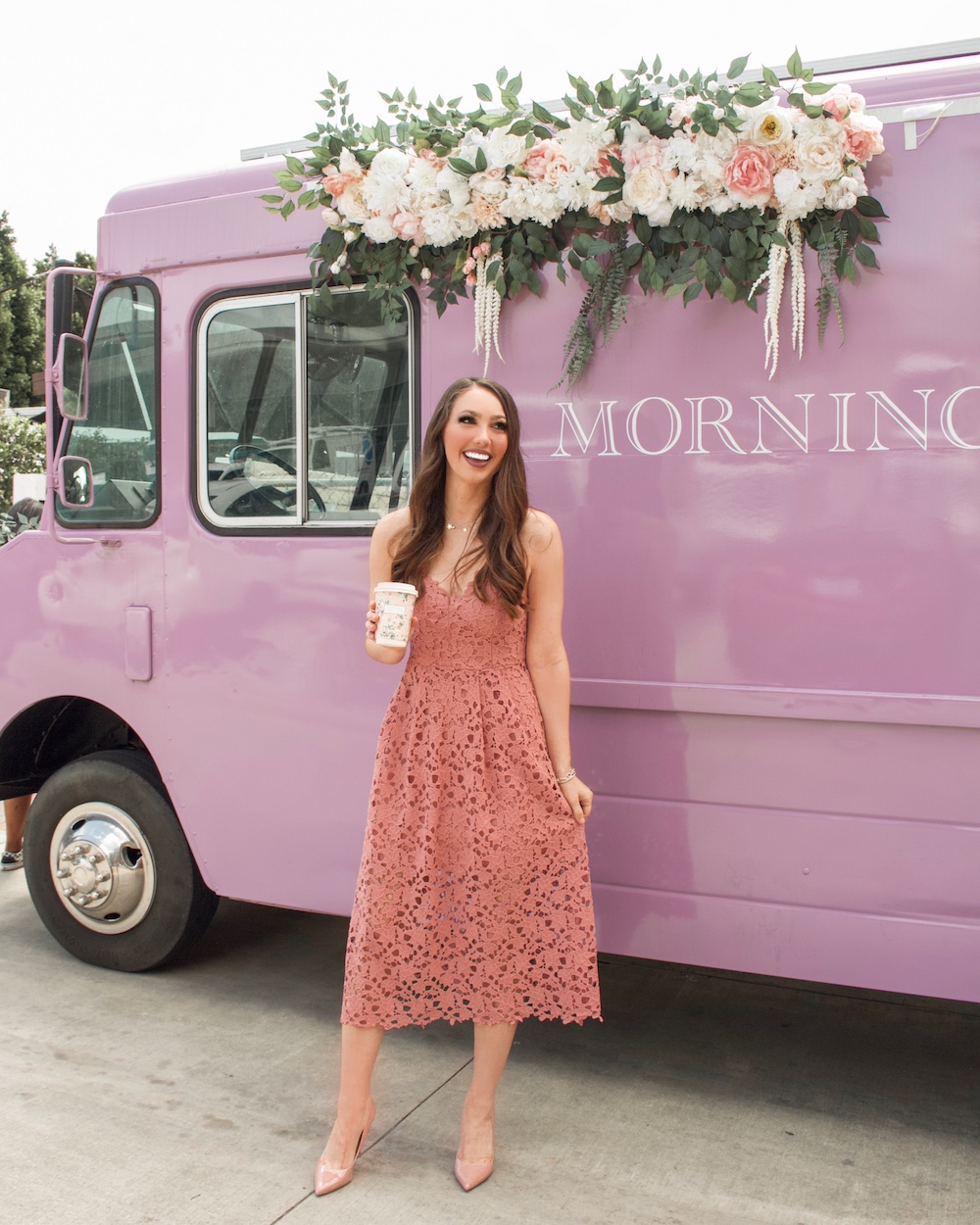 A while back I wrote an entire blog post about this spot! Morning Lavender is actually more of a boutique cafe than a coffee shop and if you're a girly girl, this spot will make you swoon. Located in Tustin, this place also has the cutest clothing boutique at the front of it! Also, don't forget to snap a picture outside by the Morning Lavender truck.
---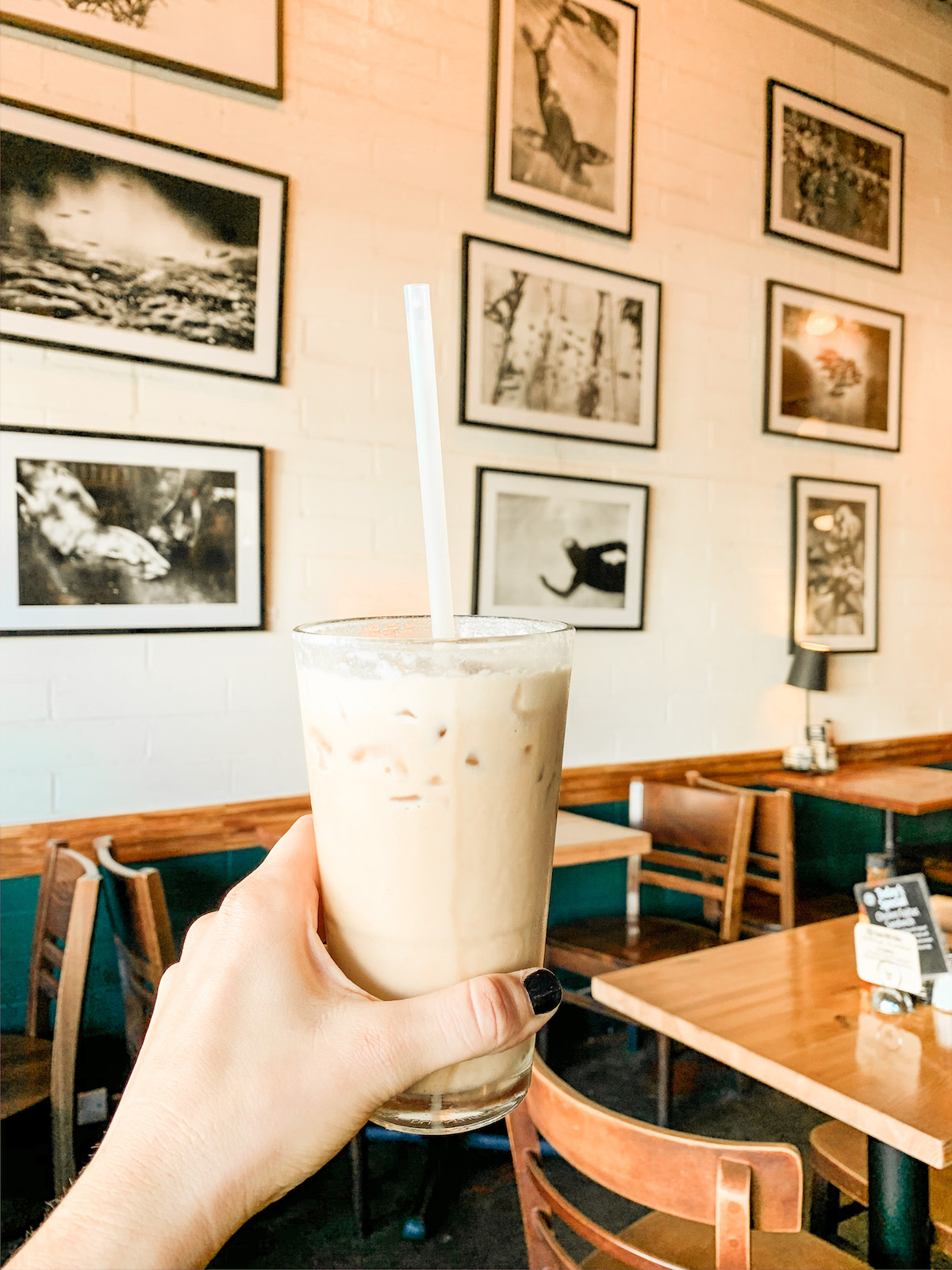 Hidden on the Newport Beach Peninsula, Alta Coffee is truly a gem. This local spot is a little more on the rustic side compared to other coffee shops, but trust me, this place is good! I love their iced chai latte. It's definitely on the sweet side, but so yummy.
This place can get very busy, especially in the morning. However, it usually clears out mid-afternoon, which is the perfect time to visit if you want to snap a few quick pictures!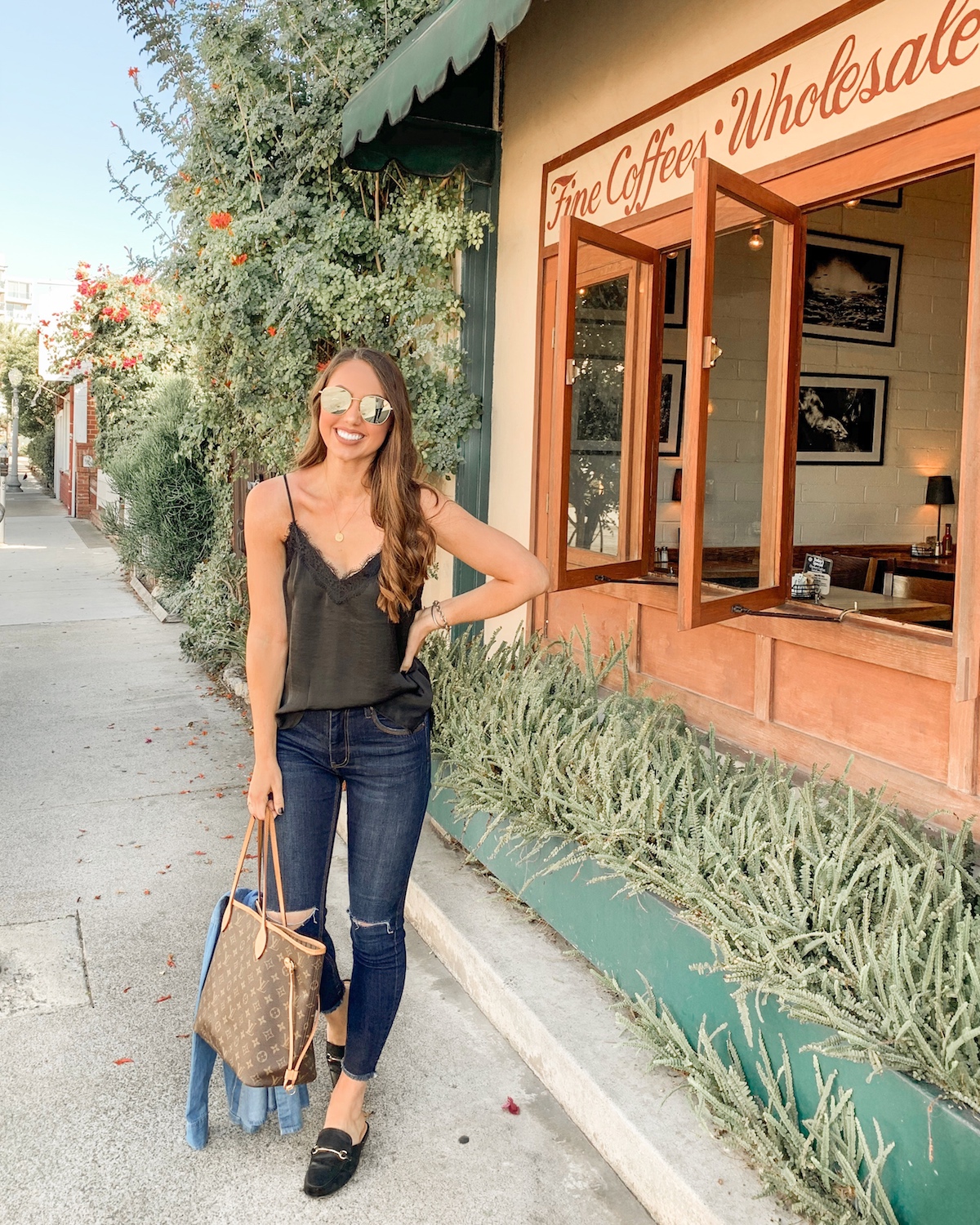 Which Orange County coffee shops are your favorites?!
Thanks for reading! I'm always sharing new spots in Orange County so make sure to subscribe to my email list!
xoxo Kendall