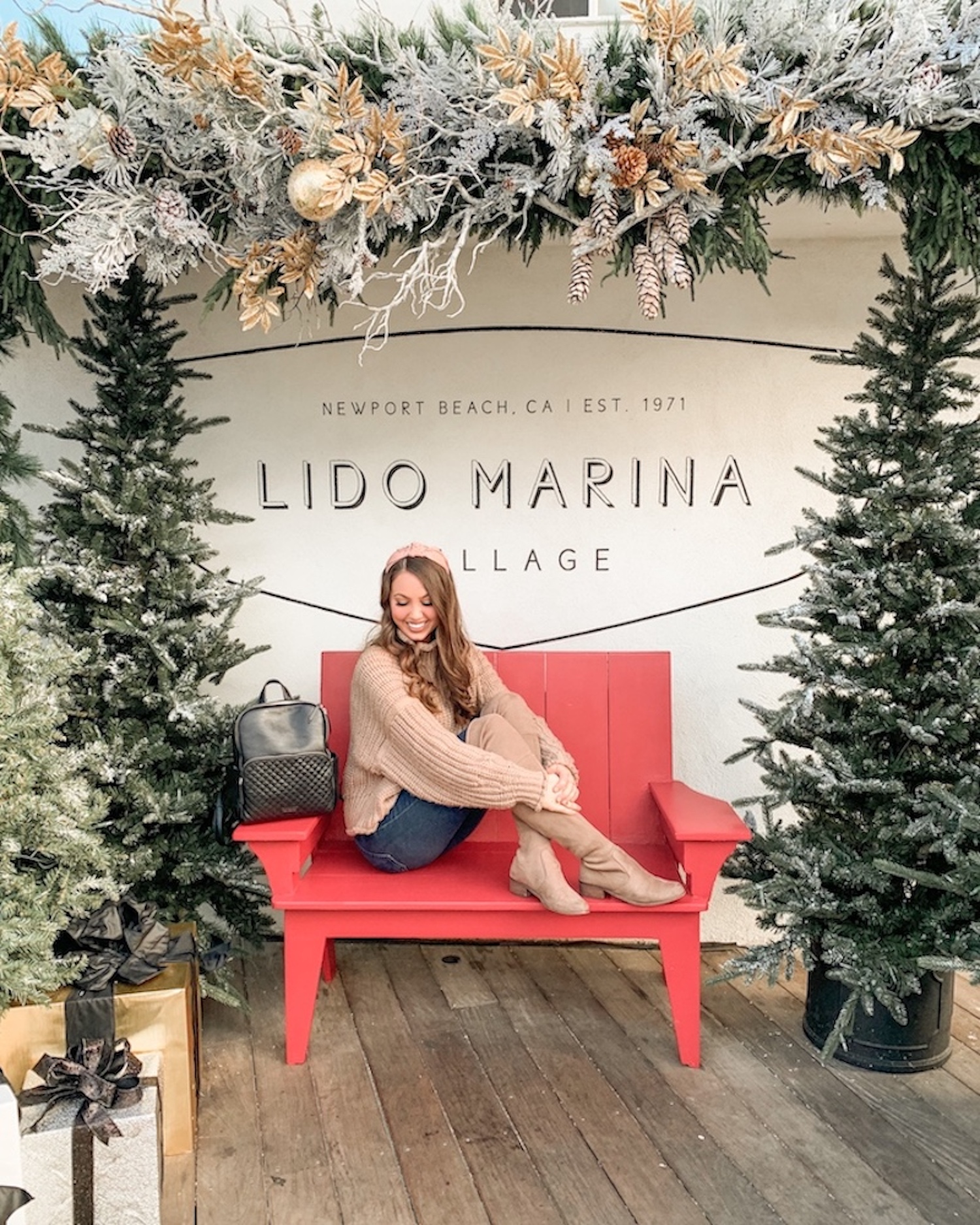 While I've always been a big proponent of small business, this year more than ever, it's important to shop small! That's why I wanted to share a few of my favorite orange county businesses and introduce you to brands I recently learned about.
Elia Parfum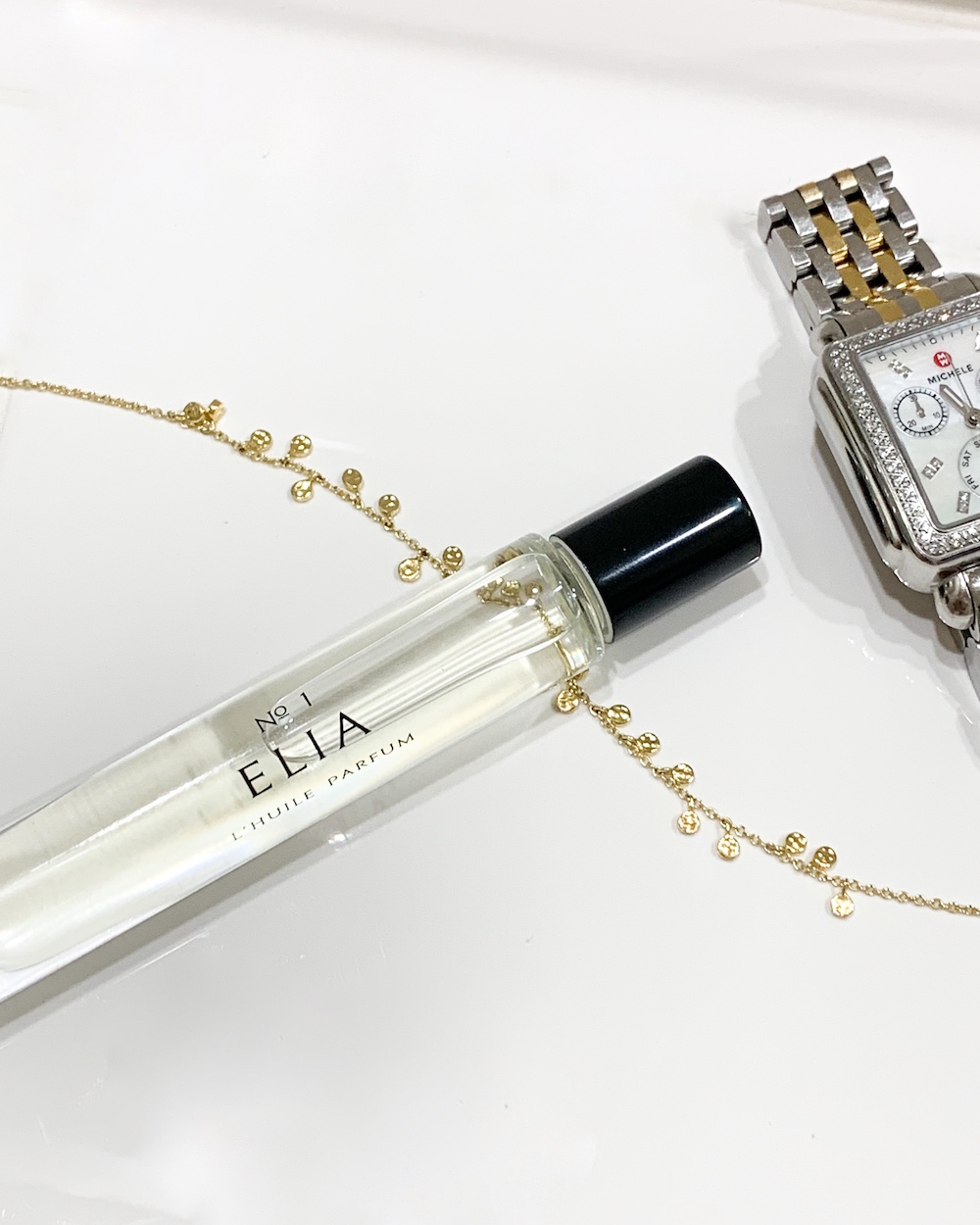 Online. Newport Beach based.
I love a company that gives back and Elia Parfum is just that. Founded by Amanda Meyer, Elia Parfum offers beautiful scents that empower women to feel like their best self. A percentage of all proceeds are donated to A21, an organization that helps female victims of sex trafficking get back on their feet.
---
CAllie Girl Boutique
25350 Marguerite Pkwy #D, Mission Viejo, CA 92692
One of my favorite local clothing boutiques! Every time I visit, I find the cutest items and the owner Jen is so sweet. If you don't live in Orange County, you can check out the company's online site.
---
Where's the Party?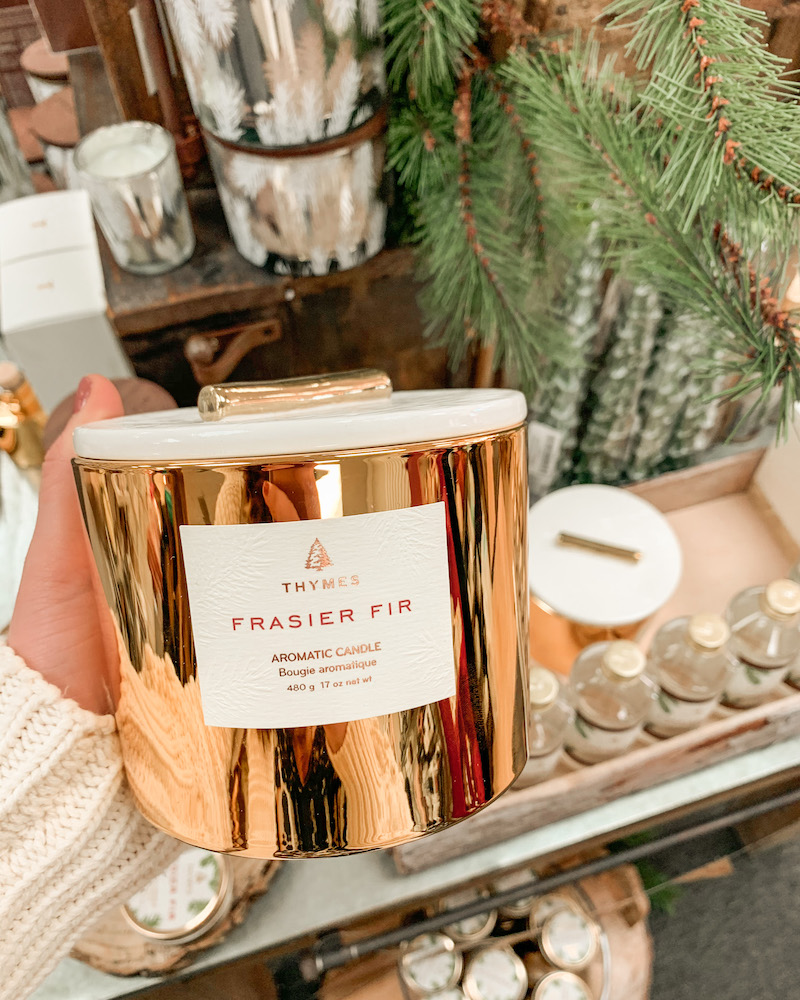 270 E 17th St, Costa Mesa, CA 92627
The best party store around! Nothing compares. Every time I'm in Costa Mesa I stop in. Whether you need balloons, a hostess gift, or anything in between, Where's the Party has it all.
---
Shirley's Heart
325 Marine Ave, Newport Beach, CA 92662
For the cutest handmade signs and nautical pillows, shop by Shirley's Heart. Located on Balboa Island, this cute store is one that I have frequented for years. You can even order custom signs!
---
Urban Gardener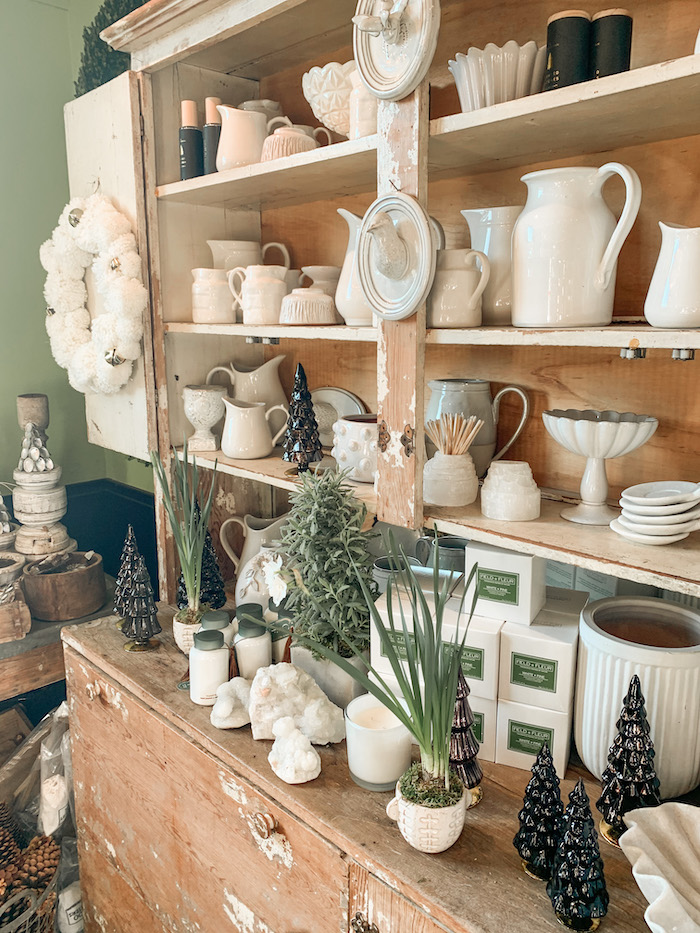 1811 Westcliff Dr, Newport Beach, CA 92660
If you're in need of a floral arrangement, this is one of the best spots in Orange County. Aside from beautiful flowers, this store is filled with pretty decorative pieces.
---
AREO
207 Ocean Ave, Laguna Beach, CA 92651
This Laguna Beach store offers California-inspired home decor pieces and gifts. I always stop in when I visit Laguna and find the cutest items. It's a hidden gem and don't get me started on their cute gift wrapping.
---
Thanks for reading! What are your favorite Orange County businesses? Don't miss out on my favorite Christmas activities in Orange County.
xoxo Kendall