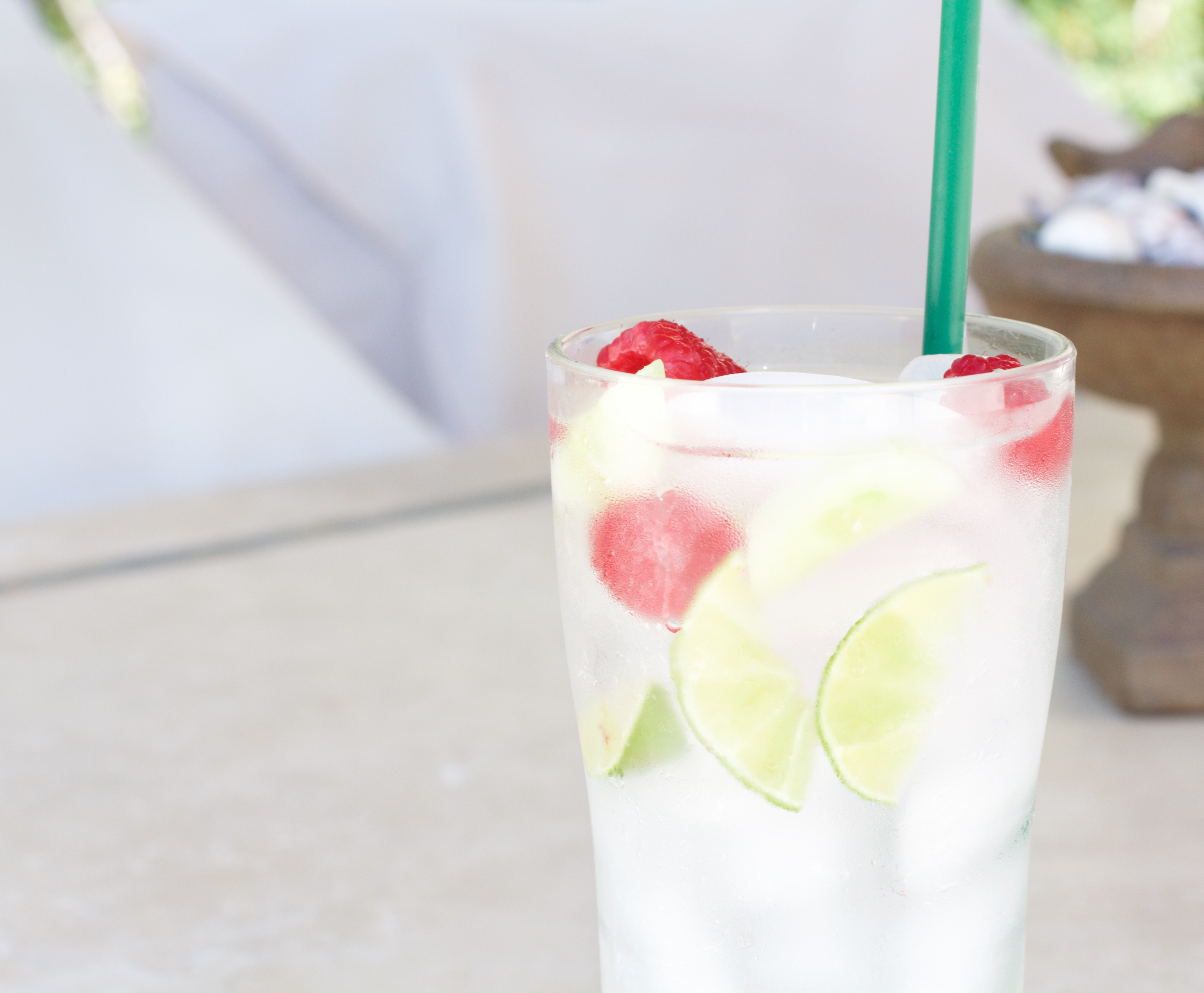 Though I shared my last Summer outfit post Tuesday (read here!!), there are a few other different types of posts I want to share to mix things up before I jump into all things Fall! While I do typically focus on fashion, I started My Styled Life as an outlet to now only express my love for fashion, but my love for life!
The motto behind My Styled Life is that Everyday is an Opportunity to be Styled and to me, this means that everything in my day can be styled. The way I dress, the way I do my hair and makeup, my home decor…seriously anything and everything! My goal is to share my lifestyle with you in hopes of inspiring you as well as creating a community where I can learn from you.
That being said, I'm doing something a little different today and sharing a refreshing infused water recipe. Lately, one of my big struggles has been not drinking enough water. I either forget to drink it or just don't want to because lets be real…there are so many other delicious drinks out there like iced chai lattes (did you see the one I got yesterday on my Instagram story?!). After a little experimenting with various fruits, I've found the perfect combo that actually makes me want to drink water so I had to share the simple recipe. I know I'm not the only one who struggles with drinking water!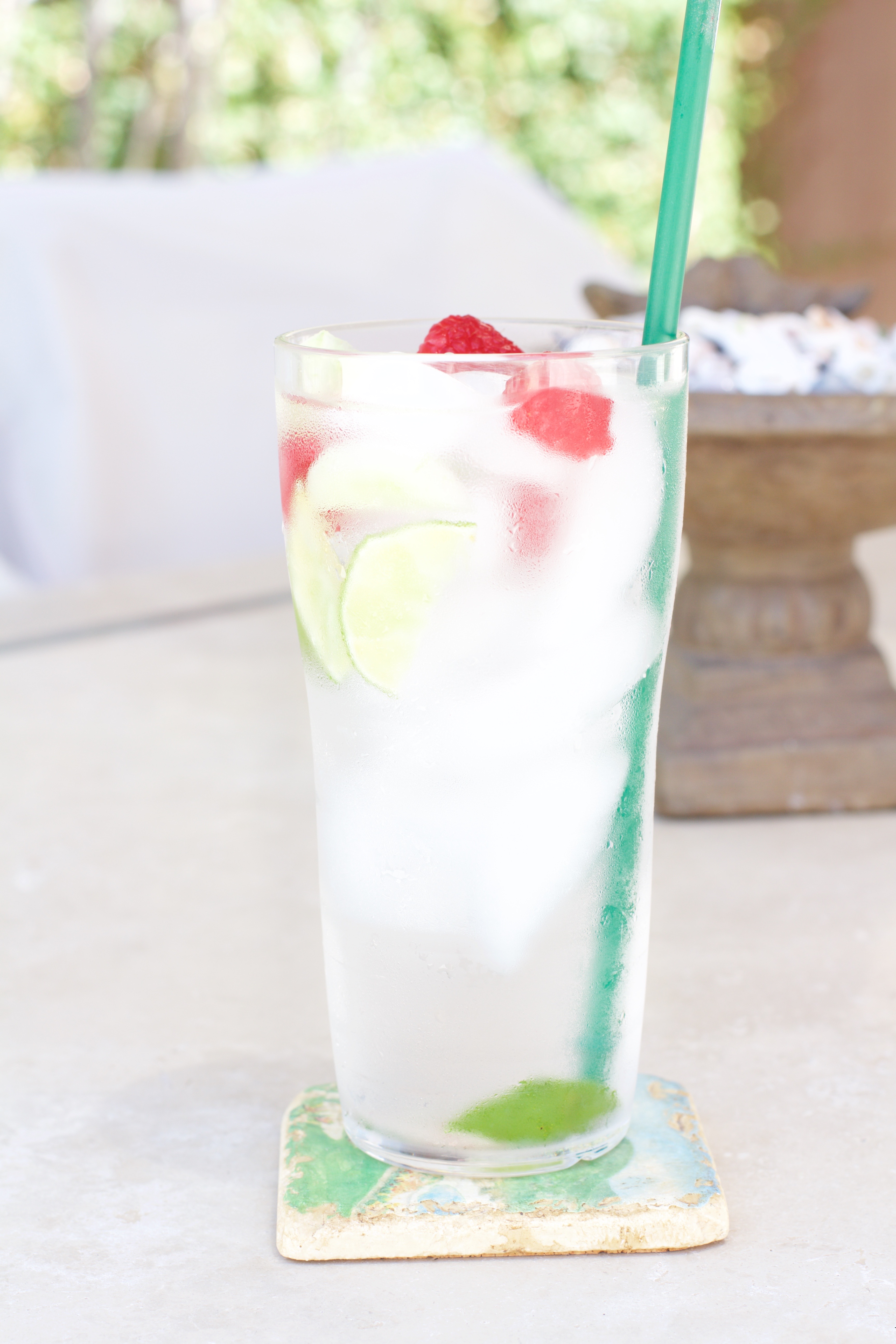 Ingredients:
Water
Ice cubes
1 Lime
1 Package of Raspberries
1 Cucumber
I didn't specify how much of each fruit to put simply into one glass of water because that really depends on your taste. However, if you're more of a sweet fan, I would add more raspberries than lime! One lime, one cucumber, and a package of raspberries will last you about a week or so depending on how much of each you add to your water each day. Whether you put a lot or a little, I'm sure this will get you drinking more water!!
Also, I want to note that if you're planning on making this infused water in advance for the week, cut off the rind of the lime. If you leave it on the lime in the water, the water will get more and more bitter as the days go on. I usually make my infused water right before I drink it so I'm fine leaving the rind on.
Let me know if you try this recipe! It's so refreshing!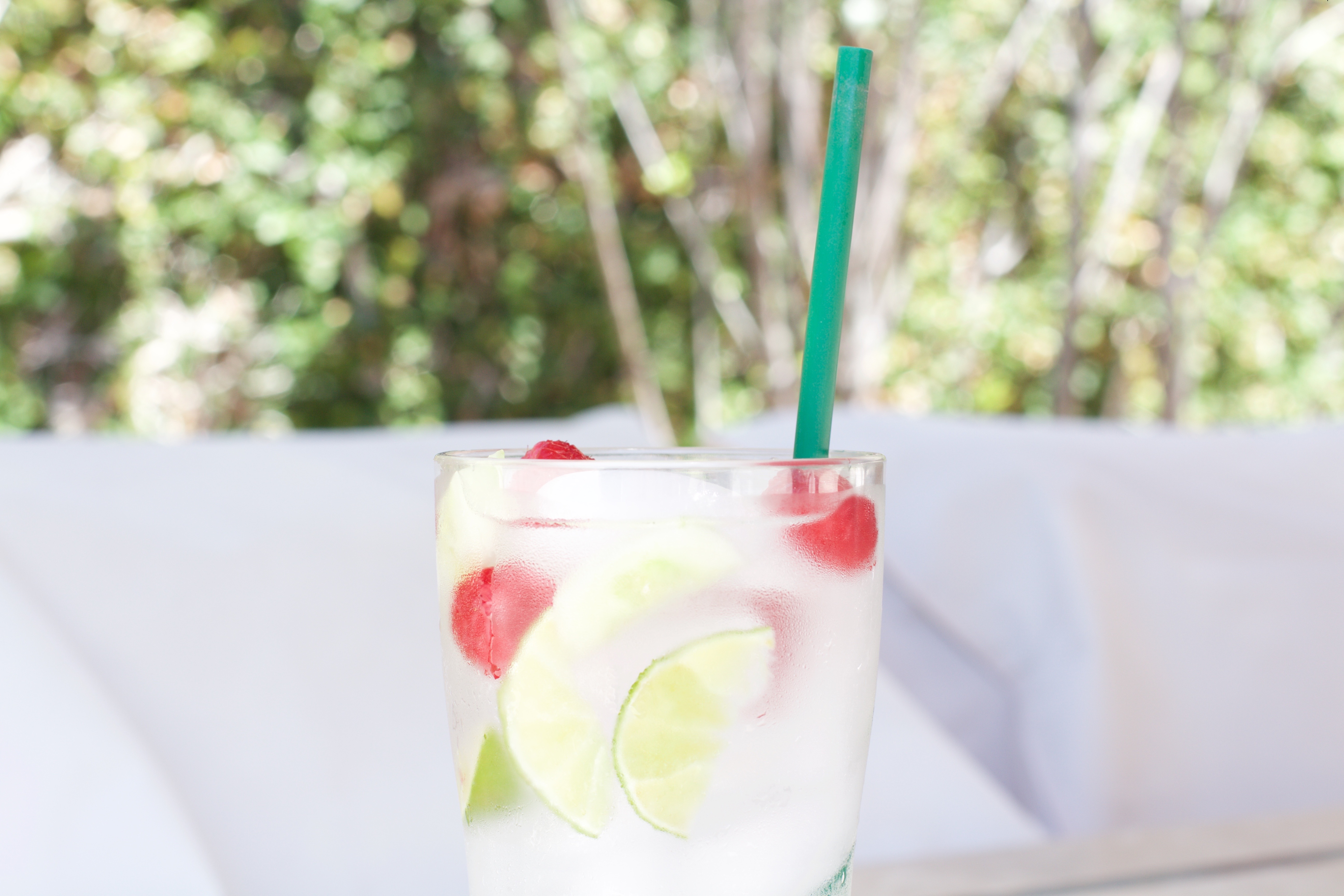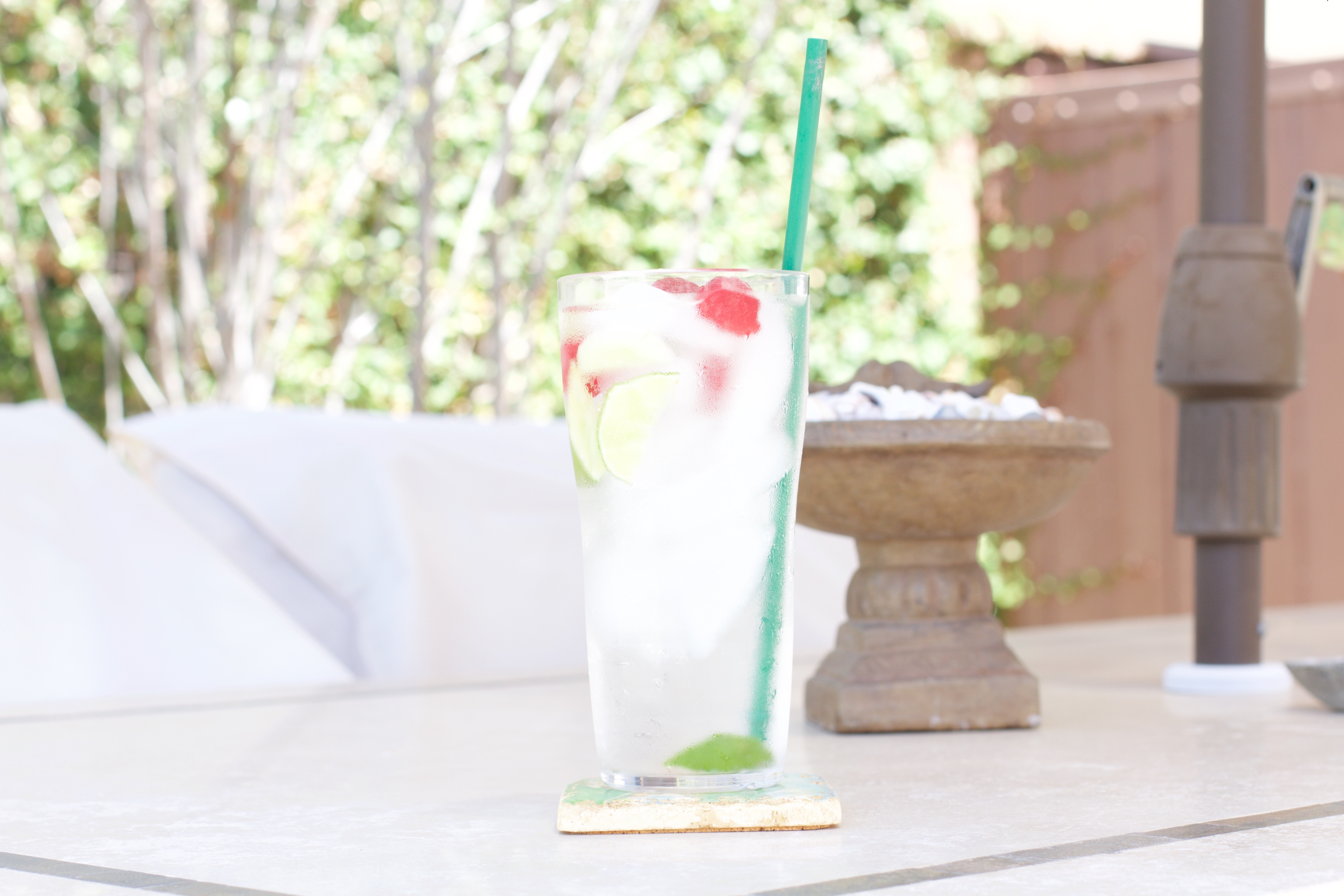 Thanks for reading!
xoxo Kendall