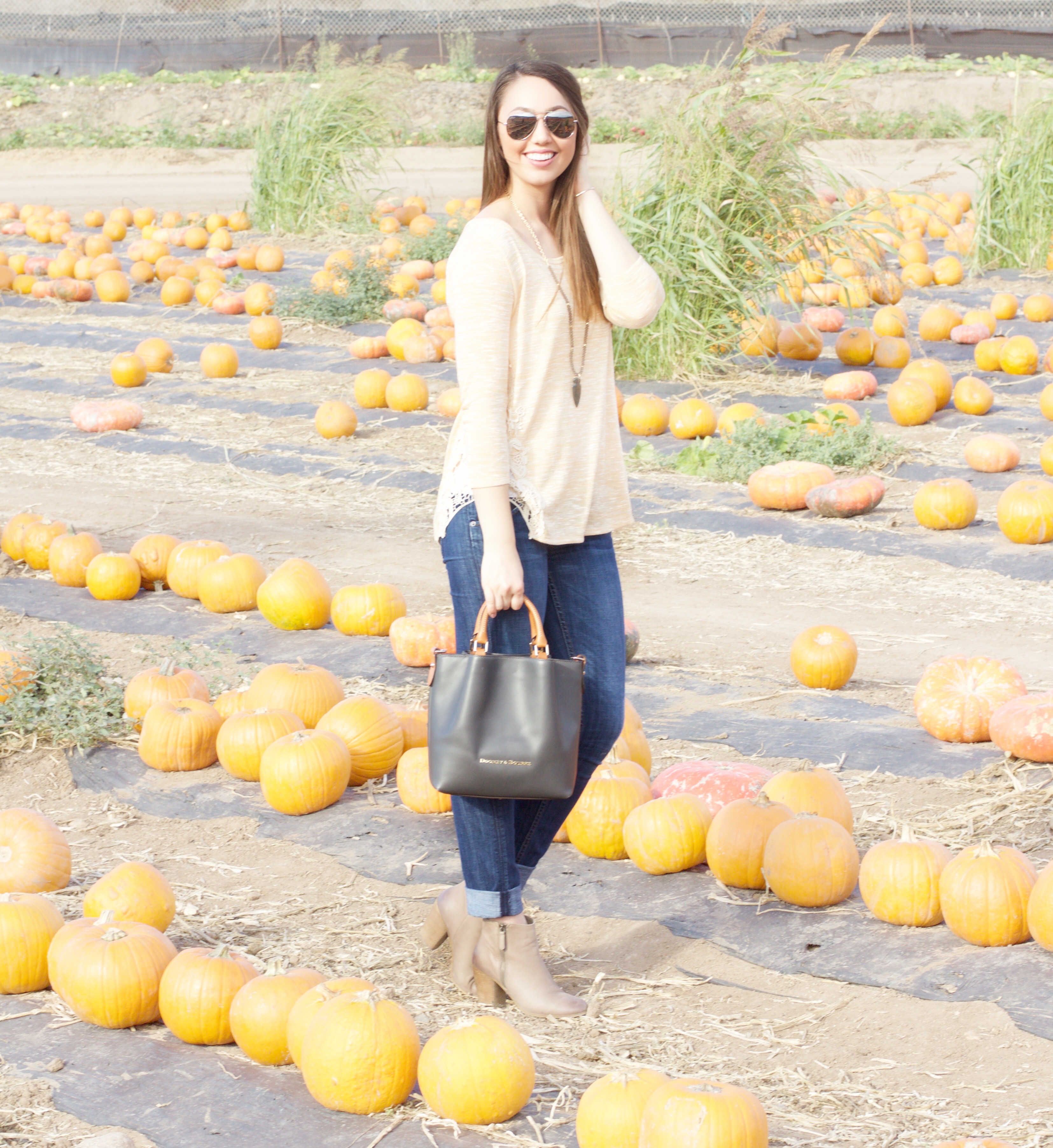 Hi lovelies! I hope you all had a wonderful weekend! I finally made it to the pumpkin patch this weekend – better late than never, right?! – and today I wanted to share my outfit that I wore! I think it is a simple Fall look that anyone can recreate and pull off.
As you probably know from some of my previous posts, one of my go-to looks for Fall involves booties and a pair of skinny jeans. It's such an cute combo and it could not get any easier to put together. For this look I started with those two items and then added an orange top that has beautiful crochet detailing on each side. Then I put on a beaded arrow necklace and a pair of mirrored aviators to accessorize.
I unfortunately didn't have time to do a fun Halloween makeup / costume post like I did last year on my old blog, but since so many of you probably didn't see that post, I've included a few pictures of my princess skeleton look at the end of this post!  Hopefully next year I will have time to do another fun costume idea!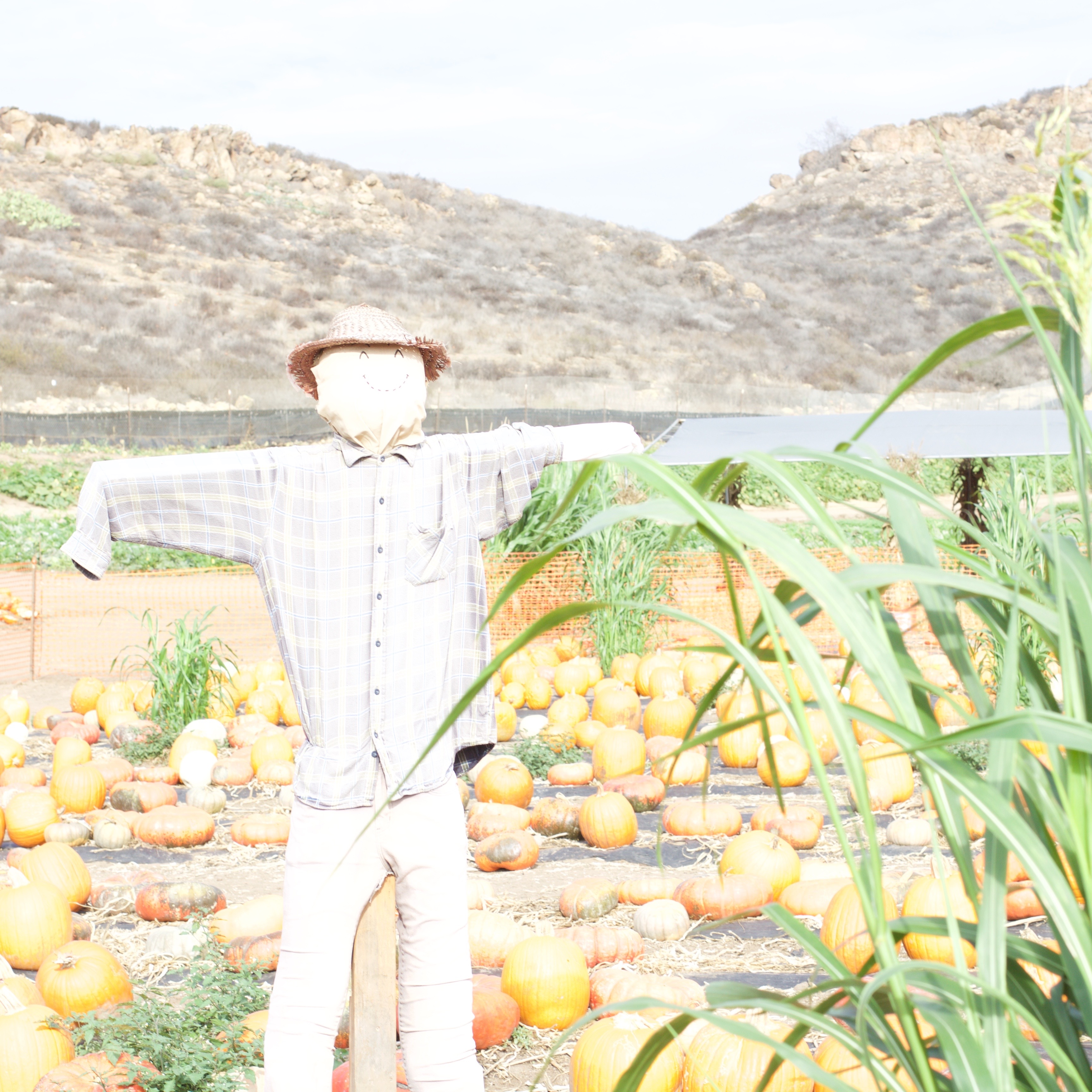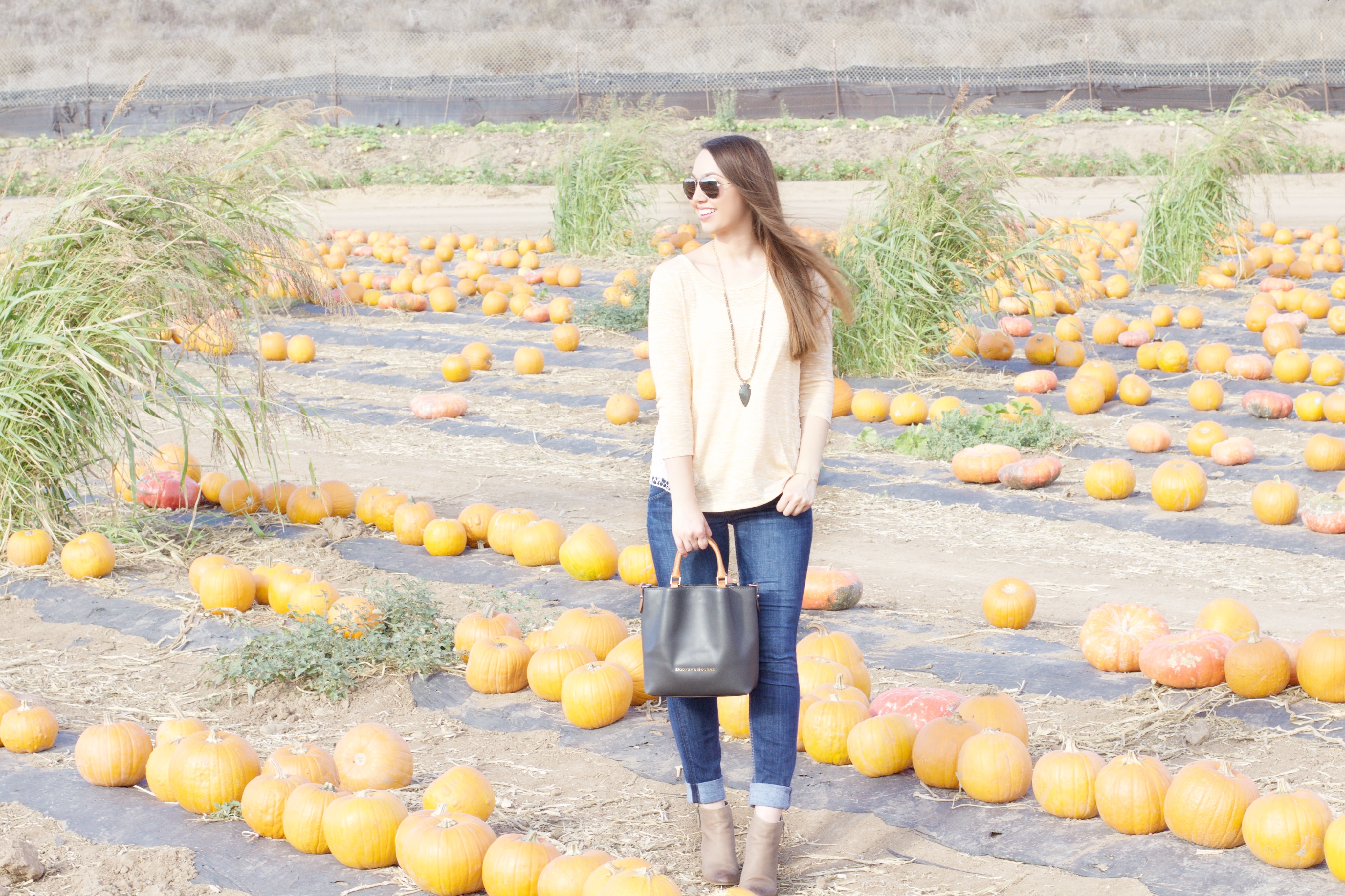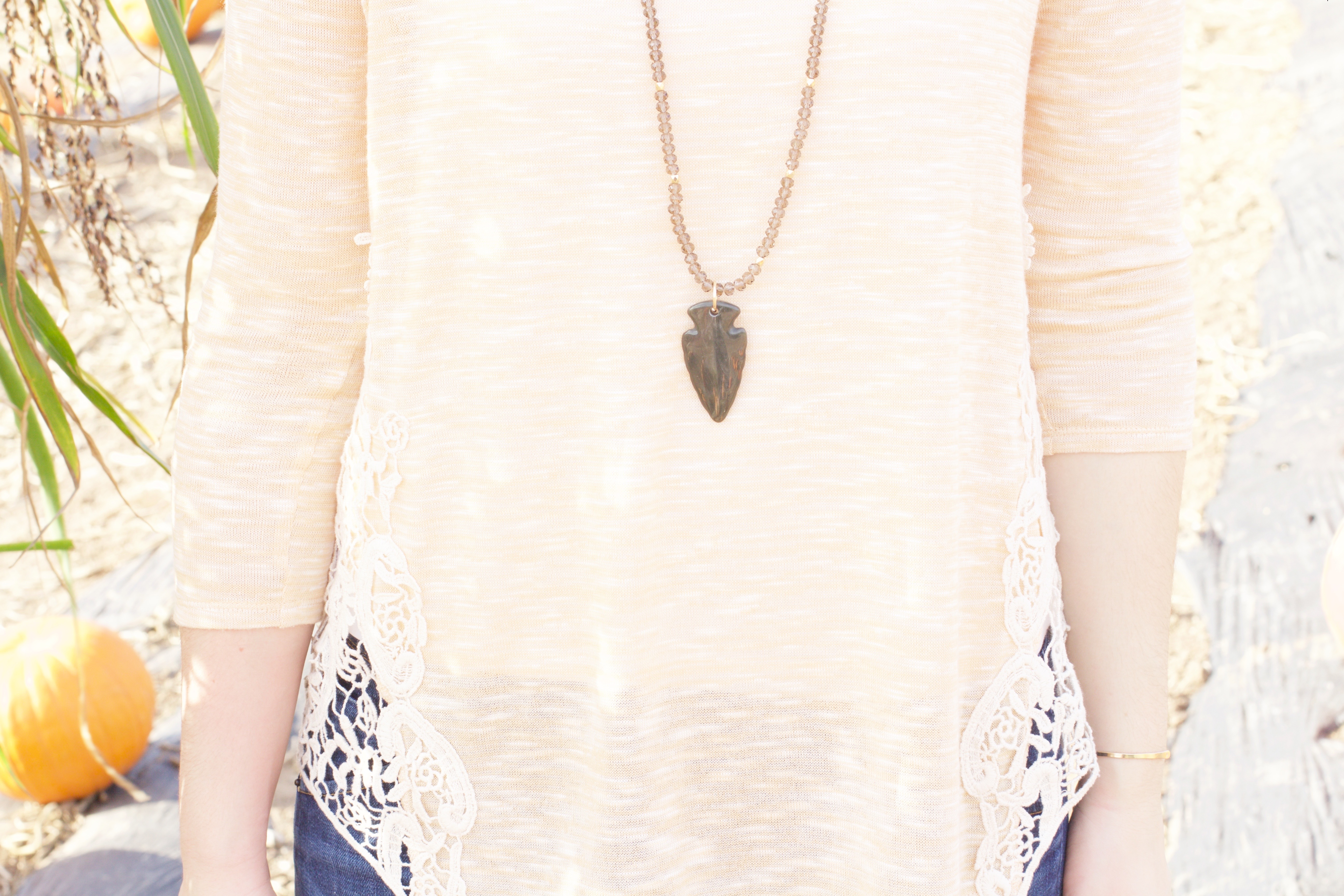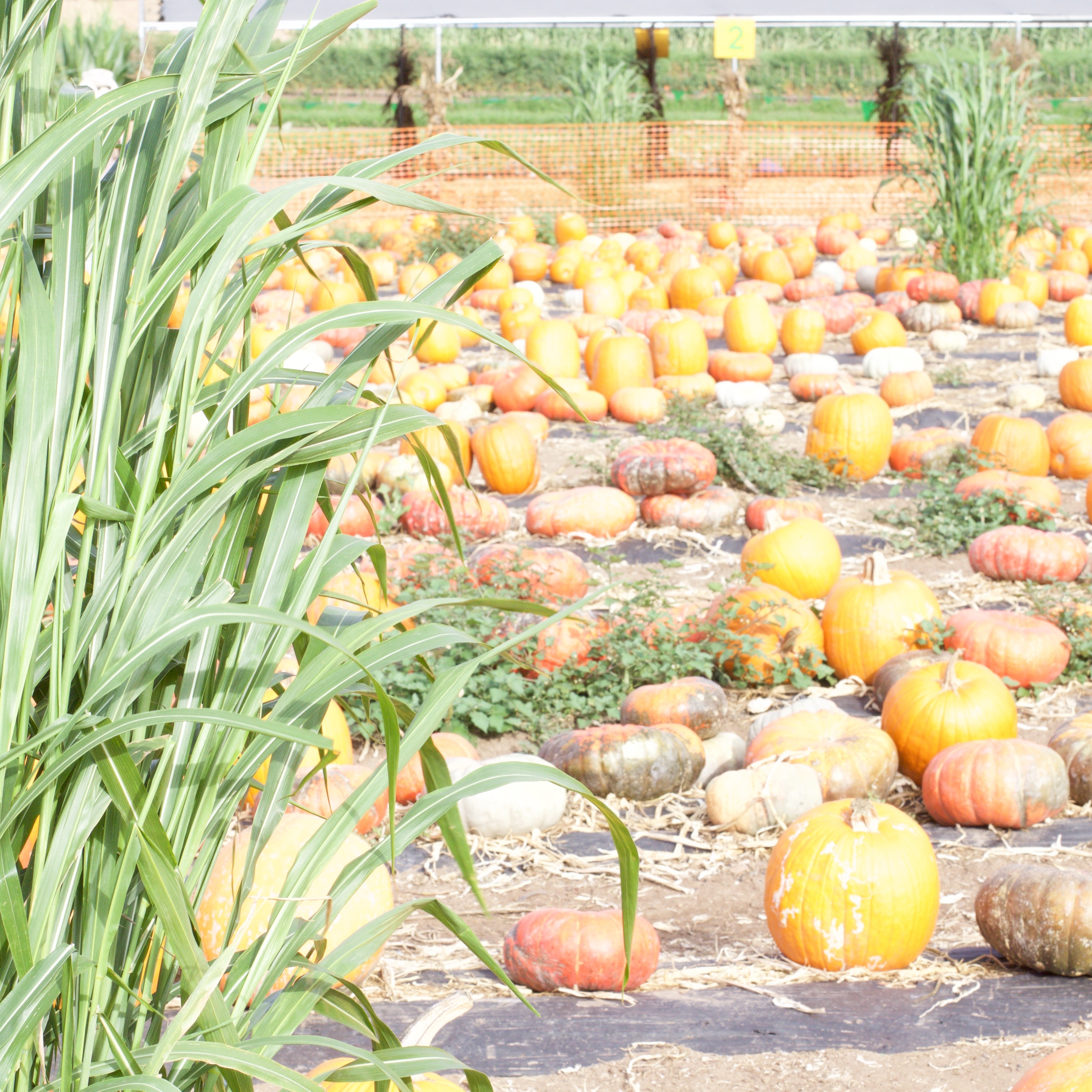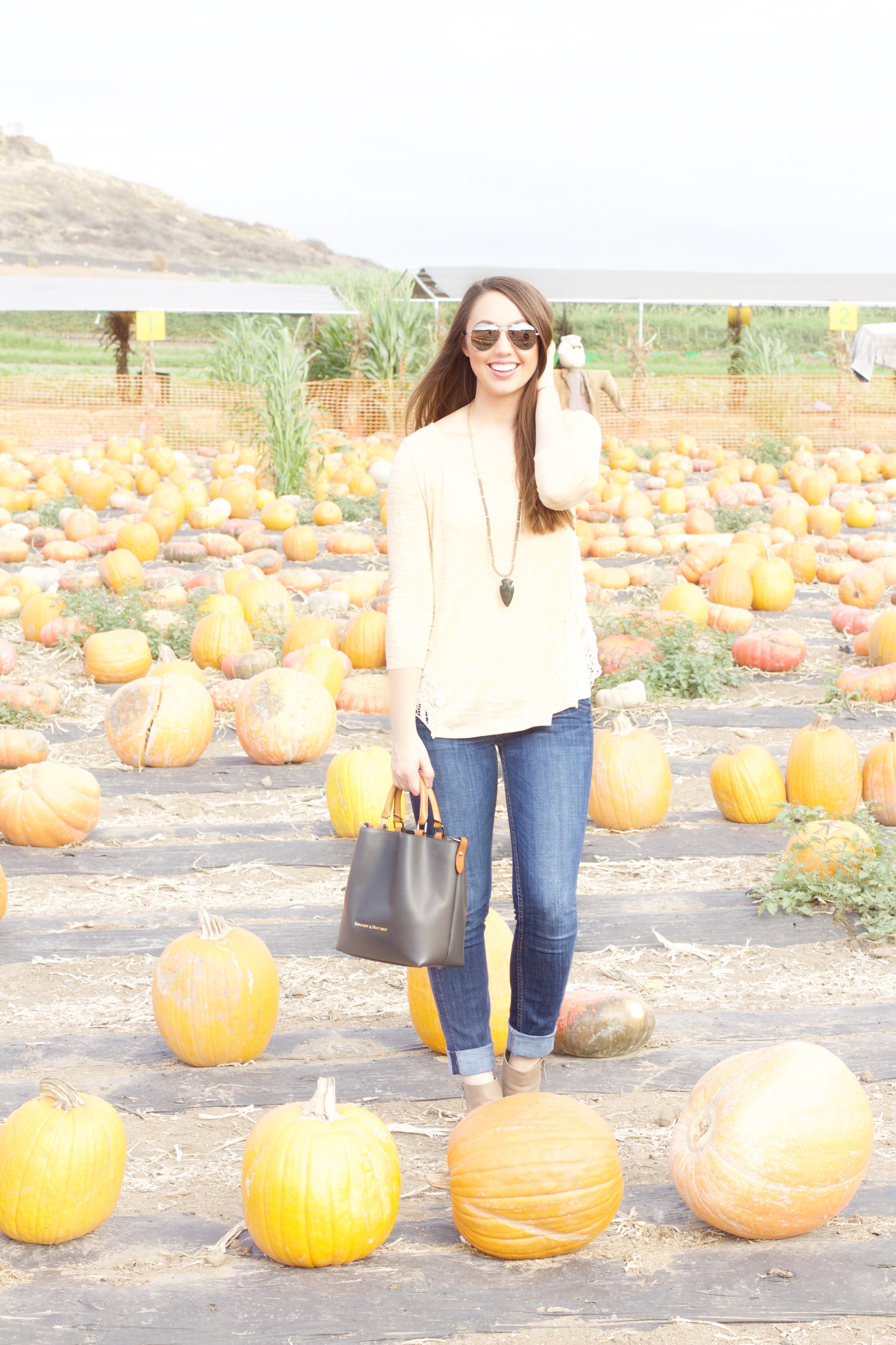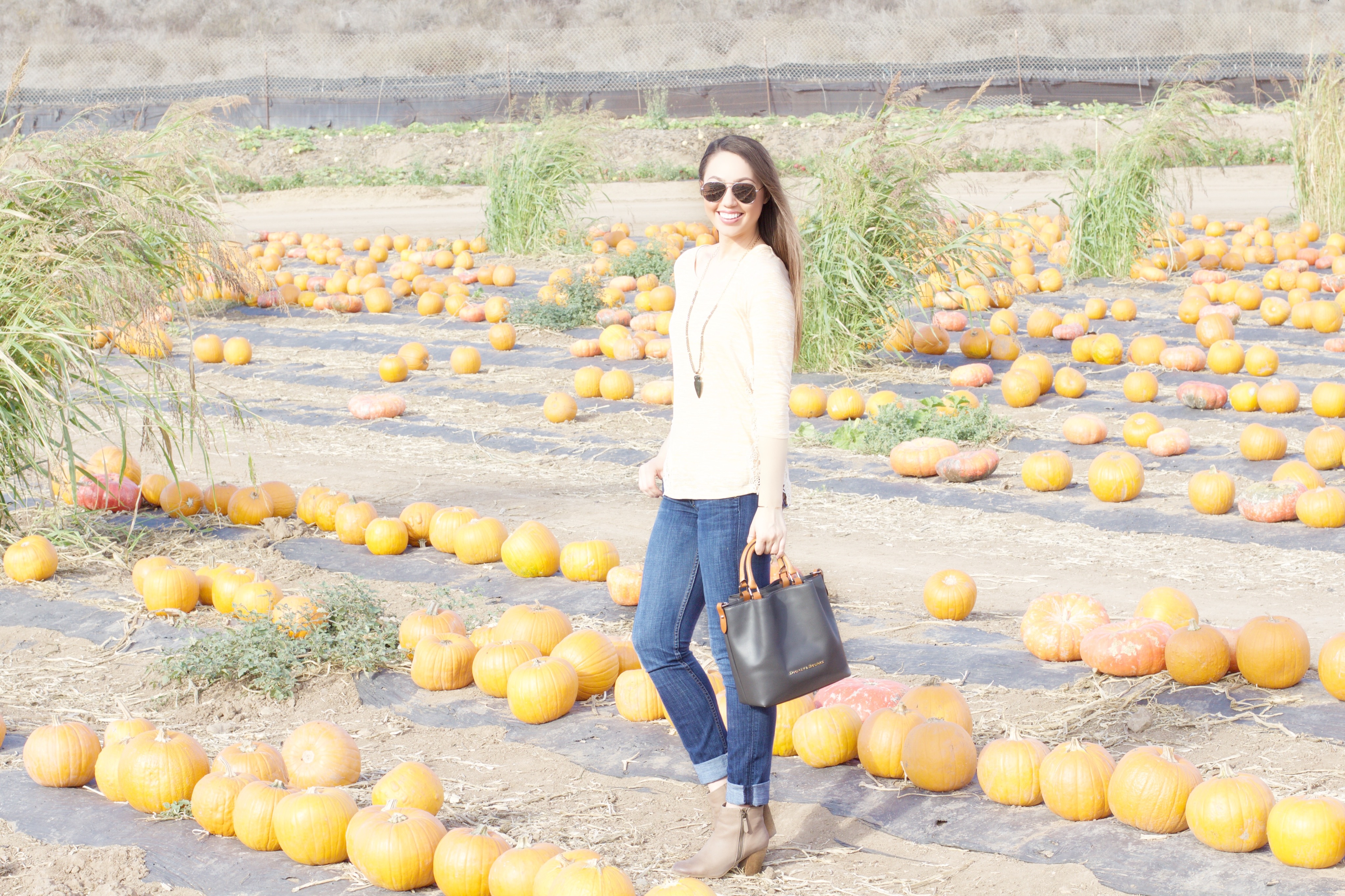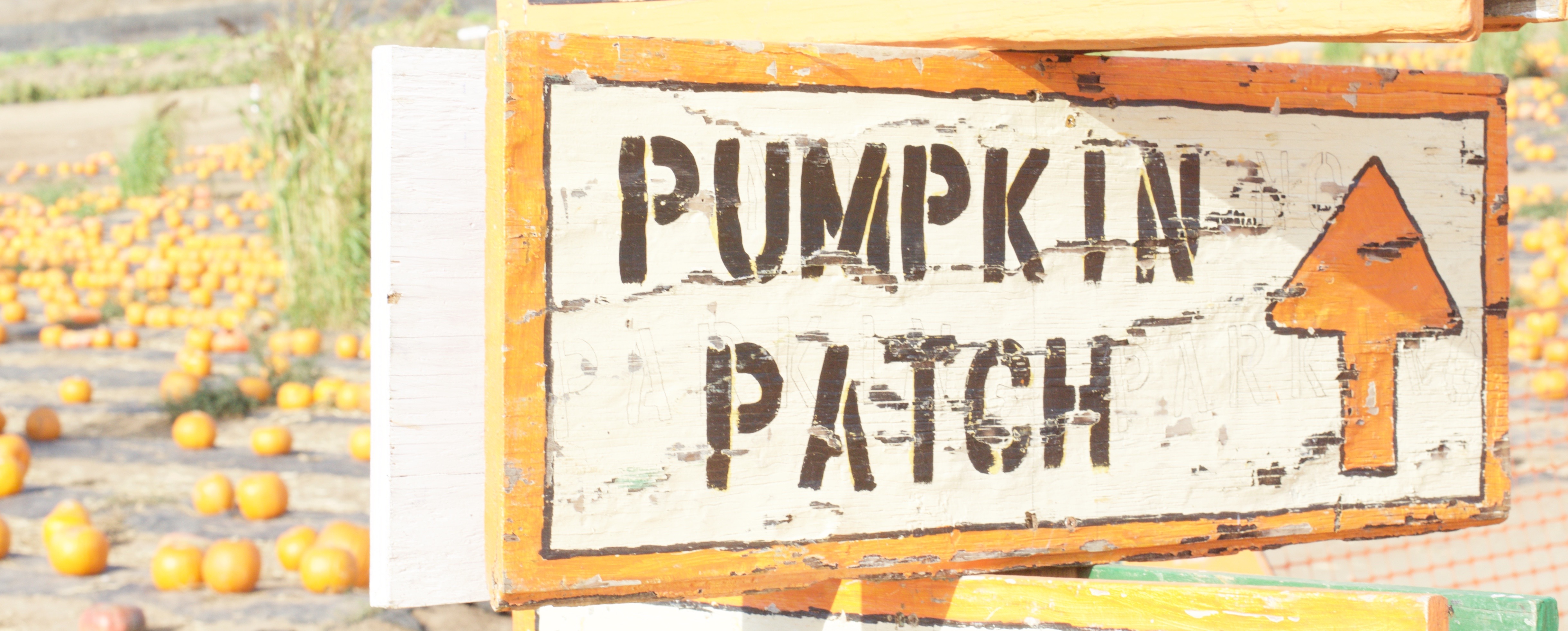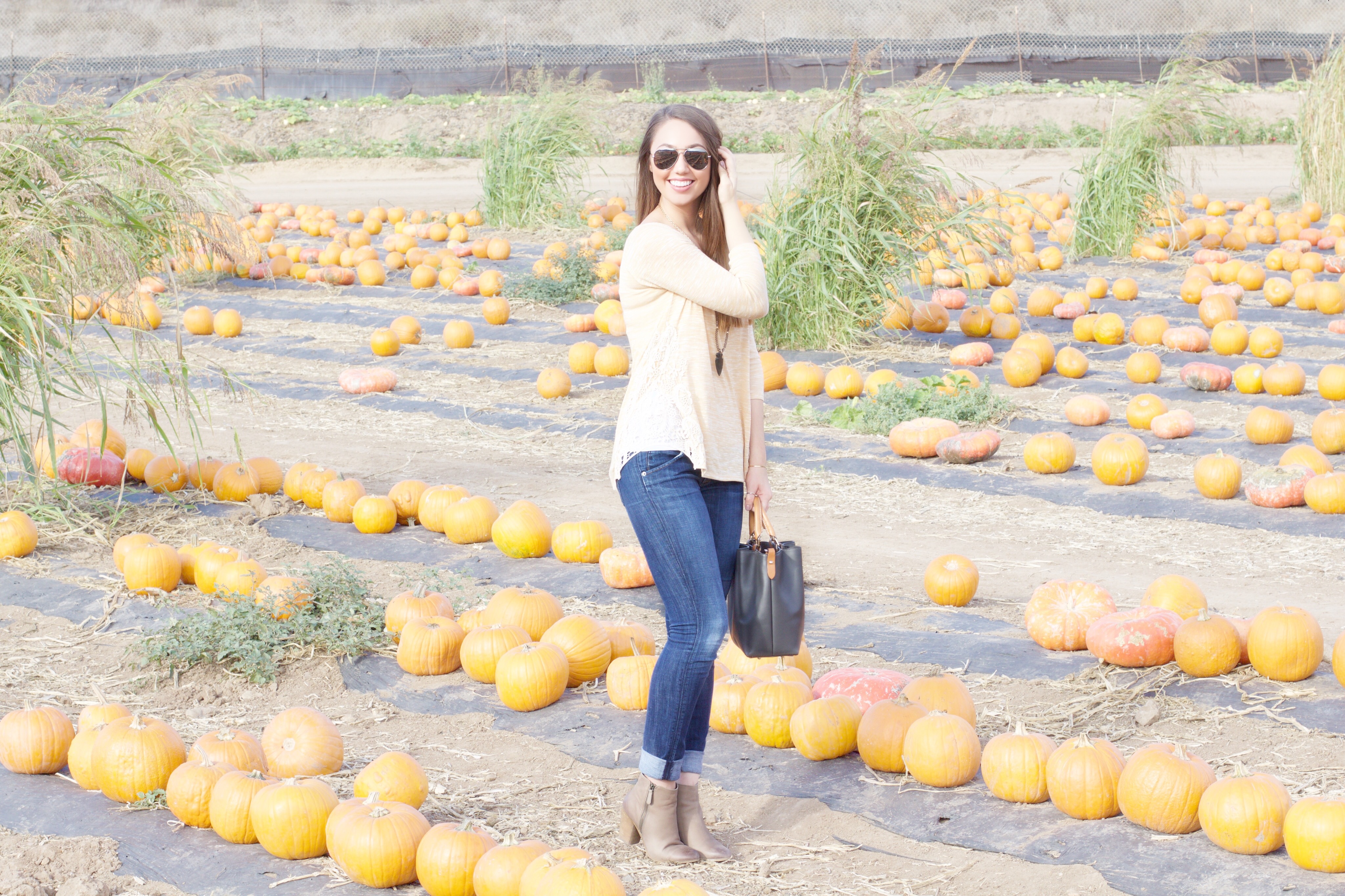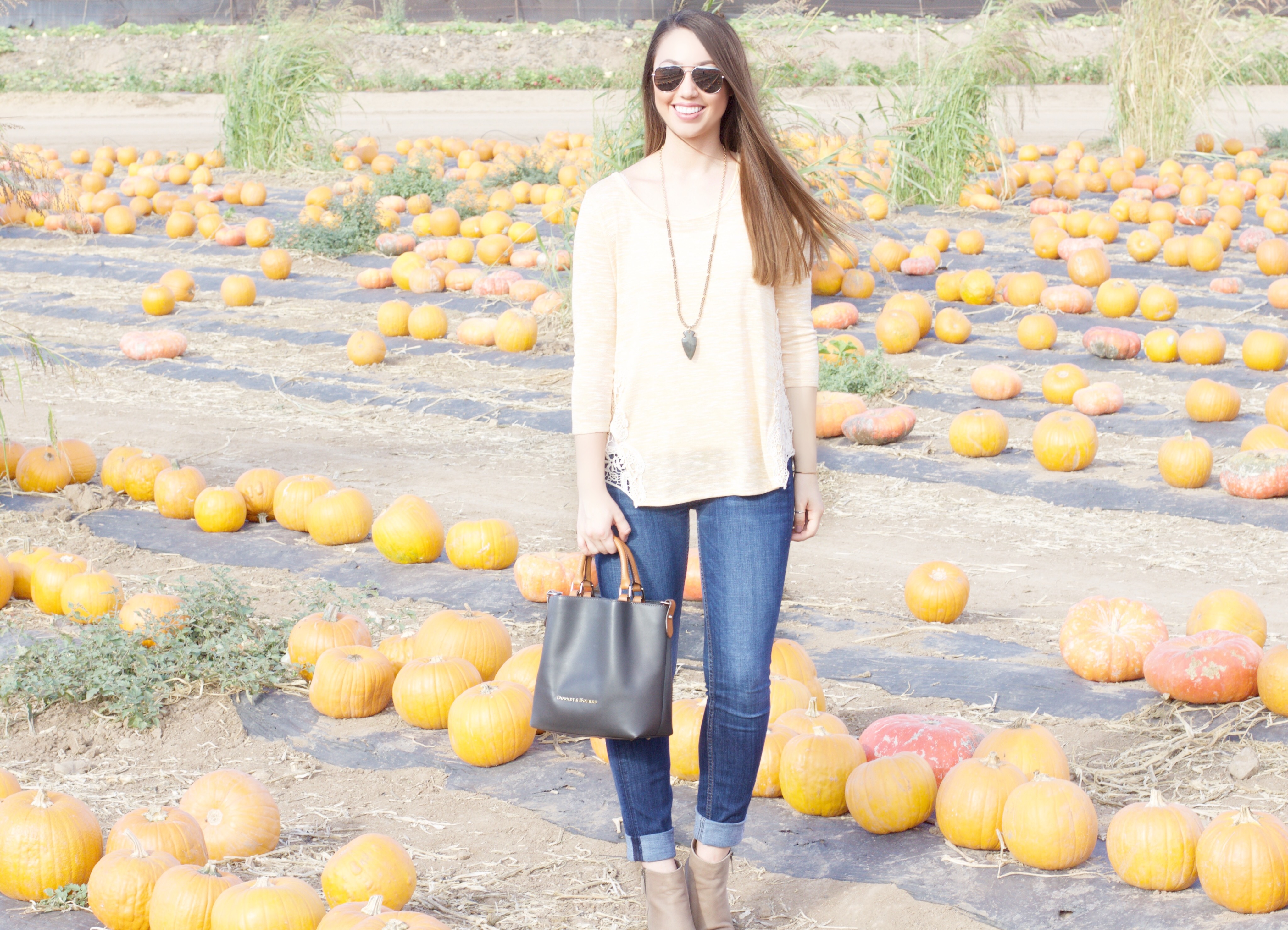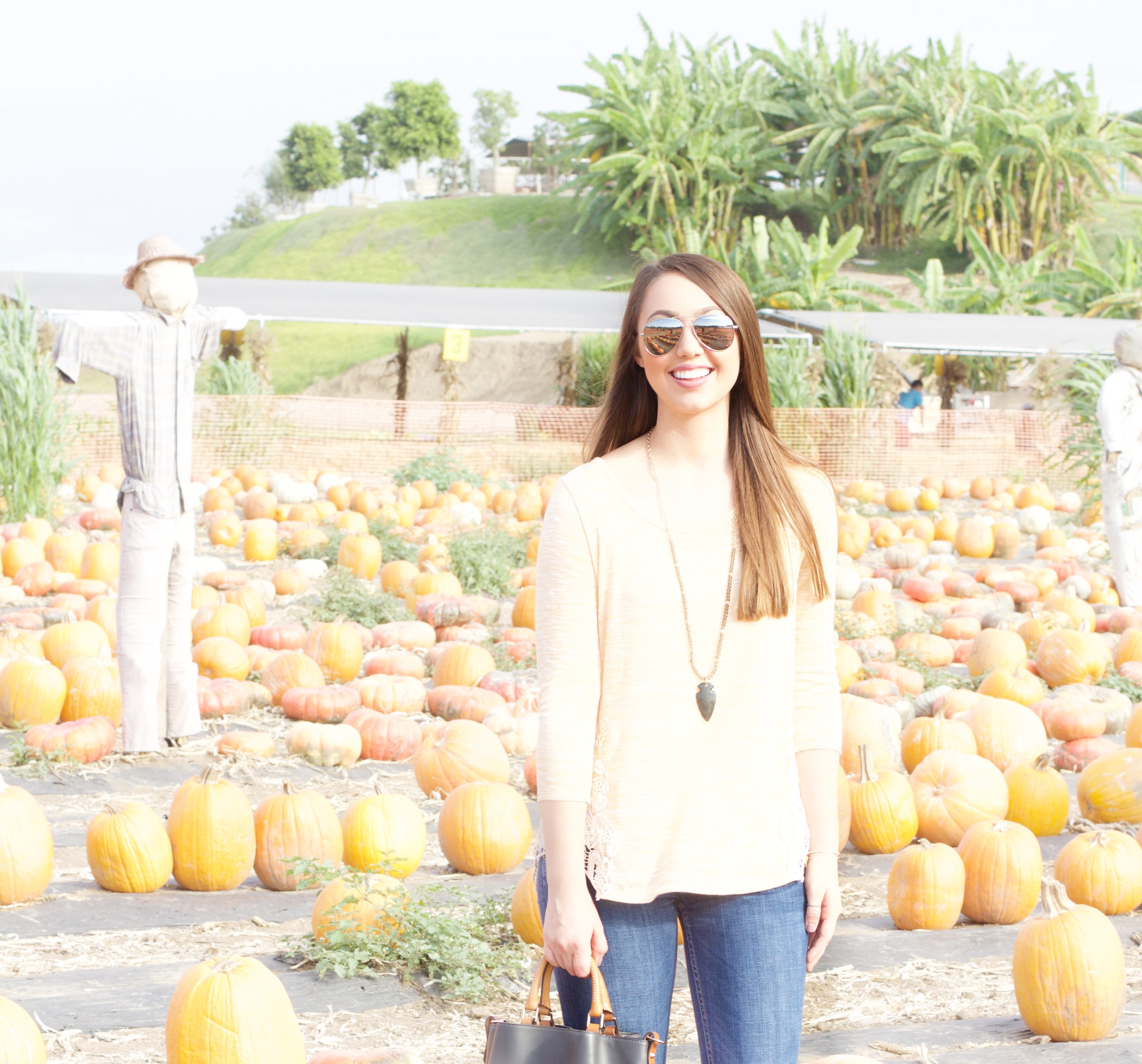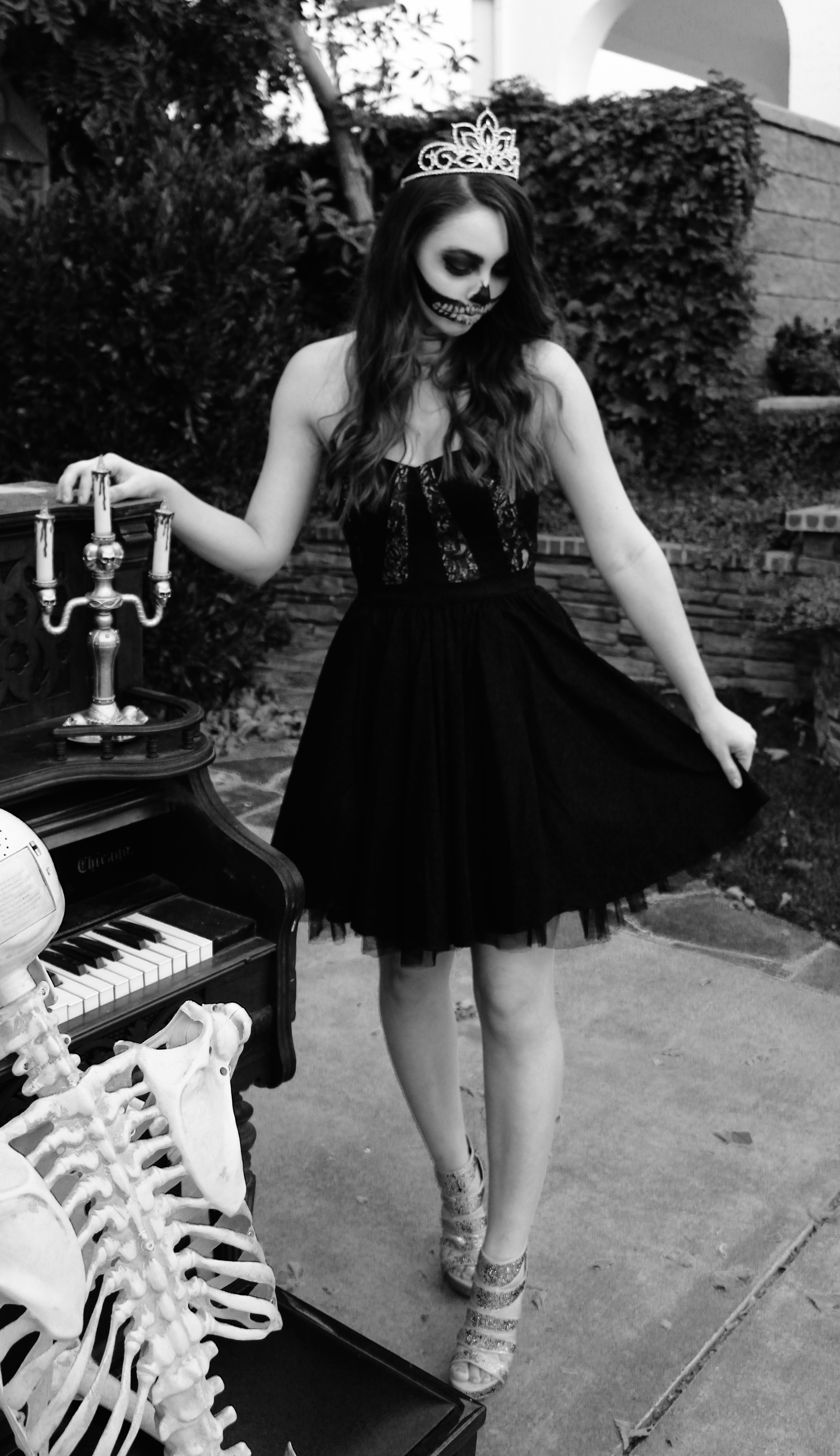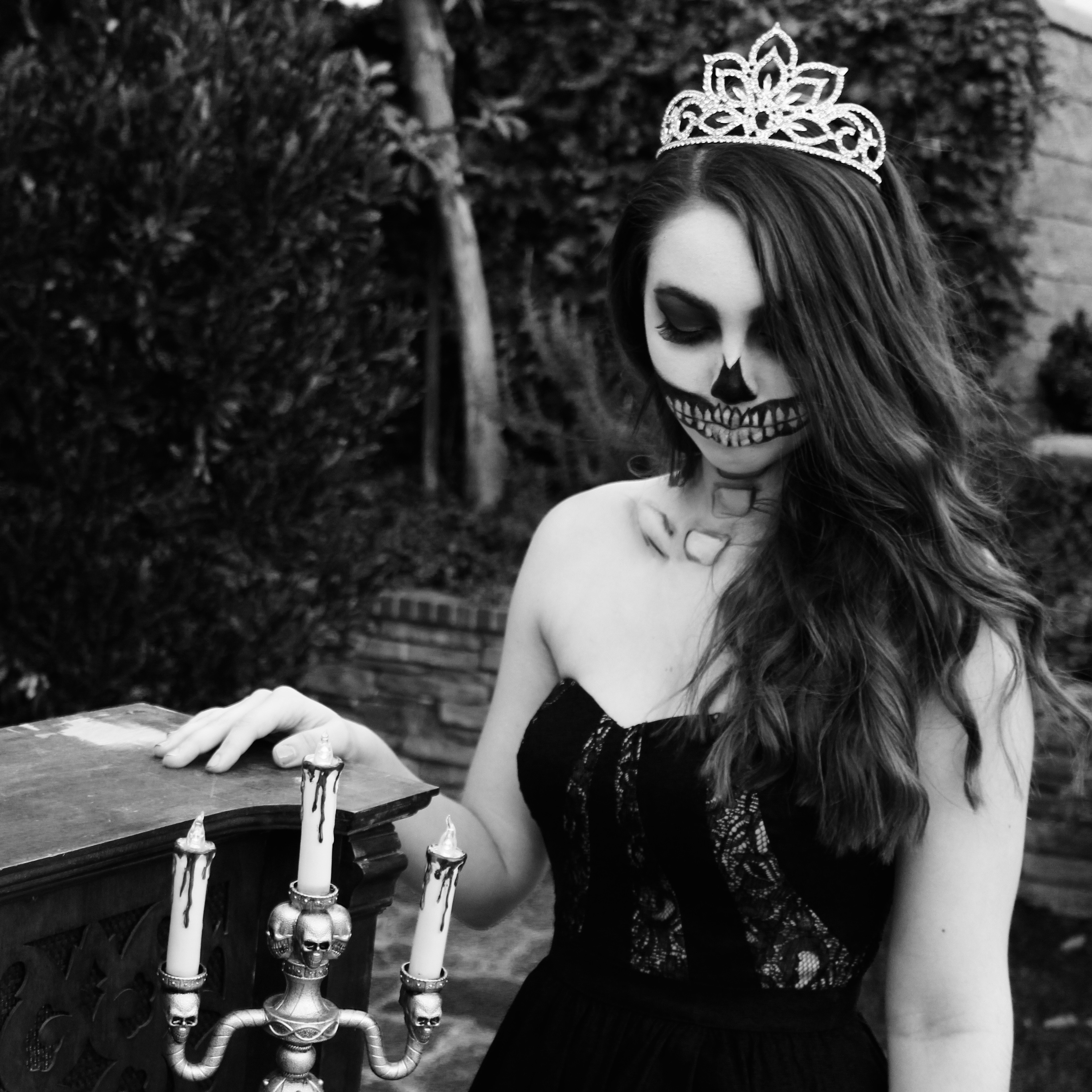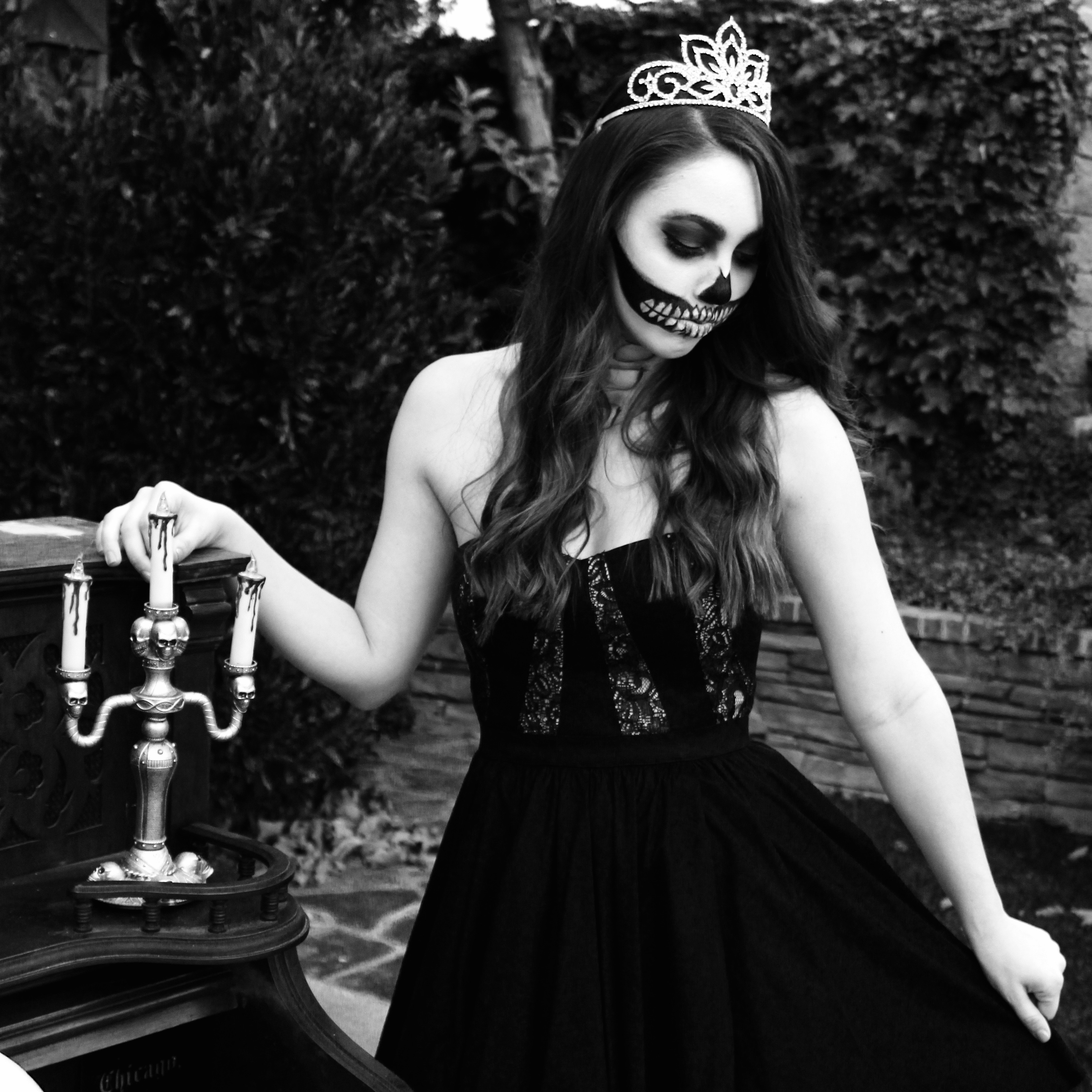 Top, sold out, available in dark purple | Skinny Jeans | Charcoal City Small Barlow Bucket Bag c/o | Grey Leather 'Trolley' Booties | Necklace, Charming Charlie, sold out, similar here c/o | Silver Mirrored Aviators | Gold Initial Cuff Bracelet
Thanks for reading! Happy Halloween! Stay safe tonight and eat lots of yummy candy!
xoxo Kendall