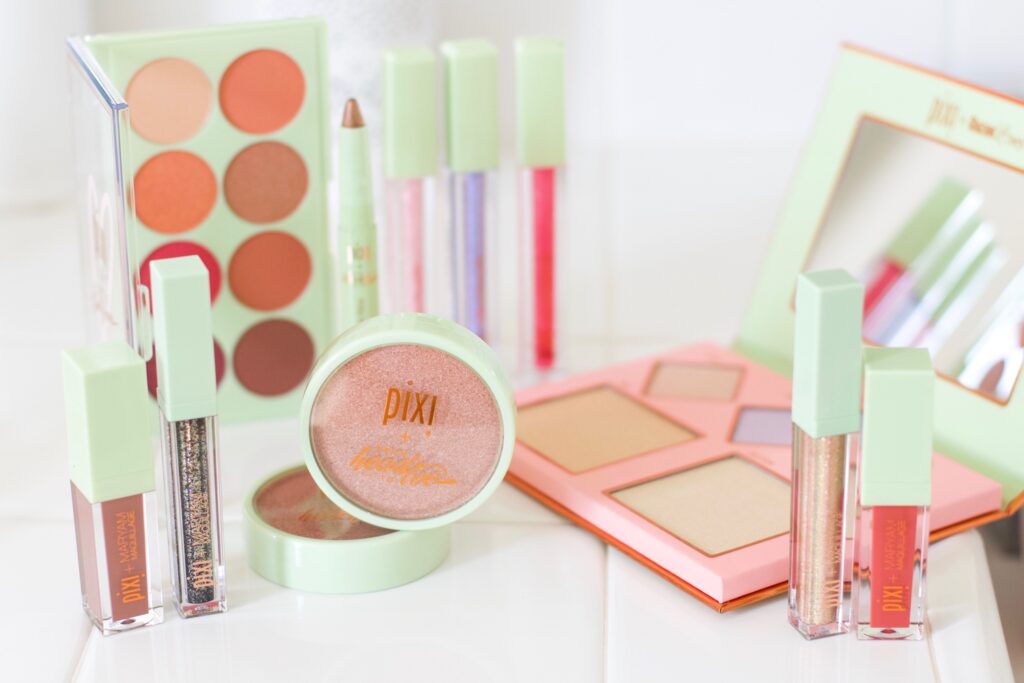 Many of you know that I'm a huge fan of Pixi Beauty! I use their products on a daily basis and love that they are great quality at an affordable price point! Well, the latest Pixi Pretties collection came out and I am so excited to be sharing my thoughts on this year's collab.
Pixi + From Head to Toe — Glow-y Powder + Endless Shade Stick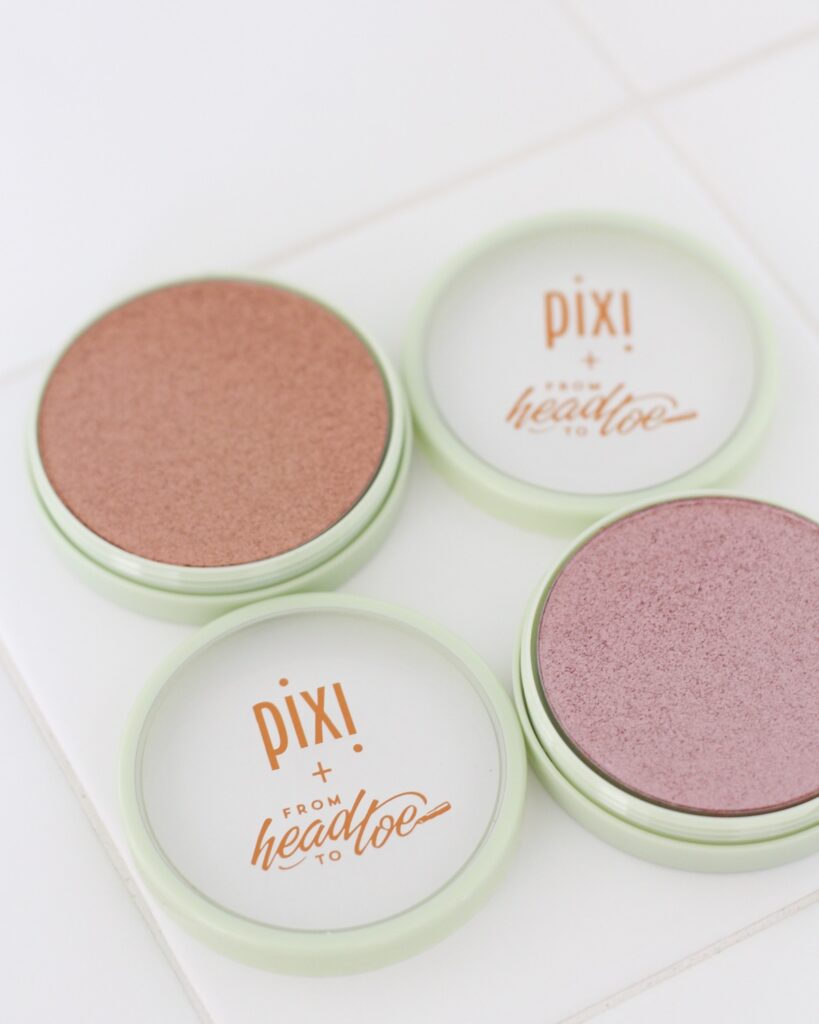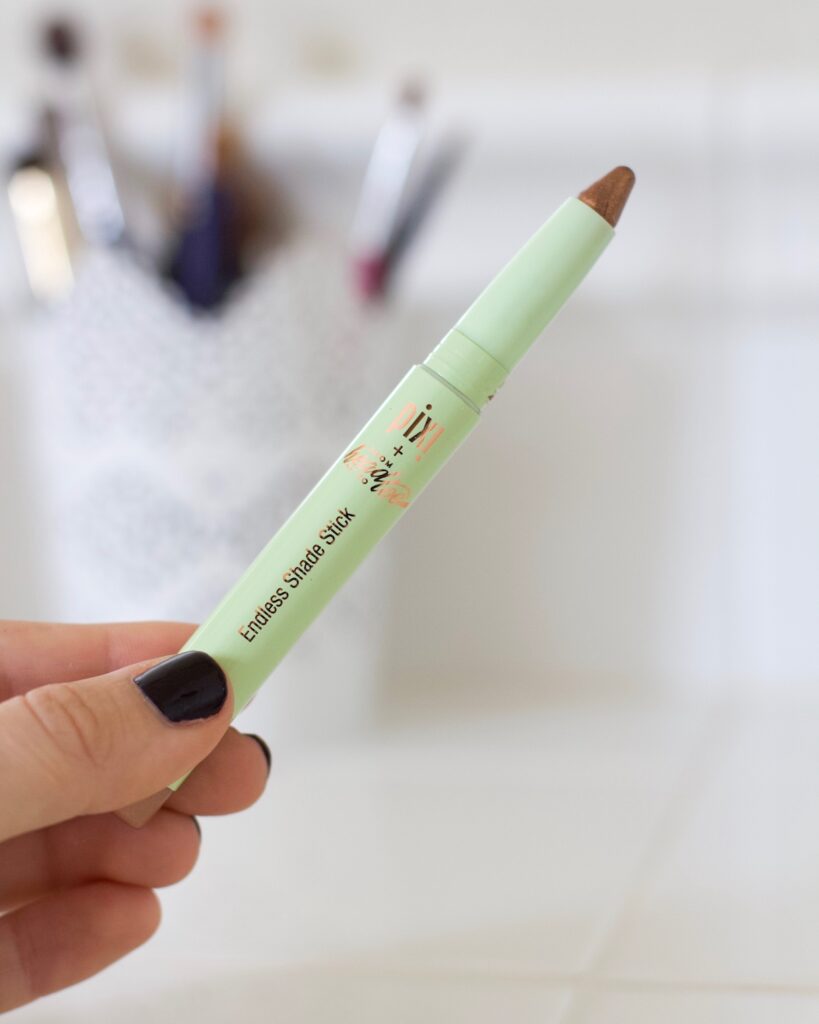 For the past few years, I have been a big fan of the Pixi Glow-y Powders, which are basically highlighters. Naturally, when I saw that two new shades were created, I was super excited to try them. The pink shade "Wednesdays" is perfect for applying to the cheeks as blush or the tops of the cheekbones as a highlight.
On the other hand, the peach shade "Fetch" is great for highlighting the tops of the cheekbones, the brow bones, or the inner corner of the eyes. I also like to mix a little of this with my normal bronzer for an added glow.
Now let's talk about the Endless Shade Stick. This shadow stick is great for the on-the-go girl who wants to wear a little makeup, but needs to apply it quickly. I find it super easy to swipe a little of this on the eyelids and blend it out! Also, I love that it does not smudge.
Pixi + Heart Defensor Eye Heart Palette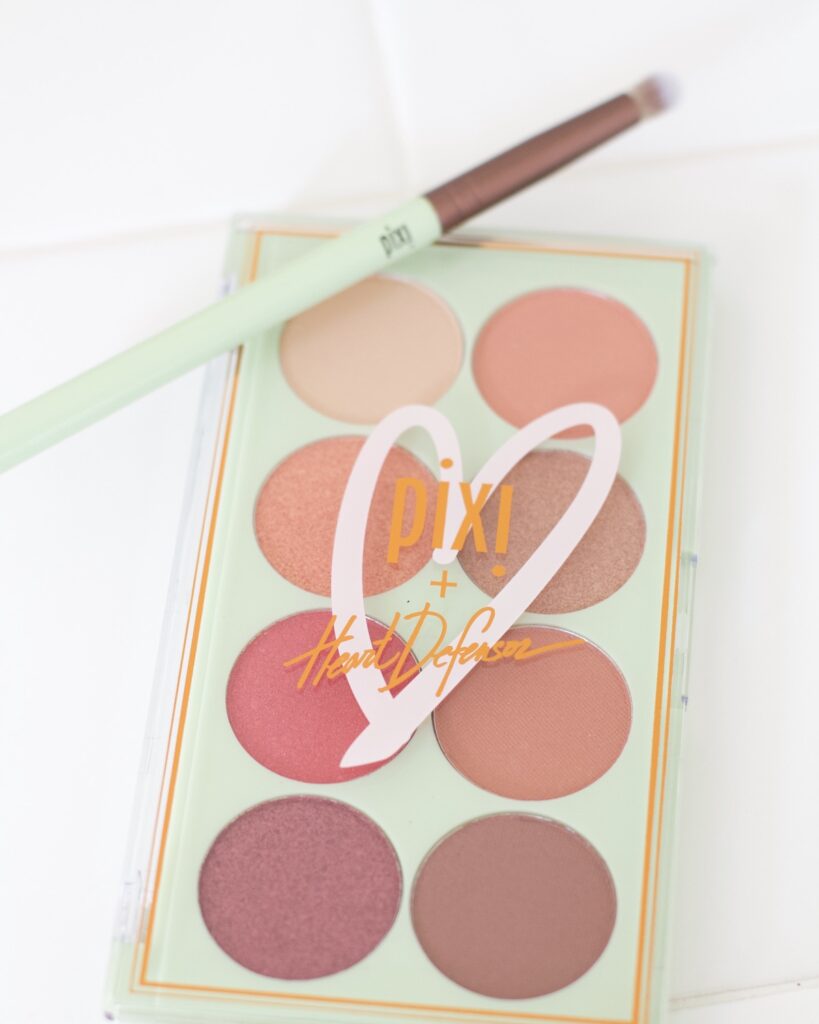 As soon as I saw this eyeshadow palette, my mind immediately started racing with Fall eyeshadow looks. With a mix of matte and shimmer shades, there are so many looks you can create from everyday to glam options. Honestly, I'm always so impressed with the quality of Pixi eyeshadow palettes. After swatching a few of the shades, I know I'm going to love this palette and reach for it often.
Pixi + Maryam Maquillage Day Kit and Night Kit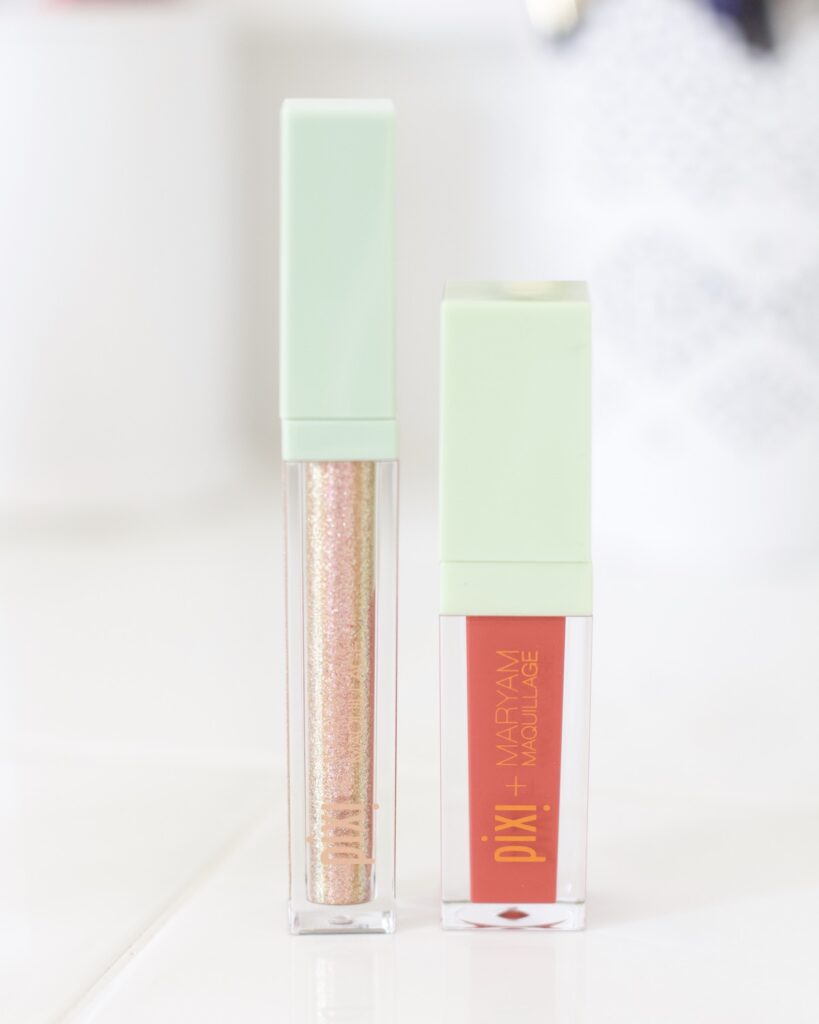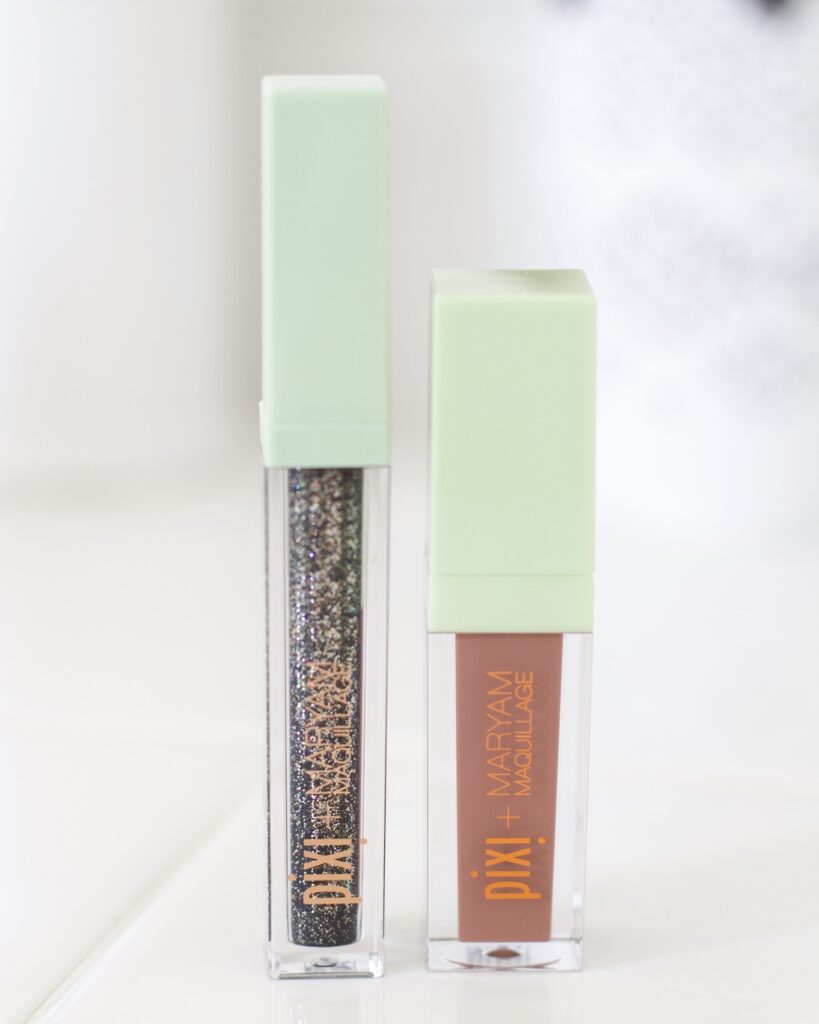 Let me start off by saying that the Pixi Beauty Liquid Fairy Lights and the Liquid Lips are some of my favorite Pixi products!! I swatched all of these and they are seriously a dream! The Liquid Fairy Lights are so sparkly — love putting them all over my eyelids for a night out. As for the Liquid Lip products, they glide on wet and dry super fast. Both shades are stunning!
Also, I love how Pixi paired together one of each product to create a Day and a Night Kit. Highly recommend!!
Pixi + Chloe Morello Lip Icings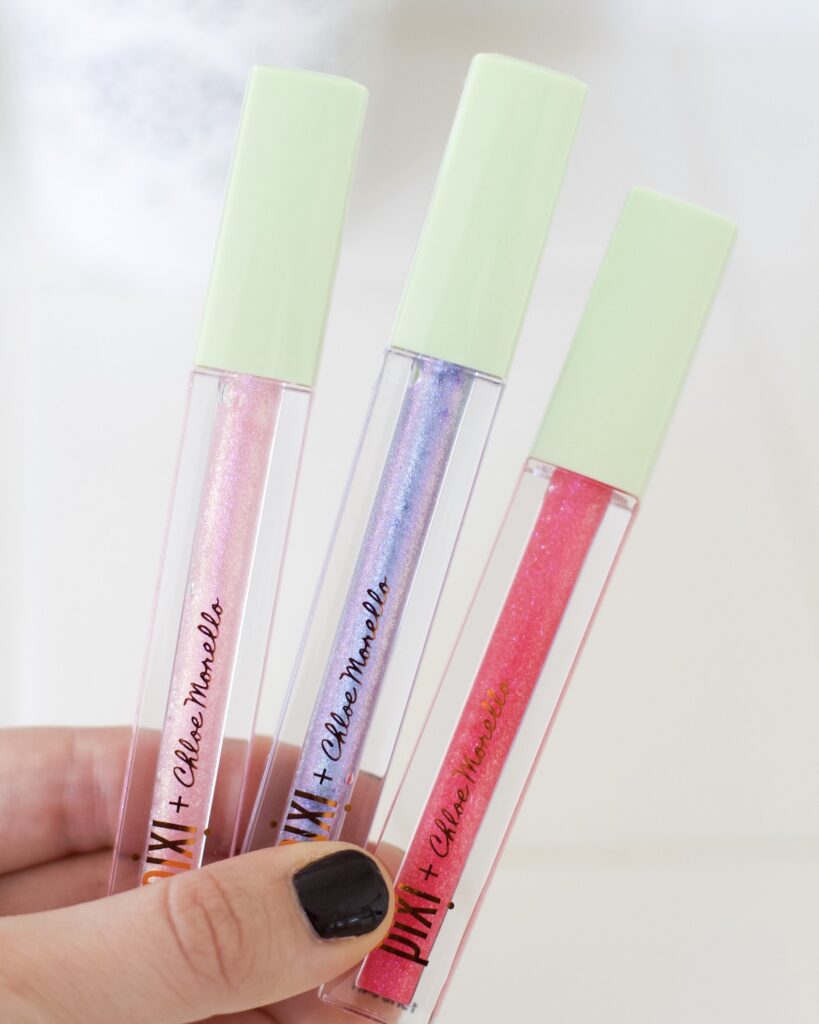 While I'm more of a liquid lipstick kind of gal these days, every once in a while I reach for a lip gloss. These Pixi Lip Icings are beautiful! I tried them on and I like that they are not sticky and not too thick. Perfect to wear on their own for a sheer gloss or to use over another lipstick for added shine!
Pixi + RachhLoves The Layers Highlighting Palette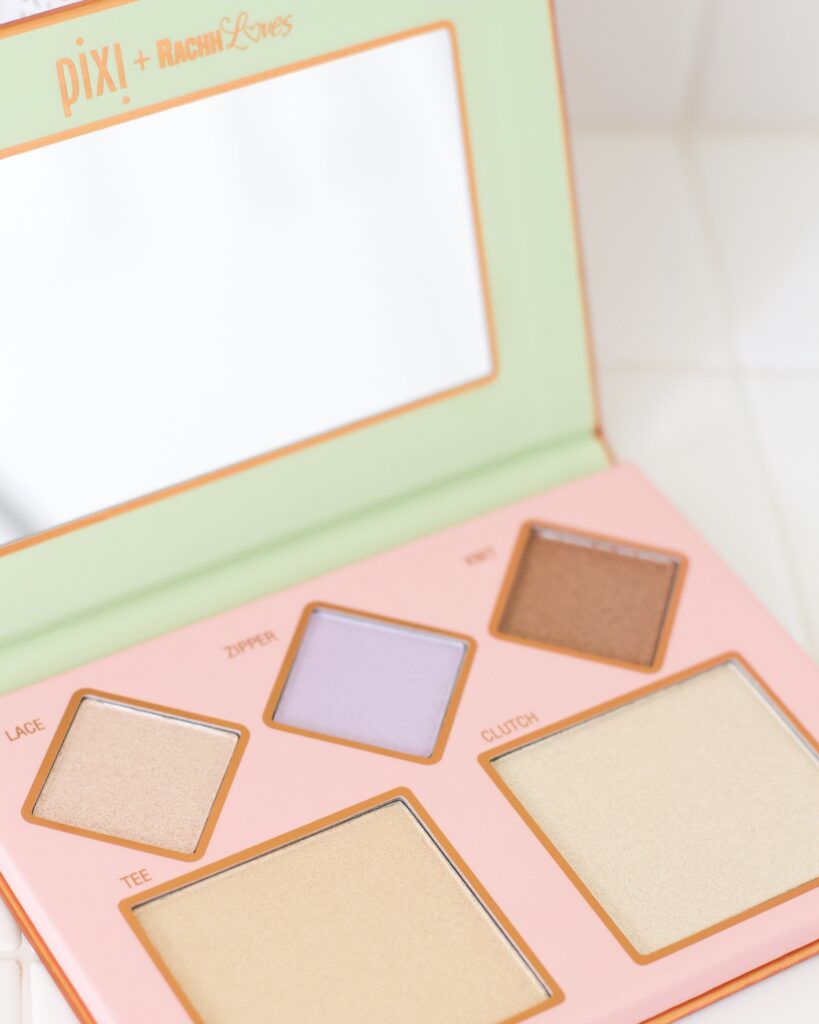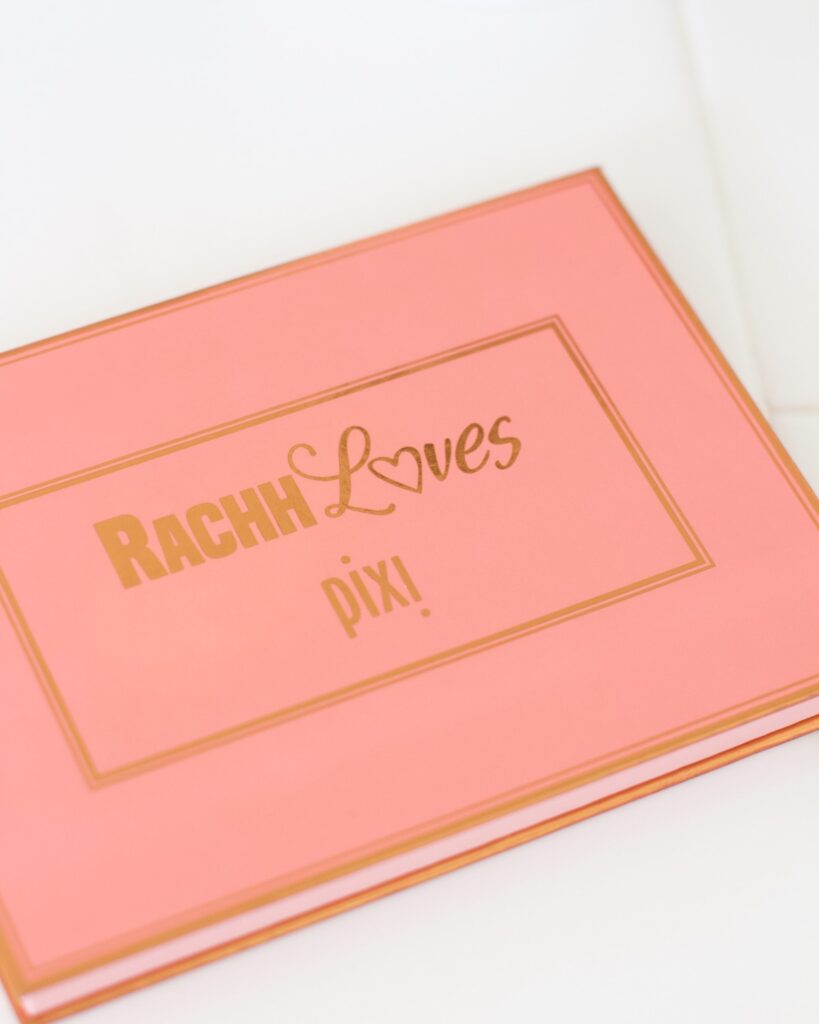 A couple years back I started using highlighter to accentuate the tops of my cheekbones and there's no turning back! With that being said, this Pixi highlight palette makes me so excited! The bottom two shades, Tee and Clutch, swatched beautifully as did the three smaller shades. The highlights are not chunky and not glittery. They provide the perfect glow!
Thanks for reading! Don't forget to read about my other favorite Pixi products below.
xoxo Kendall