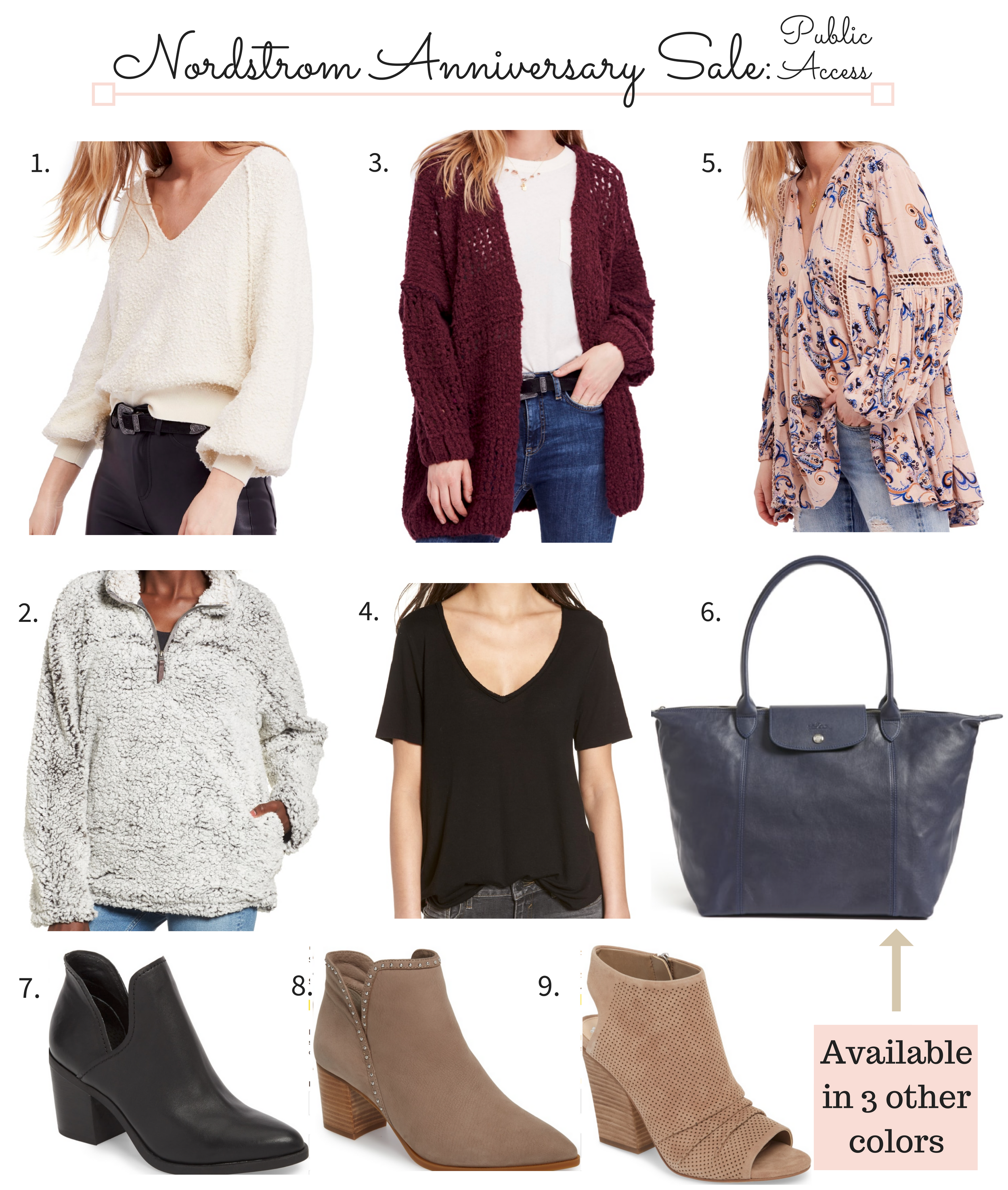 1 | 2 | 3 | 4 | 5 | 6 | 7 | 8 | 9
A week has passed and now the Nordstrom Anniversary Sale 2018 Public Access period is on! This means everyone can now shop the sale, whether you have a Nordstrom card or not! Insert praise hands emoji here! Since for many of you this is your first shot at shopping the sale, I rounded up the best items that are still available. Let me tell you – there are so many good things left that it was hard to narrow it down!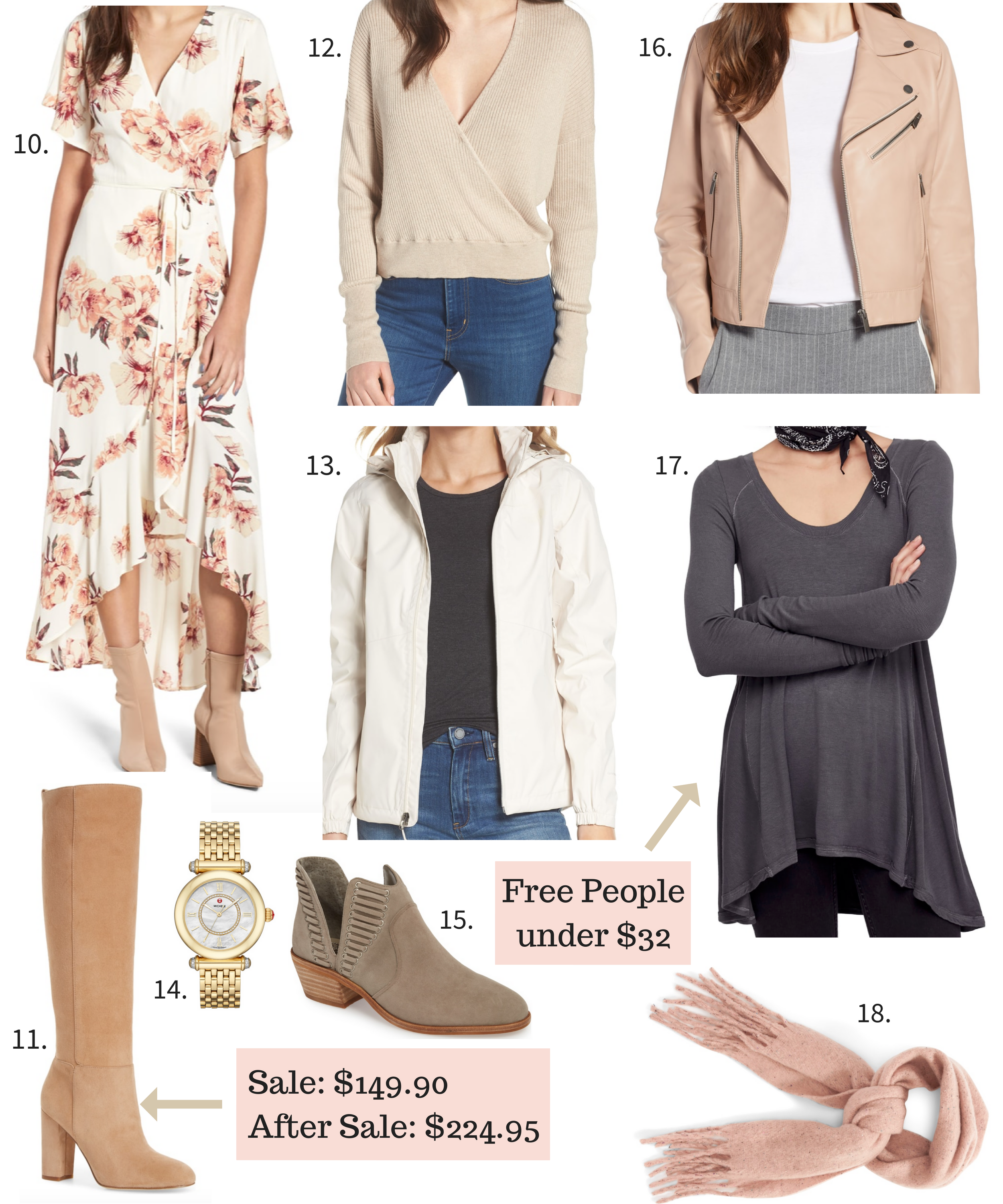 10 | 11 | 12 | 13 | 14 | 15 | 16 | 17 | 18
If you want to see what I purchased so far from the sale, then watch this YouTube video! I'm also sharing items that I purchased last year that are a part of this year's sale! I recommend checking out my previous posts about the sale as well (listed below). Many of the items in these posts are still available!
Nordstrom Anniversary Sale 2018 Early Access Picks II
Nordstrom Anniversary Sale 2018 Early Access Picks
Nordstrom Anniversary Sale 2018 Shopping Guide
Is it just me or are all these clothing items making you feel ready for fall?! I never thought I'd say that, but these sweaters and booties are so cute!
Thanks for reading!
xoxo Kendall