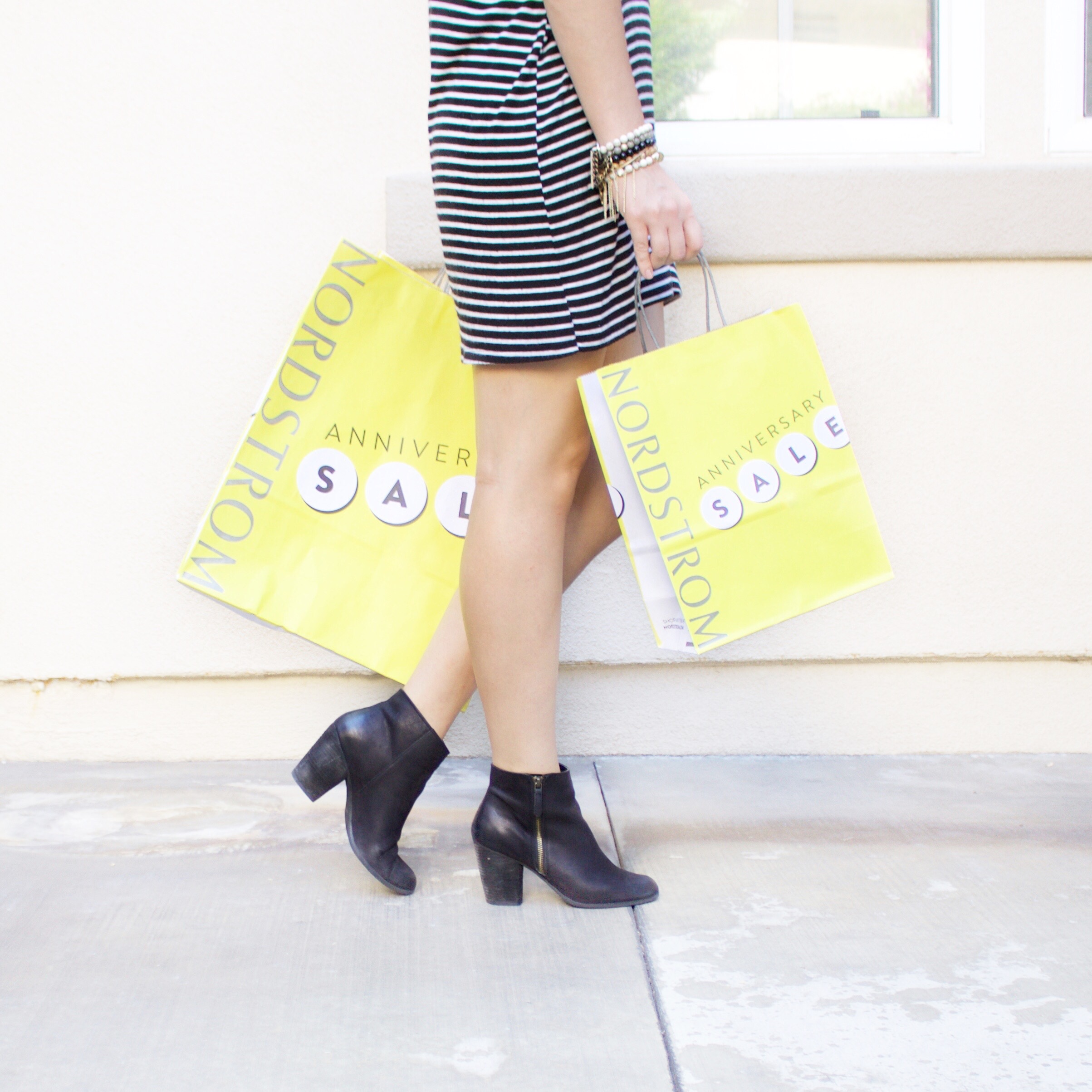 The Nordstrom Anniversary Sale 2018 is quickly approaching! Before the sale starts, however, I wanted to share a shopping guide. I've been shopping the sale for as long as I can remember and I've picked up some tips along the way. Whether you're a seasoned Nordstrom Anniversary Sale shopper or brand new to the sale, I hope this post is a helpful resource!
Key Sale Dates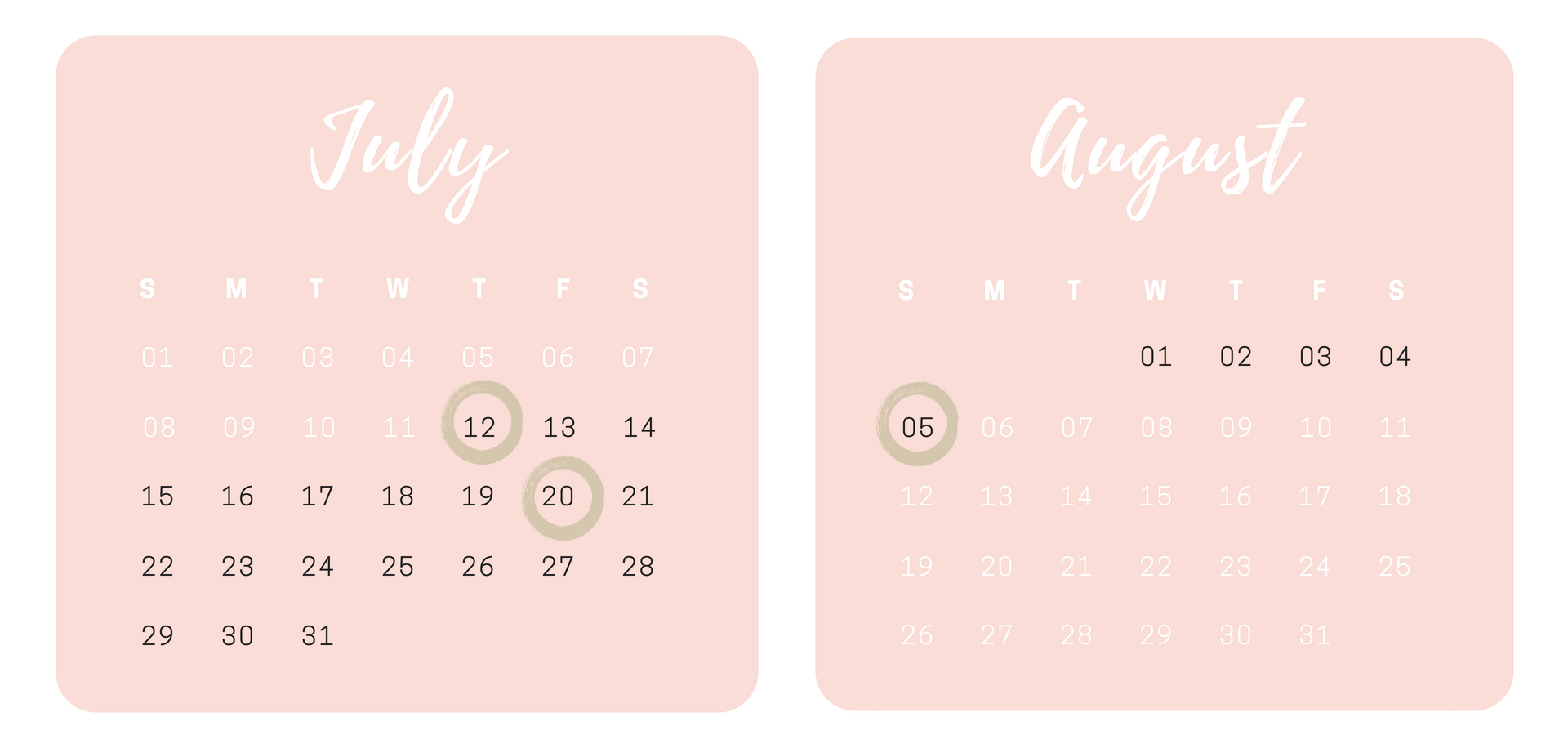 Exclusive Access: July 11, Level 4 cardmembers get to pre-shop the sale in stores only.
Early Access: July 12-19, all cardmembers get to shop Early Access in stores and online.
Public Access: July 20-August 5, The sale opens to the public July 20 and ends August 5. Prices go up August 6
Sneak Peek of the Sale Items
While many of the sale items have not been revealed yet, you can get a sneak peek of some of them by checking out the online catalog here.
How to Get Early Access
As mentioned above, Early Access starts a week before the sale goes public. In order to get Early Access to the sale, you must be a Nordstrom cardholder. Yes – another card! But, the Nordstrom card has so many great benefits that it's worth it! Read about them here.
One of the best benefits, in my opinion, is getting to shop the Anniversary Sale early. The best items always sell out within the first few days of the Early Access period. While sometimes they are restocked, there is no guarantee. This means you may miss out on a must-have item by not having the card. If you're interested, you can click here to apply for a card.
My Tips for Shopping the Sale
Like I said before, the best items sell out quickly so I recommend having a "shopping plan." Below are some of my best tips.
Skim through the online catalog before the sale starts to get an idea of what you want. A lot of the sale items are not listed in the catalog, but it's a good idea to start creating a few lists. One with all your essentials, another with your "really wants," and a third with your "maybe I want to splurge" items.
Book an appointment! If you plan to shop in-store, I feel it's always better to set up an appointment with your favorite Nordstrom salesperson. I say this because the person will know which  items are the most popular.
If there is an item you're unsure about purchasing, my recommendation is to buy it. At least then you know that you have it and if you decide that you really don't need it, you can return it. Having to return an item you decide you don't want is better than obsessing over a sold-out item that you could have bought.
Shop with a friend! Personally, I love shopping with my mom because she always helps me make decisions as to what looks good on me.
Think ahead. Remember, a lot of the items on sale are for fall. While right now you may think "uhh do I want to buy jeans?" it is better to suck it up and try them on. Come fall, you will be glad you got them at a discounted price.
Also, once the sale goes live, all my Nordstrom Anniversary Sale posts will be here.