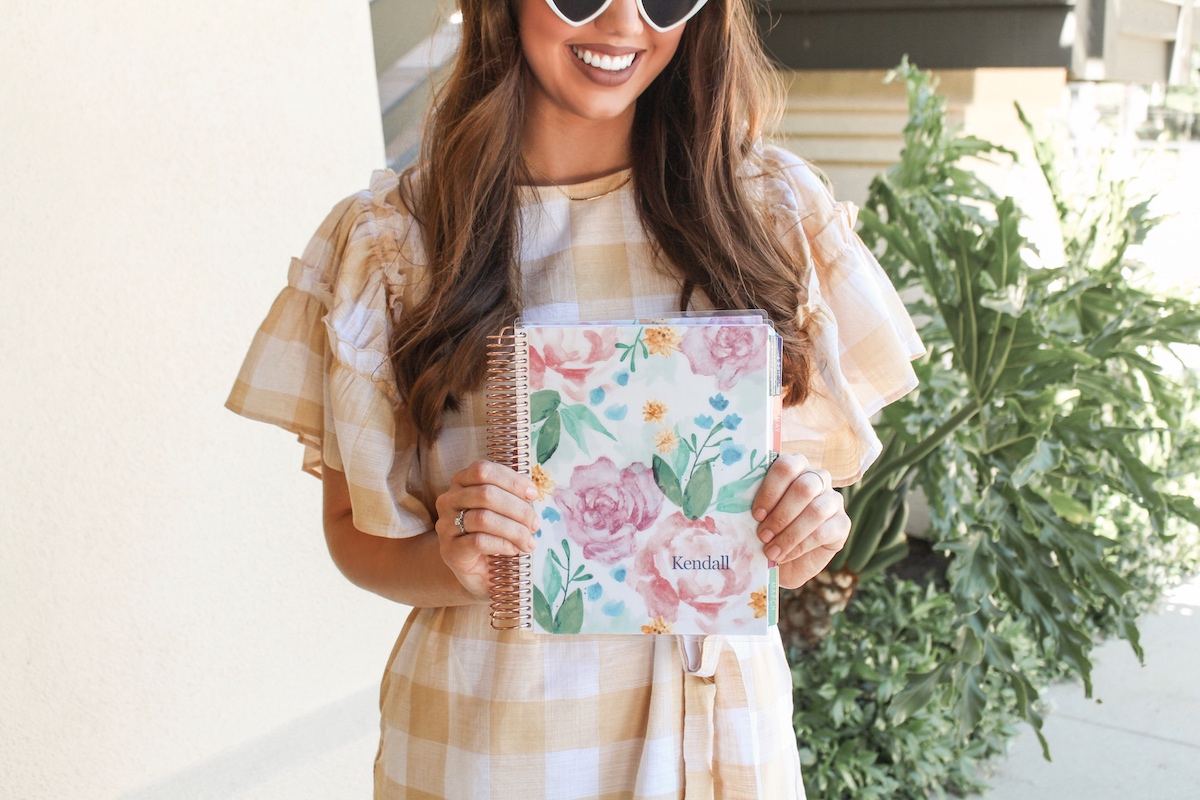 As many of you know, Erin Condren is one of my favorite brands! Since elementary school I've been a huge fan of using a planner to stay organized and can attribute a lot of my success to it. However, it wasn't until I discovered the EC LifePlanner that I had a planner that was both functional AND beautiful.
That's why I'm so excited to share that the NEW Erin Condren 2019-2020 LifePlanner launches TODAY! Below I'm showing a sneak peak into the new planner as well as some of the new LifePlanner accessories. New colored pens, stickers, dashboards + more…yes please!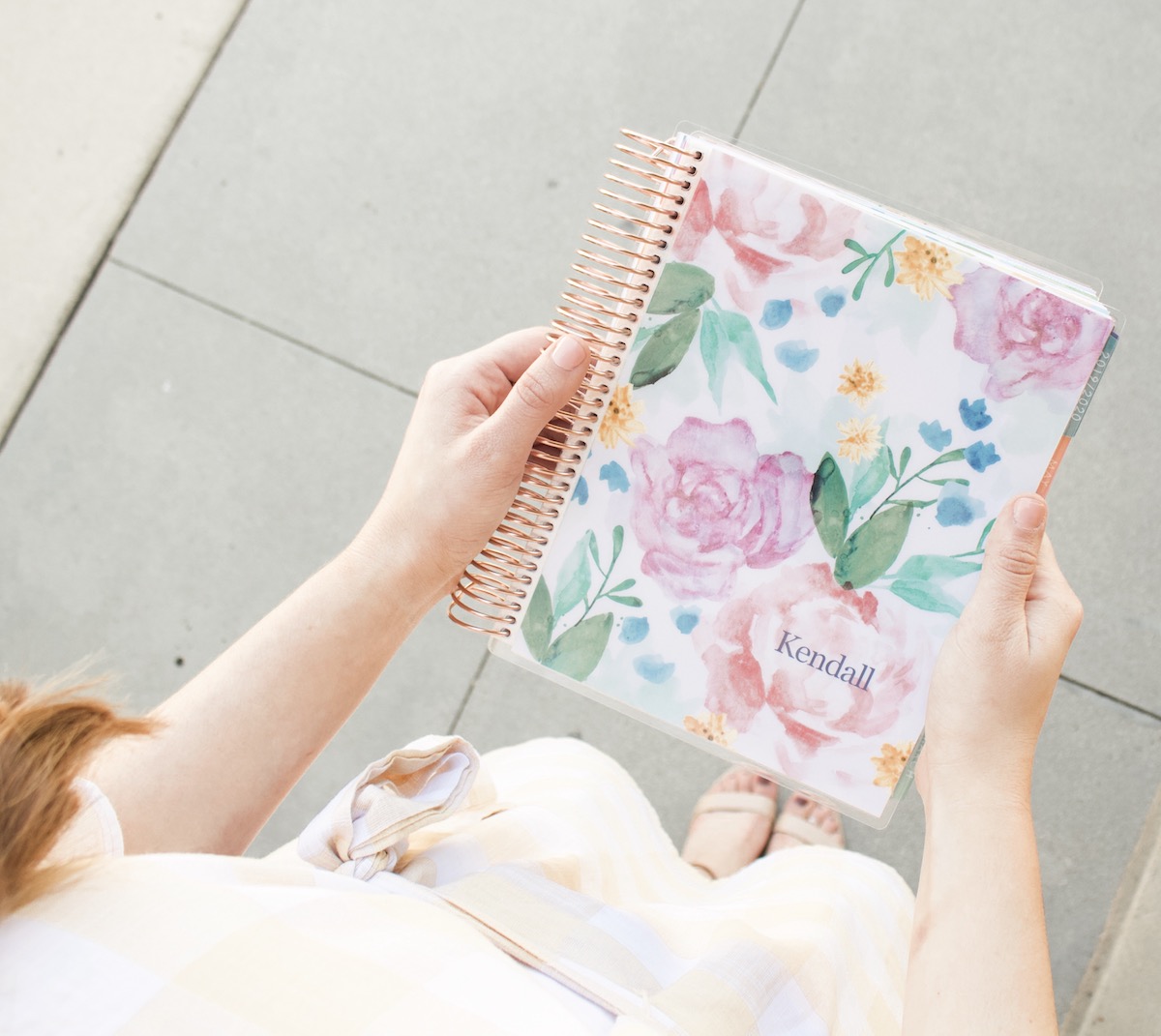 My LifePlanner Layout
Since the LifePlanner looks a little different depending on the layout one chooses, I wanted to start by giving an overview of the choices I made when designing mine! One of the things I love the most is how you can personalize the LifePlanner.
For my 2020 LifePlanner, I chose the Watercolor Blooms print and personalized it with my name! From there, I went with the Vertical Layout and Colorful Theme, however, the planner also comes in a Hourly and Horizontal Layout as well as a Neutral Color Theme.
When deciding on calendar options, the new LifePlanner offers versions featuring 12 months (July 2019 – June 2020 OR January 2020 – December 2020) or 18 months (July 2019 – December 2020). Since I already have a LifePlanner for the 2019 year, I opted for the January 2020 – December 2020 option!
The last feature you can personalize is the coil color. I chose the rose gold one, but the coil is also offered in platinum, gold, and black!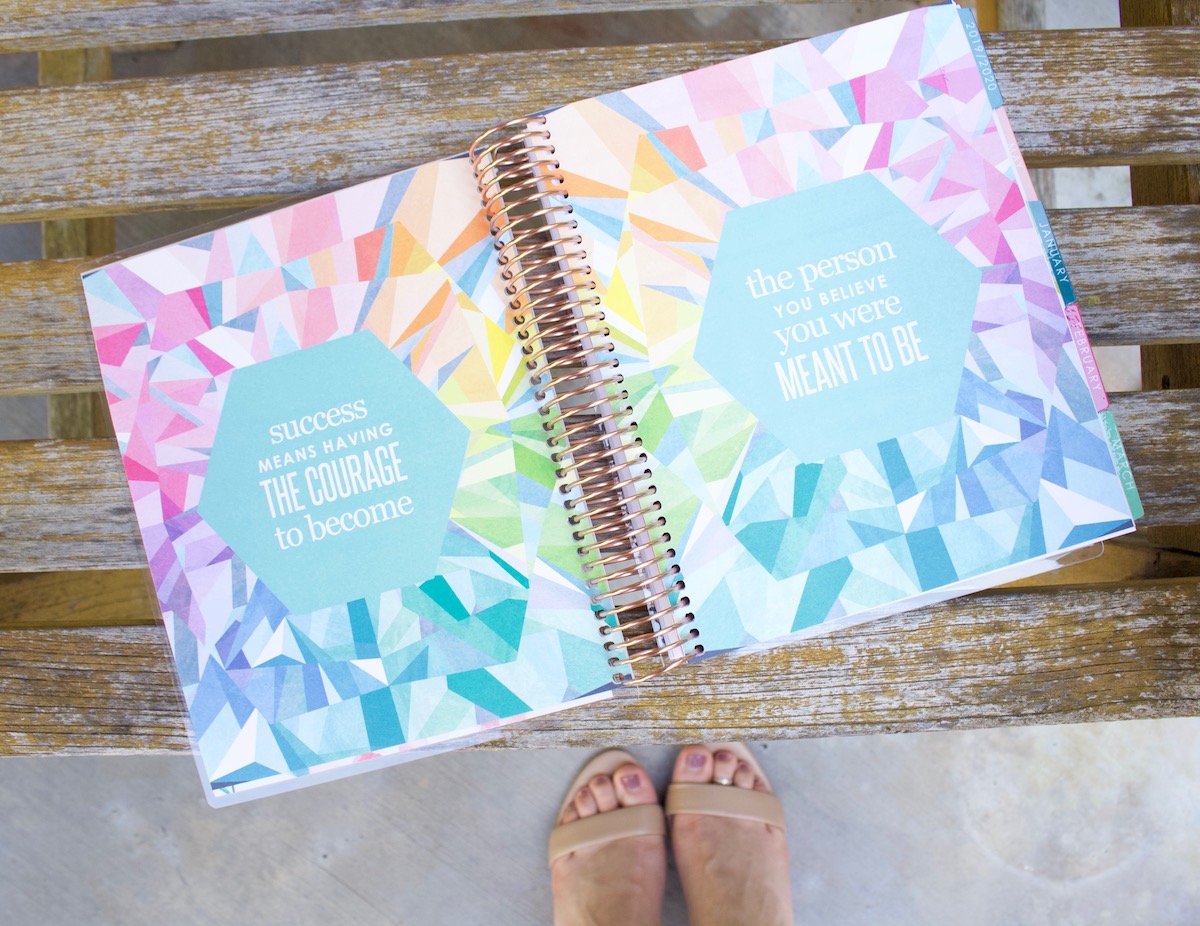 Sneak Peek into the 2020 LifePlanner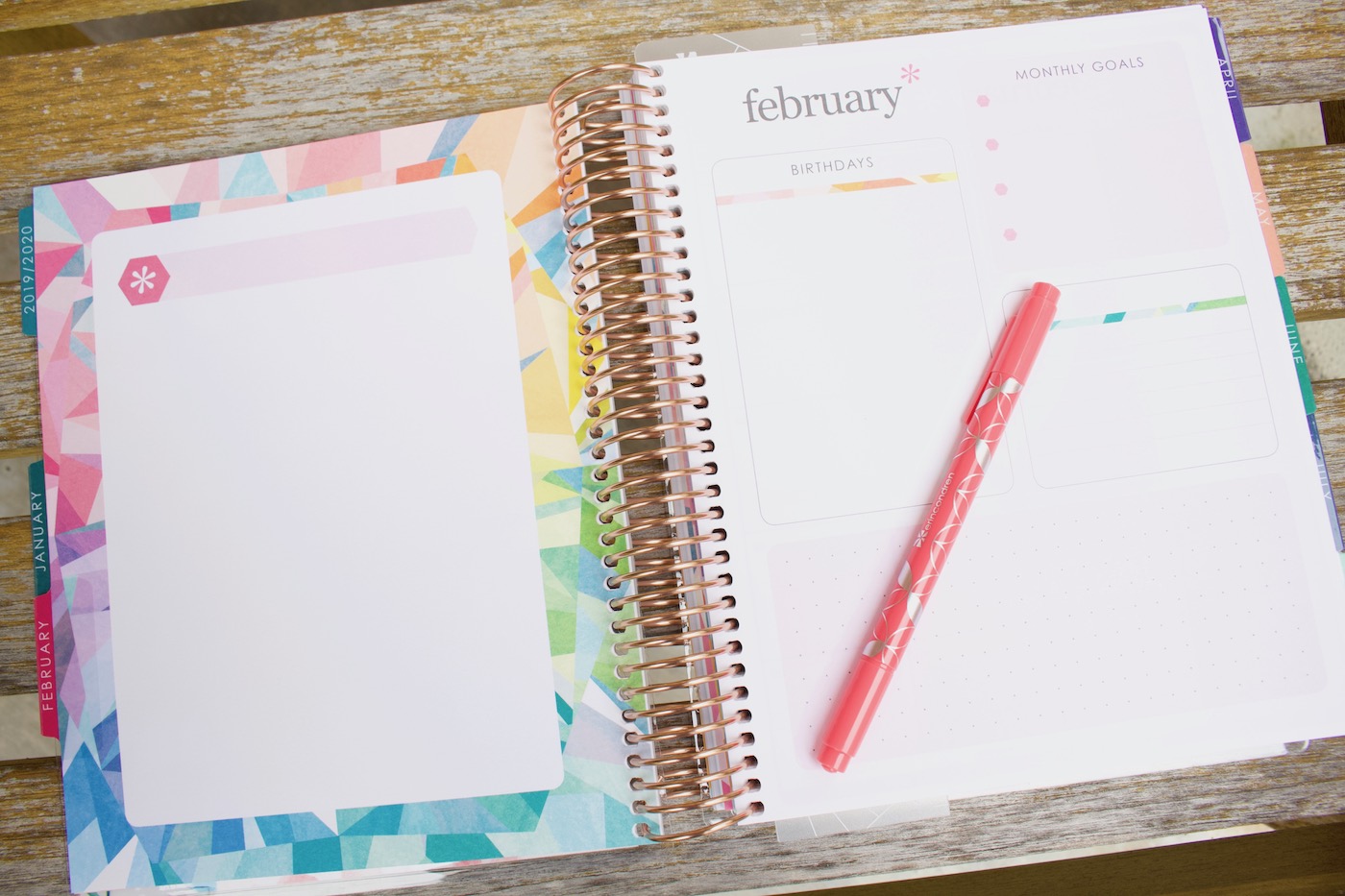 The 2019-2020 LifePlanner has some MAJOR updates that make it EVEN BETTER! The start of each month looks like the above photo. I love the emphasis on goal setting and the open sections where you can create your own lists or even doodles! In addition to this section, the beginning of each month also includes a monthly spread, as seen below.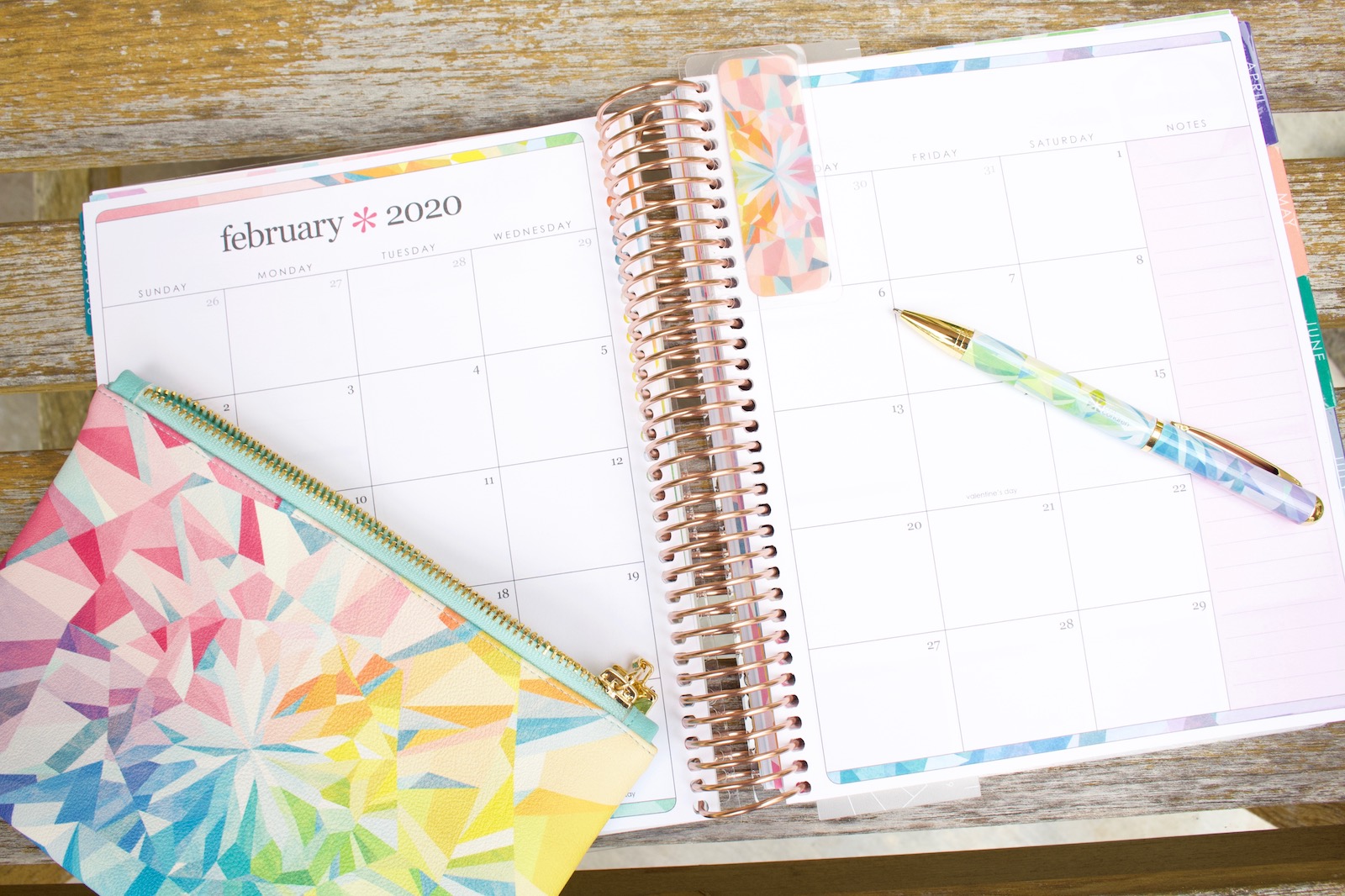 As for the weekly spread below, I love the cute kaleidoscope detail in the upper-left corner. Also, each month is a different color if you choose the Colorful theme. Check out the following blog post to see how I organize this section: How I Organize My Erin Condren LifePlanner.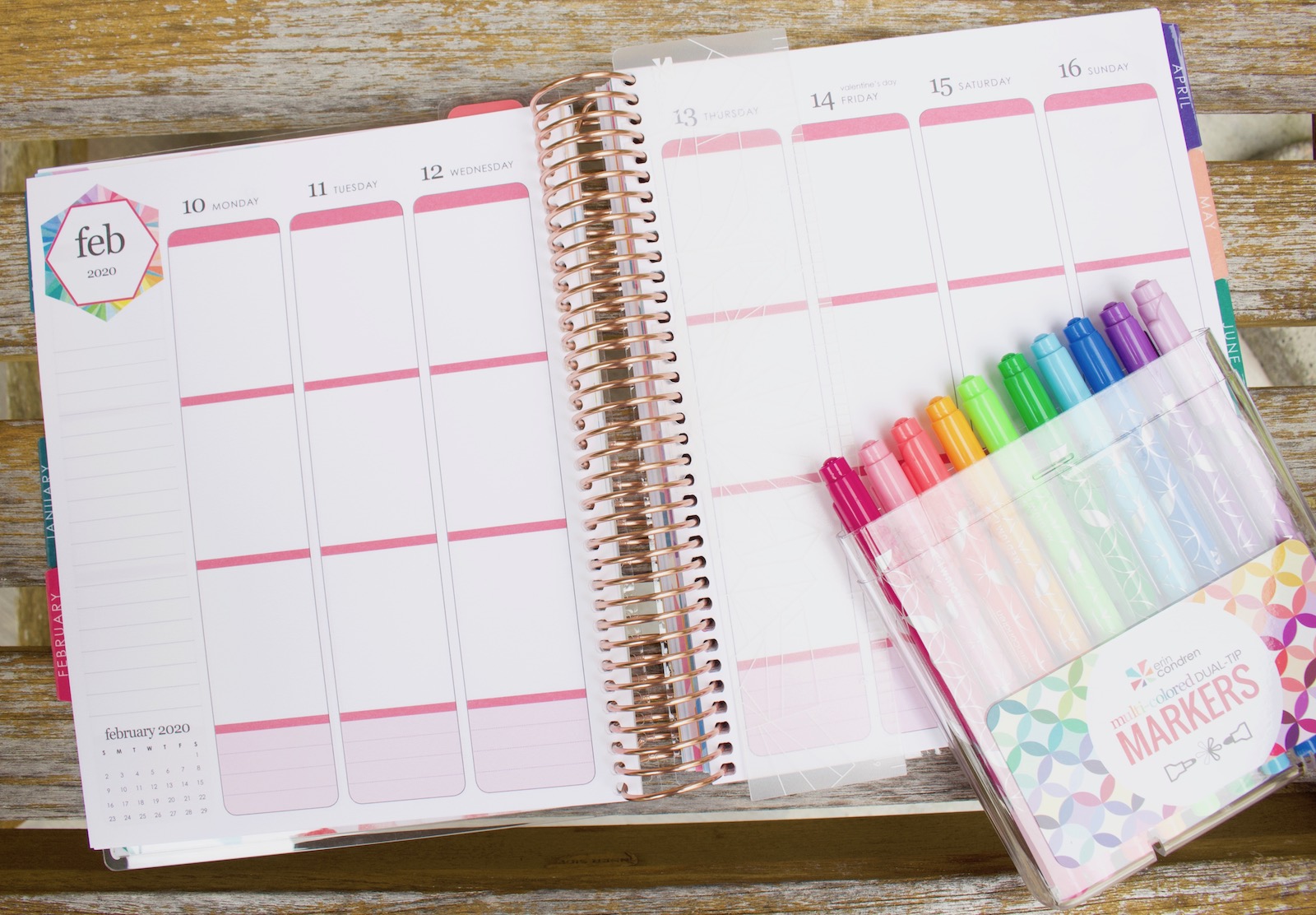 One of my favorite parts of the LifePlanner is the sticker section in the back! I'm a huge fan of decorating my LifePlanner as you can tell in my blog post: How I Decorate My Erin Condren LifePlanner.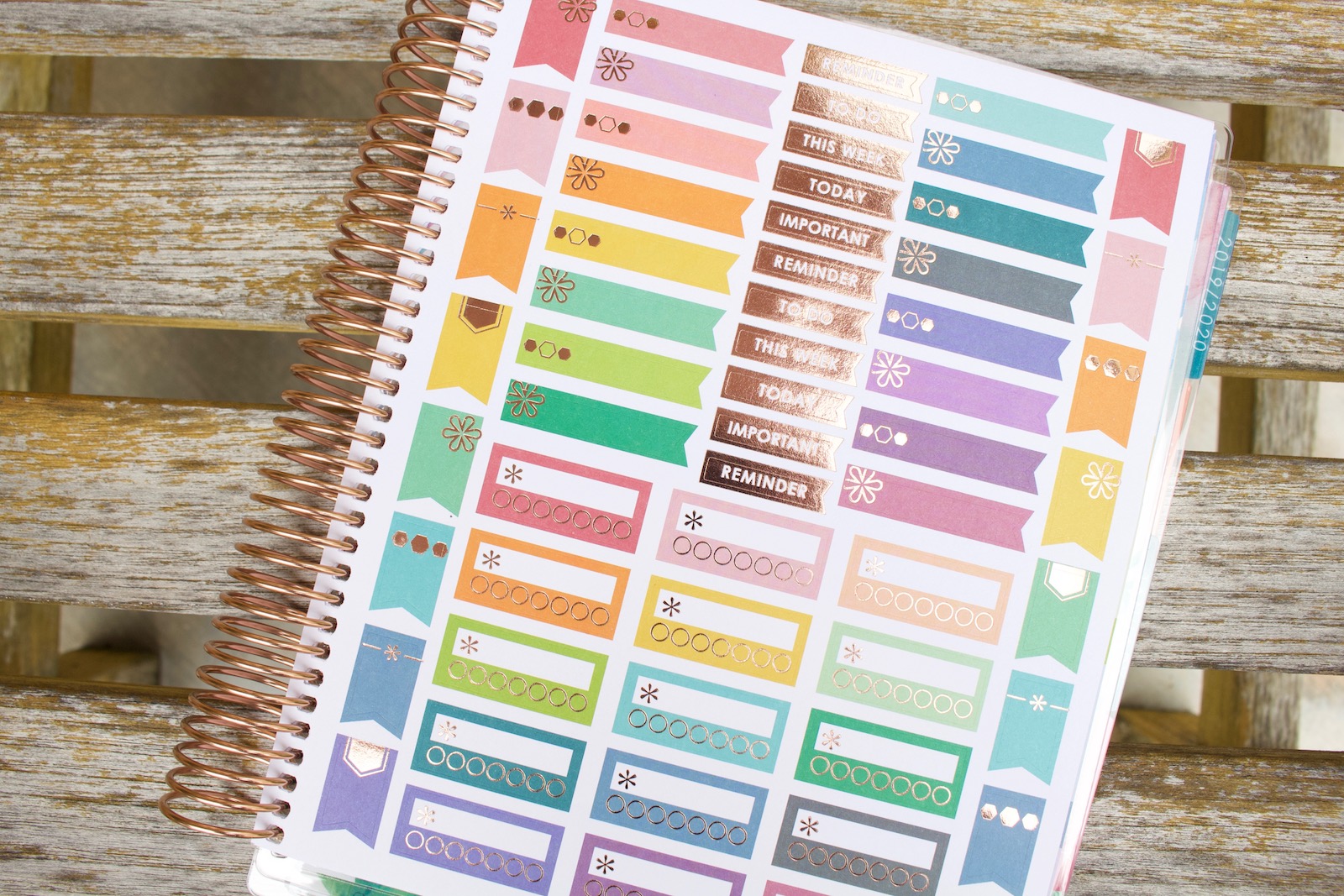 New Kaleidoscope Accessories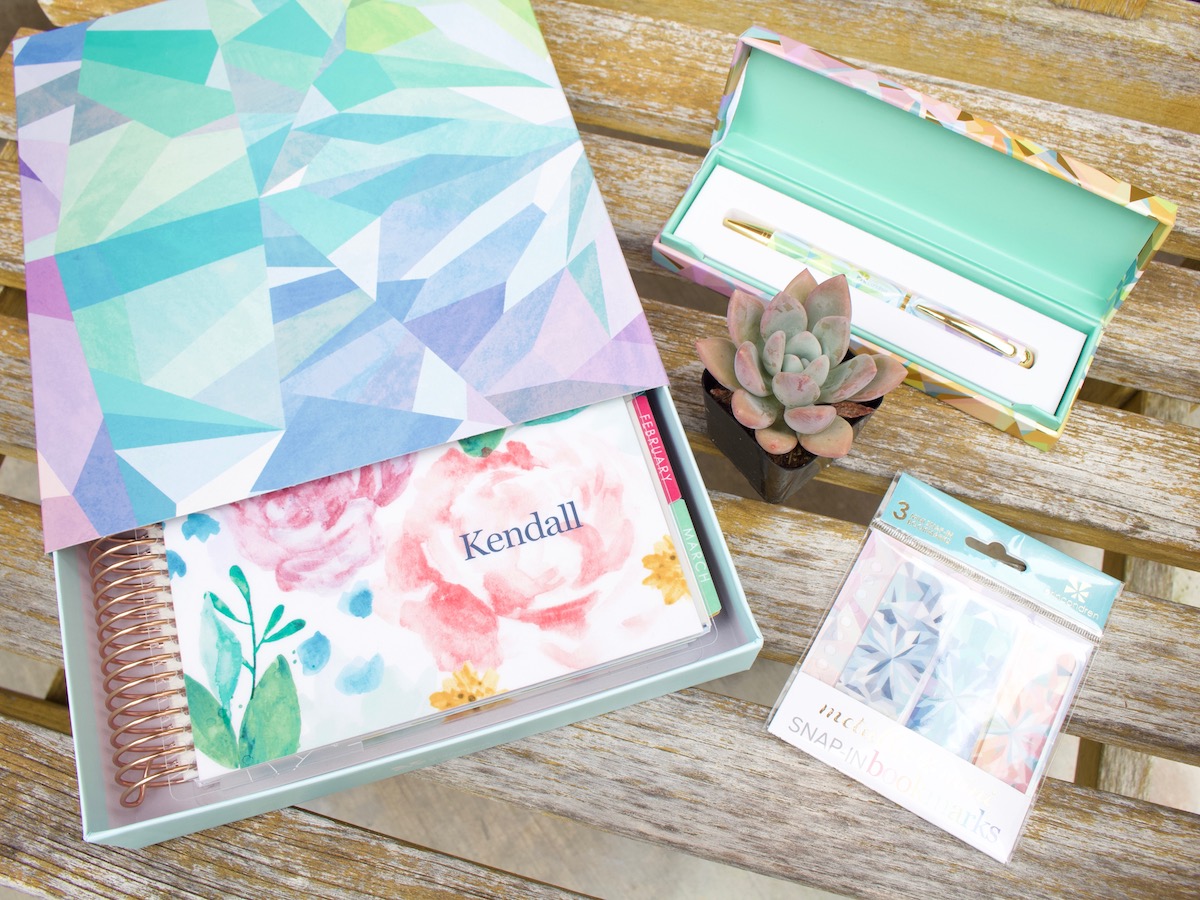 As if the new LifePlanner was not cute enough, the NEW Kaleidoscope Accessories make this launch even better! To make things easy, beneath each photo below I've listed the exact accessories featured! I have to note that there are a few new accessories not featured below so be sure to check out the accessories on the Erin Condren site.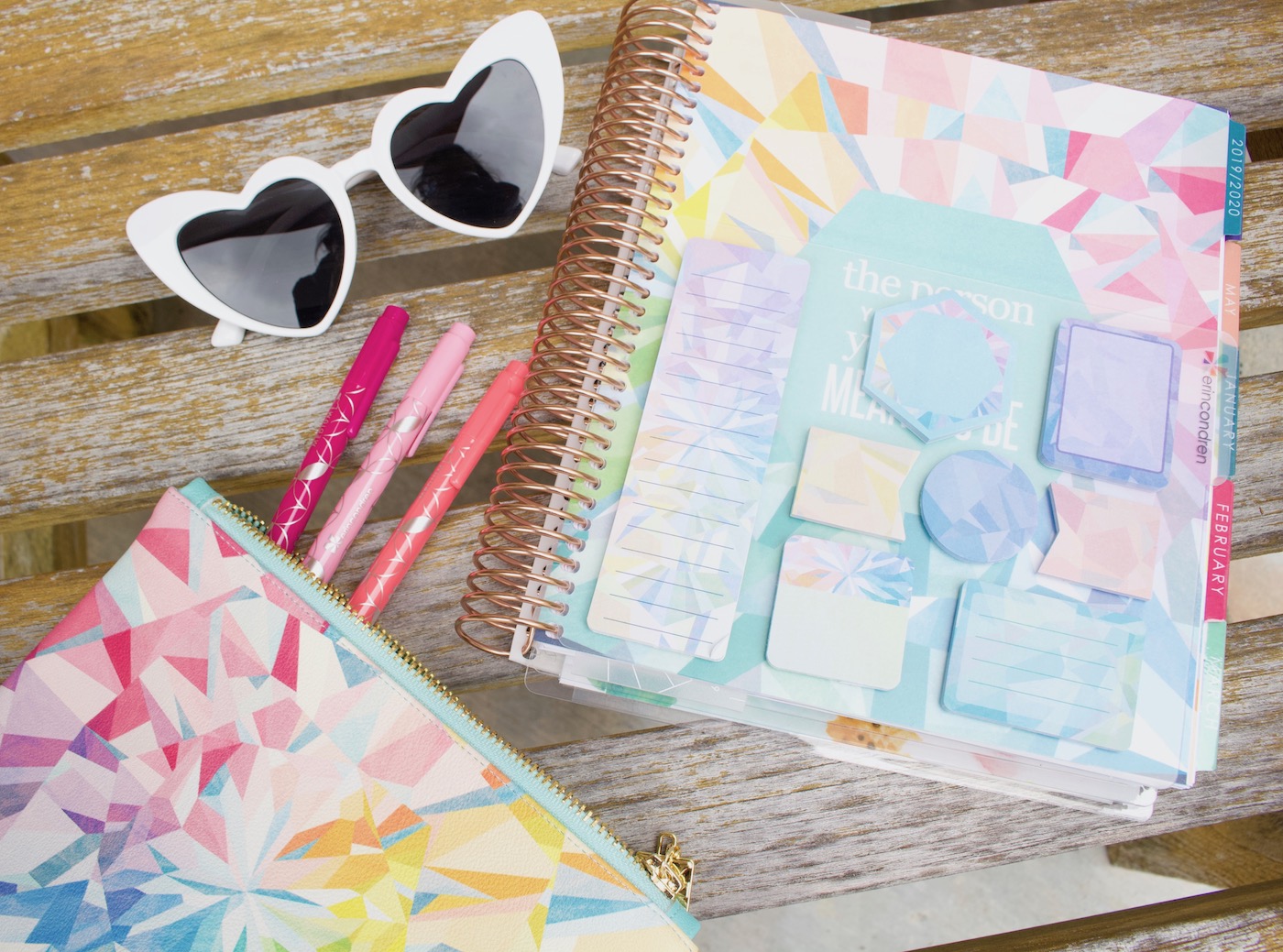 Planny Pack Kaleidoscope Colorful (zippered pouch) | Kaleidoscope Snap-In StylizedSticky Notes | Colorful Dual-Tip Markers 10-Pack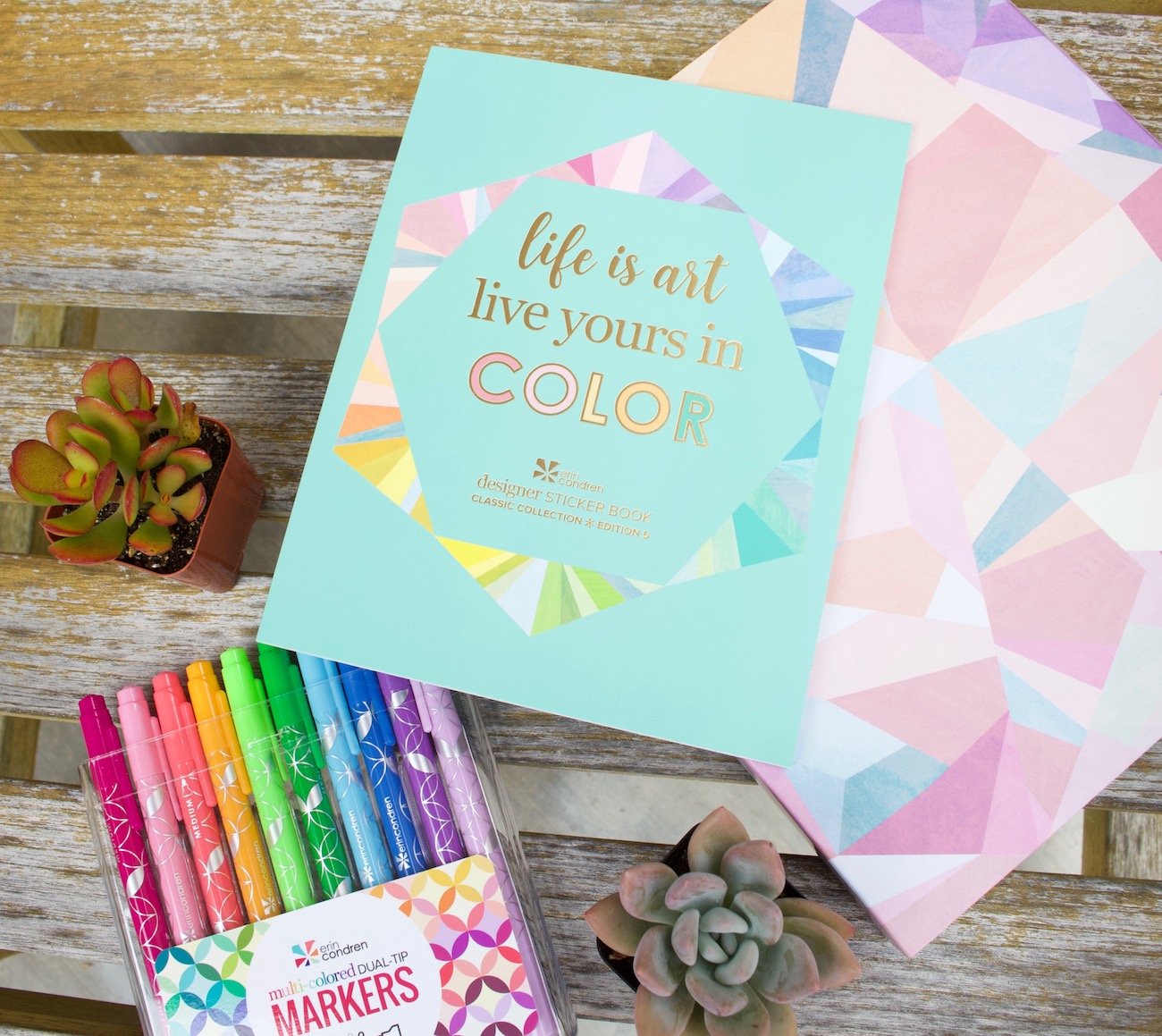 Colorful Dual-Tip Markers 10-Pack | Kaleidoscope Colorful Storage Box | Sticker Book – Classic Edition 5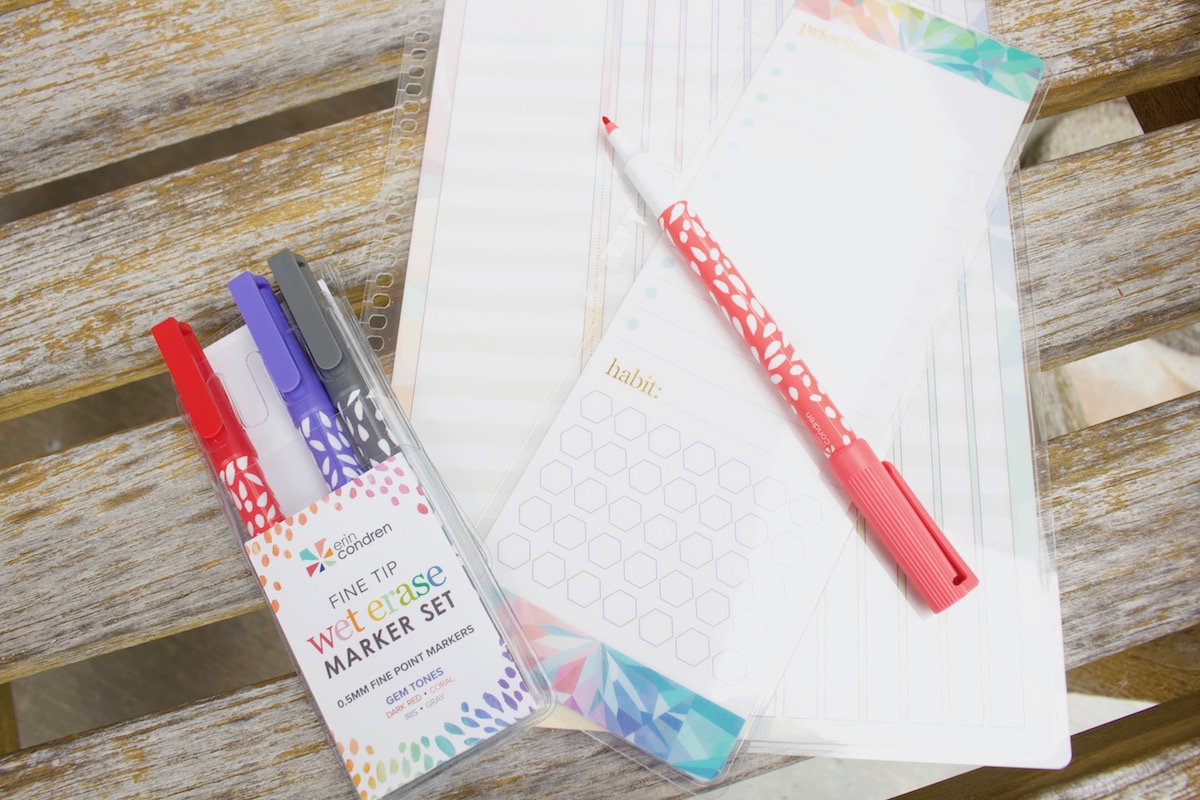 Fine Tip Wet Erase Marker Set | Kaleidoscope Snap-In Checklist Dashboard | Kaleidoscope Snap-In To-Do List Dashboard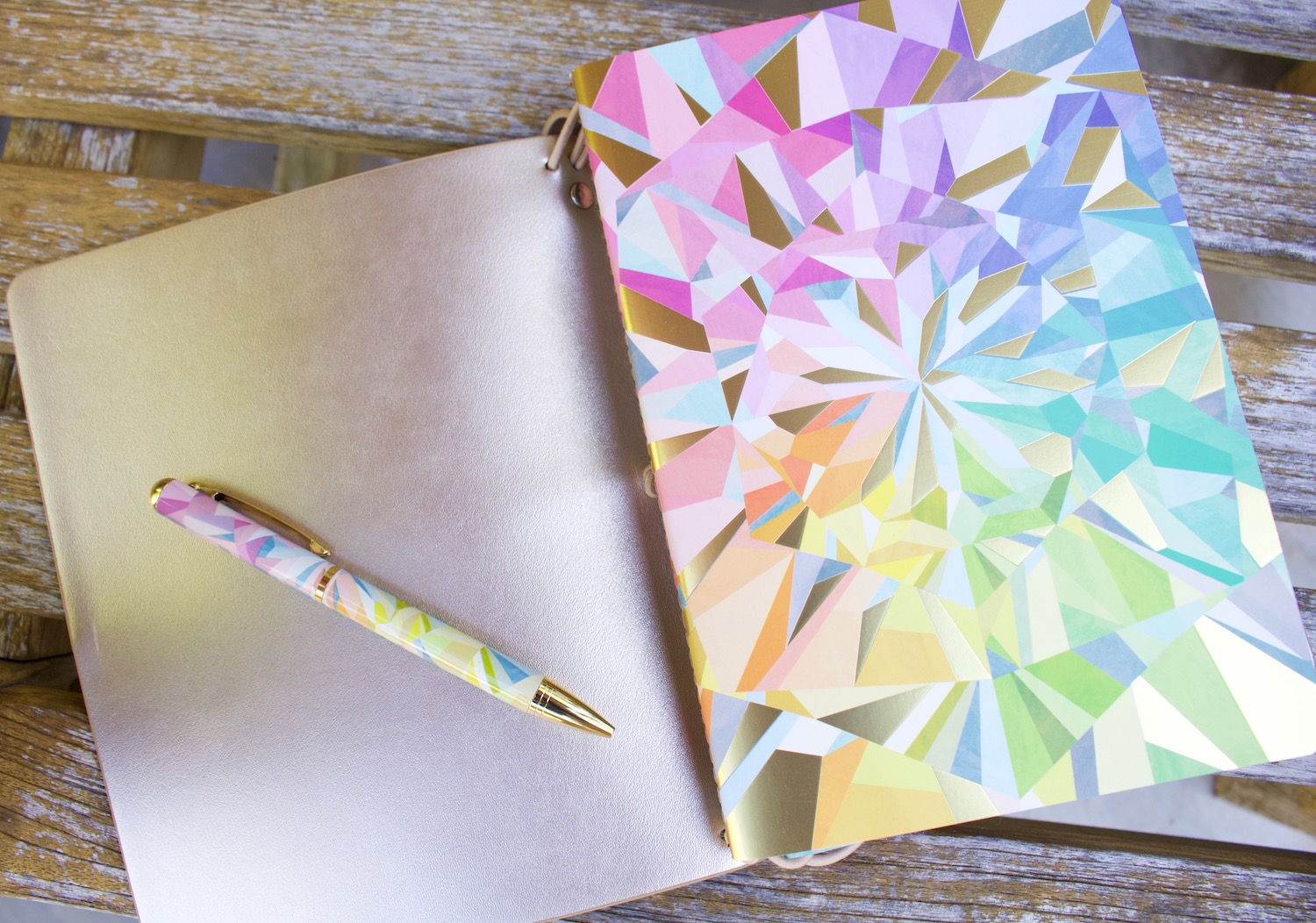 Kaleidoscope Lined Petite Journal | Kaleidoscope Ballpoint Pen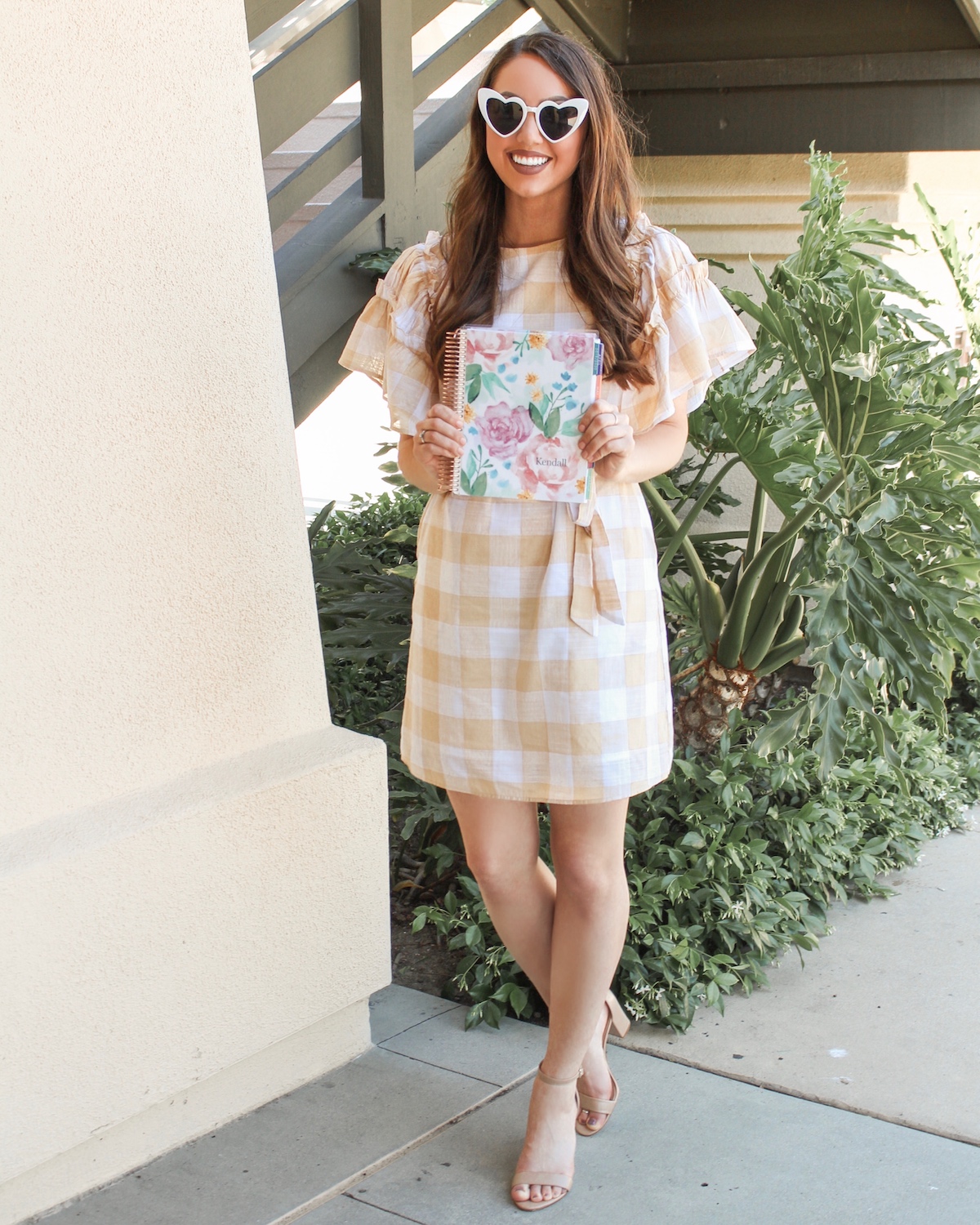 Thanks for reading! Make sure to check out my other Erin Condren blog posts!
Also, if it's your first time ordering a LifePlanner, use this link to get $10 off your first purchase. By using my link, after you create an account, you will receive  an email with a $10 coupon code for your first purchase.
xoxo Kendall
**These items were gifted to me by Erin Condren, but all opinions are my own. Thank you to all the brands that make My Styled Life possible.