Fall is one of my favorite times of the year and there are so many fun things I want to do this season! Since I know many of you are fall aficionados like myself, I'm sharing my fall bucket list 2020 with you! Since fall is a little different this year, I included many cozy at-home ideas. However, I also included classic fall things to do!
I'm most excited to go see fall colors, wear fall clothing, and enjoy cooler fall evenings. There is just something about fall that is truly magical. A season of new beginnings!
For my friends in Orange County, visiting Roger's Gardens is a must! Other things to do in OC this fall include seeing the Gigantic Jack at the Outlets at San Clemente and visiting the Great Park Balloon. For those in LA, visiting the Brentwood Country Mart is cute!
Turn on T. Swift's Folklore and read the list below to read everything that is on my fall Bucket List 2020. Don't forget to check out my Instagram for more fun fall content! I hope that it inspires you and brings you some fun fall memories!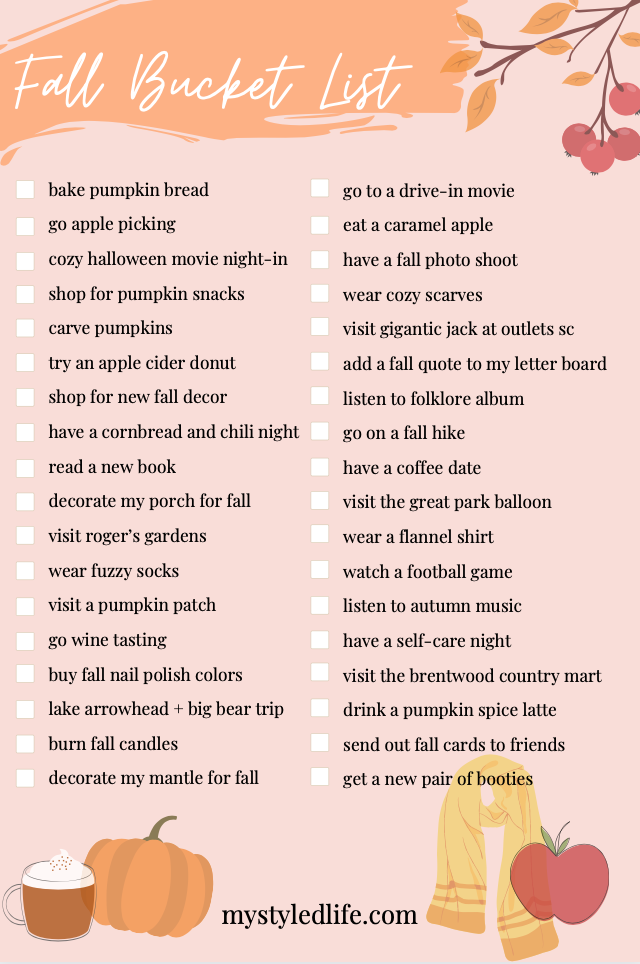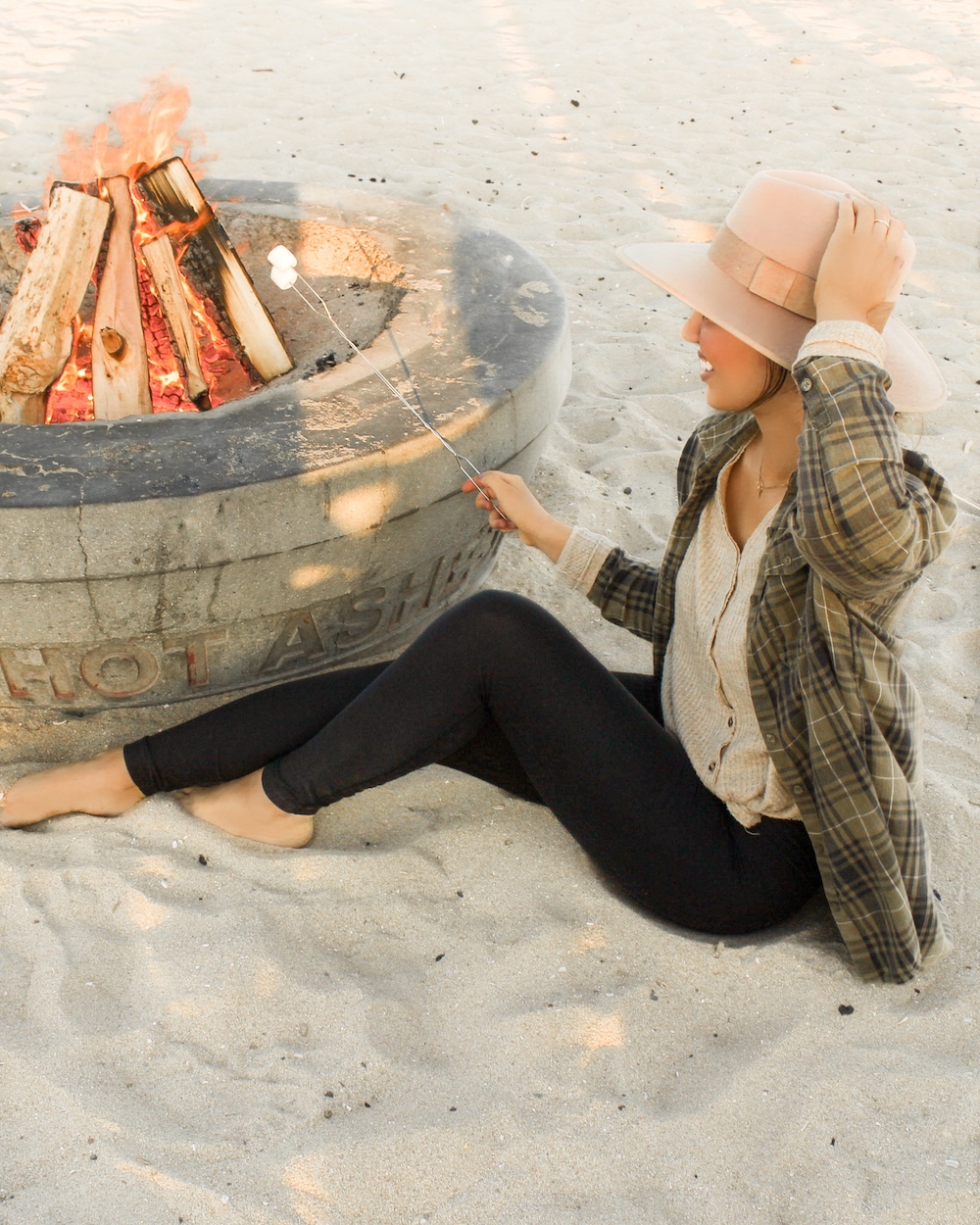 What are you looking forward to doing this fall? I would love to hear what's on your fall bucket list!
Thanks for reading!
xoxo Kendall