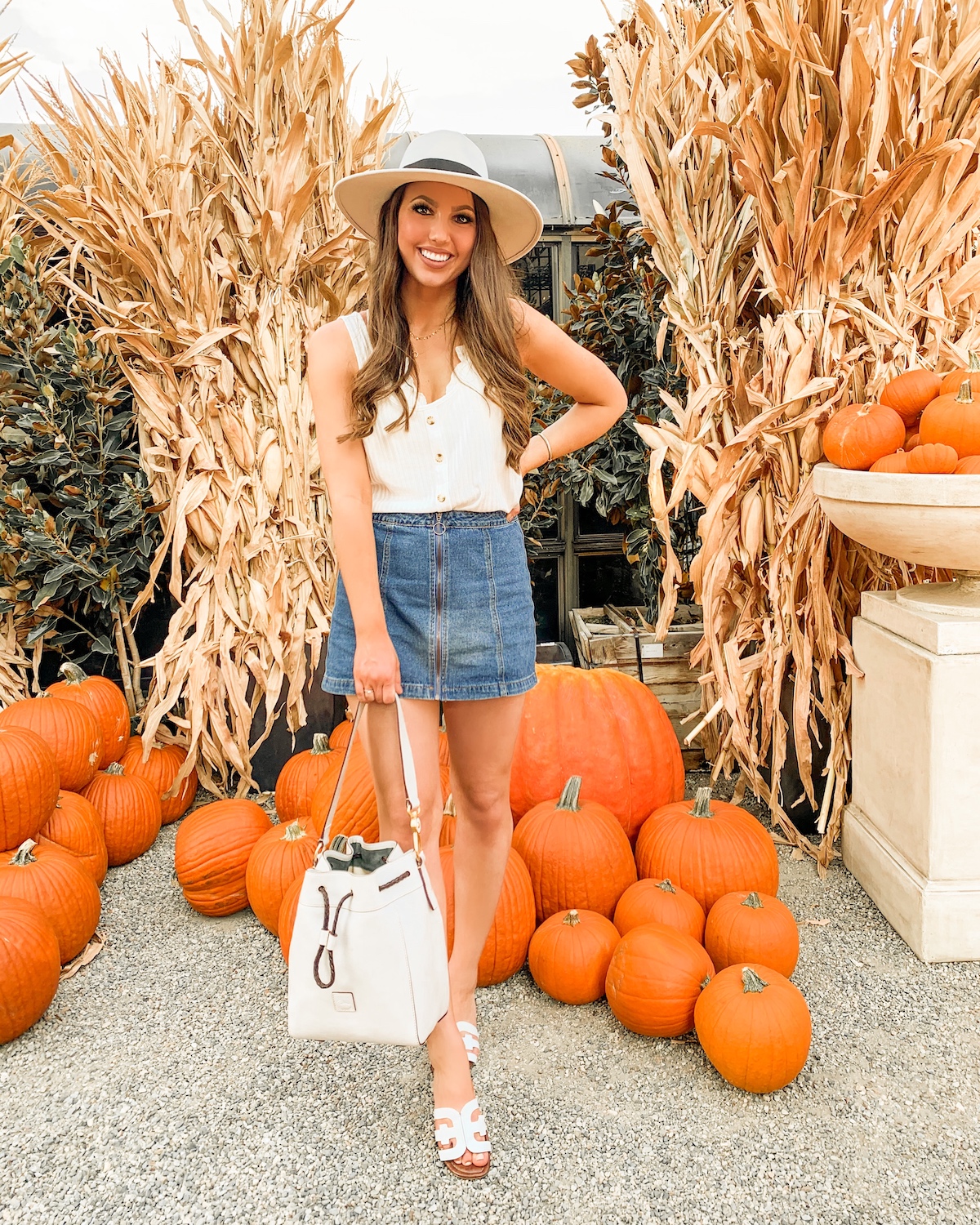 If you live in or near Orange County or maybe you're just visiting the area this fall, stopping at Roger's Gardens is a must! Located in Corona Del Mar, this destination home and garden store is a popular spot. Aside from having an amazing selection of plants, each Halloween season, Roger's Gardens goes all out with their Halloween boutique.
Every fall, I always make a special trip to check out the boutique and if you're looking for a fun outing, I recommend visiting. The Roger's Gardens Halloween 2020 Boutique theme is "A Pirate's Life for Me." Let me tell you, the Roger's team did such a good job decorating! Pretty much all the decor and props are available for sale in the boutique and I always try to purchase a little something!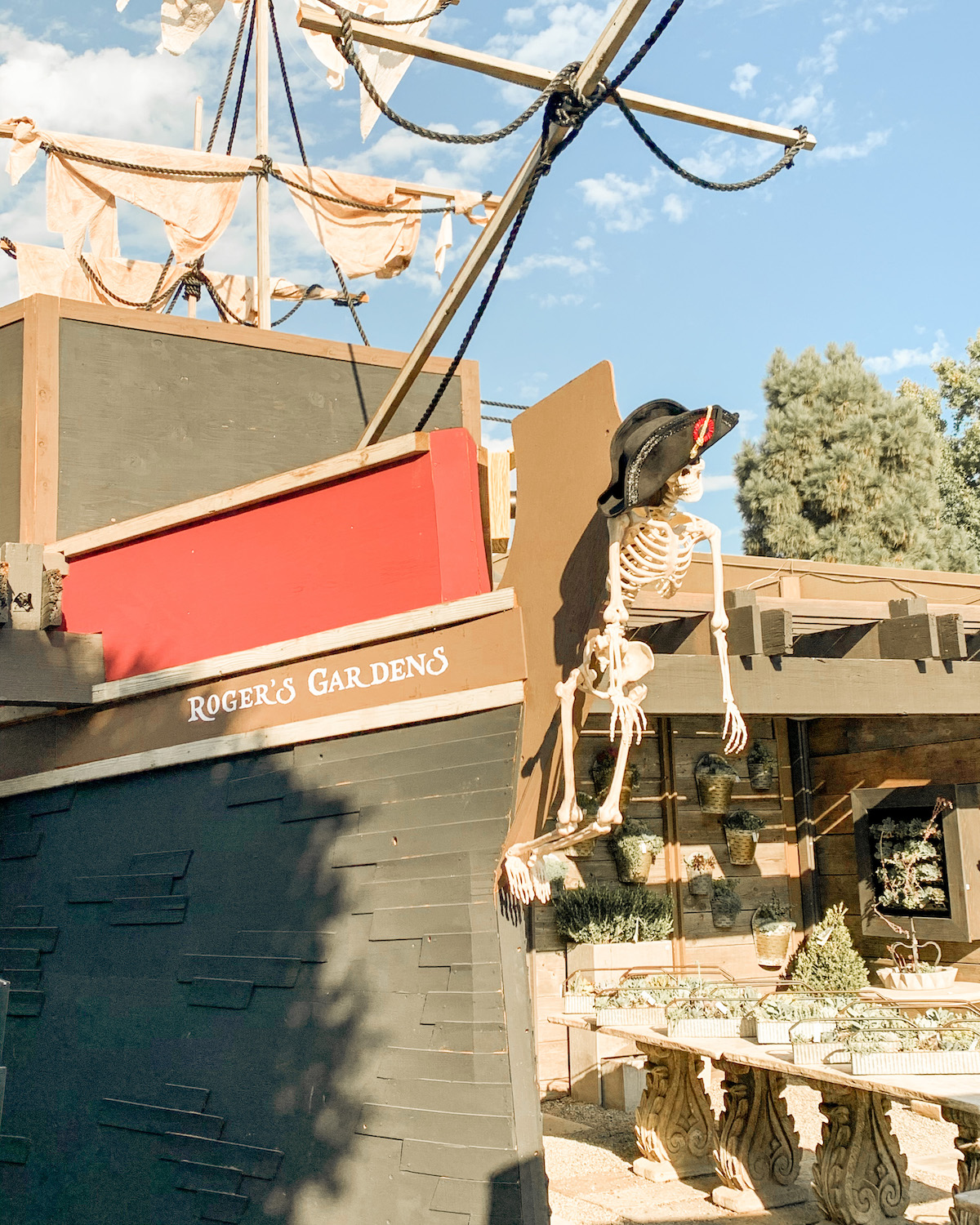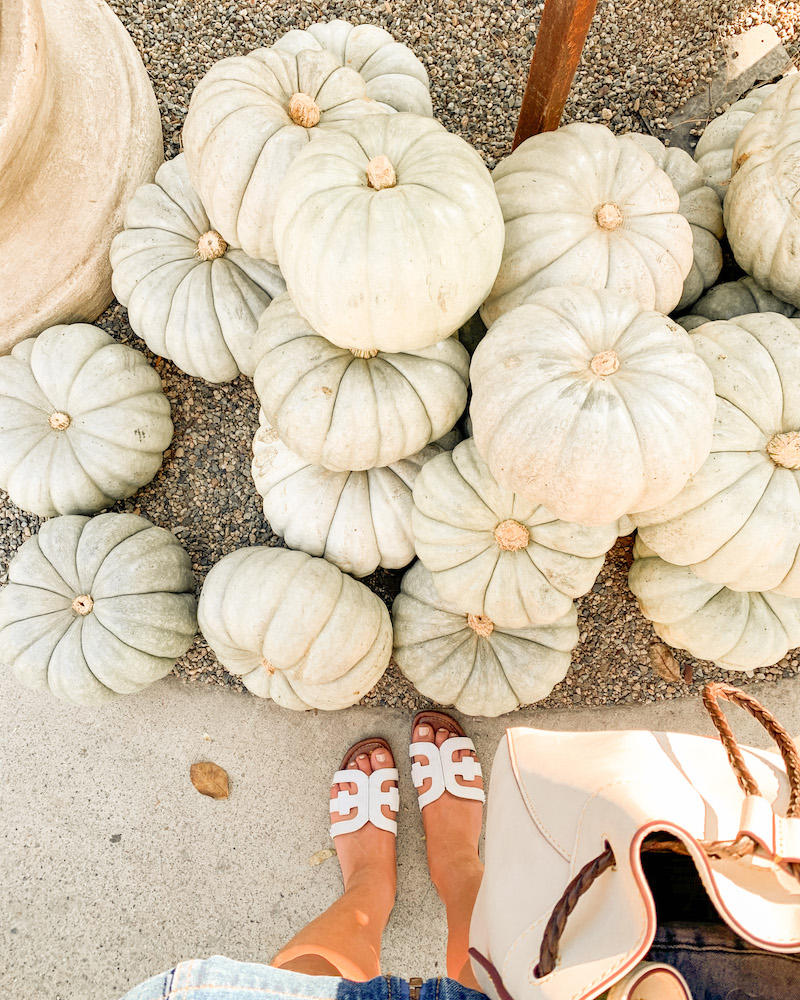 When to Visit
When I visited on a Saturday evening, it wasn't too crowded. However, when the boutique is busier, they only allow a limited number of people in and require face coverings. With markers on the ground as well, it's clear they are making sure to follow social distancing rules.
Once you visit, you will understand why I make an annual visit each Halloween season. If you want to make a whole afternoon centered around visiting, you can easily do that. After, you visit the boutique, grab lunch or dinner at Farmhouse, the restaurant at Roger's Gardens. Then, you can head over to nearby Fashion Island for shopping!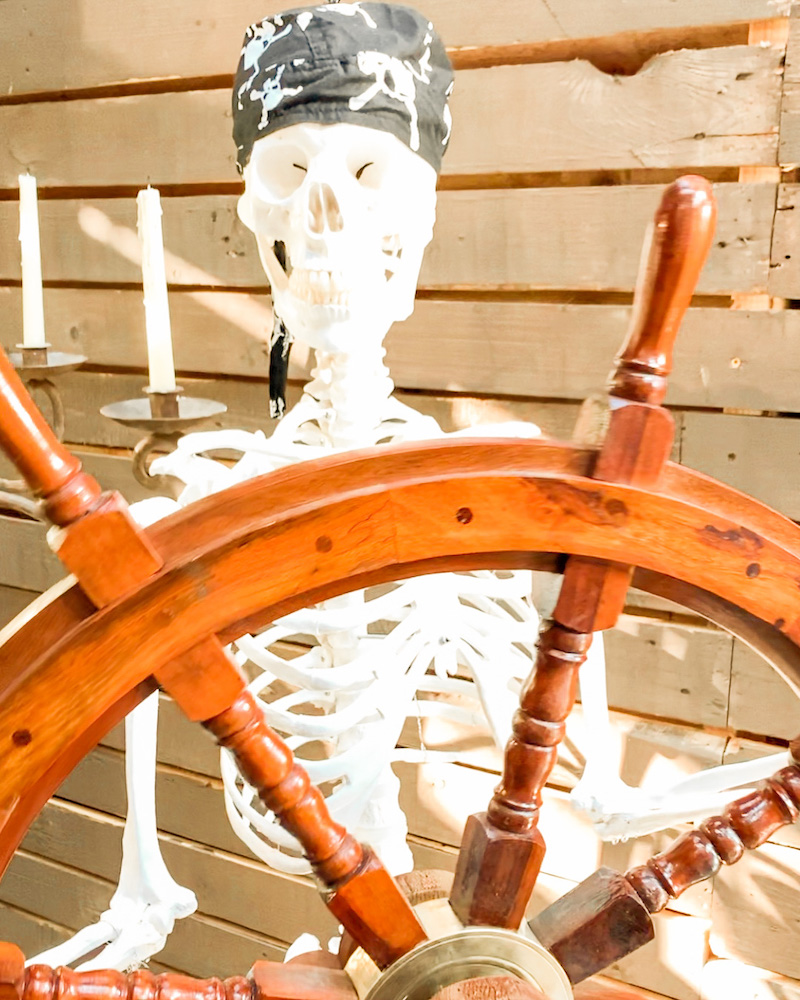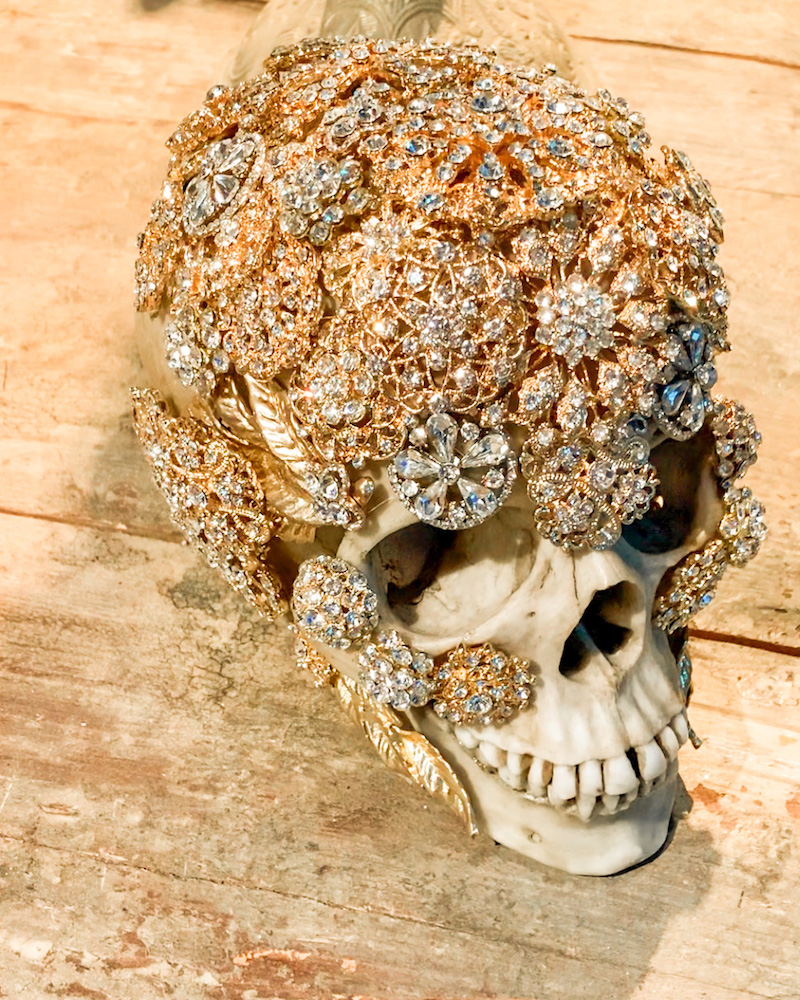 See More
Keep scrolling to see a glimpse into the boutique! Also, don't miss out on watching my Instagram Reel that gives you a more in-depth look into the Roger's Gardens Halloween 2020 Boutique! If you have any questions about visiting, please email me or DM me on Instagram. Roger's Gardens is open Monday through Sunday from 10am to 6pm.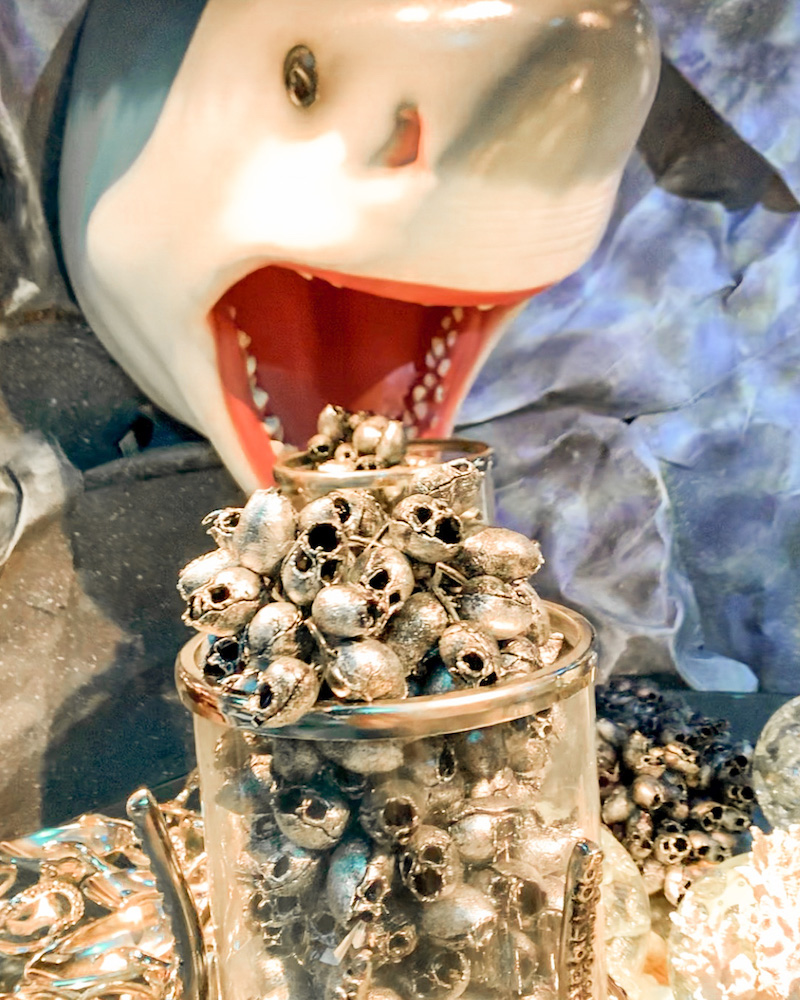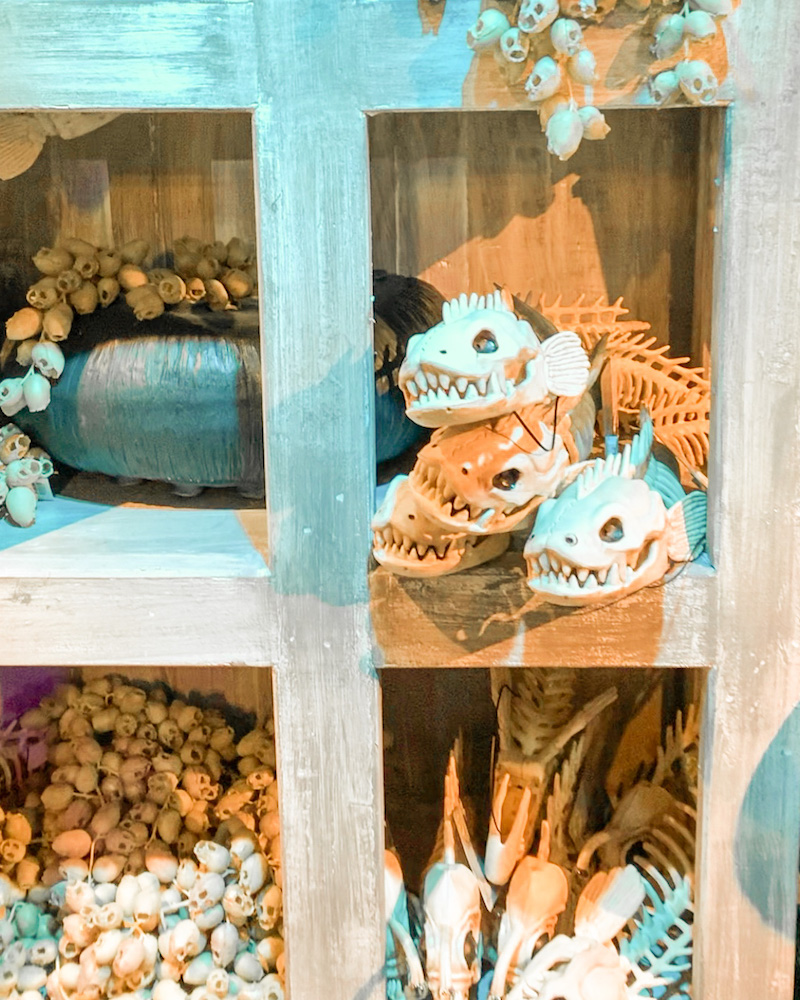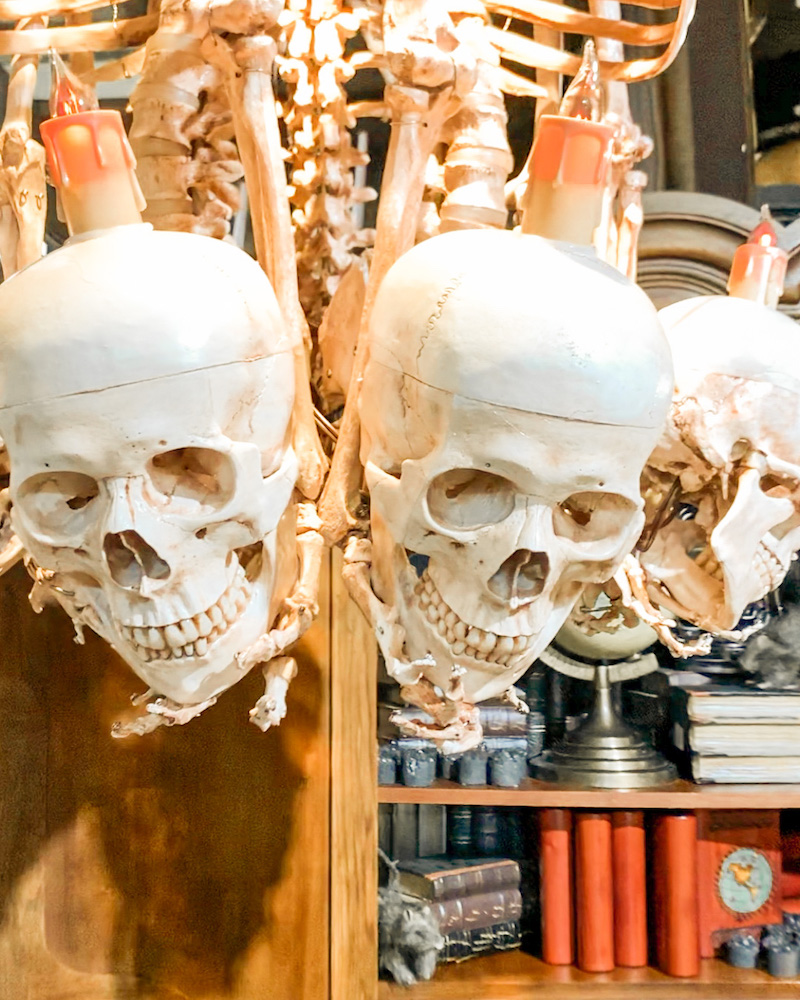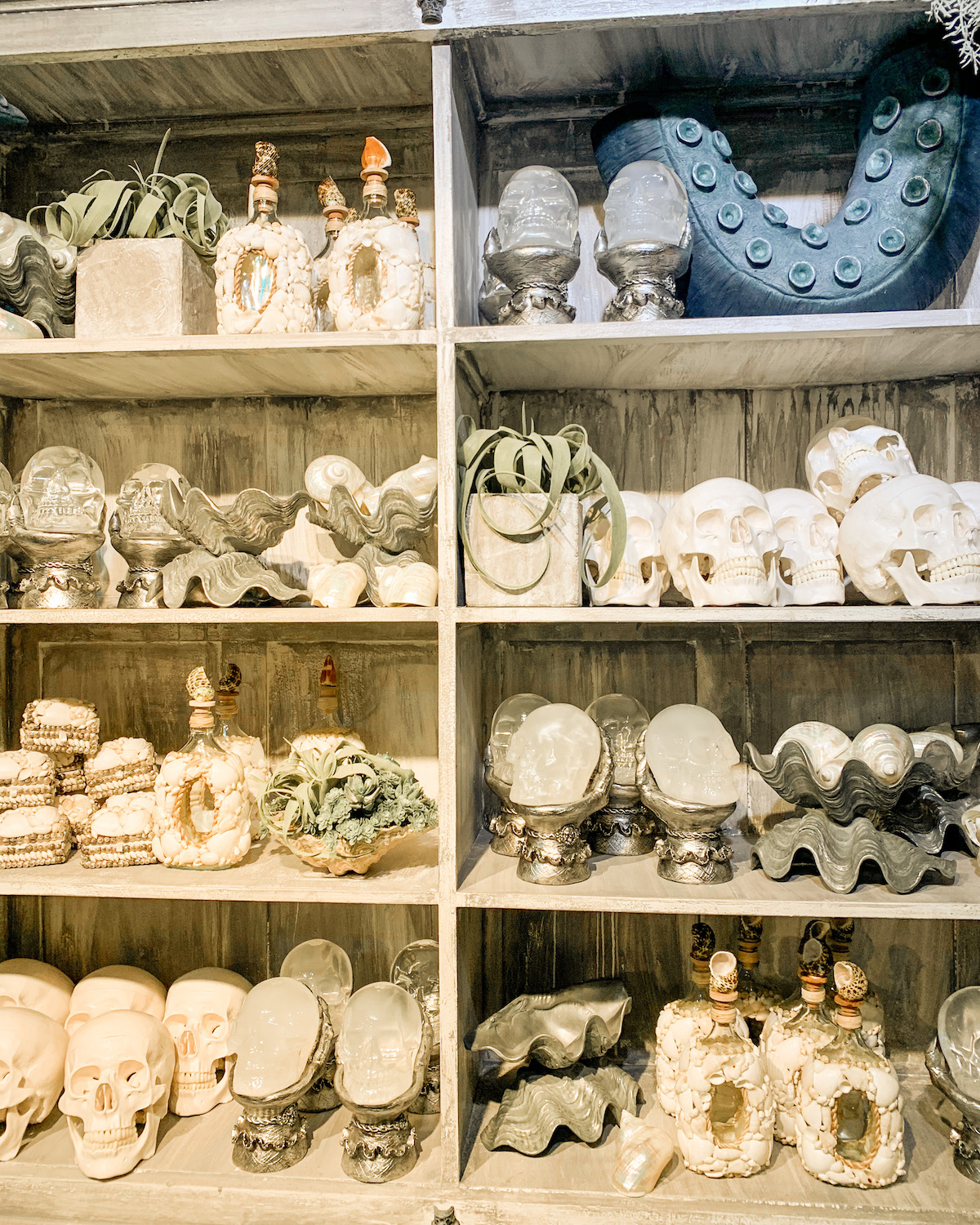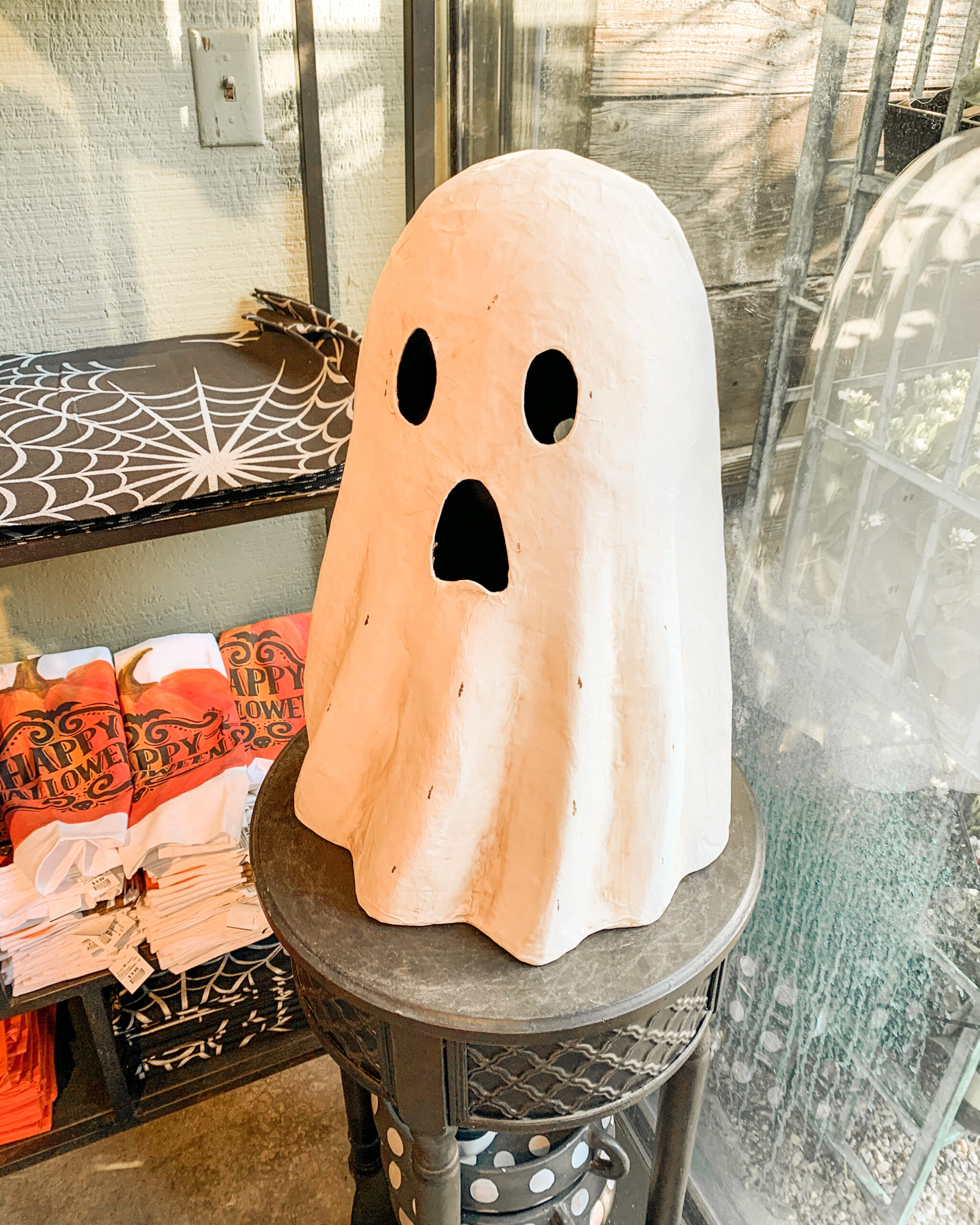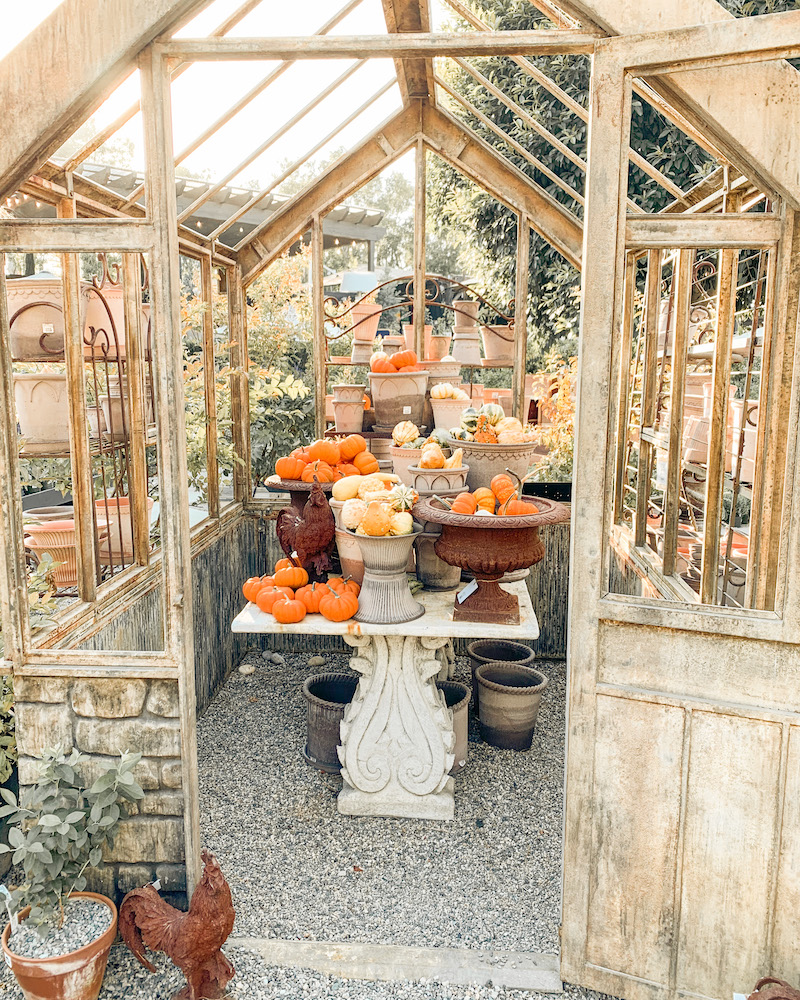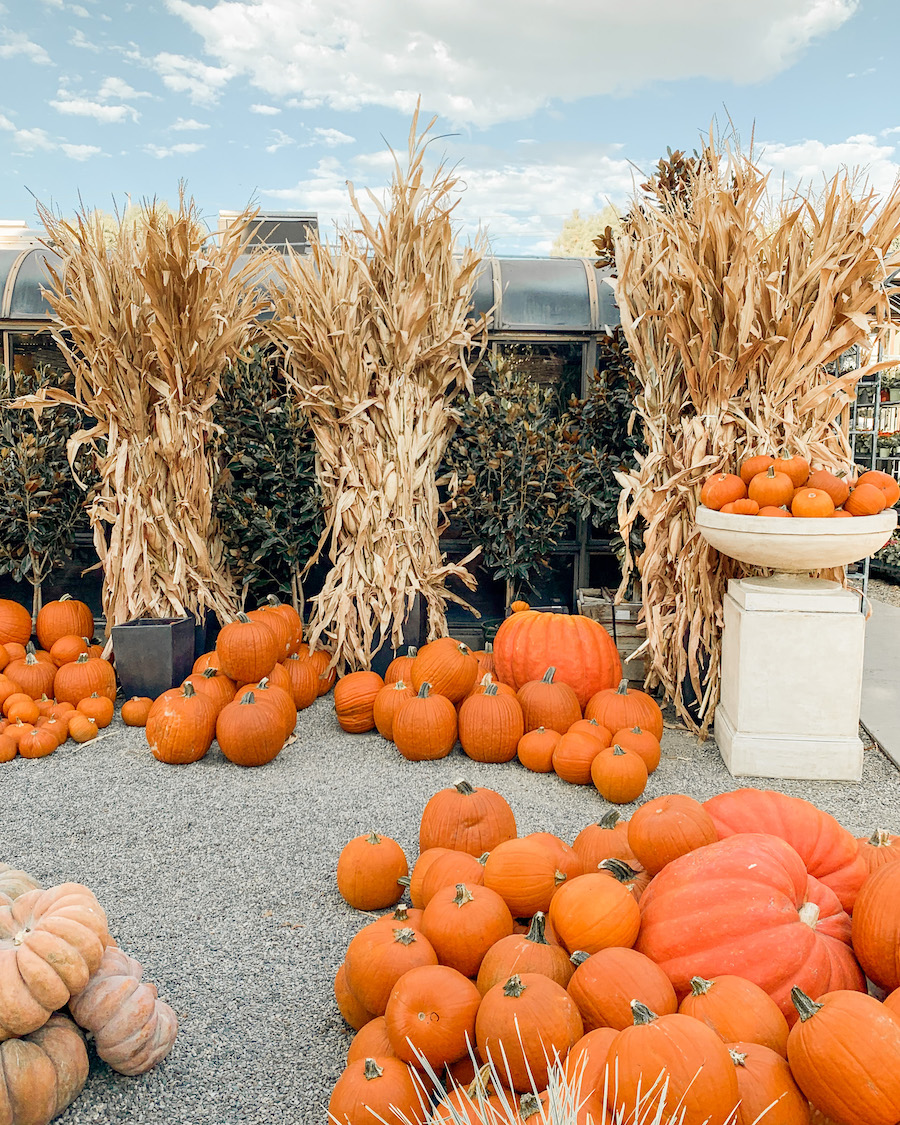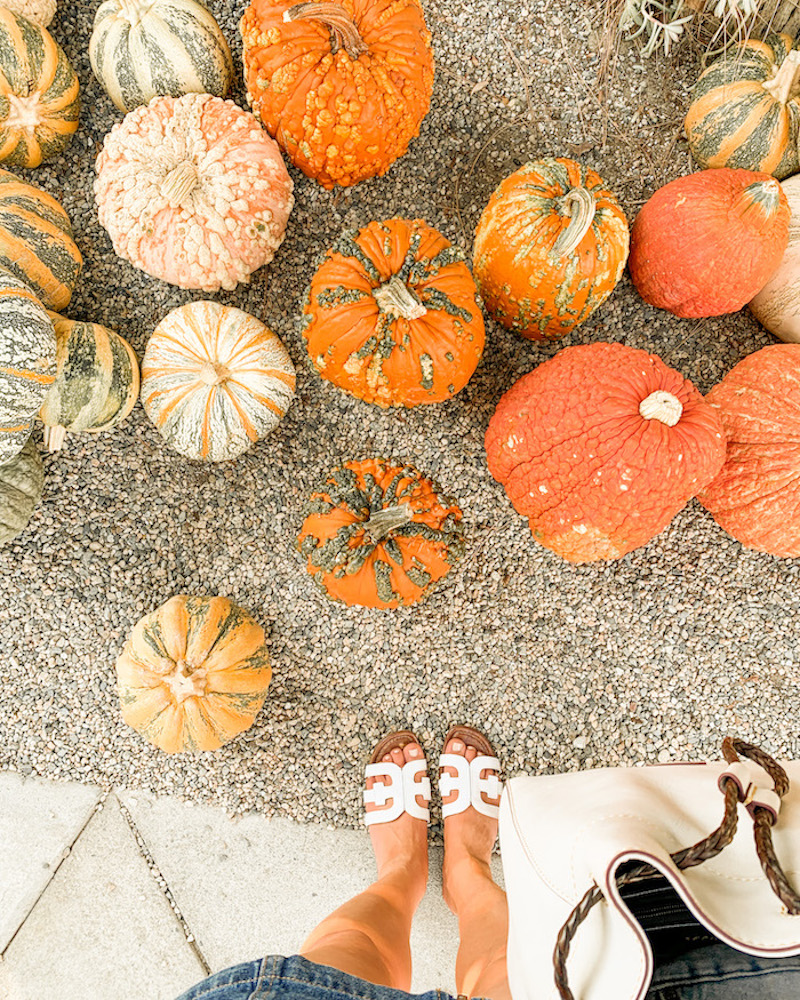 Thanks for reading! Don't miss out on my other fall content.
xoxo Kendall