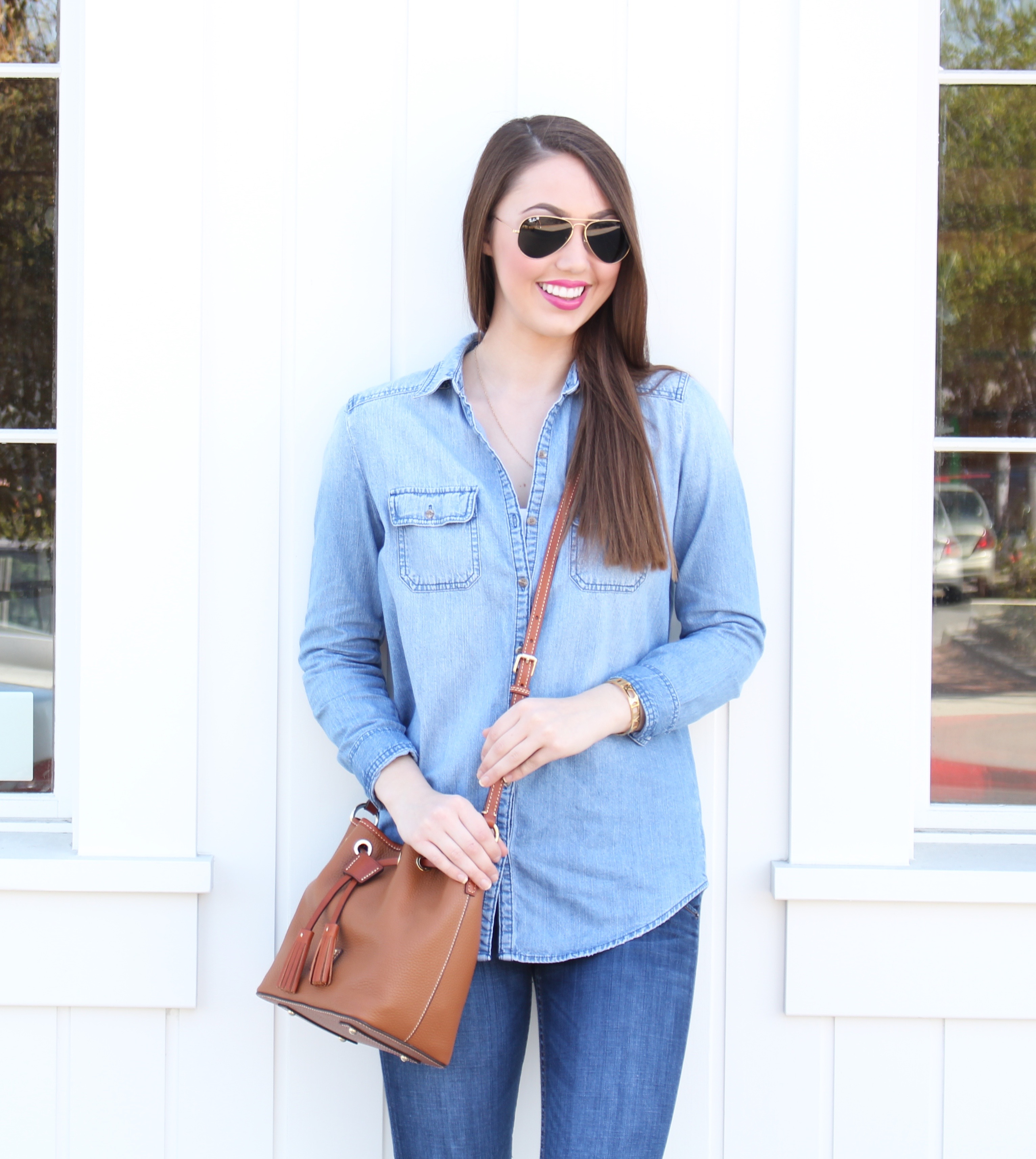 A while back, I did a more personal post where I shared 10 facts about myself that you probably wouldn't know! You all loved the post and gave me such great feedback that I decided to share 10 more facts about myself today! I know I love getting to know the bloggers I follow on a more personal level, so I hope you enjoy learning a little more about the face behind My Styled Life! 
I rarely watch television! Every once in a while I catch up on Southern Charm and the only tv show I have consistently kept up with over the years is Hawaii 5-0!
I enjoy running 5k's! I probably sound crazy for saying that, but there is something about crossing that finish line! My goal is to train towards running a 10k.
Growing up I always wanted to be a teacher, but senior year in high school I decided I wanted to go the business route instead! It has been the best decision!
I have a YouTube channel called Beauty By Kendall Lynn where I share makeup tutorials, tips, and tricks! I've been a little busy lately so I haven't posted a new video, but hopefully a another one will be up soon!
I follow my own style. I often get asked what style I like best in regards to clothing, but I can honestly say that I don't have a favorite! I wear whatever I think looks cute and put together!
In the future I want to travel! I know most people say this, but as much as I want to travel out of the country to places like Paris and Rome, I also want to travel in the U.S. There is so much to see here that we often forget about when thinking about the ideal trip!
I'm notorious for wearing sunglasses on top of my head all day long to hold my hair back! Anyone else do this?!
I graduated Valedictorian in high school! This may seem weird to share, but high school wasn't too long ago for me! I'm pretty young.
I don't know what I would do without my best friend Carlee! She is the sweetest girl and I'm so blessed to have her in my life.
I'm a gift giver! I love seeing the excitement on people's faces when they unwrap a present.
Thanks for reading and supporting me in this blogging journey! There are so many exciting posts coming up so be sure to subscribe to My Styled Life by entering your email in the sidebar!
xoxo Kendall