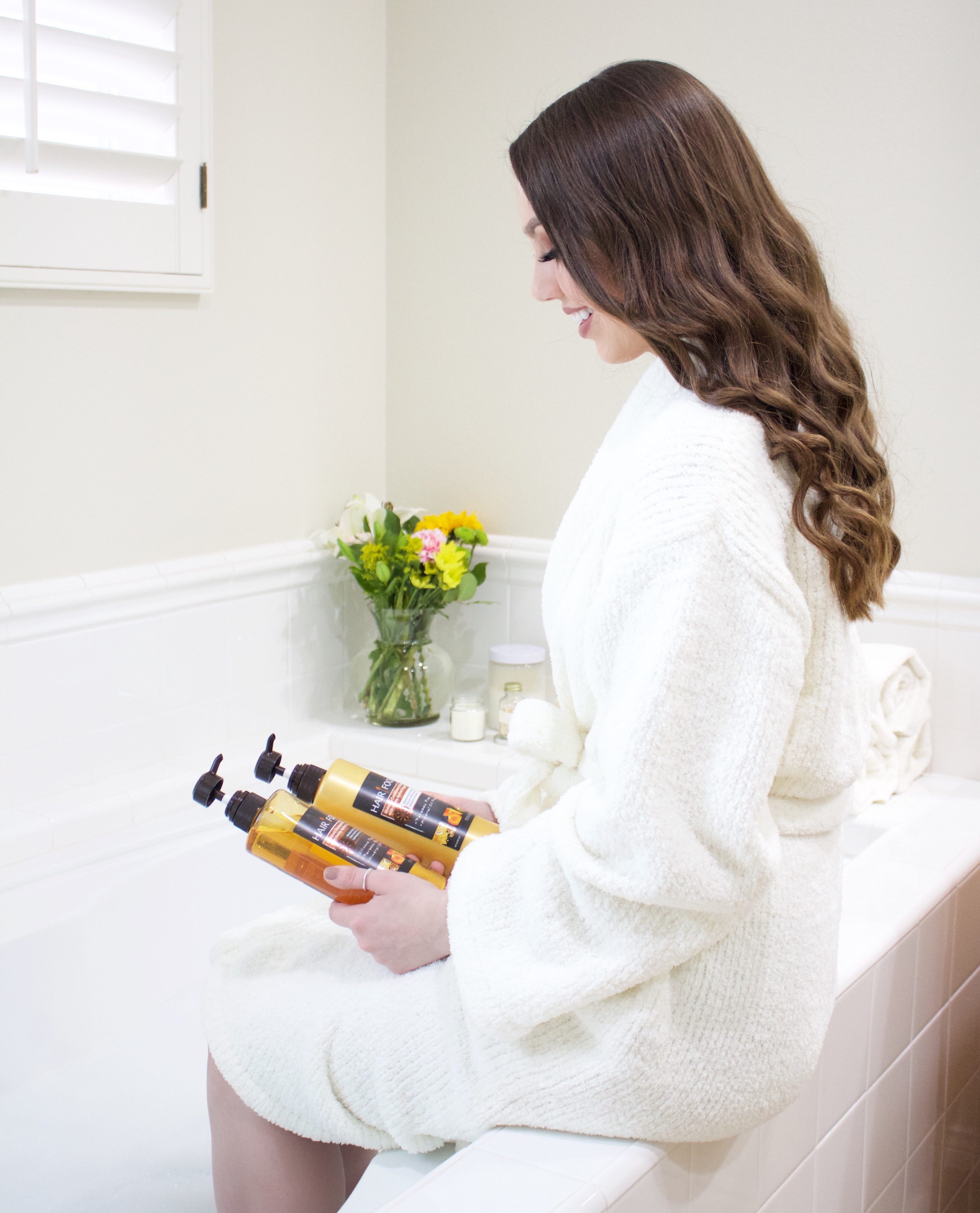 With winter coming to a close and spring around the corner, I'm ready to break out my cute floral dresses and pair them with perfectly-curled hair. Up until a month ago, however, I did not think the latter part would be possible.
If I'm being honest, styling my hair has been a struggle the past few months. The combination of cold winter weather and the overuse of heat styling tools left my hair in bad shape. It was dry, difficult to style, and my curls were looking dull. Talk about frustrating… Luckily, I found Hair Food, a brand focused on creating hair products inspired by the nutrition found in power foods.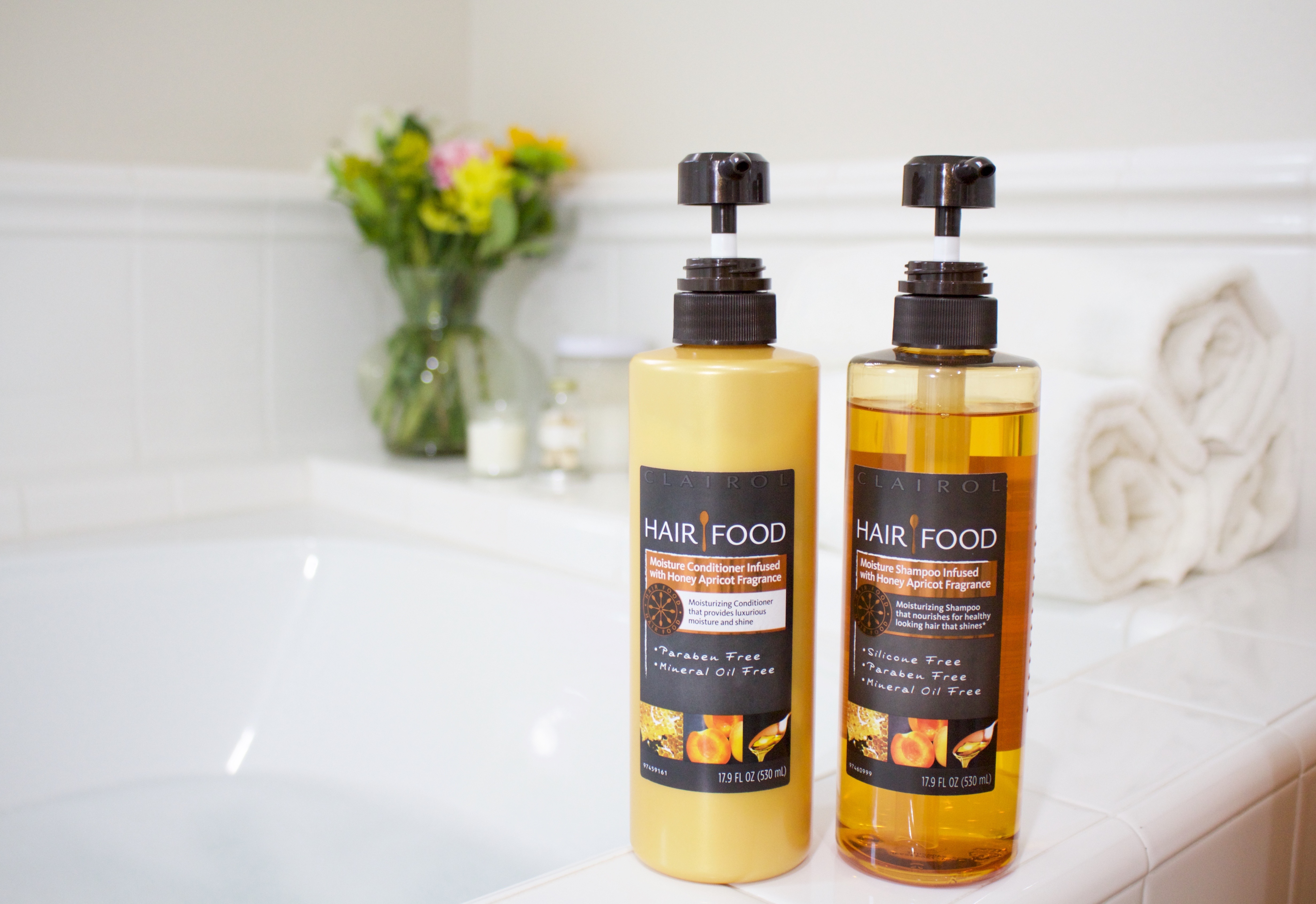 How to Moisturize Dry Hair for Spring: My Hair Transformation
I'll begin by saying this brand's shampoo and conditioner are a game changer and I'm not kidding when I say this. Since my switch to Hair Food a month ago, I've noticed a significant difference in my hair. Most recently, I've been trying out the Hair Food Moisture collection and loving the results. The Moisture collection recipe contains three essential hydrators to regulate moisture absorption, locking in hydration so hair feels moisturized from within. After about only a week of using the Moisture shampoo and conditioner, I noticed my hair feeling more silky and smooth.
Instead of dreading when it's time to do my hair each morning, I now look forward to it. My once dry hair looks revitalized and styles so easily. Since the only change in my hair care routine has been the Moisture collection, I know I have Hair Food to thank!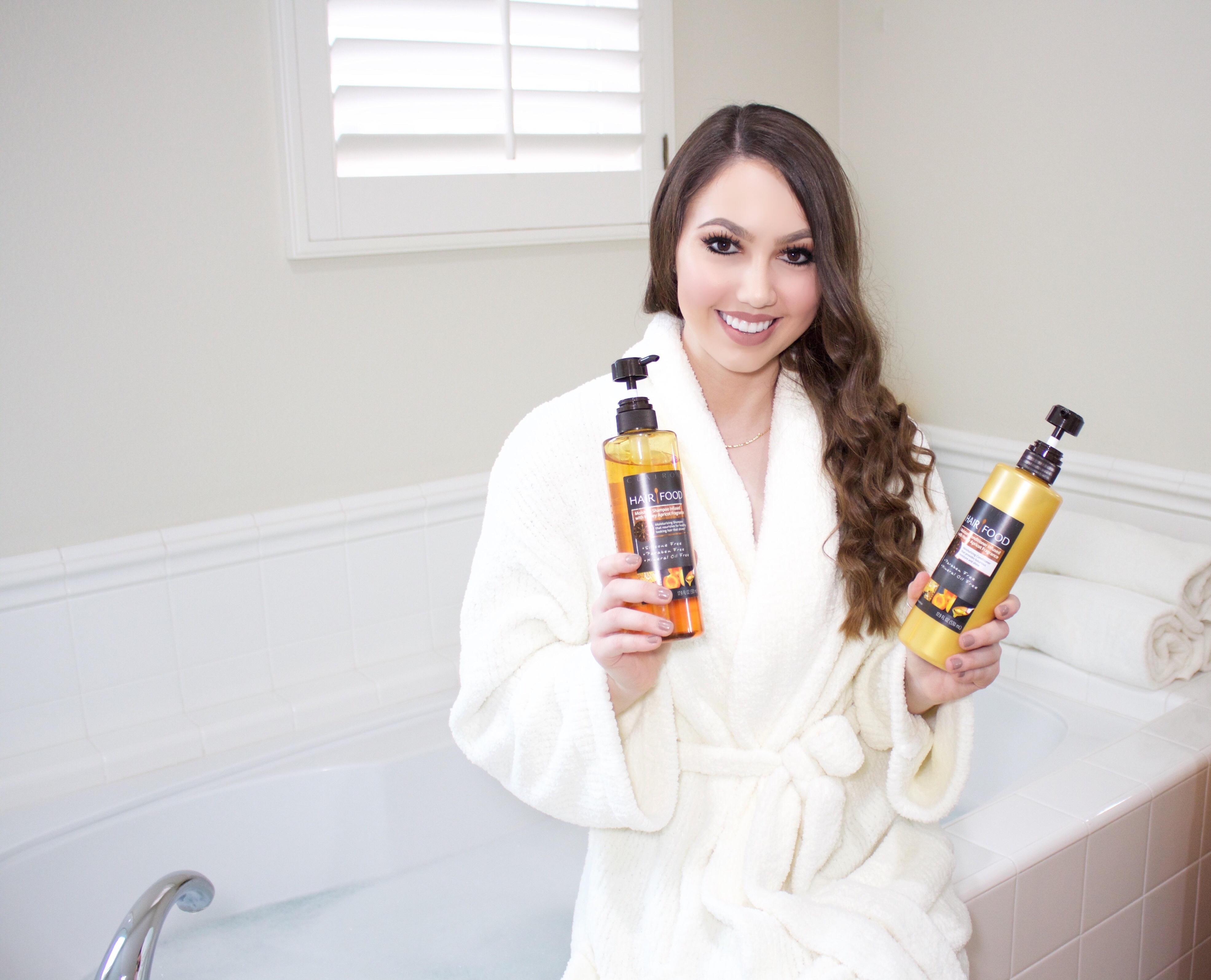 Feed Your Hair What it Needs
Also, I love that Hair Food products are created with ingredients you want to put in your hair. Honey and apricots, yes please! What's even better is the ingredients excluded. The Moisture collection is free of parabens and mineral oil.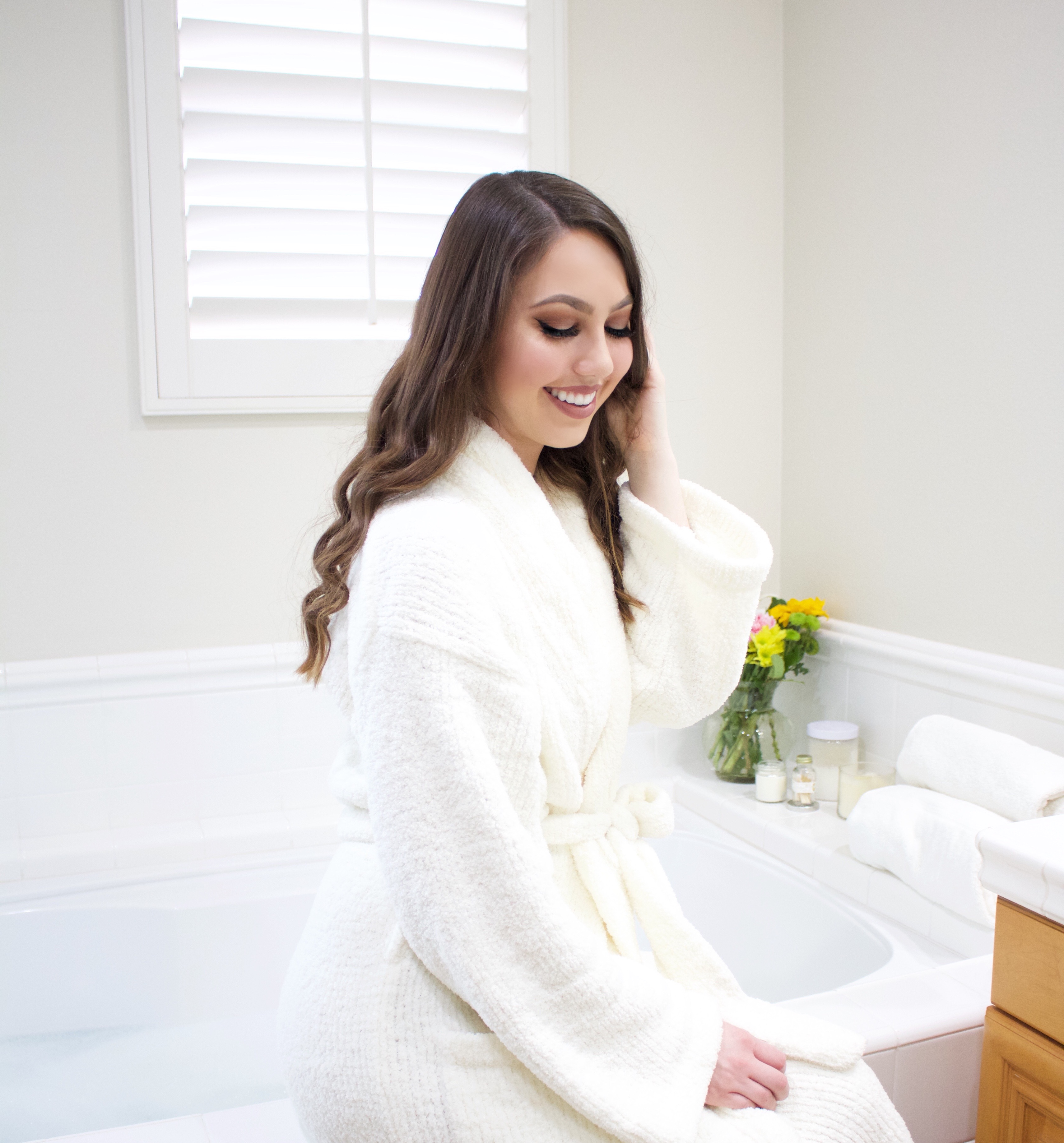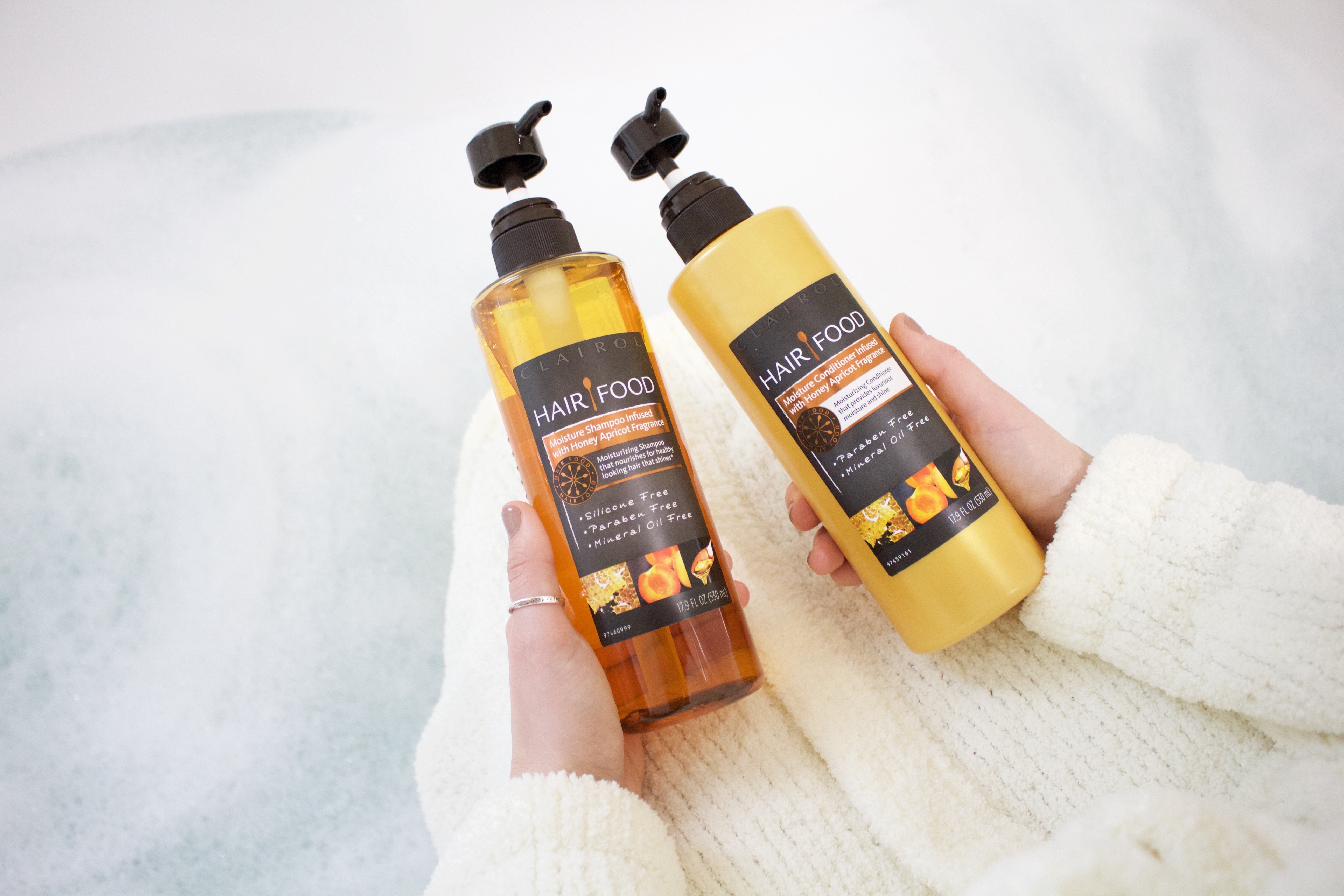 Which Hair Food Formula is Right for You?
We all have different hair needs! Whether you're looking for a moisturizing, a volumizing, or a color protection shampoo and conditioner, Hair Food has an option for you! The brand also makes dry shampoos and hair treatments, which I plan to try next.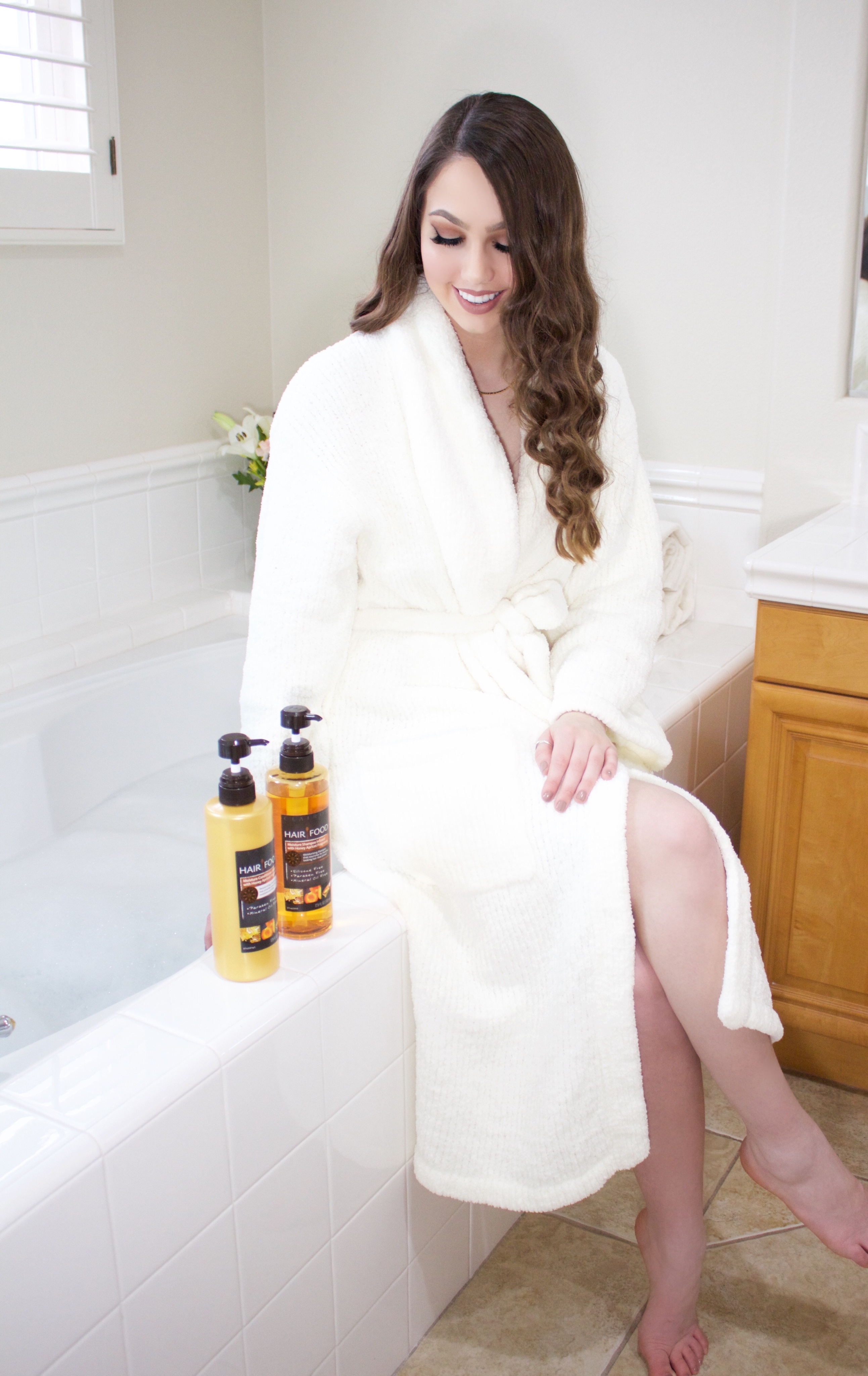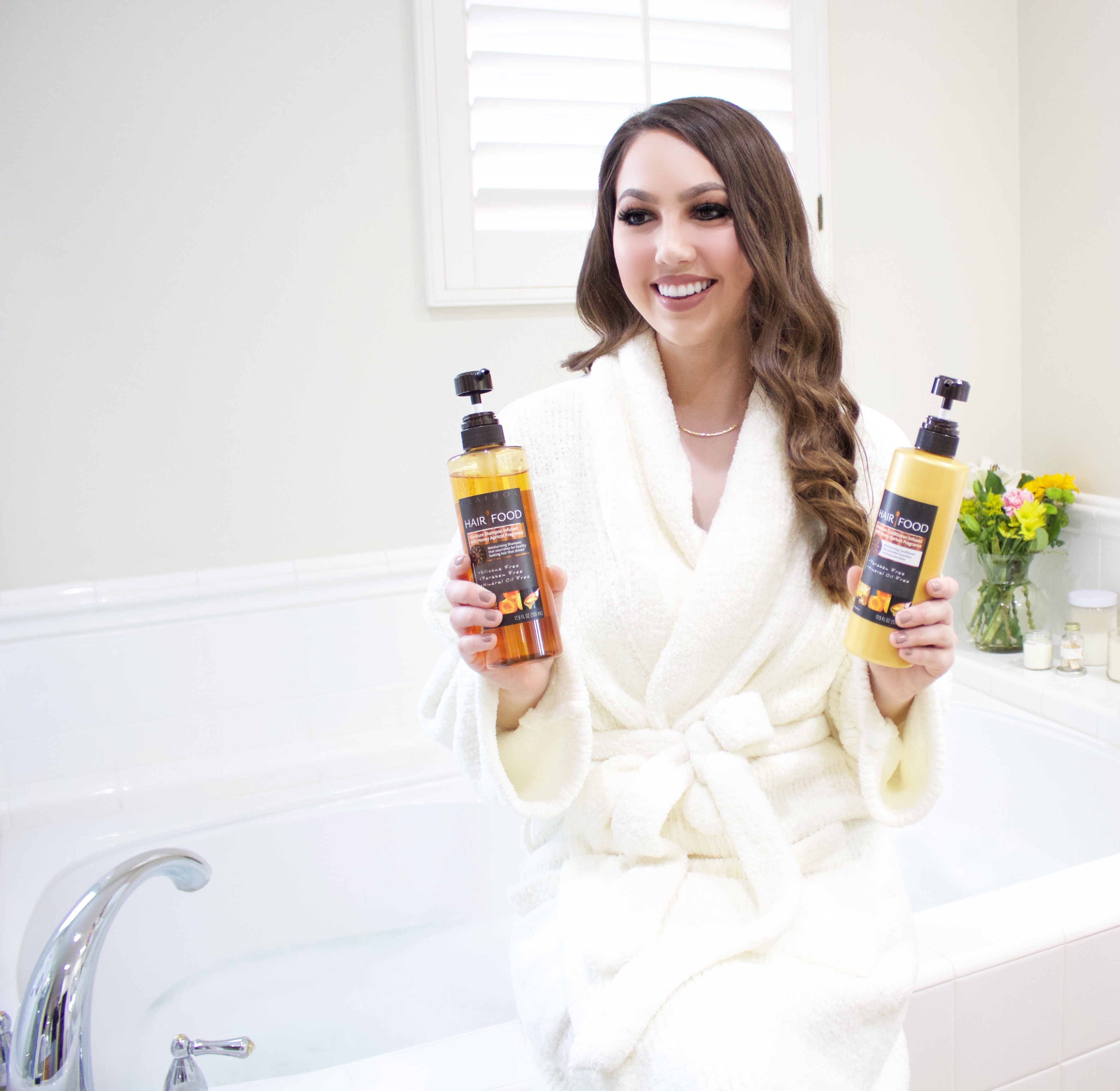 Overall, I've been loving Hair Food and I highly recommend the Moisture collection. I've noticed a big difference in my hair and the fact the products smell amazing makes them even better. If you're looking to revitalize your hair like I did, click here to find Hair Food products at a Walmart near you!
If you have any questions about my hair transformation, let me know! Thanks for reading!
xoxo Kendall
This is a sponsored conversation written by me on behalf of Hair Food. The opinions and text are all mine. Comments submitted may be displayed on other websites owned by the sponsoring brand.