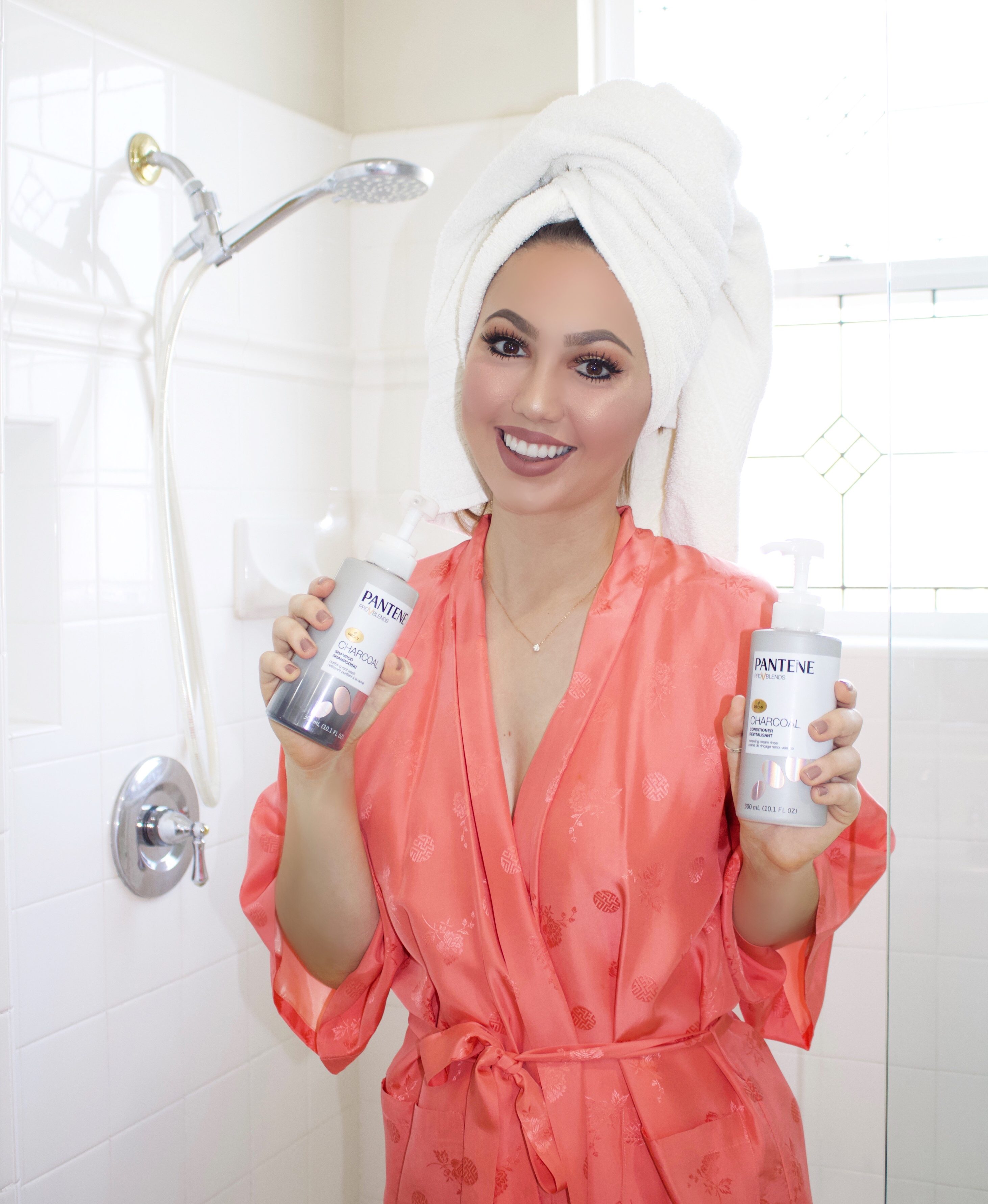 As you know, I'm always on the lookout for new products to try whether it be makeup, skincare, or haircare. Recently, I switched up my haircare routine to include the new Pantene Charcoal Collection Shampoo and Conditioner so naturally, I had to share my experience with you.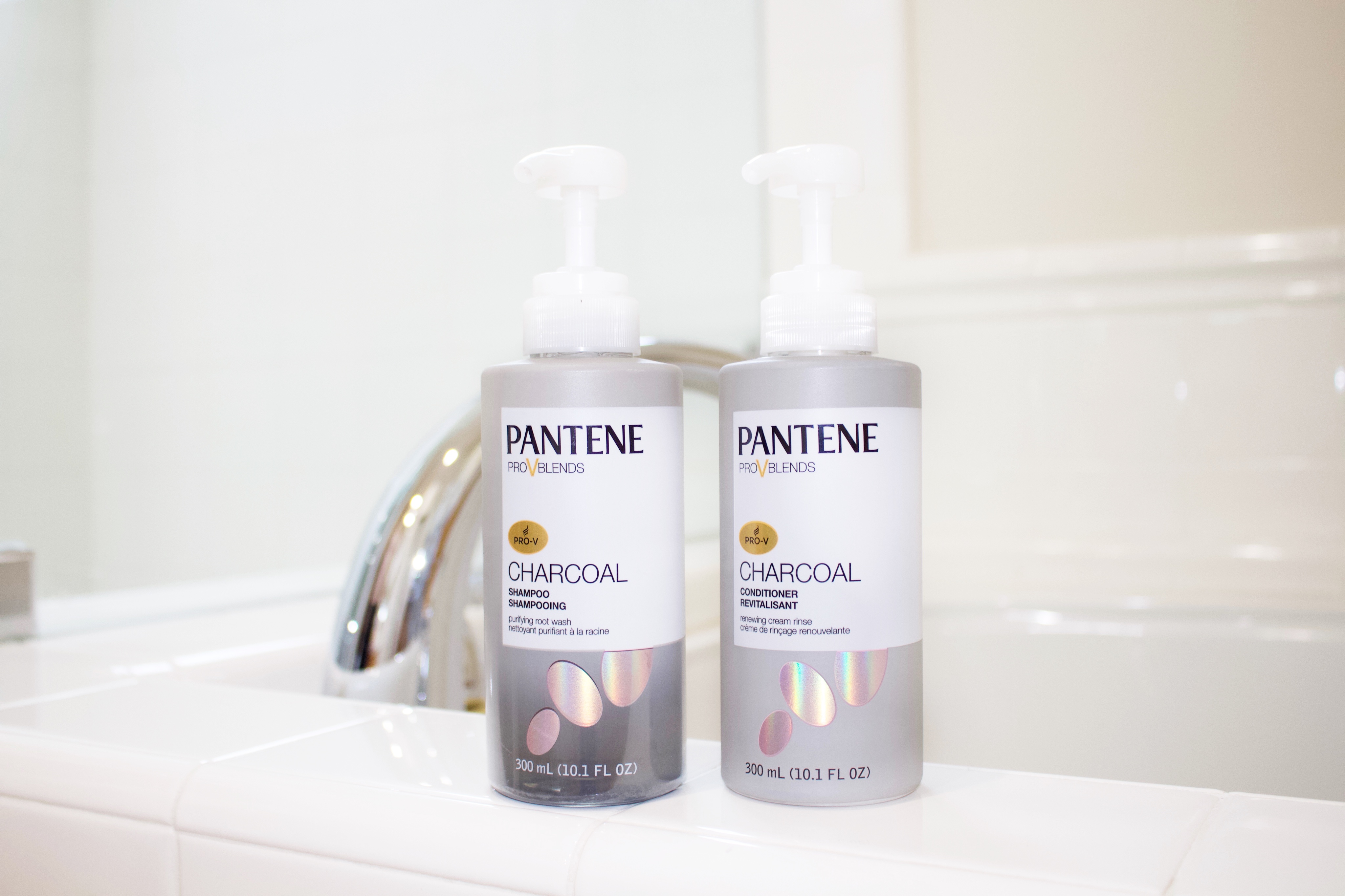 My Experience
So far, I've really been enjoying the Pantene Charcoal Shampoo and Conditioner. I've found that the shampoo lathers up well and that the conditioner leaves my hair feeling smooth. Due to the activated charcoal ingredient, this duo gets rid of any buildup I have from using dry shampoo. This means my hair stays clean and refreshed in between washes!
Also, the shampoo and conditioner add extra shine and body to my hair, resulting in me being able to easily do my hair each morning. Honestly, don't you feel like you start your day off on the right foot when your hair looks good?! It gives me that extra boost of confidence and the feeling that I can accomplish whatever comes my way.
One of my other favorite aspects of the shampoo and conditioner is the smell! In my opinion, a product's smell is a deal breaker. If I don't like the smell, I won't use it. Luckily, Pantene's Charcoal Shampoo and Conditionersmell amazing. They both have a clean and refreshing scent that leaves my hair smelling that way for hours after I've showered!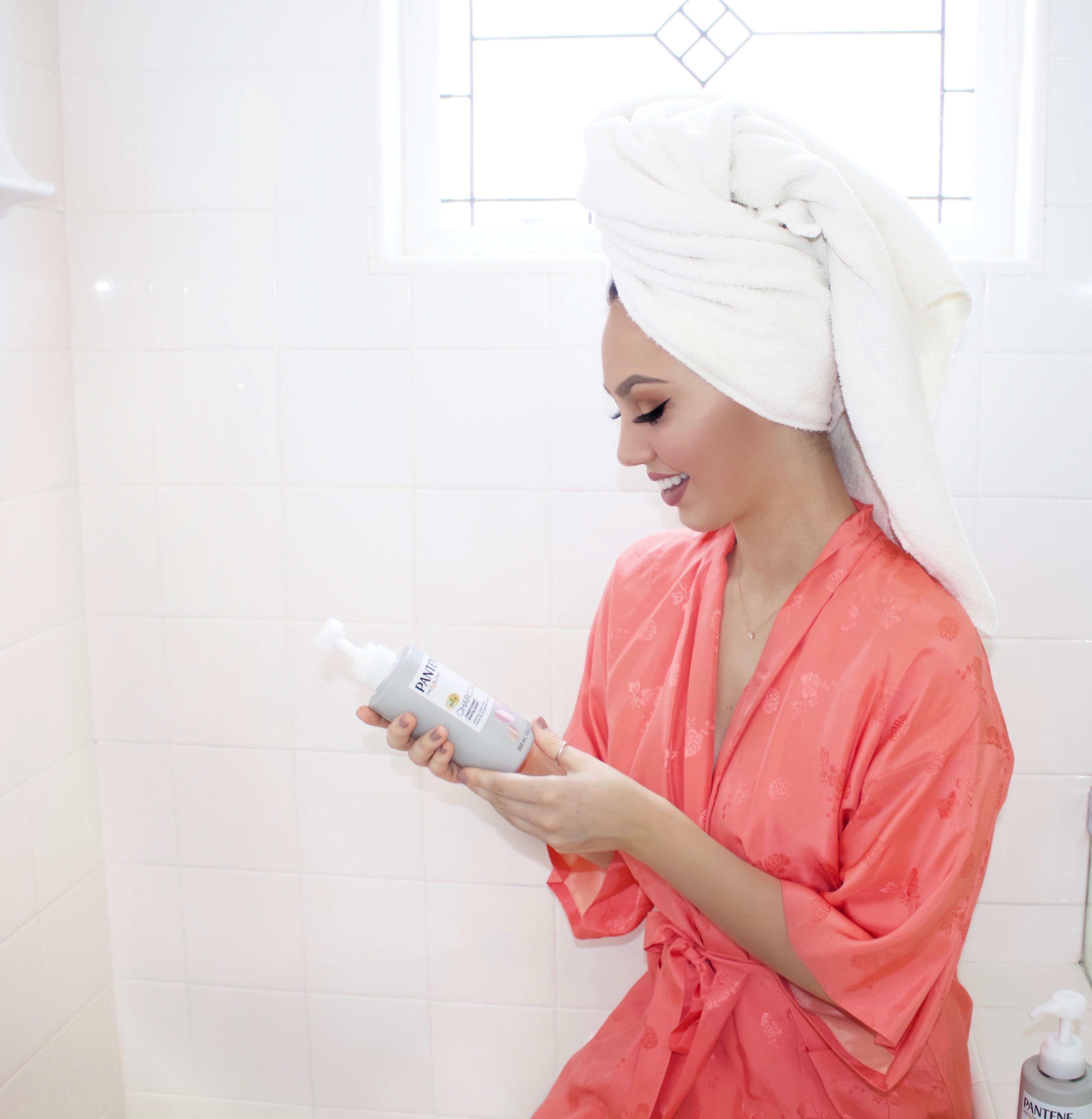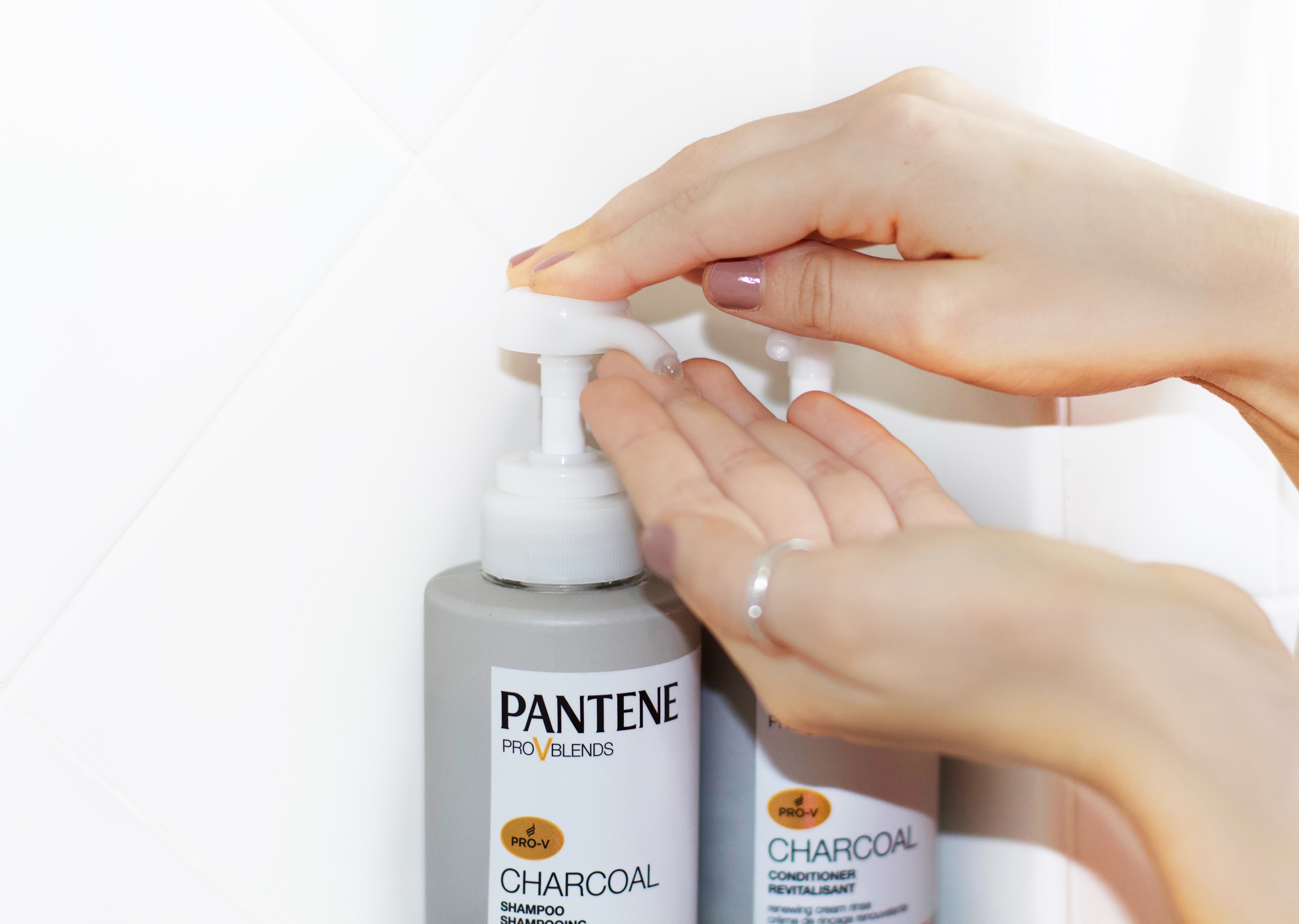 Activated Charcoal Formula
The secret behind Pantene's Charcoal Collection is the activated charcoal blend. Containing pro-vitamin B5, activated charcoal, and antioxidants, the blend works to detox hair by attracting impurities and releasing antioxidants. This means you can say goodbye to any hair buildup you have from going days without washing your hair or from using styling products and dry shampoo!
Not only does the silicone and paraben free shampoo help remove dirt and impurities, but it is also dye free and great for those who struggle with an oily scalp. As for the charcoal clarifying conditioner, it is also free of parabens, dyes, and silicone. This is Pantene's first ever silicone-free conditioner!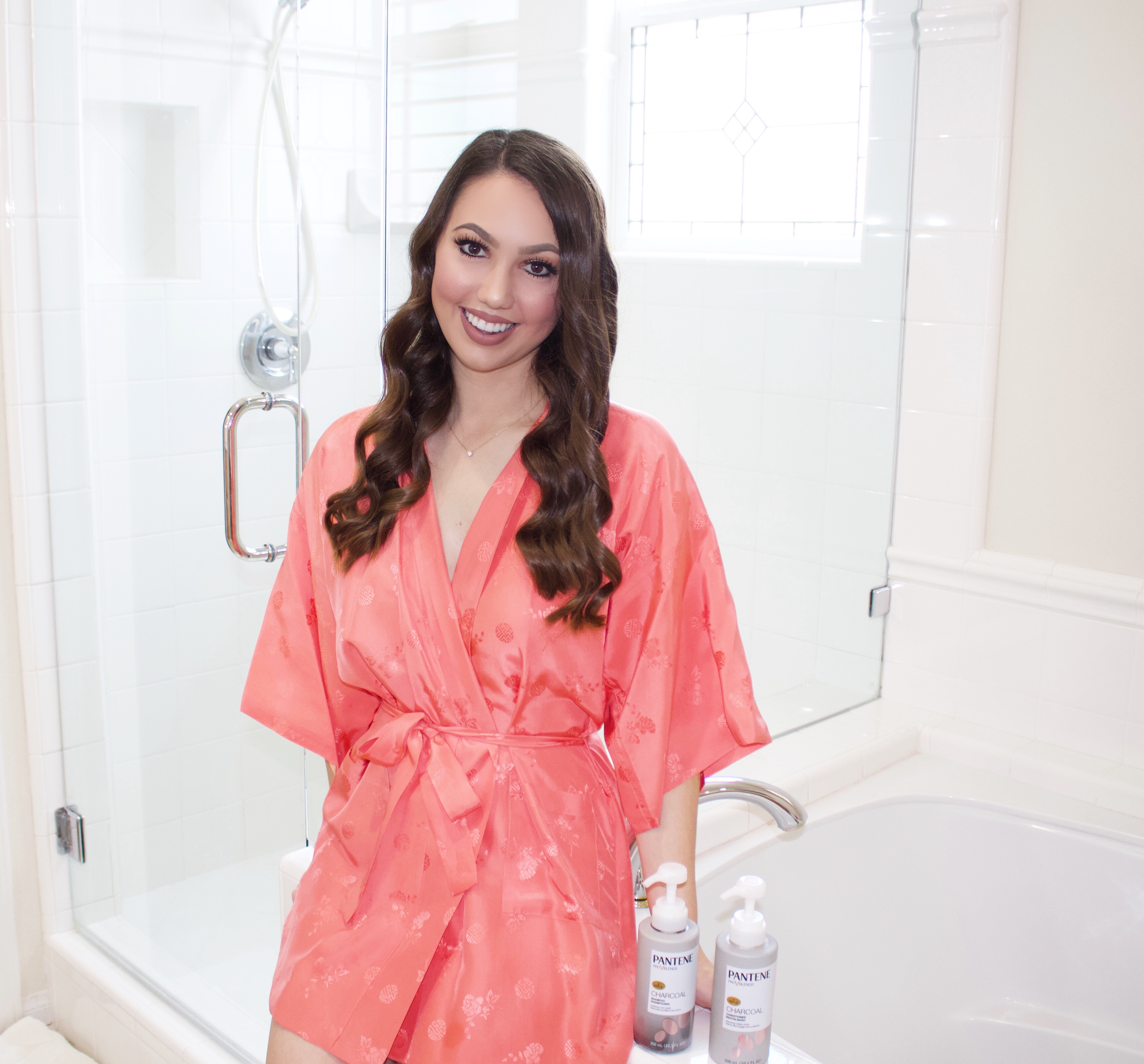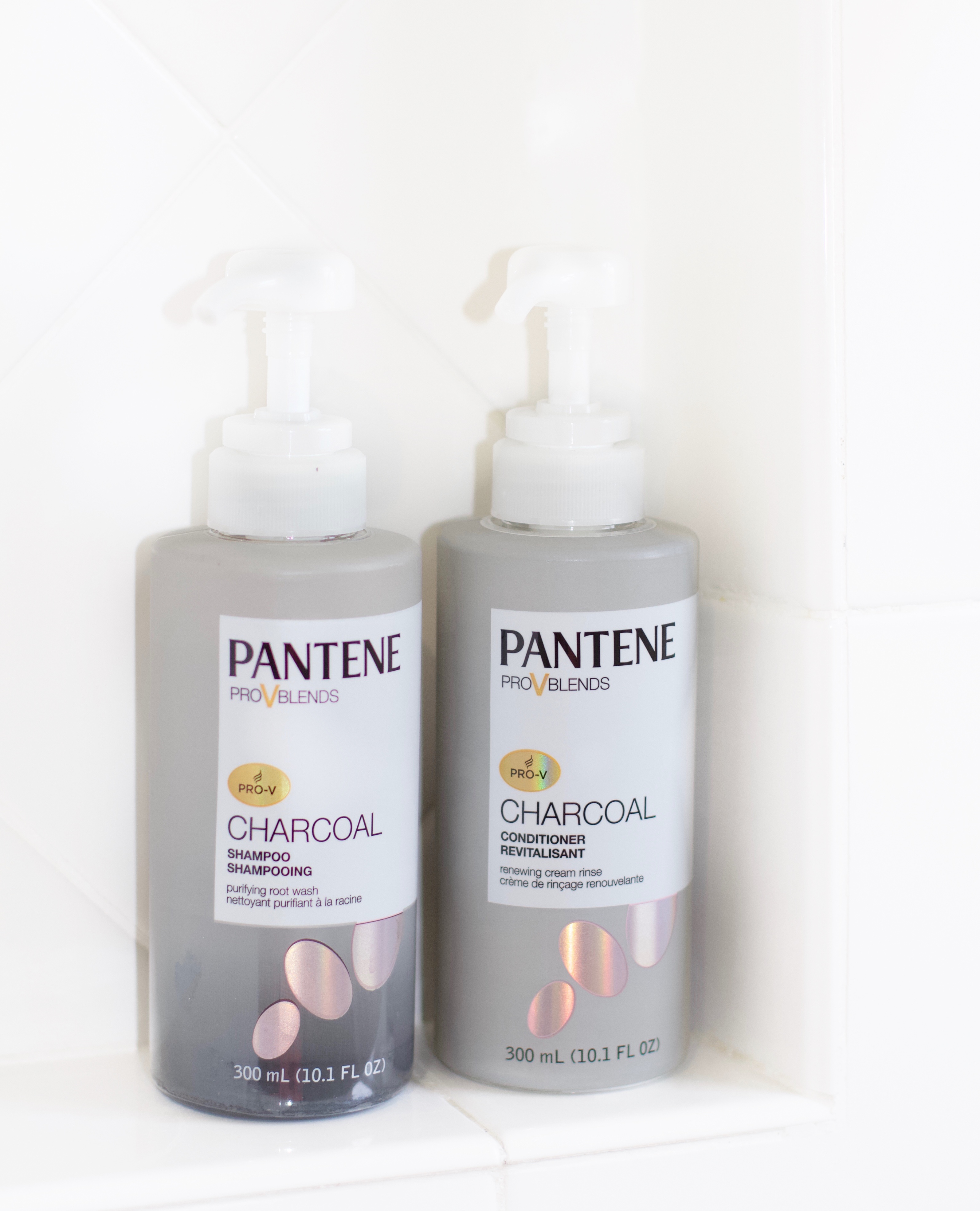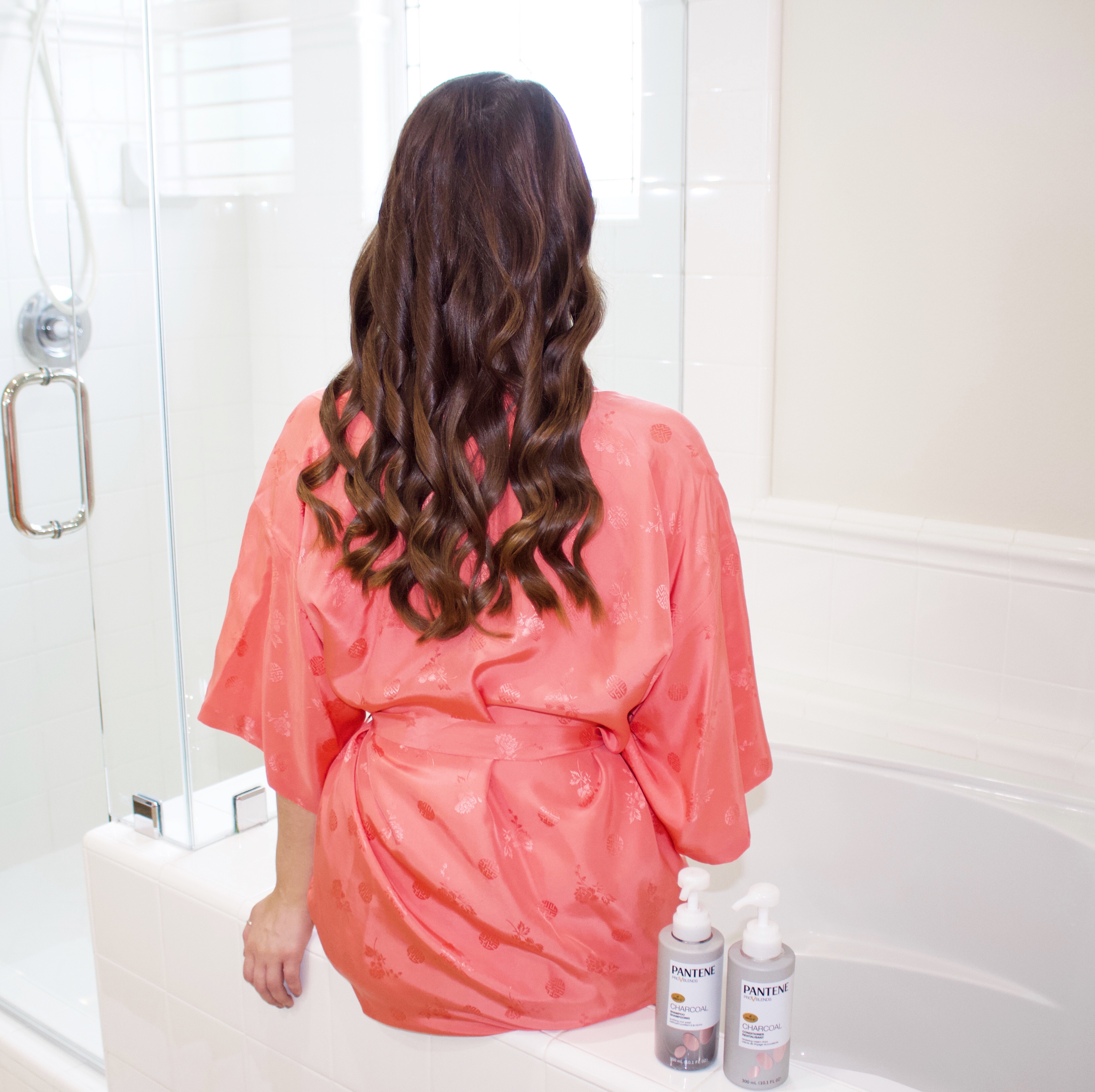 If you're looking to switch up your haircare routine and get rid of hair buildup, you don't want to miss out on trying Pantene's new Charcoal Shampoo and Conditioner. The collection will be available for purchase at Target in mid-July. That's right around the corner!
Thanks for reading!
This is a sponsored conversation written by me on behalf of Pantene. The opinions and text are all mine. Comments submitted may be displayed on other websites owned by the sponsoring brand.