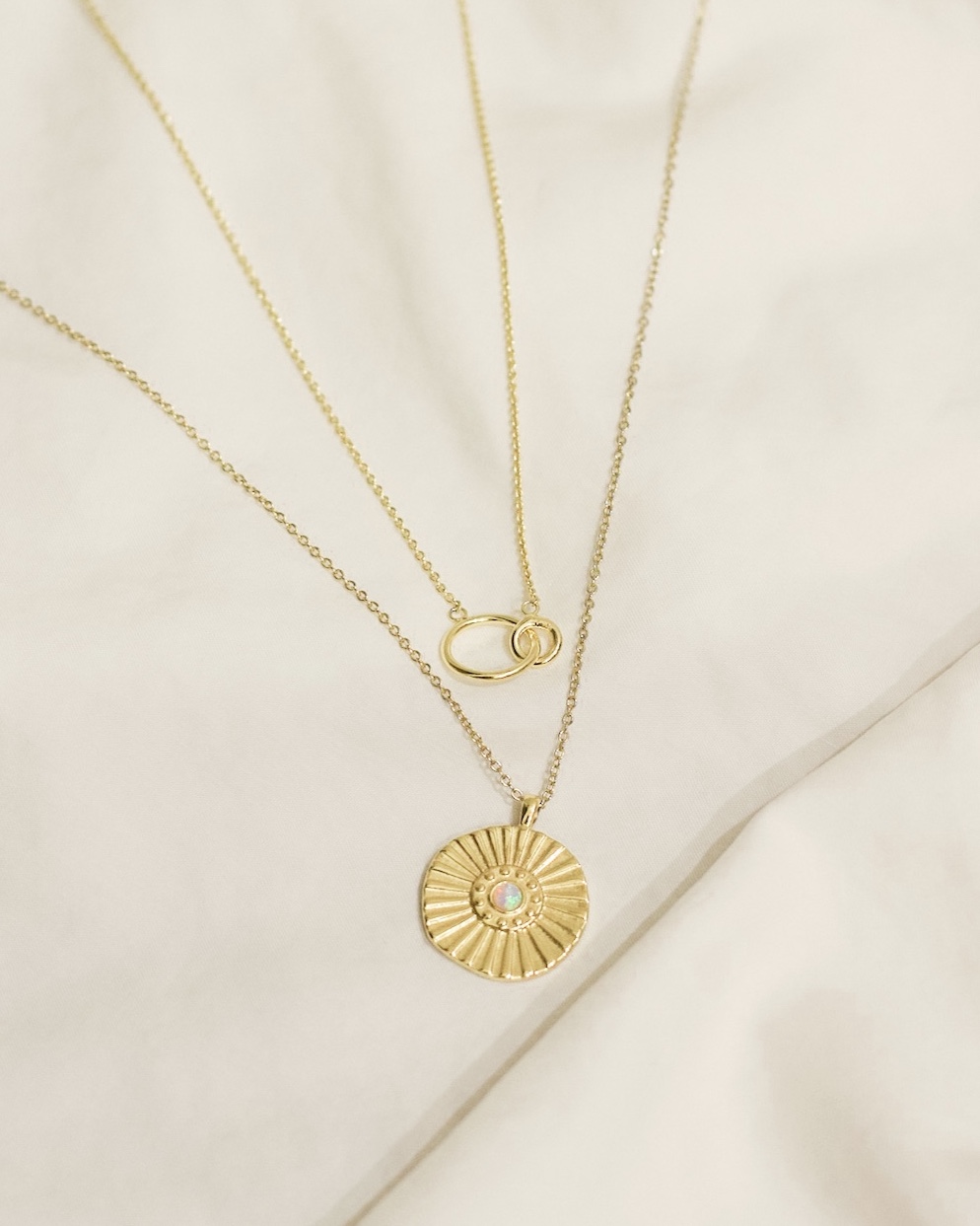 If you consistently watch my Instagram Stories, you probably notice how frequently I wear my gold gorjana necklaces! gorjana is one of my favorite jewelry brands, if not my absolute favorite. I love the simplicity and beauty of the pieces and I frequently gift gorjana jewelry to others in addition to treating myself.
Some of my friends have mentioned to me that they learned about gorjana through me and now it's one of their favorite brands as well. With that being said, today I'm sharing my favorite gorjana necklaces. I wear necklaces more than any other type of jewelry, but gorjana also offers beautiful bracelets, earrings, rings, and accessories.
Super Star

When I first saw the Super Star Necklace, I immediately loved it. However, I waited some time before buying it because I didn't know if I would really wear it that much. I ended up taking the plunge and I'm SO glad that I did! This necklace makes me feel happy and confident every time I wear it.
Chloe Mini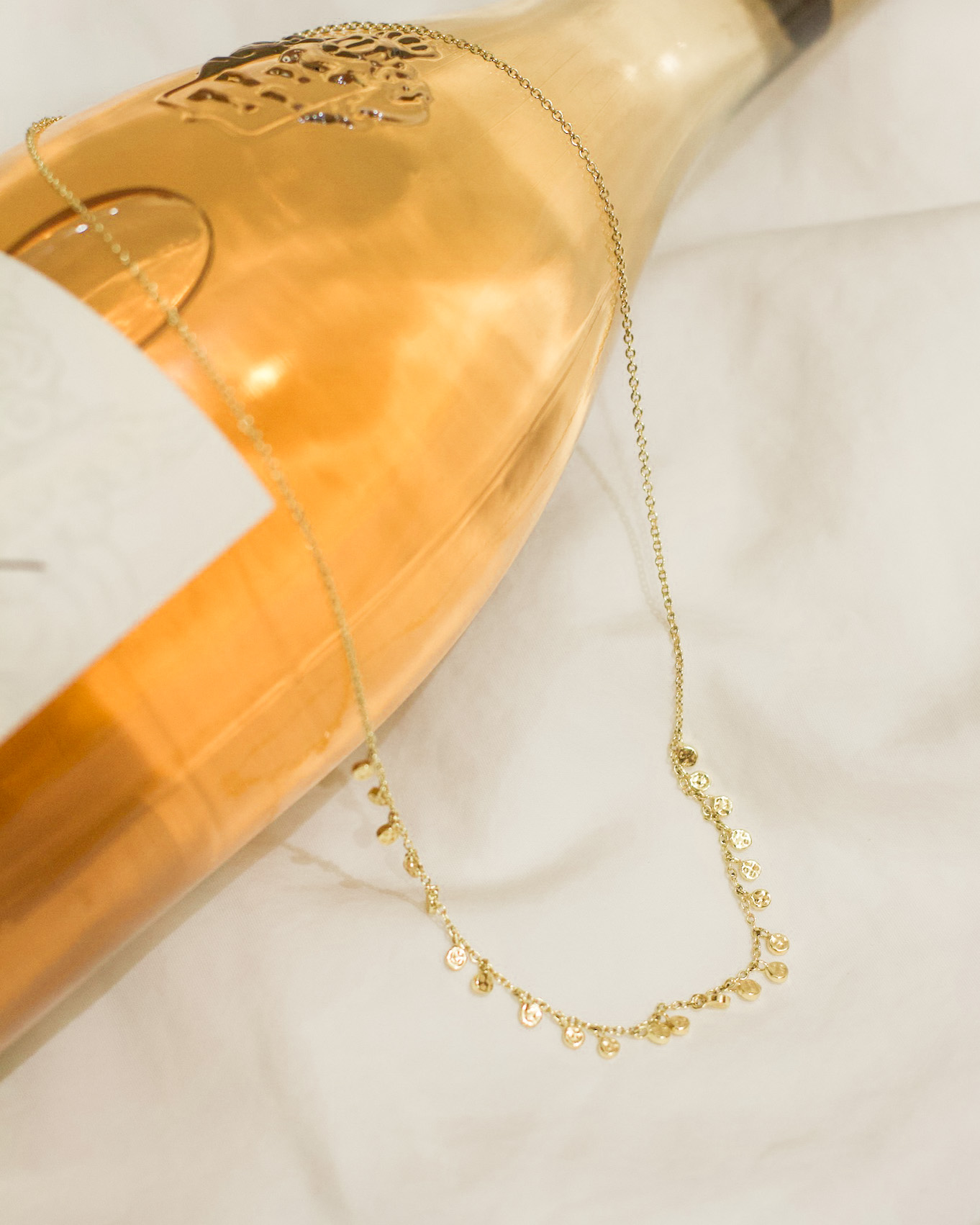 The Chloe Mini Necklace was on my birthday wish list and since receiving it for my birthday, I've been wearing it nonstop. I love layering it with my other gorjana necklaces, but it also looks good on its own.
Wilshire Charm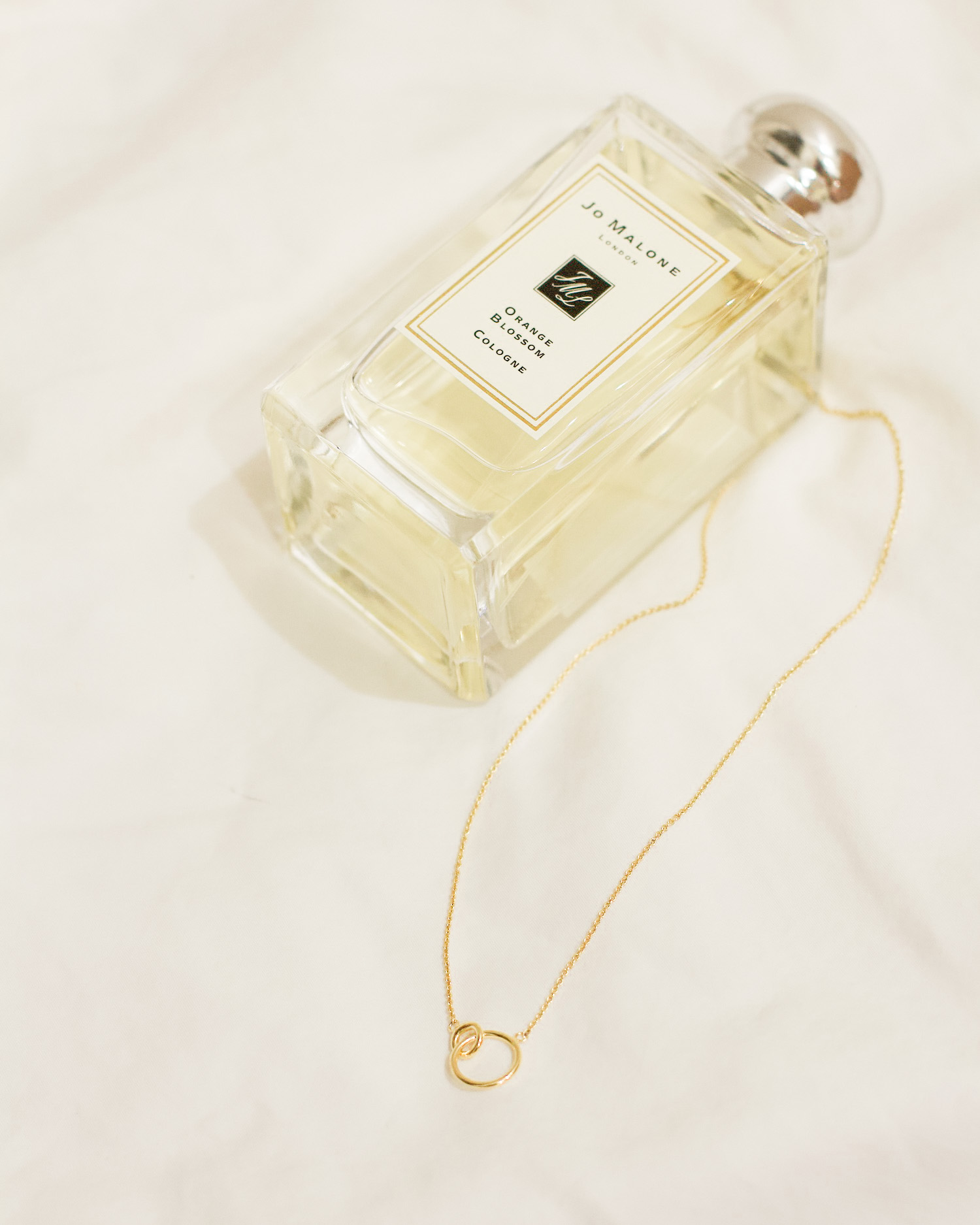 Another great layering piece — the Wilshire Charm Adjustable Necklace! To be honest, all gorjana necklaces look super cute layered and it's rare that I only wear one at a time. I love that this one is adjustable so that I can change the length based on what other necklaces I am layering it with.
Sunburst Coin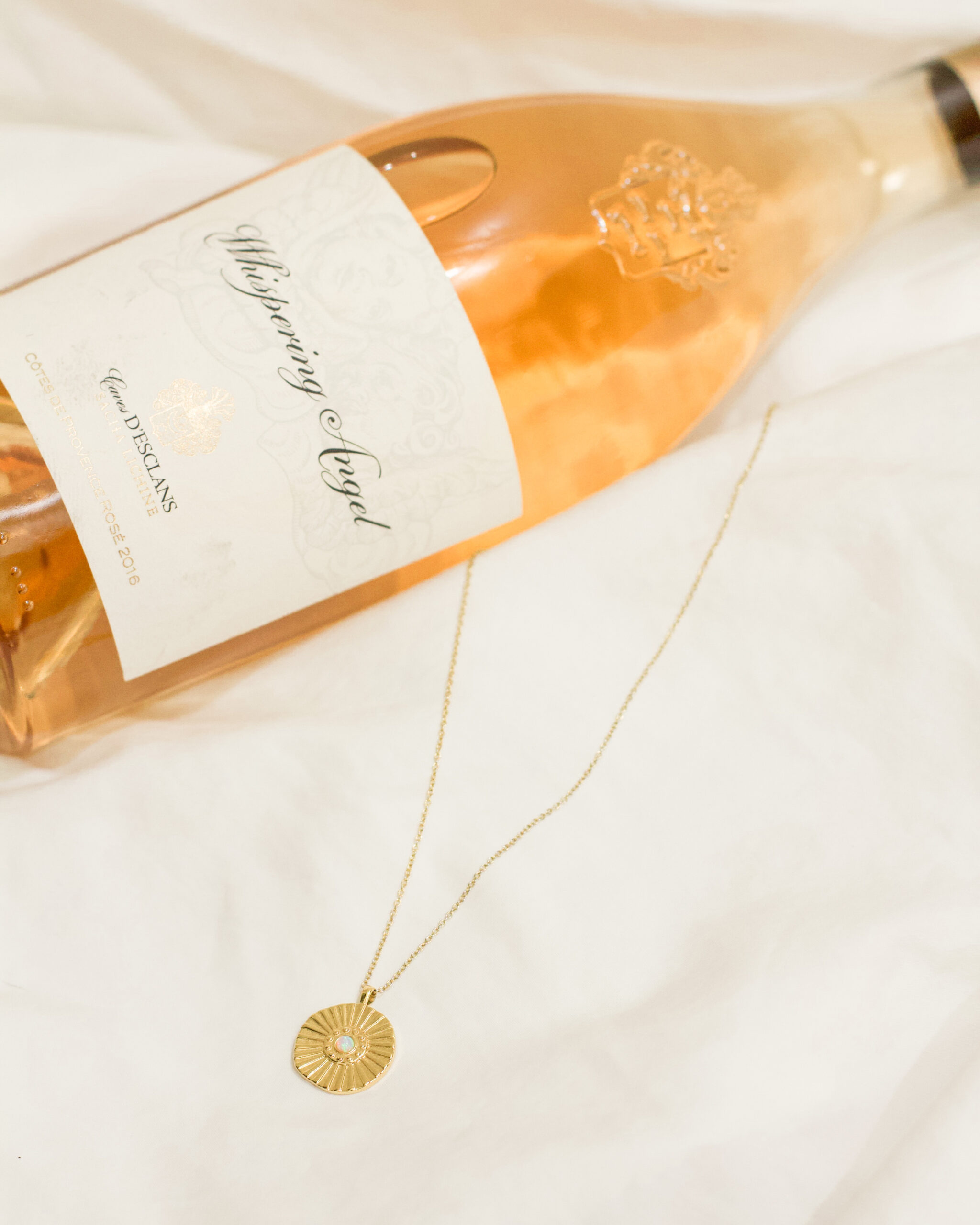 I picked up the Sunburst Coin Necklace last summer on a whim and it quickly became a favorite. I've gifted this one to a few people and everyone loves it!
Did you know about gorjana jewelry? Thanks for reading!
xoxo Kendall