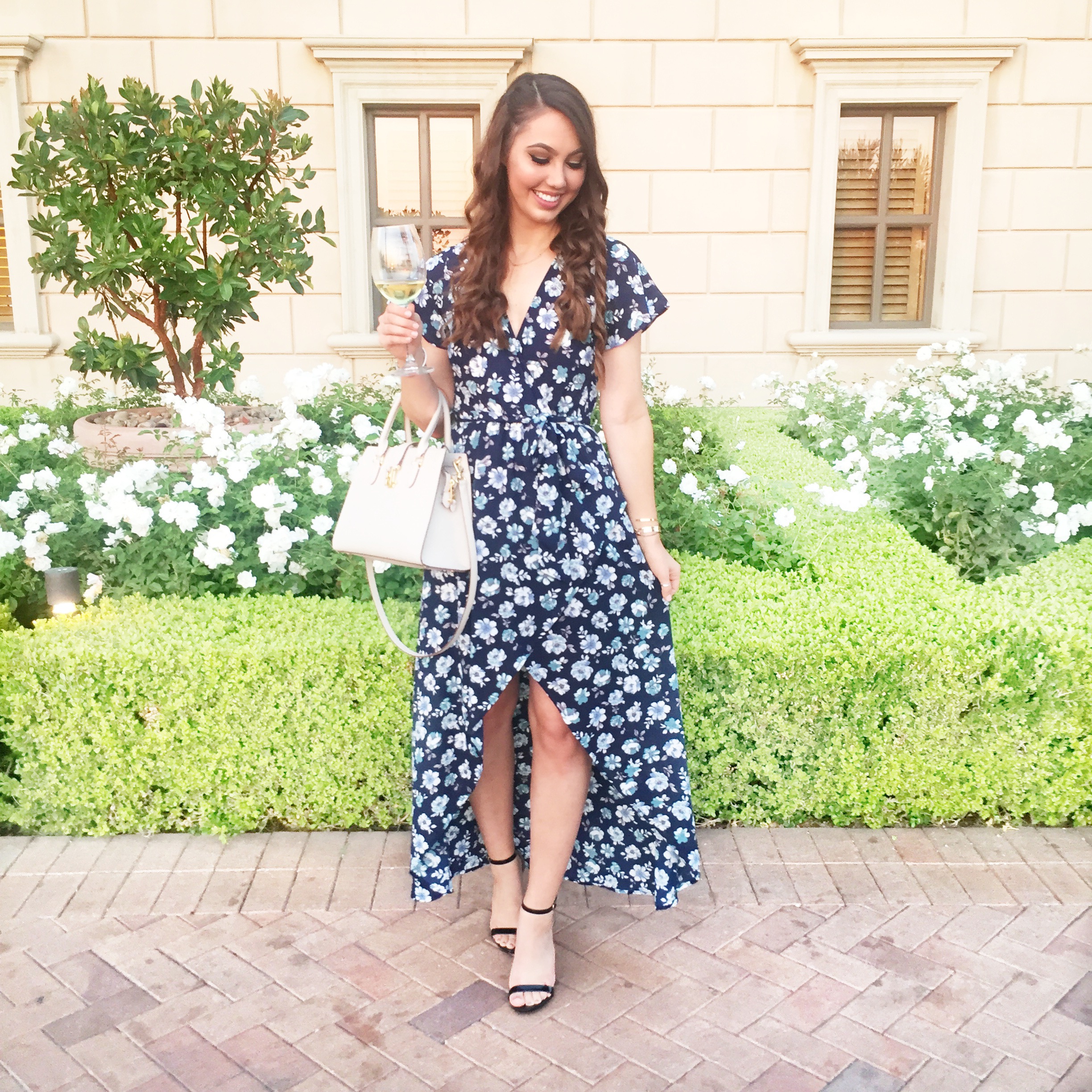 Recently I've been trying to share more of my outfits of the day (OOTDs) on Instagram!! While I previously refrained from this, only posting photos with all new outfit pieces, I realized how ridiculous that was. Why not share photos taken with my iPhone while I'm out and about?! Why not share photos of outfits I've restyled in a slightly different way? I'm not perfect and I definitely don't have endless money to spend on new outfits for every blog and IG post. Since adopting this new mindset, I feel so refreshed and excited to post on Instagram. Surprisingly, some of my most liked IG posts lately have been spur-of-the-moment ones!
Anyway, below are some of my recent looks! I linked all the outfit details that are still available as well as a few similar pieces for those wanting to recreate my outfits.
Recent IG Looks: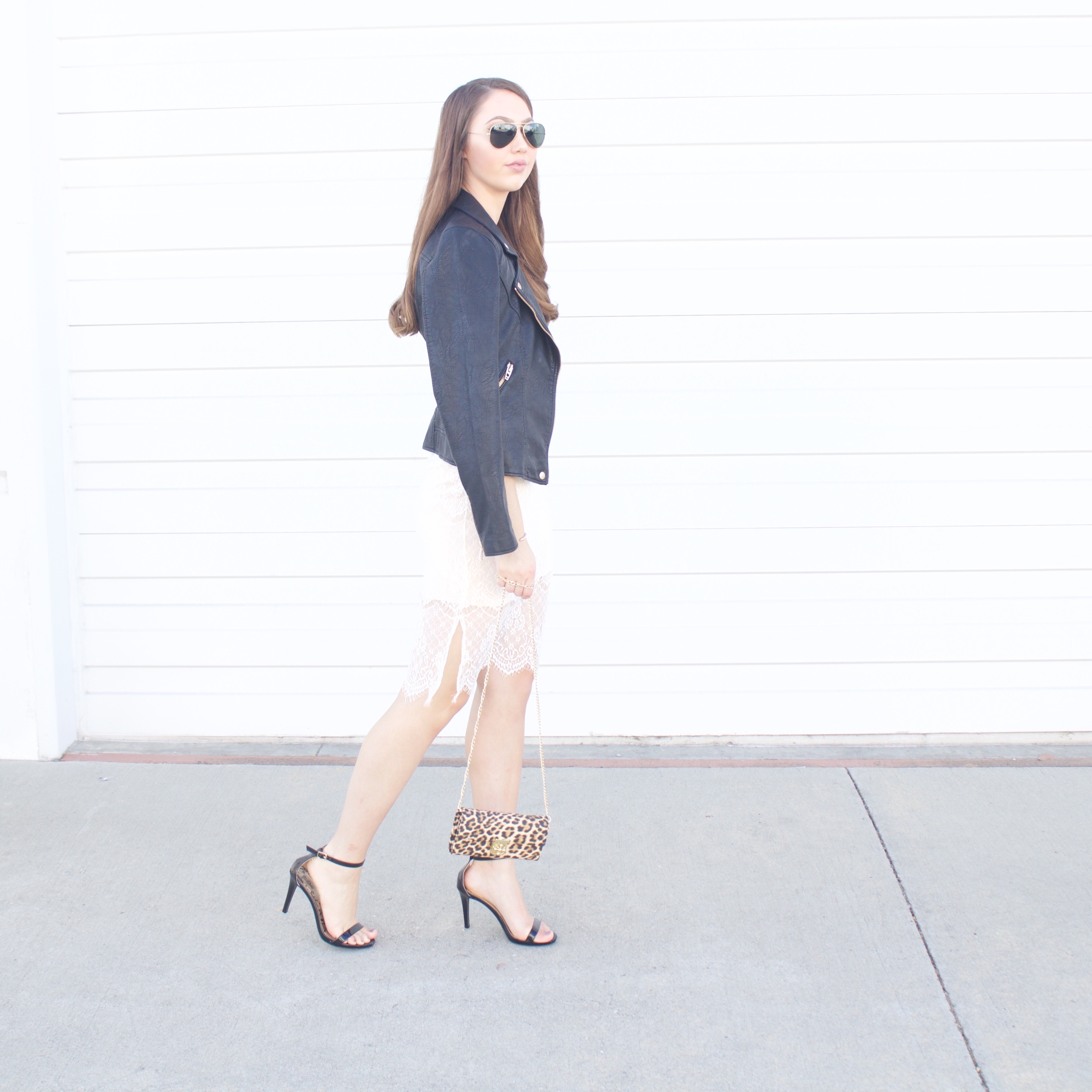 Black Leather Jacket under $100 | Similar Black Heels | Sunglasses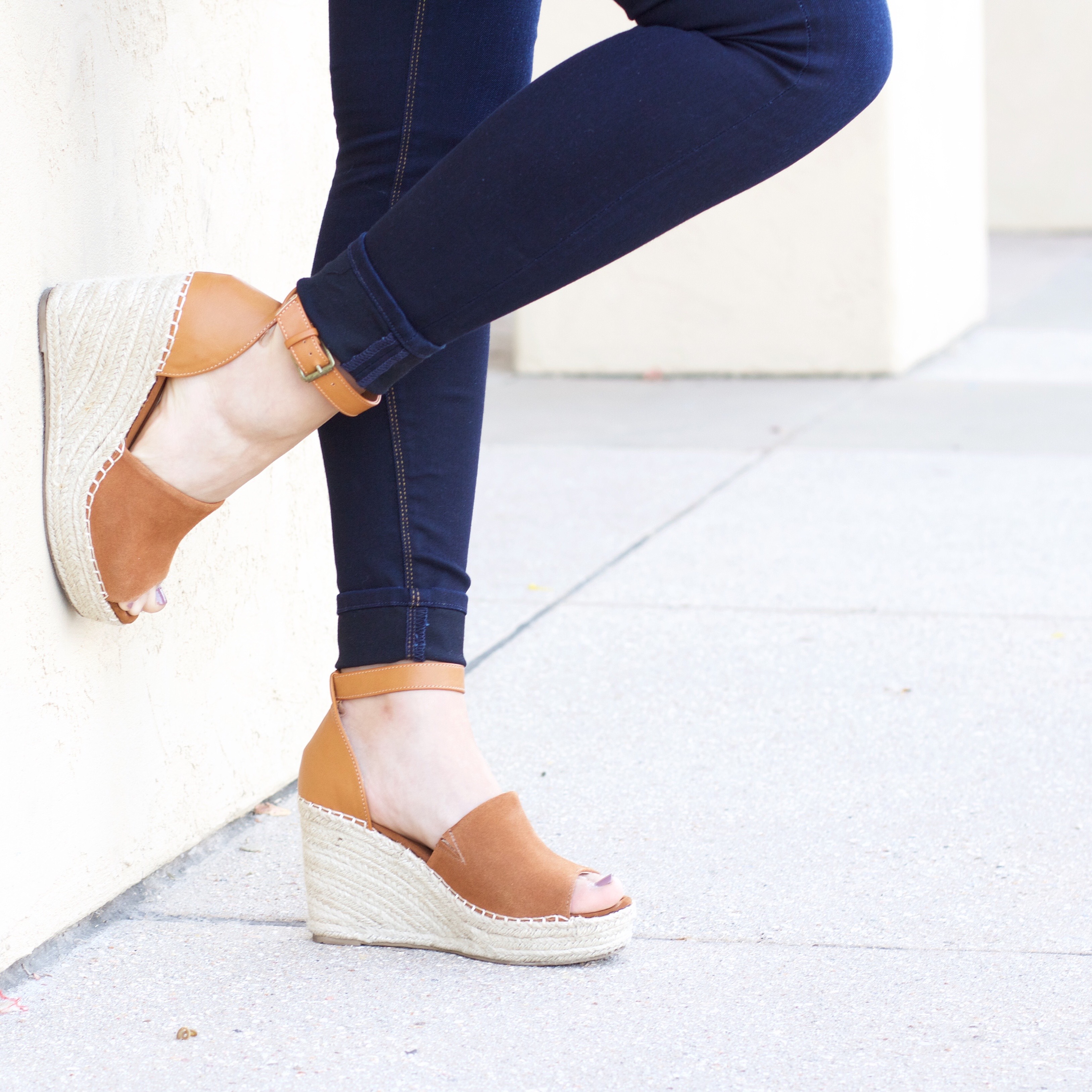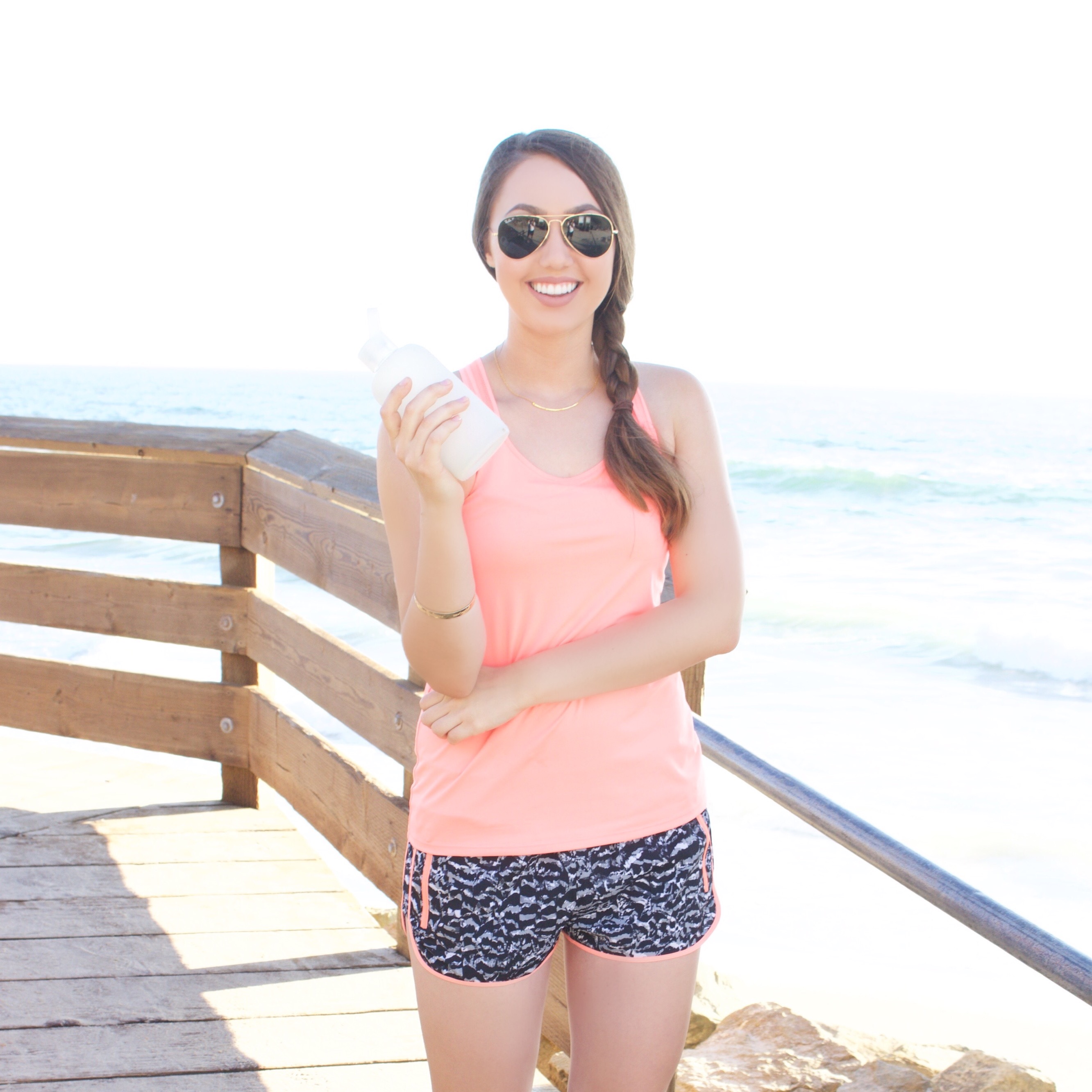 Melon Workout Top | Black/Gray/Melon Workout Shorts  (See blog post here) | Gold Bar Necklace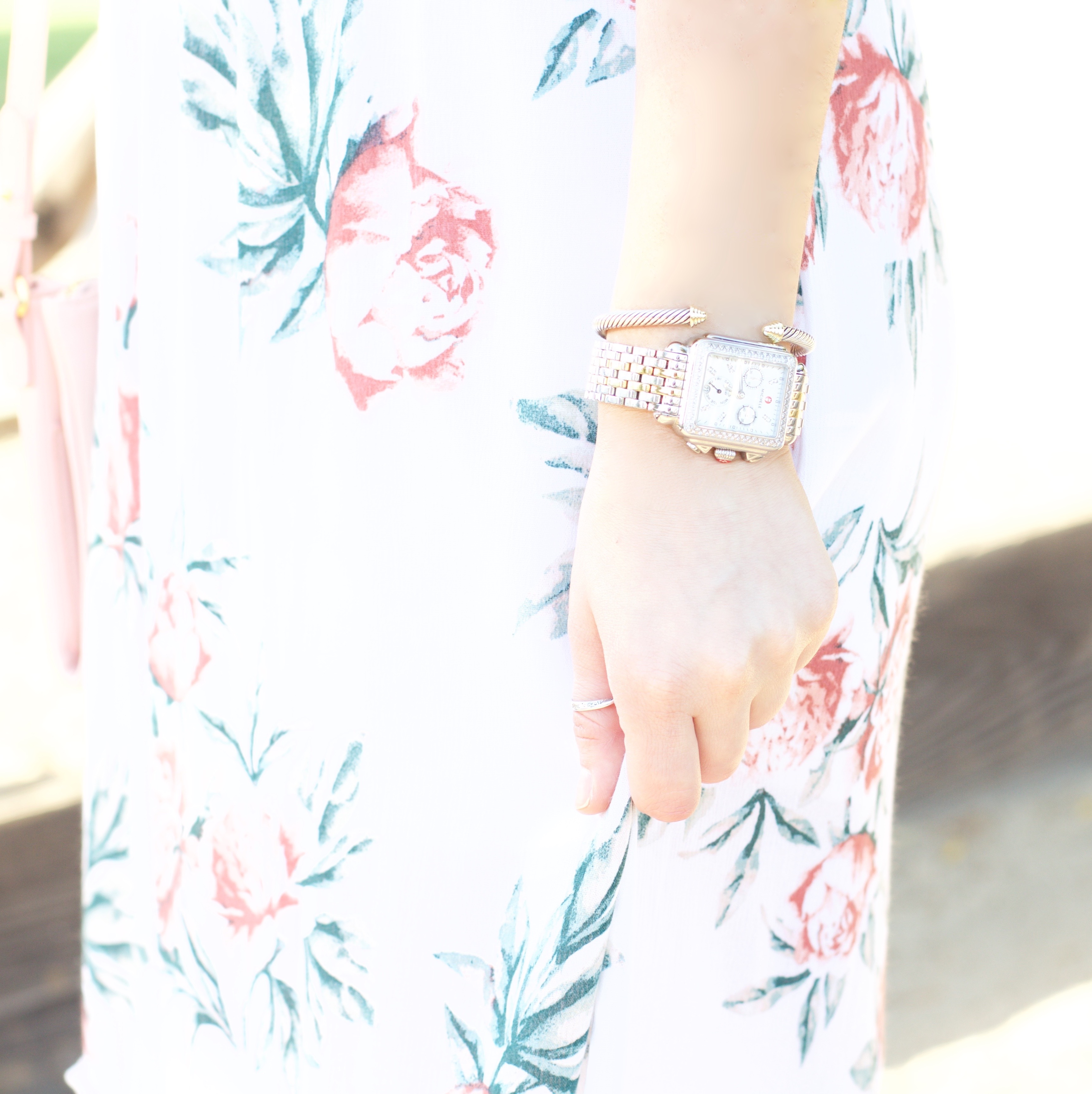 Michele Diamond Deco Watch Head | Michele Two-Tone Deco Watch Band | Two-Tone Cable Bracelet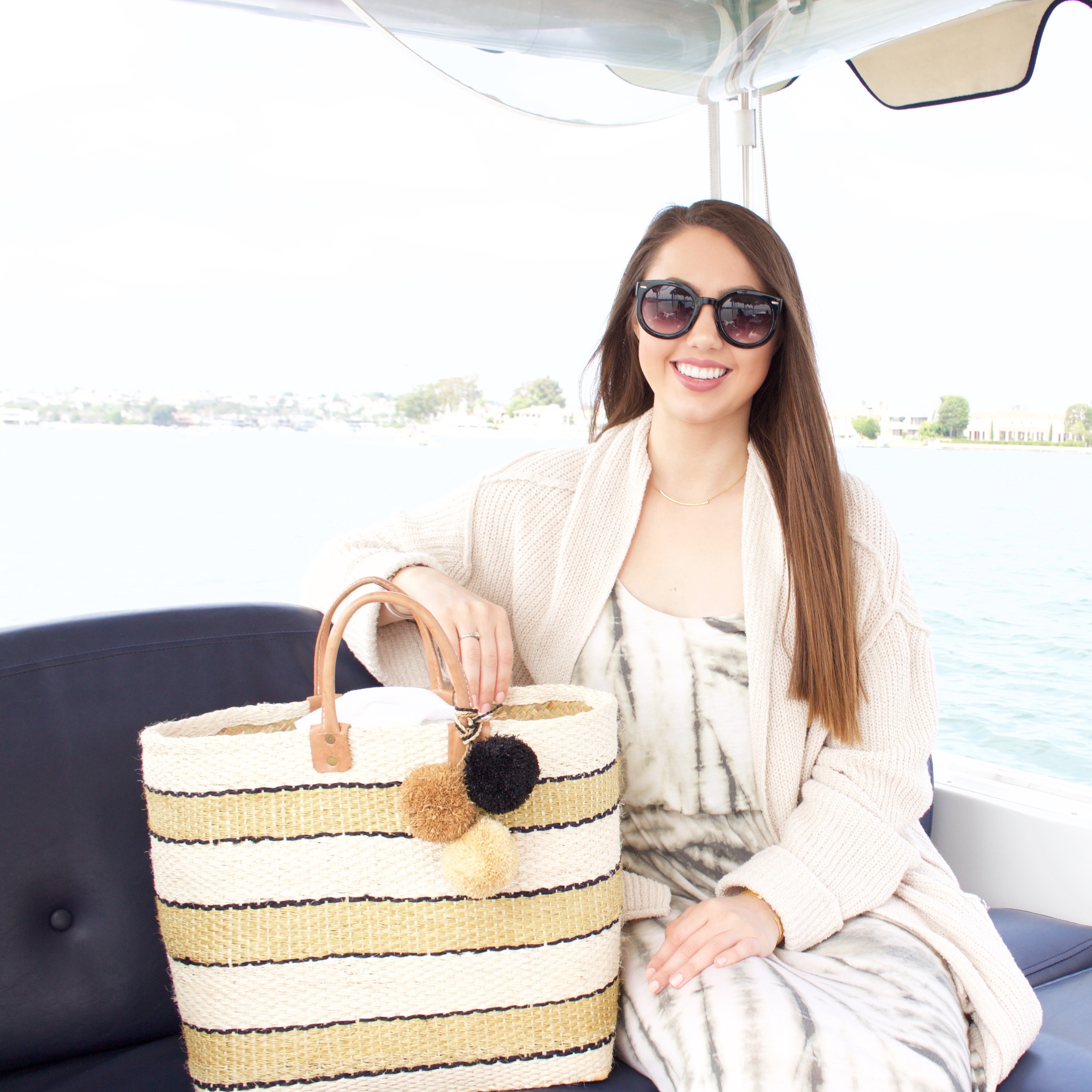 Oversized Free People Sweater | Woven Tote, sand color restocking soon! | Black Retro Sunglasses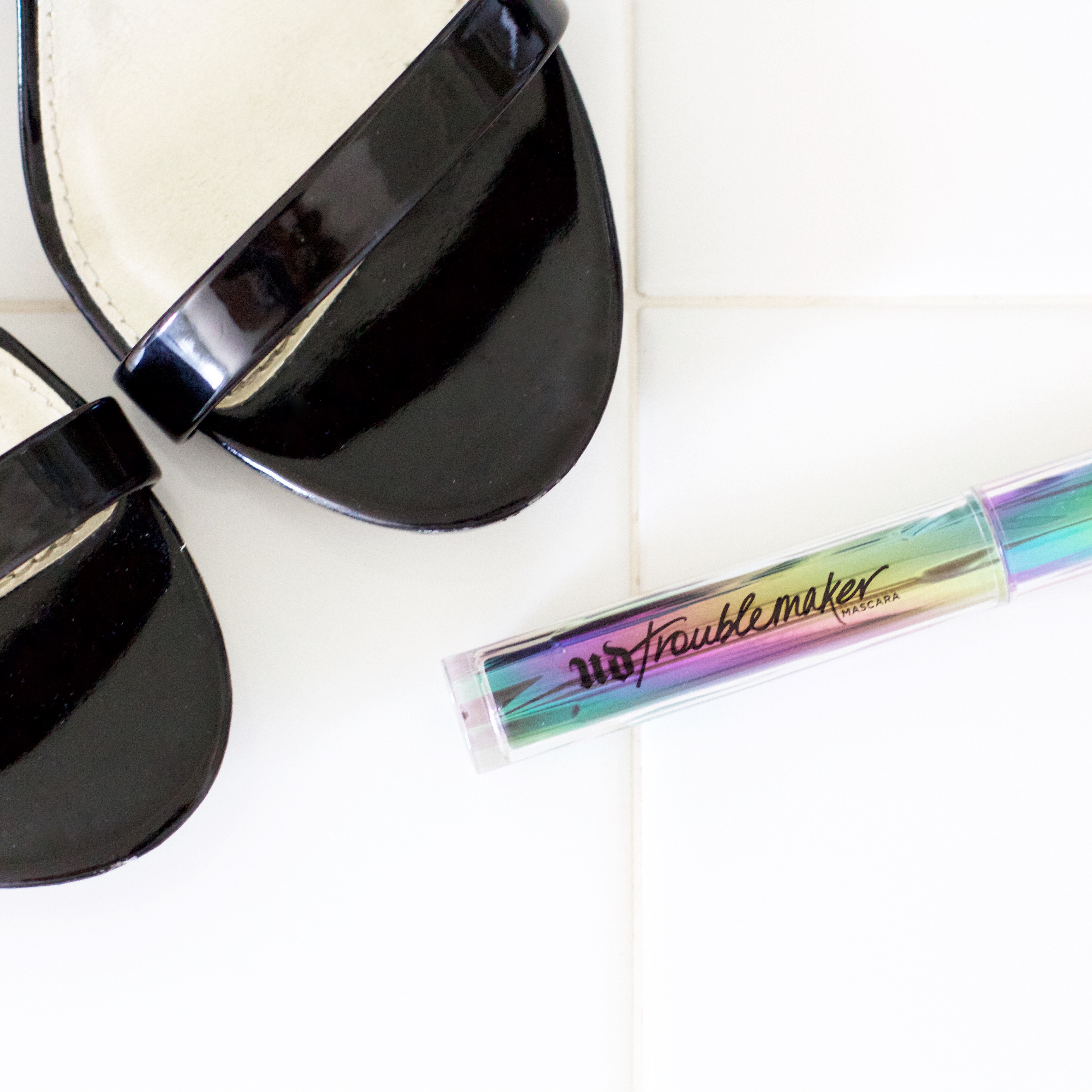 Urban Decay Troublemaker Mascara – Coming Soon!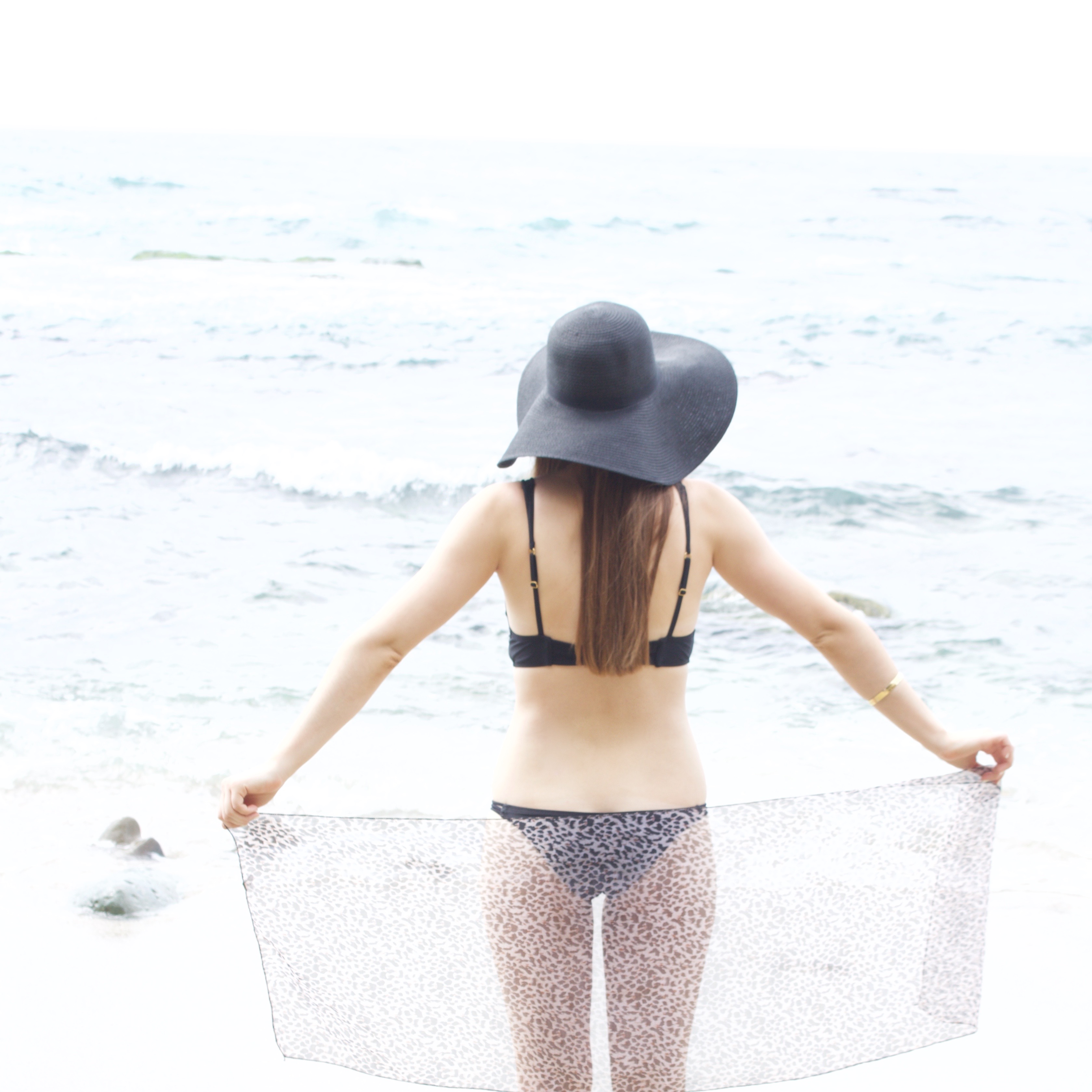 Black Bathing Suit | Similar Black Woven Floppy Hat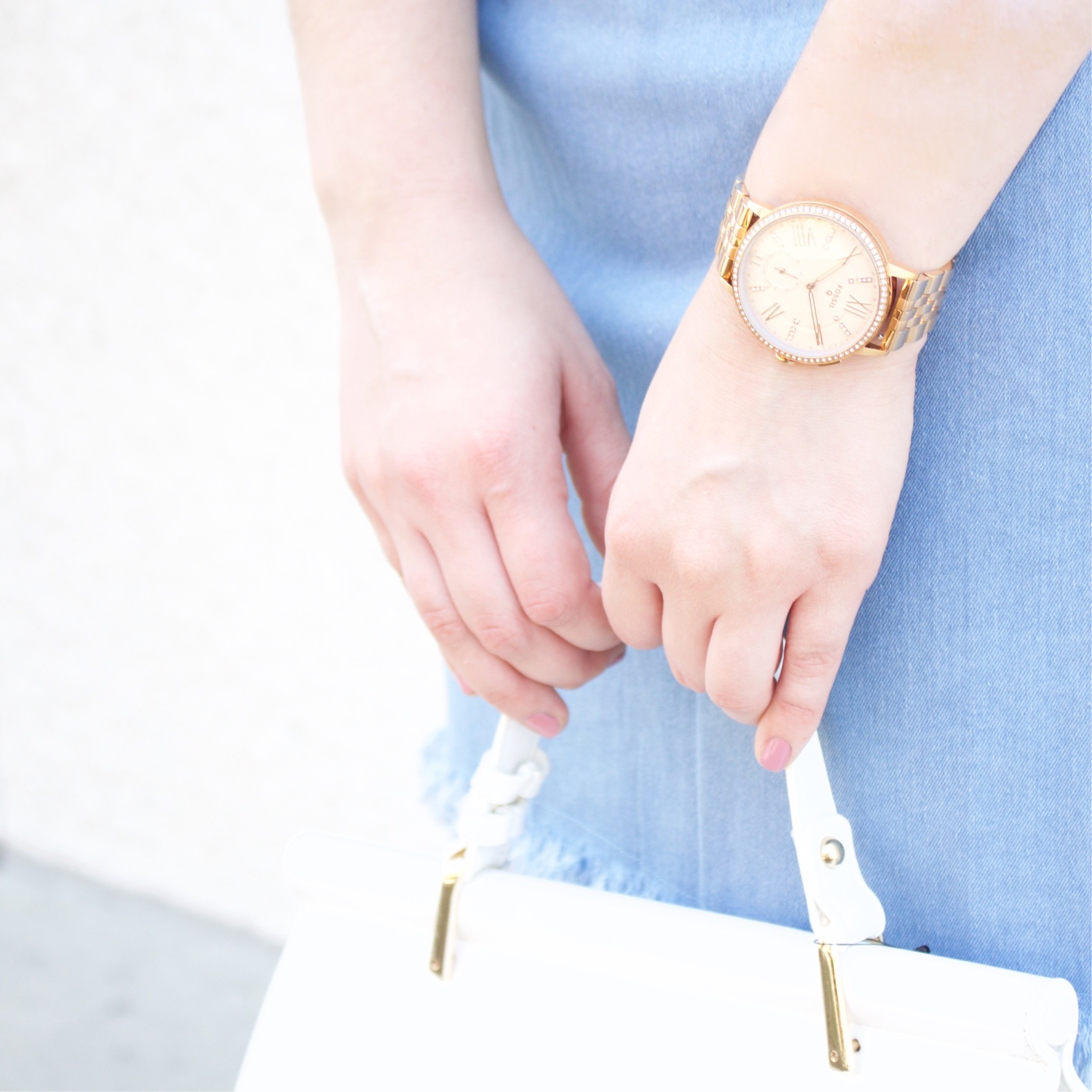 Which one of these looks is your favorite?! Let me know if you like this end-of-summer Instagram Roundup. That way I know whether to do more of these types of posts in the future.
Thanks for reading!
xoxo Kendall