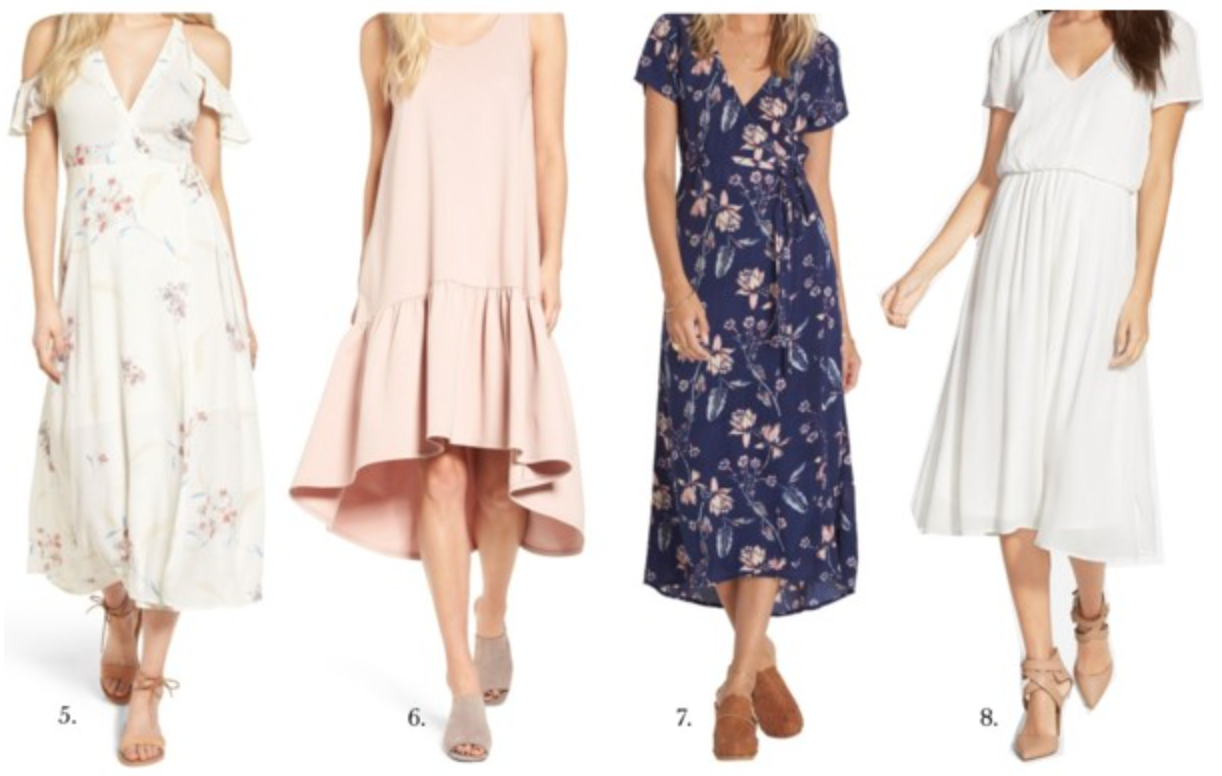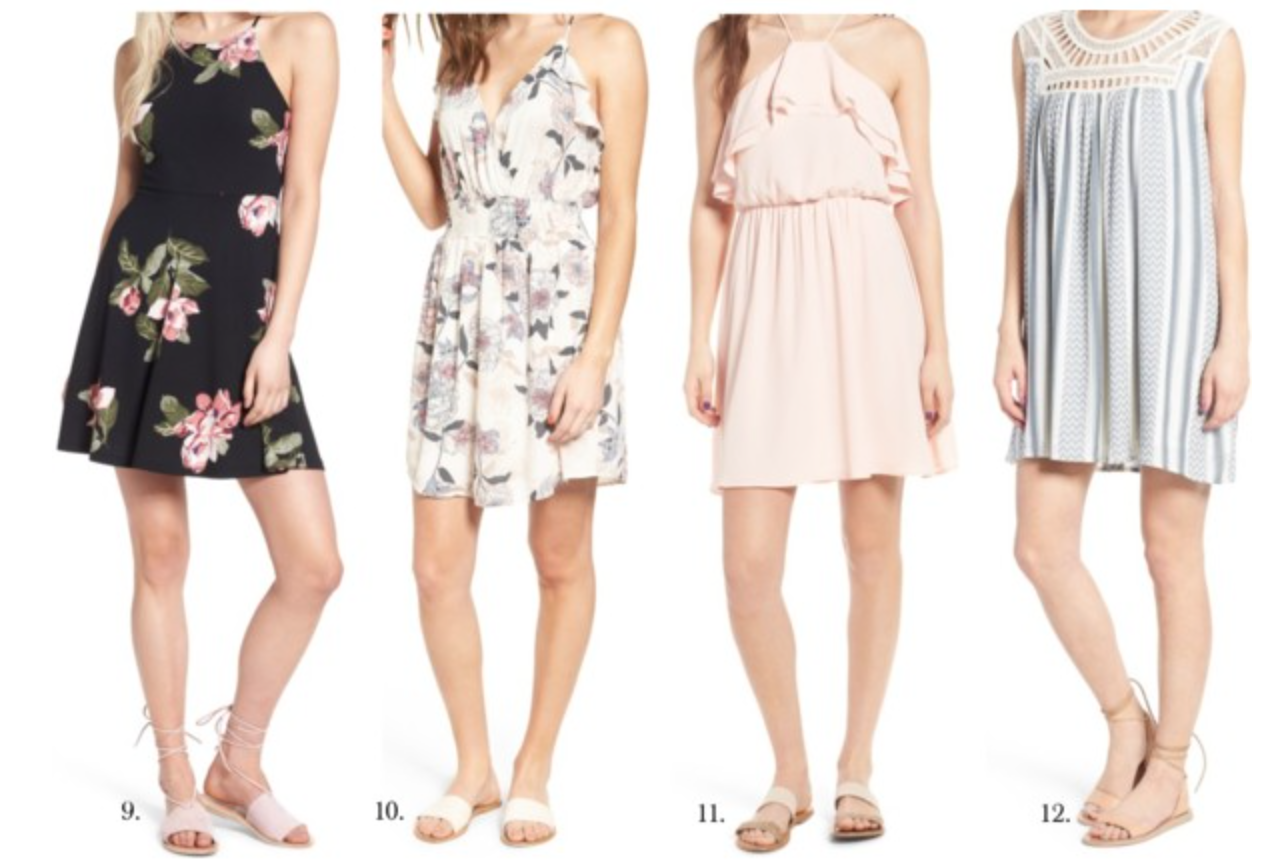 Short Dresses: 9 | 10 | 11 | 12
I looked at my planner this morning and realized that Easter is less than two weeks away! Like what?! While I think I've found the perfect dress for the holiday, I'm sure many of you are still searching for one. That's why today I wanted to share a little Easter dress guide. I've rounded up my favorite maxi, midi, and short Easter dresses. Whether you're looking for a dress for church, a family gathering or brunch, I've got you covered!
Also, to make this post a little more fun, I wanted to explain the three reasons why I feel that a dress is the perfect attire for Easter! Of course this doesn't mean I'm against pants – if that's what you're comfortable in, you do you. However, I've just always viewed Easter as more of a dress type of holiday.
Why a Dress is Essential for Easter
Easter is an excuse to dress up – Let's be real, you can wear white pants with a pastel-colored top any day. However, it's not every day that you can wear a pretty floral dress with heels! I always take advantage of any opportunity to dress up! Plus, I love getting a new dress for the occasion! Anyone else remember getting a new dress every Easter growing up?!
Easter requires a feminine look – Okay so this one may seem a little bizarre, but let me explain with some examples. For NYE, it's all about being sexy. On the Fourth of July, it's all about being patriotic. As for Easter, in my opinion, it's all about being classic, feminine and effortless. When I think of the type of clothing item that fits these three elements, I will always say a dress.
Easter is the unofficial "start" of Spring – Sure the first day of Spring was last month, but I like to think of Easter as the start of Spring. Typically by Easter Sunday the weather has started warming up enough to ditch pants and sweaters in exchange for a cute dress! I don't know about you, but I think a dress is the perfect way to mark the occasion!

Thanks for reading!
xoxo Kendall