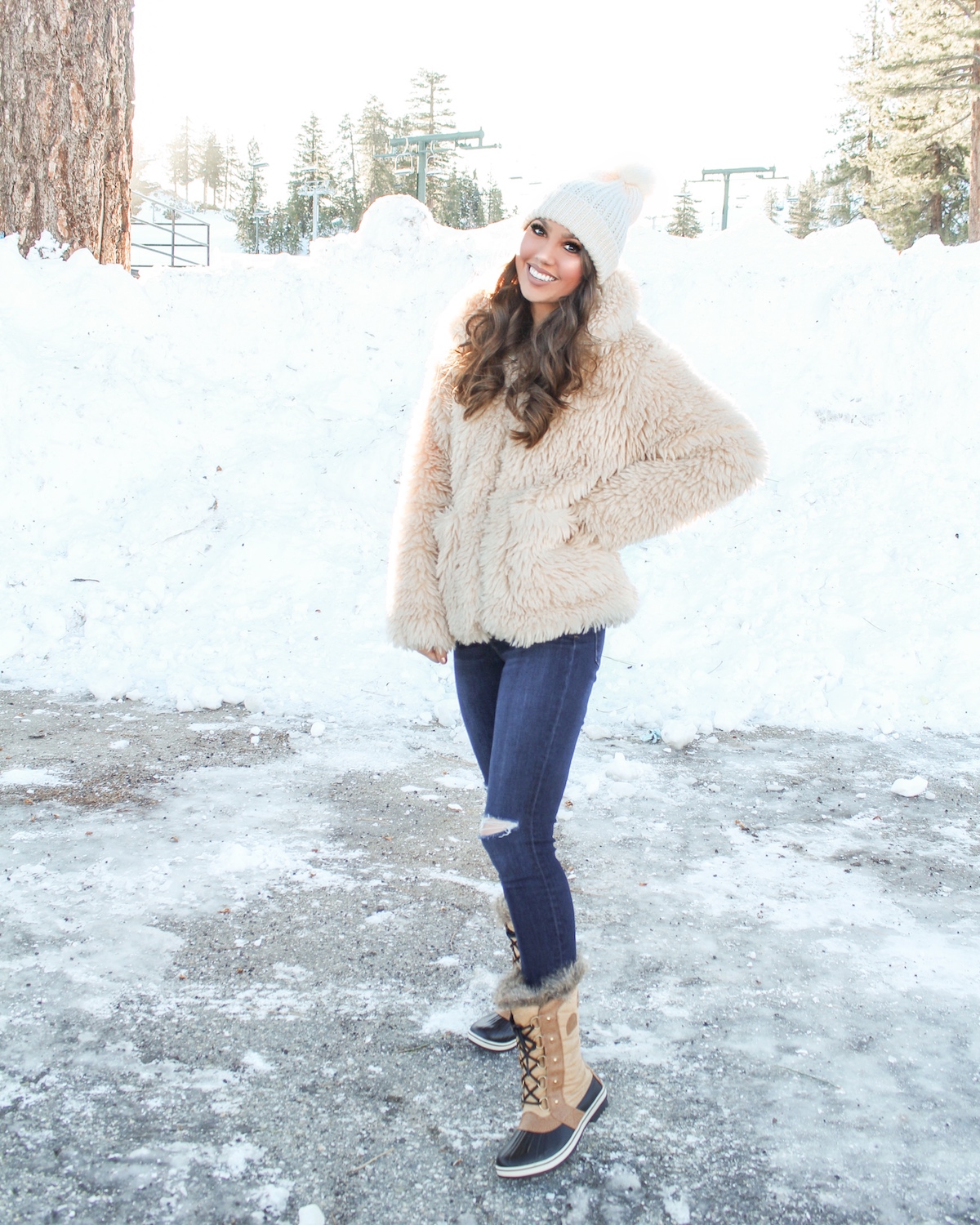 Figuring out what to bring on a winter trip to a snowy location can be difficult! One of the most important things to pack is the correct pair of shoes, yet many people disregard this. Purchasing the proper snow boots can be expensive. However, if you buy the right pair, they will last you for many years, especially if you do not wear them very often.
Apart from comfort, it's important to choose a pair that's warm and waterproof.  A stylish look doesn't hurt either 😉
Since I've had many pairs of snow boots over the years and I've finally found a pair that I truly love and recommend, I wanted to share with you. Let's get into it!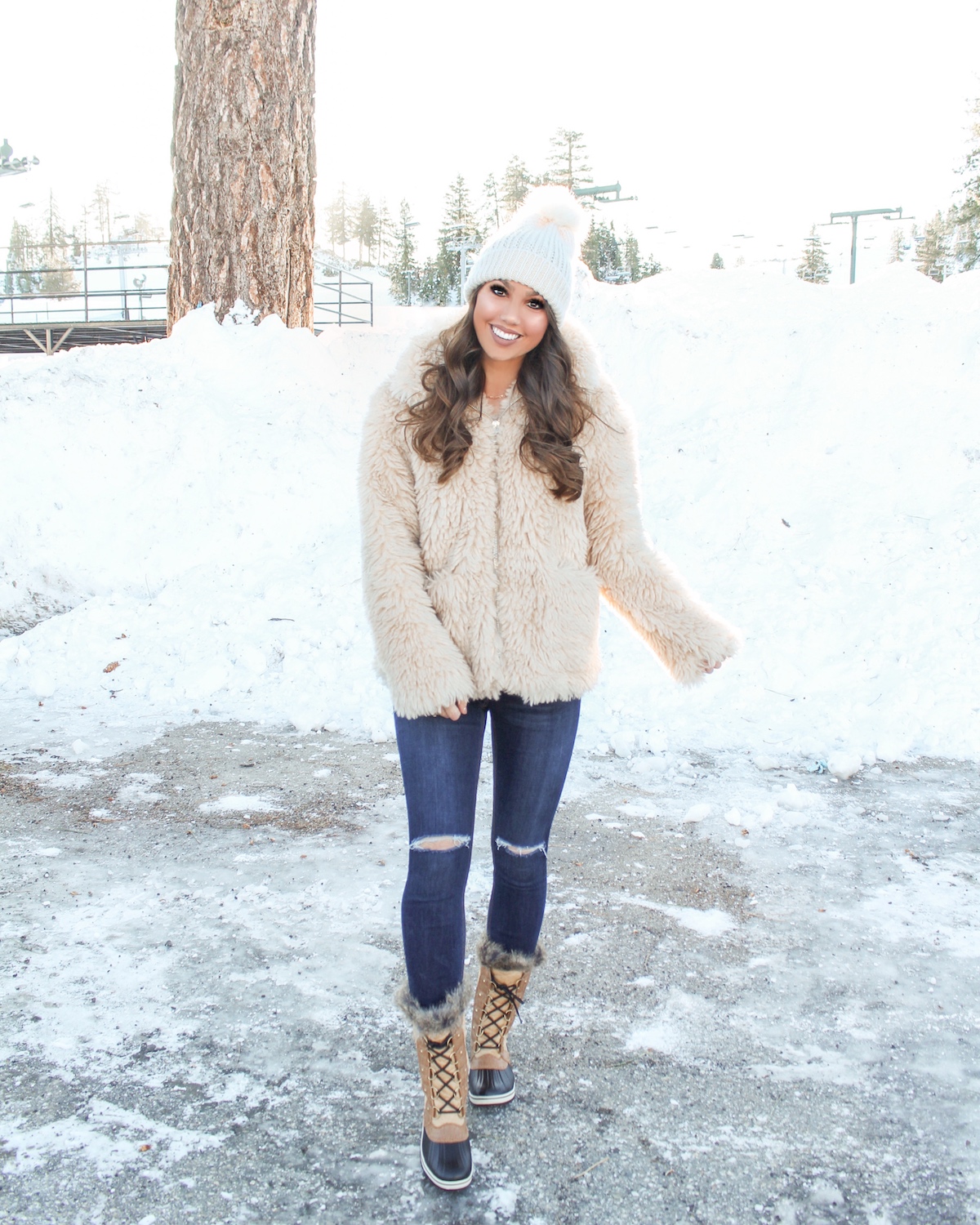 One of the top snow boot brands is Sorel. Prior to owning a pair myself, I questioned the hype around Sorel boots! They are more on the expensive side so I didn't know if they were truly worth it. However, after receiving a pair for Christmas and wearing them in the snow, I totally understand the hype.
Not only do my Sorel boots have a sleek look, but they are insulated!! The Sorel Tofino II boot I'm wearing features a coated, waterproof canvas upper and a fleece lining that combine to keep your feet cozy, warm and stylish in those cold, wet, winters. They are designed for both heavy rain and snow!
I've worn mine in under 30 degree weather conditions and they kept my feet so warm and cozy. In addition, I find them to be super comfortable and not heavy or bulky. With the faux fur and cute lace-up detail in the front, these Sorel boots are also very chic and really accentuate any snow outfit.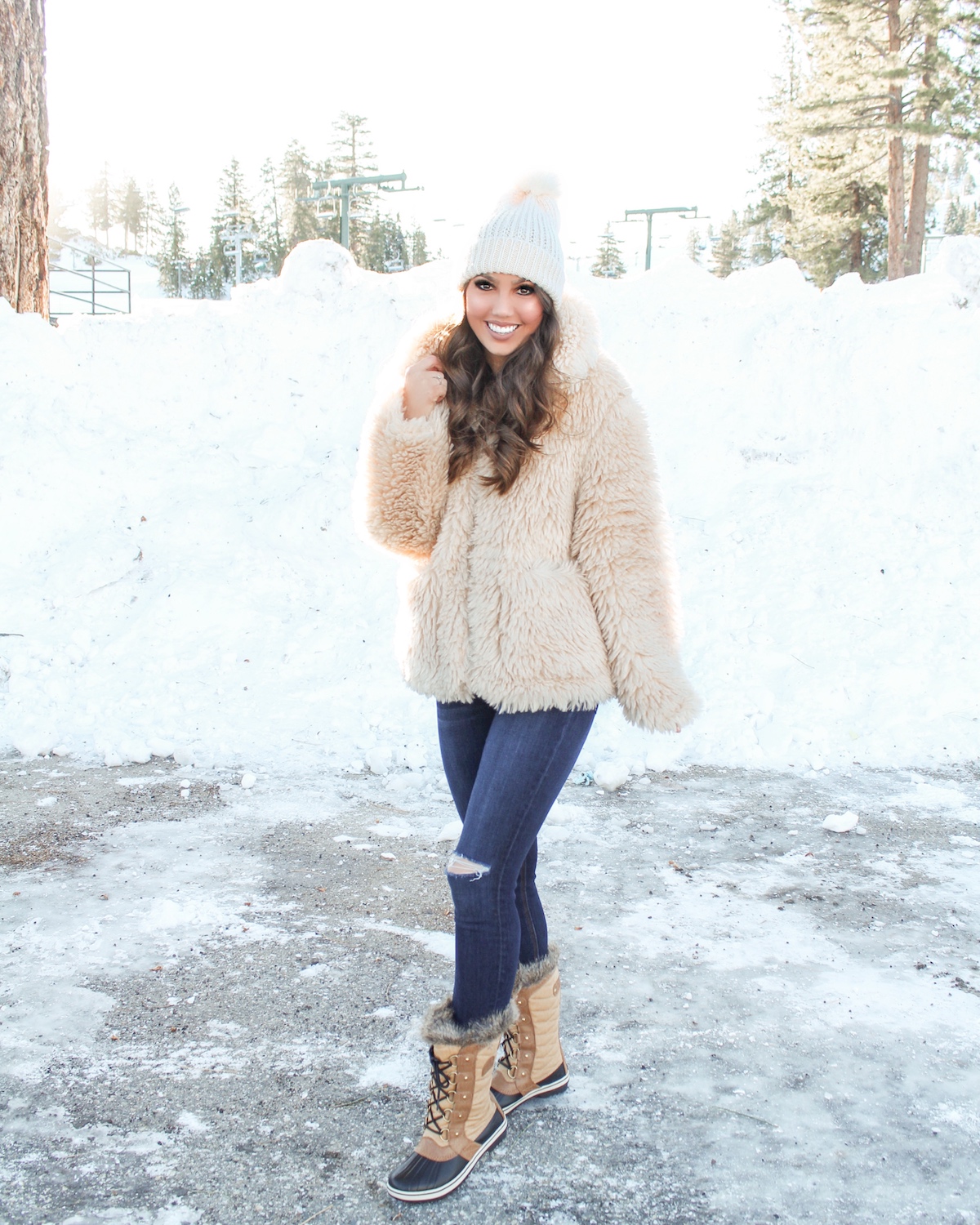 I cannot say enough good things about these boots. Moreover, from what I've heard, Sorel boots last FOR YEARS! One person I was talking to on the chair lift while skiing told me that his are still in great condition after 10+ years! 
For those looking for a new pair of snow boots, I hope this post helps you out. If you have any questions about sizing or the fit, please DM me on Instagram (@mystyledlife).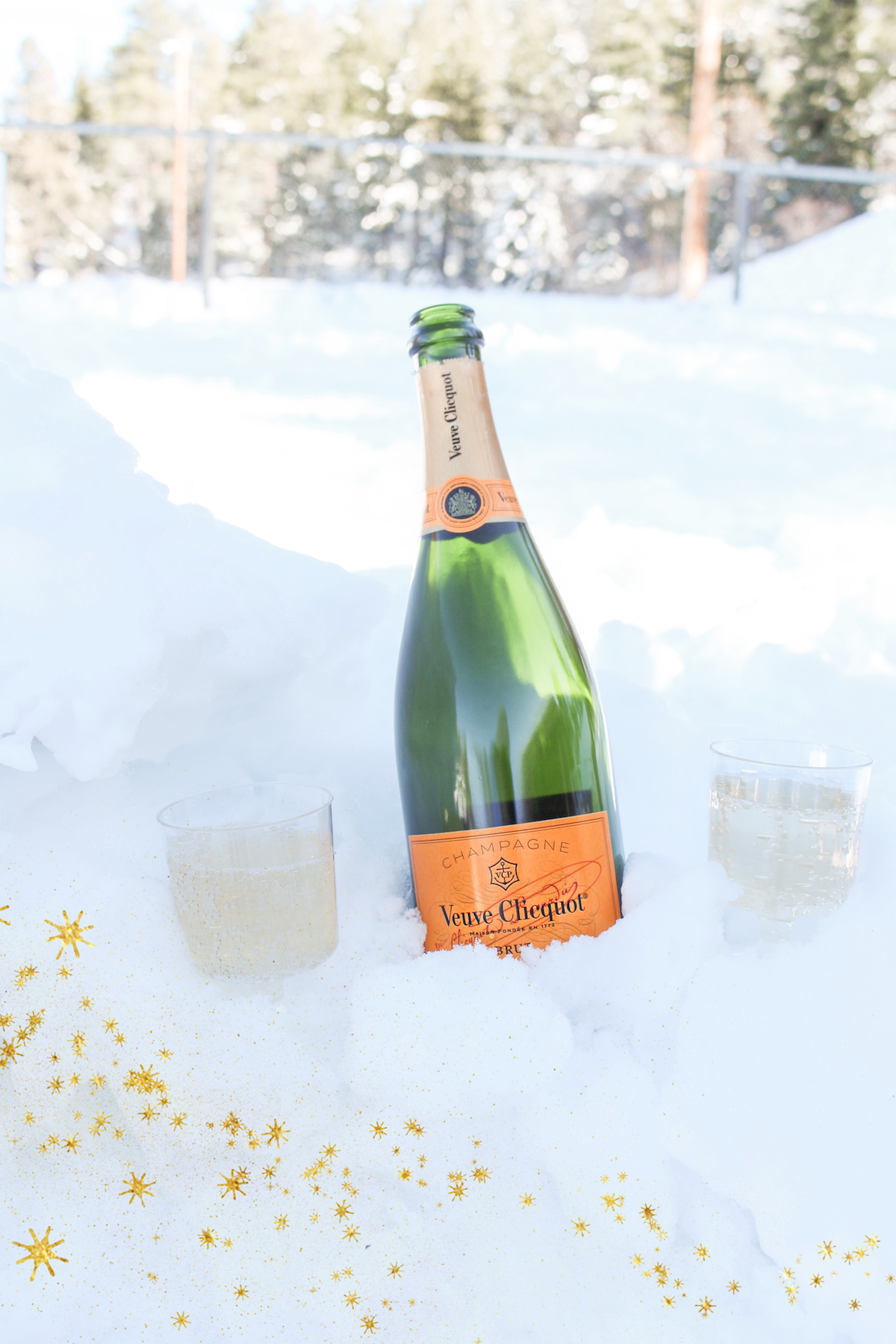 Shop My Outfit 
Fuzzy Tan Jacket | Similar Jeans | Sorel Snow Boots, also available here and here
Thanks for reading! For more winter content, check out my favorite local spot to ski!
xoxo Kendall