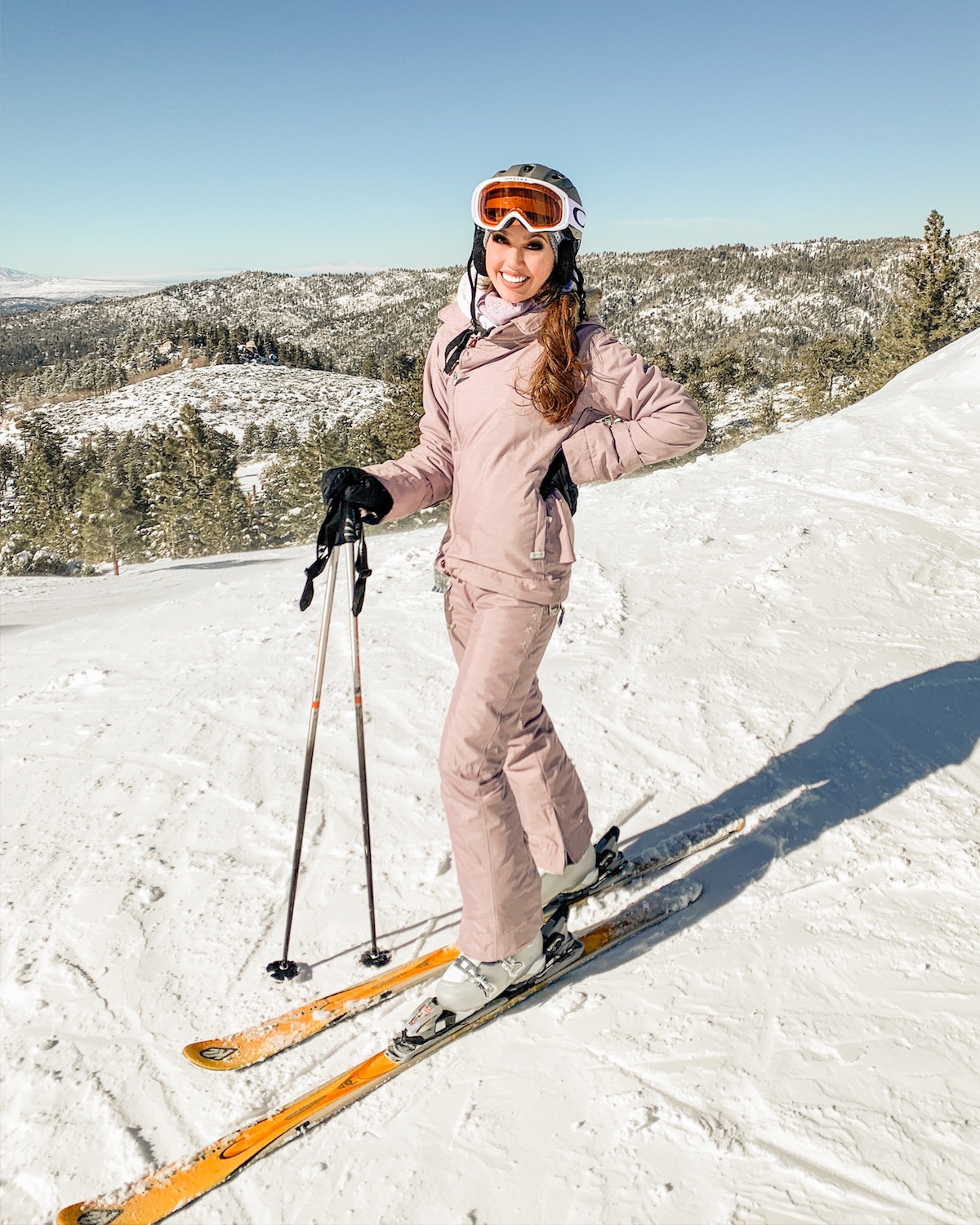 If you follow me on Instagram, you likely know that last weekend I went for a skiing day trip to Snow Valley Mountain Resort! I grew up skiing at Snow Valley and really sharpened my skills there over the years. I remember some years where I skied this mountain practically every weekend.
Since Snow Valley Mountain Resort has such a special place in my heart, I thought it would be fun to share some details about it so that my SoCal followers can visit! Also, I want to note that in no way am I affiliated with Snow Valley. I paid for my lift tickets myself and wanted to share this place with you since I love it.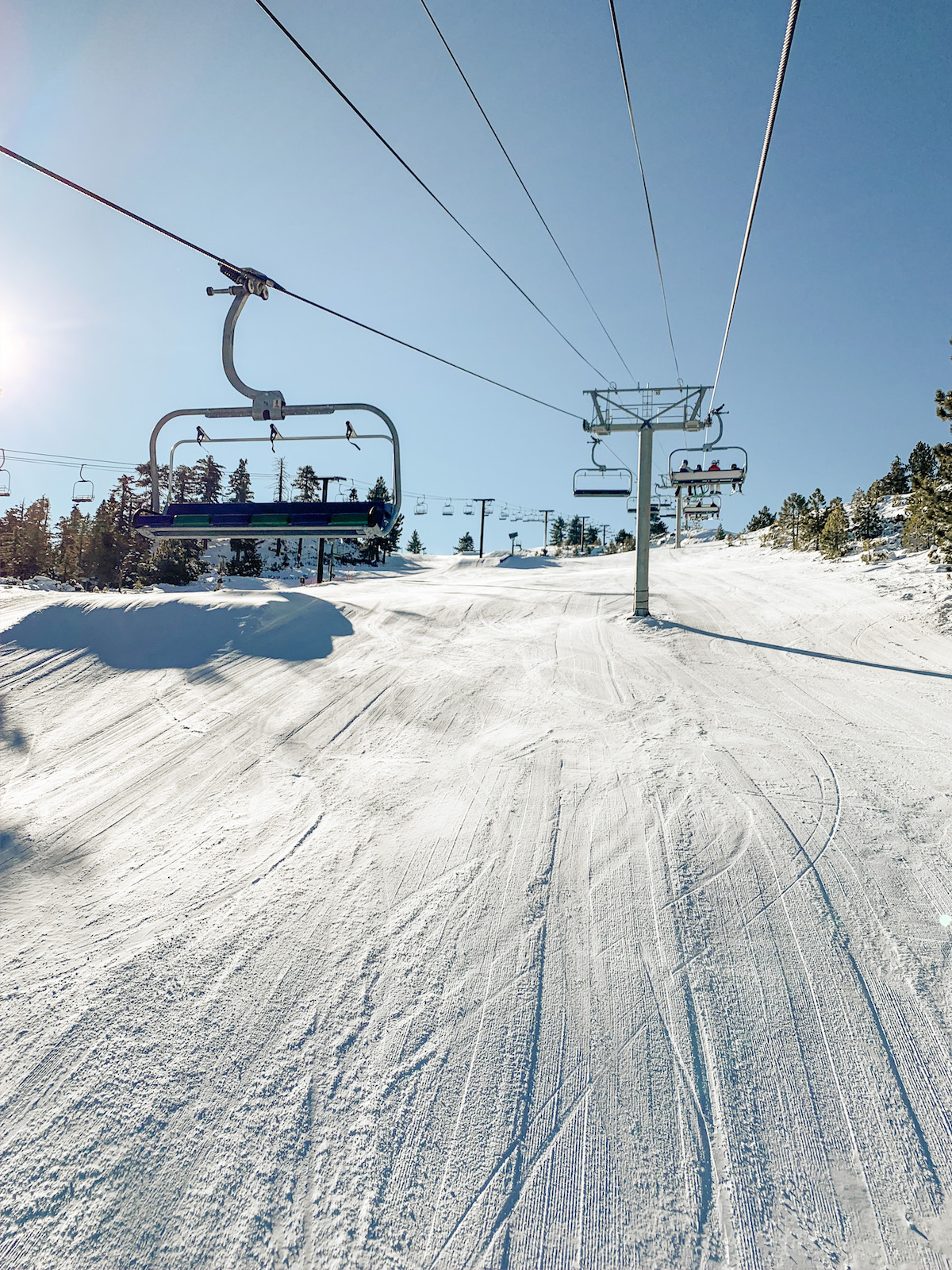 Located between Lake Arrowhead and Big Bear in the town of Running Springs, Snow Valley is a family-owned ski resort — one of the last of it's kind in California. While a smaller mountain, I've always loved how family oriented it is and how it's a little quieter than other resorts in the area. In addition, it's a great place for beginners to learn how to ski, however, even as an advanced skier, I still enjoy it.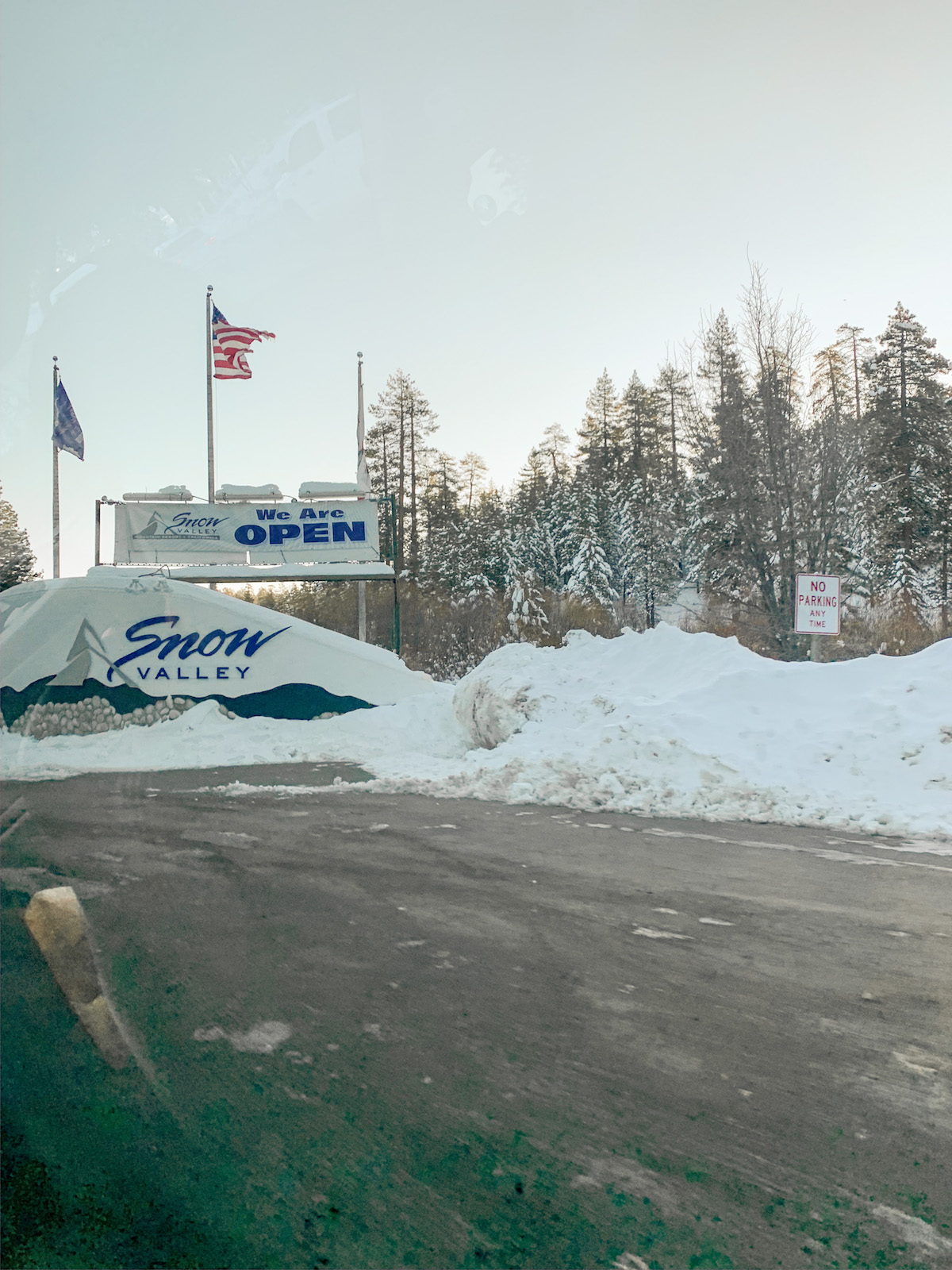 I love getting to Snow Valley early and skiing as many runs as I can until noon. Then it's time for a quick lunch at my car and back to the mountain to ski some more.
With regular adult lift tickets priced at $72 and only slightly higher on holidays, Snow Valley is a more affordable option for a ski trip! While parking costs $10, you even get this money back when you purchase your lift tickets!
The mountain also offers a snow play area where you can go sledding! While I've never done this, it looks fun!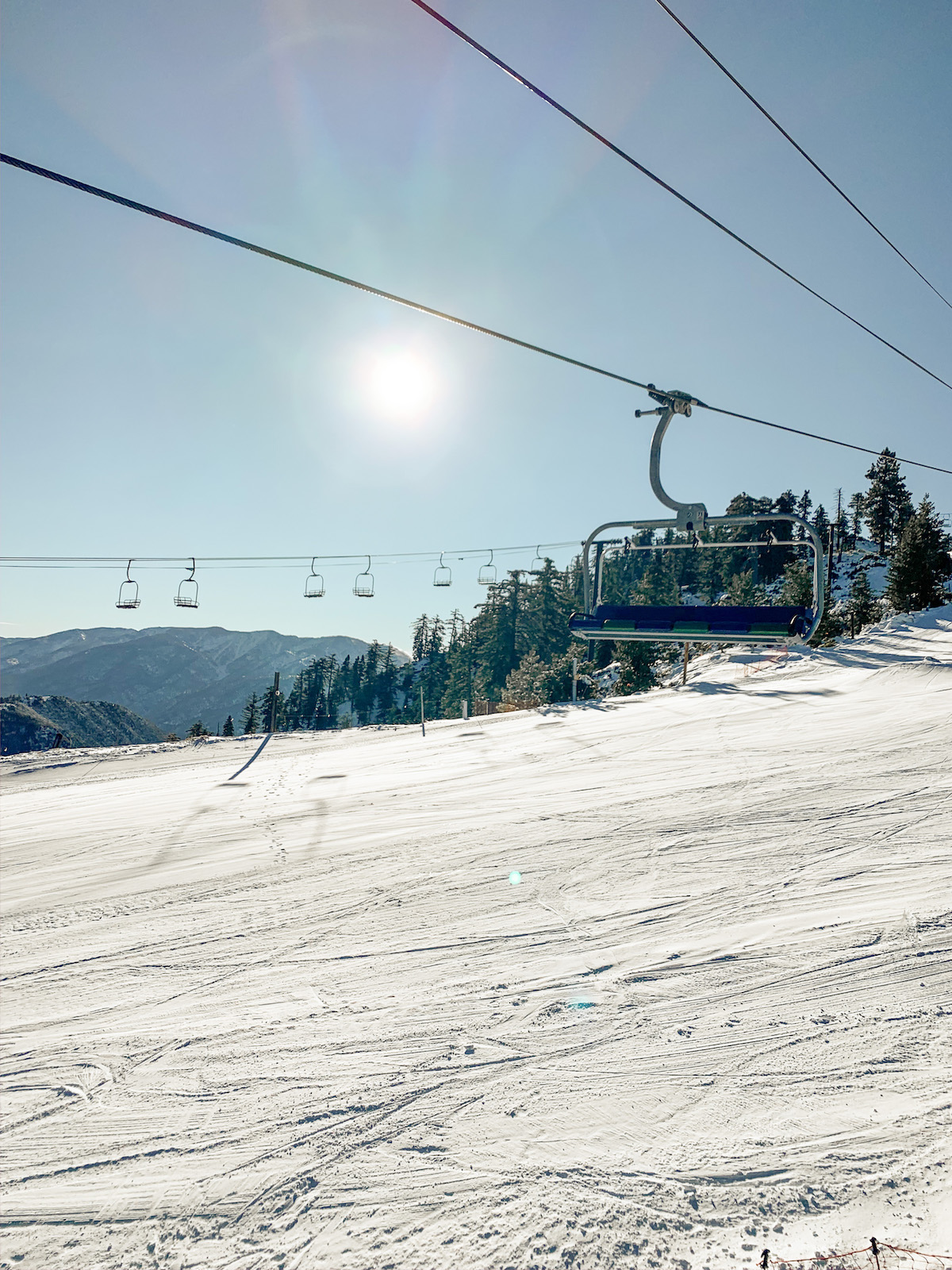 Thanks for reading! Looking for other things to do in Orange County?! Check out my other posts!
xoxo Kendall