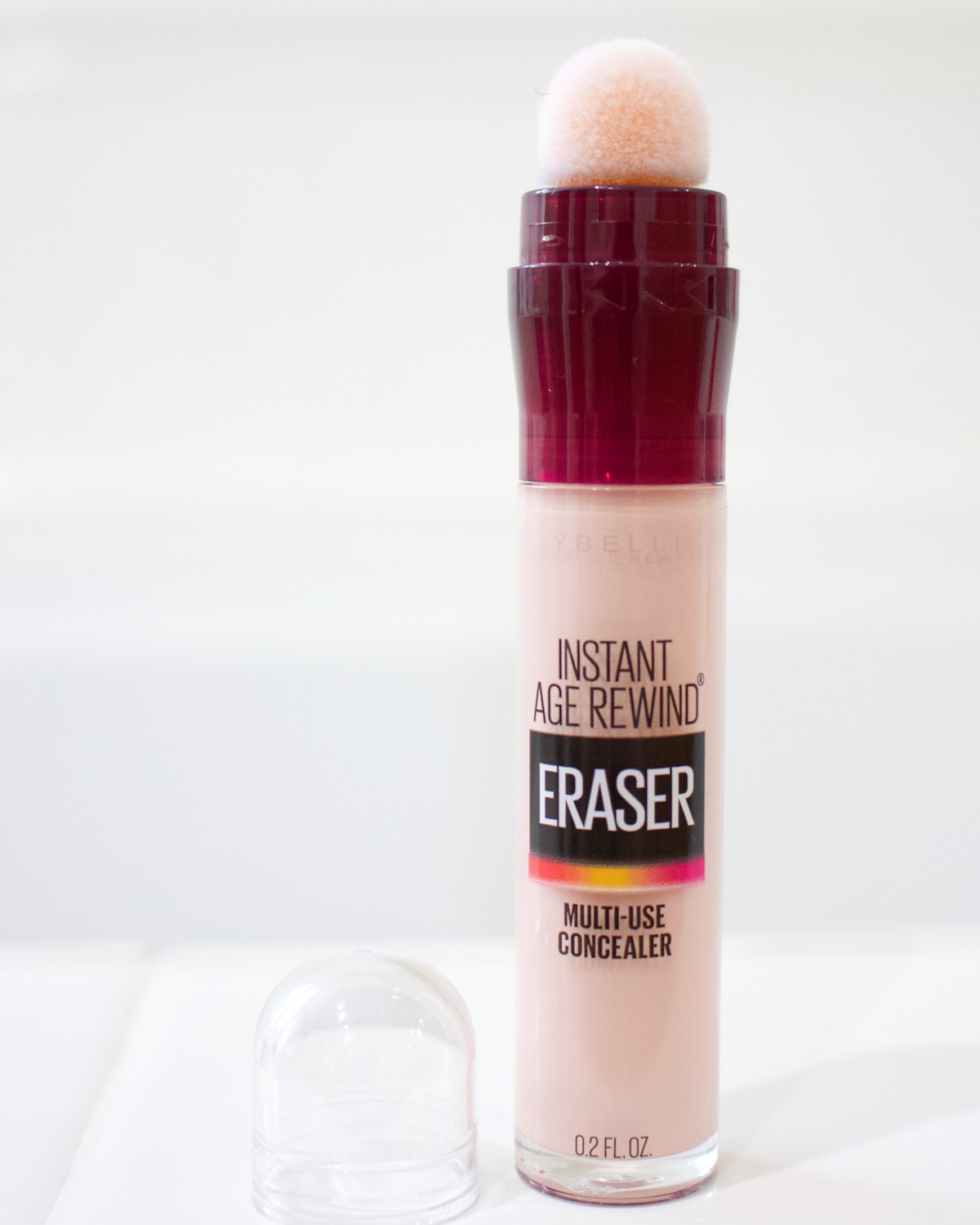 While I'm always trying out new makeup products, there are some that are my holy grail products. These are the products that I repeatedly repurchase and go back to after trying other products. One of those products is my under eye concealer!
Best Drugstore Under Eye Concealer
For six years, I've been using the Maybelline Instant Age Rewind Eraser Dark Circles Treatment Concealer. While that may be a mouthful to say, it's SUCH a good concealer. The concealer is offered in a range of shades, however, for the under eye area, I recommend the "Brightener 160" shade.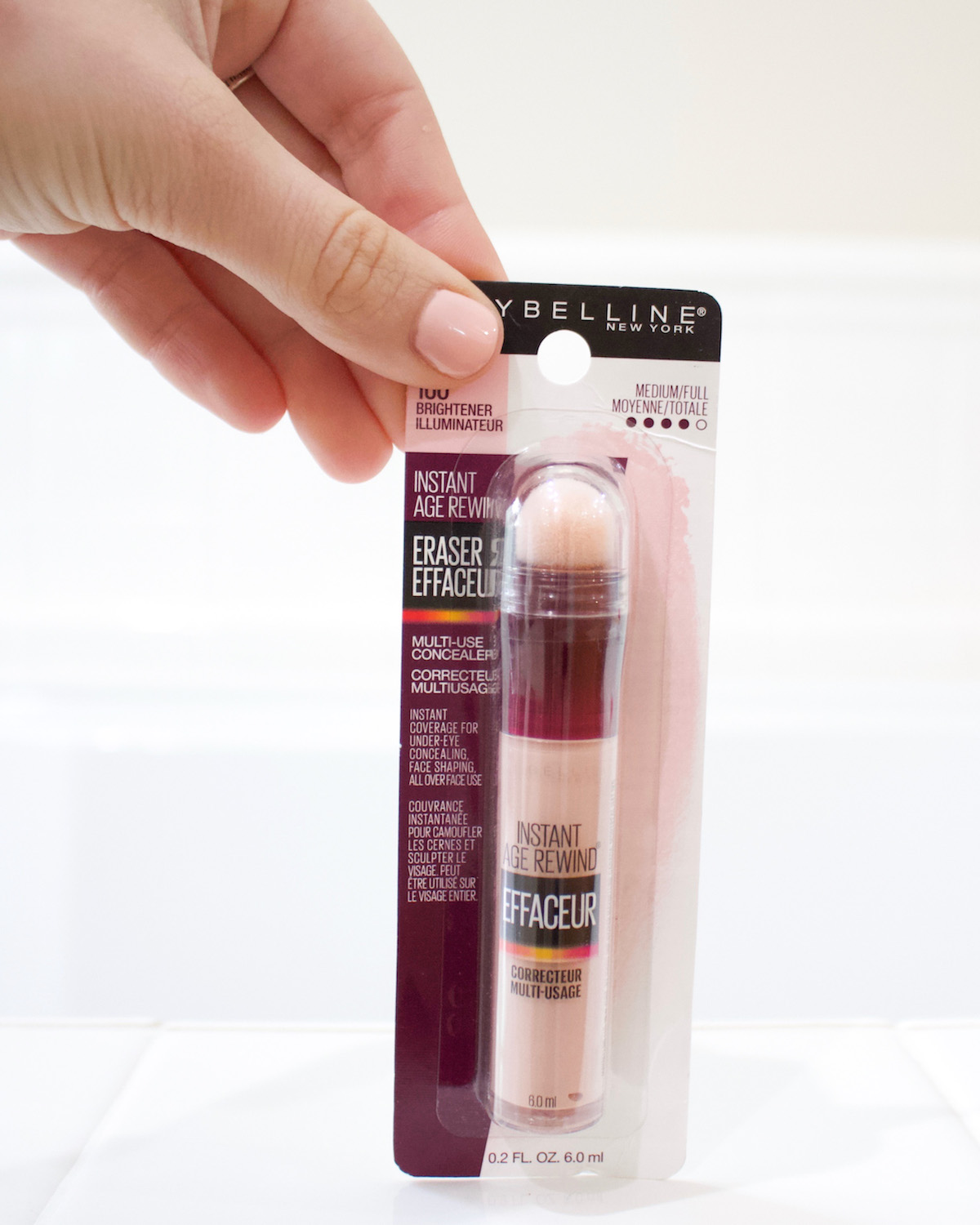 Why I Like It
While I don't have super bad dark circles, I feel that a lot of times I look really tired in the morning. When I apply a little of this concealer and set it with a translucent powder, it makes me look more awake. I also like that the concealer stays on well throughout the day. In addition, it does not look "cakey" on the skin. Instead, once blended in with a beauty sponge, it looks natural. In my experience, no matter what under eye concealer I use, setting it with a translucent powder is a must. Otherwise, my concealer ends up accentuating fine lines, which is not cute!
The key to applying it is to not apply too much. A little goes a long way!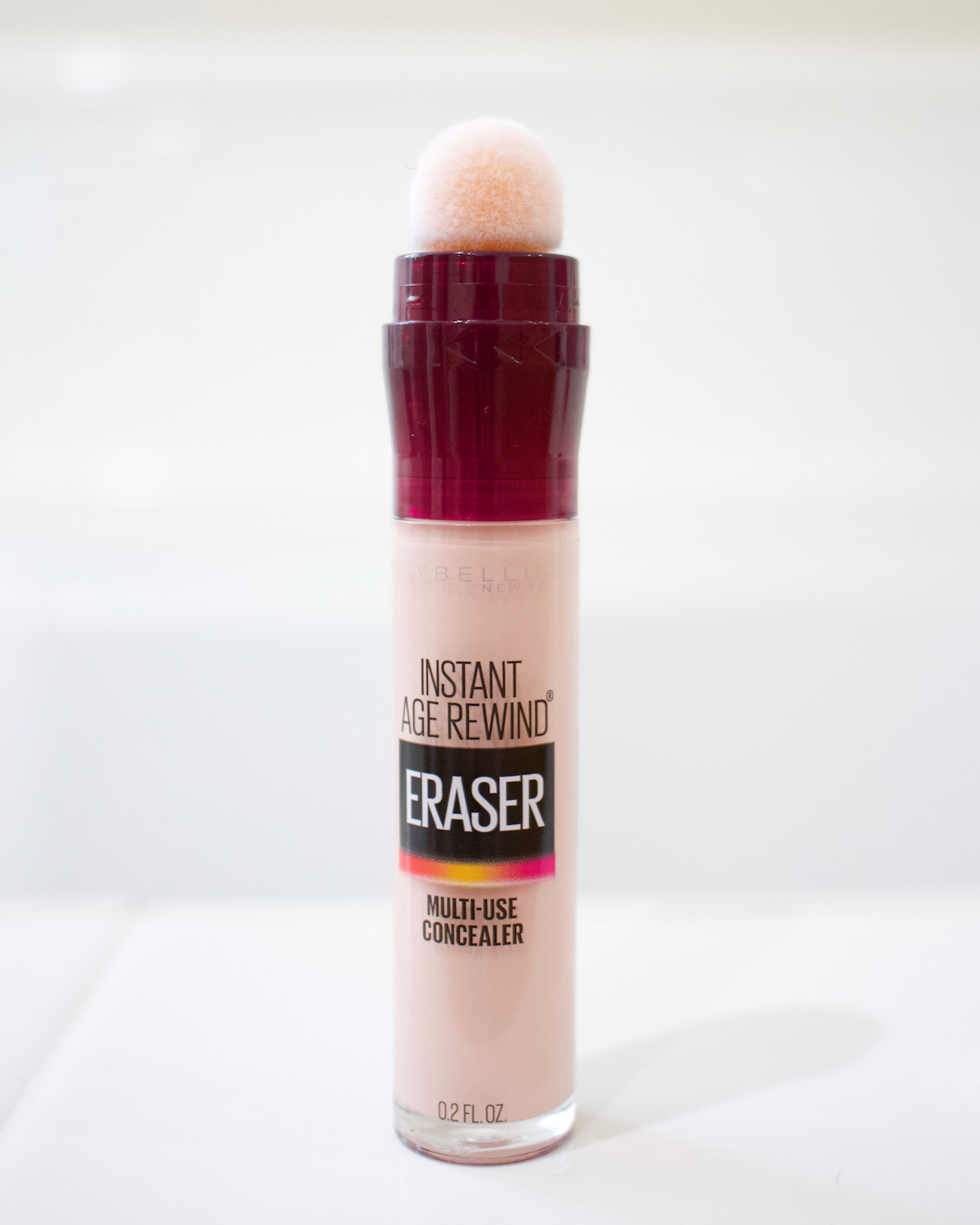 Price
This drugstore under eye concealer is only $7.99 at Target, making it very affordable!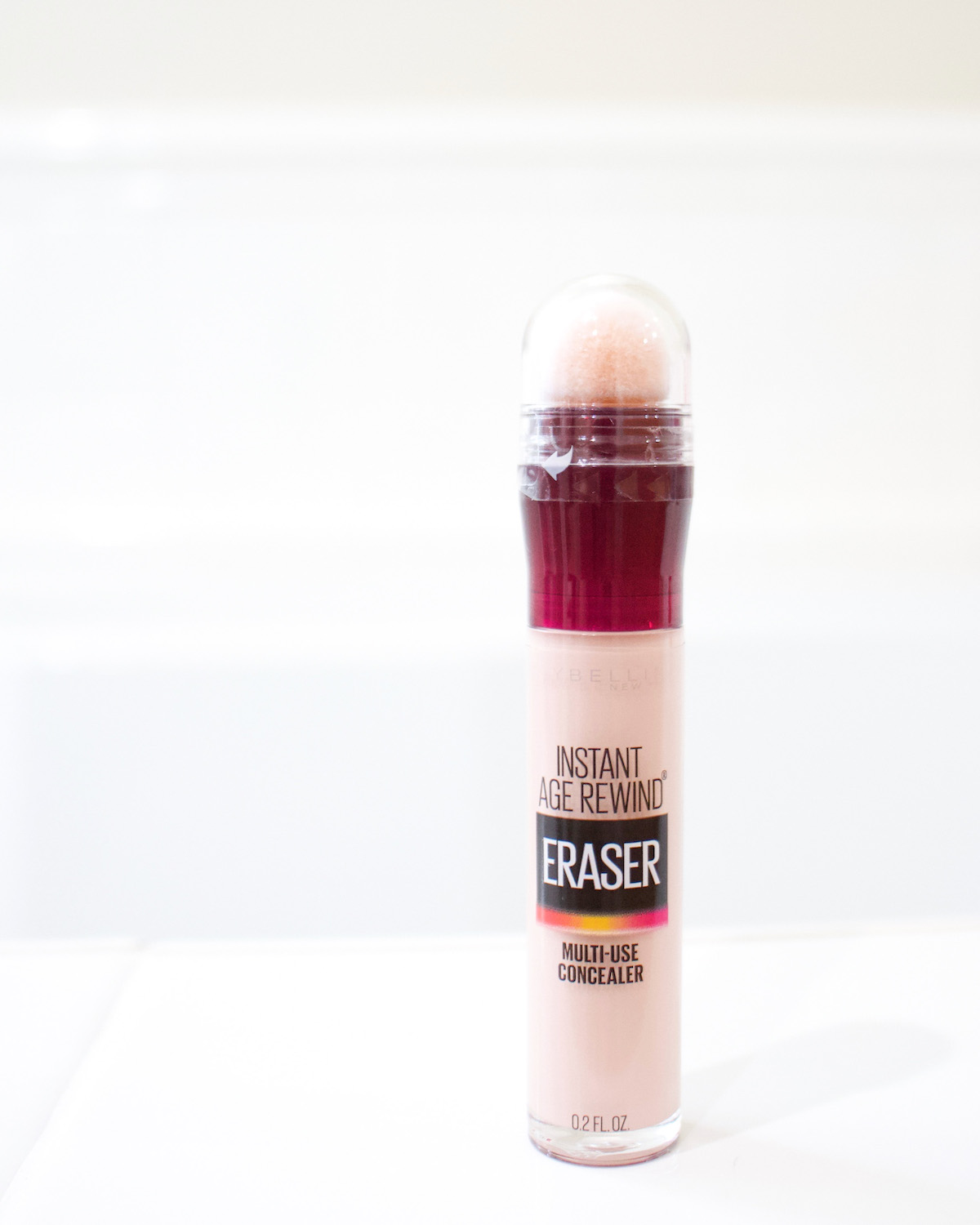 Thanks for reading! Want more beauty content? Last week I shared my favorite foundation that's under $30!
xoxo Kendall