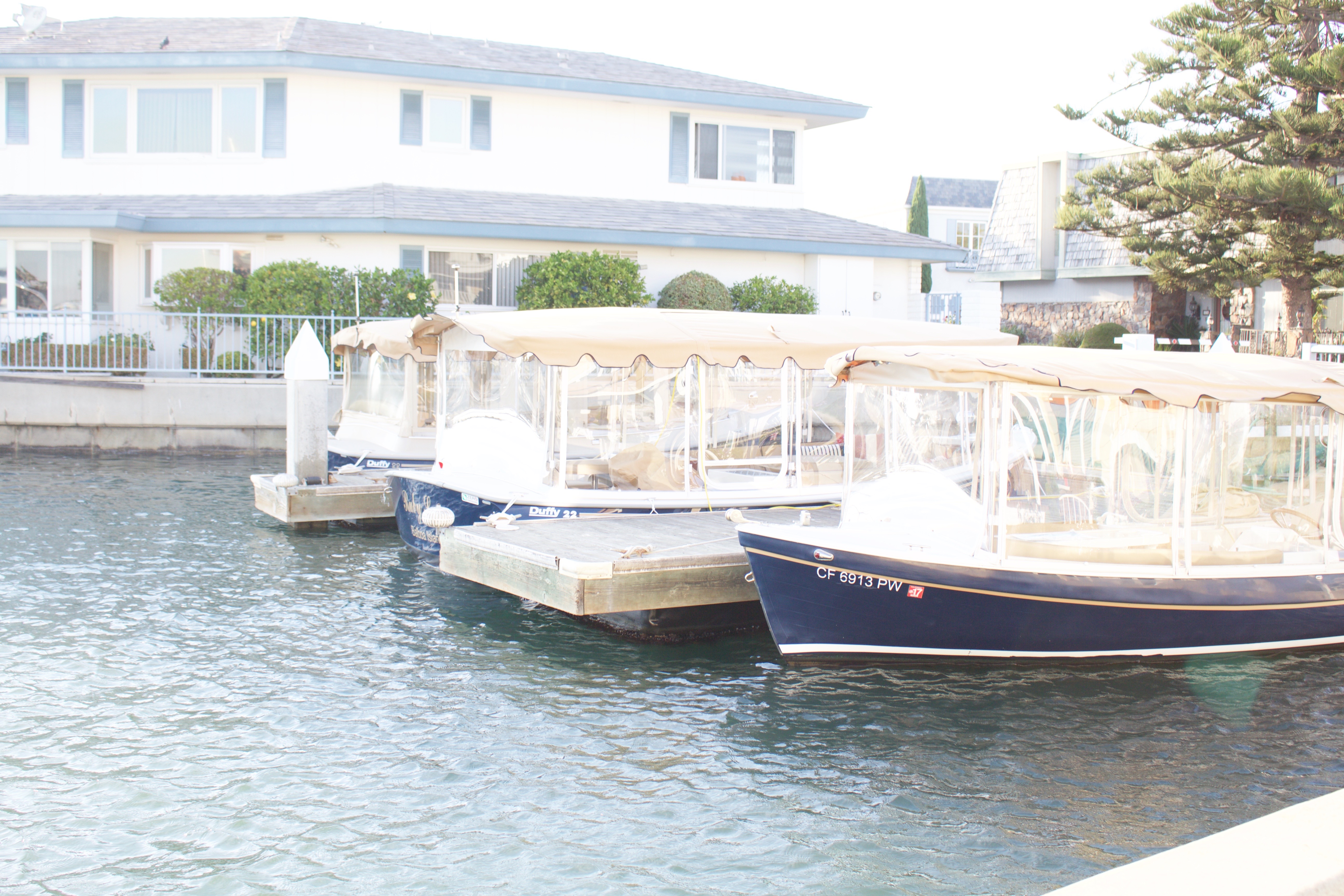 With Labor Day Weekend coming up, I'm sure many of you are planning last minute weekend getaways or looking for something fun to do! If you're in the OC or nearby, one of my favorite weekend spots is Balboa Island! I've been spending Summer days here for years and today I wanted to give you a glimpse of this beautiful place as well as talk about my favorite spots on the Island.
While I typically eat lunch or dinner before heading to Balboa Island (you have to try Mi Casa in Costa Mesa on 17th!! My fave Mexican food!), you will usually find me eating something sweet. I love stopping at Dad's for either a frozen banana, Balboa Bar, or occasionally cheesecake on a stick! All are so yummy that it's hard to decide which one to order. If you're into cute desserts (who isn't?!) try one of their famous Hippo cookies!!
From there I usually walk down the main street, Marine Ave, and pop into various shops! My favorites are Shirley's Heart and Etc. Etc. Then I recommend crossing over the bridge to Little Island and walking around by the ocean front homes. There are some super cute ones and I always think it's an enjoyable walk.
After that I usually cross back to the main island and walk the perimeter. Besides more beautiful homes, you will pass by the ferry that you can take across to the peninsula as well as a cute fruit stand that always has the yummiest smelling strawberries.
To be honest, spending time on the Island like I do does involve a lot of walking. If that's not something you enjoy, you can always find a spot at one of the little public beaches and soak up some rays. Either way I'm sure you will have fun! Also, how cute is the little dinner party setup on the sand (see last picture) that I saw when walking around! It looked so fun!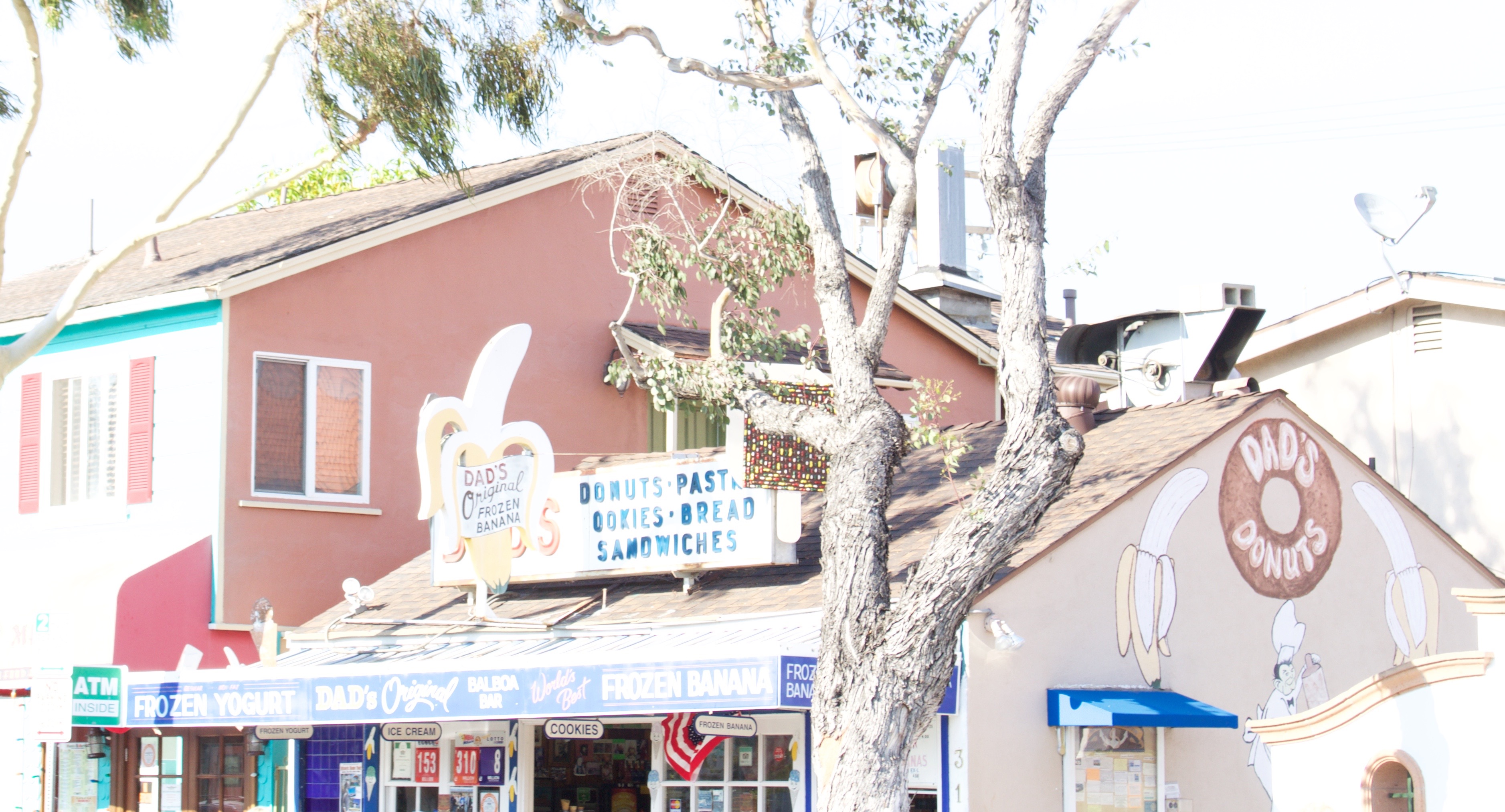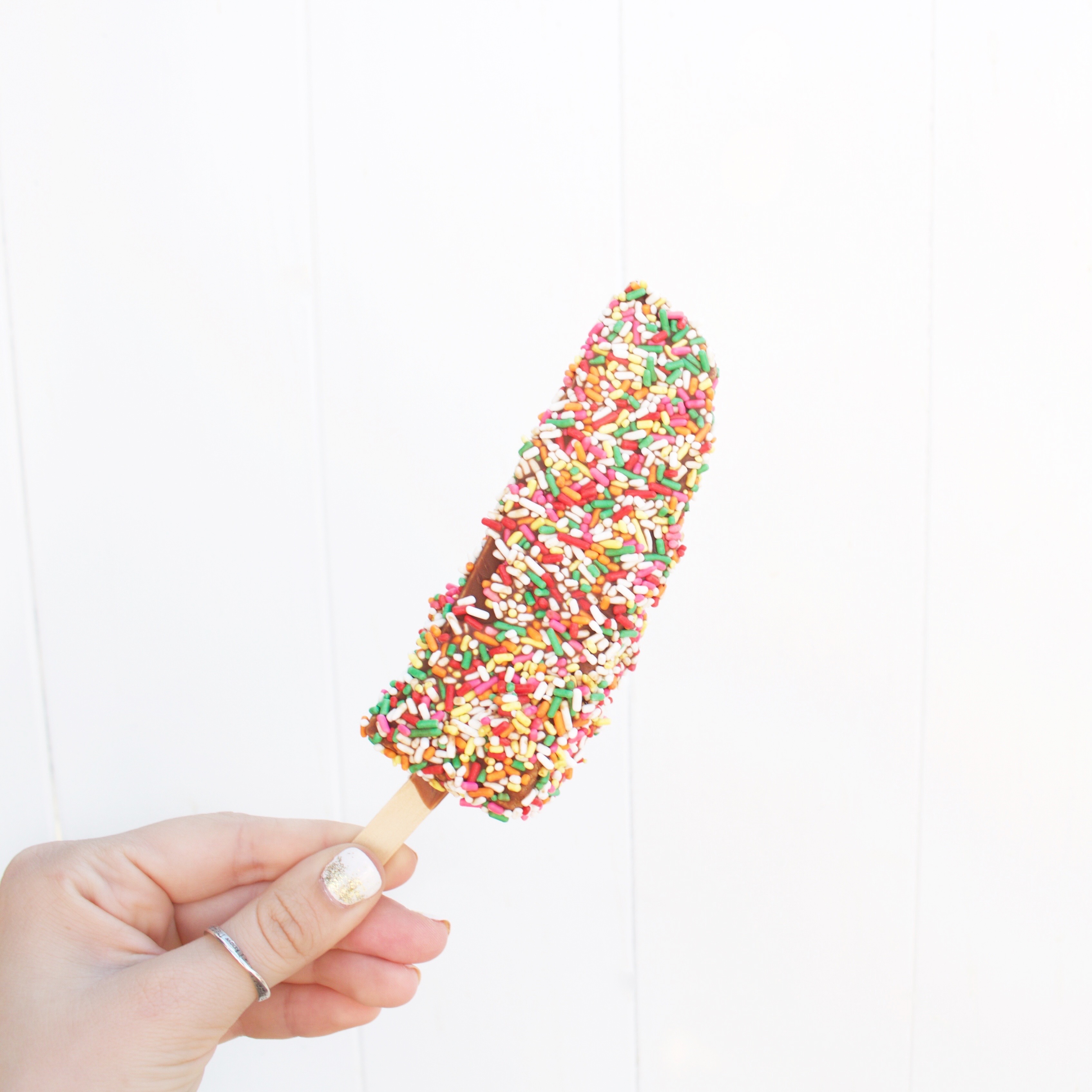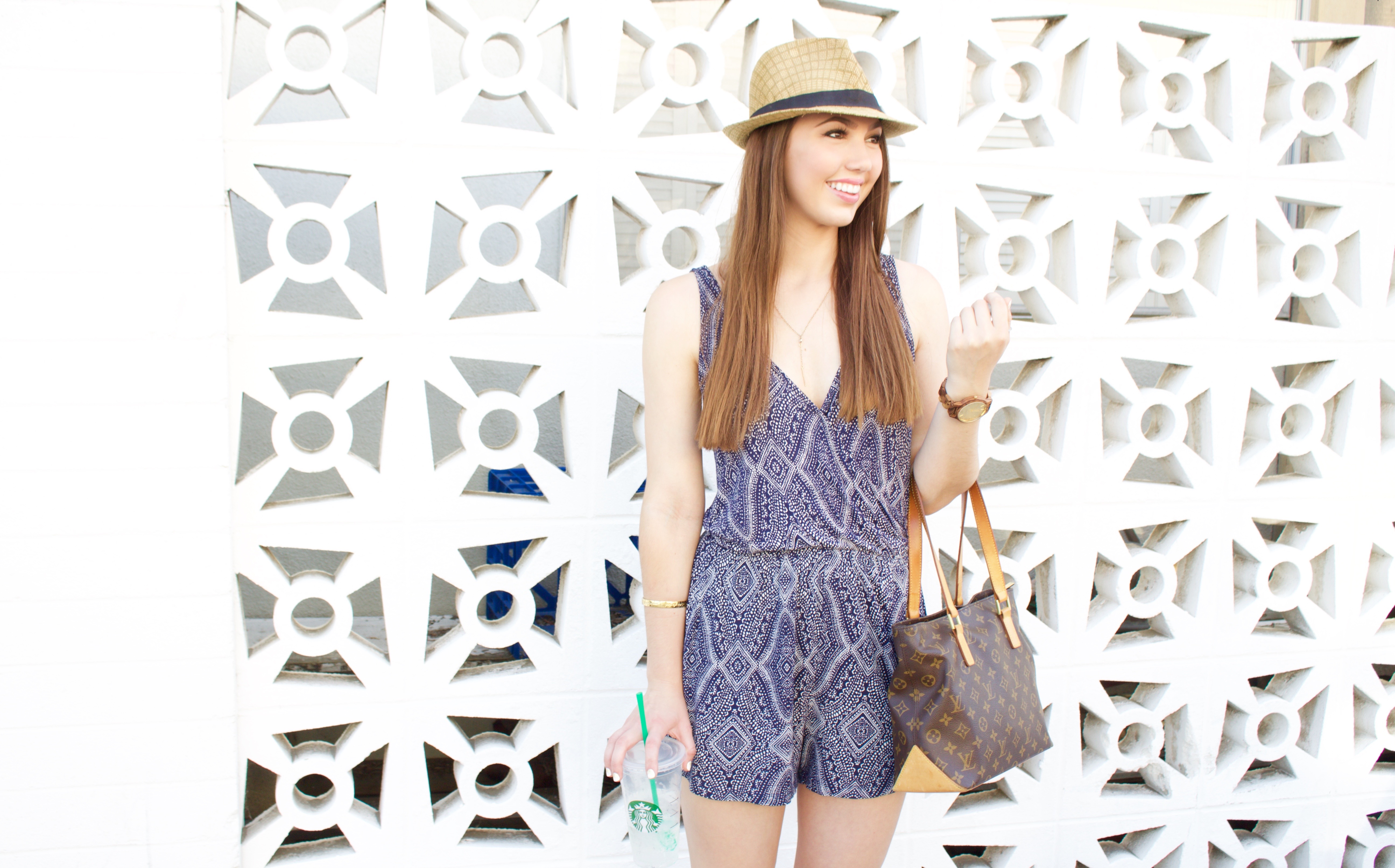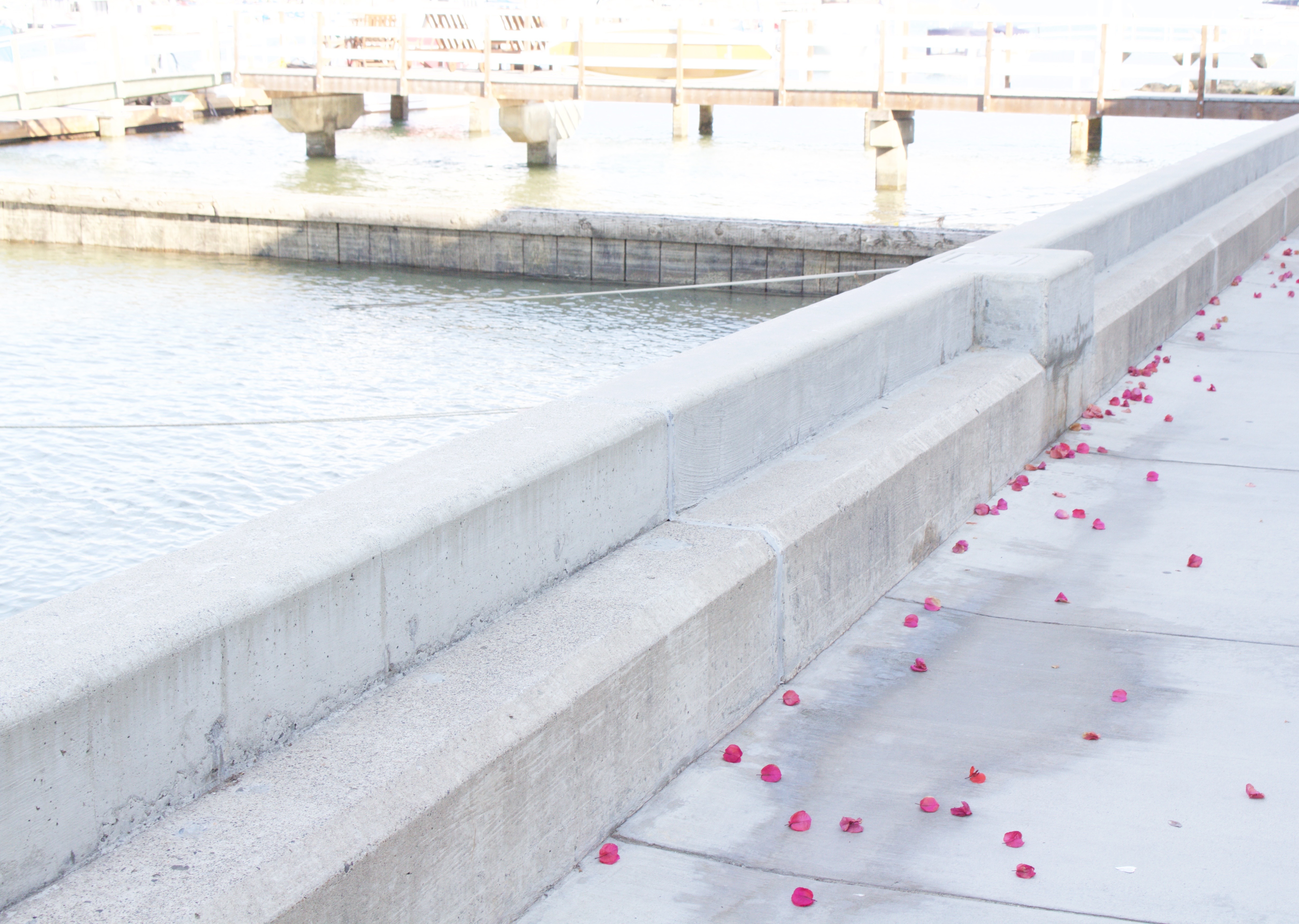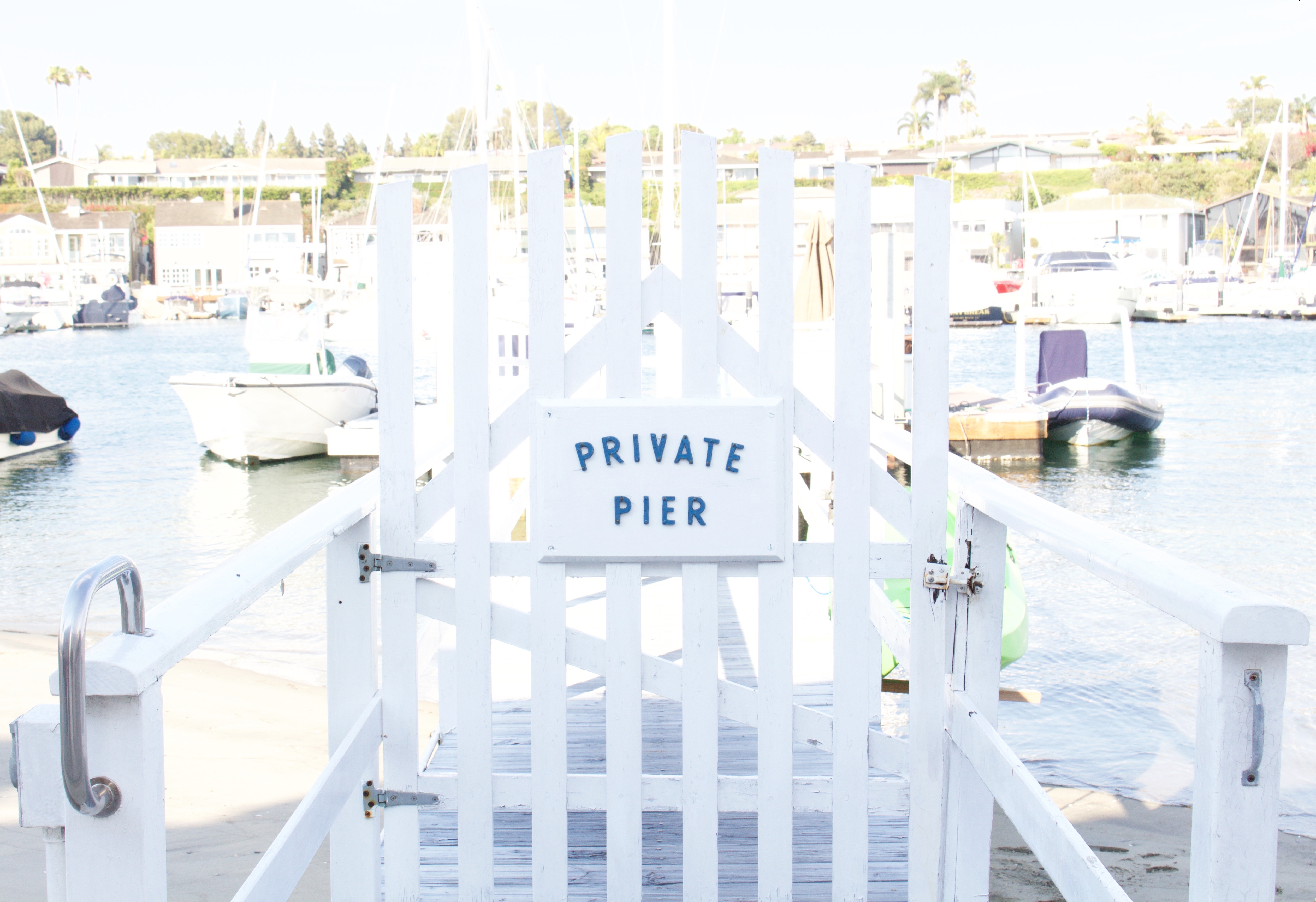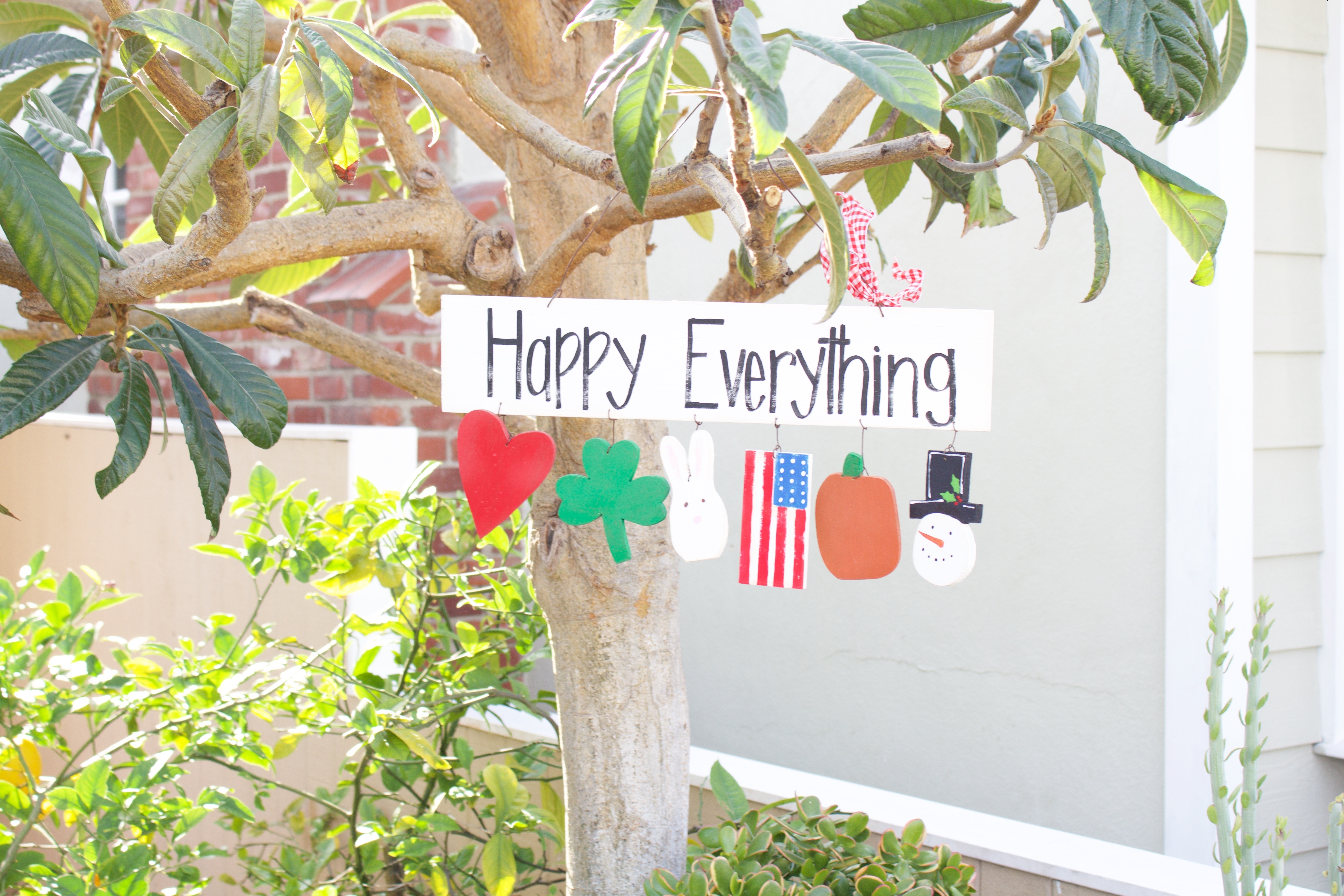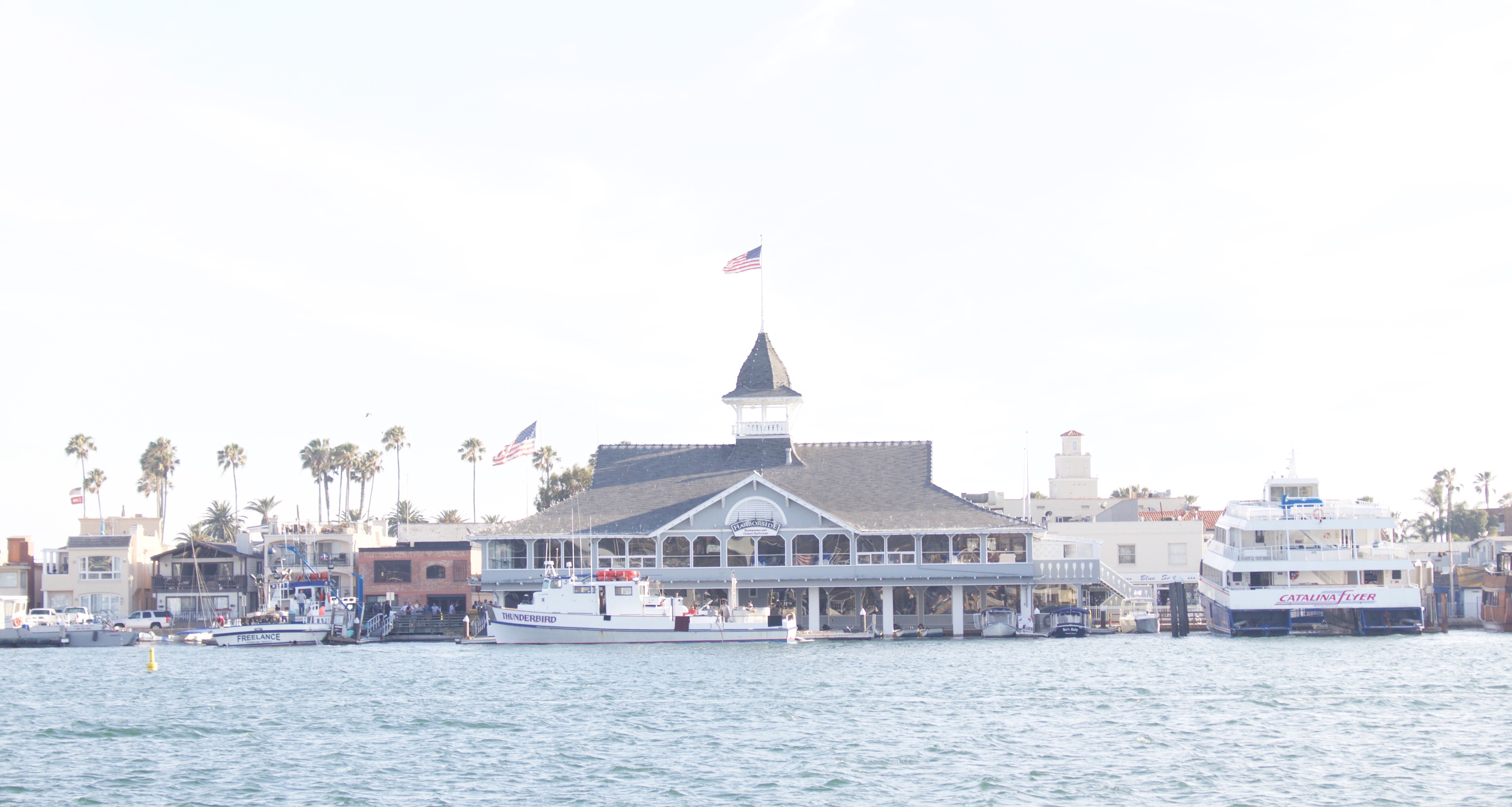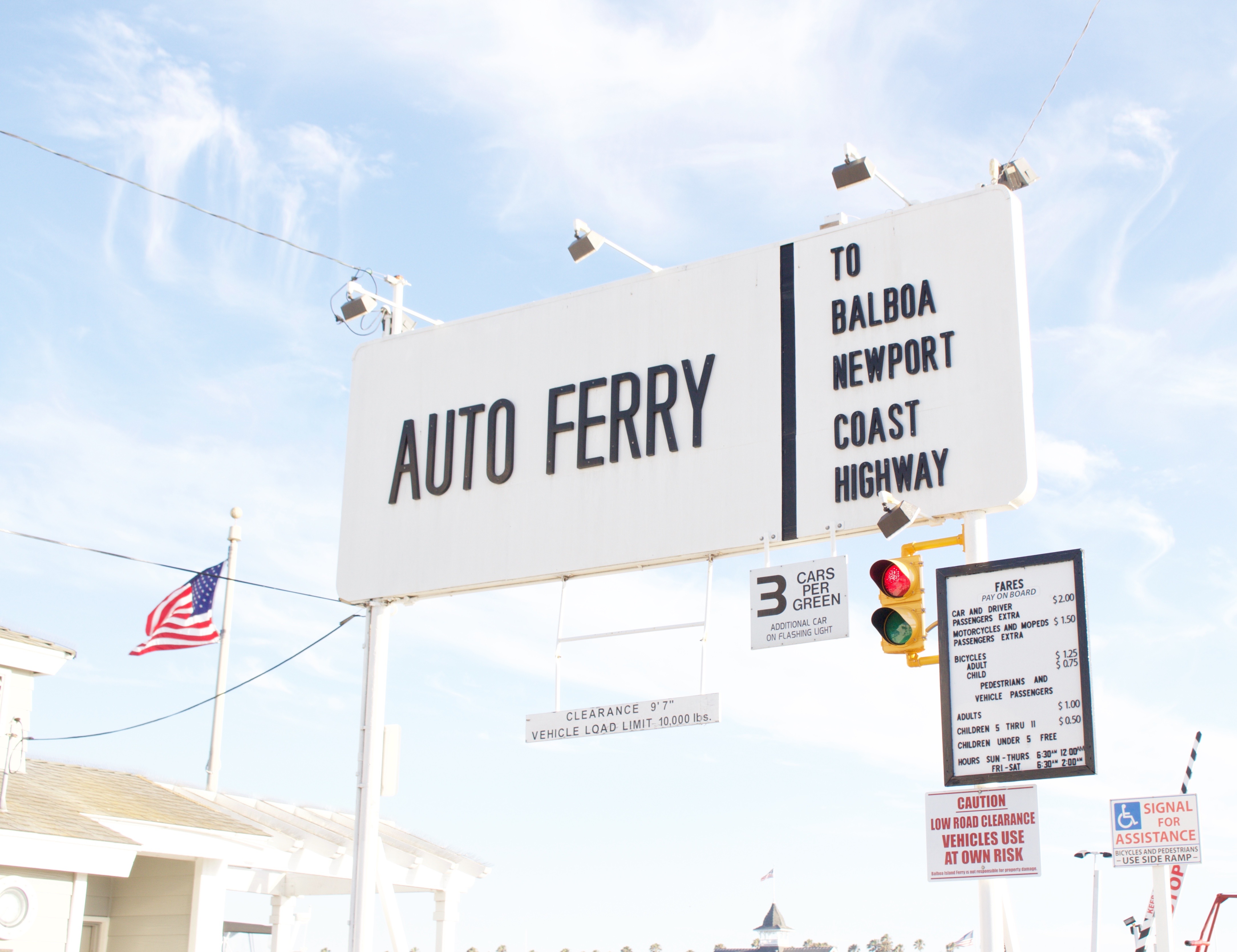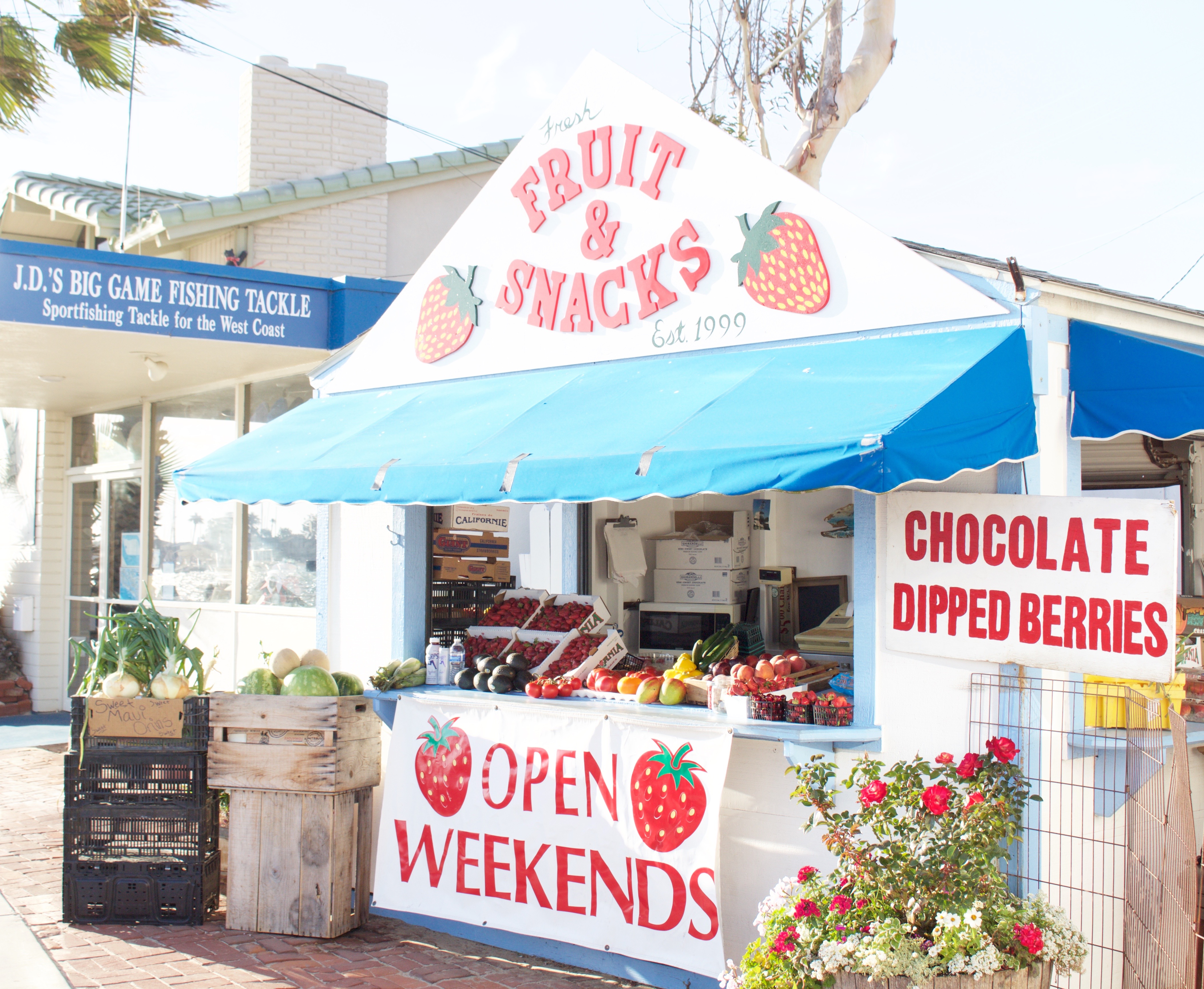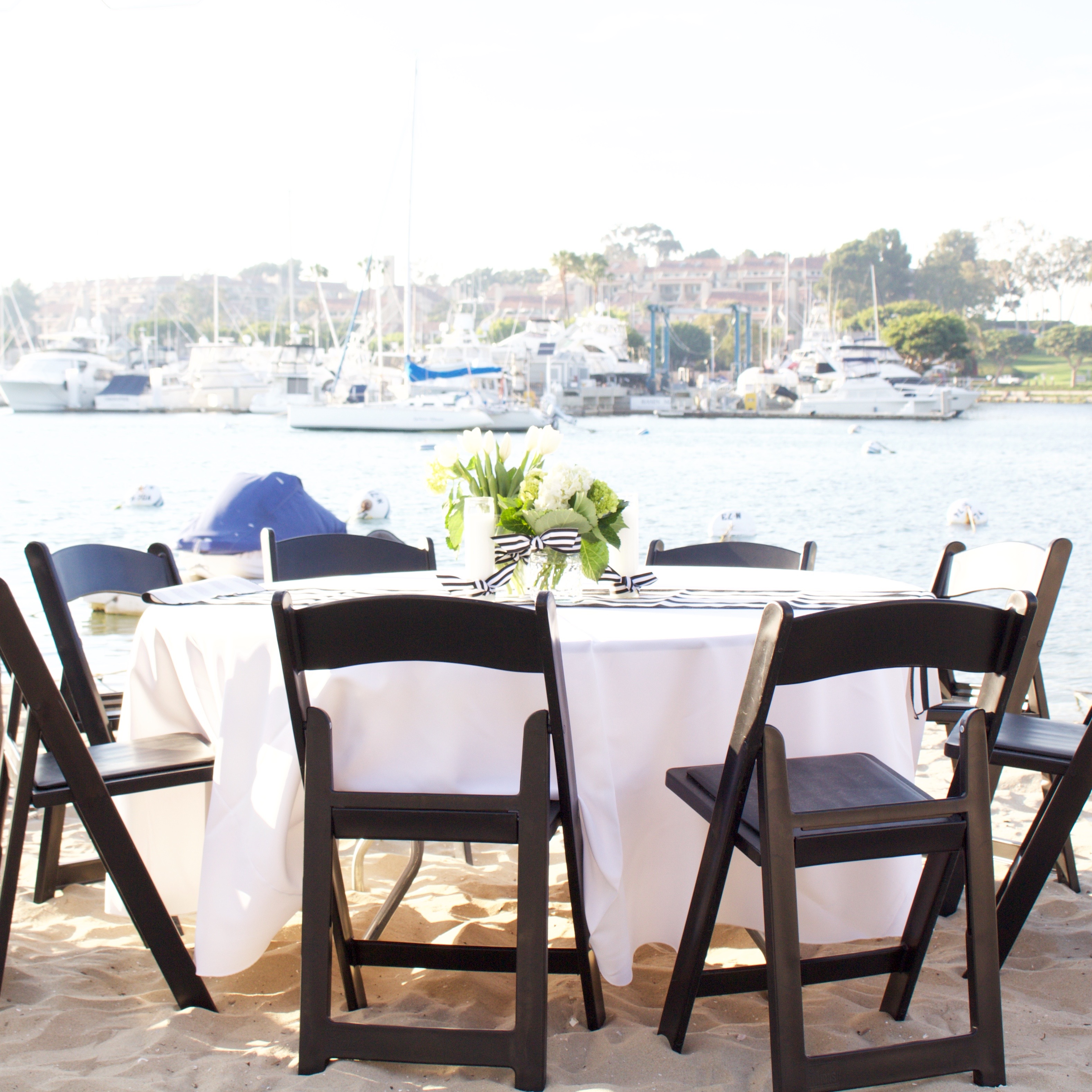 Where are you headed for Labor Day Weekend? Thanks for reading!
xoxo Kendall