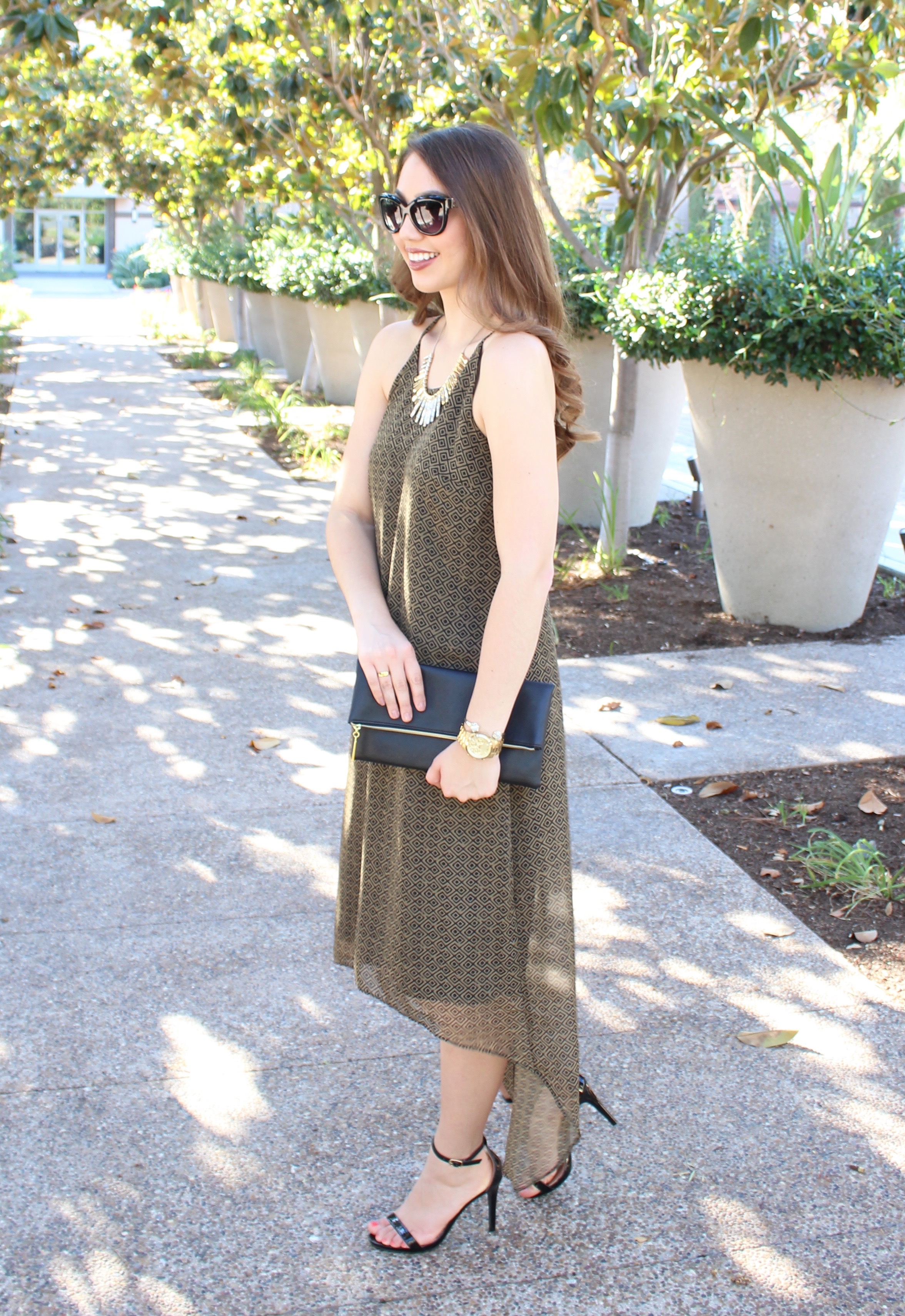 Occasionally I do more personal posts on MSL where I share facts about myself that you may not know (read here and here), but I realized that I've never done a question and answer post! After sharing this idea on Instagram (@mystyledlife_) + Snapchat (mystyledlife), I received quite a few questions, so today I'm finally answering them!
How did you get into blogging?
This is one of the questions I get asked a ton! I actually explained it here. I can honestly say that when I started my YouTube channel back in Summer of 2014 I had no idea that it would eventually lead to a blog and getting to work with so many amazing brands that I've always loved. I feel so blessed to be pursuing what I'm passionate about and I'm so thankful for my readers and followers for supporting me on this journey.
What's your daily blogging / social media schedule?
Every day is a little different depending on what type of post I'm doing for that day, what's going on in my personal life, etc., but I try to keep somewhat of a consistent schedule! I try to write my blog posts the night before I want them to go live on My Styled Life, but of course, sometimes there are other things going on and I don't get around to it until the morning of. Each morning I typically wake up and while either sitting in bed or eating breakfast I read through my new emails and catch up on anything that happened on MSL's social media overnight. From there I generally post something on Instagram and start my day. The rest of my day can really vary but usually involves things such as doing a photo shoot for an upcoming post, spending time with friends and family, or doing things around my house. Occasionally I post on Instagram, Facebook, etc. during the day, but for the most part I stick with posting on those platforms either in the morning or evening.
What are the most worn items in your wardrobe?
That is a great question! While I would say that it normally depends on the season, there are some items I wear year-round because Southern California never gets super cold. I love wearing my chambray top, Nike Free shoes, Ray-Ban aviators, Hudson jeans, and Brandy Melville striped t-shirts.
What's your go-to Fall outfit?
It's hard because Fall in SoCal can be like 90 degrees outside, but if it's a cooler day (that actually feels like Fall), you will find me in jeans, a cute top, a cardigan, a Fall-colored scarf, and most importantly, a pair of riding boots. I've been rocking riding boots for the past three or four Fall seasons and I love the way they look with skinny jeans tucked into them.
Who are your favorite bloggers? 
There are so many bloggers that I just love, but like anyone, I do have a few favorites! My blogger role model is definitely Kathleen from Carrie Bradshaw Lied! Her style is just so fabulous and I love her bubbly personality.
What's your holy grail makeup product you couldn't be without?
Oh this is a tough one!! I absolutely love makeup and am always on the lookout for great new products! I would have to say that my holy grail product would be Urban Decay's Original Eyeshadow Primer Potion. I put a little on each eyelid and it keeps my eyeshadow from creasing and prevents my eyelids from getting oily ALL day long. I can go on a run and my eyeshadow will still look perfect! It's the best!
What do you love most about blogging?
I get asked this question a lot too! There are so many parts of blogging that I love, but if I had to pick just one that's easy. The thing I love most is getting to work with brands that I have always admired. I am constantly in awe that such big companies want to work with me…I'm so thankful!
Thanks for reading! If you have any other questions just comment and I will gladly answer!
xoxo Kendall