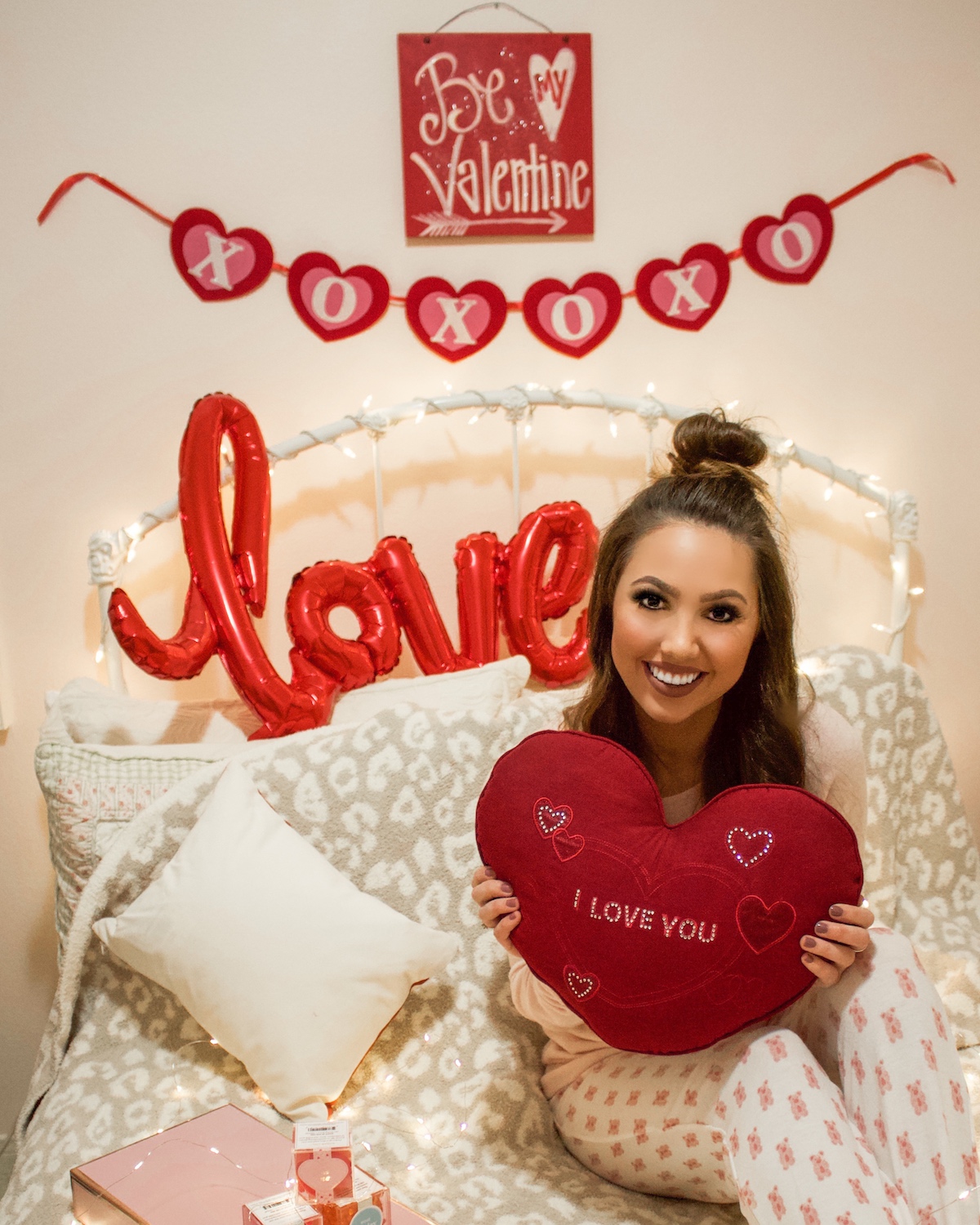 Single this Valentine's Day and not sure what to do?! Well, that's certainly not a reason to avoid the holiday because there are tons of things to do on Valentine's Day as a single gal.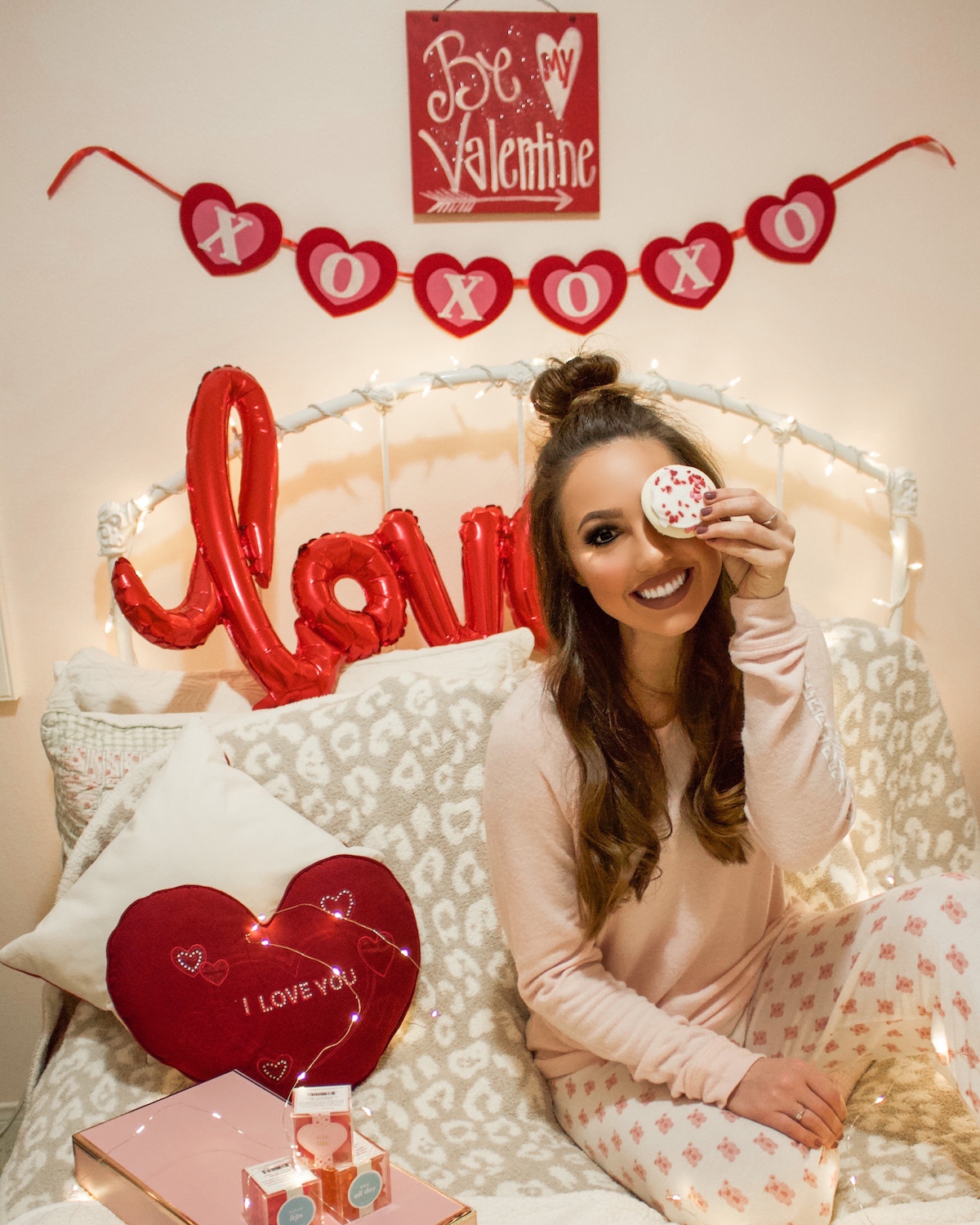 1. Have a sunset picnic on the beach! Bring pillows, blankets, a charcuterie board, and some sparkling drinks. Bringing sandwiches or a pizza is another great option. Moreover, if you don't live near a beach, how about a picnic at a local lake or park?!
2. Make raspberry sorbet pink champagne floats! These look so delicious! In addition, they are very Instagram-worthy! If you don't drink alcohol, make them with a sparkling water!
3. Sign up for a class at a boutique fitness studio! Have you been wanting to try SoulCycle or Orange Theory?!
4. Treat yourself to something you've had your eye on! Sometimes it's fun to splurge on yourself! I shared some cute gifts here.
5. Spend the evening writing out your short and long-term goals. In addition, develop a plan for how to achieve these goals. This a great way to focus on becoming the best version of yourself. You can do this either by writing down your goals or by creating a vision board.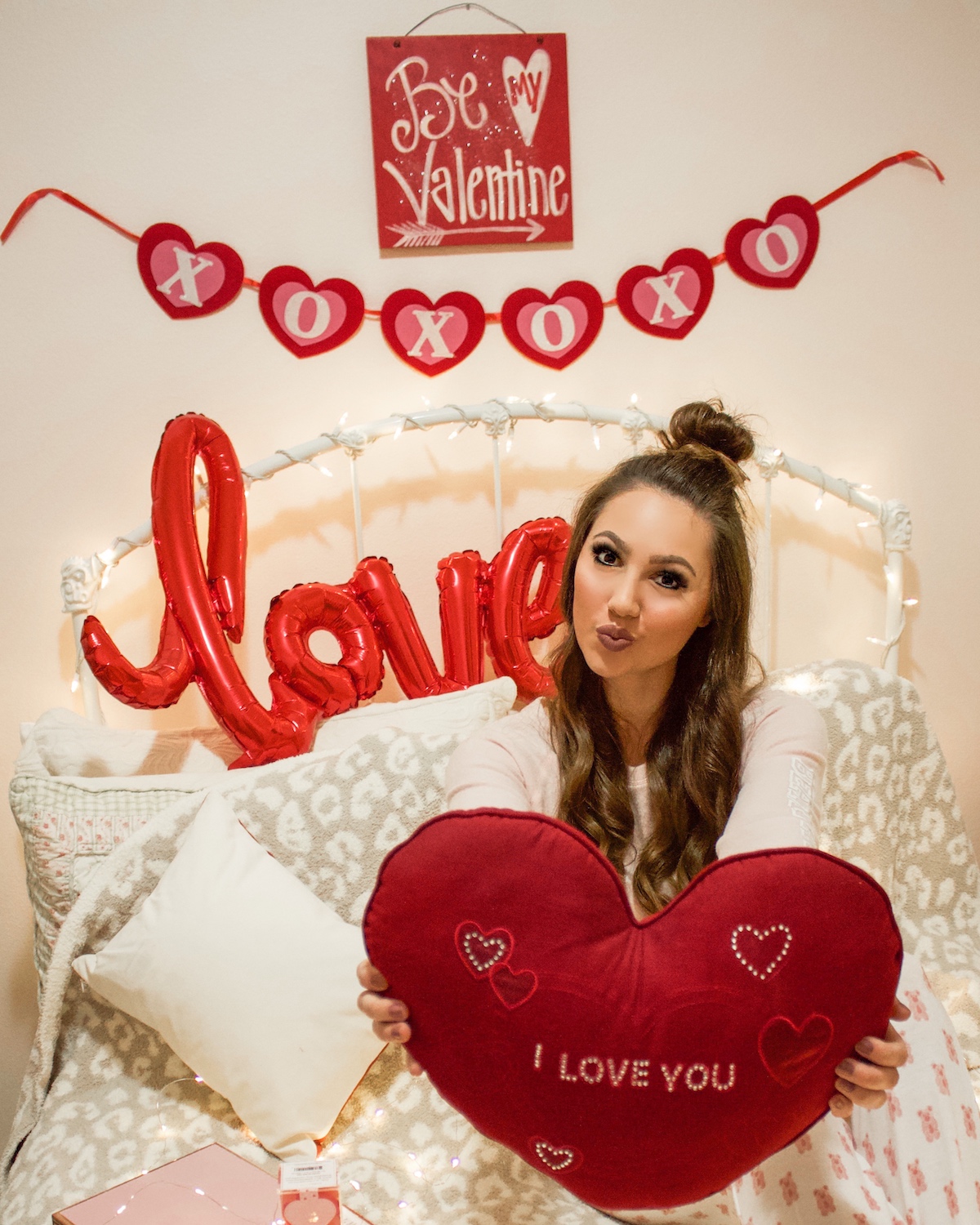 6. Make a heart-shaped pizza! Why order one, when you can have a fun night in making one?! I love the pre-made pizza dough from Trader Joe's. Pick up the dough, cheese, tomato sauce, and your favorite toppings for a yummy Valentine's Day dinner. Moreover, it will be a memorable experience.
7. Buy a new book to read! While scrolling through Instagram is fun, putting down your phone and unwinding with a book is so refreshing! Also, you will sleep a lot better.
8. Grab a glass of wine, pop some popcorn, and watch the movie Valentine's Day!!
9. Drop off a surprise gift for your bestie to show how much you appreciate him or her! Above all, isn't that what Valentine's Day is all about?! These headbands or this letter board are fun ideas! Since getting both of these items, I've been using mine nonstop.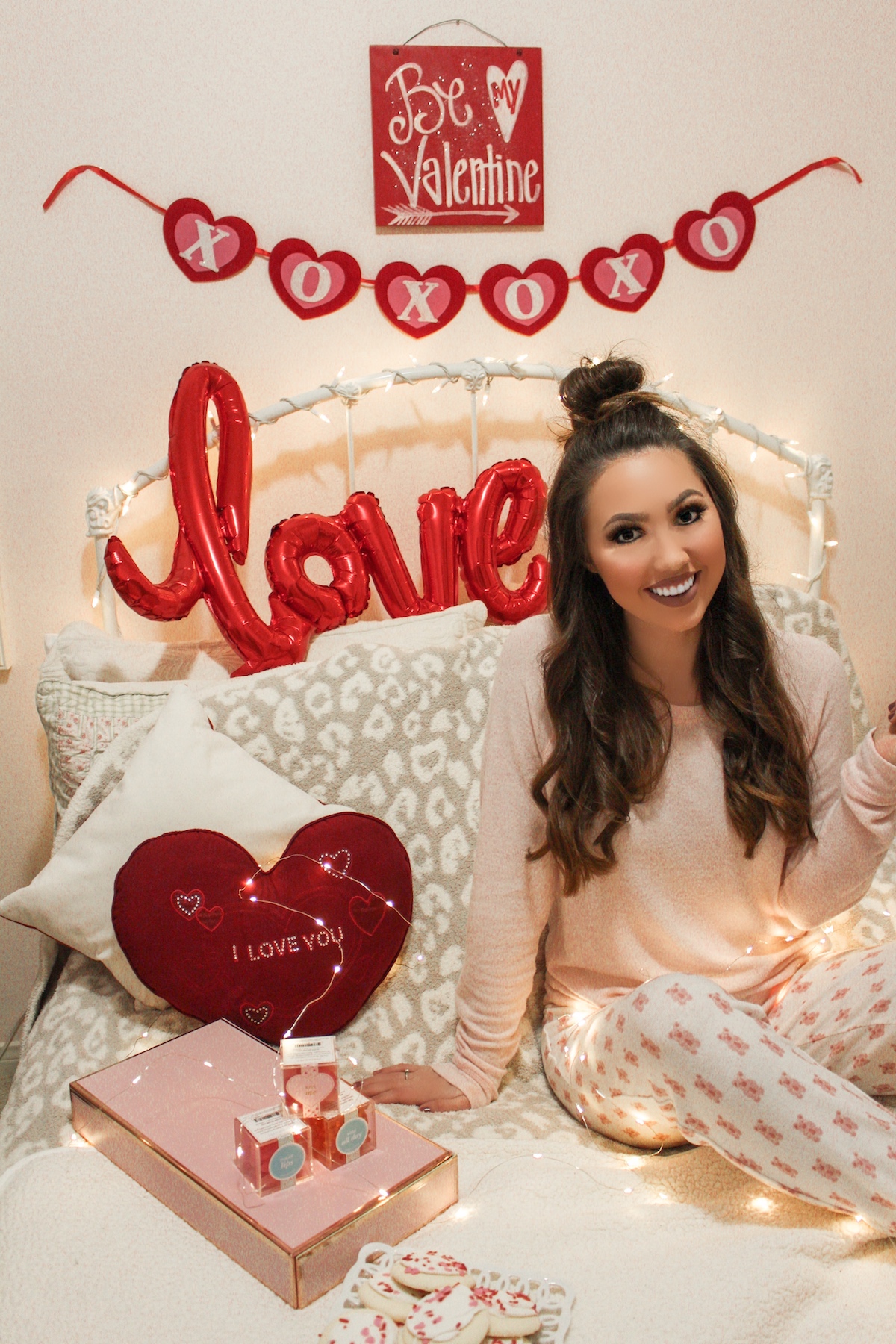 Check out my other Valentine's Day Content
Valentine's Day Gifts for Her
Valentine's Day Gift Ideas for Him
Thanks for reading! What are your favorite things to do on Valentine's Day as a single gal?!
xoxo Kendall