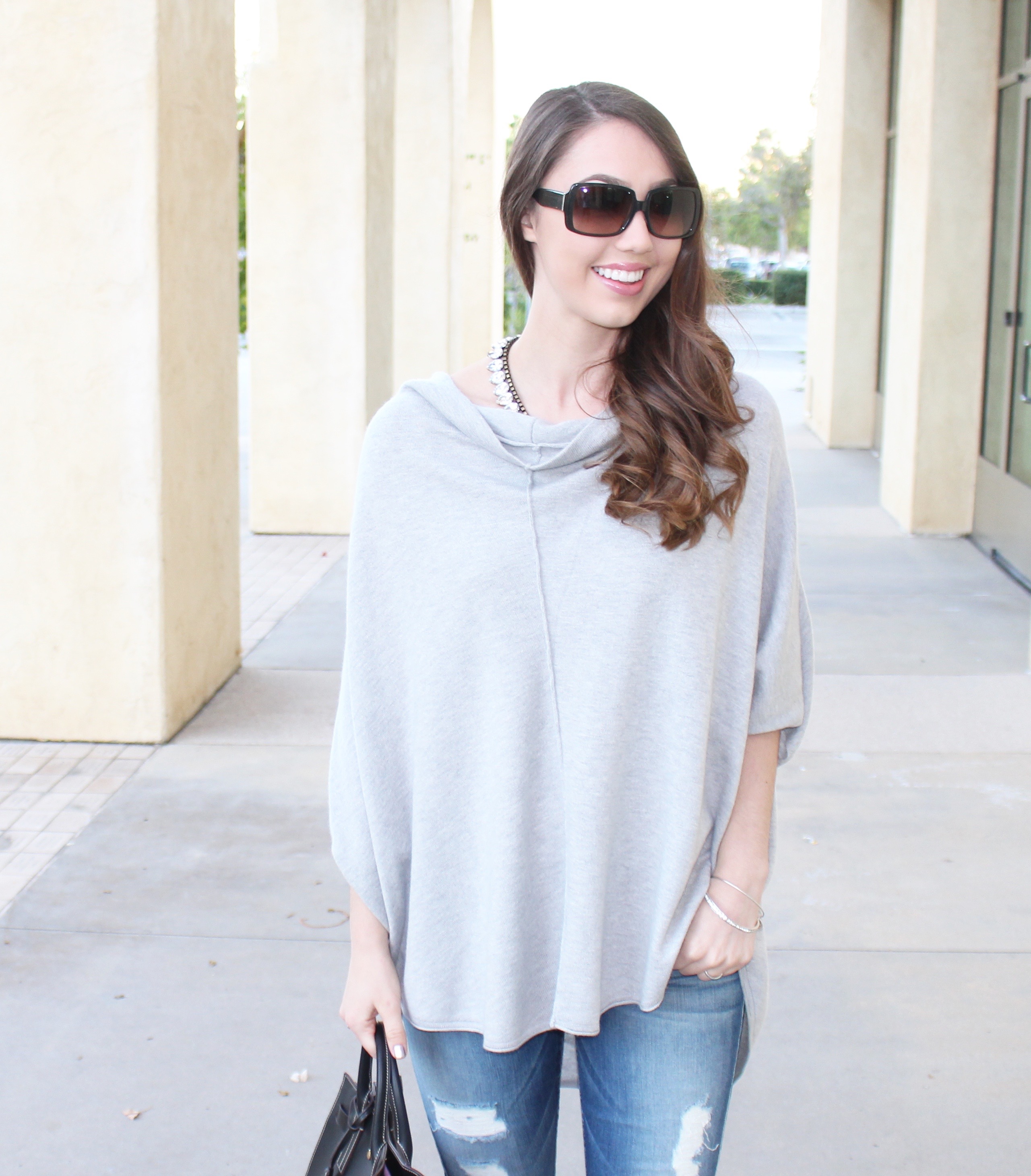 Working hard for something we don't care about is called stress. Working hard for something we love is called Passion!
The other day I was thinking about how crazy it is that this coming January will mark one year of My Styled Life! I honestly don't know where the time has gone, but I have loved every second of it! Sure blogging is A LOT of work…more than most people realize, but if I had to do it all over again, the only thing I would change would be starting this blog sooner!
As you can probably tell, I am very passionate about MSL and today I'm sharing five reasons why I love blogging!
Being able to work with companies I've always loved. There are certain companies that I've always admired and if you would have told me a couple years back that I would be working with these companies, I wouldn't have believed it! This blog has brought me so many amazing collaboration opportunities and I am beyond grateful for all the brands that help make My Styled Life possible.
My readers!! I cannot even begin to express how thankful I am for my readers and followers! Because of you, I am able to pursue something I love. Every day I love reading and responding to the comments you left, answering your questions, and providing you new content. You motivate me to work harder and remind me to continue blogging when I get discouraged. I cannot thank you enough!
The blogging community. When I began blogging, I didn't know anyone else who was a blogger. Literally no one! Through the blogging community on Instagram and attending fashion and beauty events, I've since gotten to know so many bloggers, some of which I am lucky to call my friends! While I focus on coming up with unique content, I am constantly inspired by the work of my fellow bloggers and I am grateful for their support.
I've stepped outside of my comfort zone. While I've always been pretty fashionable, writing for MSL has caused me to take more chances and try new trends without thinking twice about it. I feel that it is my duty to take trends that may seem difficult to pull off and incorporate them into looks that the everyday woman can wear. I love the challenge!
I'm constantly learning. Bloggers, especially those just starting out, basically do it all. They write posts, email companies back about collaborations, take photos, respond to comments, research ways to increase engagement on social media, make design changes to their blog…the list could go on and on. With that being said, through this process I've learned so much about operating a business and the huge amount of work that goes on "behind the blog." In addition, I've learned more valuable life lessons and skills through MSL than you could imagine! I encourage blog readers to think about how hard a blogger works before criticizing them. Instead, lift them up and thank them for providing you quality content.
Thanks for reading! I hope everyone is having a great weekend!
xoxo Kendall