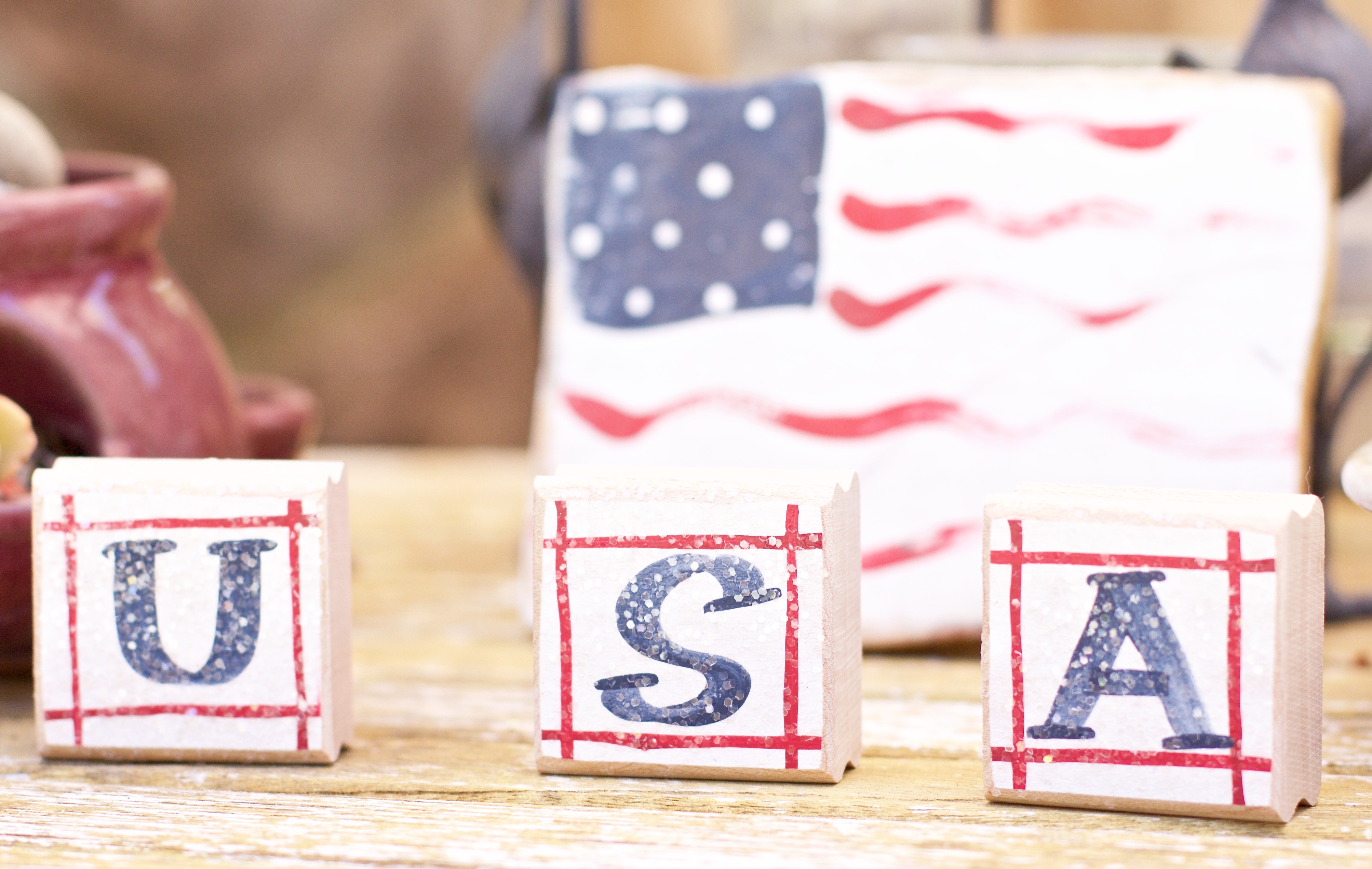 After a long holiday weekend, it feels good to be back to blogging…even though I would totally go back to the Fourth if I could! Today's post is a little different! I'm doing a recap of my Fourth of July weekend so you can get more of a glimpse into my life apart from the normally staged fashion posts!
On Saturday I headed up to the mountains for a little day trip! It was honestly so relaxing and sometimes I think day trips can be more fun than a longer vacation. You get to go to a place you normally wouldn't go to minus all the packing, worrying that your flight will get canceled, etc. The first stop was Lake Arrowhead! Now I have to admit that I didn't eat the healthiest this day, but oh well…sometimes you just have to live a little! After eating Belgium waffles for breakfast, I saw that there was someone making fresh cotton candy in the Lake Arrowhead Village and I had to have some! I cannot even tell you the last time I had cotton candy, let alone some that was actually spun right in front of me. It was so yummy!
After wandering around the Village some more and taking in the beautiful view of the lake as seen in the pictures below, we headed to Big Bear! Unfortunately I didn't take any pictures there because sometimes a blogger needs a little break, but I just love Big Bear and highly suggest that you take a little day trip there if you're trying to find something fun to do this Summer. Sunday was filled with last minute grocery shopping, making homemade rice krispy treats for the 4th (I so wish I would've taken a picture of them because they were delish!), and adding some more festive decorations to my patio because this year my family hosted a 4th of July party.
On the morning of Independence Day, I ran a 5k and then in typical Kendall fashion, I wore a festive red, white, and blue outfit and even put on fun glittery eyeliner! After spending the day eating yummy food and hanging with neighbors, I headed out to the local fireworks show and then everyone came back to end the night with some safe & sane fireworks! It was such a fun weekend. Reading over this post I realized it sounds like all I do is eat…but that's definitely not the case!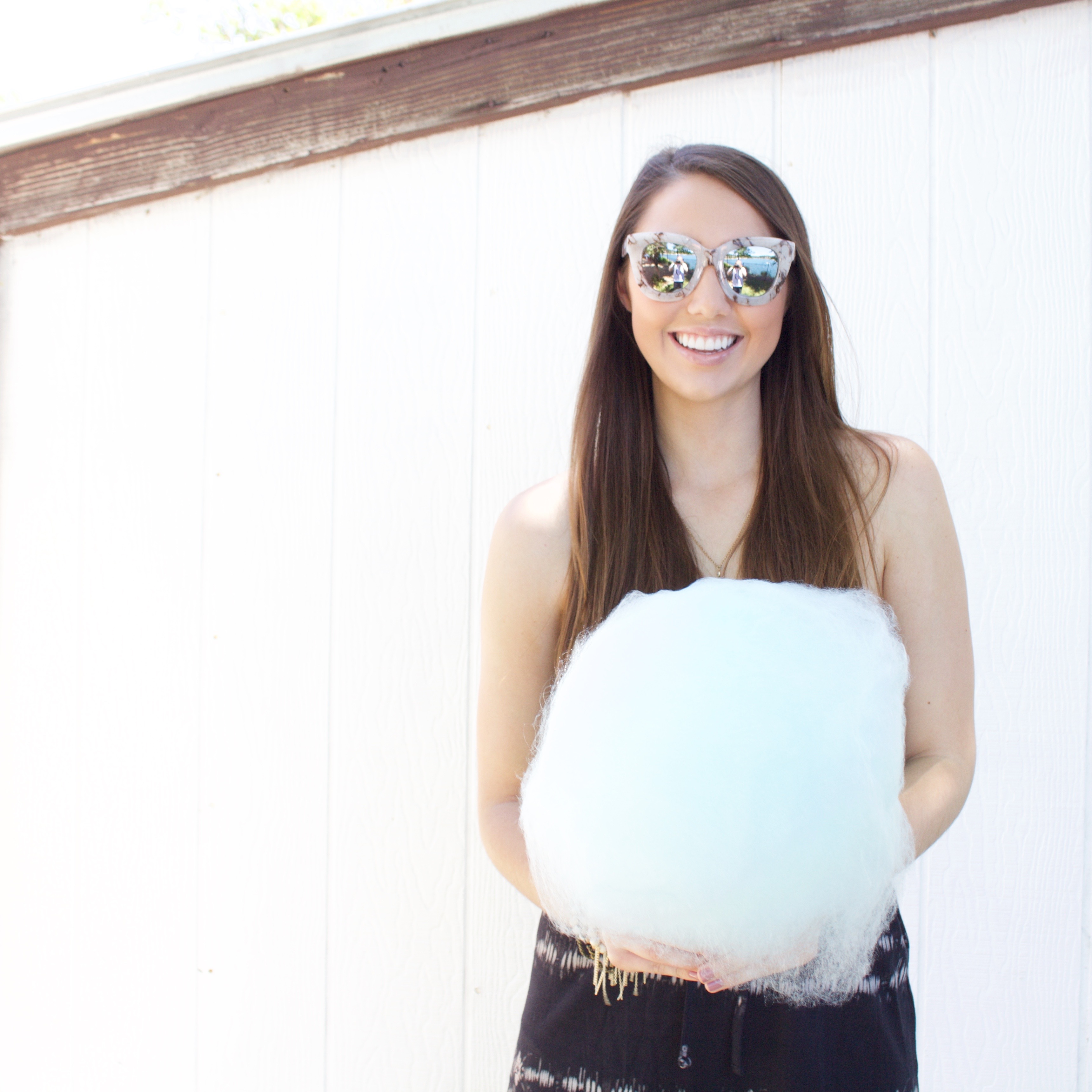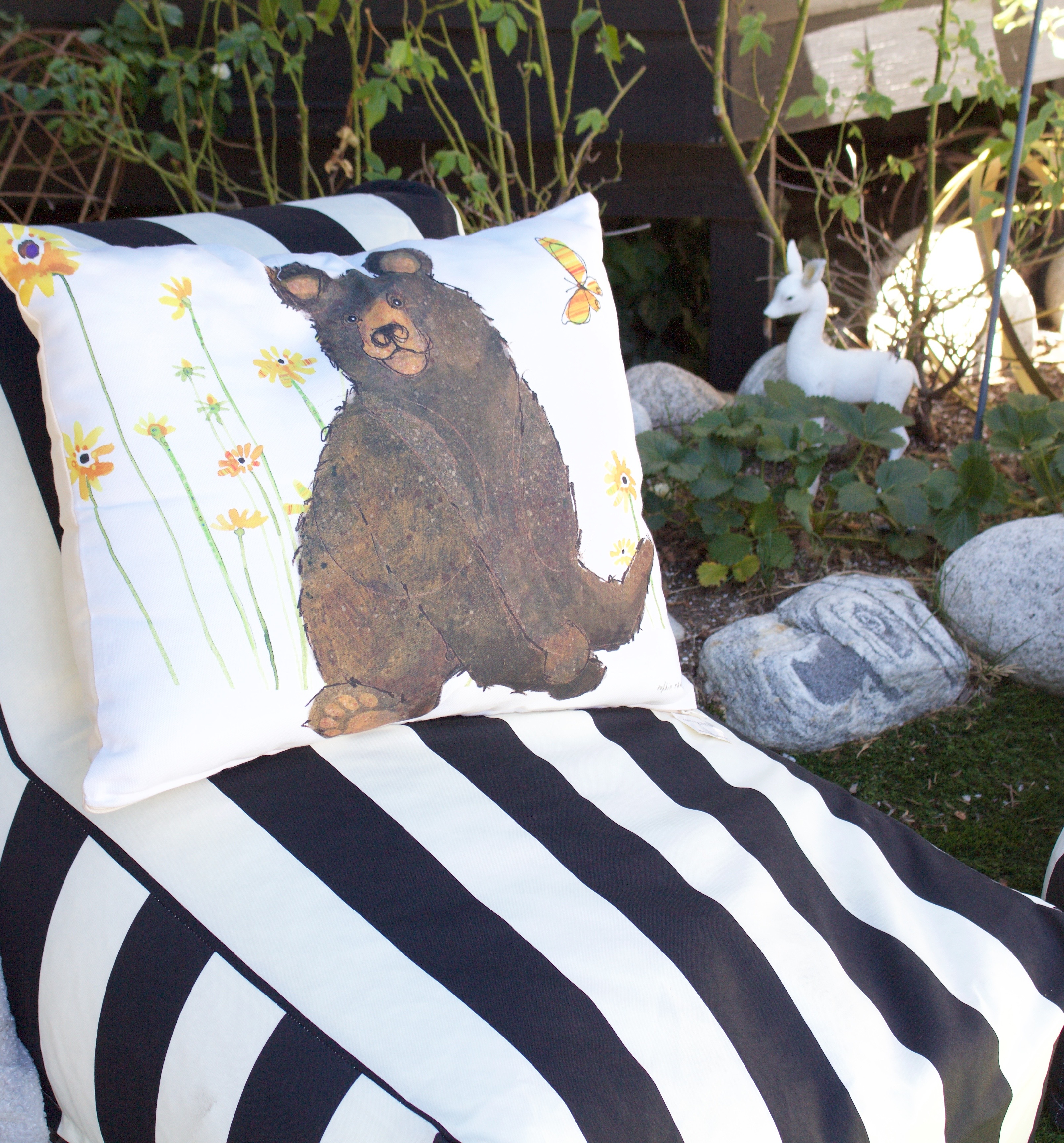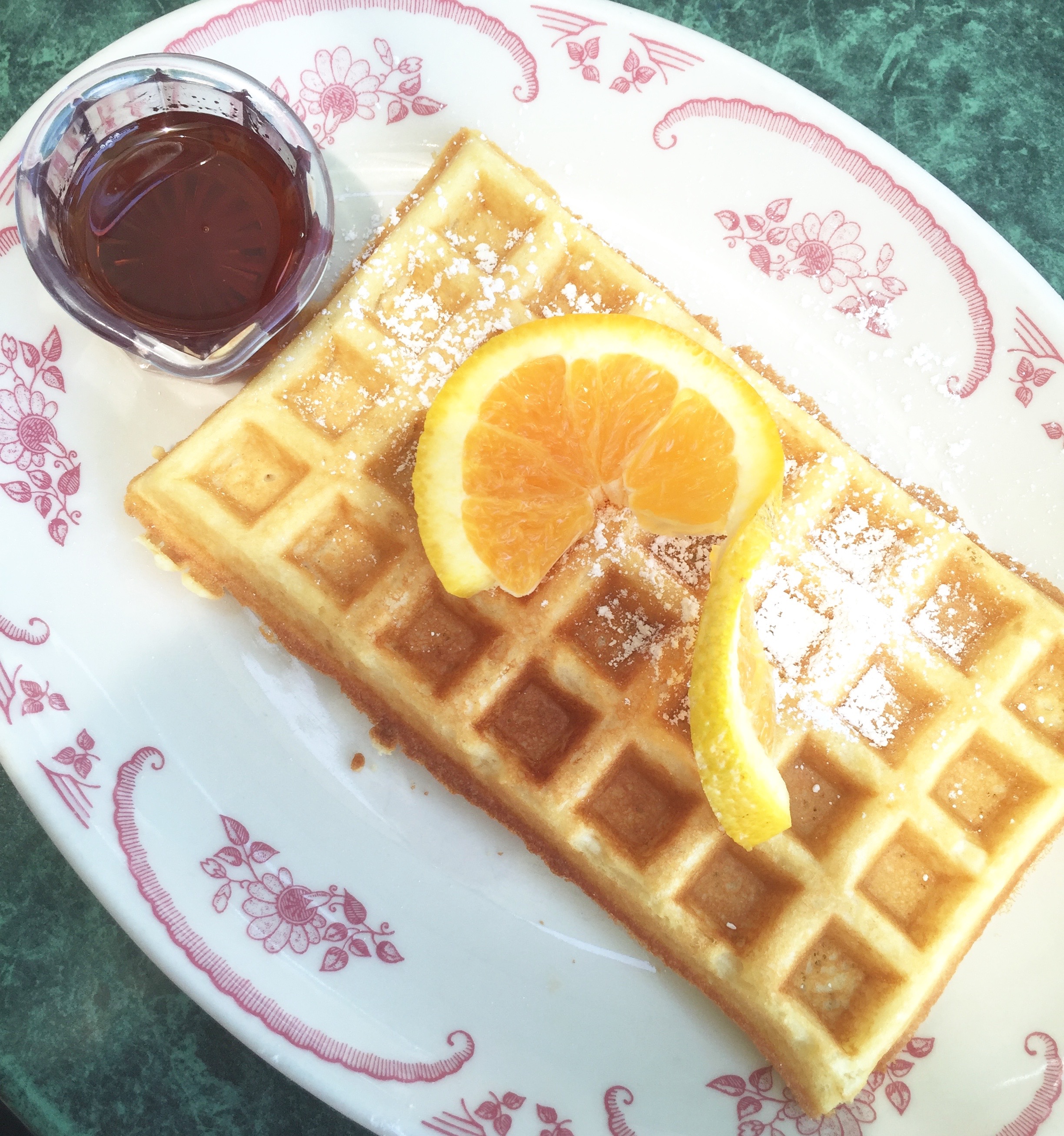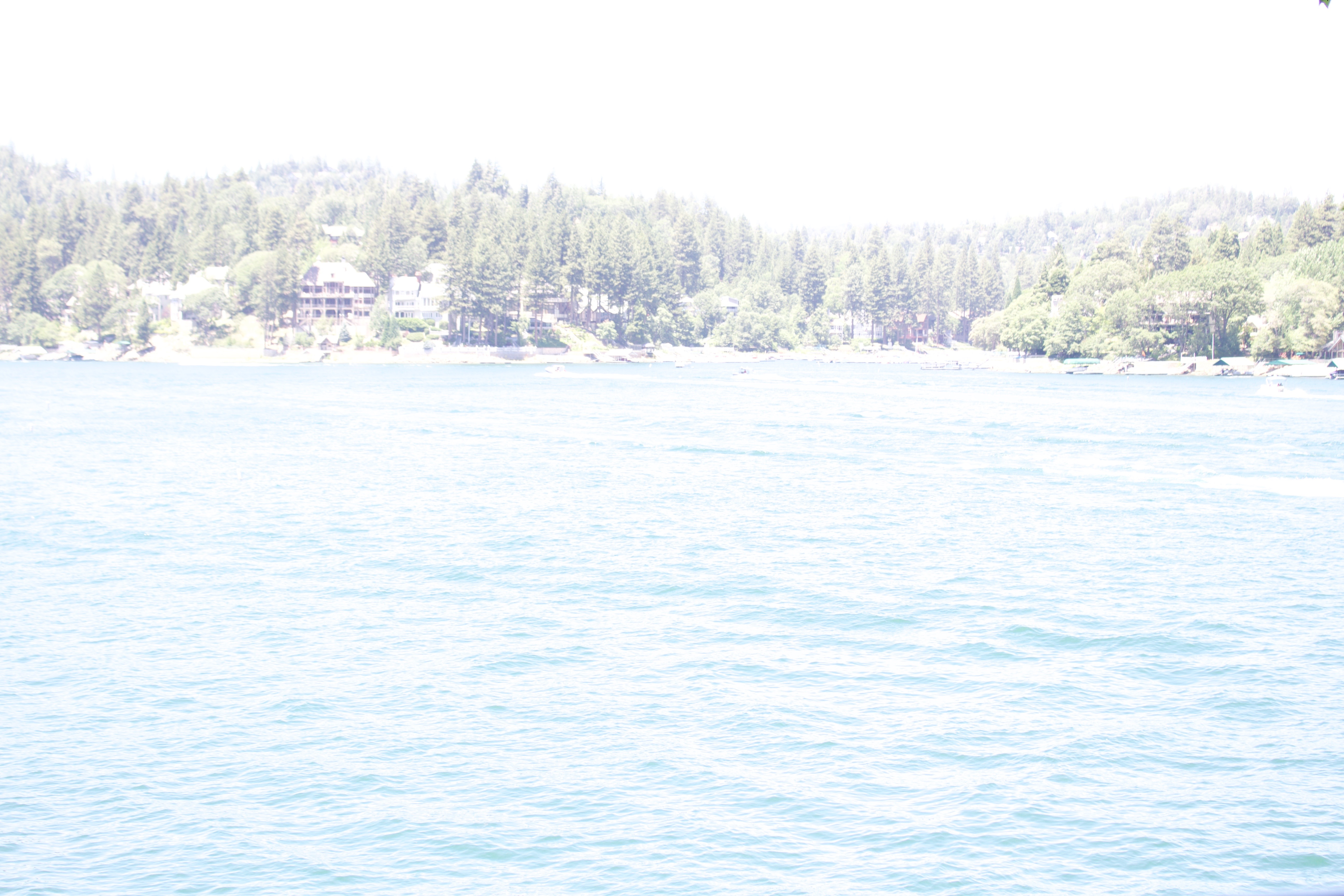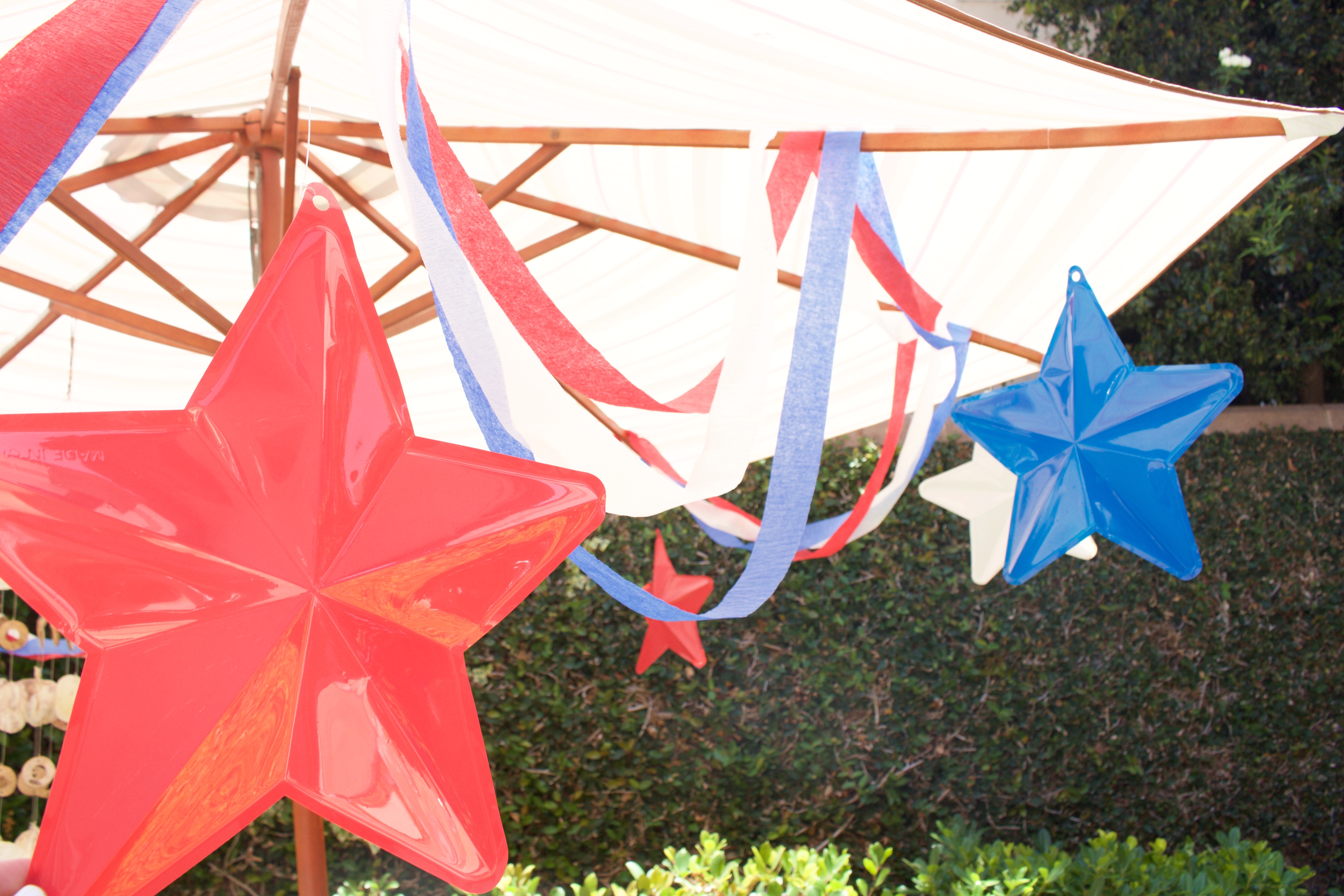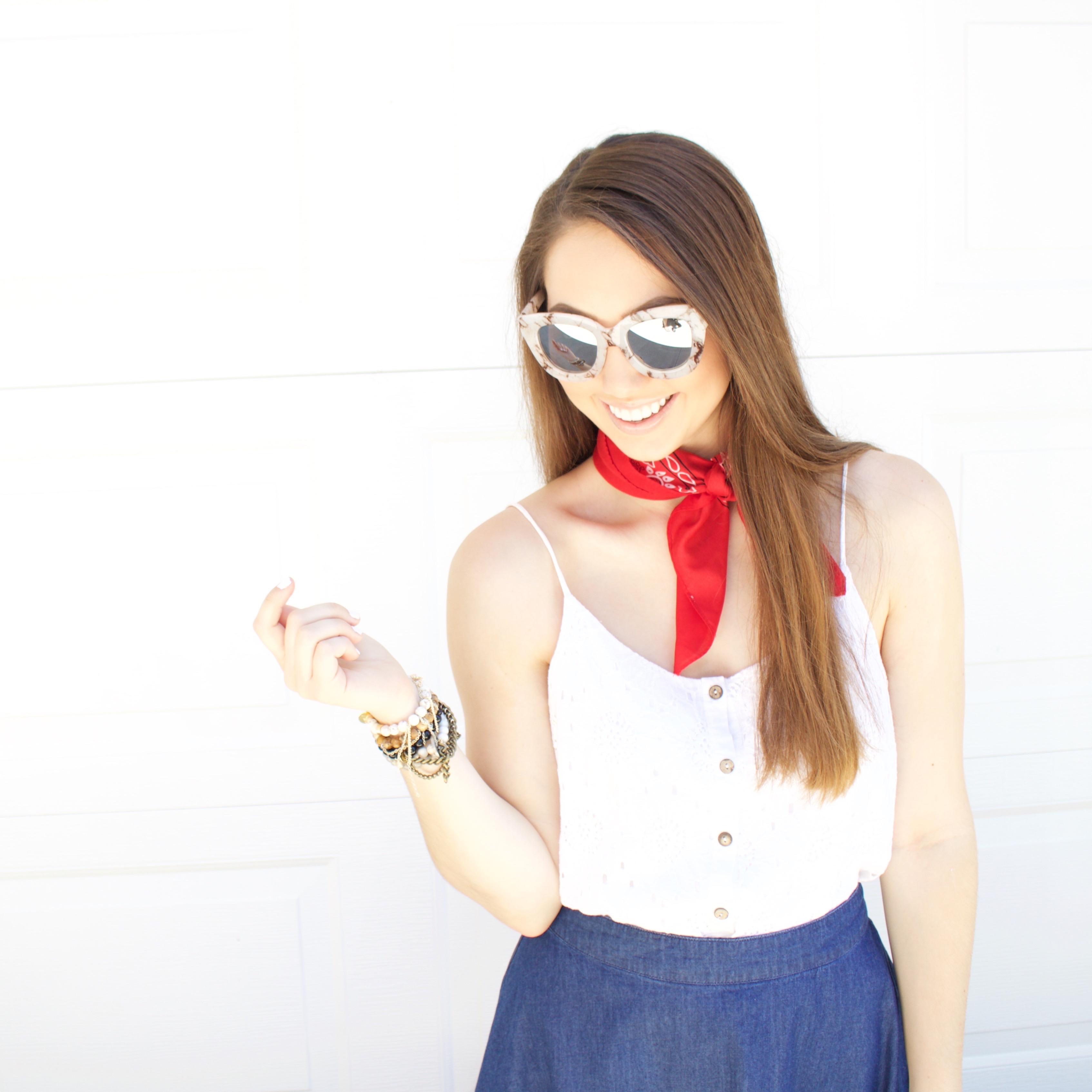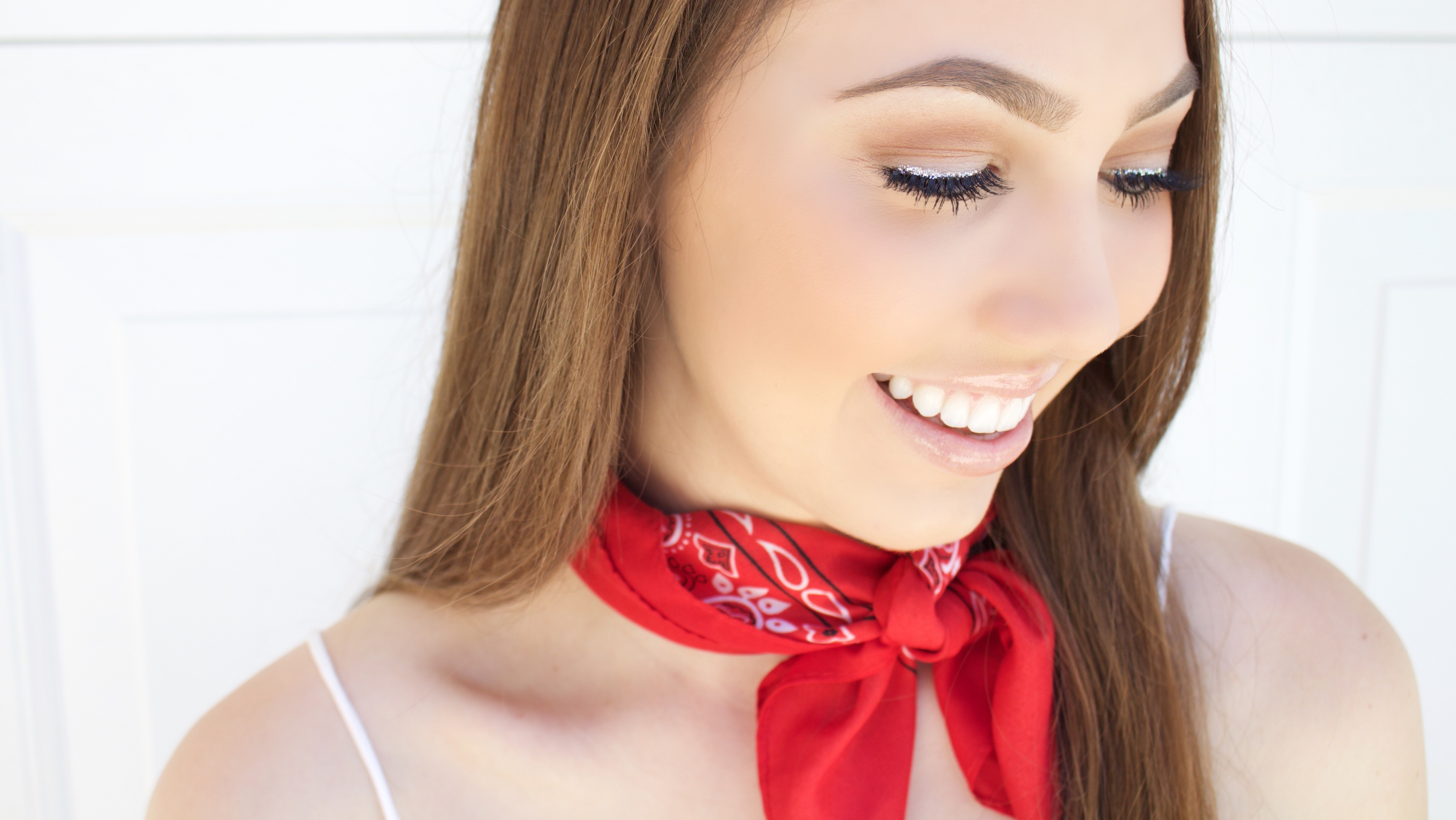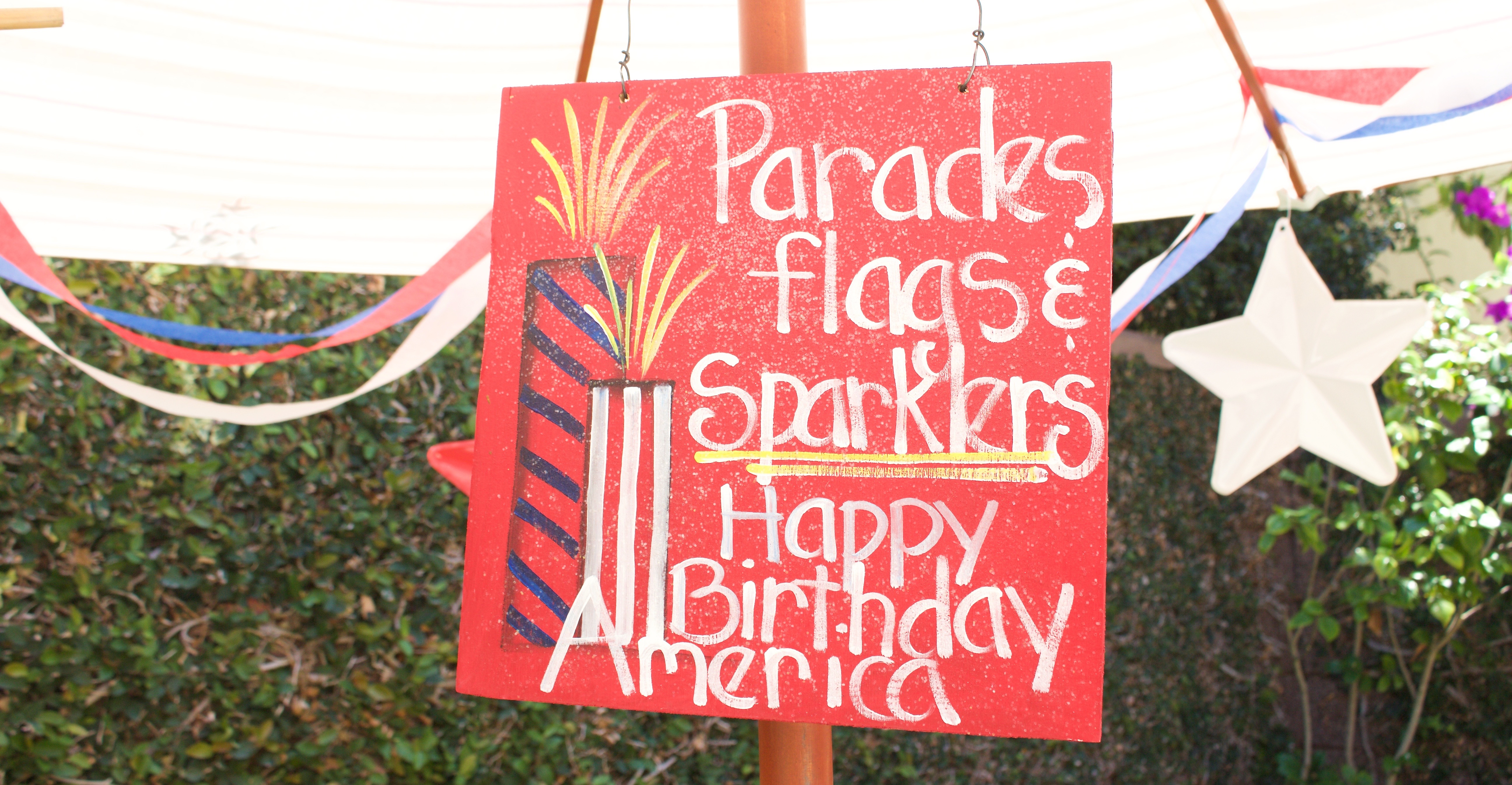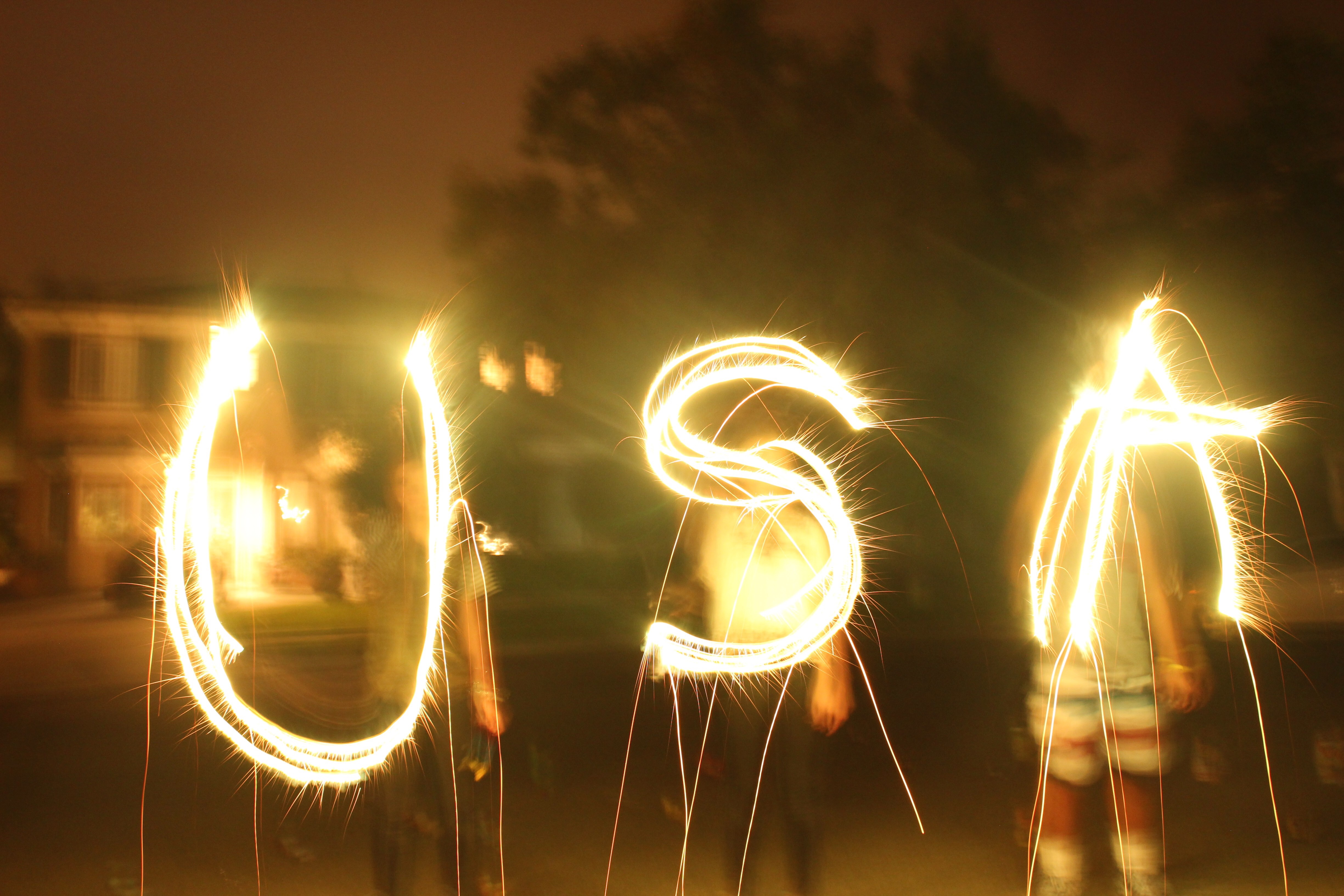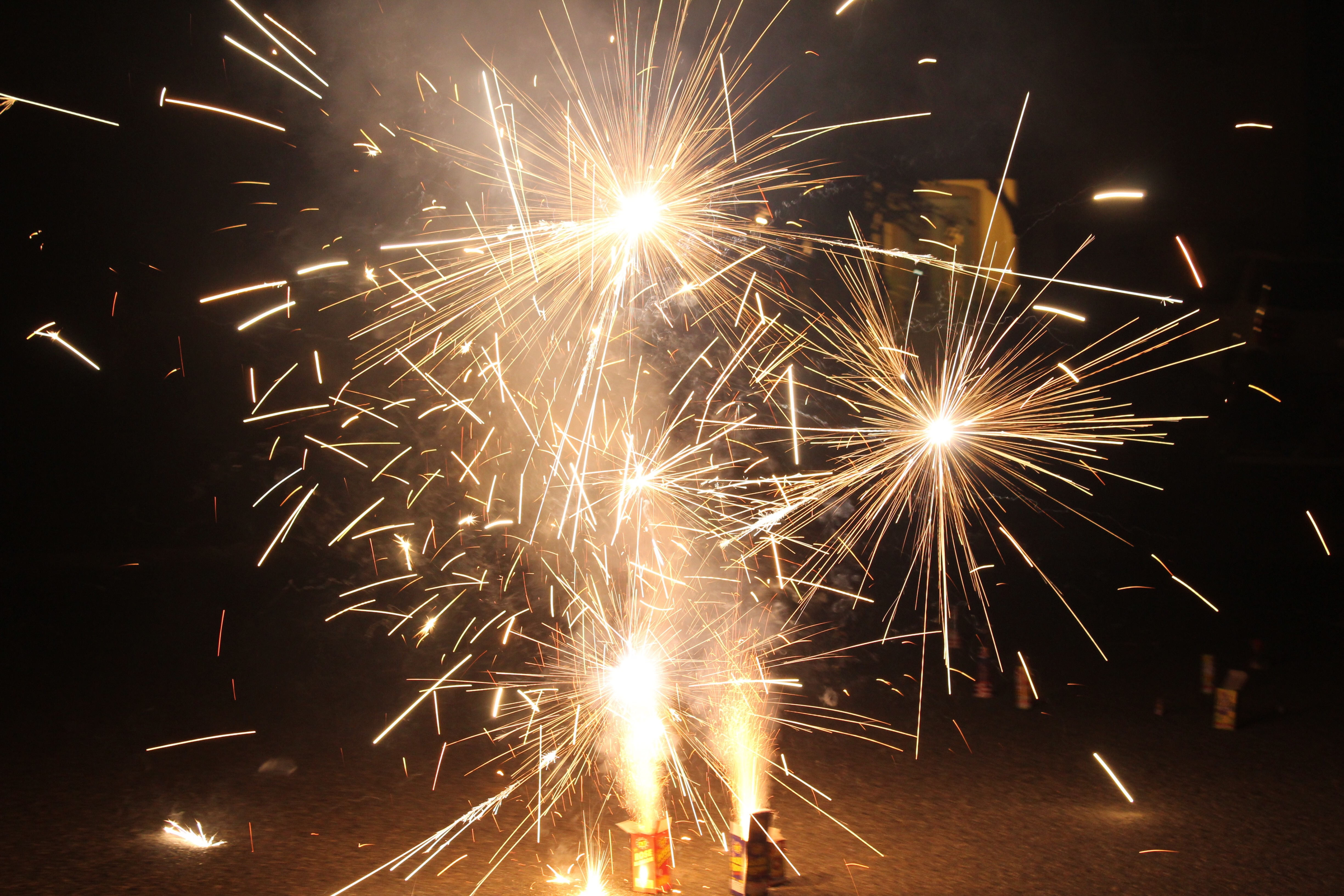 I hope you enjoyed hearing about my weekend! I would love to do more Summer recaps in the future if I get enough positive feedback about this post! I have so many exciting posts coming so be sure to subscribe via email! Thanks for reading!
xoxo Kendall