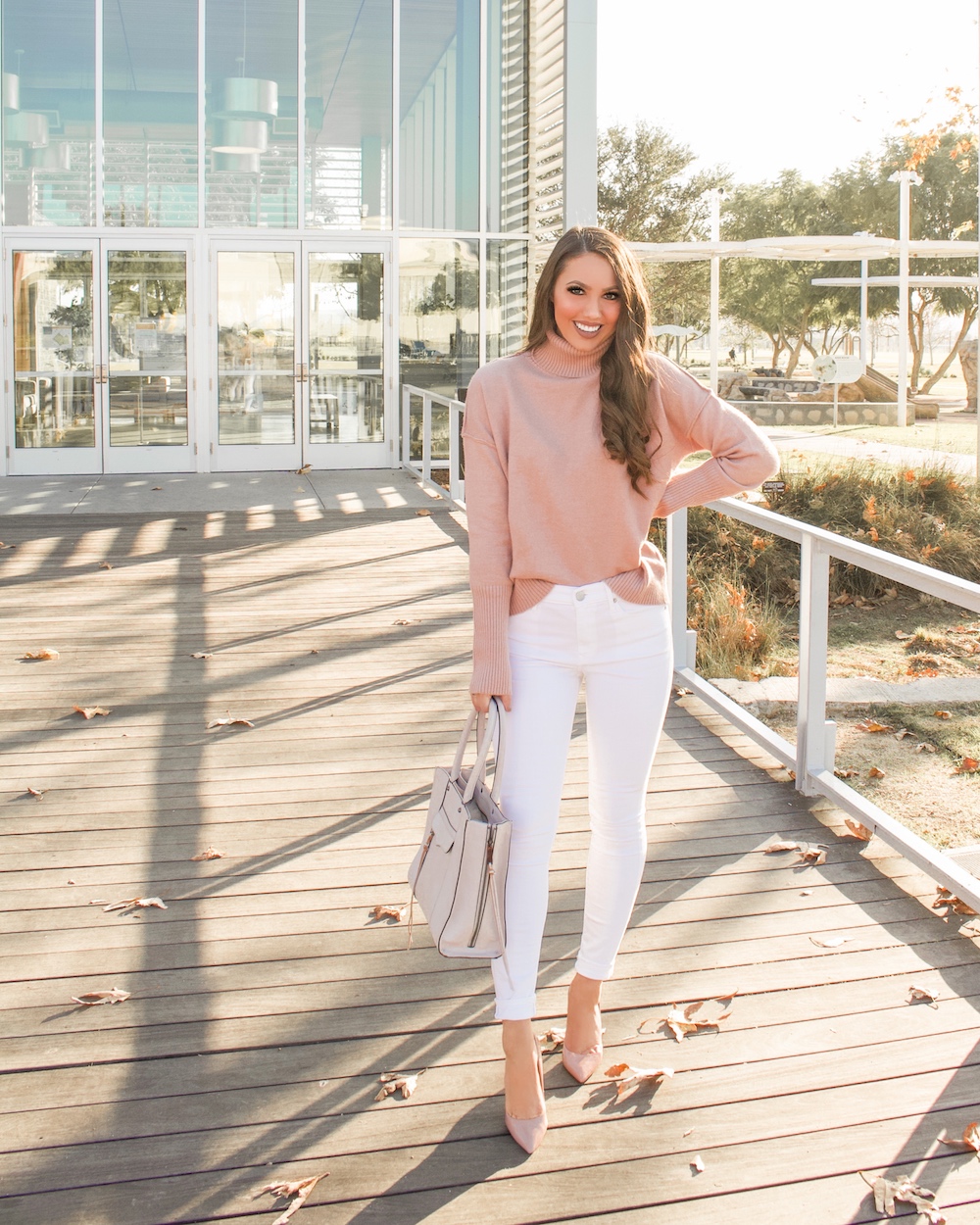 Struggling to think of fun Valentine's Day date ideas?! We've all been there. If you're really stumped and trying to think of something more unique, I've got you covered. Keep scrolling to read 10 Valentine's Day date ideas that will make love day special.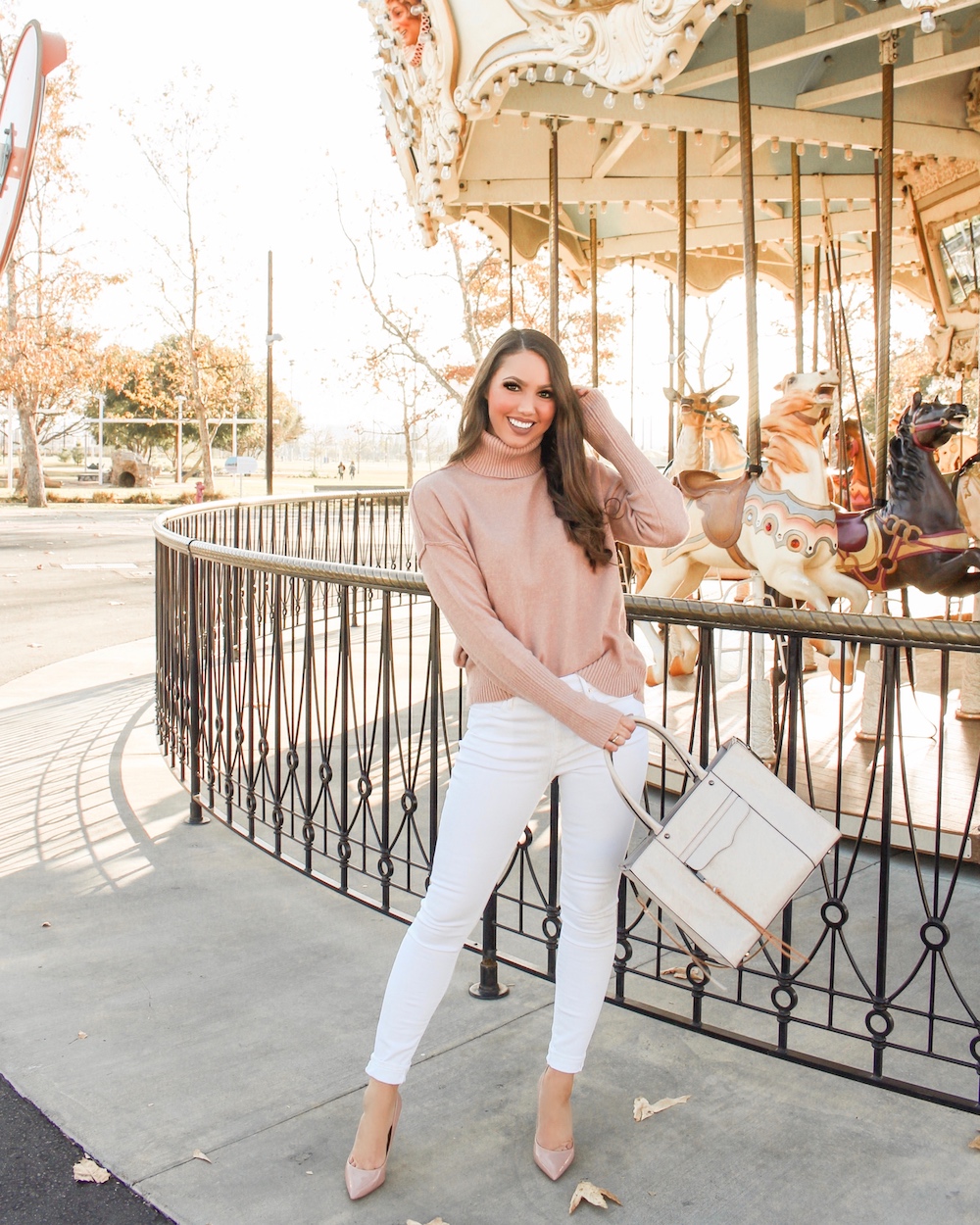 1. Create your own rosé tasting. Purchase a few different rosés, pour them in different wine glasses and taste each of them. Moreover, you could make it extra fun by having your significant other make you guess which glass is which brand of rosé. The best part is that you can do this at home! Not into wine? You could even do this with something like donuts.
2. Visit the local aquarium or zoo!
3. Head to your local craft supply store and pick up some canvases and paint. Find an image online that you want to paint. Then, have your own paint night at home! For more fun, post images of your two paintings on Instagram and have your friends vote whose painting is better.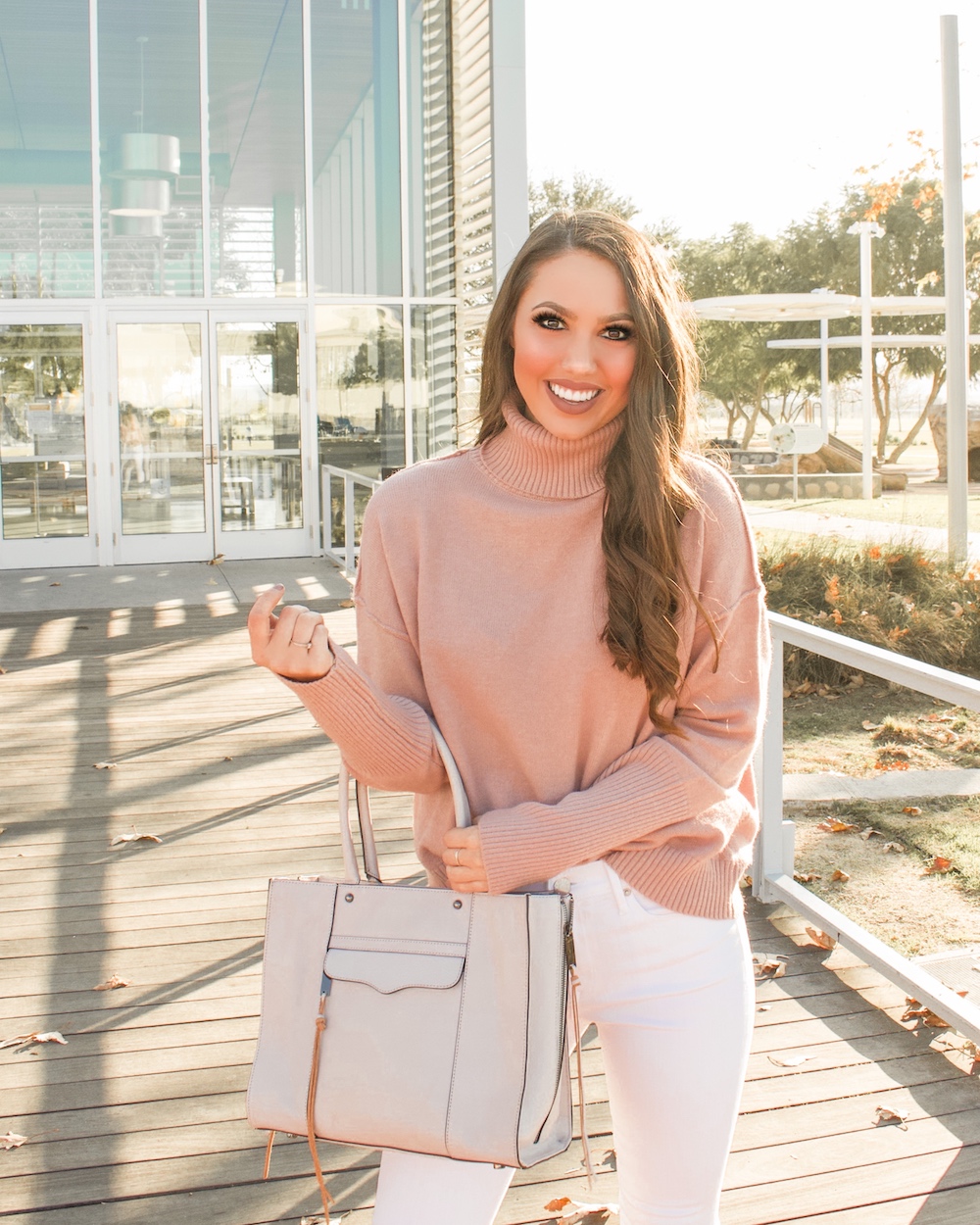 4. Have a bonfire at the beach with just the two of you, weather permitting of course!
5. Recreate your first date. UH. I just love this one. It will be so fun and nostalgic. Furthermore, it will cause you and your significant other to reflect on how your relationship has grown since you first started dating.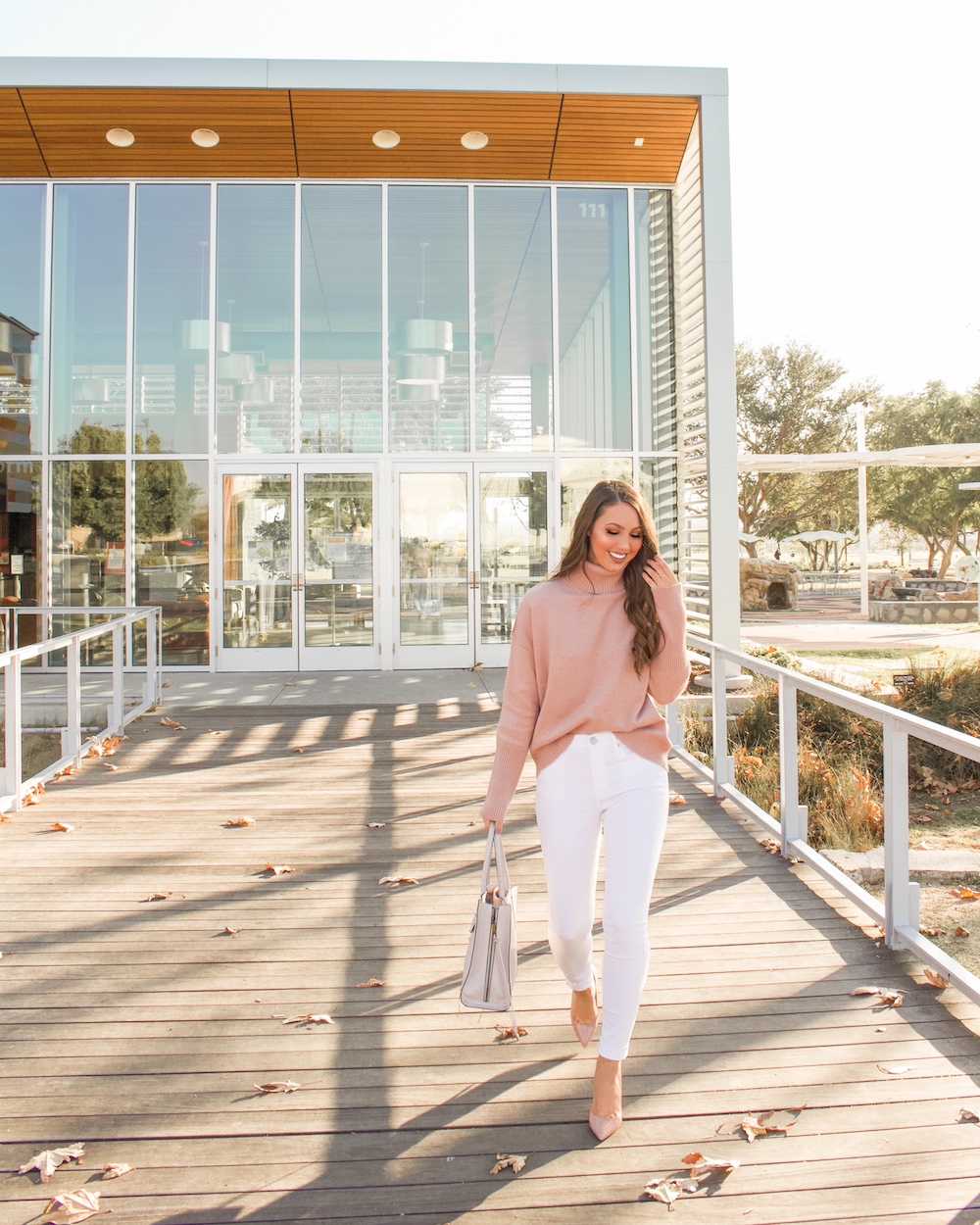 6. Meet up with another couple to go cosmic bowling!
7. Visit a book store — yes, they still exist — and pick out a book for your significant other that you think they will like.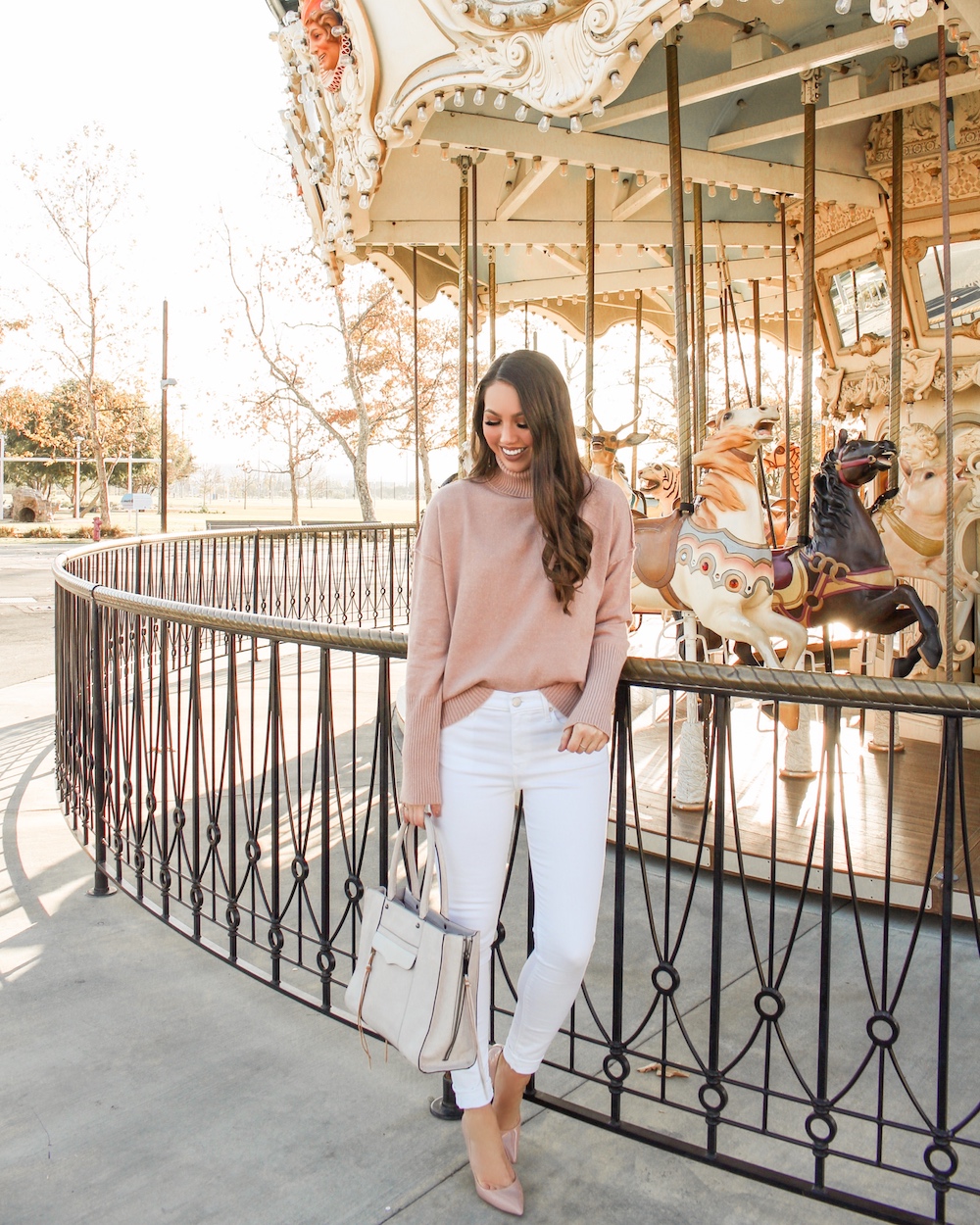 8. Create a TikTok account and try out some of the dance challenges that require two people! Start off with the "Oh Na Na Na" dance challenge. Good luck!
9. Dress up and go to a really nice restaurant just to order drinks! Be boujee on a budget!
10. For the ultimate surprise date night, pick six restaurants and six dessert places. Next, number each restaurant one through six and each dessert place one through six on a piece of paper. Then, roll a die two times. The side of the die that lands up will determine which of the six restaurants and dessert options you will go to!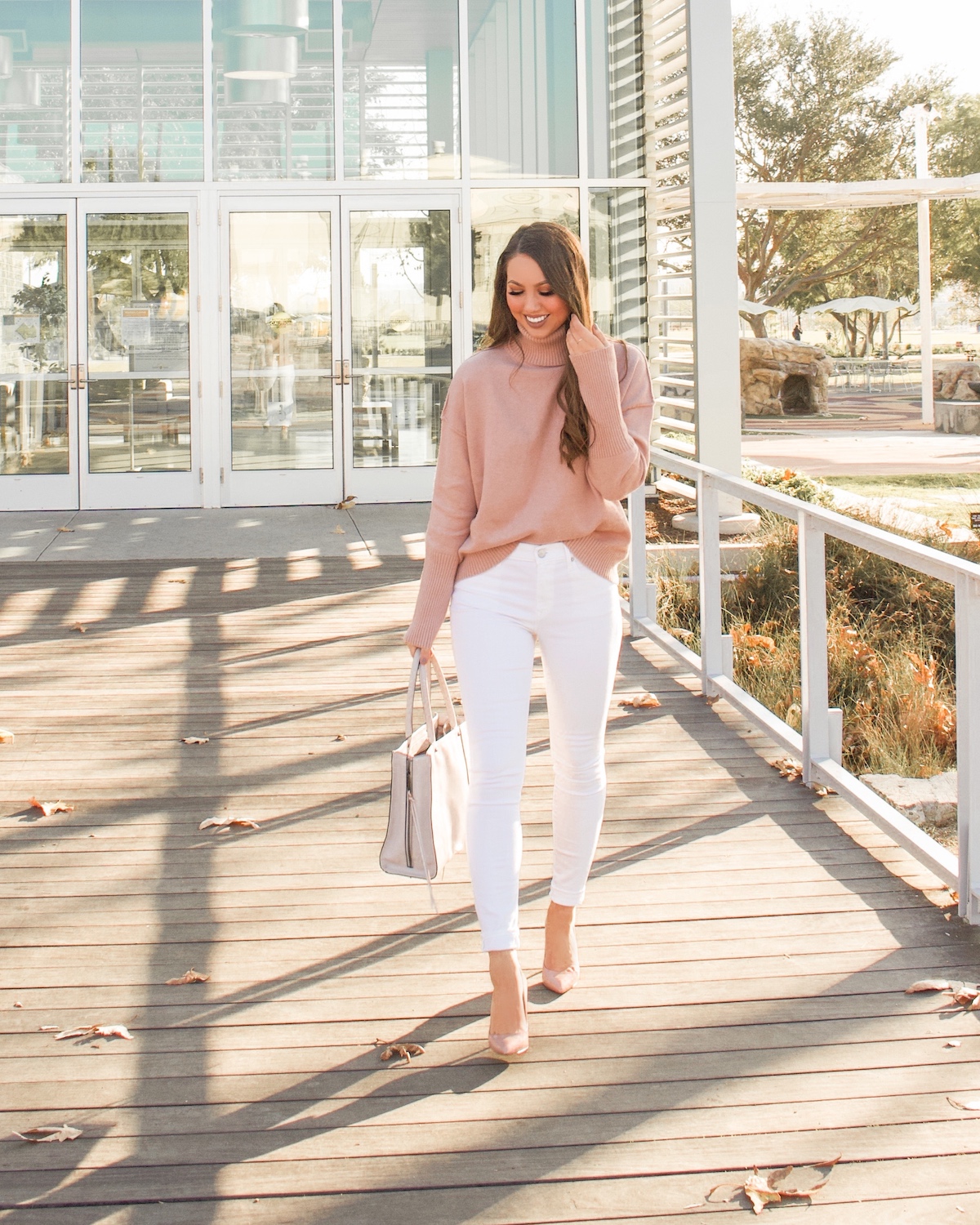 Shop My Outfit
Mauve Pink Turtleneck c/o | White Jeans (the BEST white ones I've found) | Nude Pointed Toe Heels
Looking for more Valentine's Day content?! Read some of my recent posts:
Valentine's Day Gift Guide for Her
The Perfect Date Night Jumpsuit
Valentine's Day Gift Guide for Him
Thanks for reading!
xoxo Kendall