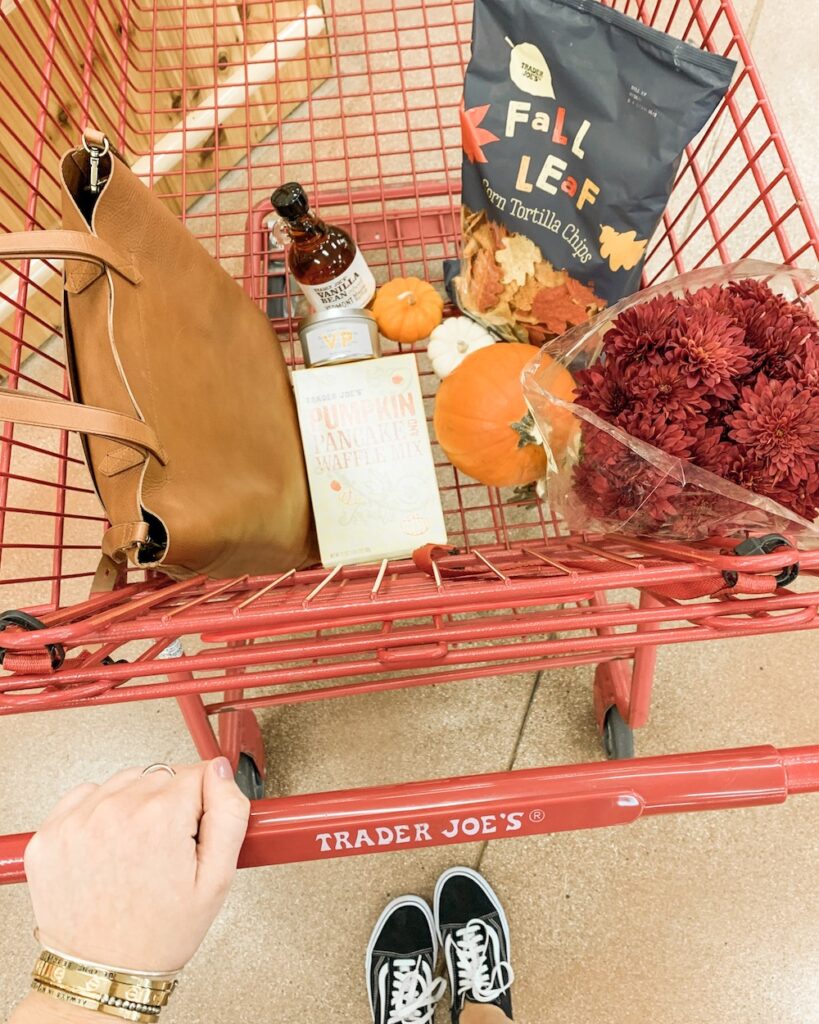 If you step foot into Trader Joe's right now, it will give you all the Fall feels, which is appropriate since Fall has officially arrived! From food to beauty items, Trader Joe's pumpkin items are seriously swoon-worthy! Before you head out on your next grocery run, I wanted to share 10 pumpkin items you need to pick up!
Pumpkin Body Butter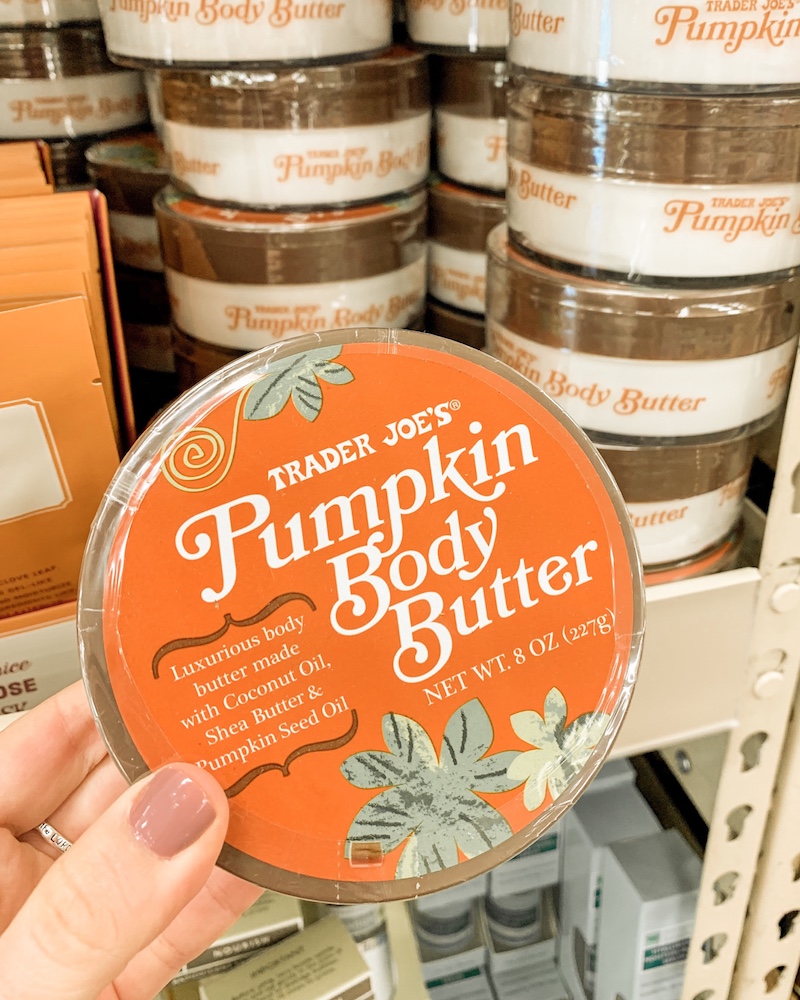 This may just be my most favorite Trader Joe's pumpkin item! Every year I stock up on this body butter. It's also a great hostess gift or just because gift for friends!
This Pumpkin Walks into a Bar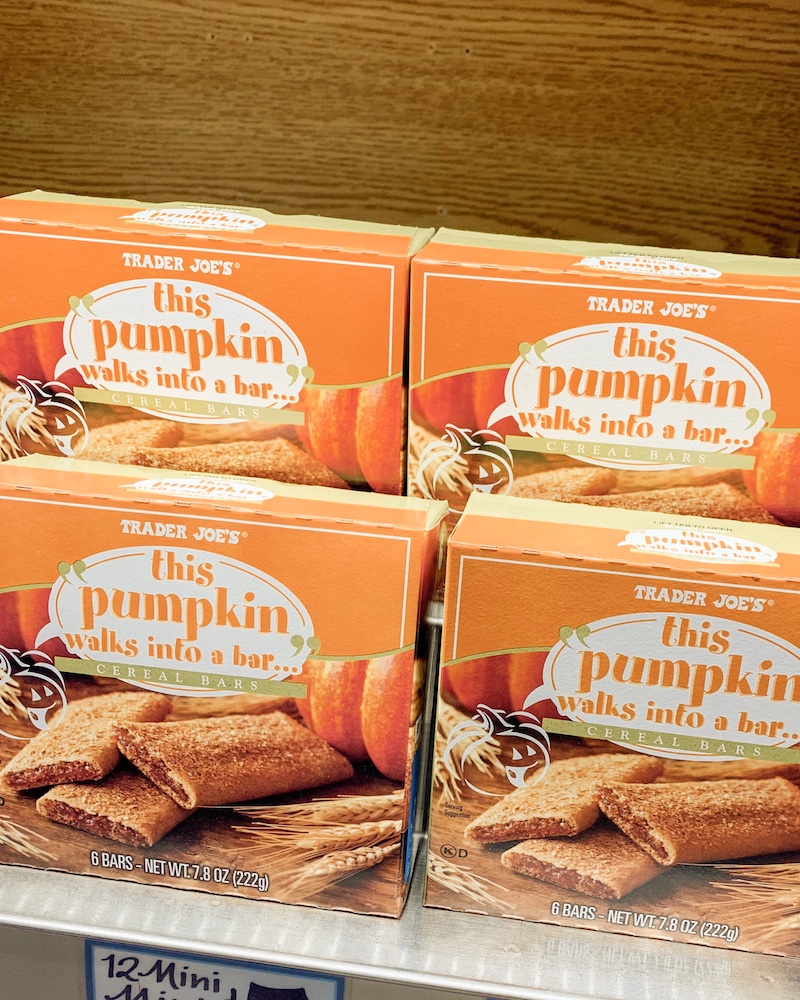 I'm a big fan of Trader Joe's "This ____ Walks into a Bar" cereal bars and the pumpkin flavor is one of my favorites! While most of the other flavors are carried year round, these ones are only available this time of year!
Pumpkin Butter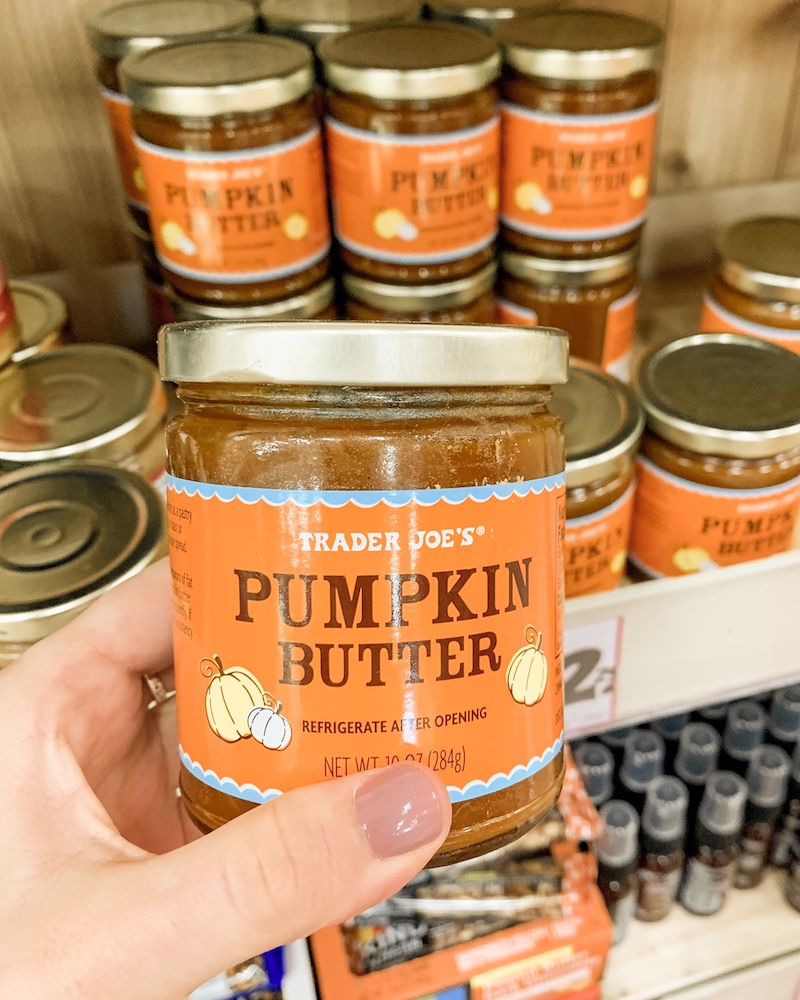 I've never tried this, but heard great things! I'm thinking of picking up a jar on my next shopping trip!
Pumpkin Toaster Pastries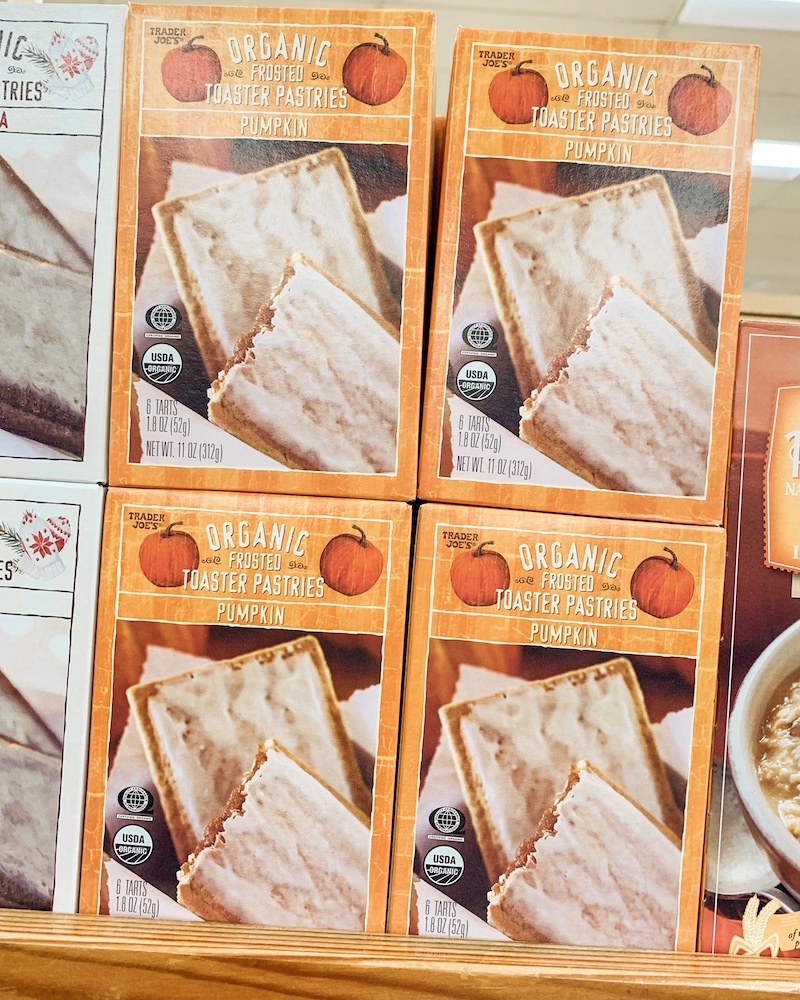 Yum is all I can say about these!
Pumpkin Spice Face Mask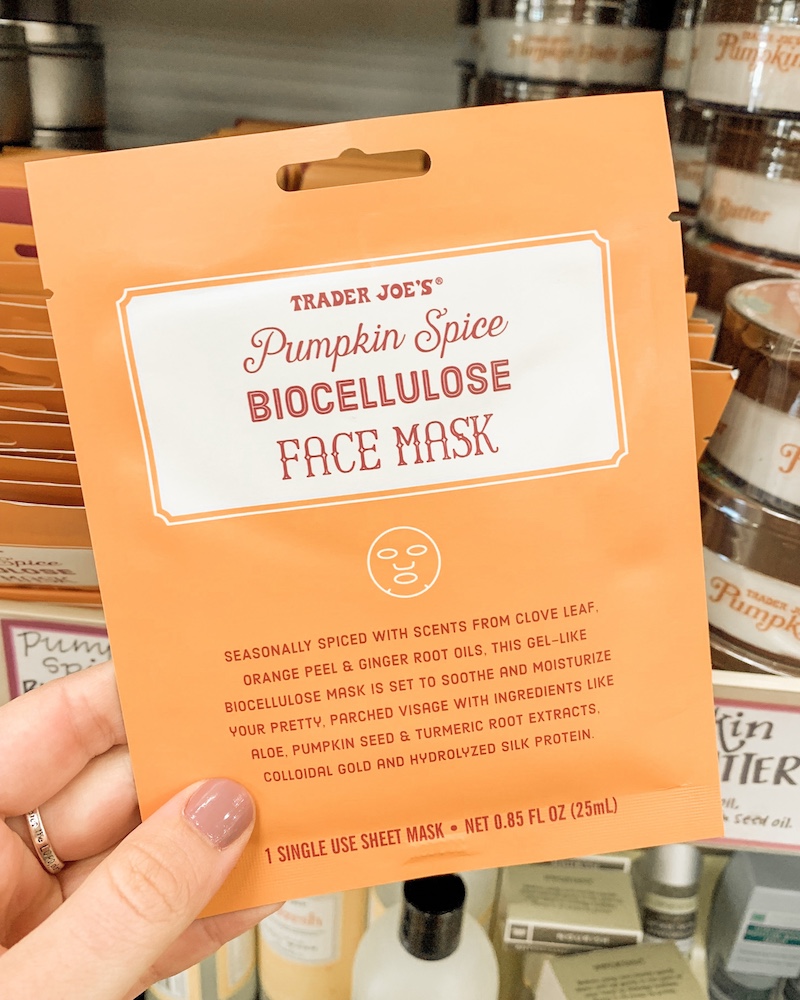 Planning a Fall night in with your favorite gals?! It would be so fun to make it pumpkin spice themed and get these face masks!!
Pumpkin Pancake and Waffle Mix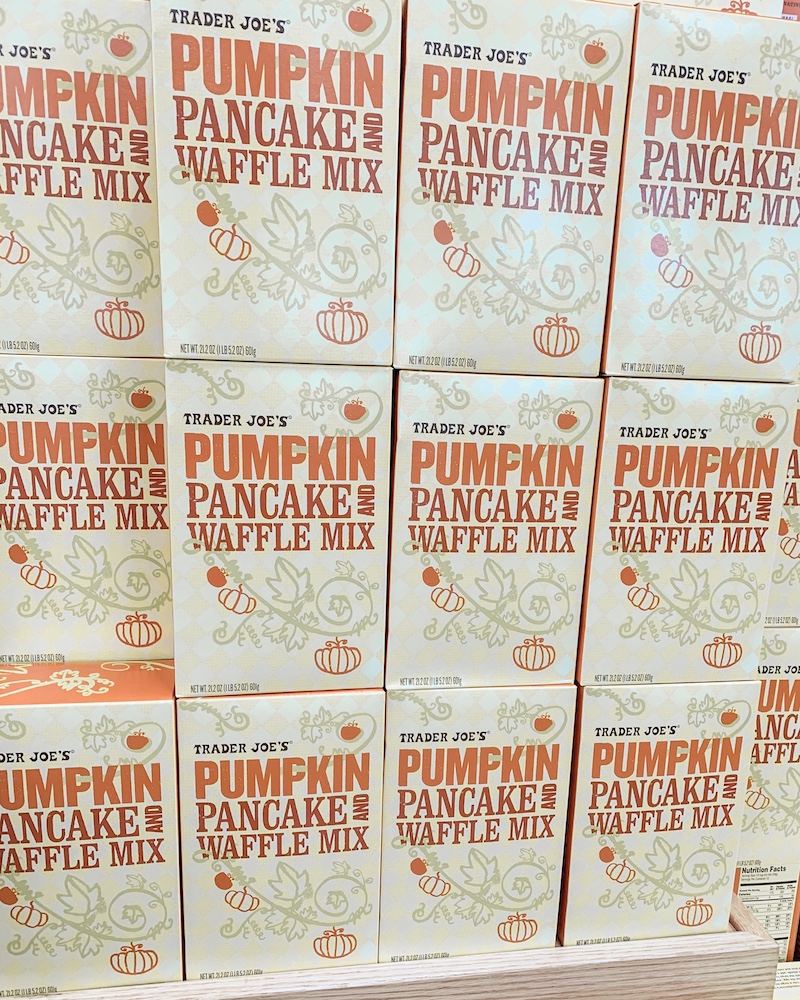 Definitely picking up a box of this during my next Trader Joe's trip! I've heard great things about it and it also comes in a gluten-free version!
Pumpkin Bagels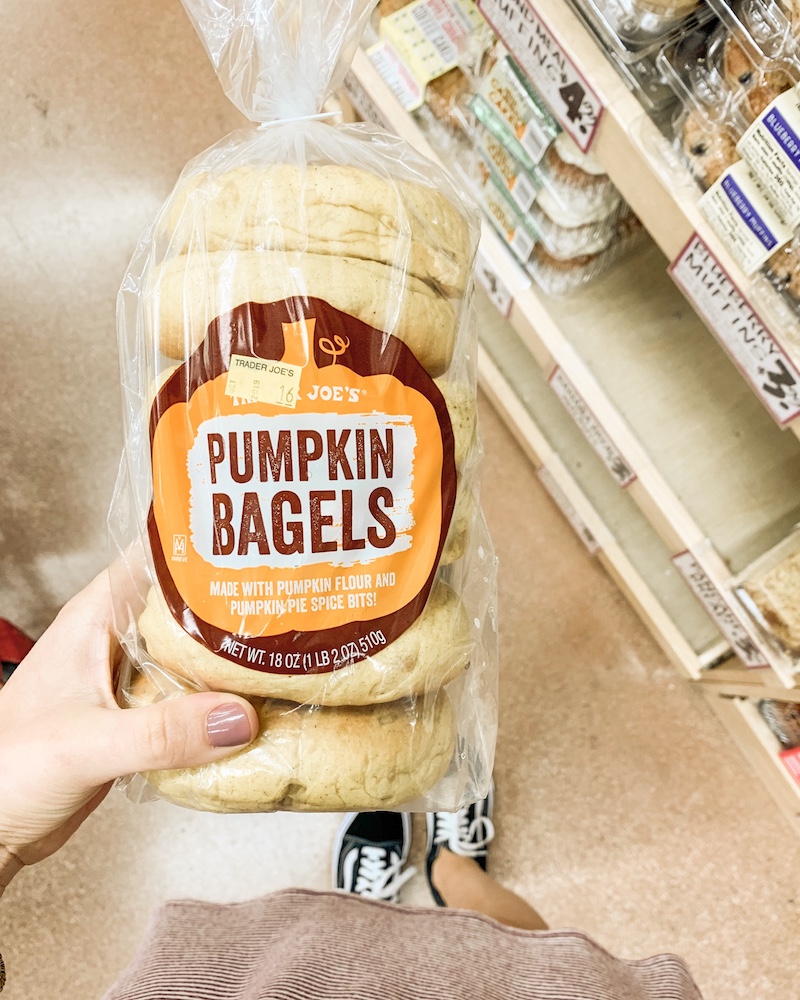 So good! I love pumpkin bagels this time of year!
Pecan Pumpkin Oatmeal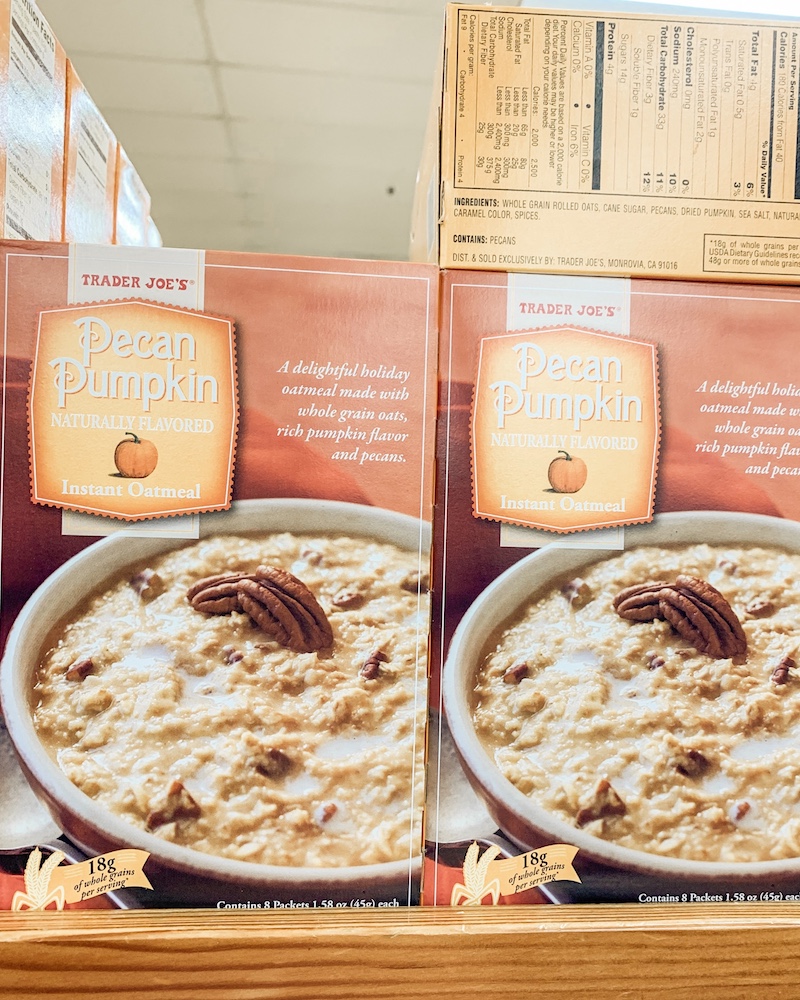 When I was scanning the aisles, I came across this pecan pumpkin oatmeal. I didn't even know that Trader Joe's offers this, but now I want to try it!
Pumpkin Waffles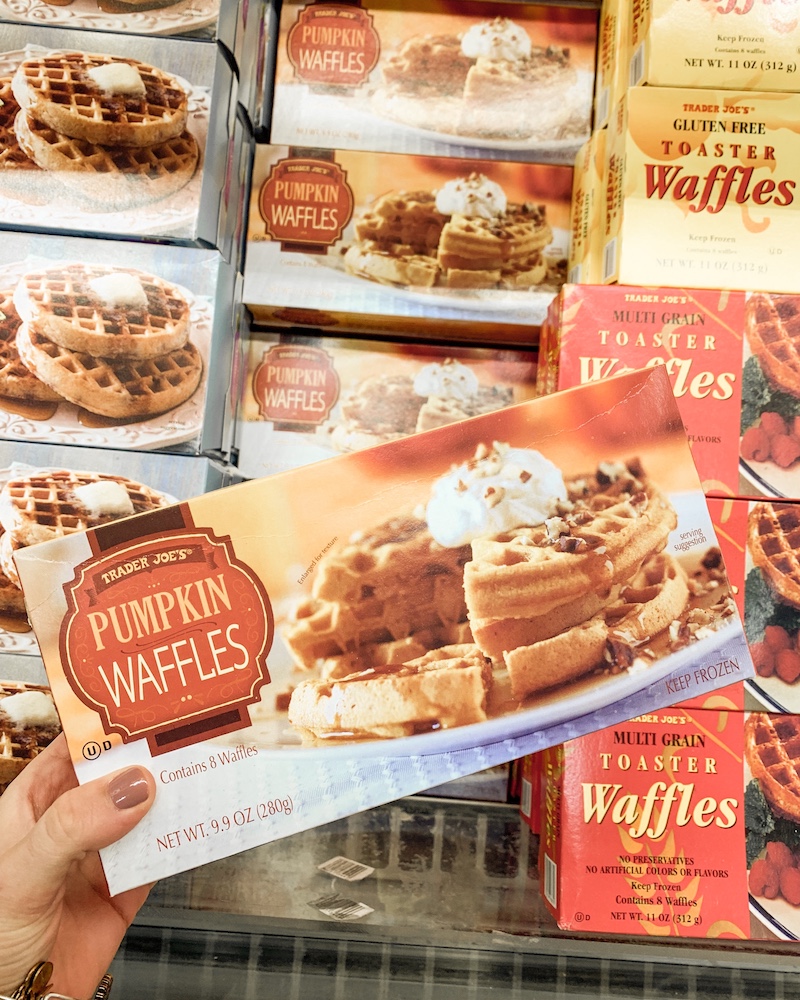 These are so yummy! Easy if you don't have time to make the box pumpkin waffle mix.
Vanilla Pumpkin Scented Candle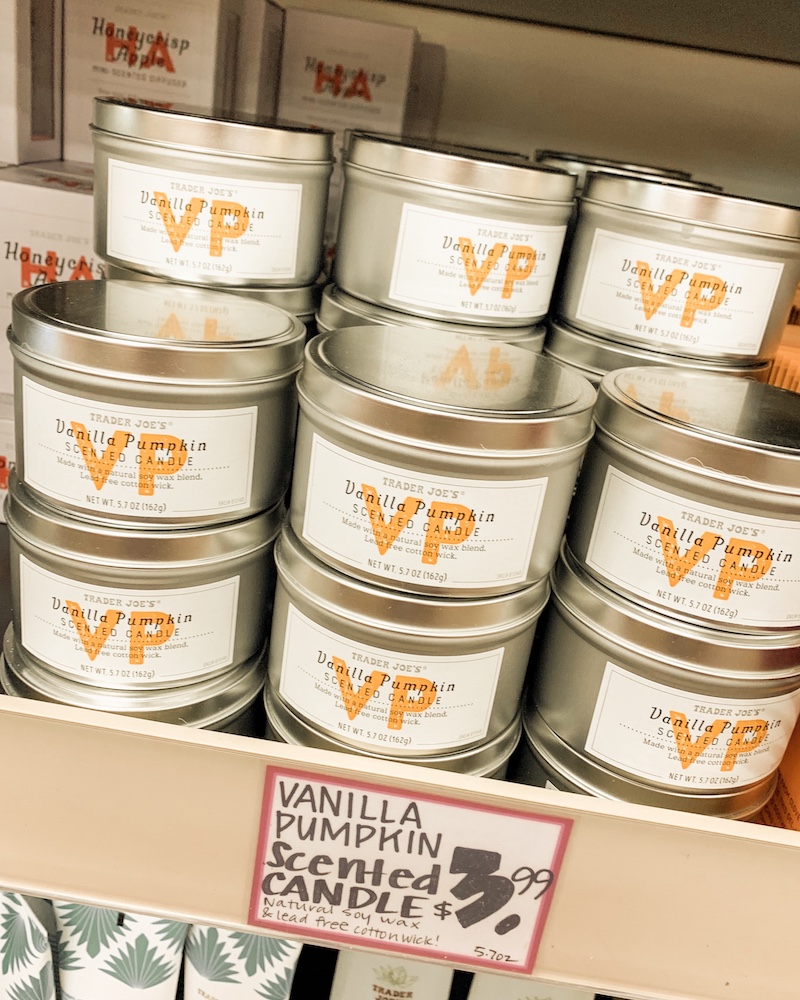 This candle smells so good! Fall candles are my favorite!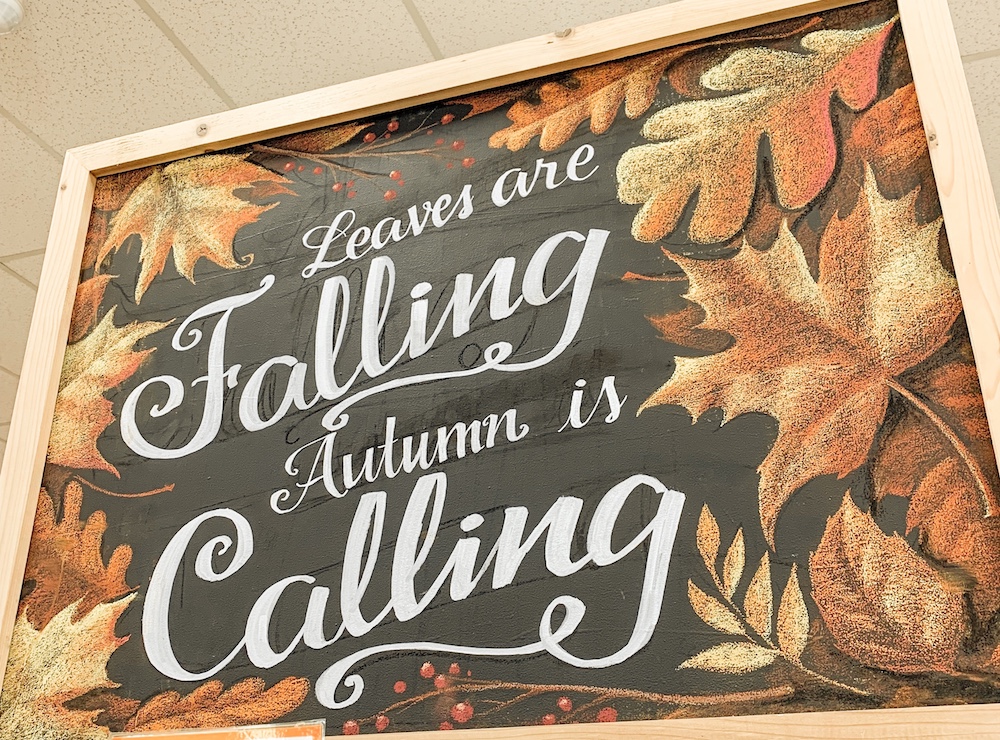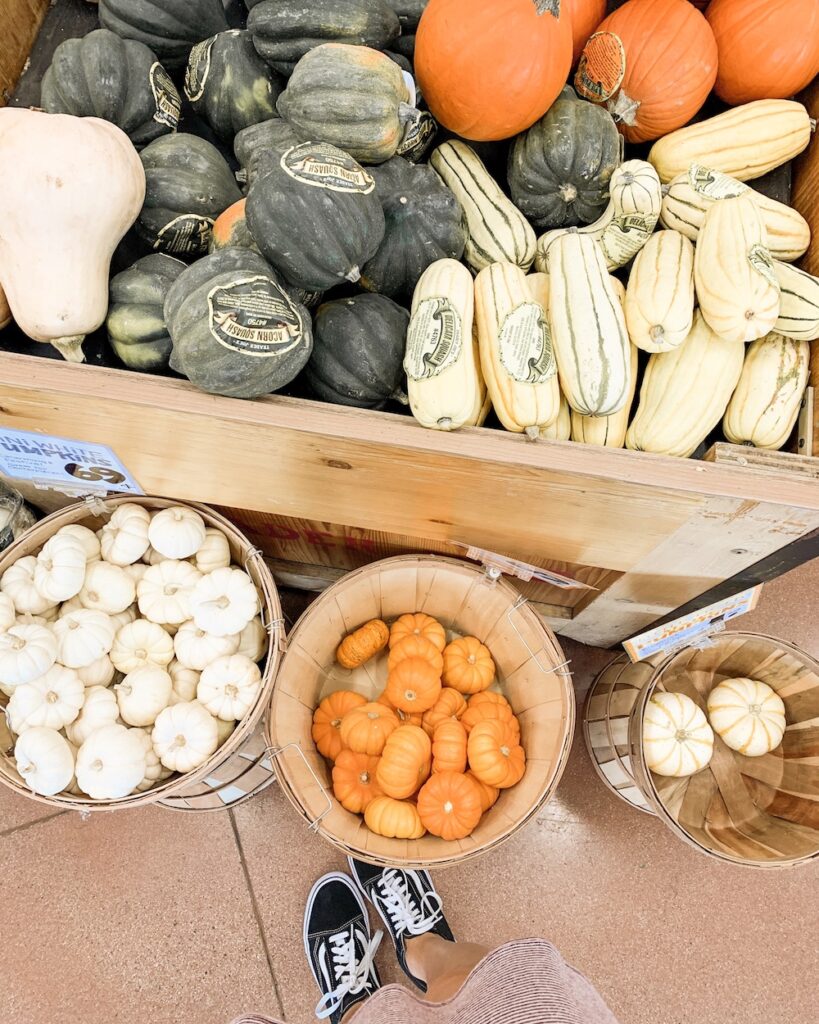 Which of these pumpkin food and beauty items do you plan to pick up from Trader Joe's?! Also, OC friends, did you catch my last blog post on the Village at La Floresta?!
Thanks for reading!
xoxo Kendall