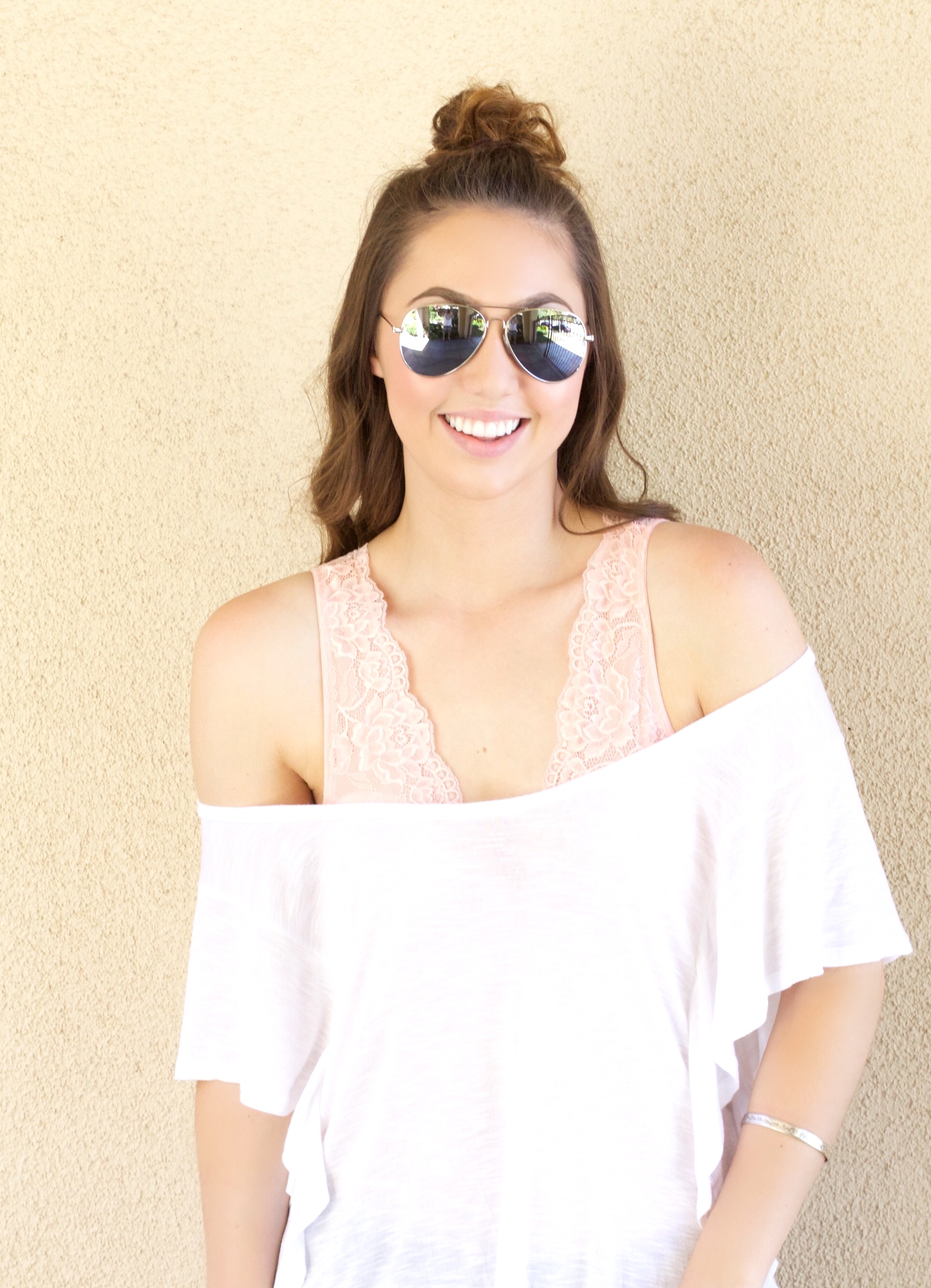 By now you've probably noticed that lace bralettes are definitely trending! It seems like I see them in every store I shop at these days and I cannot even count the number of friends I have that have been obsessing over them for the past few months. To be honest, I never understood all the hype…until I tried one myself from Adore Me.
After a couple hours of wearing this cute pink one, I was hooked, so today I'm sharing 3 reasons why you need a bralette in your life this Summer!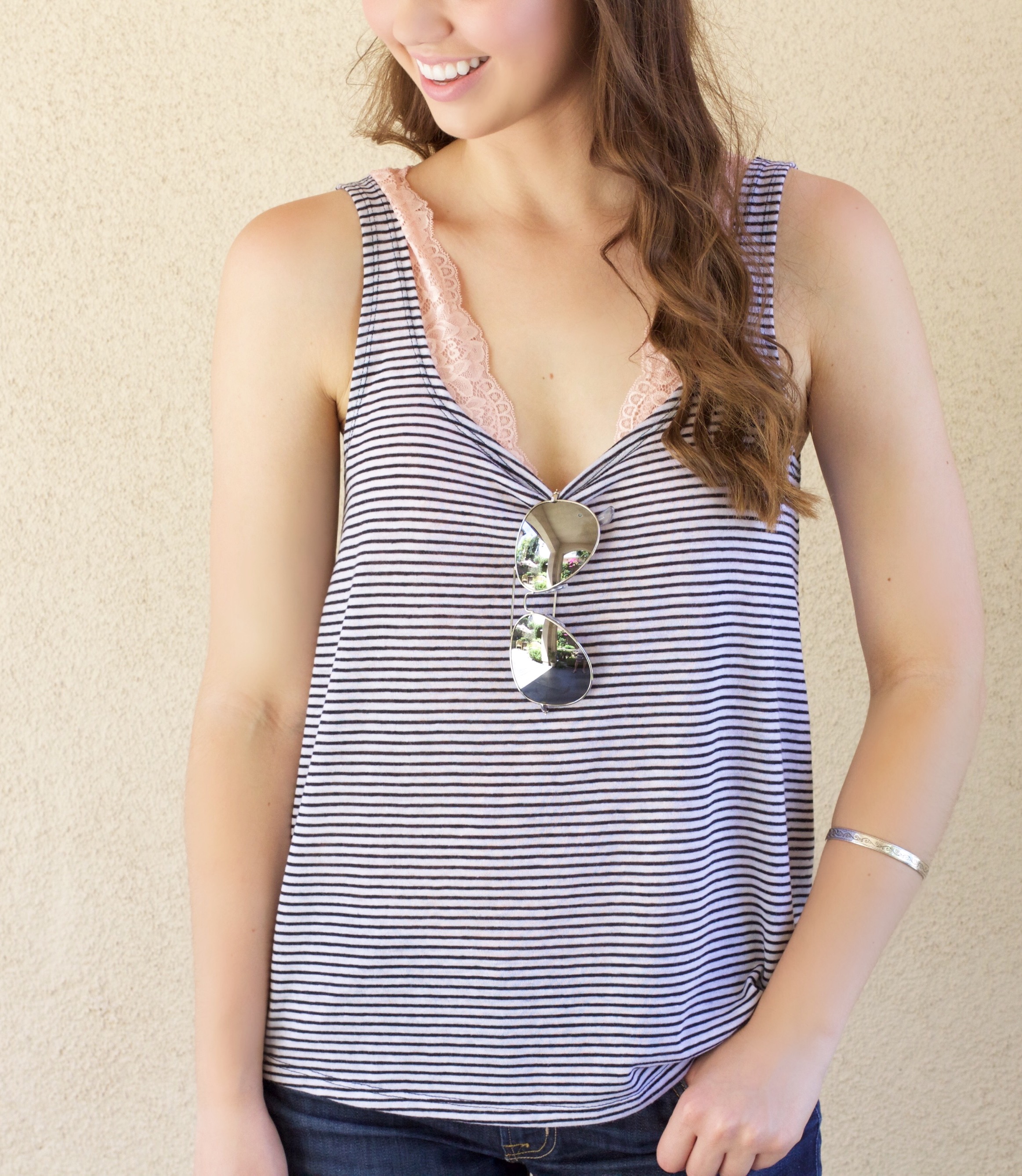 Beat the heat! With the extreme heat in the months of July through September (and October / November if you live in SoCal), a bralette is the way to go. I wore mine in 100 degree heat and I remained comfortable all day. Plus I never felt sweaty in it!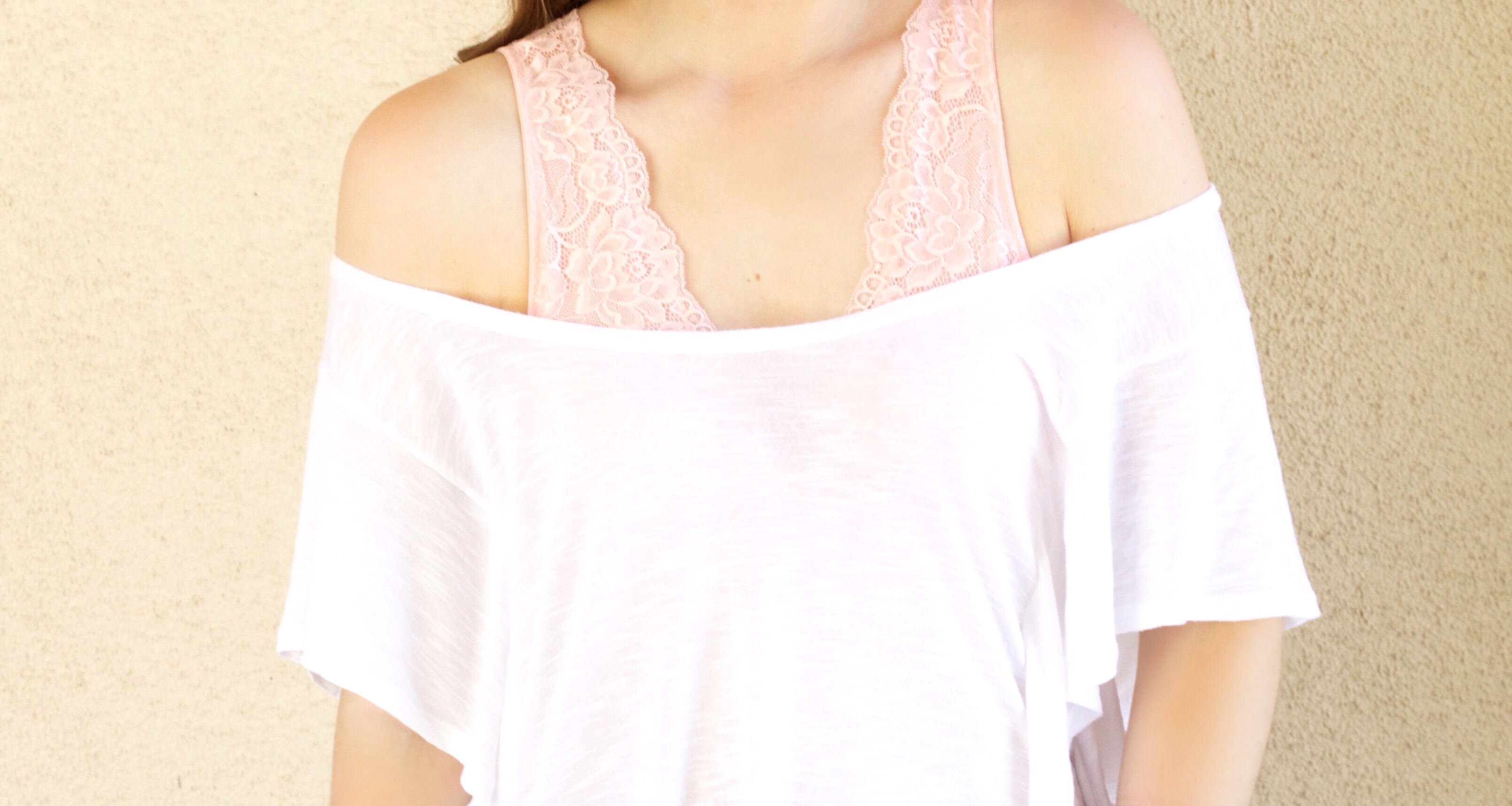 Spice up a simple tee! If you're having one of those days where a plain shirt is all you want to wear, an easy way to make it more fashionable is to put a lace bralette underneath. Even if you can only see a little bit of the lace, it will definitely add some style points to your look.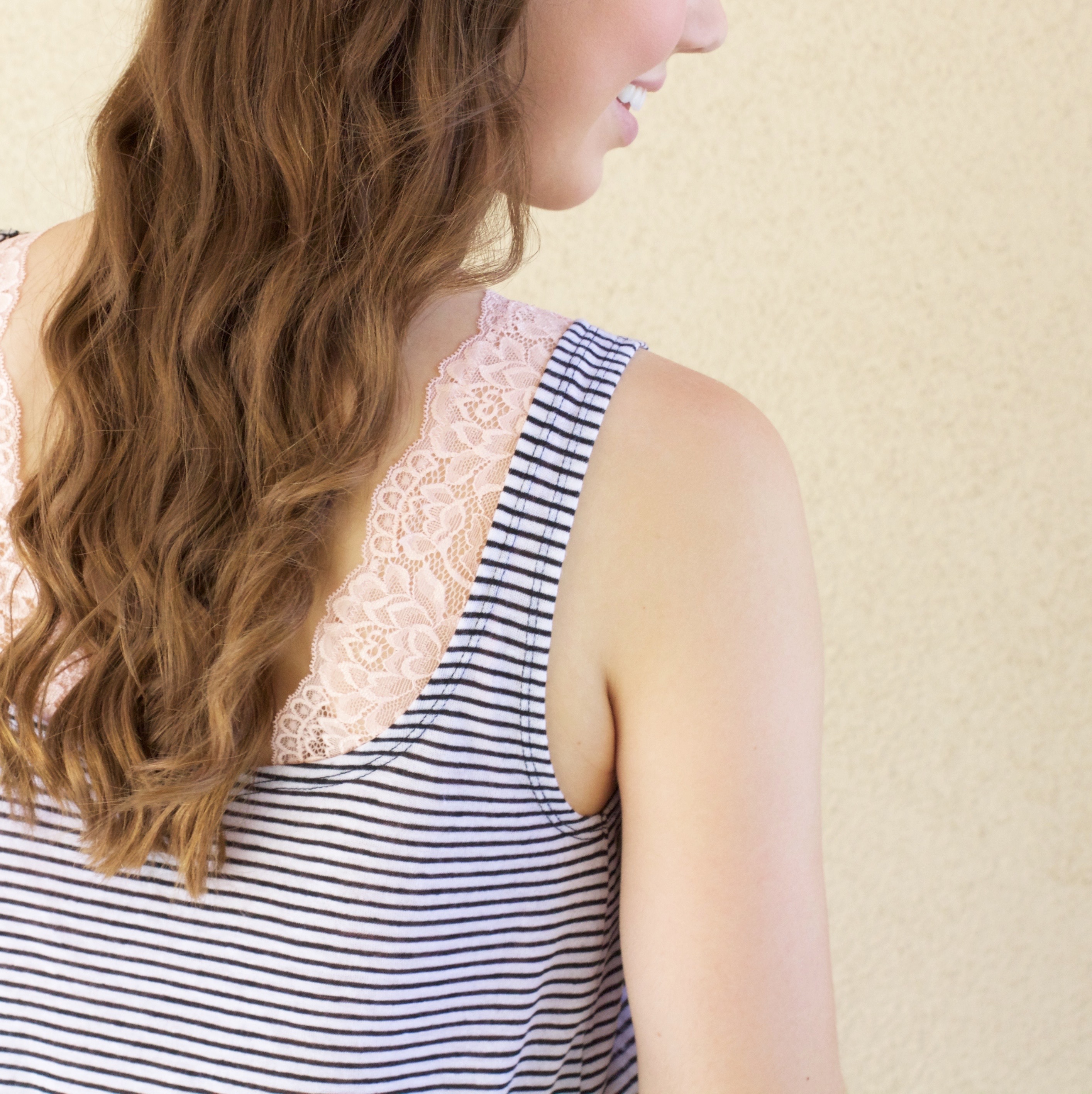 Forget seeing ugly bra straps! One of my pet peeves (that I've definitely been guilty of before), is having bra straps hang out. This is a problem, especially in the Summer when we tend to reach for more revealing tops and dresses. What's great about a bralette is that if you wear one while wearing an open back dress or spaghetti strap top, you will just see pretty lace!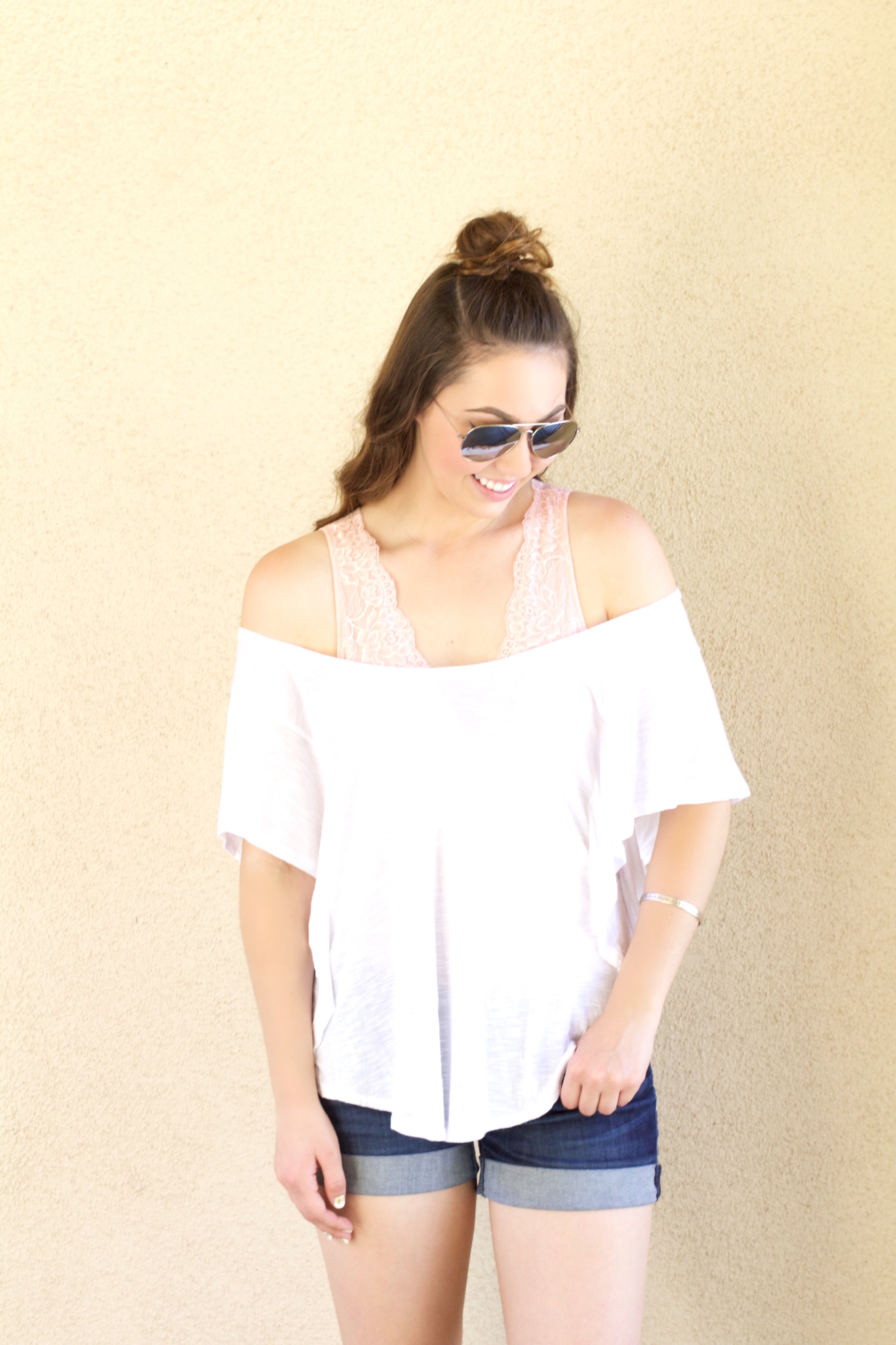 I also want to note that you definitely do not have to wear a bralette super exposed like how I wore it for this post! You can wear it under a t-shirt and not even have it be visible! It's all up to what you're comfortable with.
Bralette c/o | White top, old, similar here | Jean Shorts | Silver Mirrored Sunglasses | Silver Bangle Bracelet
What do you think of the bralette trend?! Thanks for reading!
xoxo Kendall