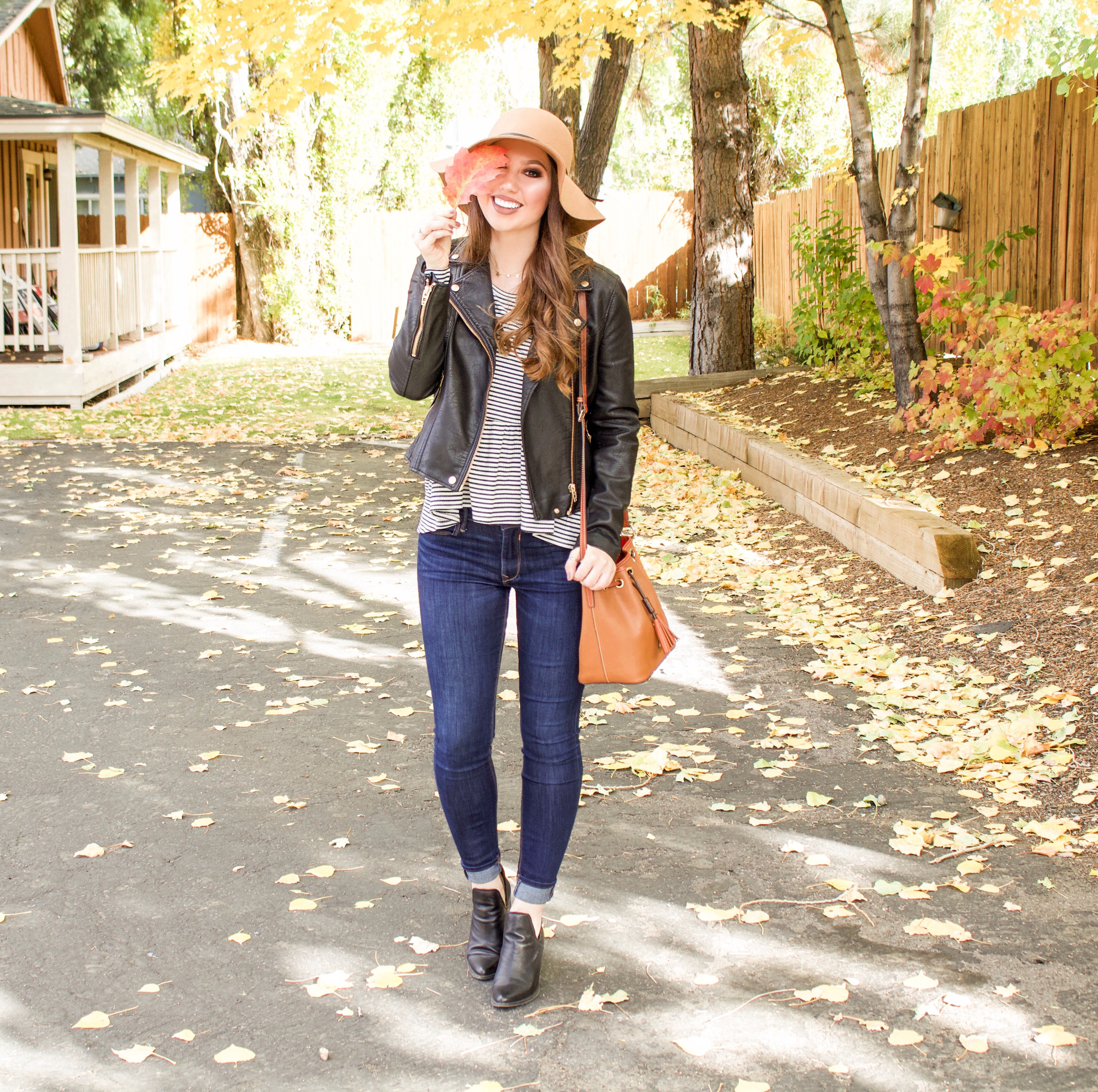 If you're like me, you love fall. However, if you live in Southern California you know that fall here is more like summer, except the nights get chilly. With that being said, this past weekend I was on the hunt to find fall colors in Southern California. Since I couldn't find any fall leaves in Orange County specifically, I took a quick trip to Big Bear Lake. I'll start by saying mission accomplished!
While there were trees with beautiful fall leaves scattered around Big Bear, the best place I found for seeing the fall leaves was Big Bear Lake Village. Everywhere you turn in the village, you will see beautiful yellow, orange, and red leaves. I'm still in awe!
If you're in search of fall colors like I was, but are not familiar with Big Bear, the village is located along Pine Knot Ave and Village Dr. I could go on and on about why you need to visit Big Bear, but I think the pictures below make it self-explanatory.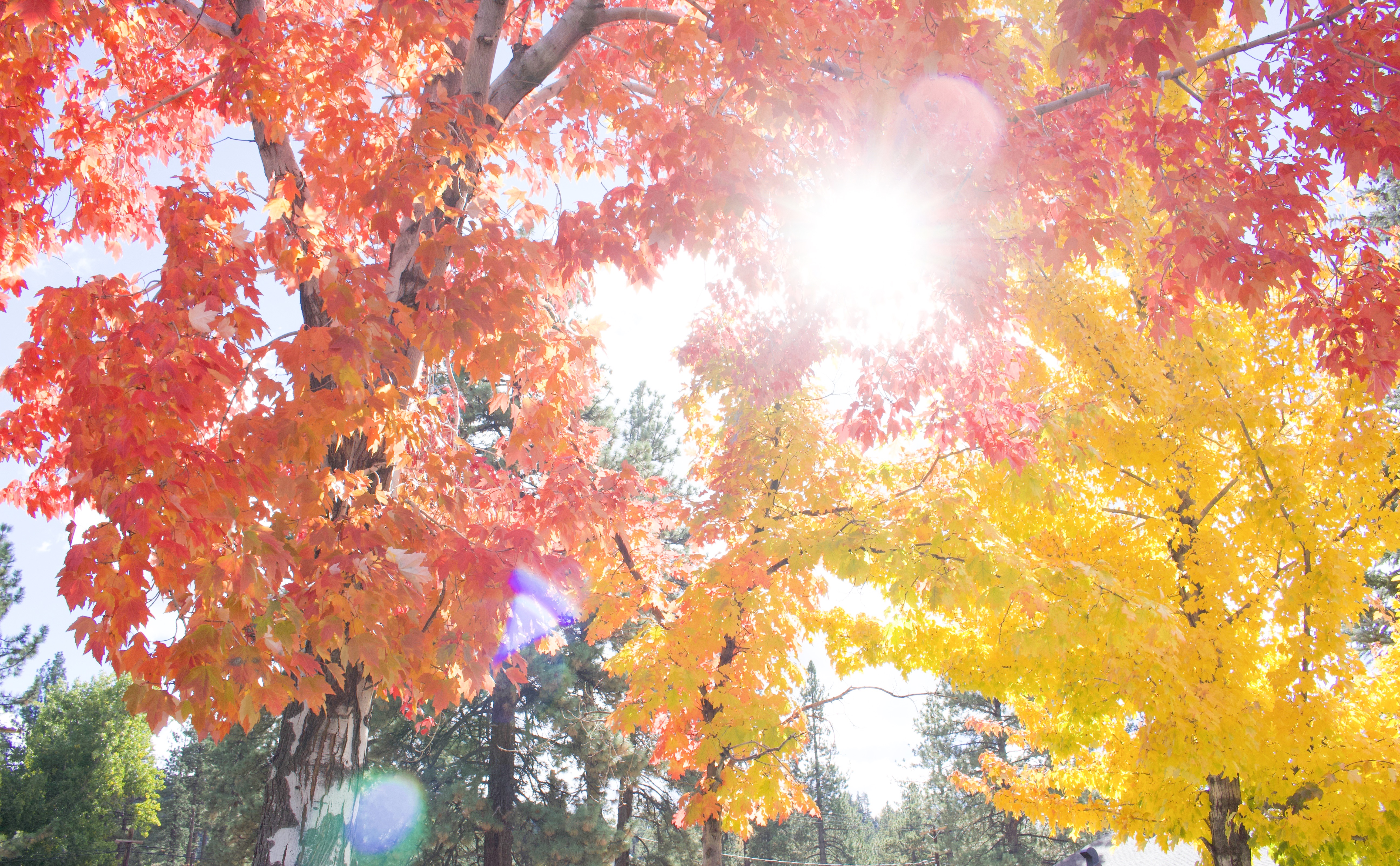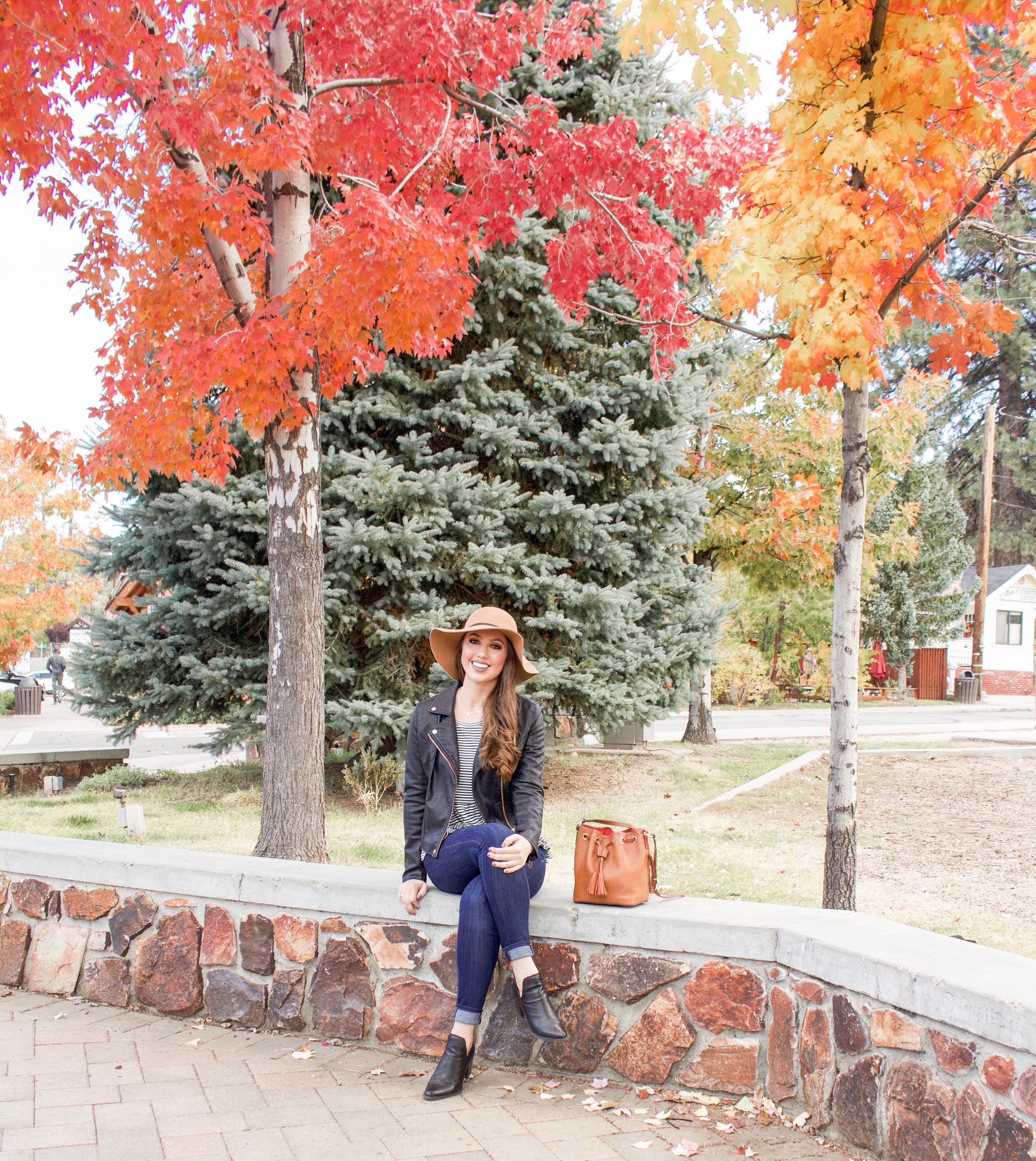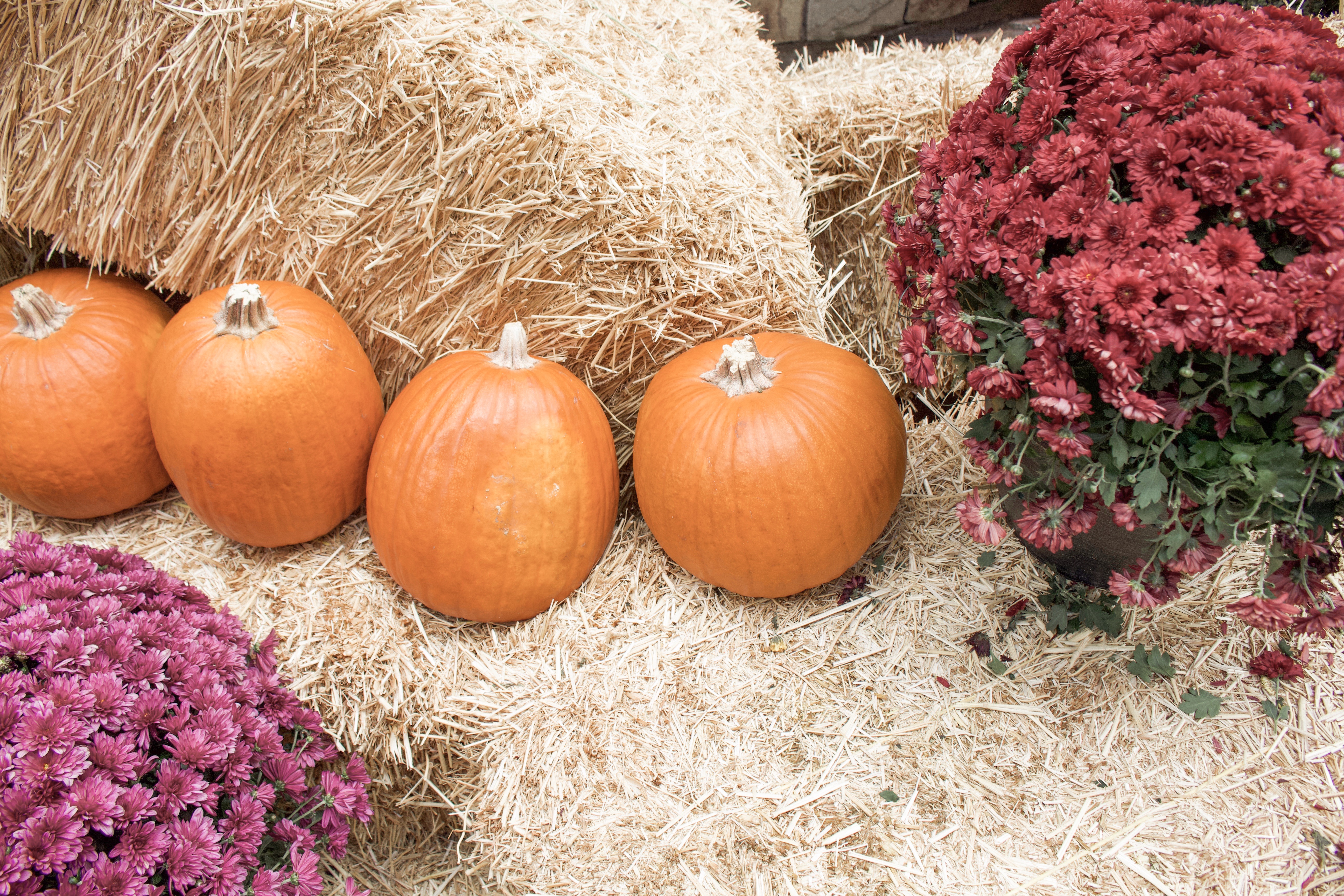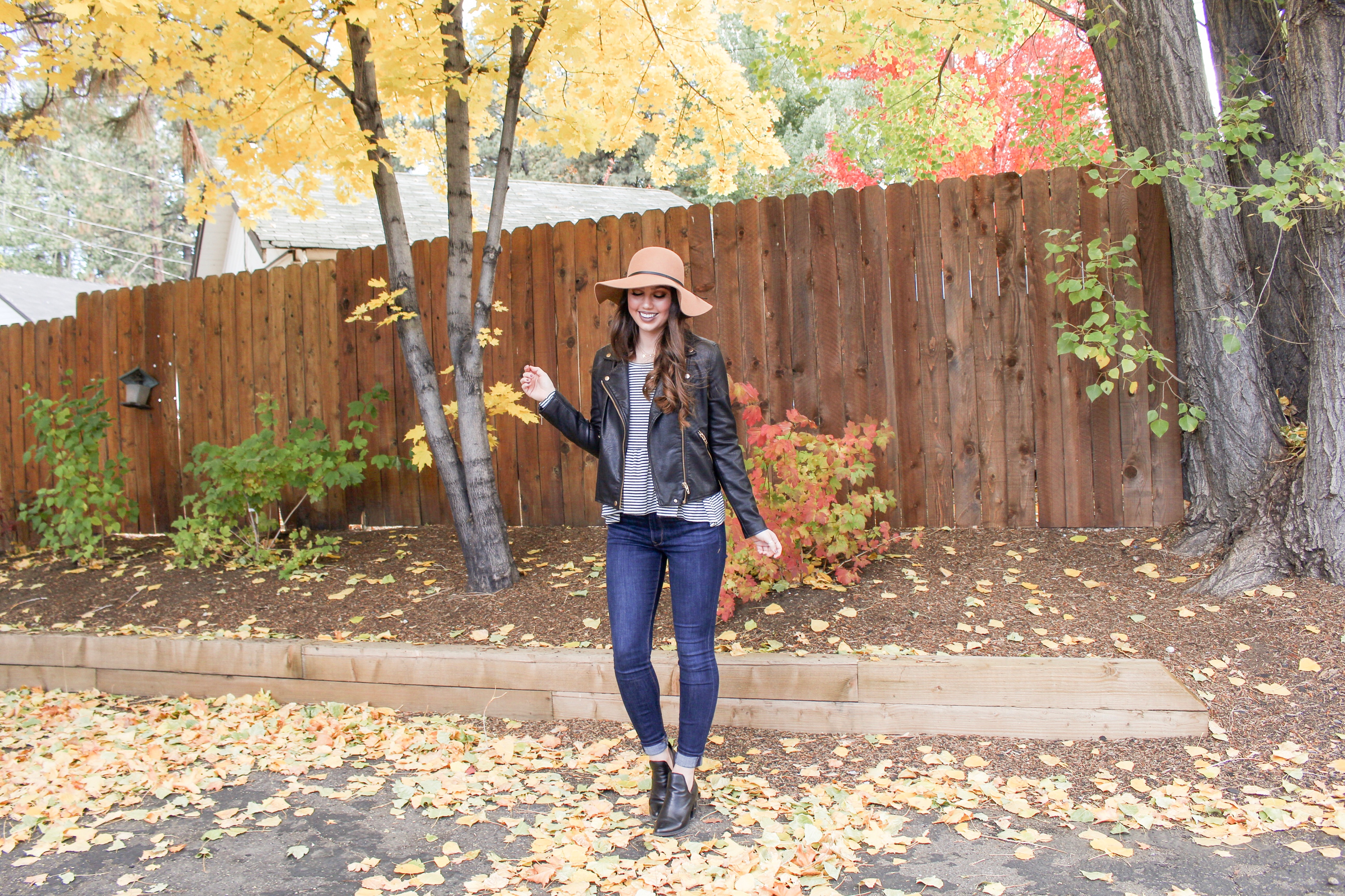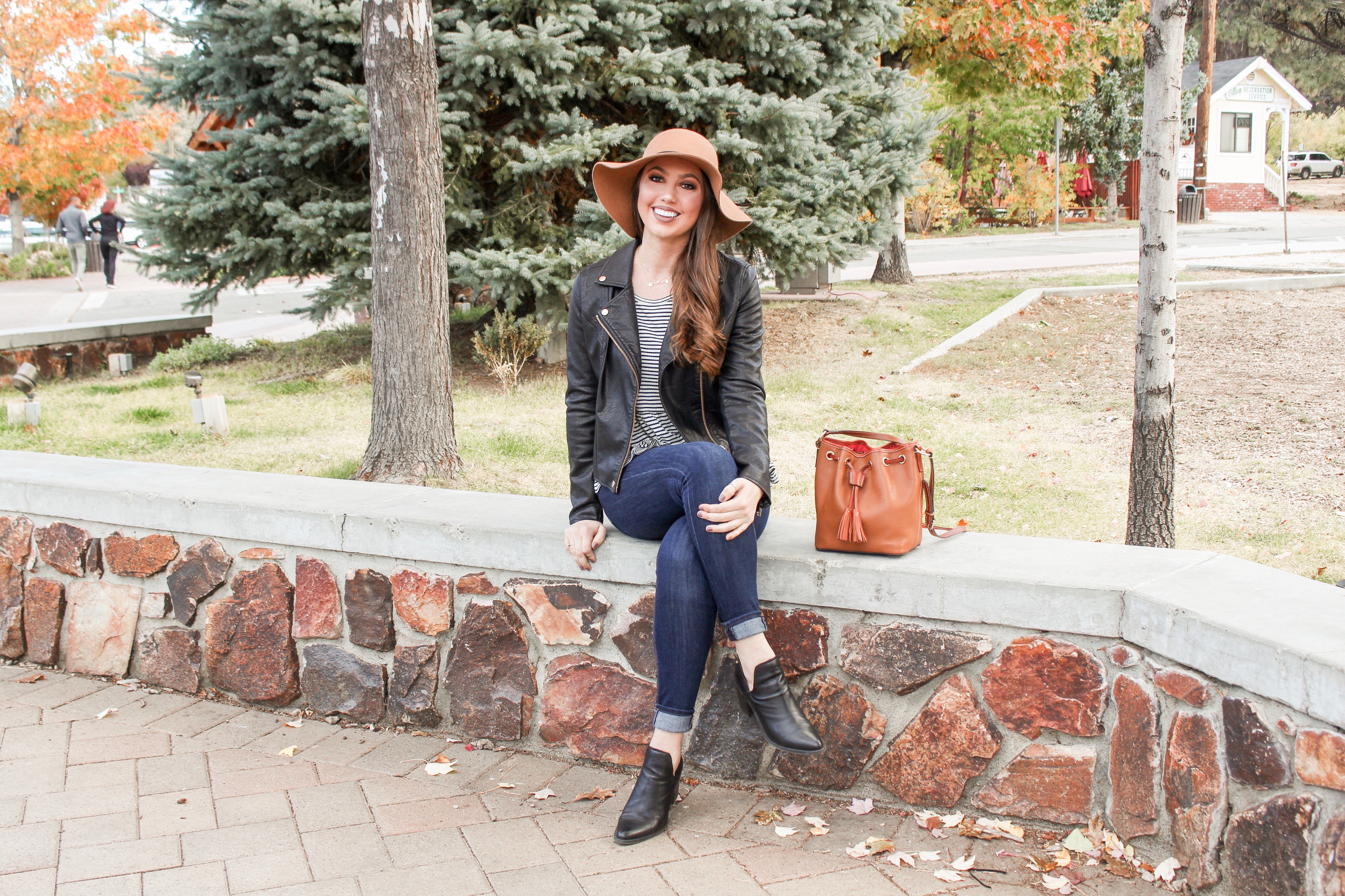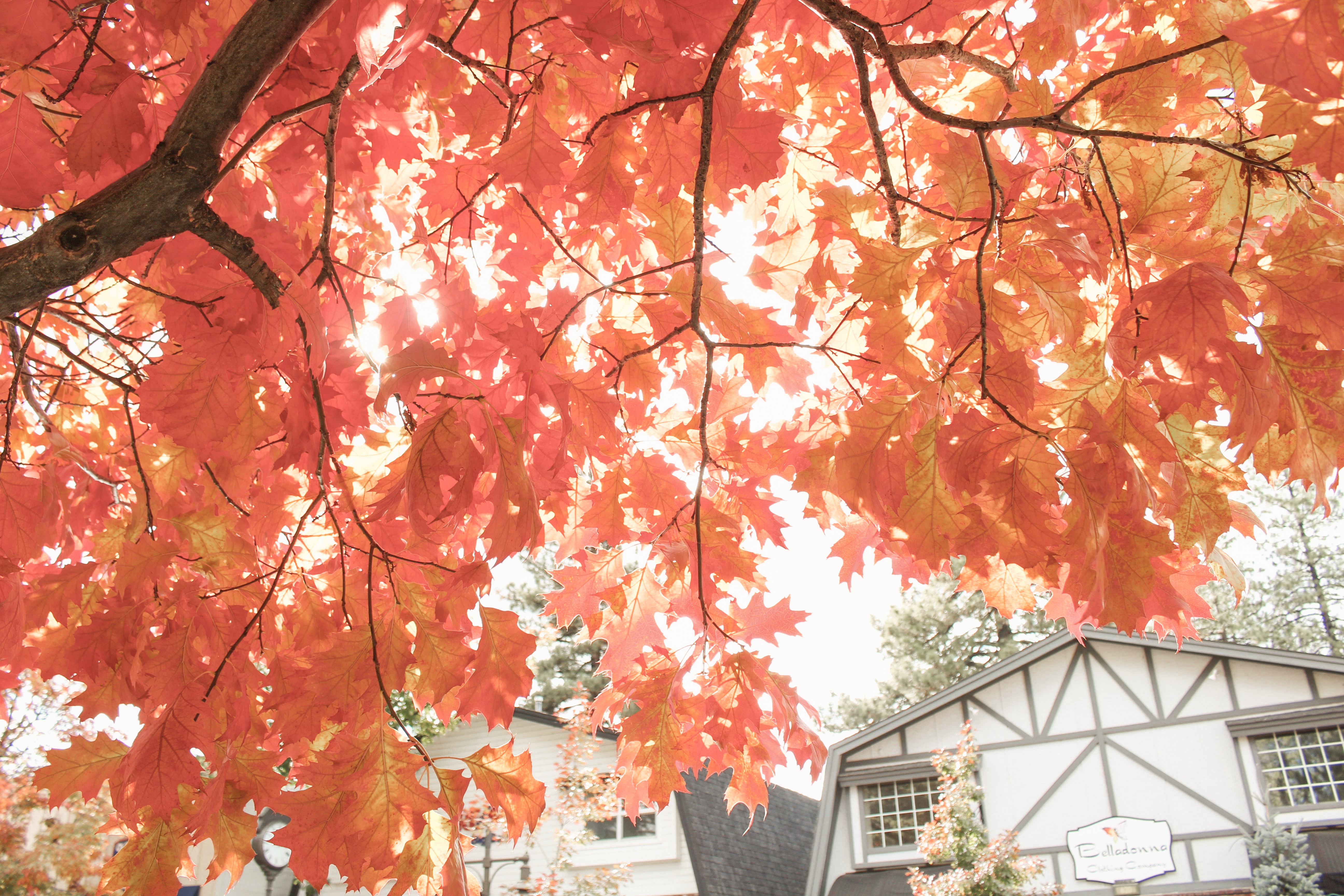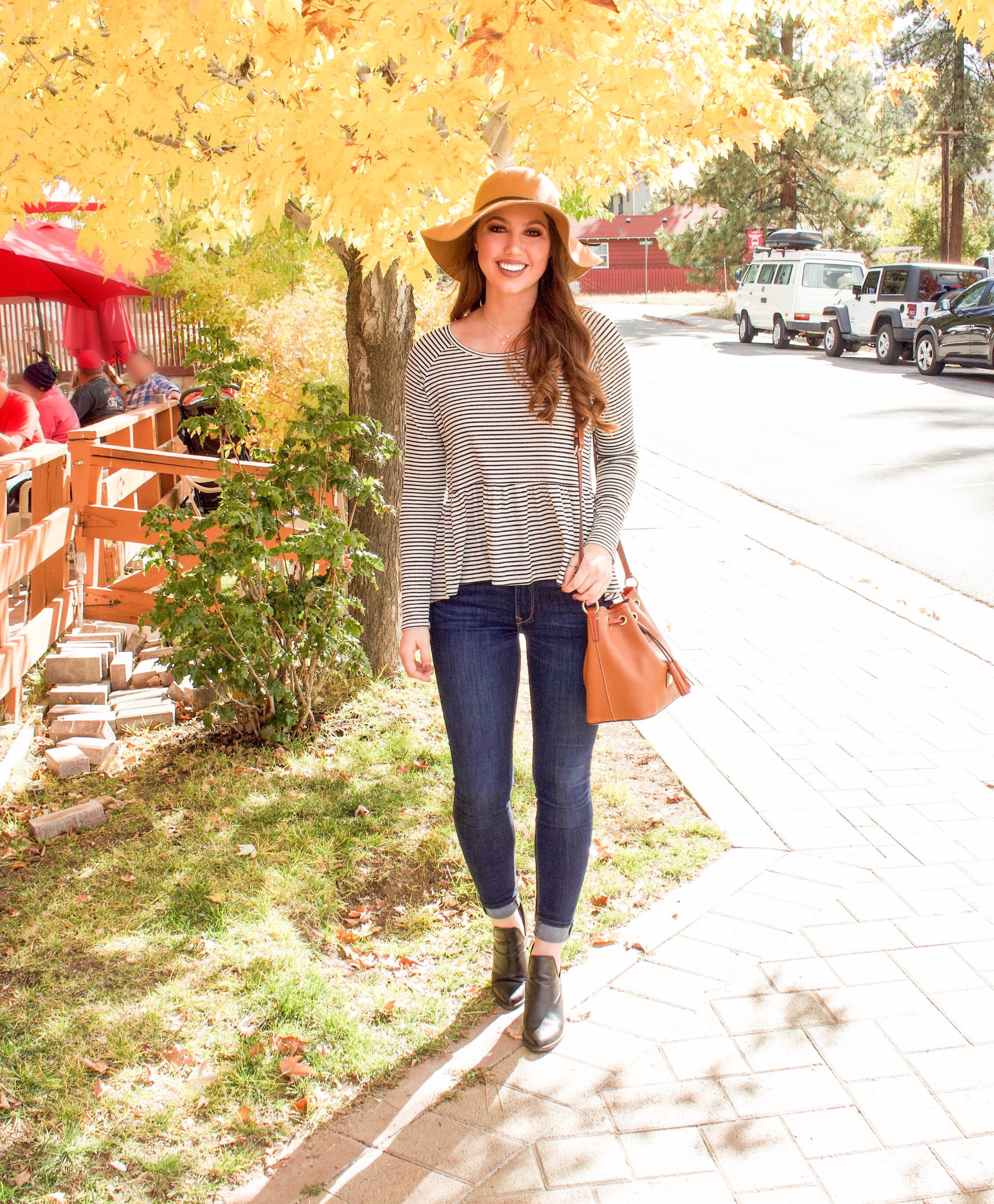 Black Leather Jacket w/Gold Hardware | Jeans | Black Leather Booties | gorjana Gold Star Necklace | Pendant Necklace

In need of some more fall in your life? The Too Faced Pumpkin Spice Eyeshadow palette will cure your pumpkin cravings.
Thanks for reading! Happy Fall!
xoxo Kendall