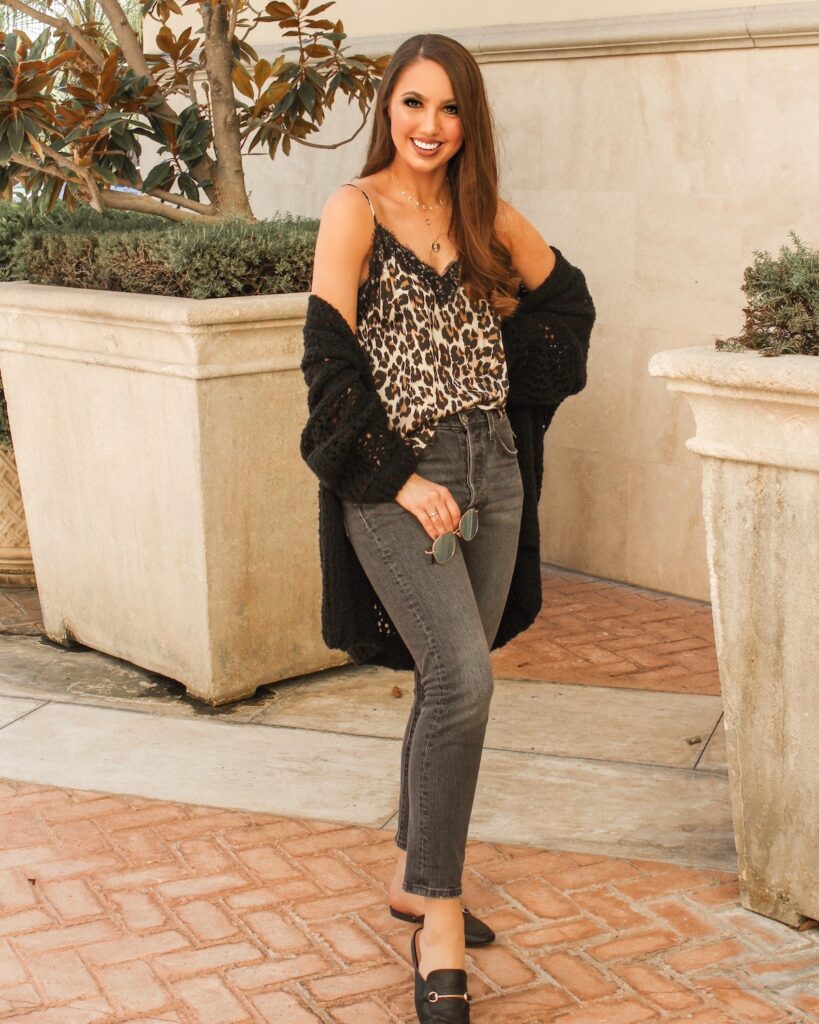 At first I could not believe they were back in…then I embraced them…MOM JEANS! Yes, you read that correctly. Those high-waisted, straight leg jeans from the 90s are back in style. While at first I was against the trend, I tried a pair and now I LOVE them!
Best Mom Jean Brands
However, when I was first looking into the trend, I had a hard time figuring out which brands had the best mom jeans. I asked friends, I asked my followers on Instagram, and I tried on countless pairs. The answer? Zara and Levi's! I've also heard that Madewell has great options, but I did not have the chance to try any from that brand.
Which Ones I Own
Now let's break this down. I tried on many pairs of high-waisted mom and straight leg jeans from both brands, but found three styles that I really loved. From Zara, I purchased the high-waisted, ankle-crop straight leg jeans. I found these to be a little more stretchy than the mom jeans that Zara sells. The Zara mom jeans are also high-waisted and an ankle-crop, but they had no stretch at all. For sizing, I sized up one size.
As for Levi's, I found two styles that I love, which are the Wedgie Fit Straight Leg Jeans and the 501 Skinny Jean! While the 501 Skinny is not as wide in the calf area as a traditional mom jean, they are not tight like jeggings either! I'm wearing the black 501 Skinny Jeans in the above image for reference. For sizing, I found both to run TTS.
I hope this helps! Let me know if you have any questions! Not sure what shoes to wear with your new jeans?! Check out my favorite booties for fall!
Thanks for reading!
xoxo Kendall