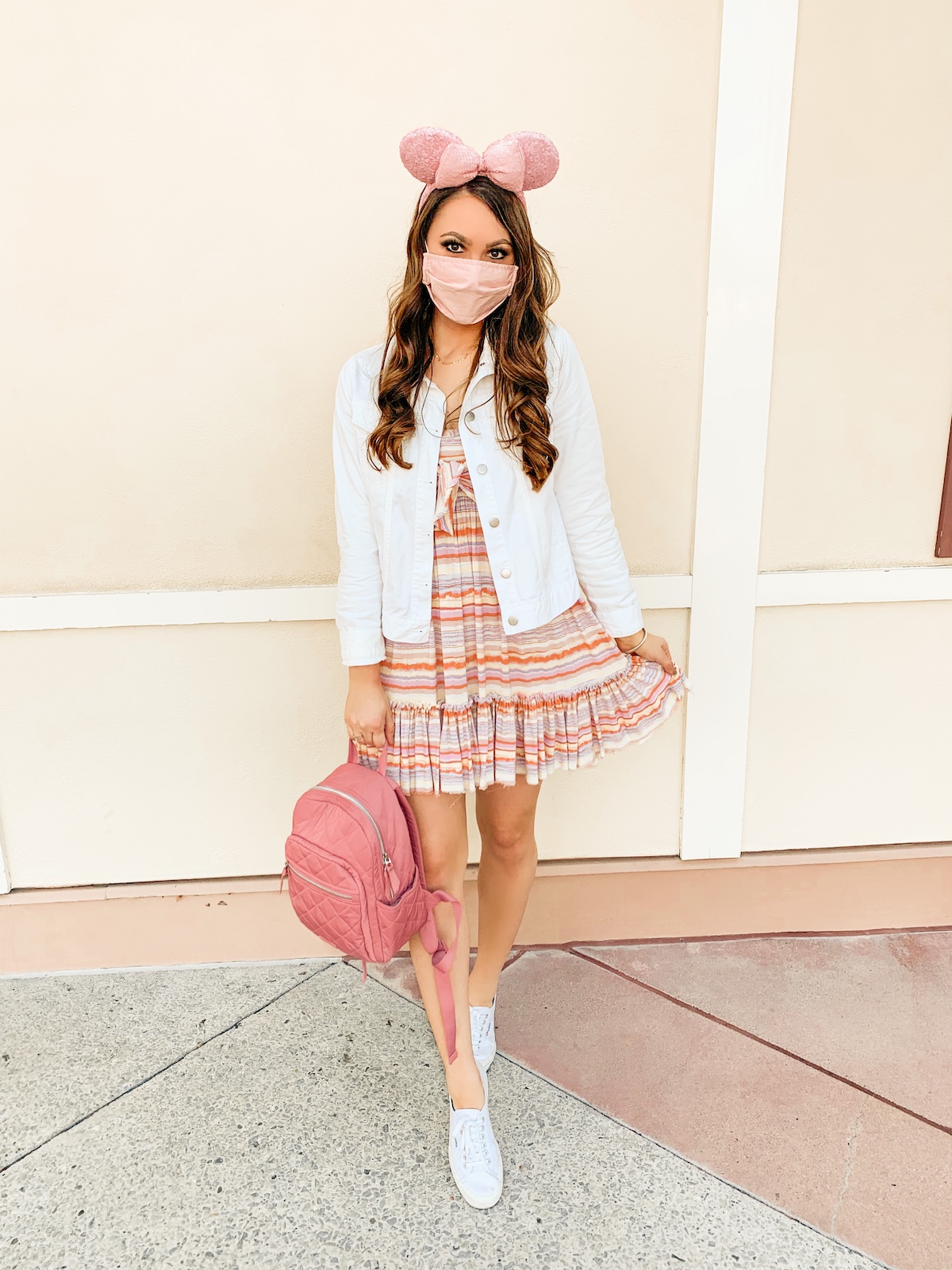 If you've followed me for a while, you know that prior to it closing, I regularly visited Disneyland! While I, like all of you, was been unable to visit due to COVID-19 closures, a couple weeks back, I decided to visit Downtown Disney now that it is open!
With that being said, I wanted to share my experience with you. Before diving into things, I just want to say that I am in no way encouraging people to go as everyone needs to make a decision for themselves as to whether they feel comfortable with going or not. Instead, I am simply sharing my experience!
Getting Into Downtown Disney
Prior to entering Downtown Disney, everyone must have on a mask and only certain types of masks are allowed. Make sure you read up about this on the Disneyland website as there has been changes recently as to which masks are allowed. In addition, everyone has to walk through a few open tents in which you get your temperature taken and your bags are checked. Then, you are allowed in. While waiting in line, everyone is distanced from each other. The process took about 10 minutes and was very easy!
Was Everything Open?
No! I would say that about 50% of things are open. You can see what is open on the Downtown Disney section of the Disneyland website.
Did I Feel Safe?
Yes! I personally felt really safe being in Downtown Disney due to the safety precautions in place and the fact that everyone is required to wear a mask!
Would I Go Back Again?
Yes, but I'm hoping more things will be open next time! While there were a decent number of places open including the main ones such as World of Disney, quite a few places were still closed.
Parking Information
When I visited Downtown Disney, parking was complimentary and I think it will stay that way for a while. I parked in the Simba parking lot, which is just behind the Paradise Pier Hotel. While there are no trams operating right now, the walk from the parking lot to Downtown Disney is not long.
My Experience
Overall, I had a positive experience at Downtown Disney during Covid. It was fun to get out of the house and go somewhere!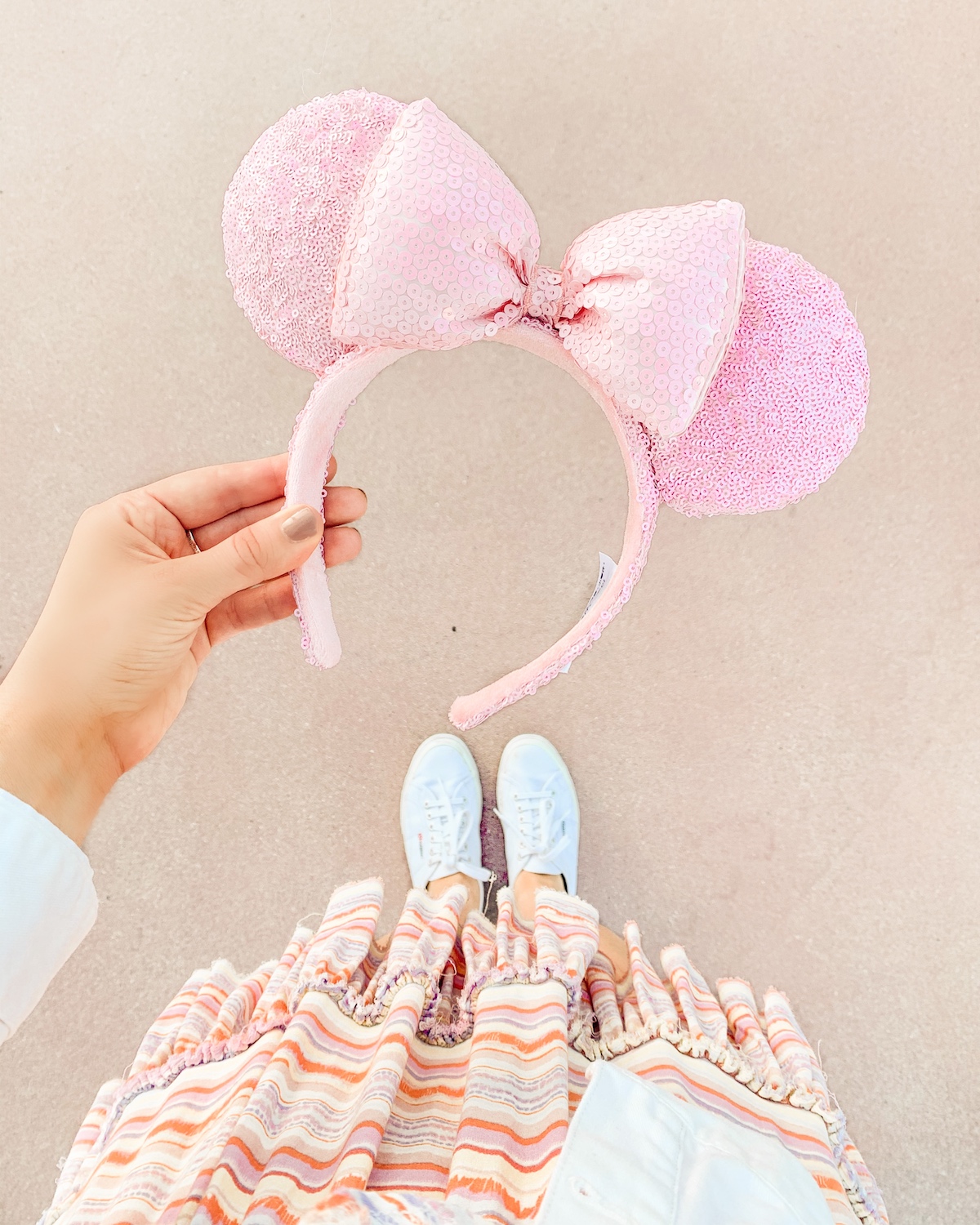 Thanks for reading! If you have any questions, please email me or DM me on Instagram!!
xoxo Kendall