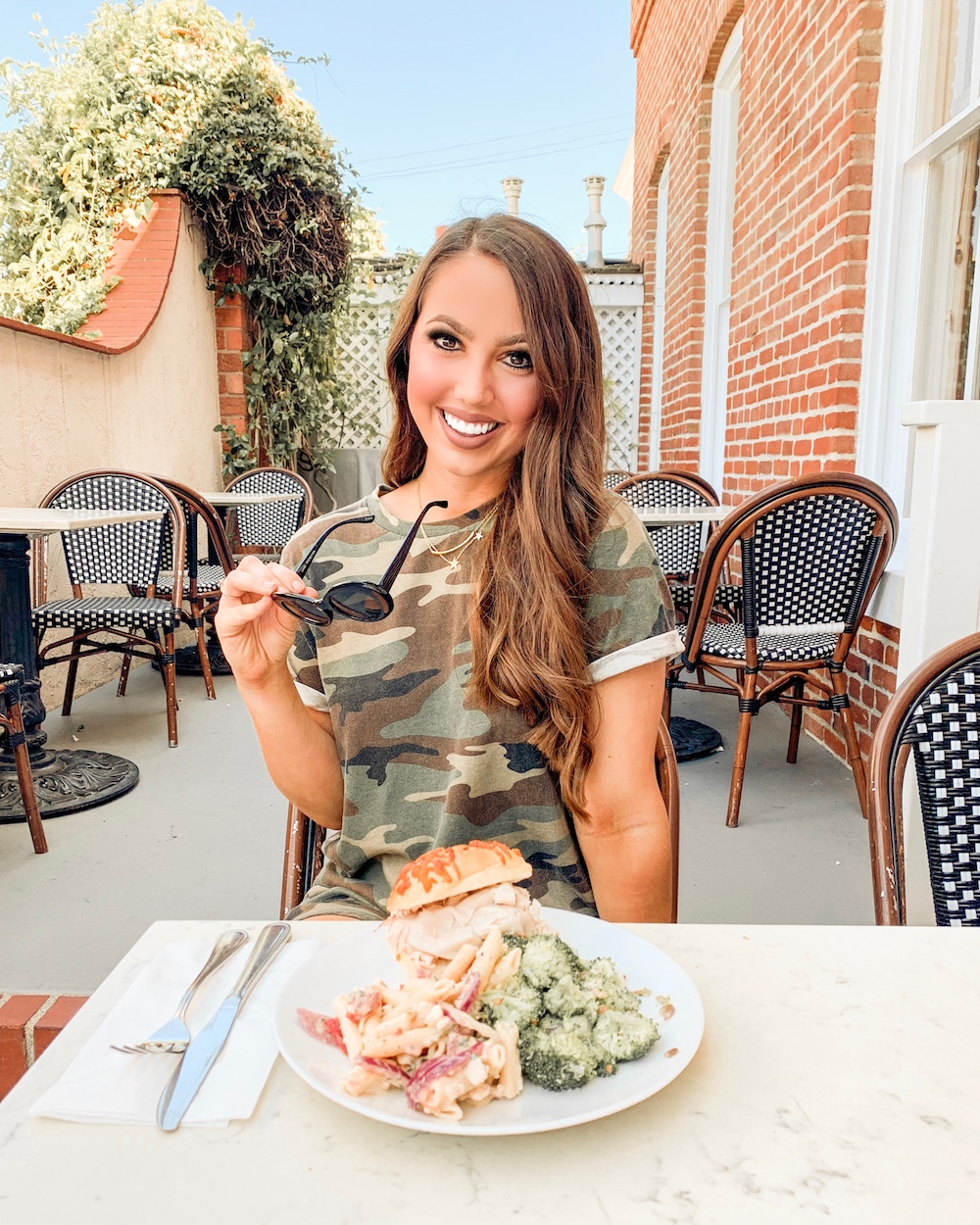 Many of my friends have told me that the posts they love the most on MSL are my "Things to Do" posts! After finding Ellie's Table in San Juan Capistrano recently, I knew this was a spot I needed to share.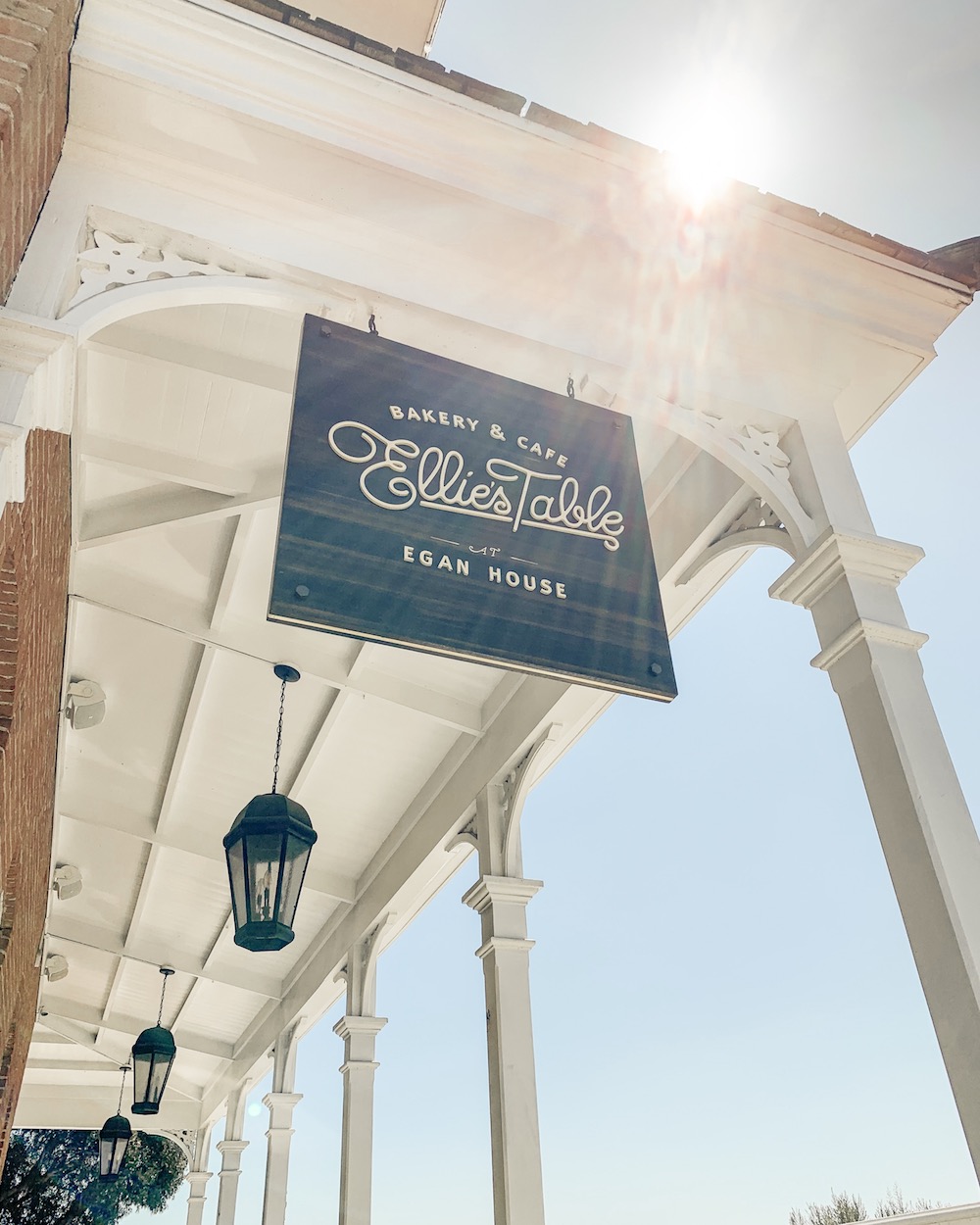 About Ellie's Table
Ellie's is a popular cafe that is an extension of Jay's Catering, which has been one of my favorite catering companies for years! All food is made fresh daily and the cafe even features a full espresso bar as well as many tea options and pastries!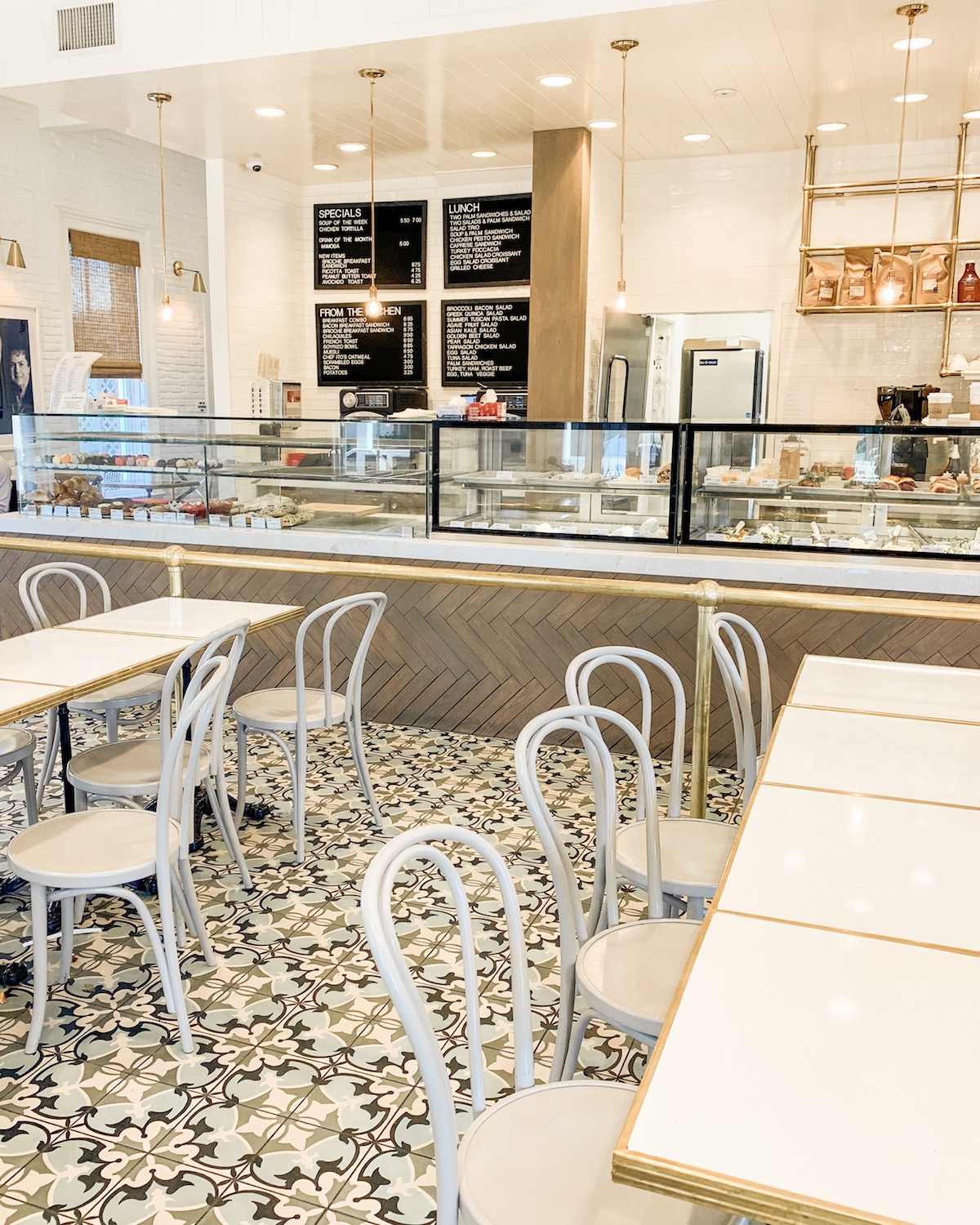 Where is it Located?
As I mentioned before, Ellie's Table is located in San Juan Capistrano, just minutes away from historic Mission San Juan Capistrano. It is open from 7am to 3pm daily, making it perfect for breakfast or lunch!
Address: 31892 Camino Capistrano, San Juan Capistrano, CA 92675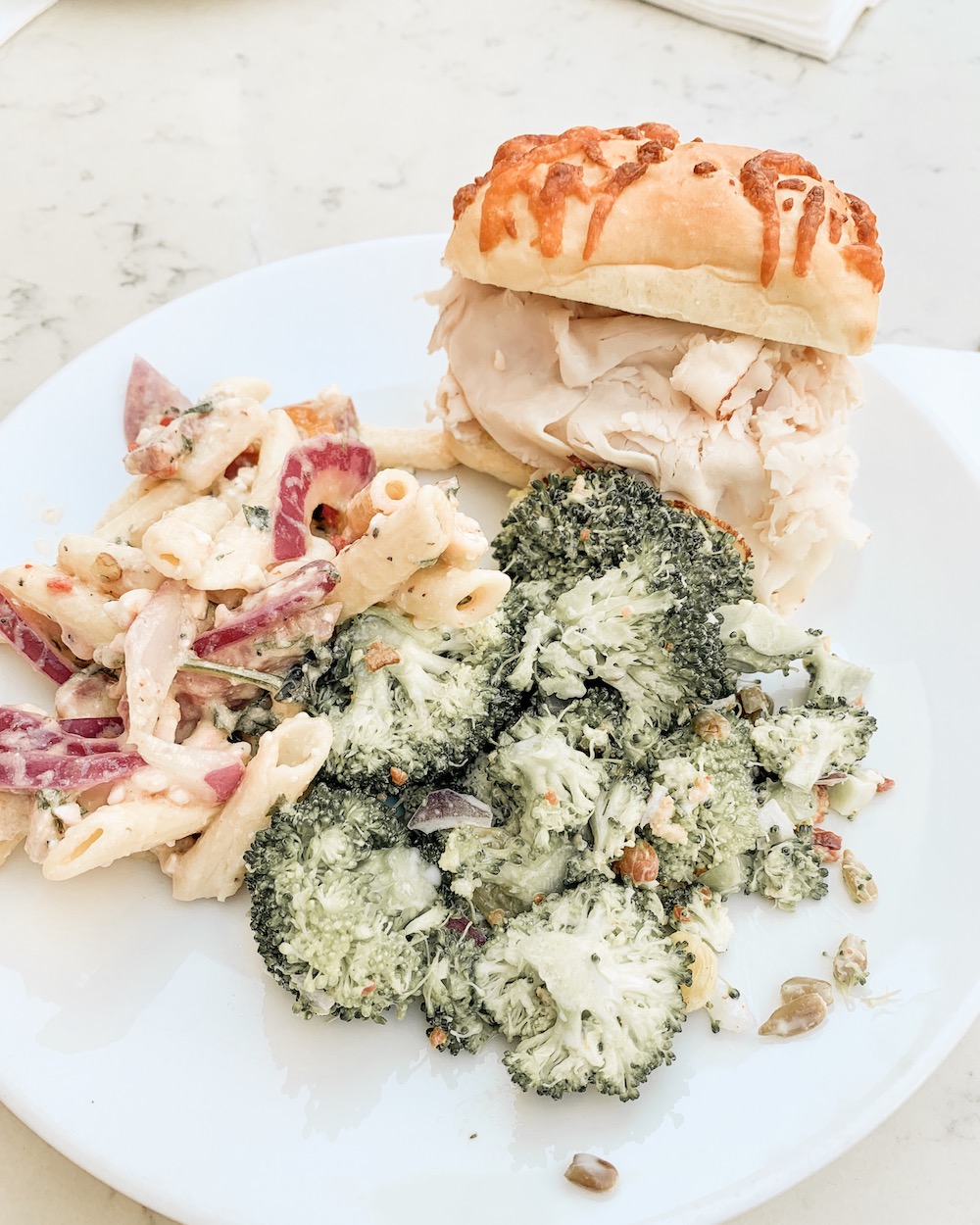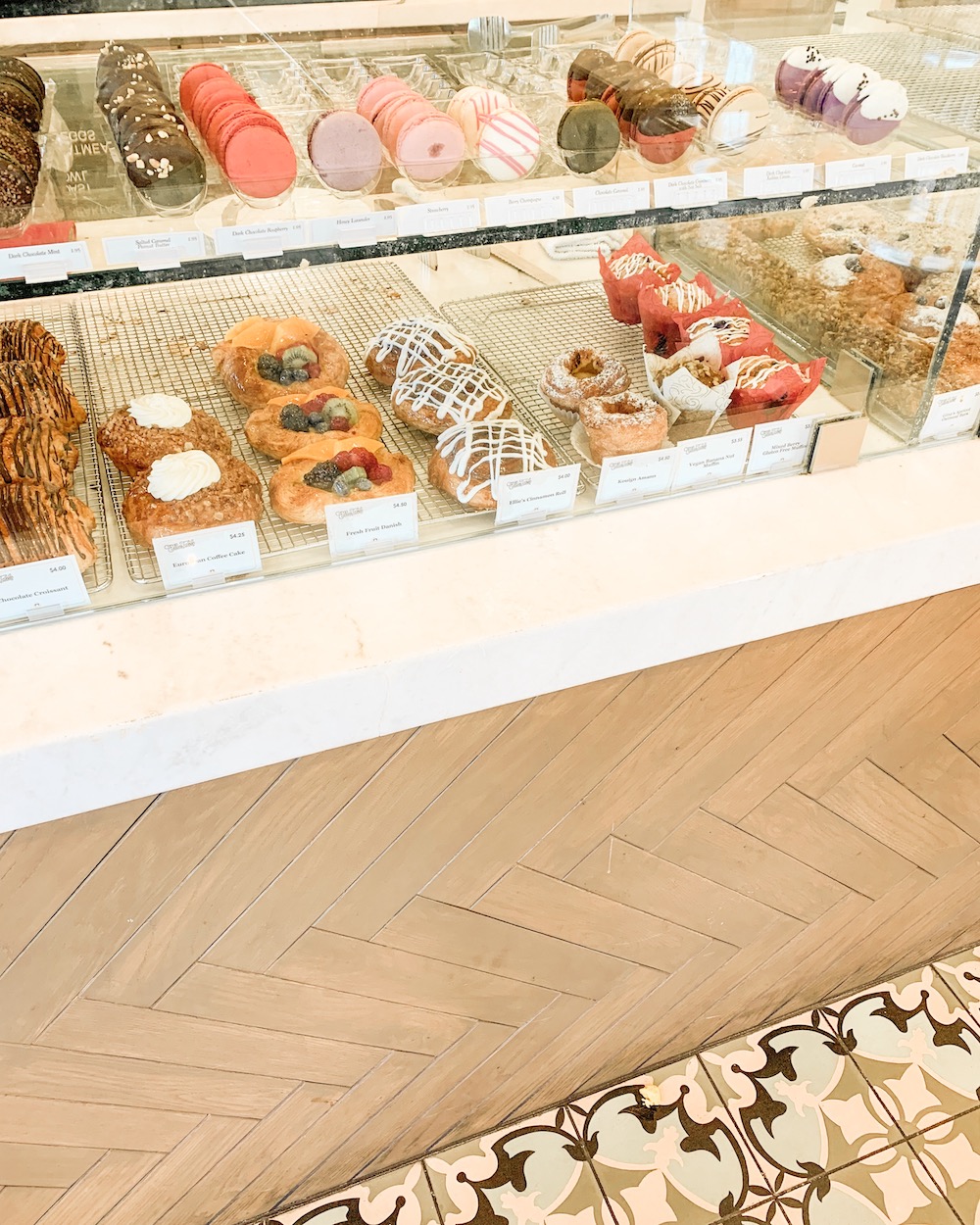 What I Ordered
While at Ellie's, I ordered the 'Two Salads & a Palm Sandwich.' More specifically, I chose the turkey sandwich with the 'Broccoli Bacon Salad' and the 'Ellie's Table Pasta Salad.' Everything was super delicious! I can't wait to visit again and try more of the menu items.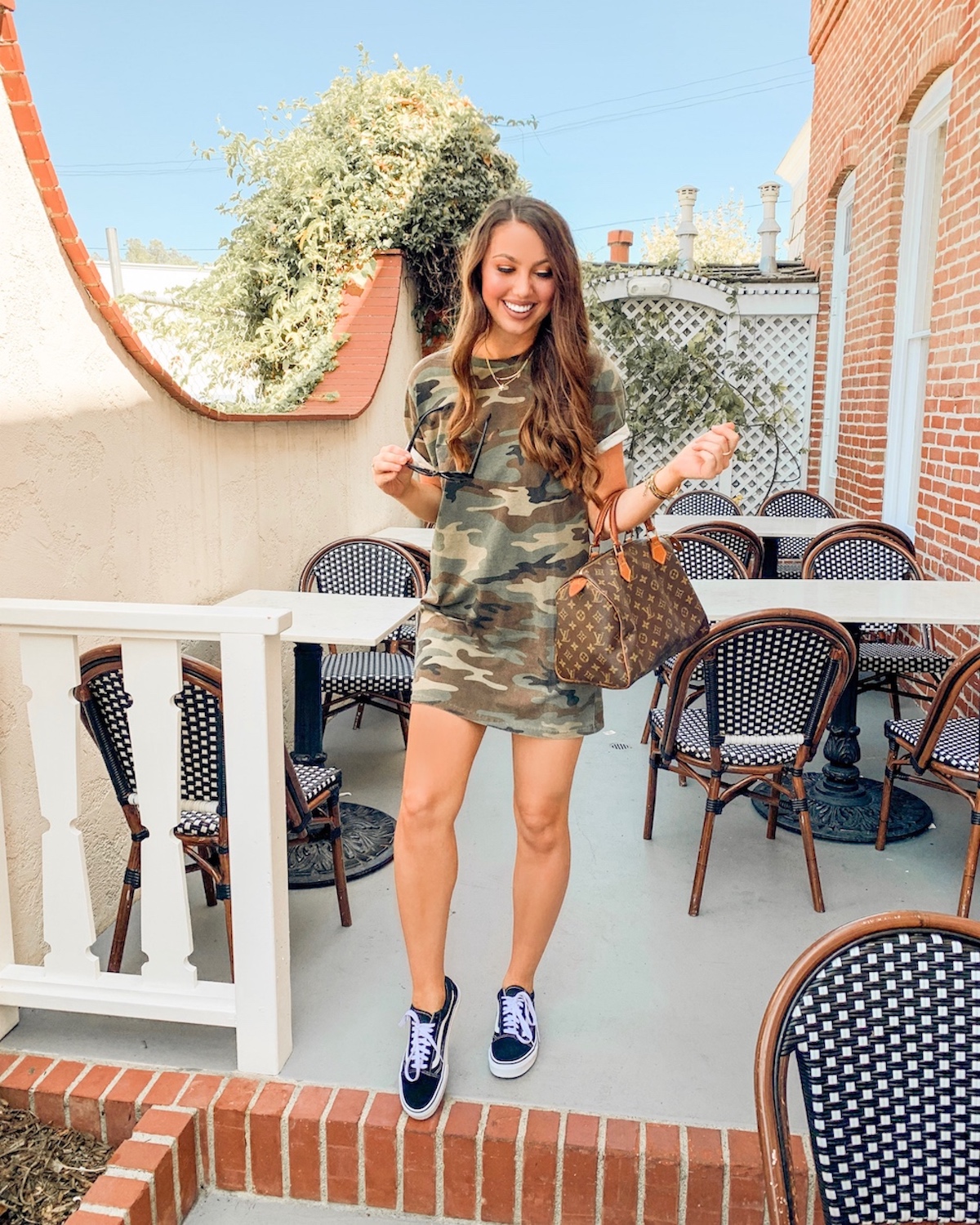 All About the Aesthetics
If the food isn't a reason enough to visit, the cute style of the restaurant seals the deal. Also, it's very Insta-worthy!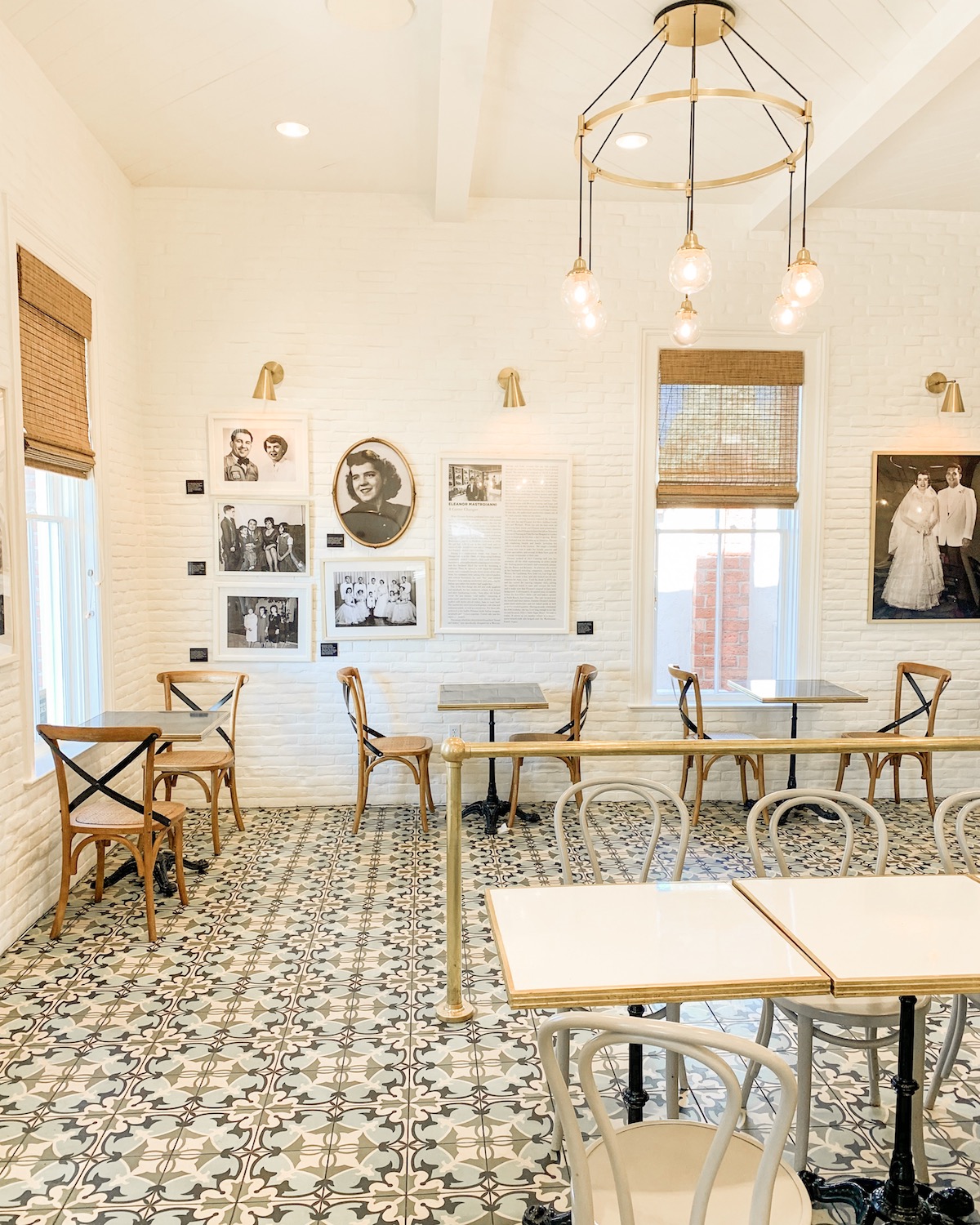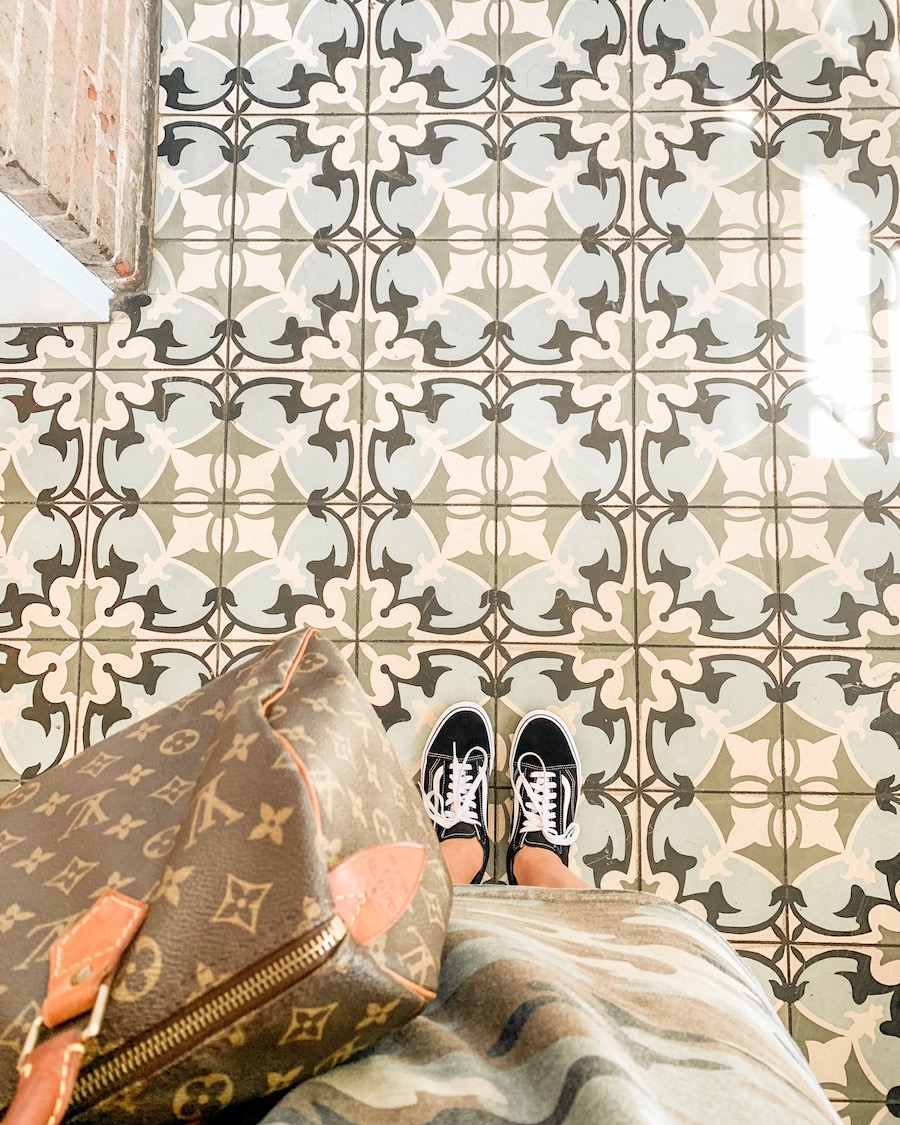 Thanks for reading! Also, don't forget to check out my other Things to Do In Orange County posts.
xoxo Kendall